Only One Idol Group Is In The Top Korean Searches Of 2017 So Far
Only one idol group has made it onto the list of the top 15 Korean searches in 2017, and we're willing to bet you can guess who it is!
1. Your Name
Your Name is an extremely popular Japanese anime film about soul mates.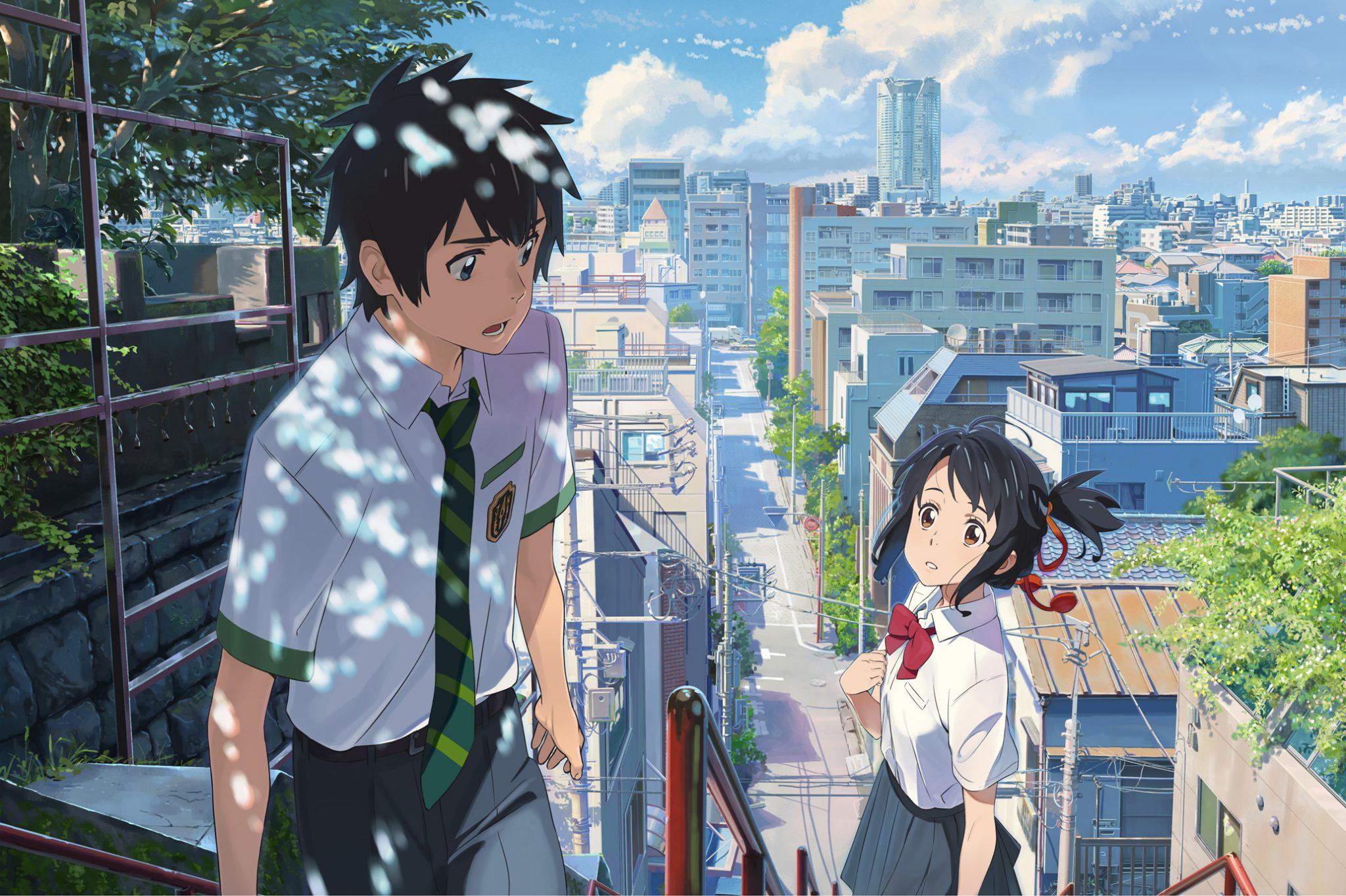 2. Goblin

Gong Yoo's most recent drama about the mythical figure, a Goblin, finding his bride. Goblin has had the highest average viewership on cable channels.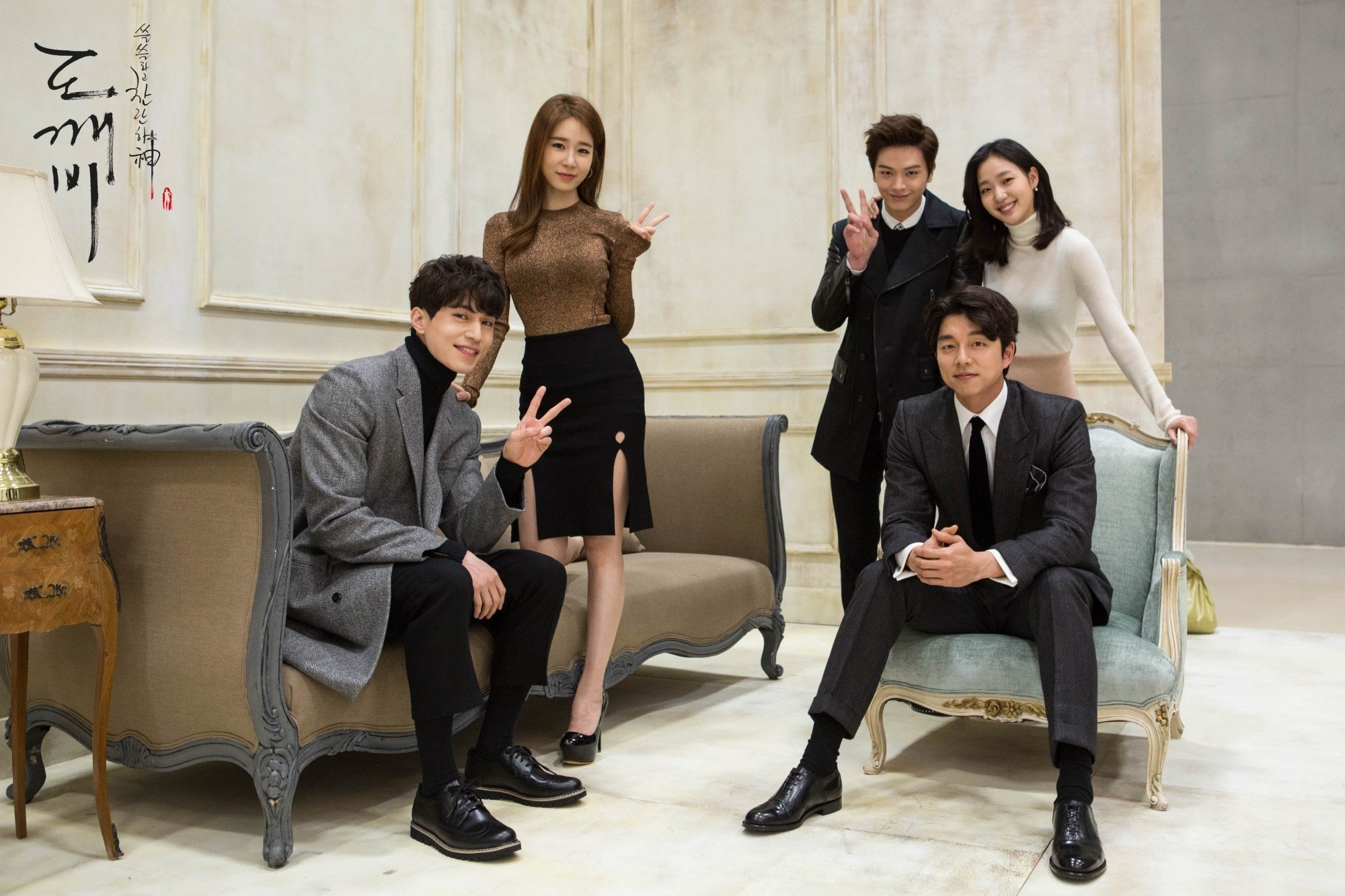 3. Overwatch

A first-person shooter video game that has continued its momentum in popularity after reaching last year's list of top searches.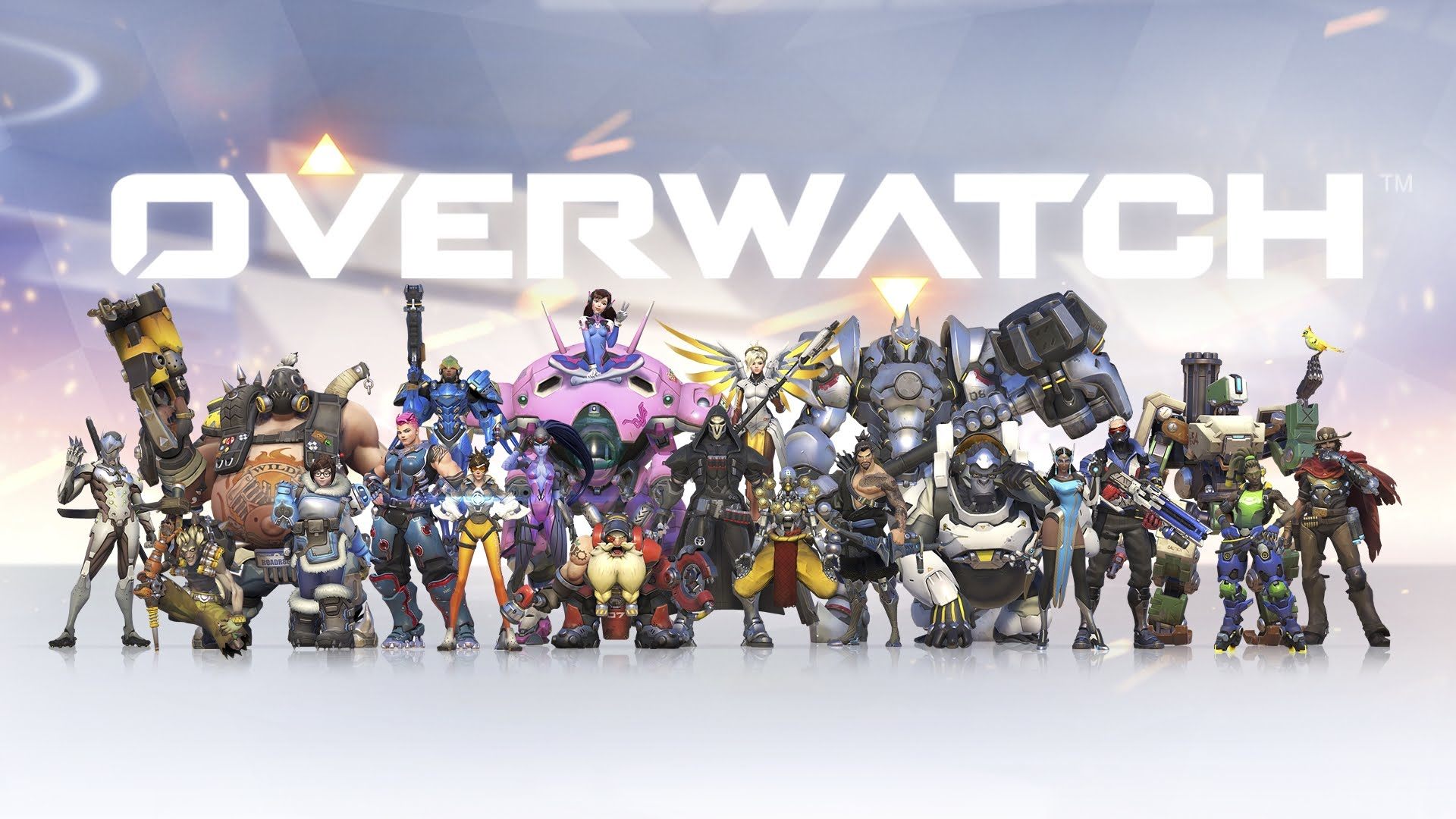 4. Moon Jae In
Moon Jae In is the new president of South Korea.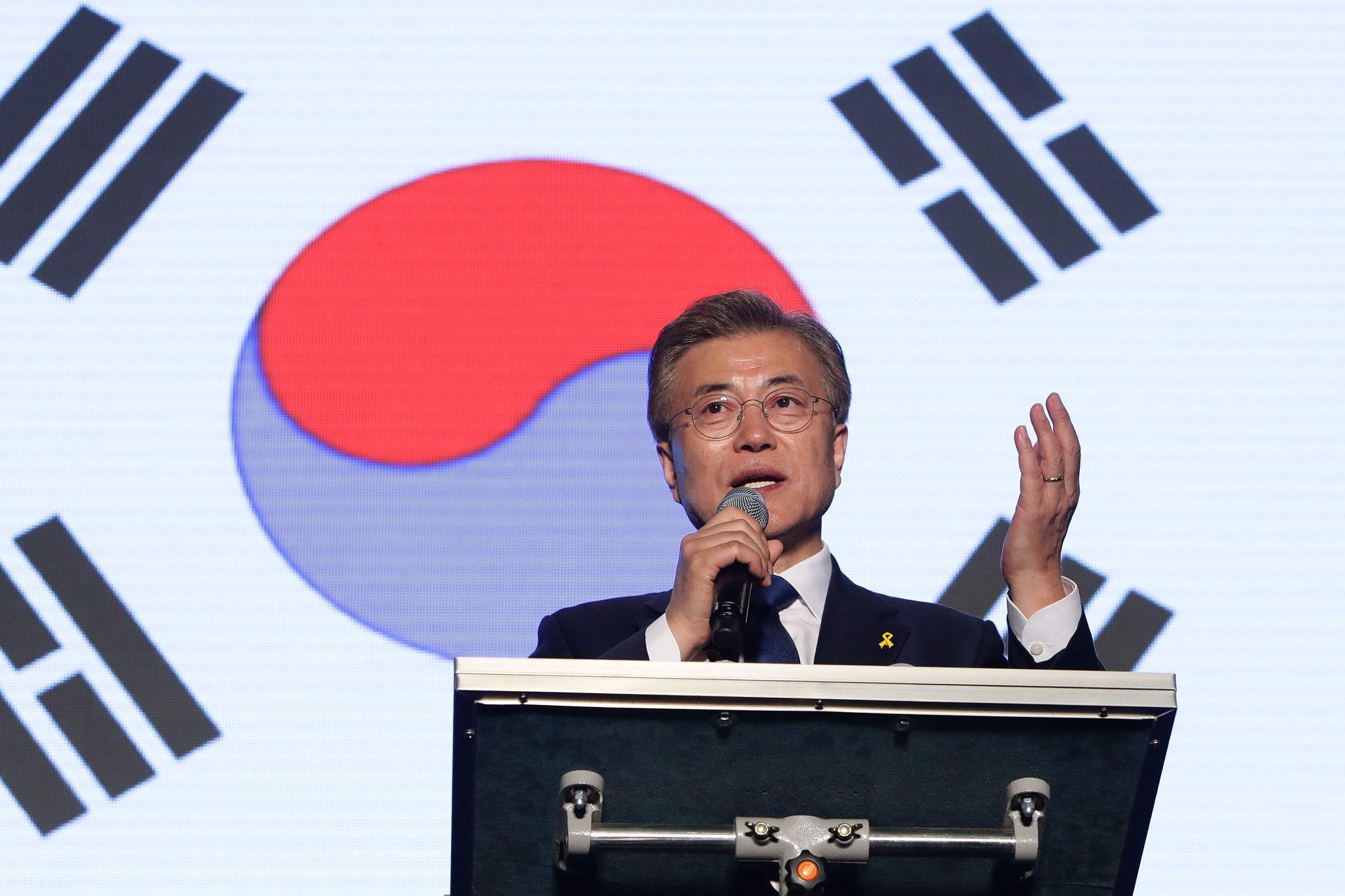 5. League of Legends

Another video game, this one, a top-down strategy game.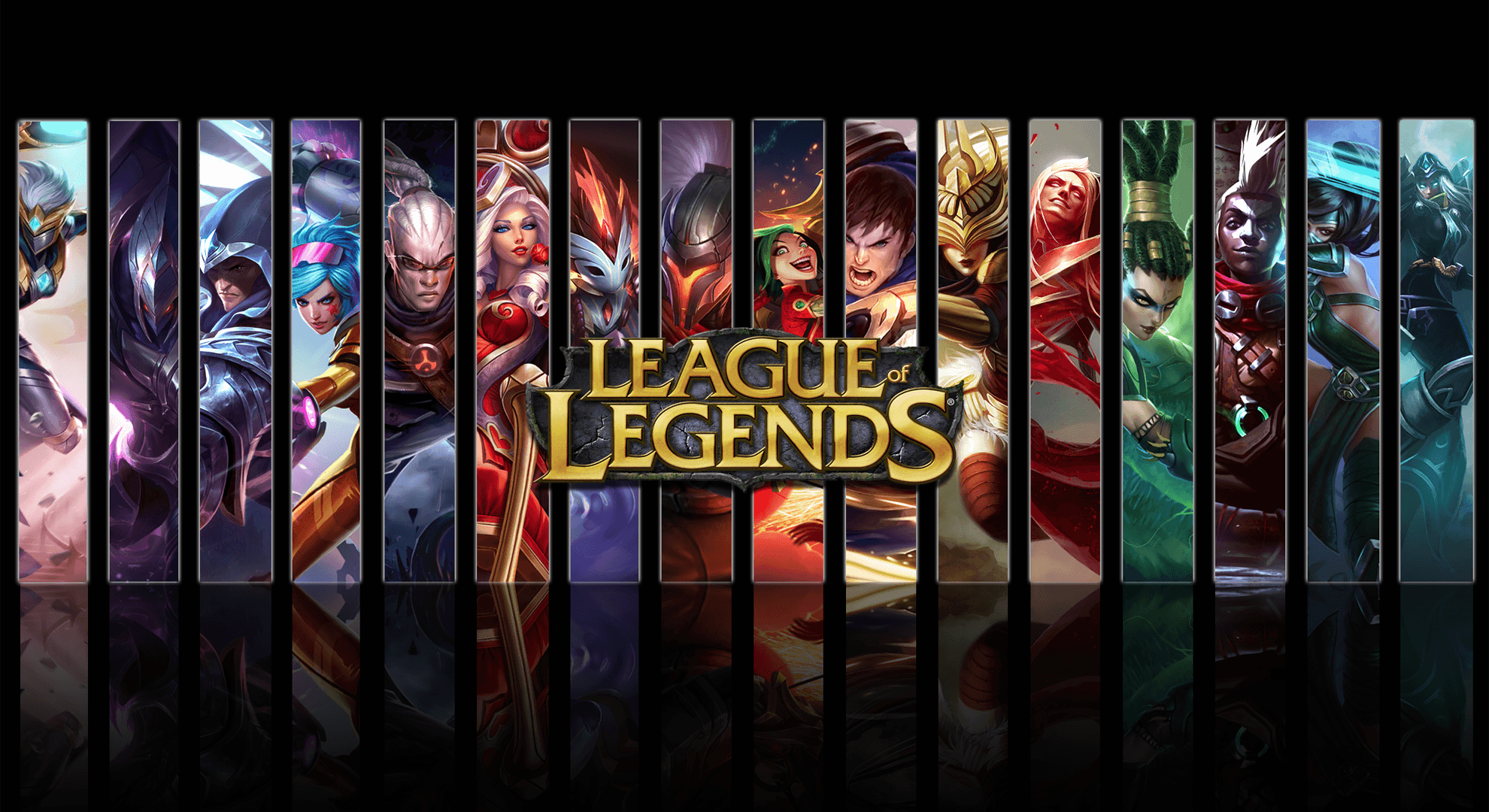 6. One Piece

One Piece is a popular anime following the story of some lovable pirates trying to achieve their dreams.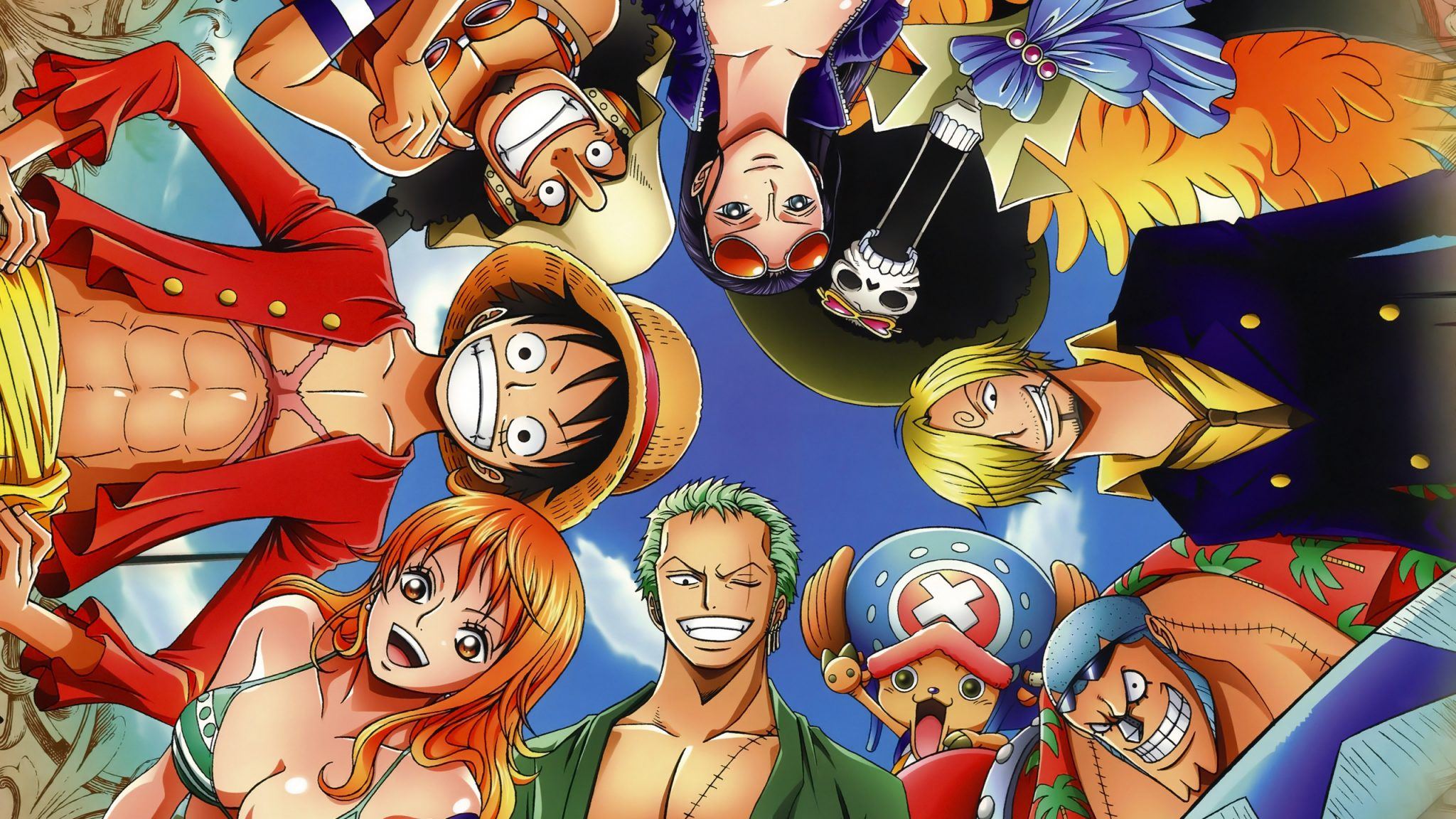 7. Infinite Challenge

One of the most watched entertainment shows on Korean television and known as "the nation's variety show," Infinite Challenge is an unscripted reality show based on challenges the cast members have to go through.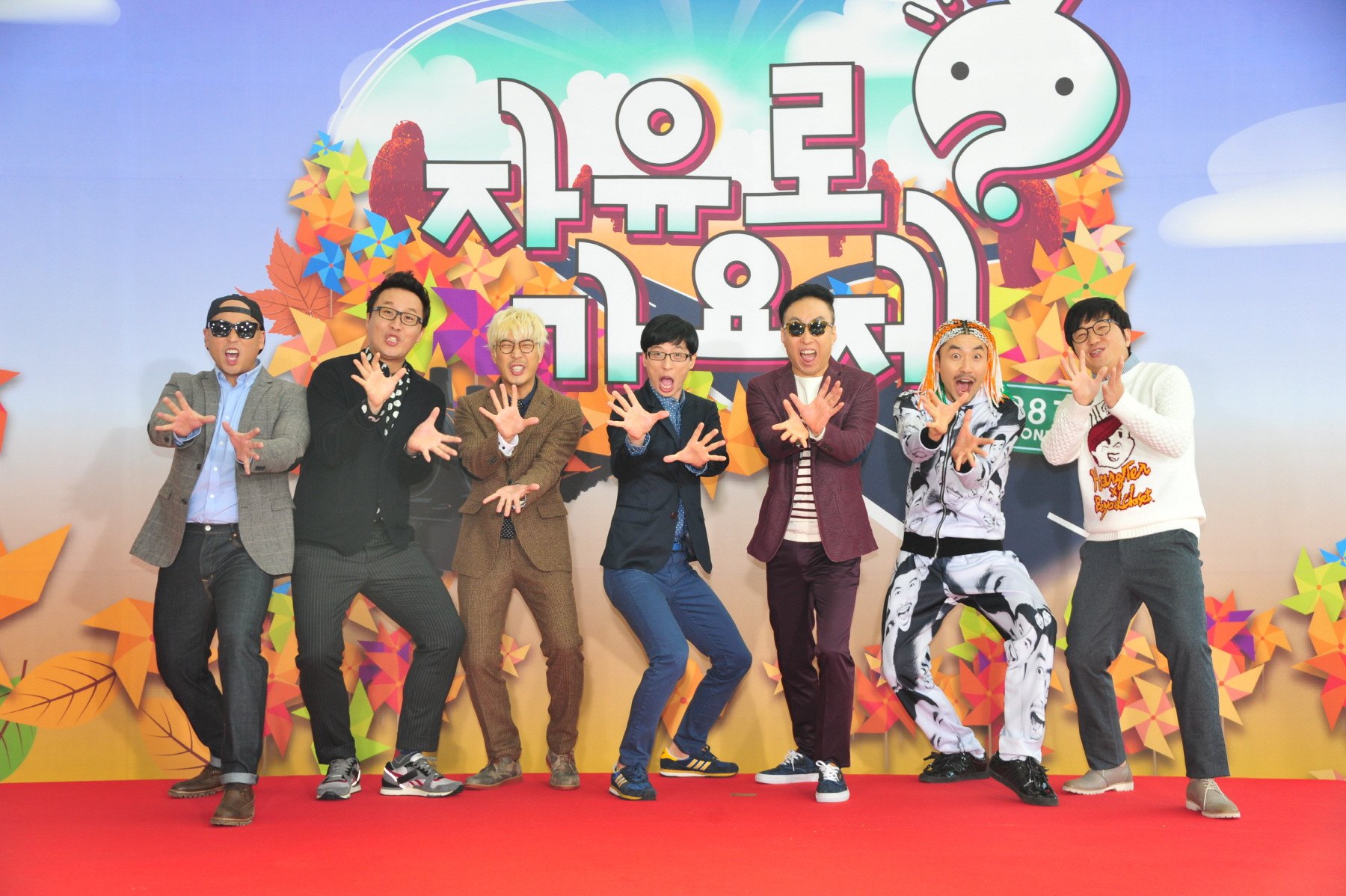 8. Knowing Bros
A popular entertainment talk show with male celebrities and their guests, who usually play games and put on skits.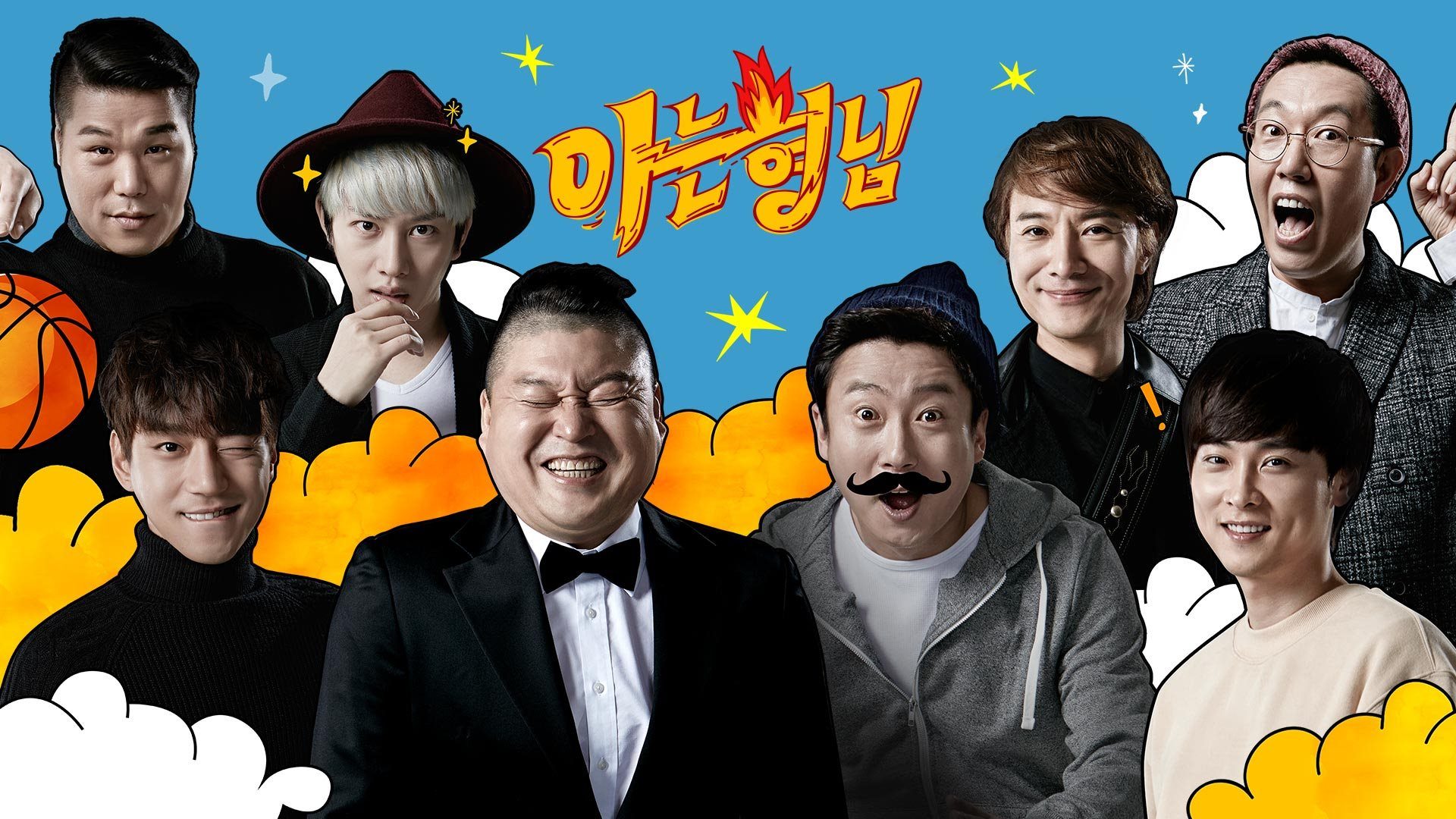 9. Park Geun Hye
Park Geun Hye was the former president of South Korea. She was recently impeached for abusing her powers and helping a confidante extort money through her foundations.
10. Dungeon Fighter Online
Dungeon Fighter is a multiplayer PC game where players choose a hero to fight against multiple opponents. It was one of Korea's most popular PC games at one point.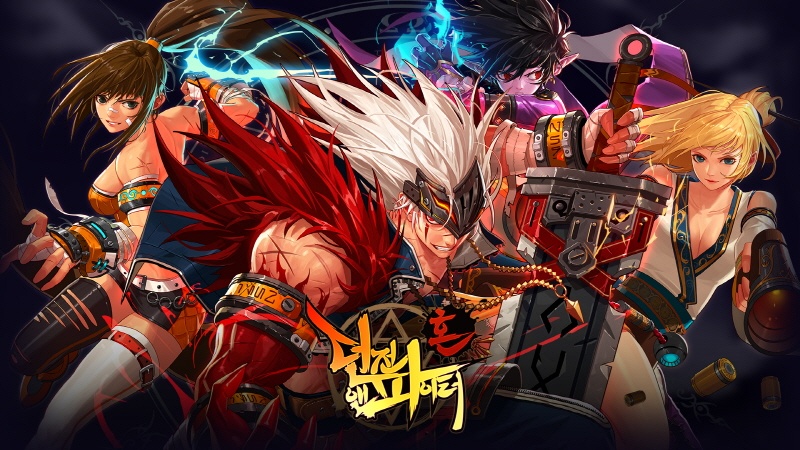 11. Minecraft

A creative sandbox game, Minecraft has maintained its popularity for many years now.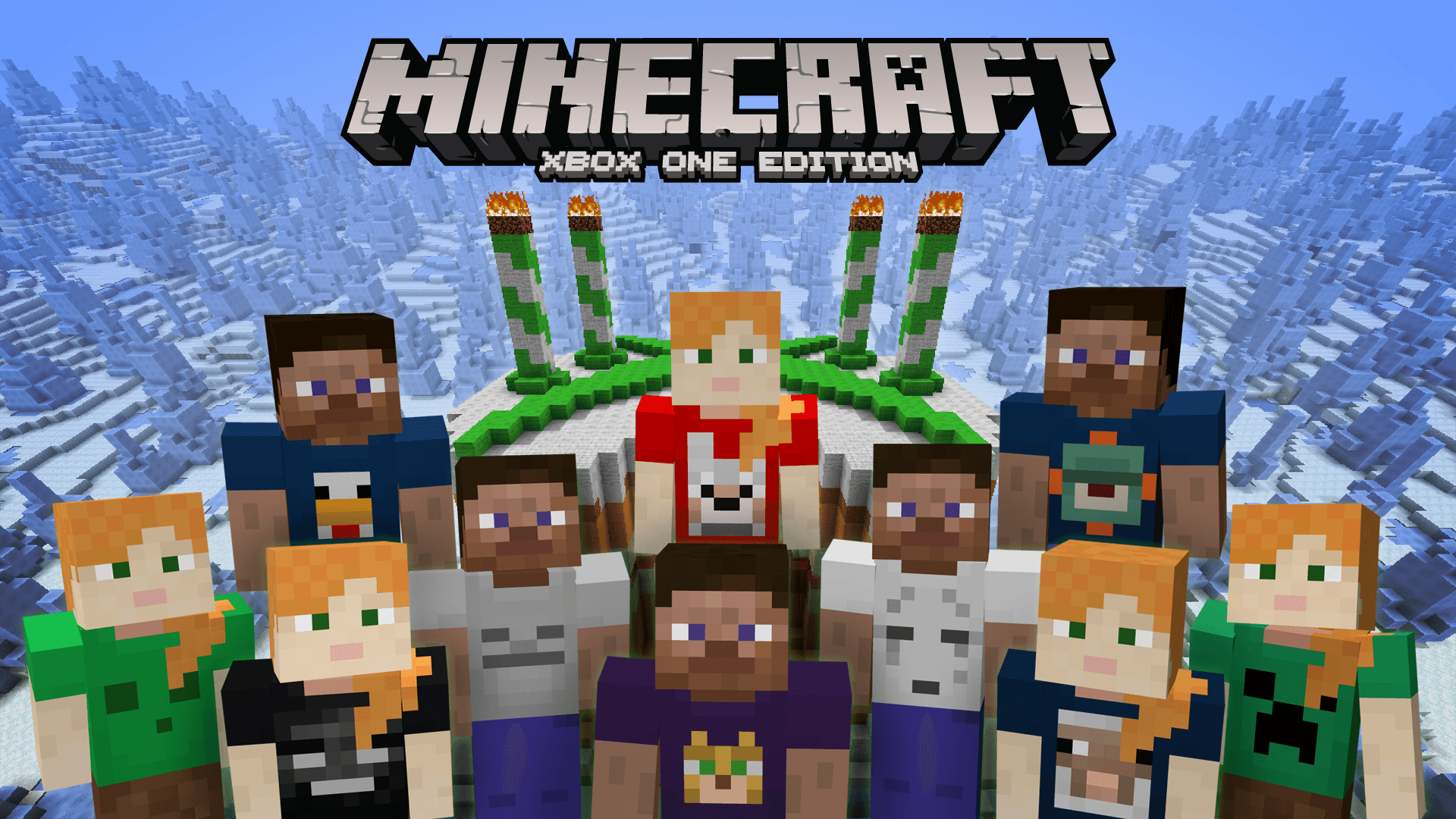 12. Fine Dust
Fine dust has been a problem in Korea every year. Small dust particles from across the continent of Asia sweep through, forcing people to wear surgical masks whenever they go out.
It can be extremely harmful to people's health if exposed to for a long time.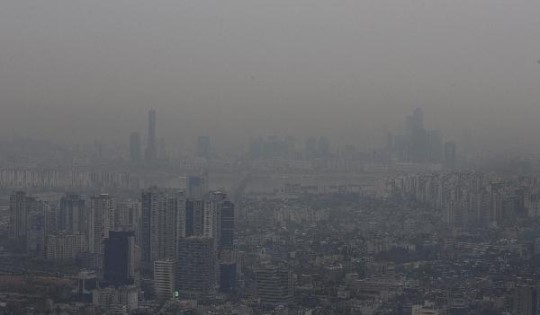 13. Attack on Titan

The anime Attack on Titan follows a group of soldiers fighting to protect their homes. It has recently been made into a live action movie with more developments to the franchise being announced regularly.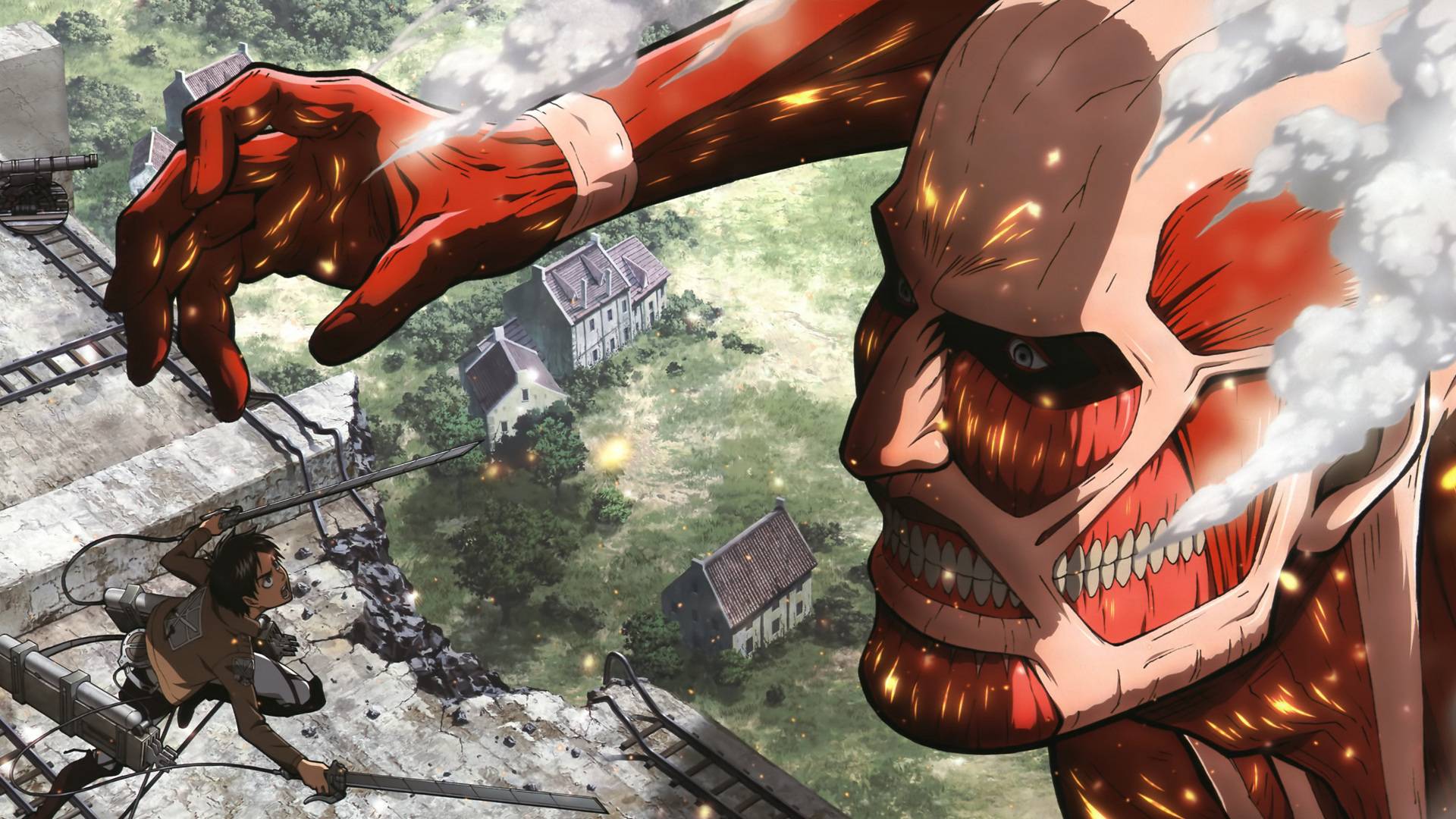 14. Lineage M
Lineage M is a mobile fantasy MMORPG where players can choose a character level it up to give it special skills and abilities. It became Korea's most popular iOS game as soon as it was released.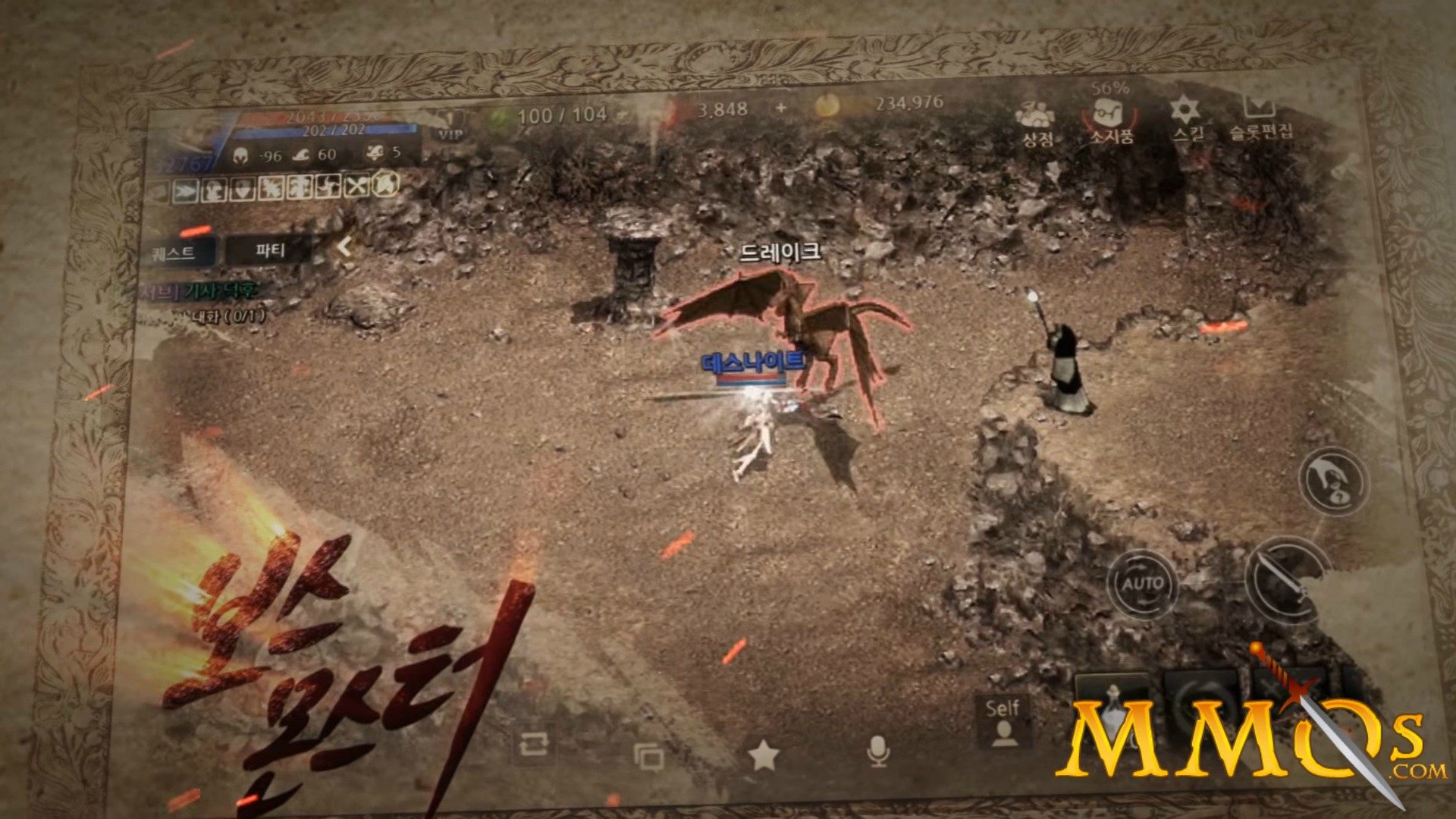 15. TWICE

As Korea's current number one representative girl group, it comes as no surprise that TWICE is the only idol group to make an appearance on the top searched list so far!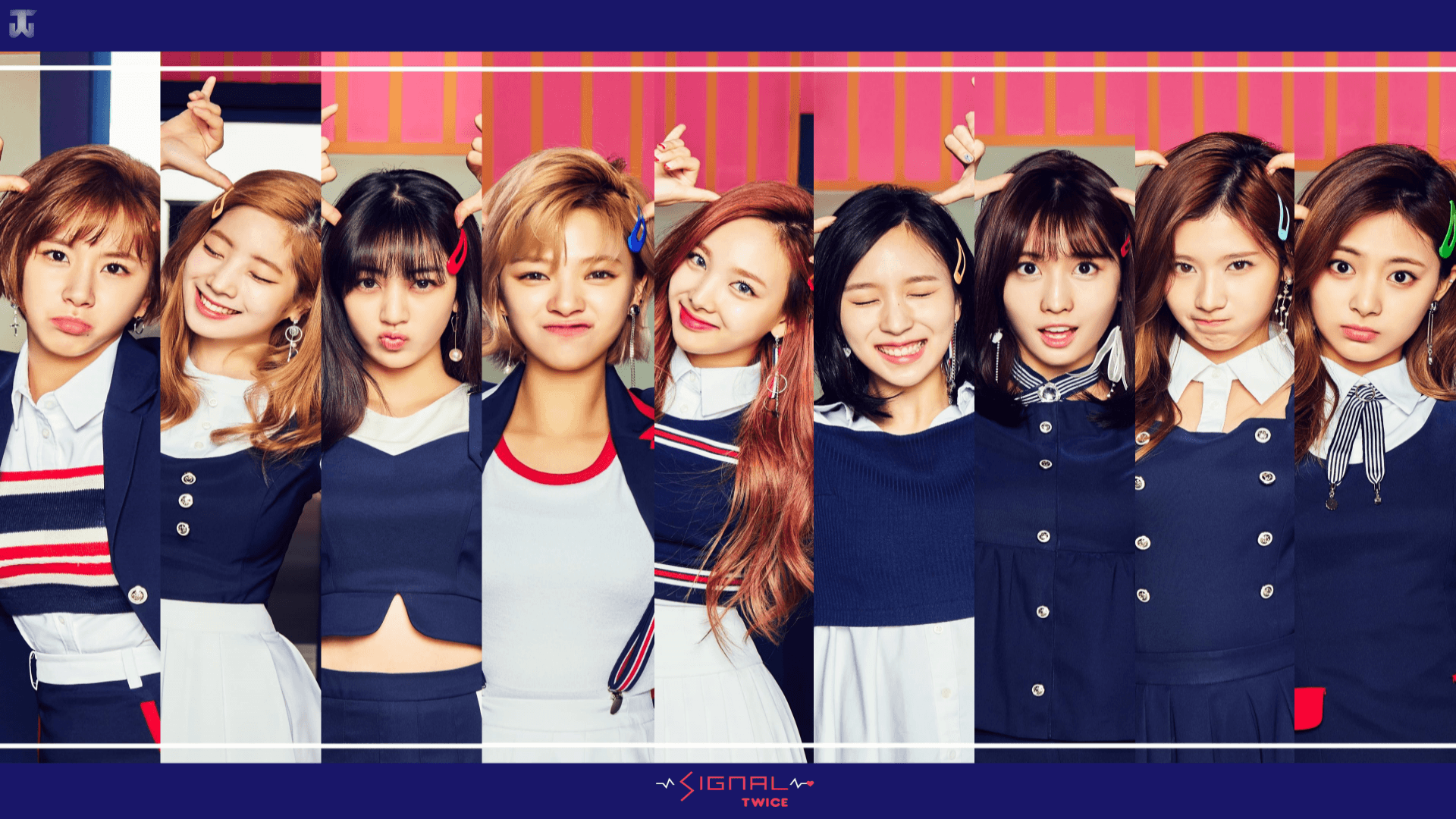 Source:  Korea Google
Share This Post