People Who Work In K-Pop Secretly Want To Have Babies With These Idols
K-Pop idols always seem to make the perfect partner or best friend, however there are five K-Pop idols that would actually make the perfect parent according to a KBS survey. A total of 100 TV workers and broadcasters voted for these specific idols, who are ready for parenting already!
1. Highlight's Doojoon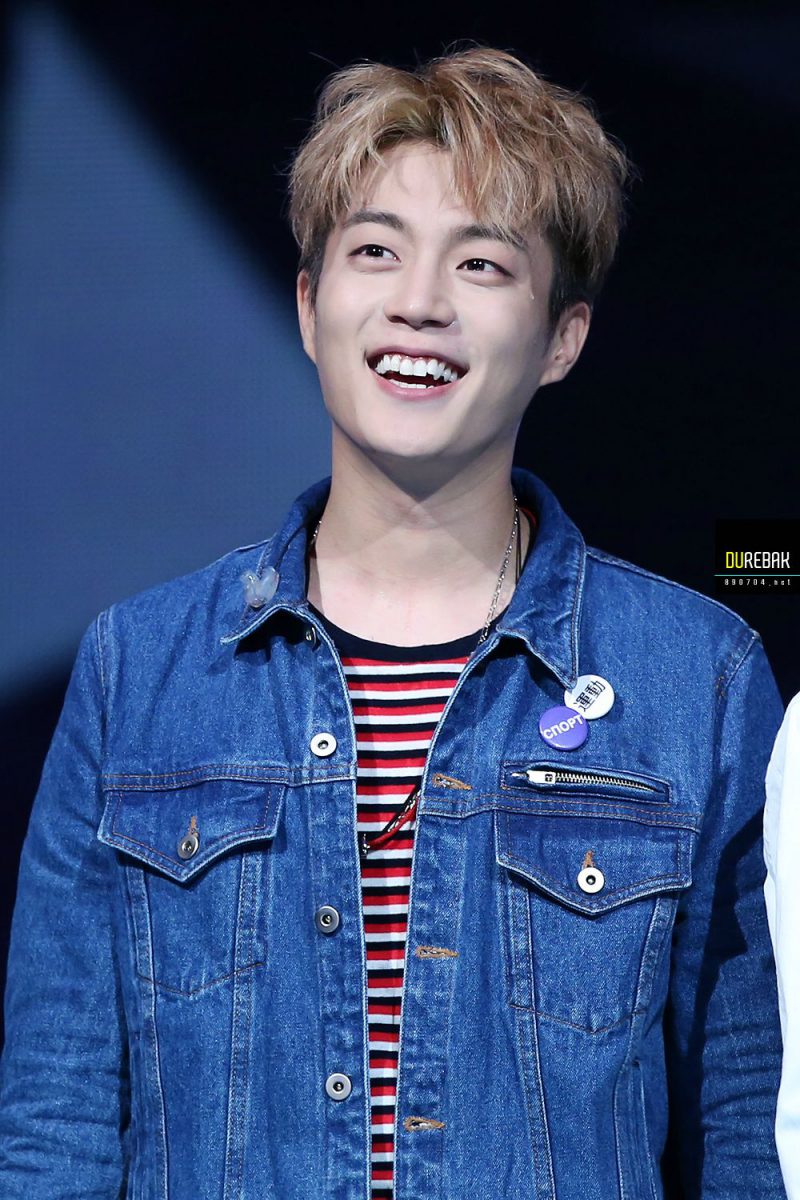 Doojoon may only be 27 years old, but he has the perfect personality to be a parent. He is known for being incredibly kind, modest, caring, and sacrificing.
2. ASTRO's Cha Eunwoo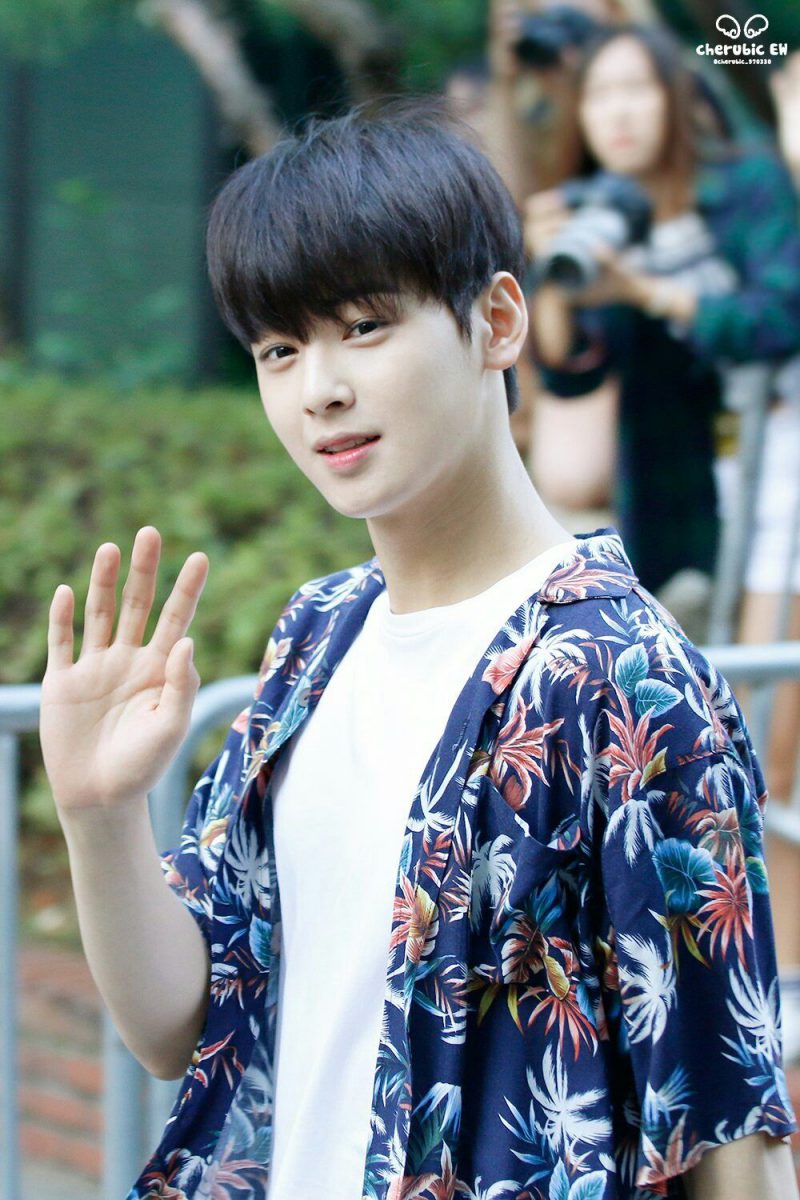 He's just 20 years old, but ASTRO's Eunwoo is both an ideal boyfriend and the ideal parent. He has a very sweet personality, is incredibly caring, and worries a lot—just like any good parent would.
3. Red Velvet's Seulgi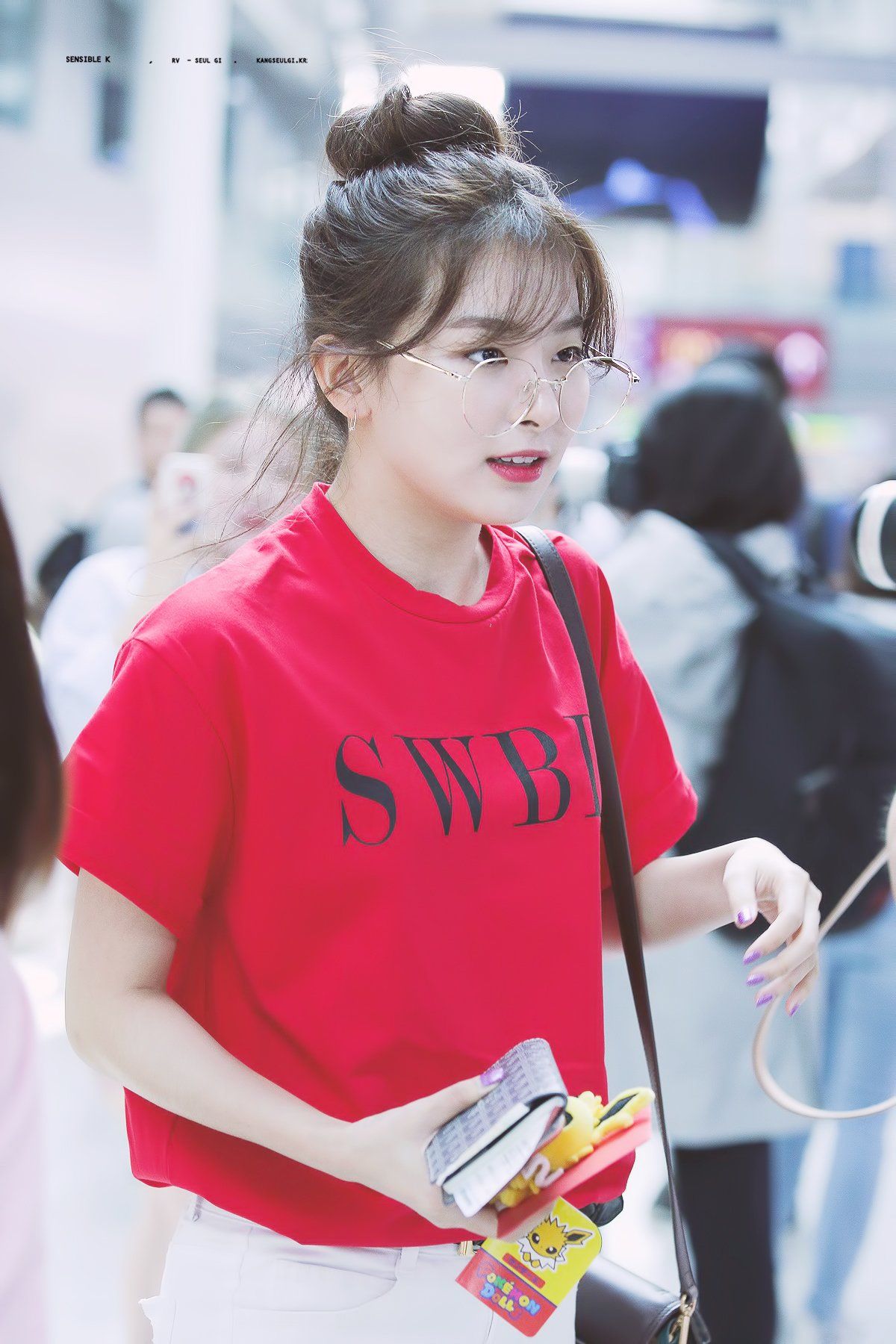 It's no secret that Seulgi is great with kids, so it's no wonder why she would make the perfect parent. Seulgi's super sweet and soft personality would make her the nicest mother anyone could ask for.
4. GFRIEND's Umji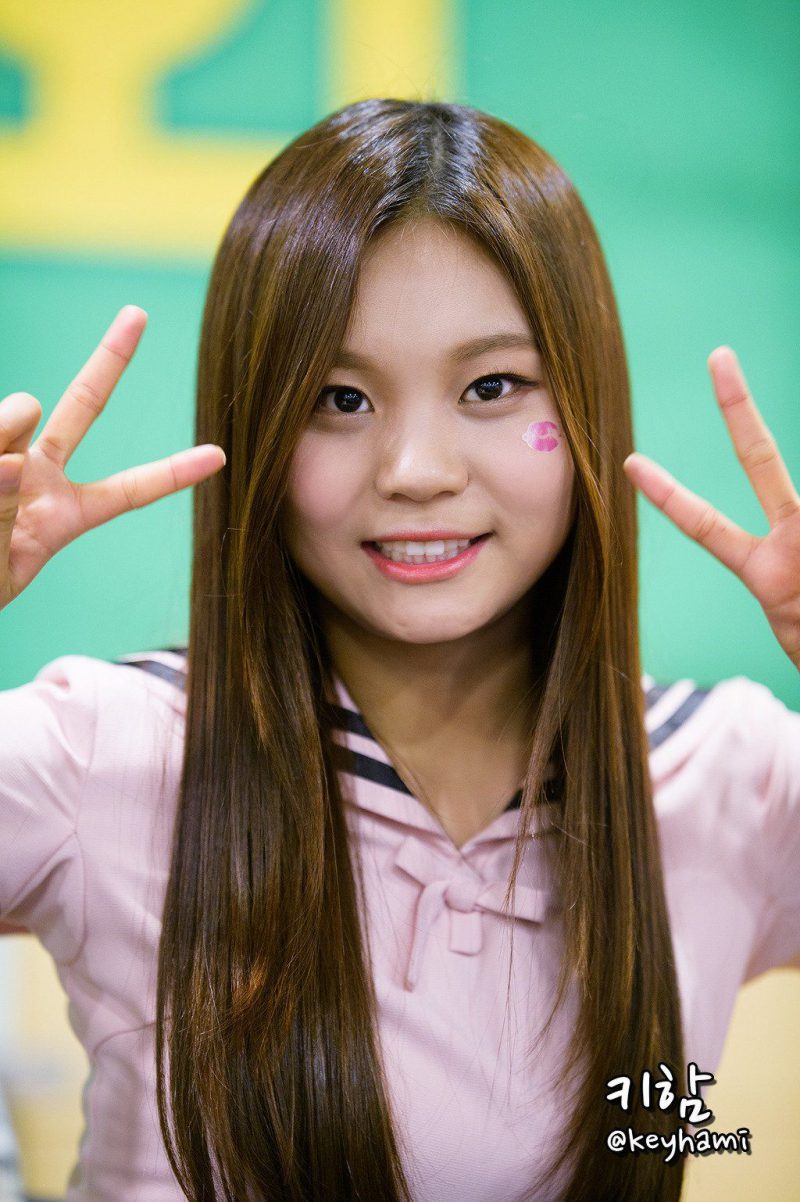 Umji sure is young, but there can be no question she would make the perfect parent. This rookie idol is incredibly kind and caring towards others. She's always willing to help without even being asked!
5. TEEN TOP's Niel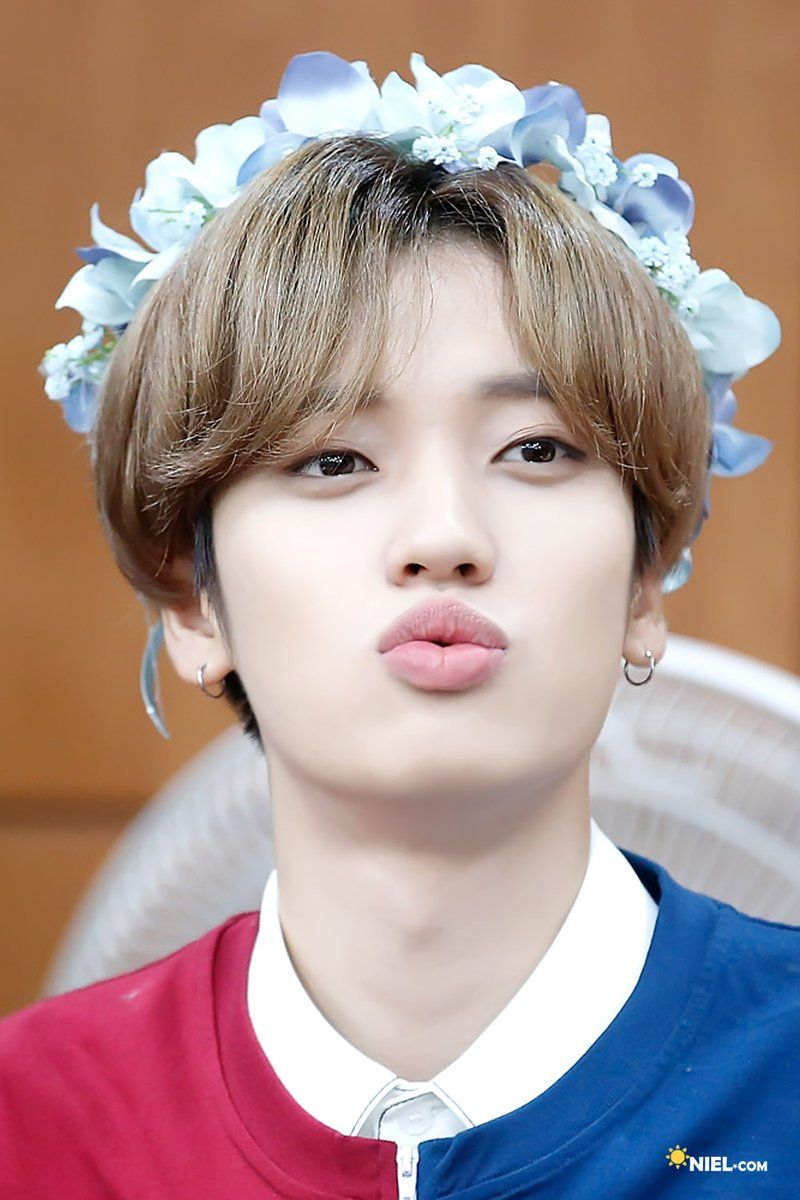 Niel's has a very silly demeanor but, much like the others on this list, he is also very kind and would be a super entertaining father with his bubbly personality.
Share This Post