Photos From K-Pop's Sexiest Photoshoot Resurfaced…And Fans Can't Breathe
STELLAR might not be known as the sexiest girl group, but they definitely rank as one of the highest after this photo shoot. 
The girls shot these photos for their second mini-album, Sting, but they're still some of the sexiest photos even in 2017. 
The photographer that shot these photos is the infamous Rotta, which may cause some mixed reactions.. but there's no denying his talent.
Jeonyul — Rapper & Maknae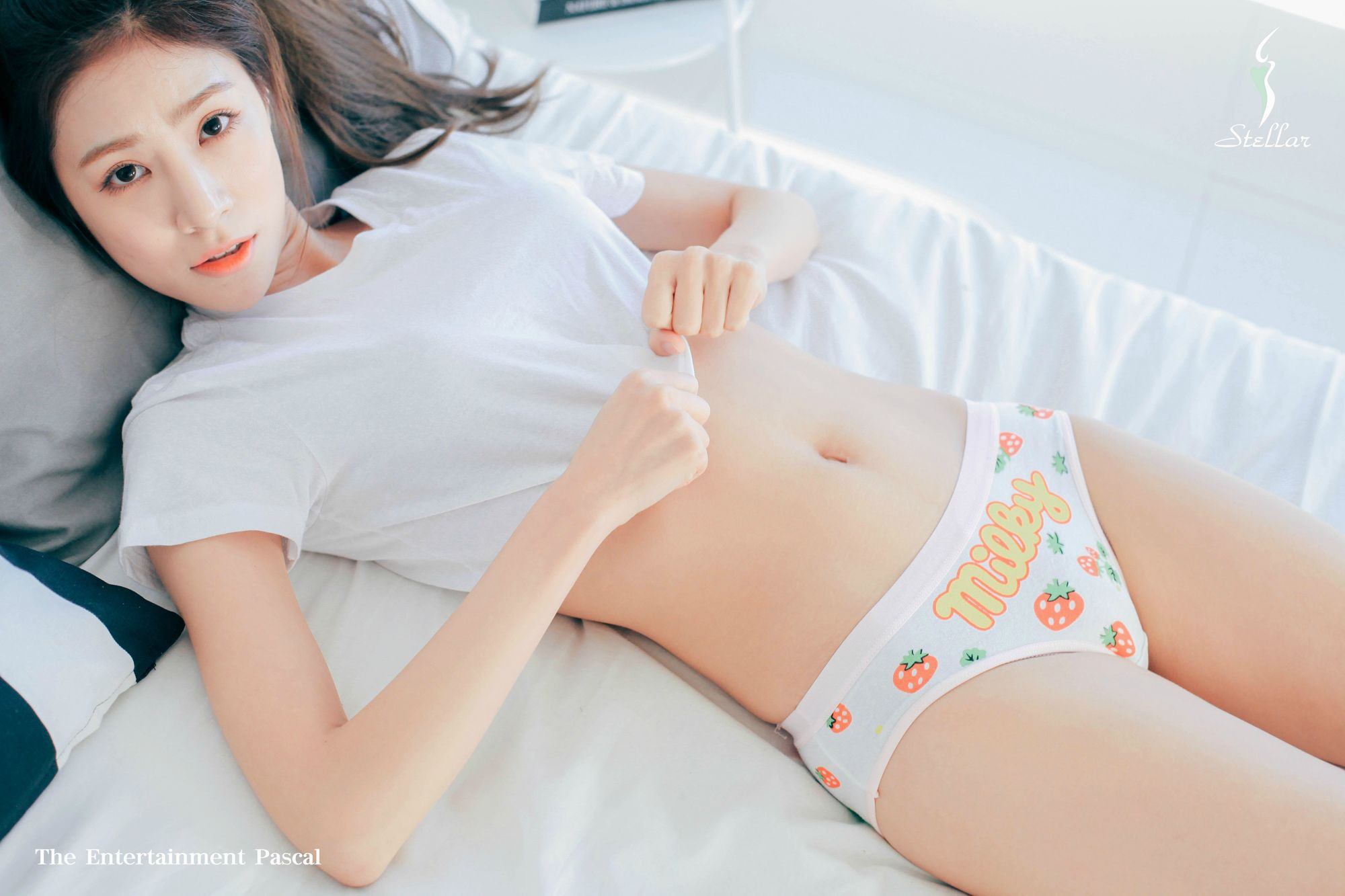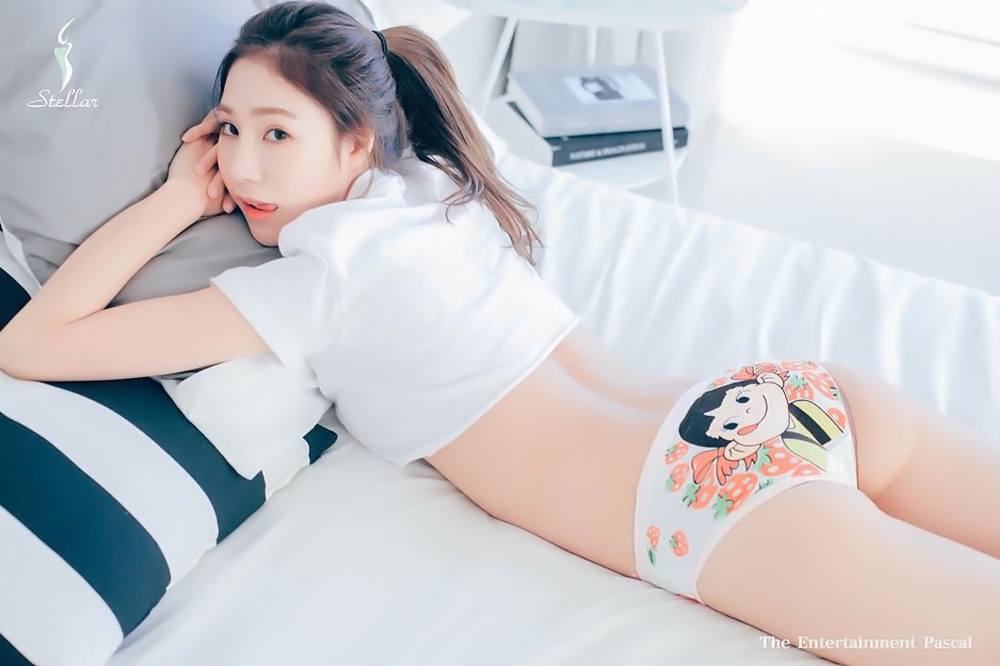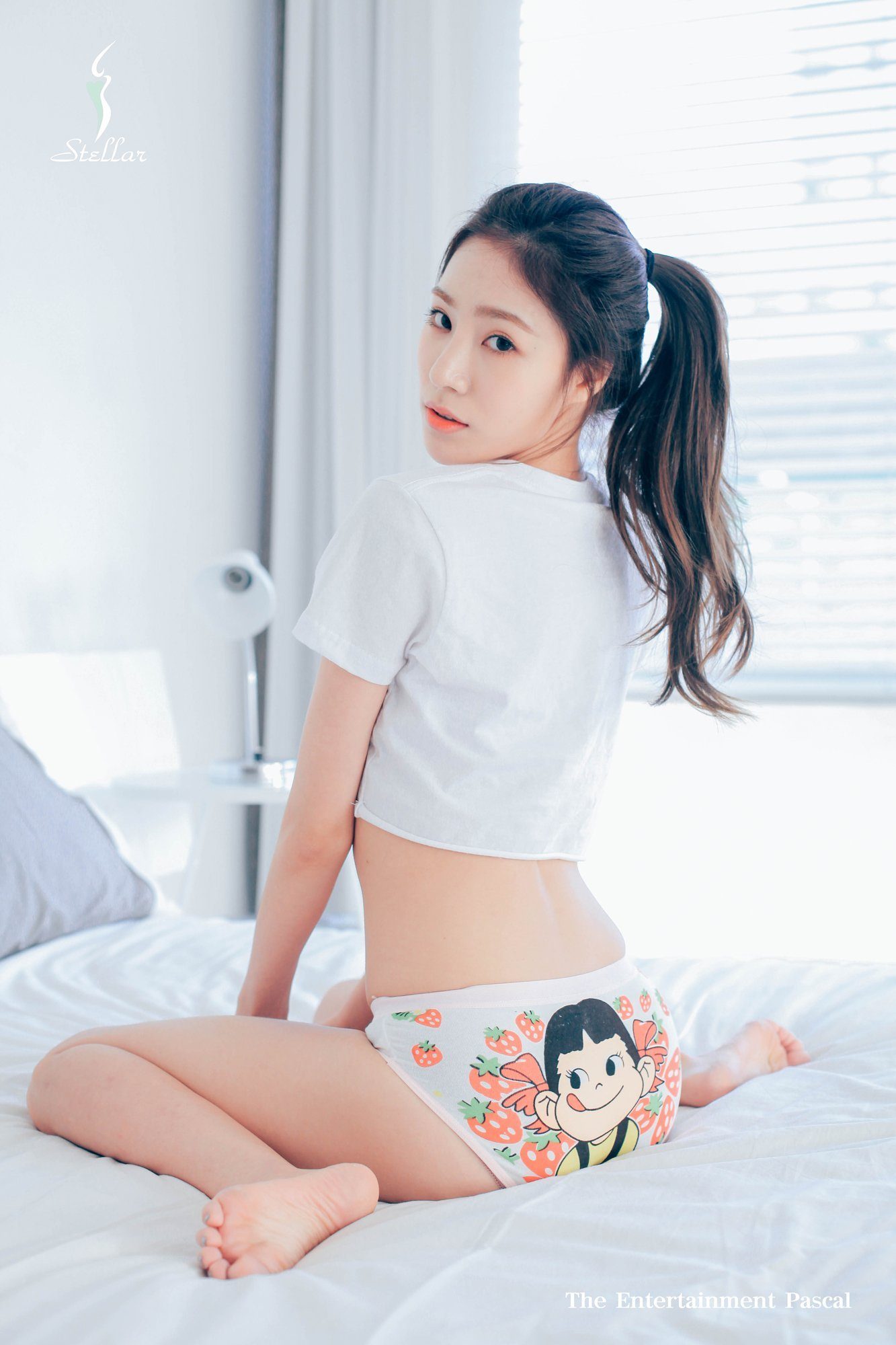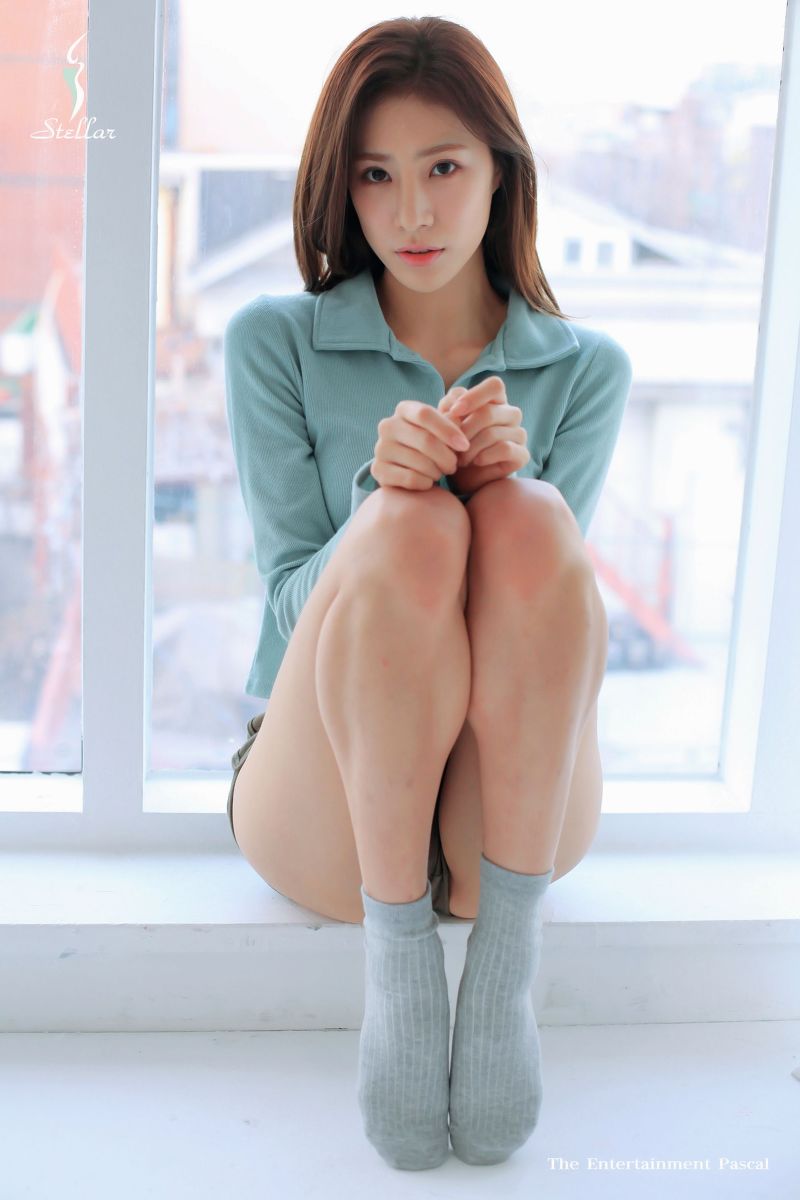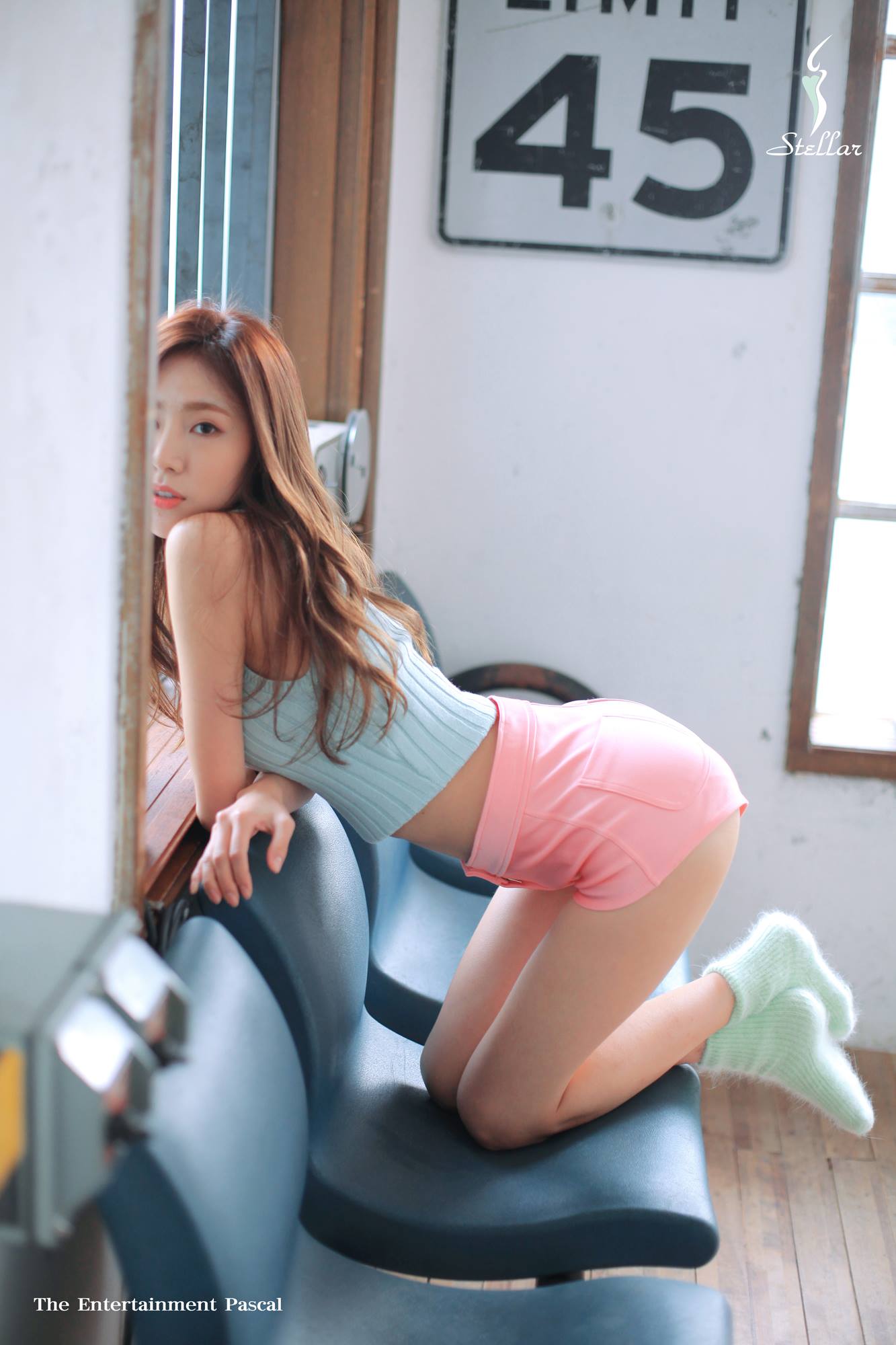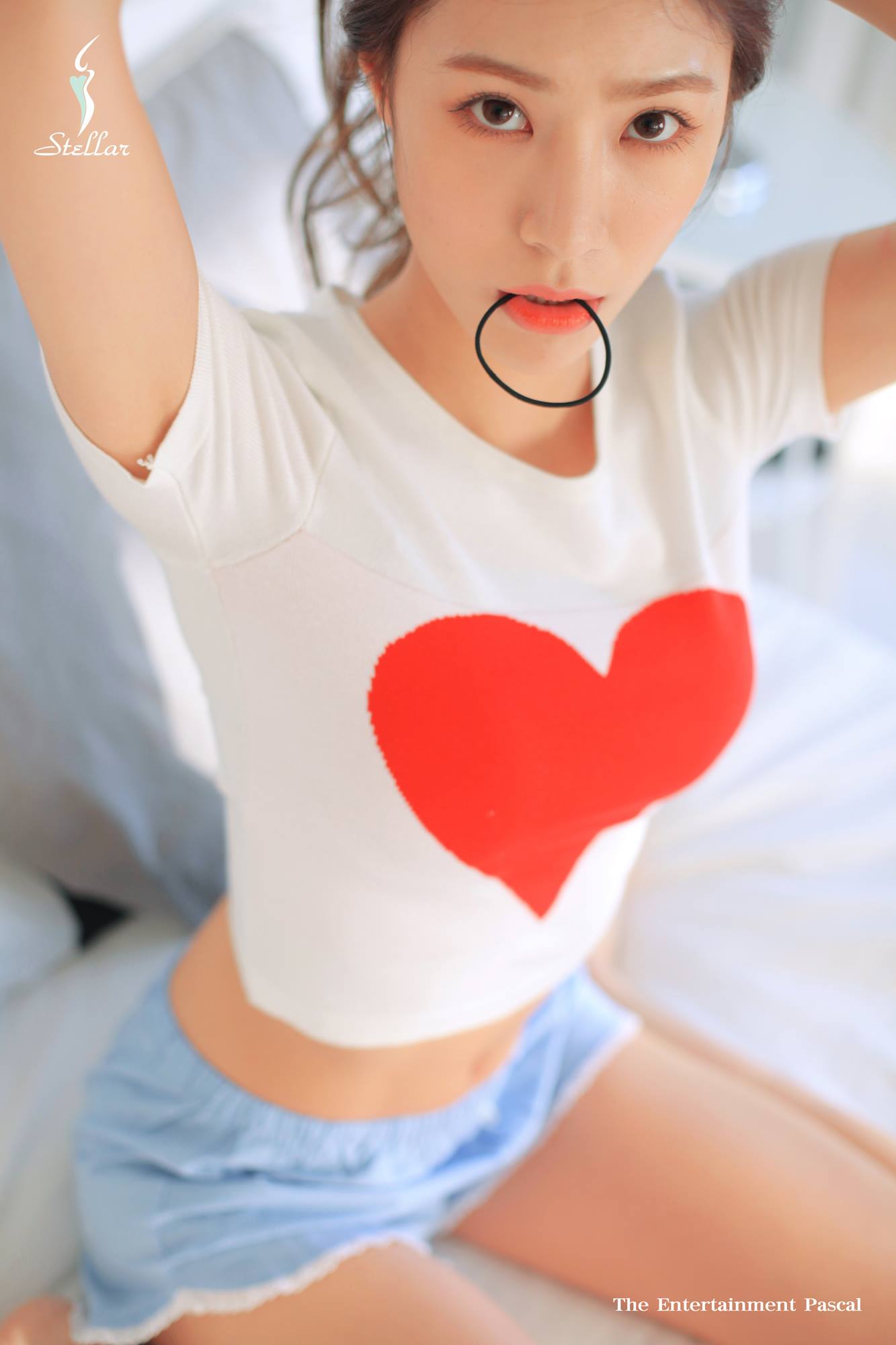 Minhee — Lead Vocalist & Lead Dancer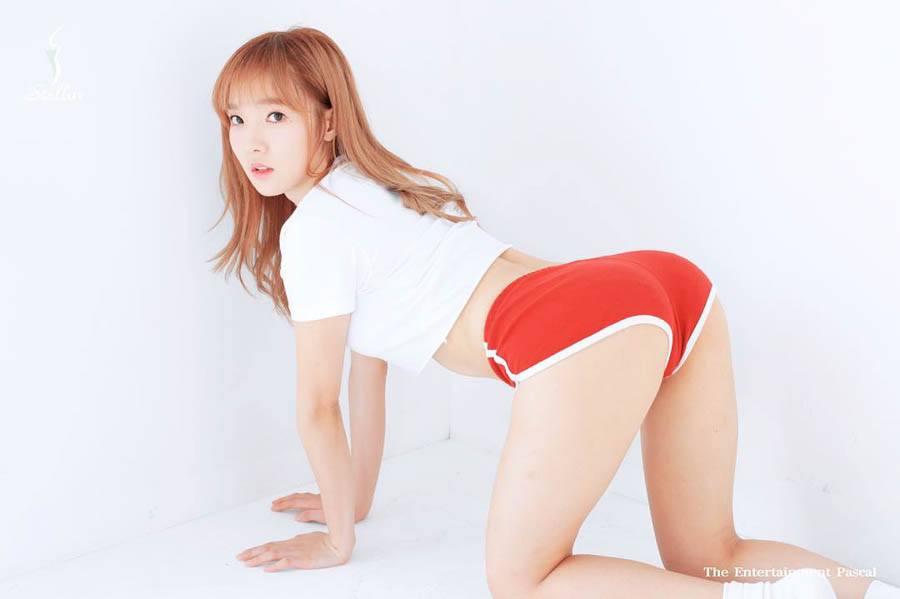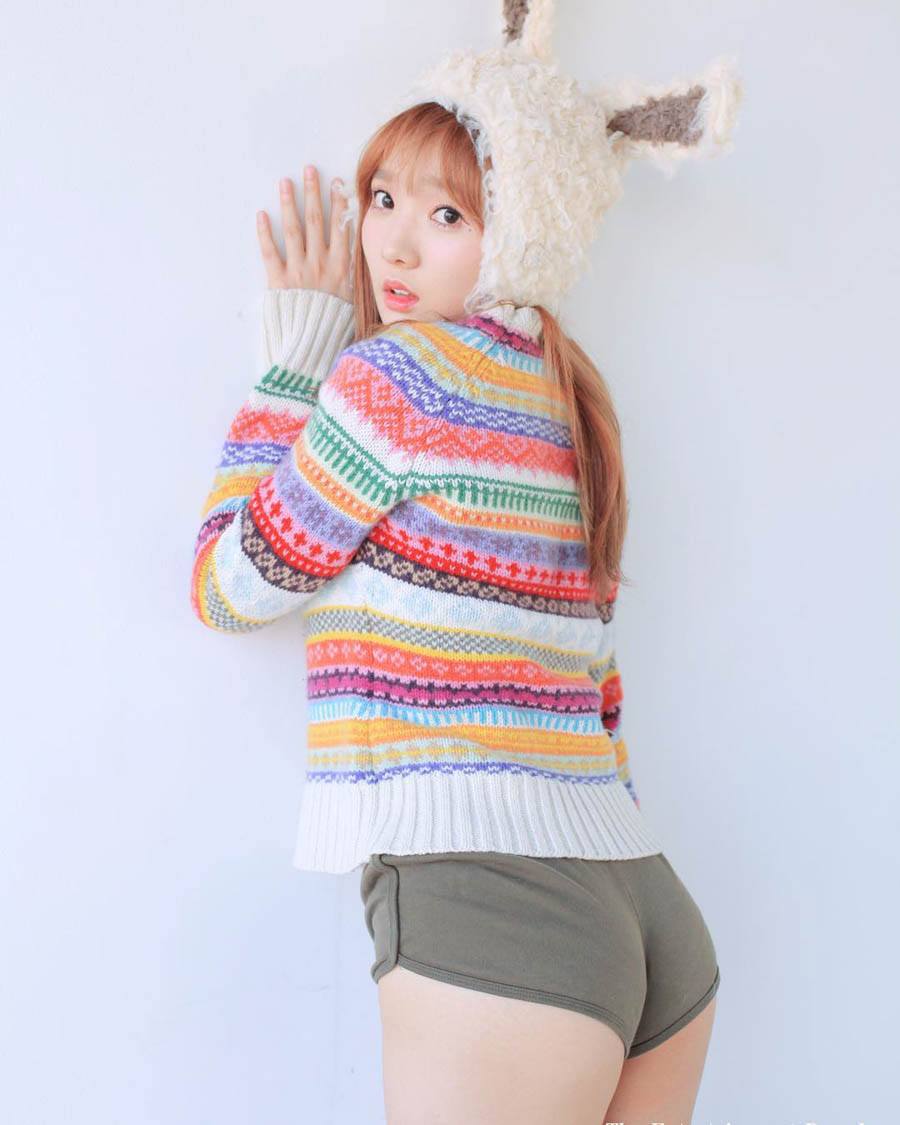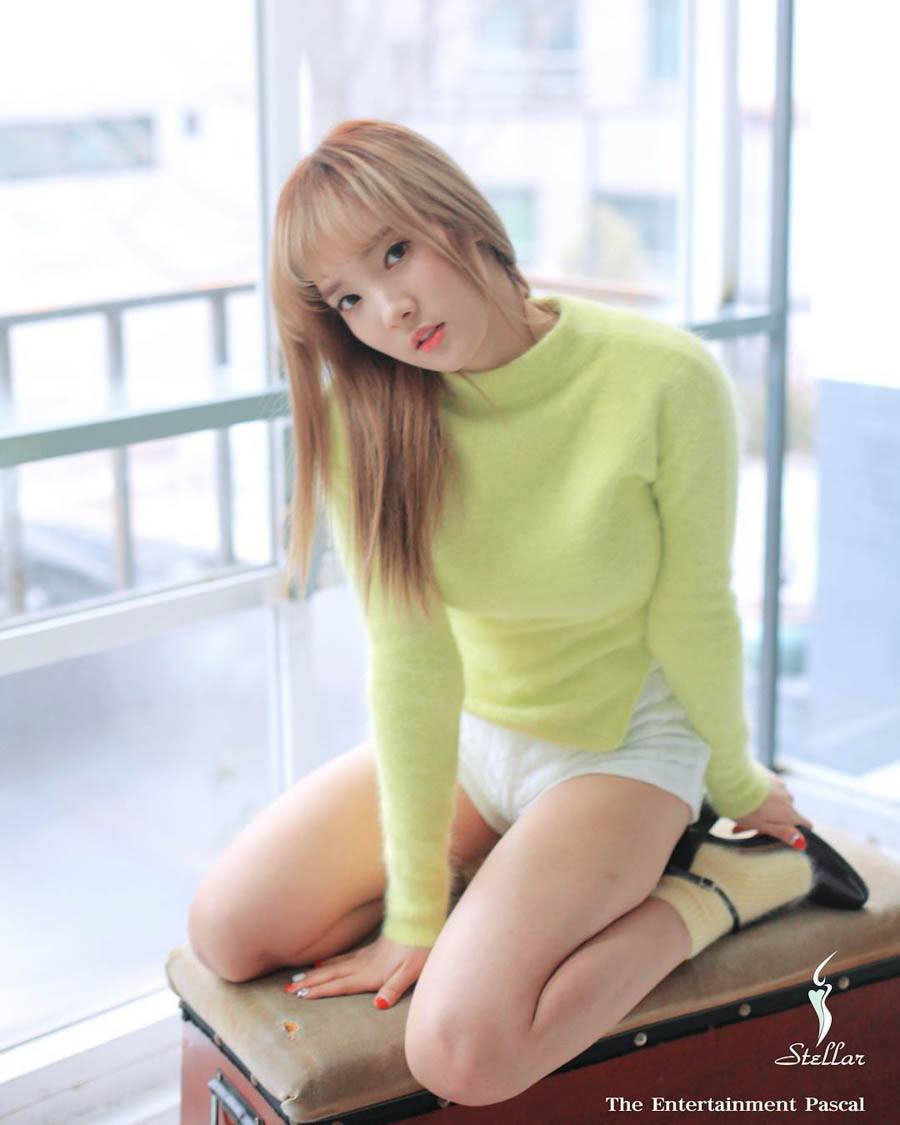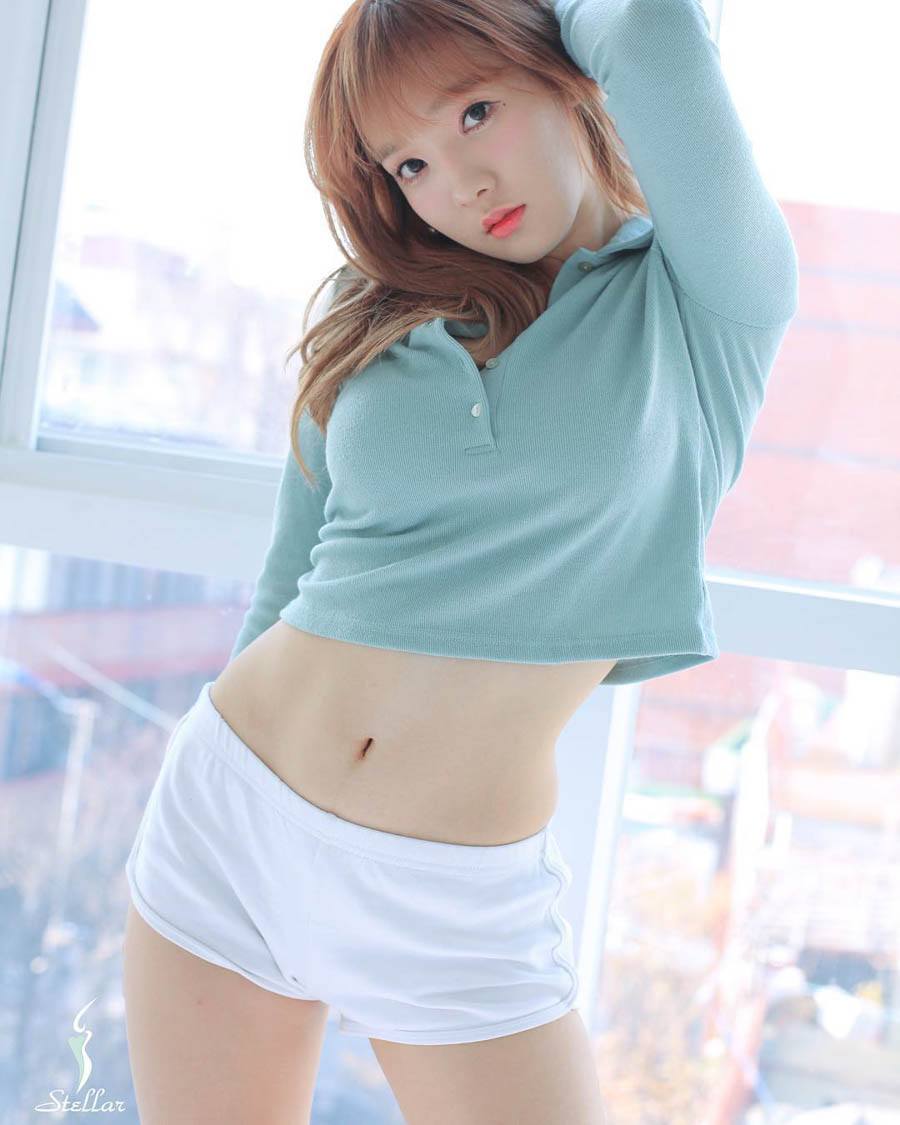 Hyoeun — Lead Vocalist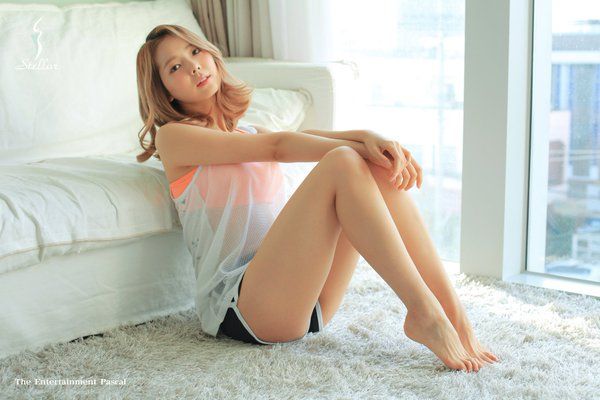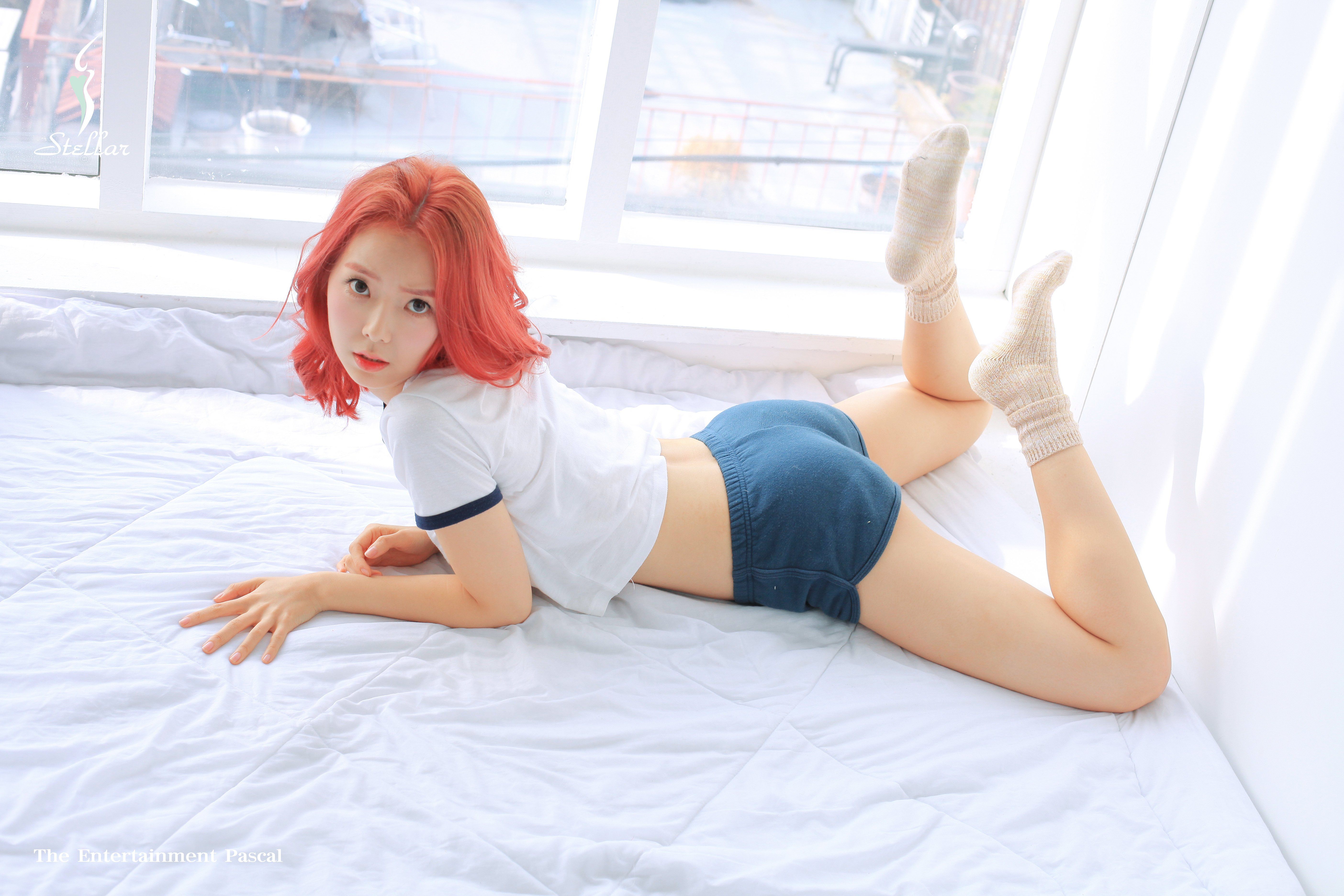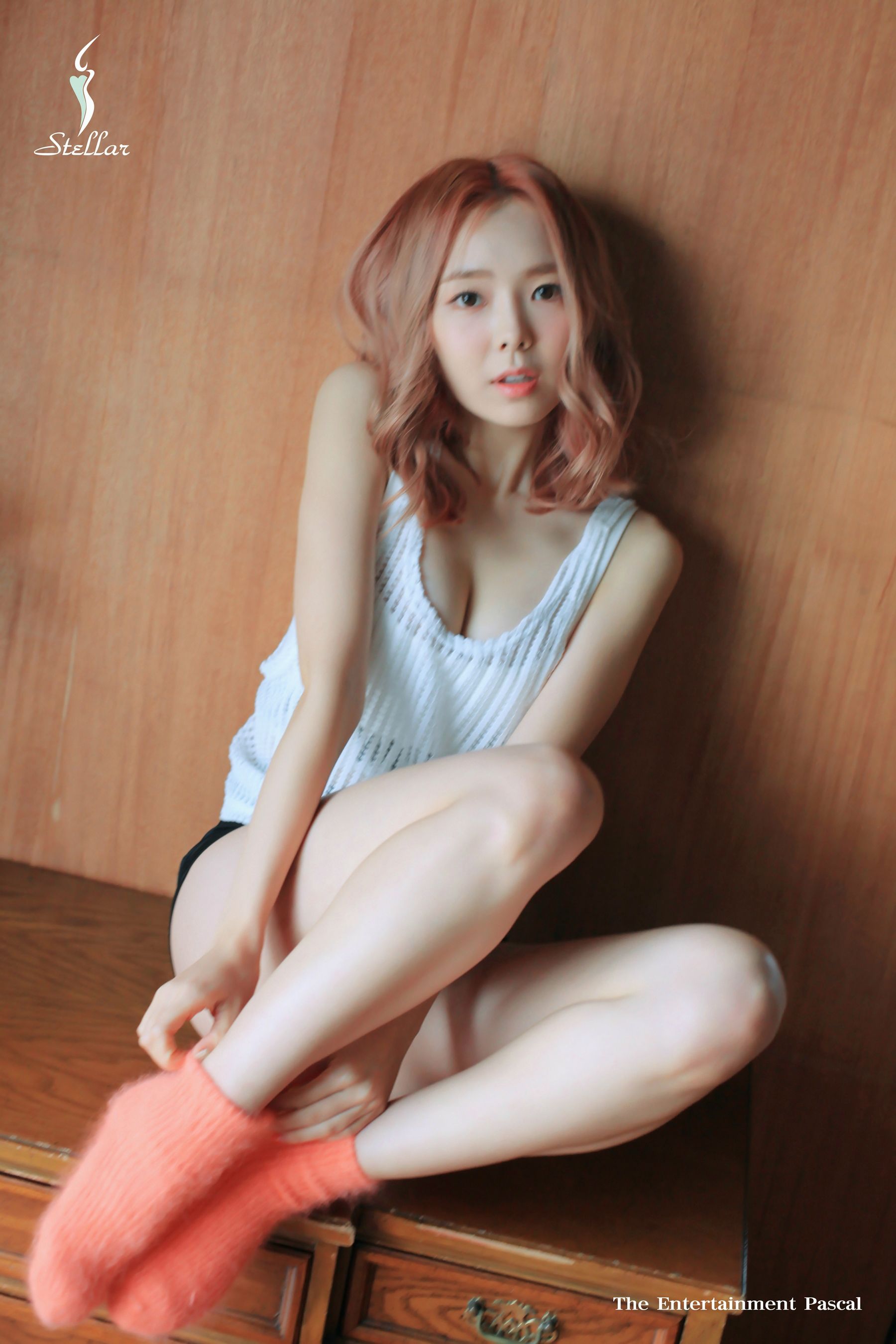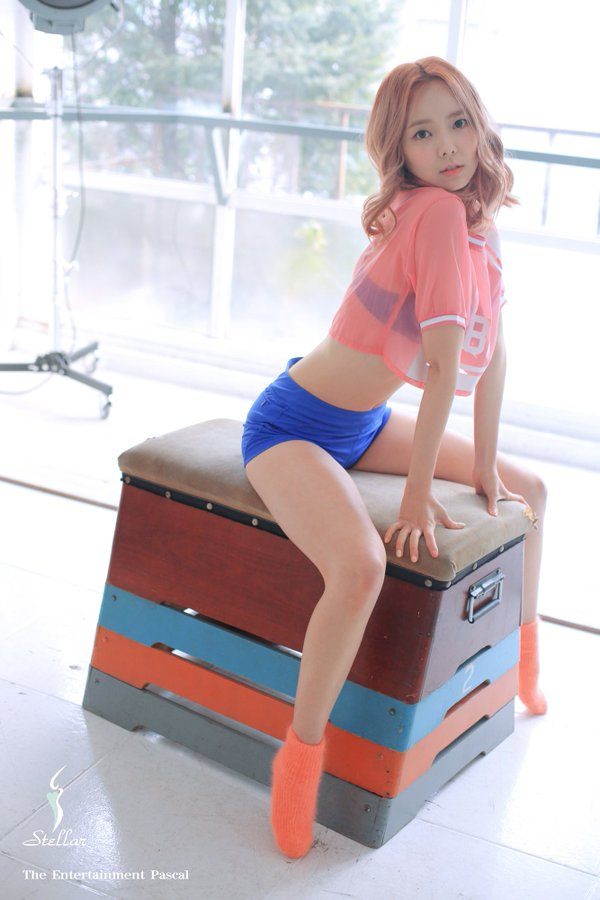 Gayoung — Secondary Vocalist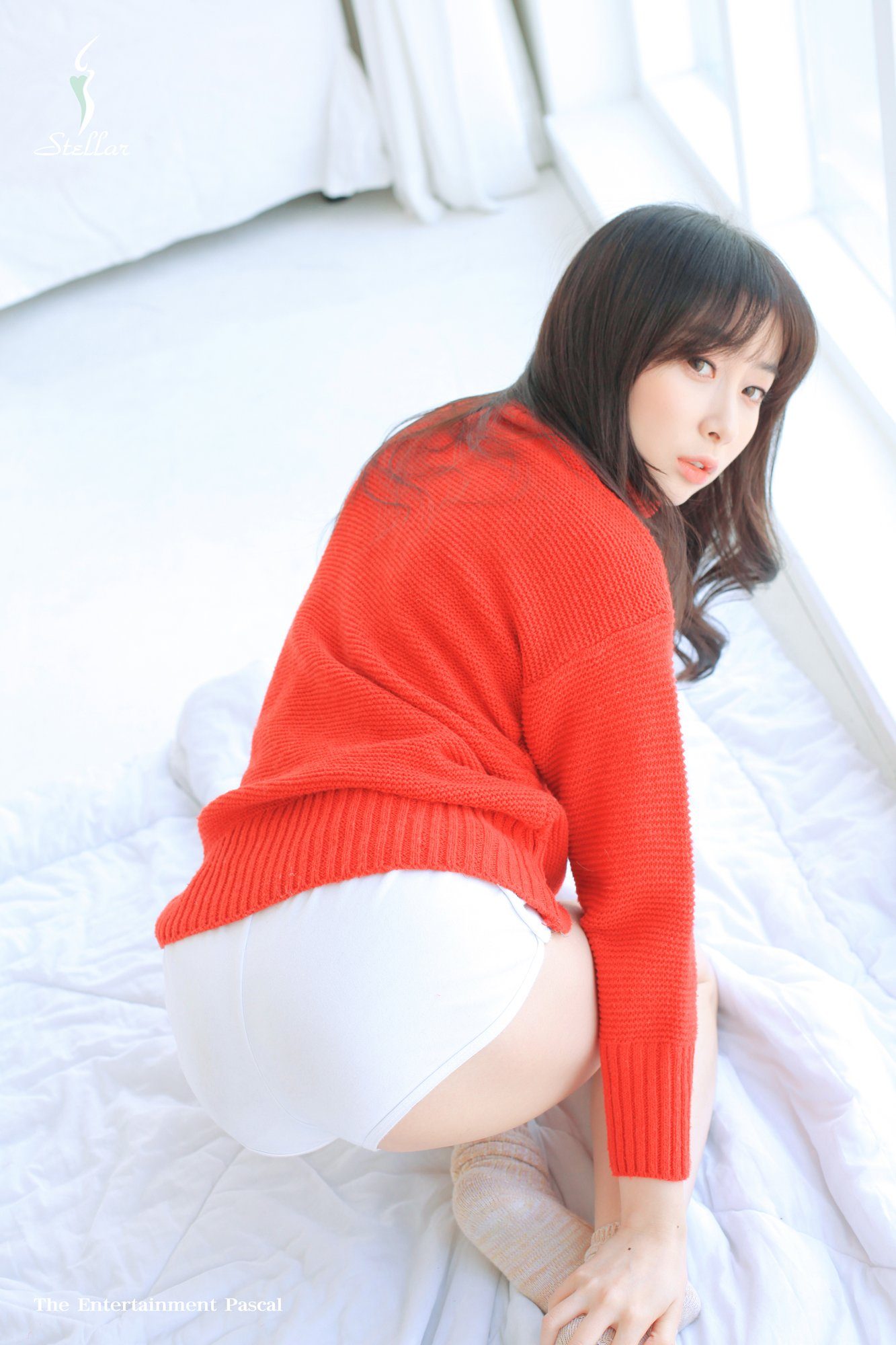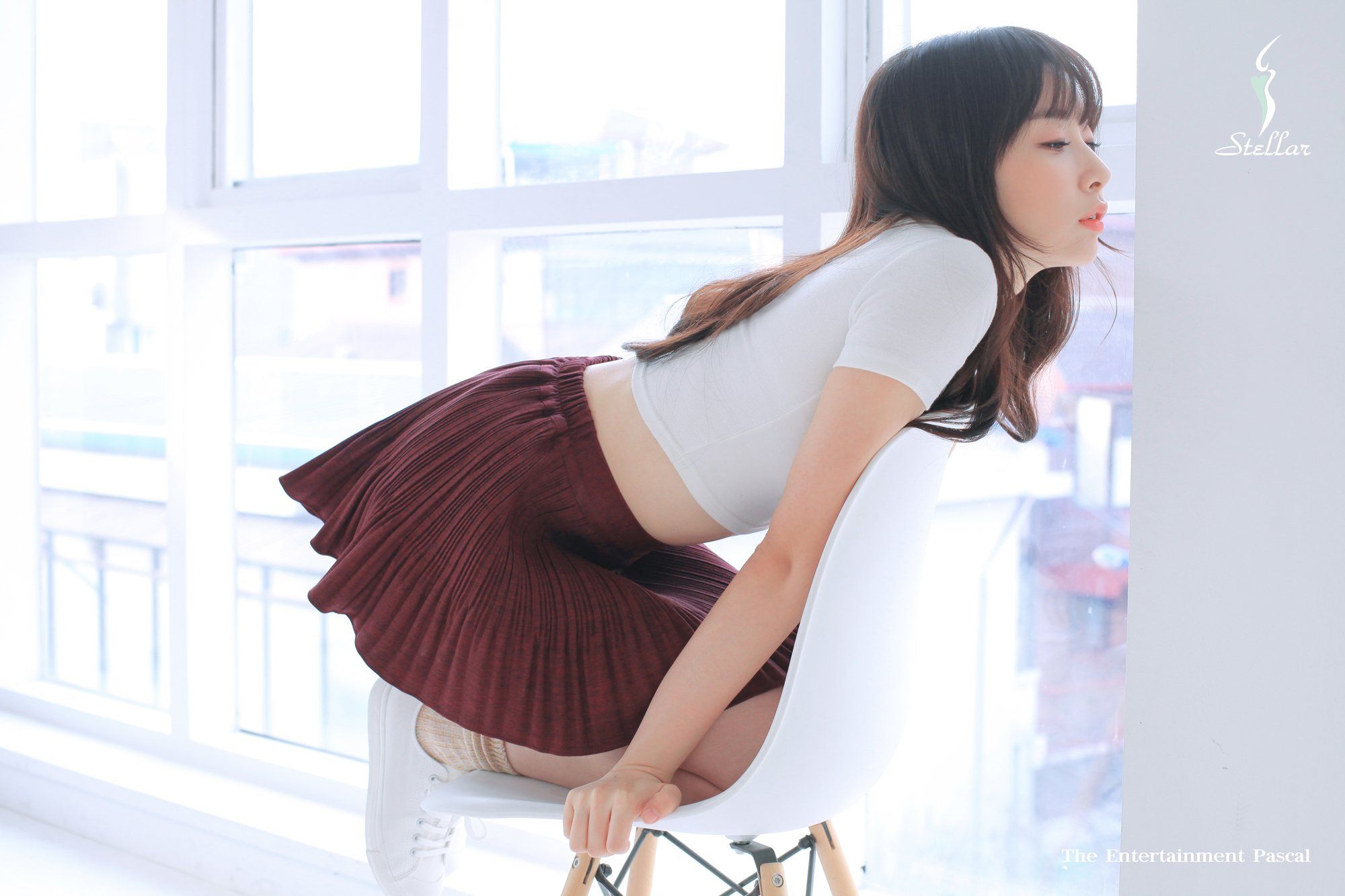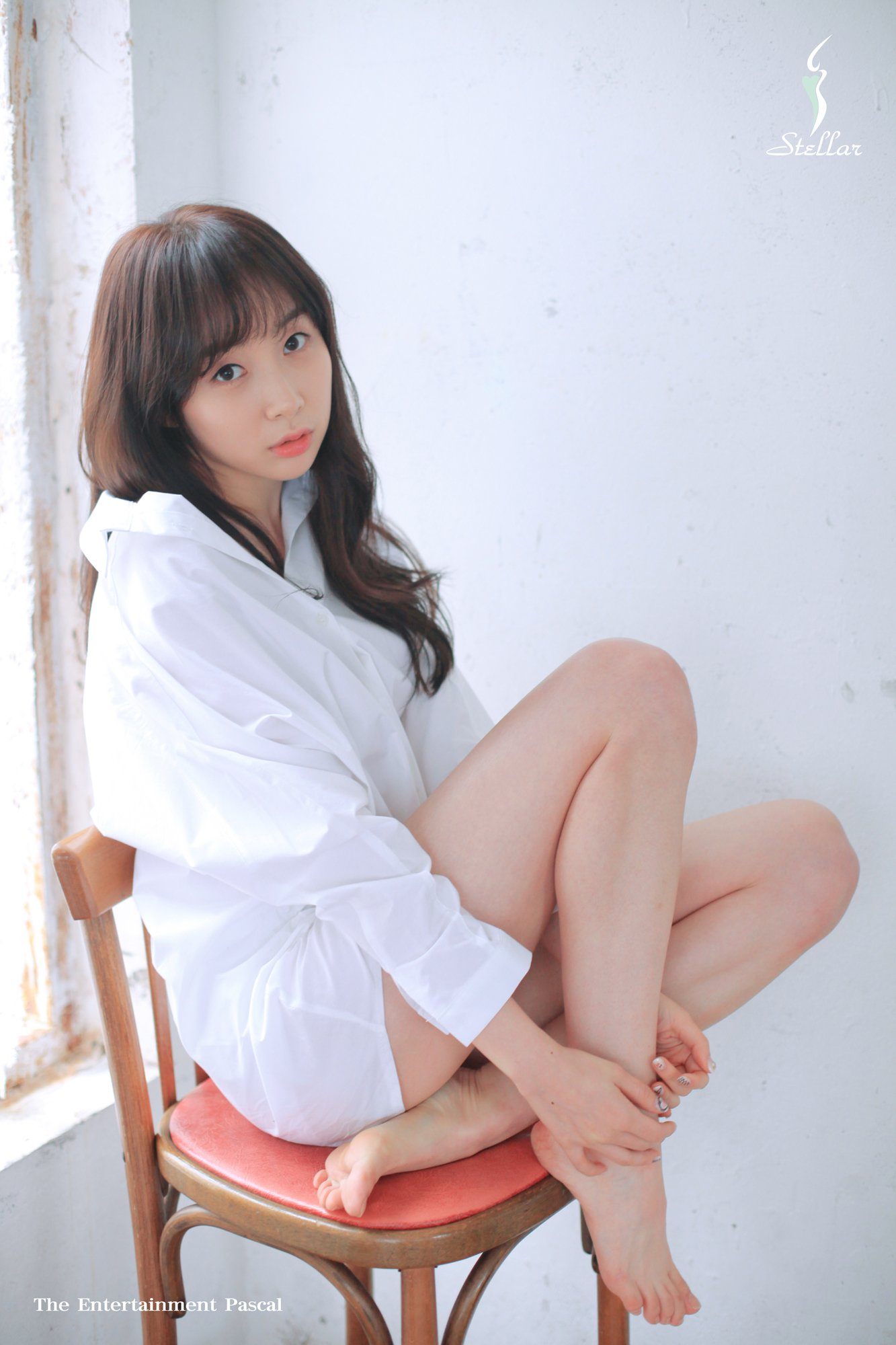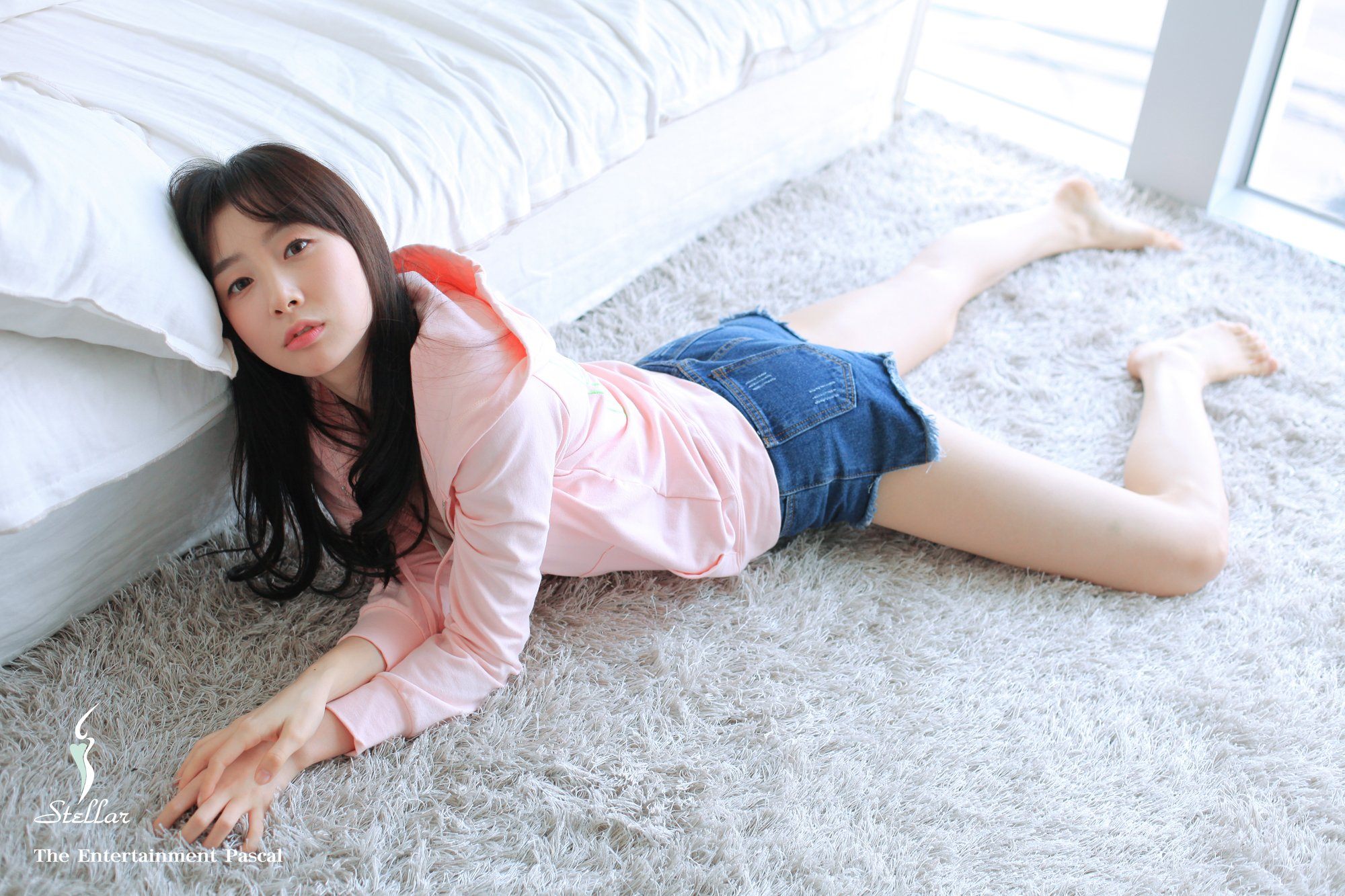 Share This Post