Photos of Song Hye Kyo From 1998-2017 Show She's Only Getting More Beautiful
Song Hye Kyo has been in the entertainment industry for two decades now, and she's always looked stunning. Take a look at photos of her throughout the year to see how she's changed throughout her career.
1998-1999
Song Hye Kyo made her drama debut as a teenager and went on to star in programs such as Six Siblings, Soonpoong Clinic, and White Nights 3.98.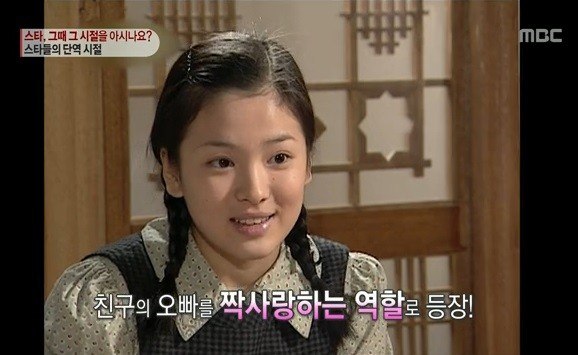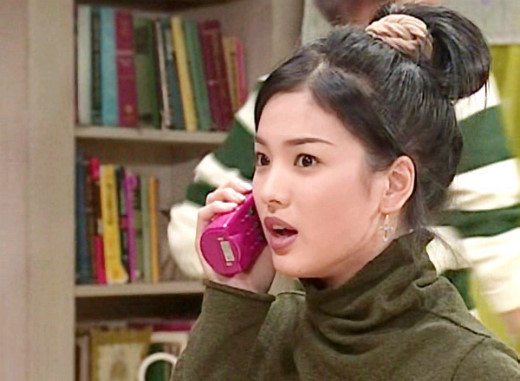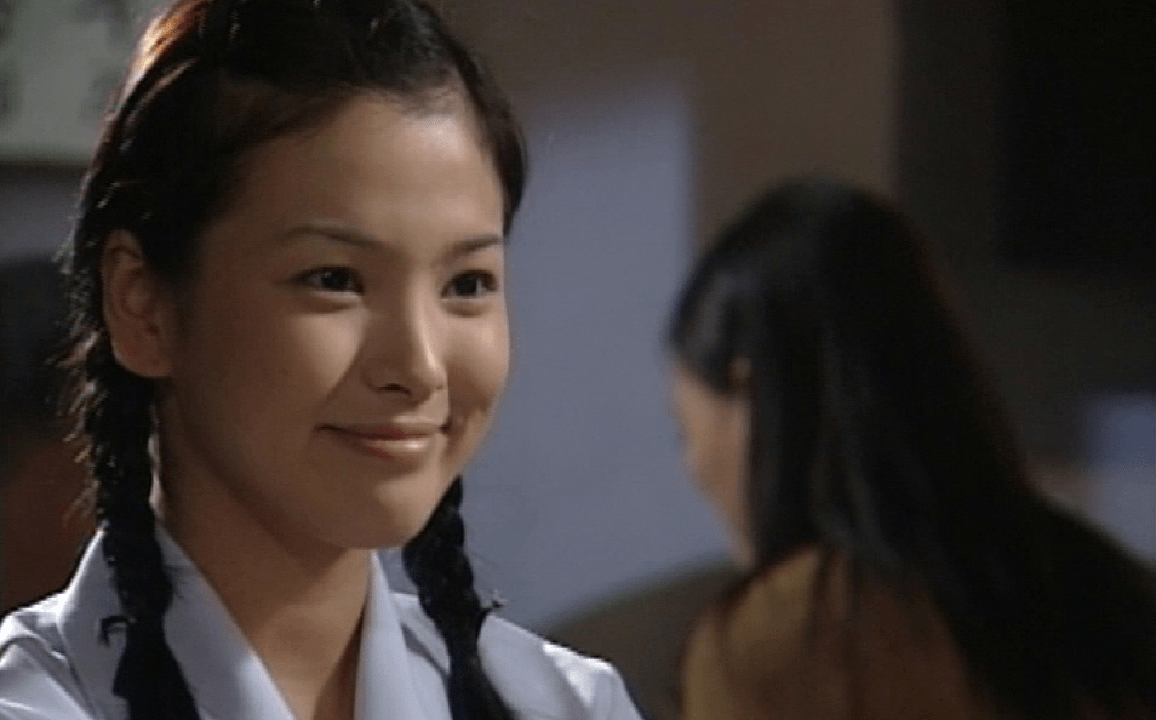 2000
In 2000, she starred in the hit drama Autumn Tale and you could see she was already maturing, but certainly no less beautiful!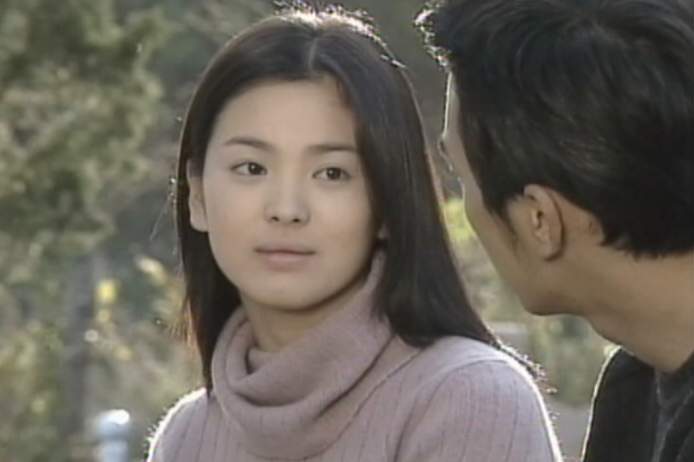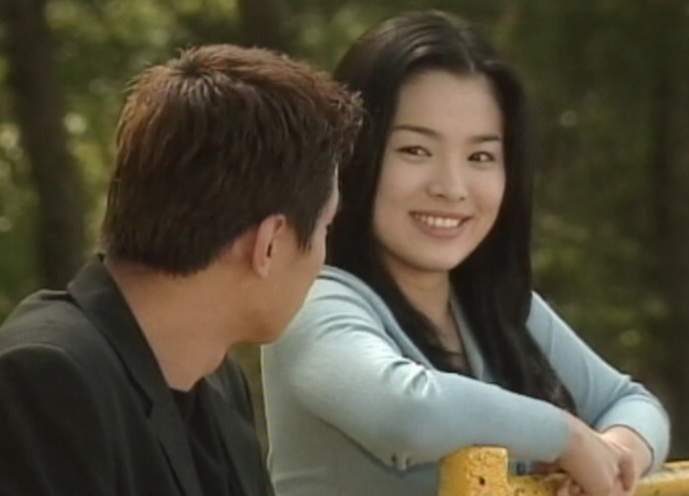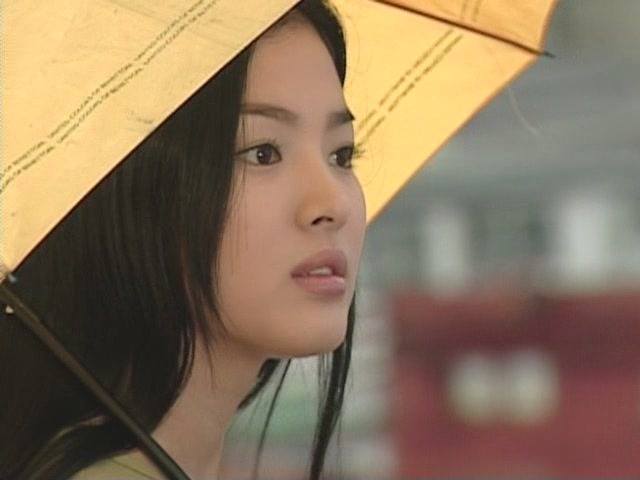 2001-2002
Song Hye Kyo starred in the dramas Guardian Angel and Hotelier in 2001 and was more beautiful than ever.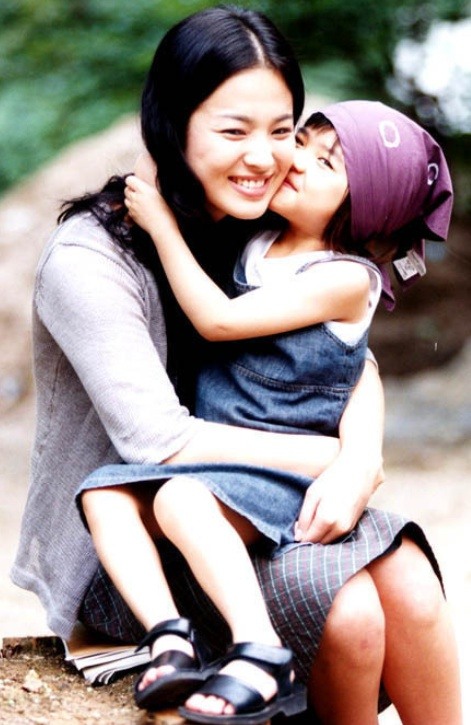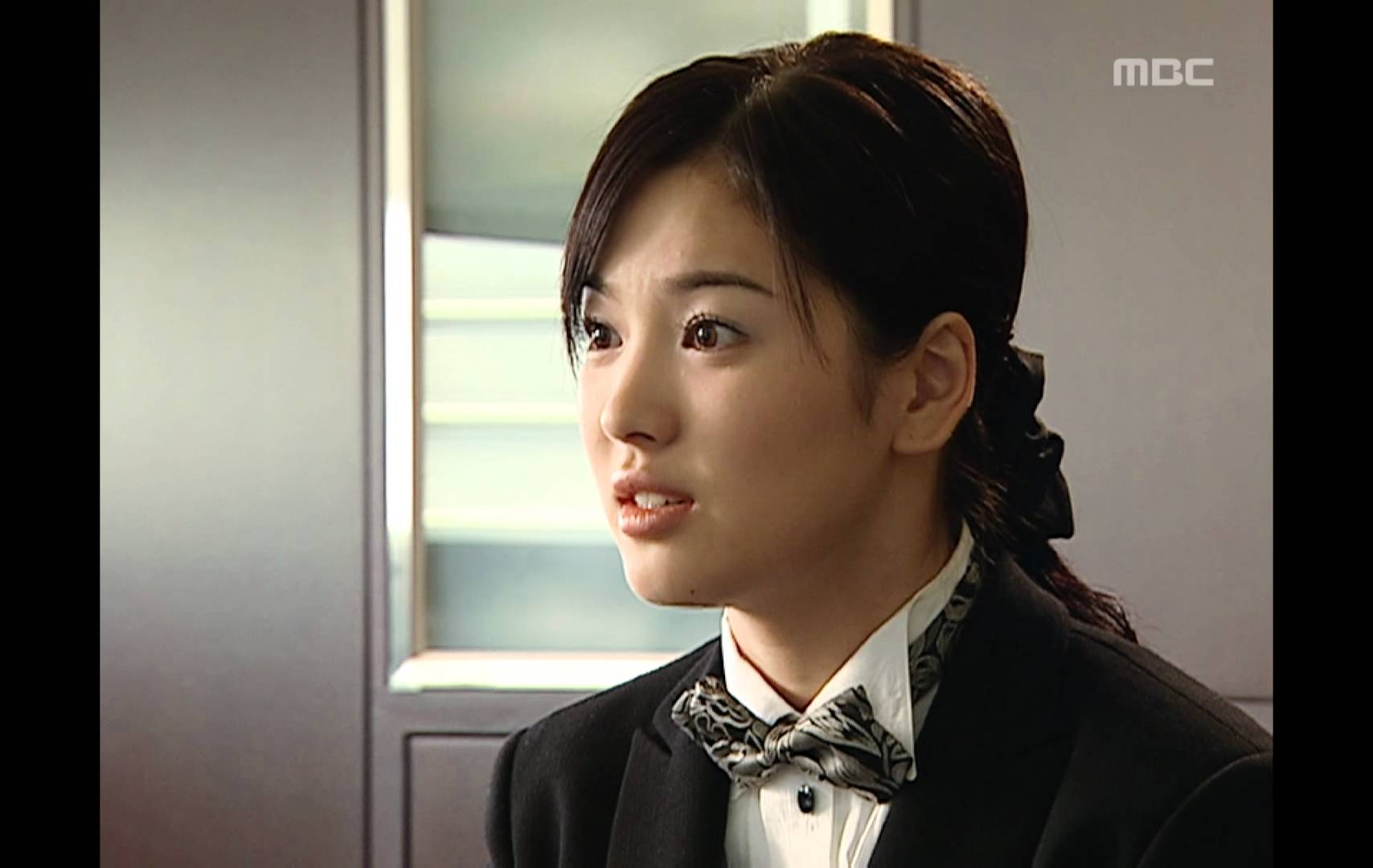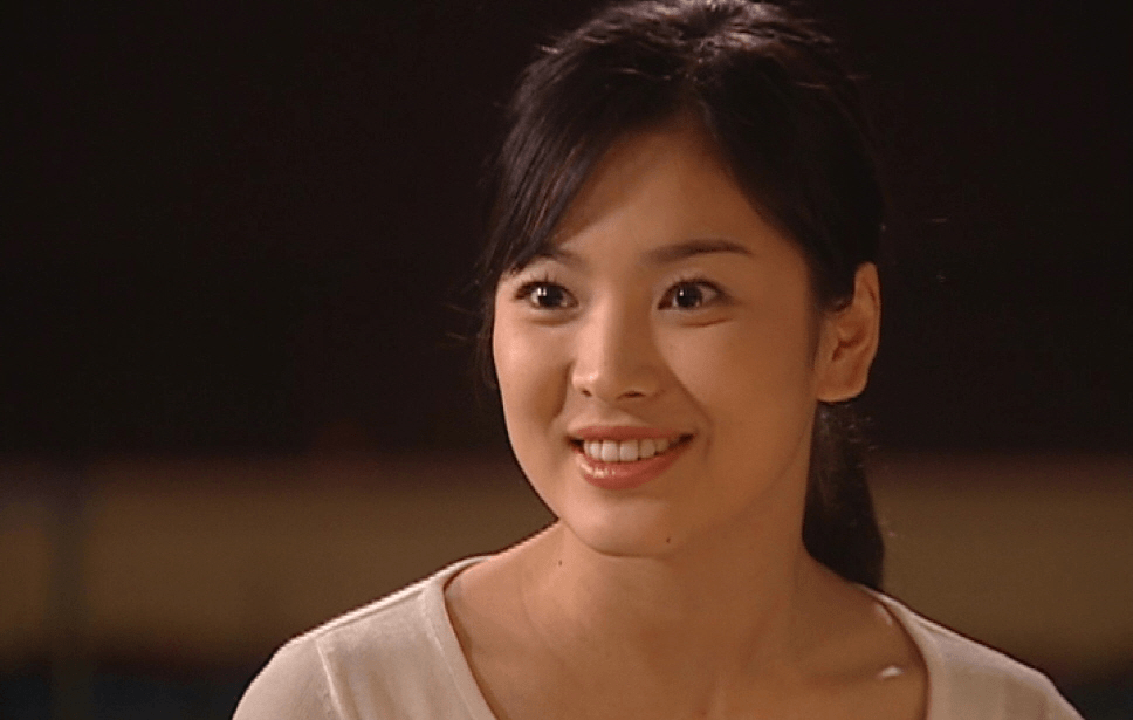 2003
Song Hye Kyo gave it her all in while filming the drama All In and people everywhere began to fall in love.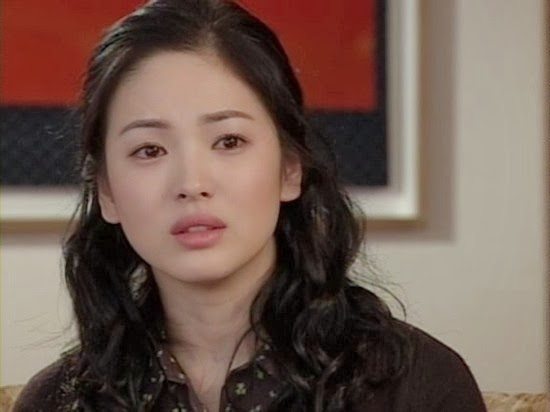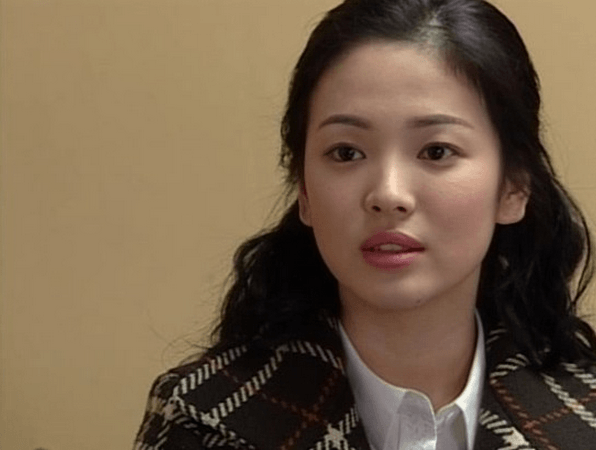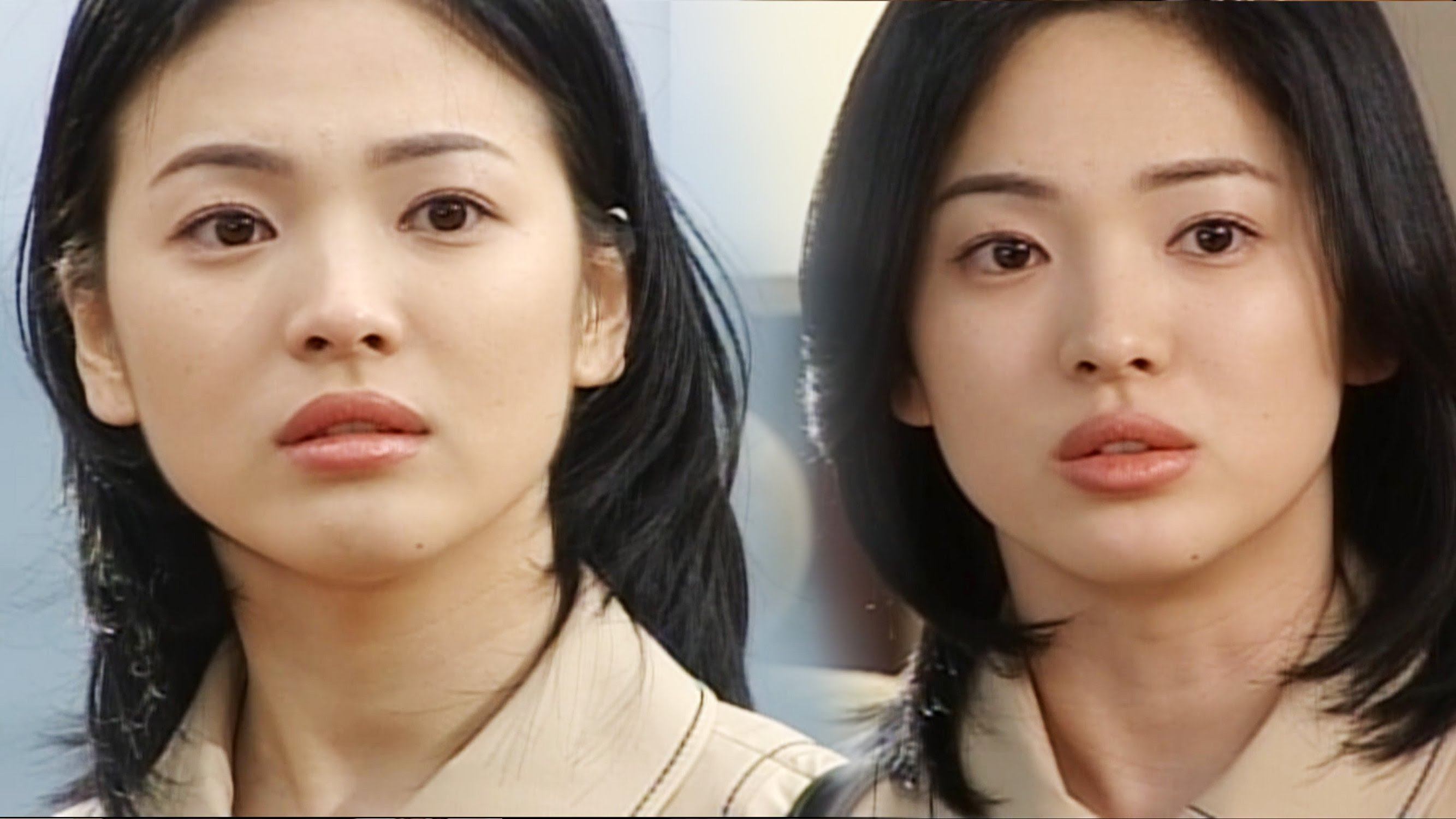 2004
In 2004, she starred in the dramas Full House and Sunlight Pours Down and continued to wow fans of K-Drama everywhere.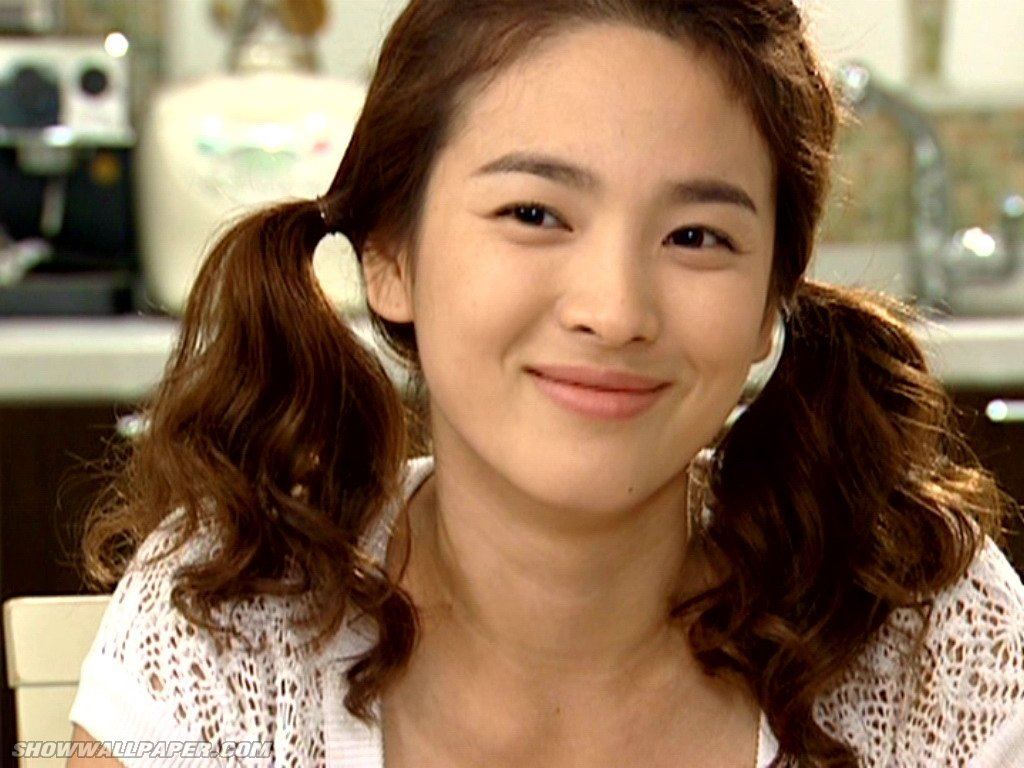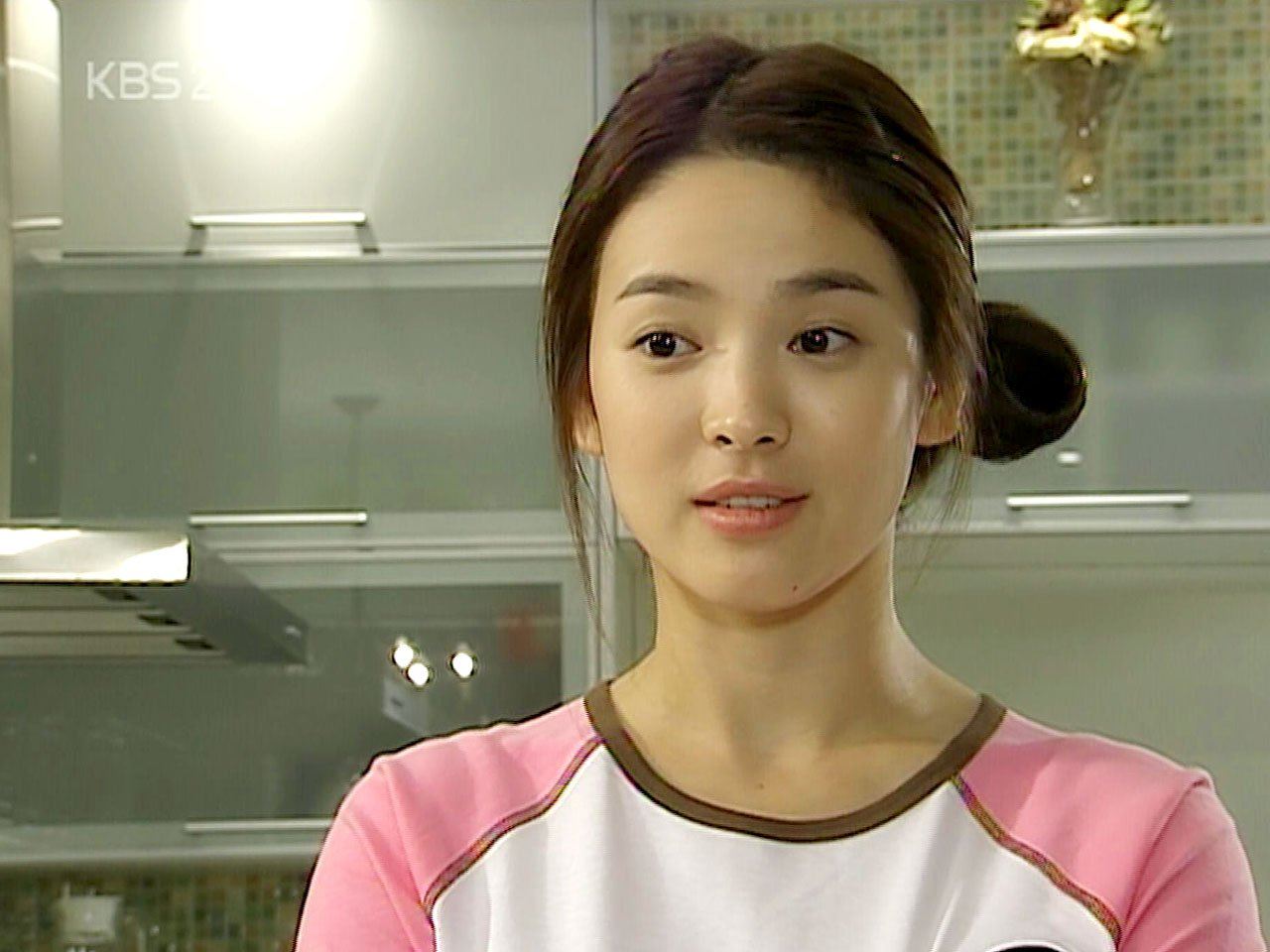 2005
In 2005, she starred in the movie, My Girl and I along with Cha Taehyun.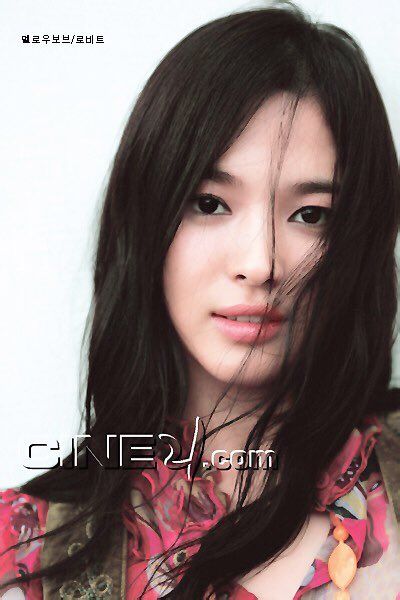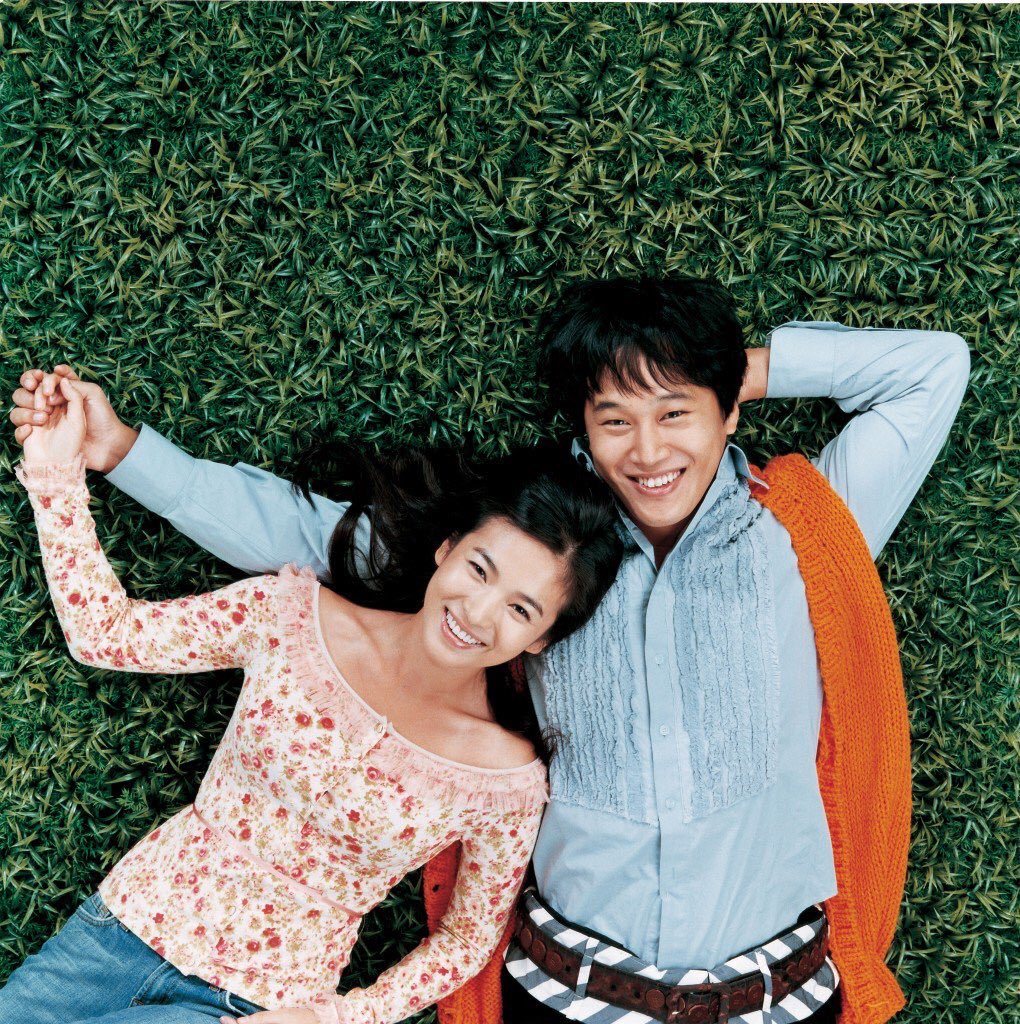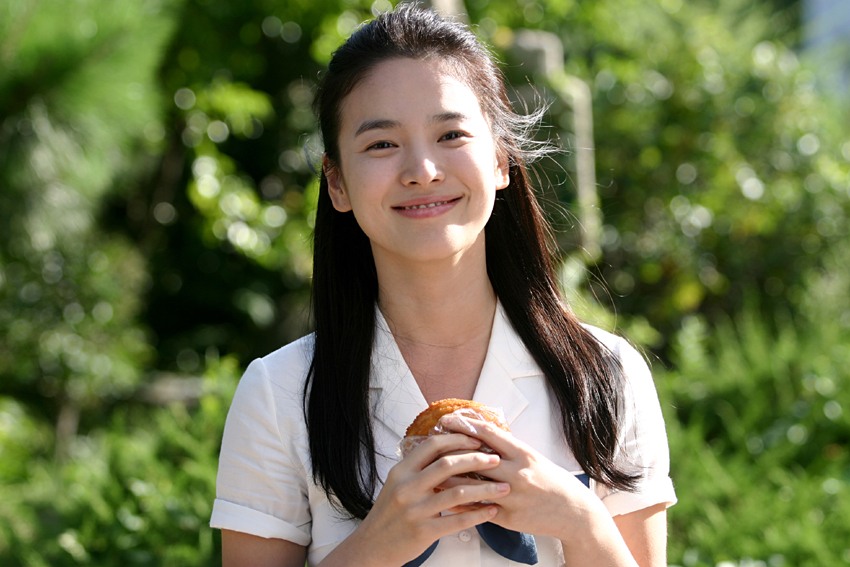 2006
Song Hye Kyo stuck to modeling and doing CFs in 2006, but that didn't stop anyone from noticing her unfathomable beauty!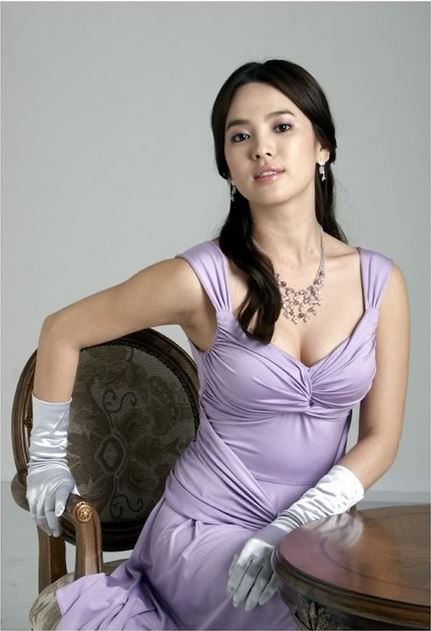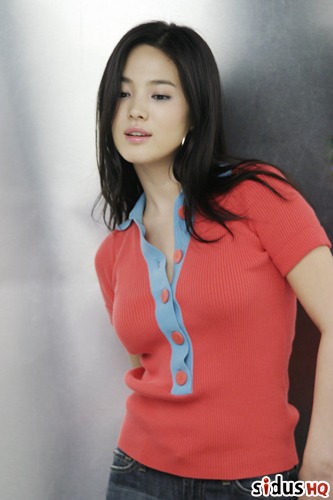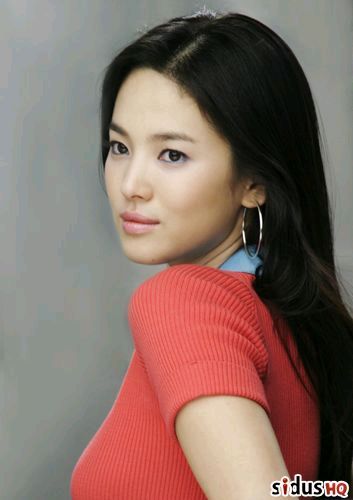 2007
In 2007, she filmed the movie, Hwang Jin Yi.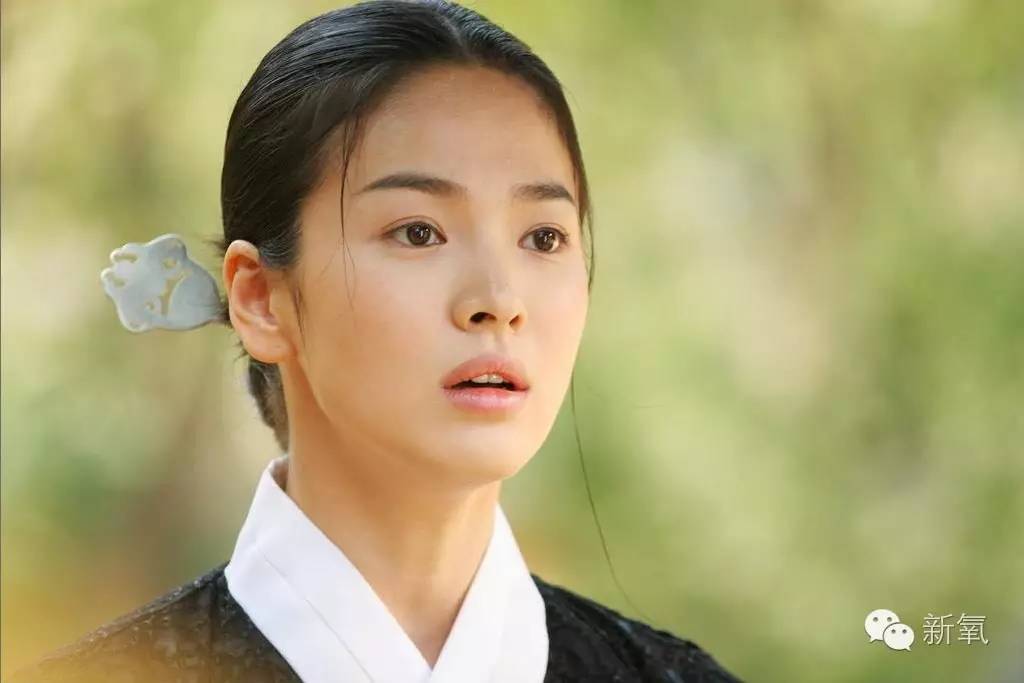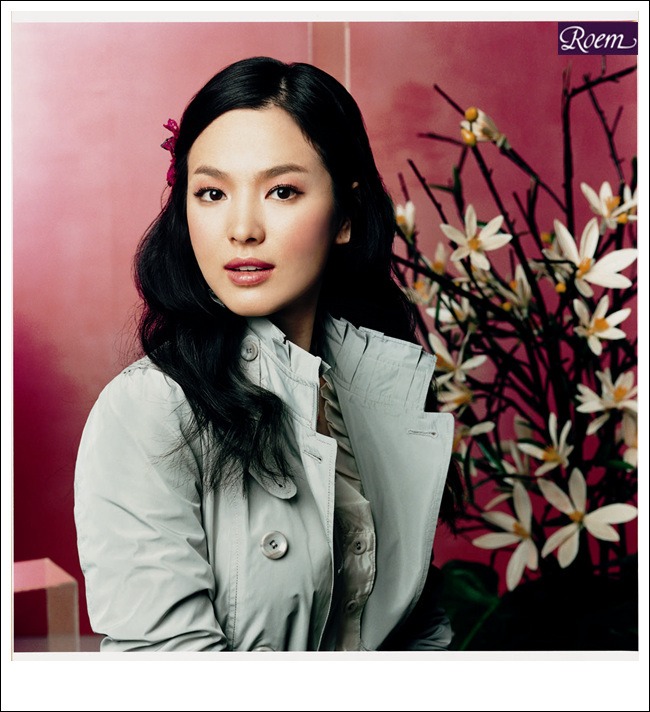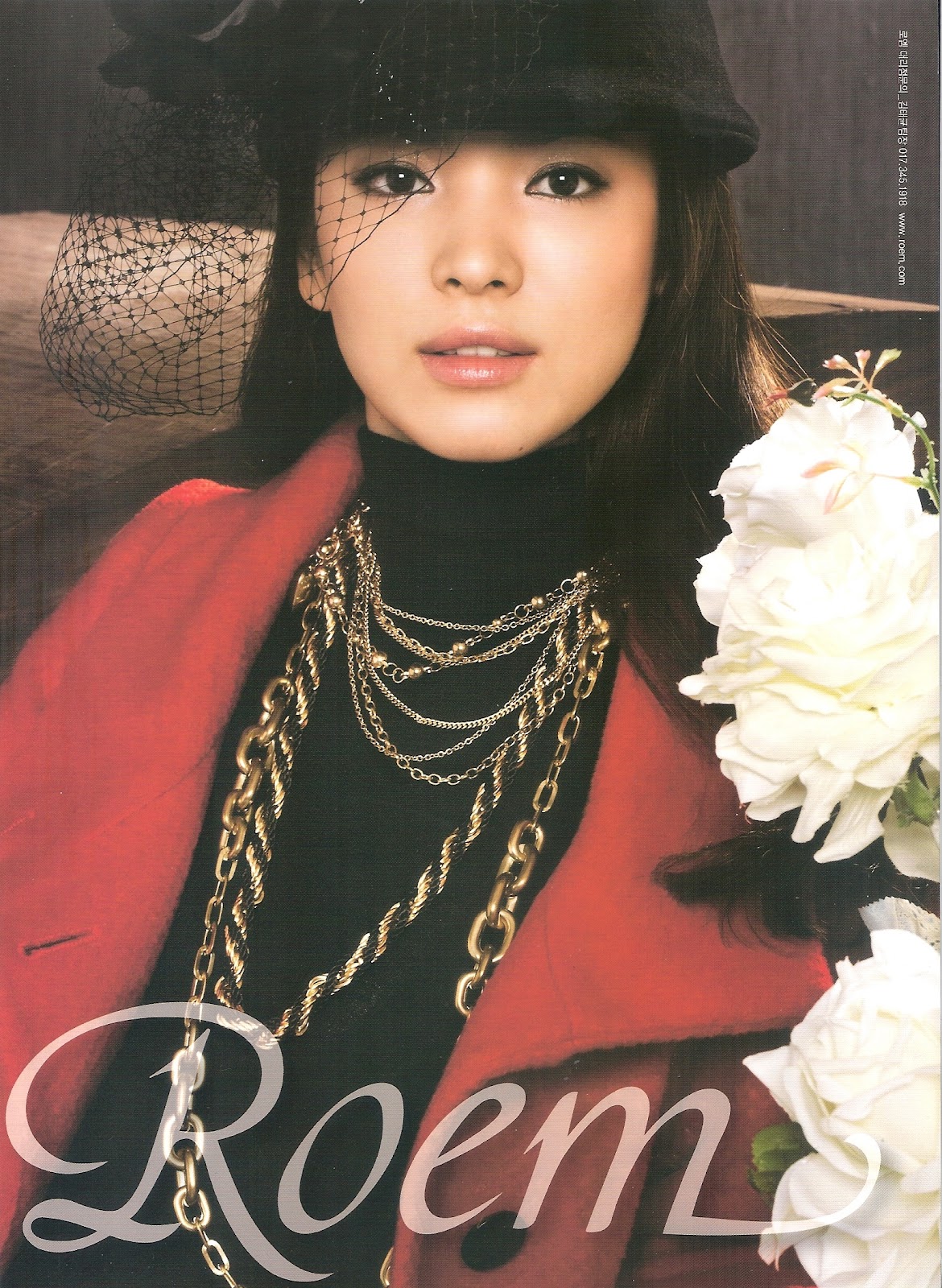 2008
She cut her hair short for her drama Worlds Within and filmed her first American film Make Yourself At Home in 2008.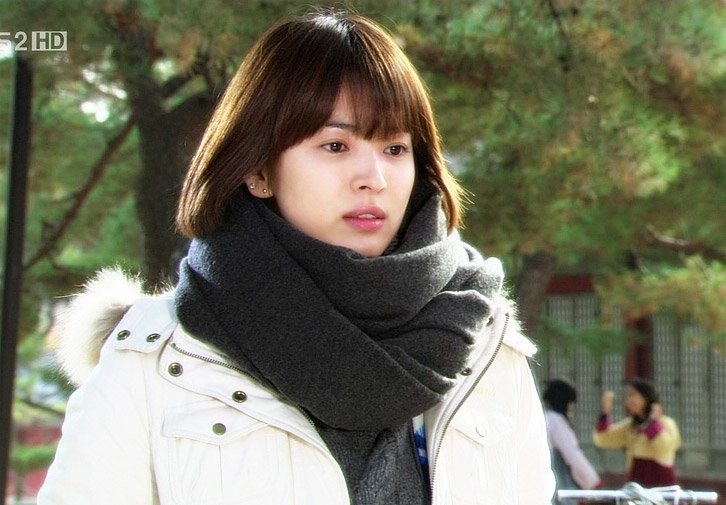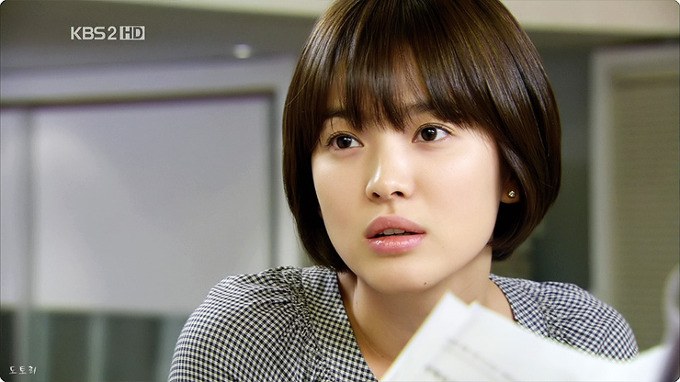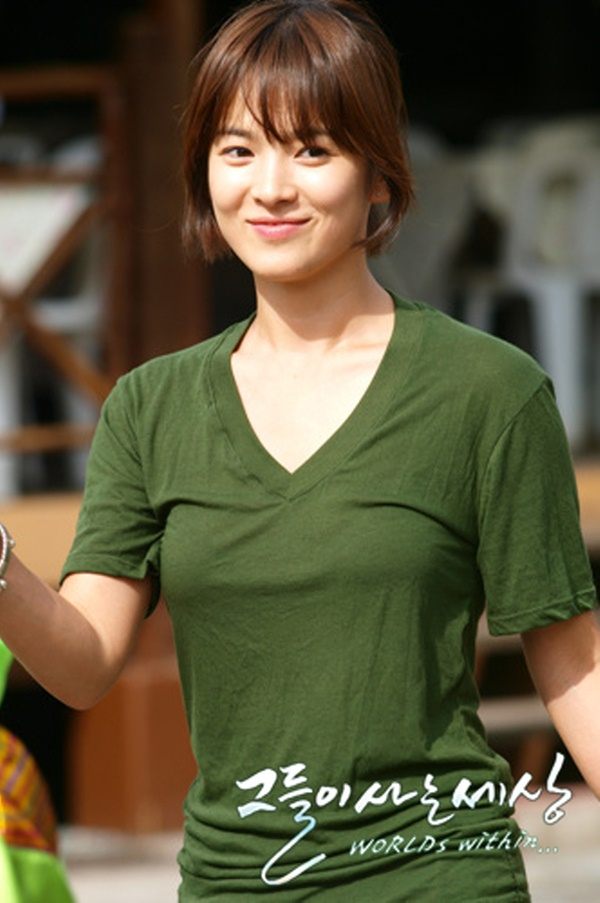 2009
Song Hye Kyo narrated the documentary Good Morning Panda in 2009, but continued putting her face out there through ads and magazines.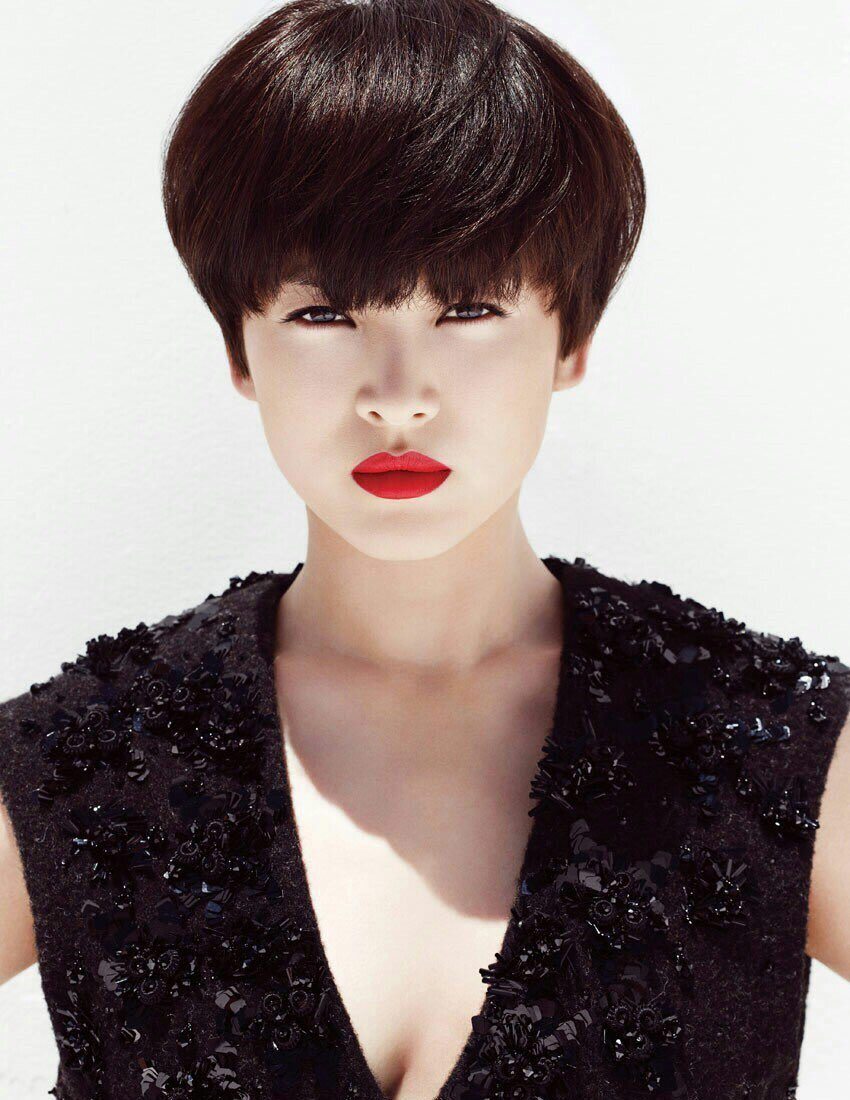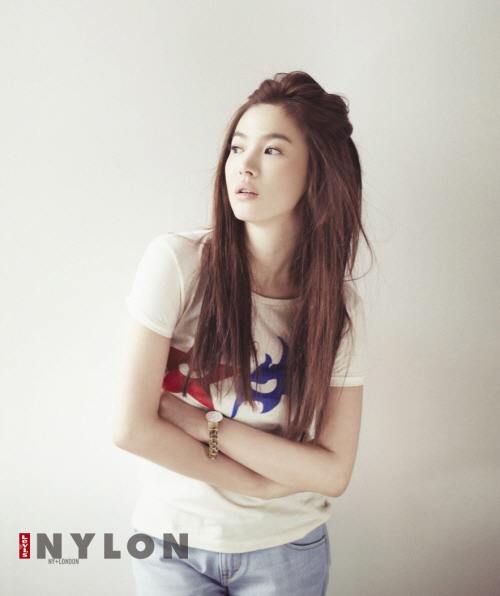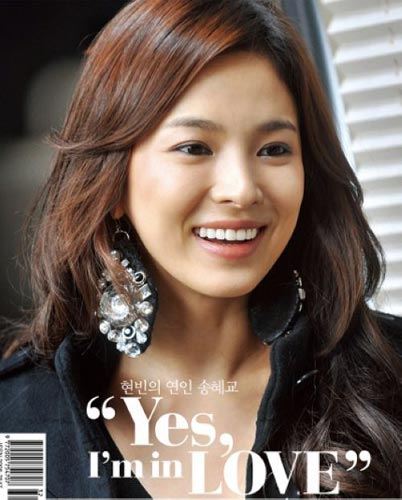 2010
She starred in the movie Camellia – "Love for Sale" in 2009.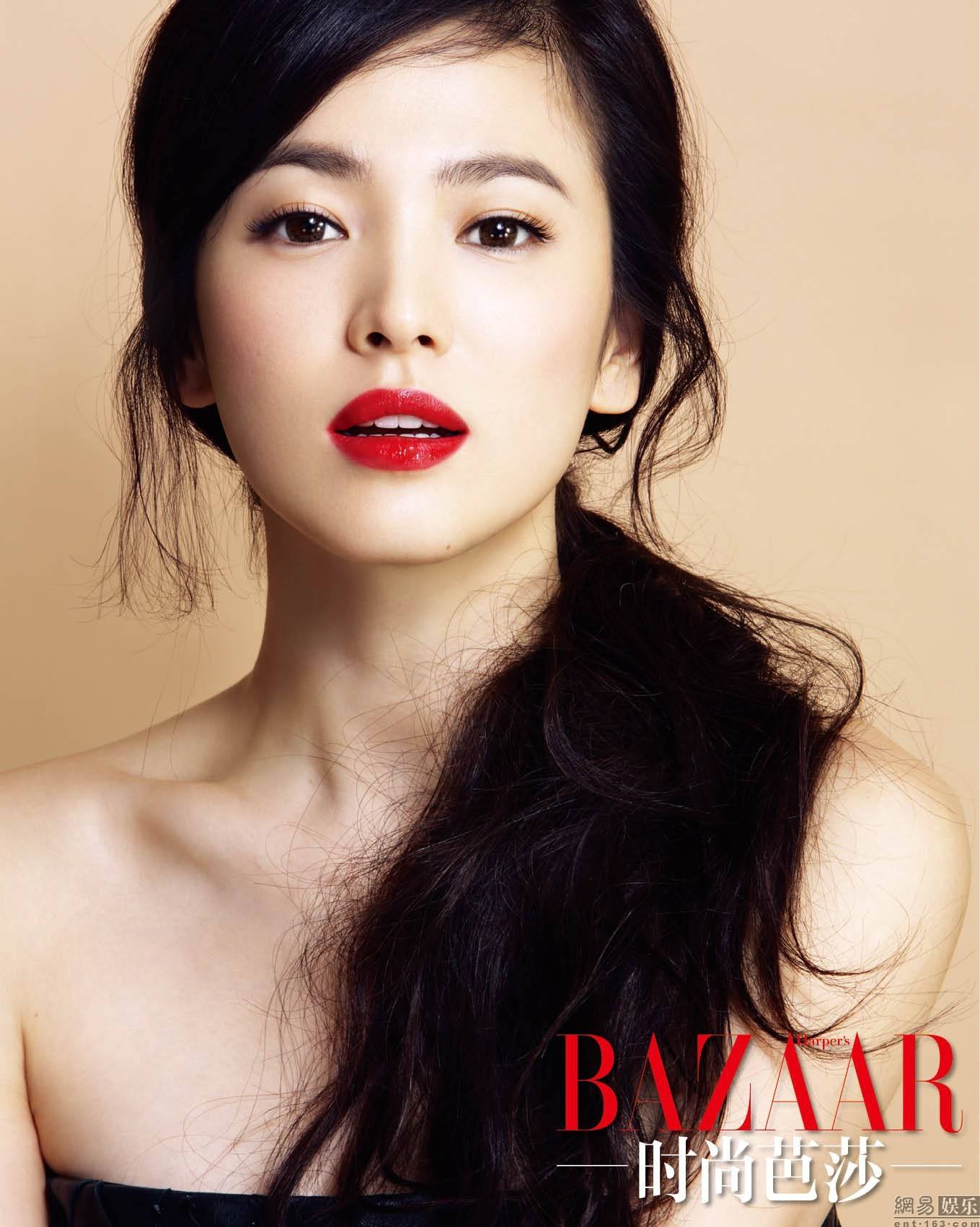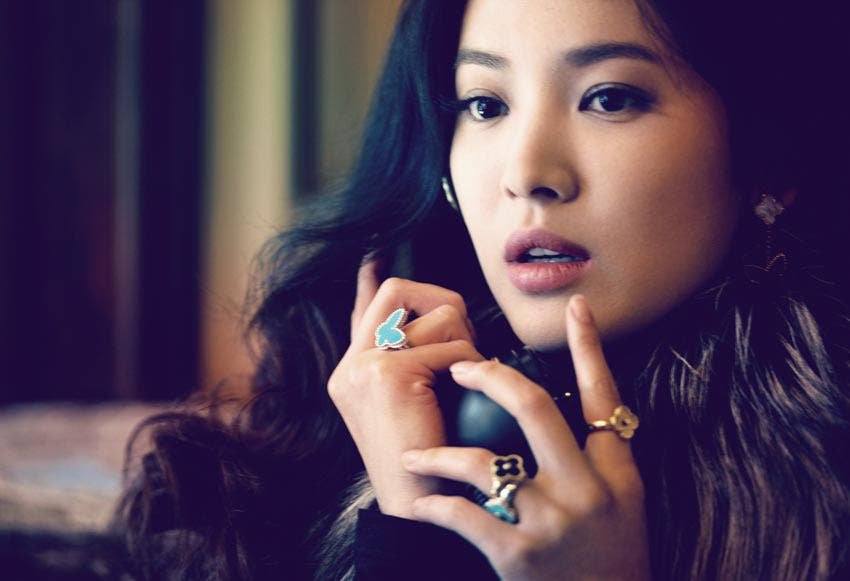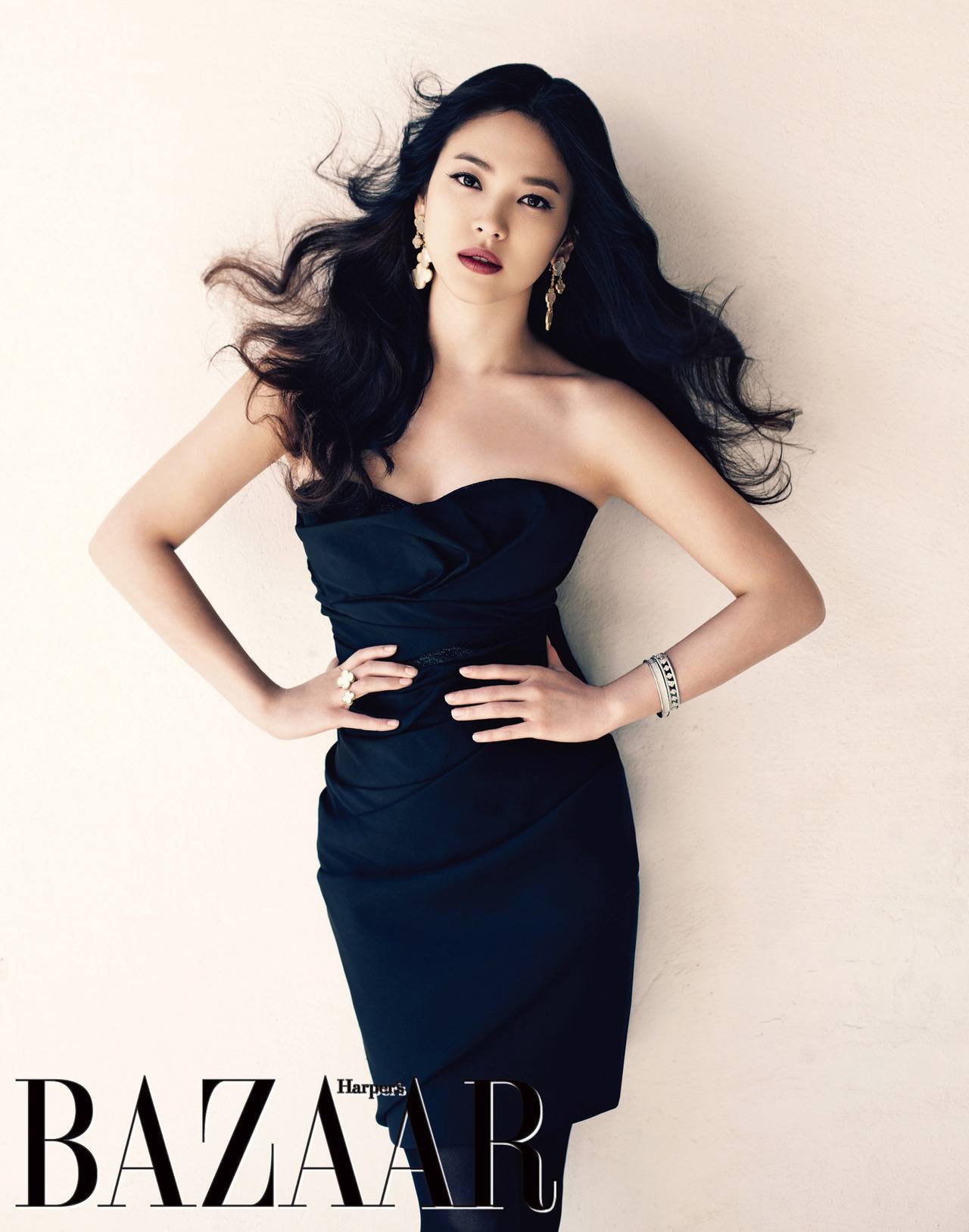 2011
In 2011, she made a special appearance in the movie Countdown and starred in the movie A Reason To Live.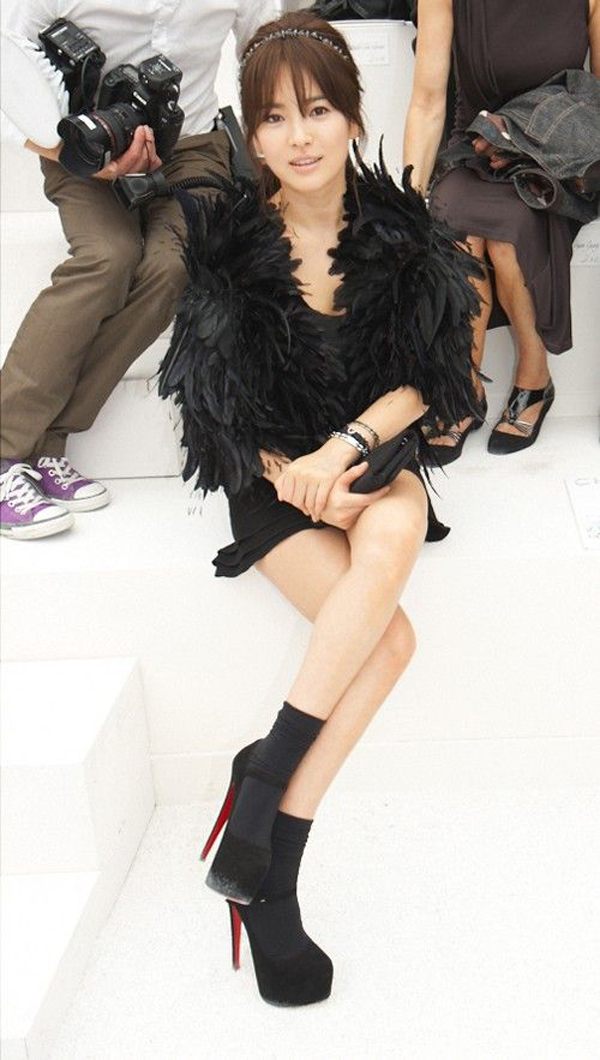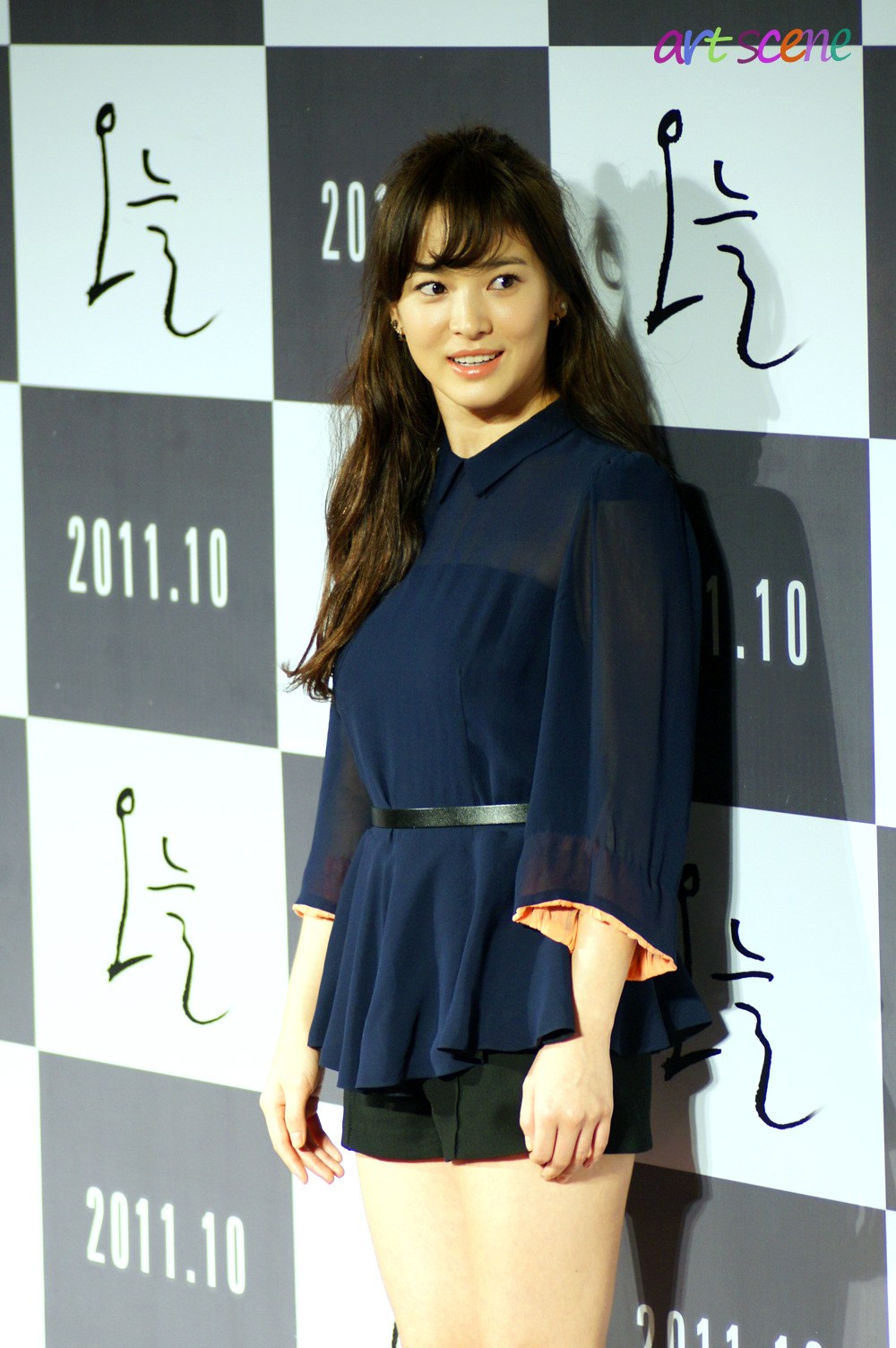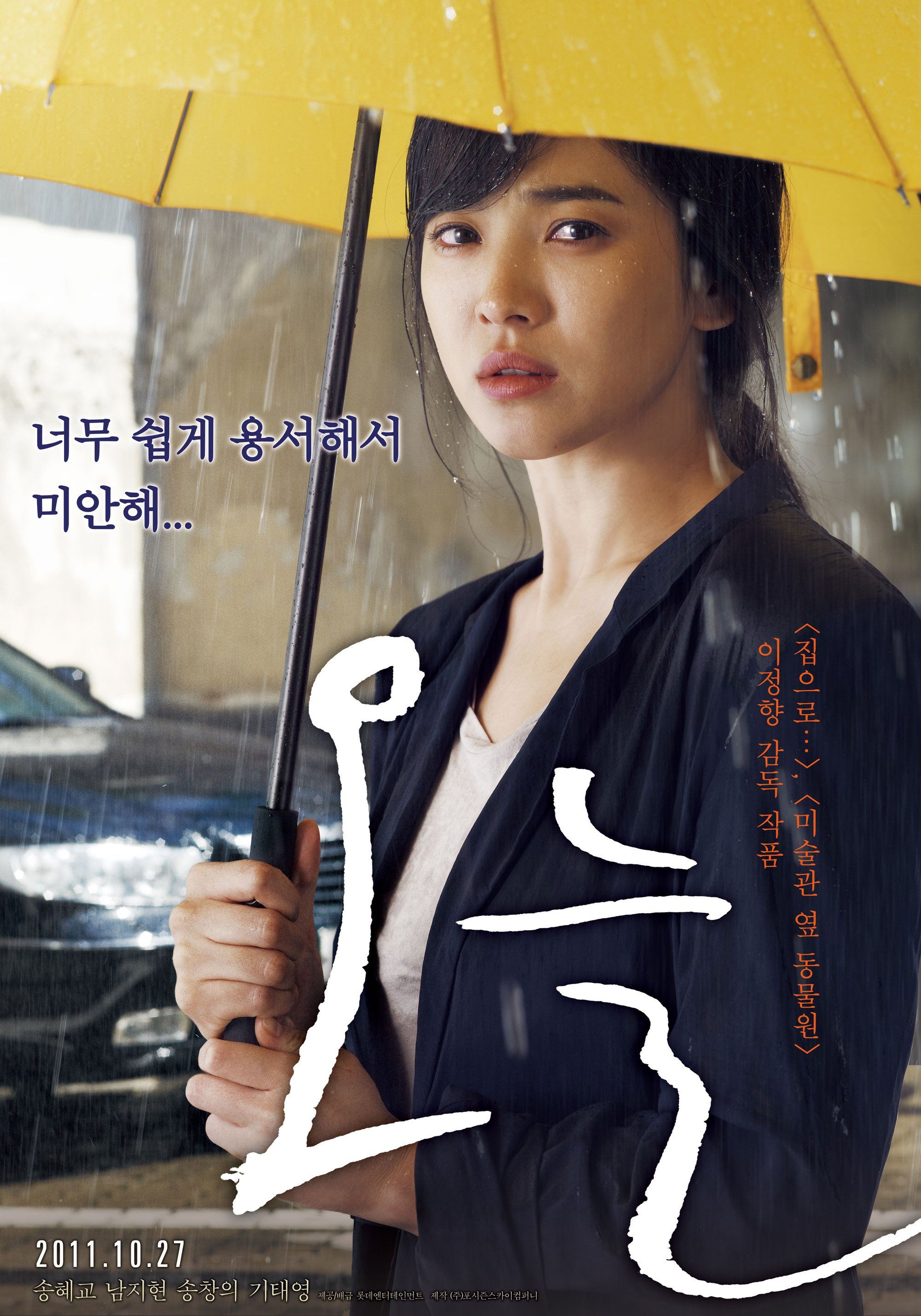 2012
Song Hye Kyo released a photo essay book called It's Time for Hye-kyo and released a song called "Switch: Be White" with John Park in 2012.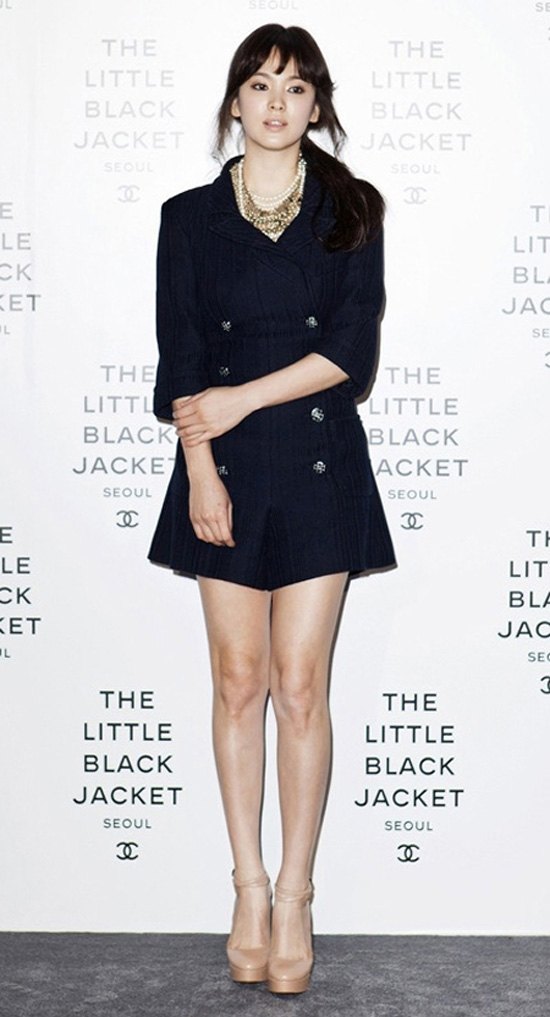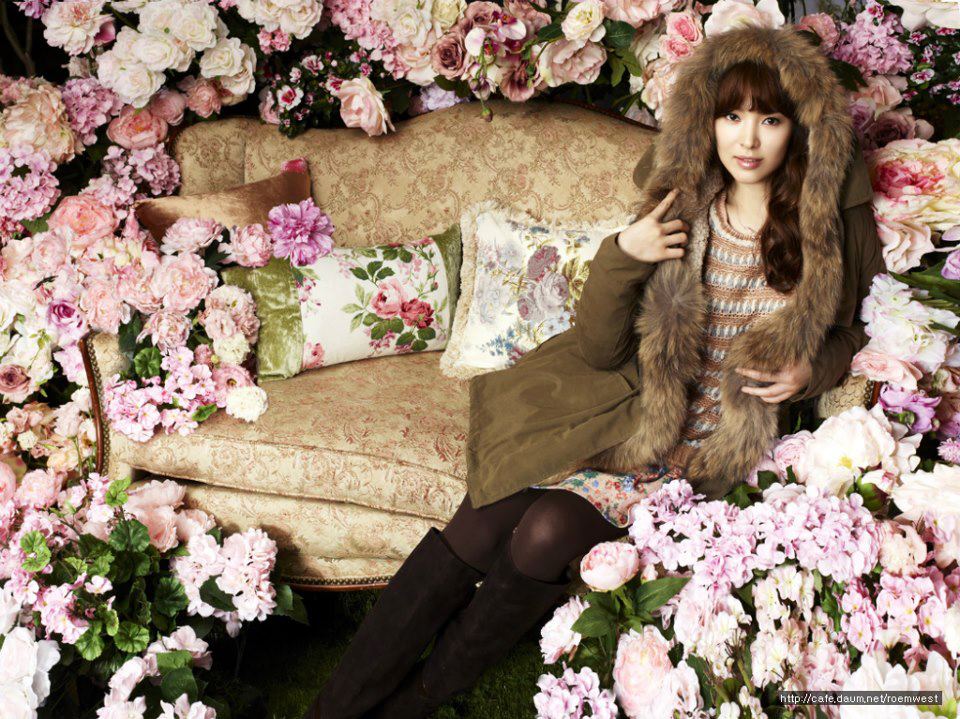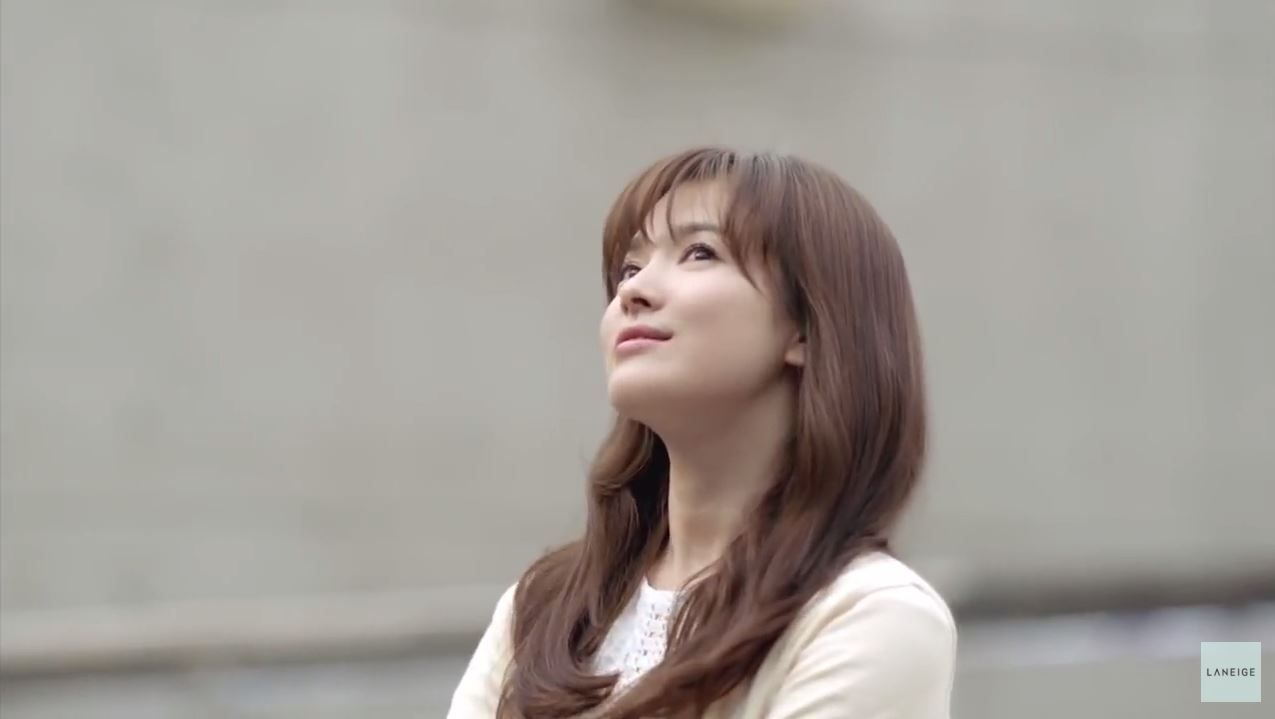 2013
In 2013, she filmed the movie Grandmaster and the hit drama That Winter, the Wind Blows. It was around then that she took on the appearance and style of the Song Kye Ho we know today.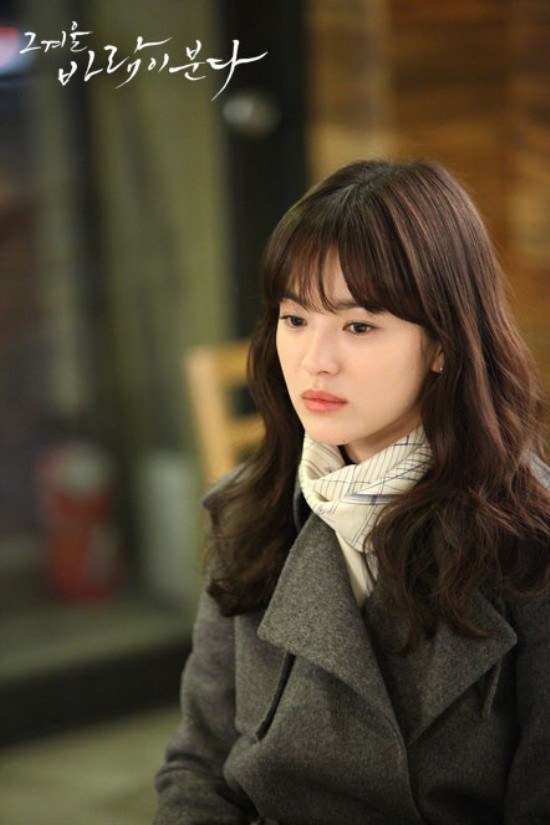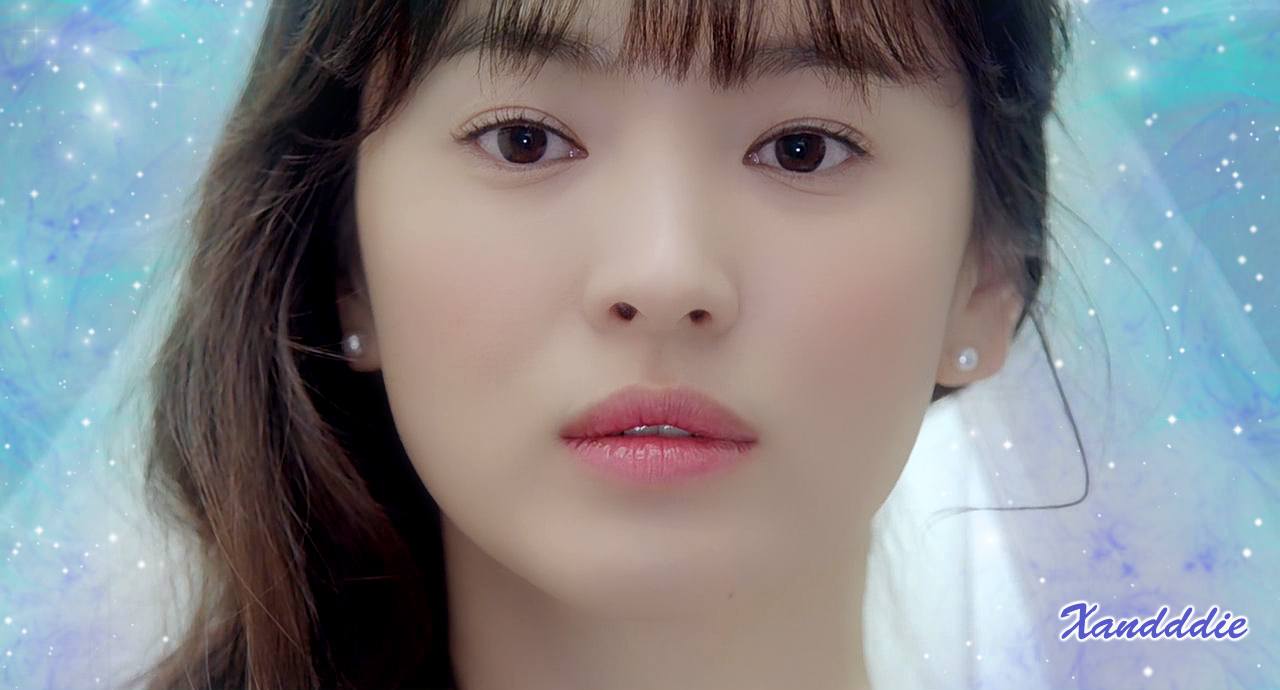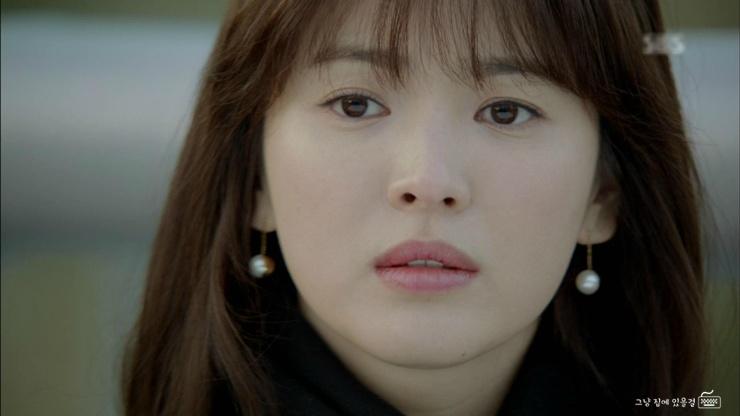 2014
She starred in the movies, My Brilliant Life and The Crossing: Part 1 in 2014.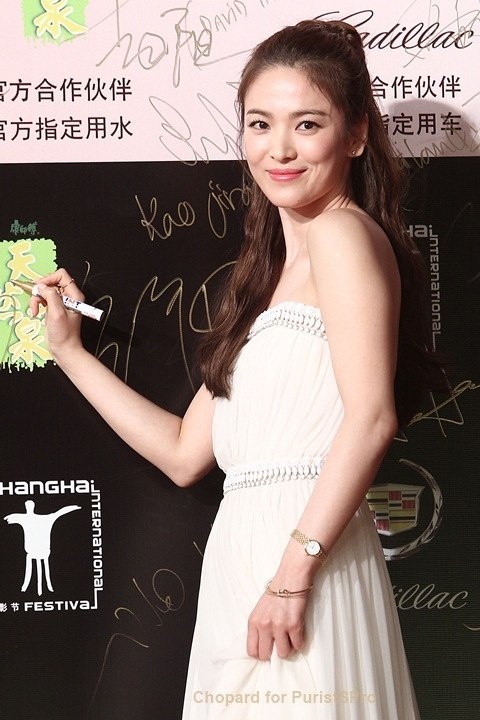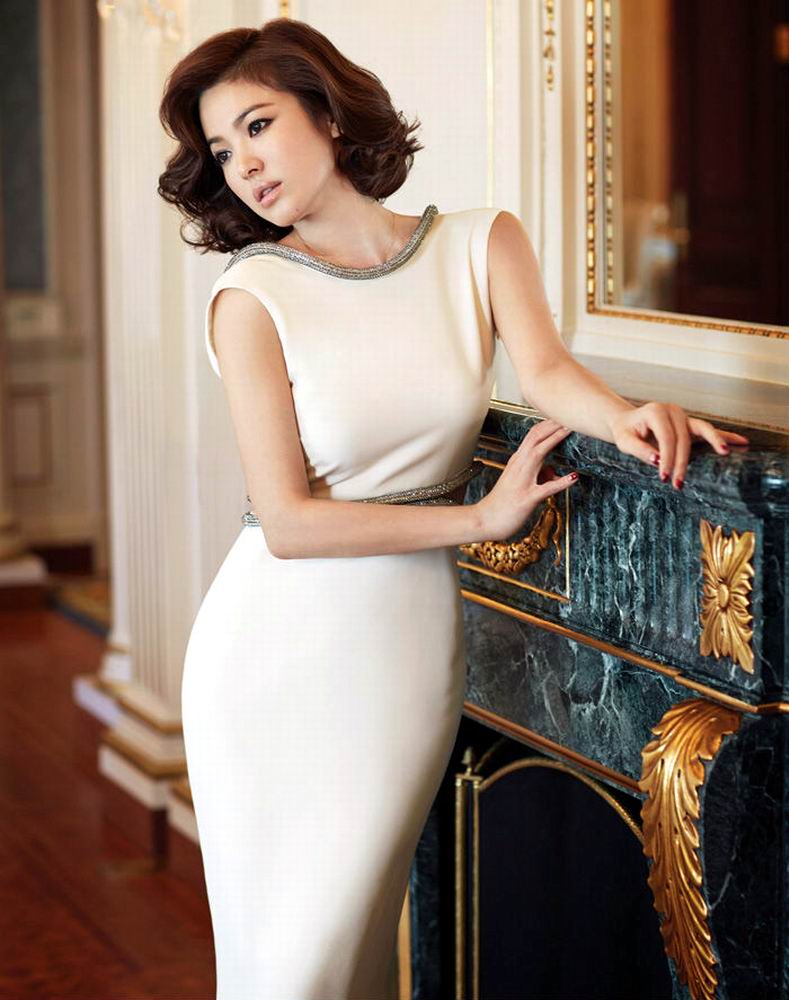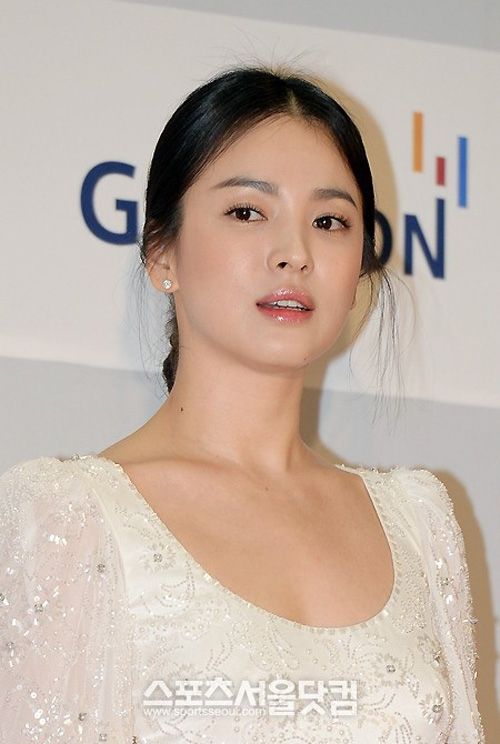 2015
Song Kye Ho filmed the movies, The Queens Annie and The Crossing: Part 2 in 2015 and everyone fell in love with her all over again.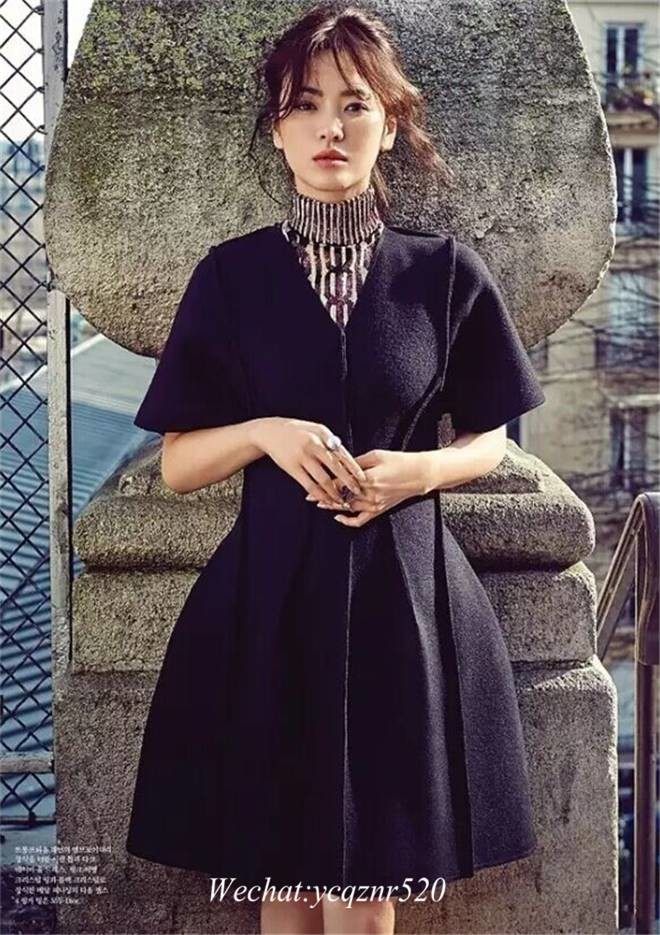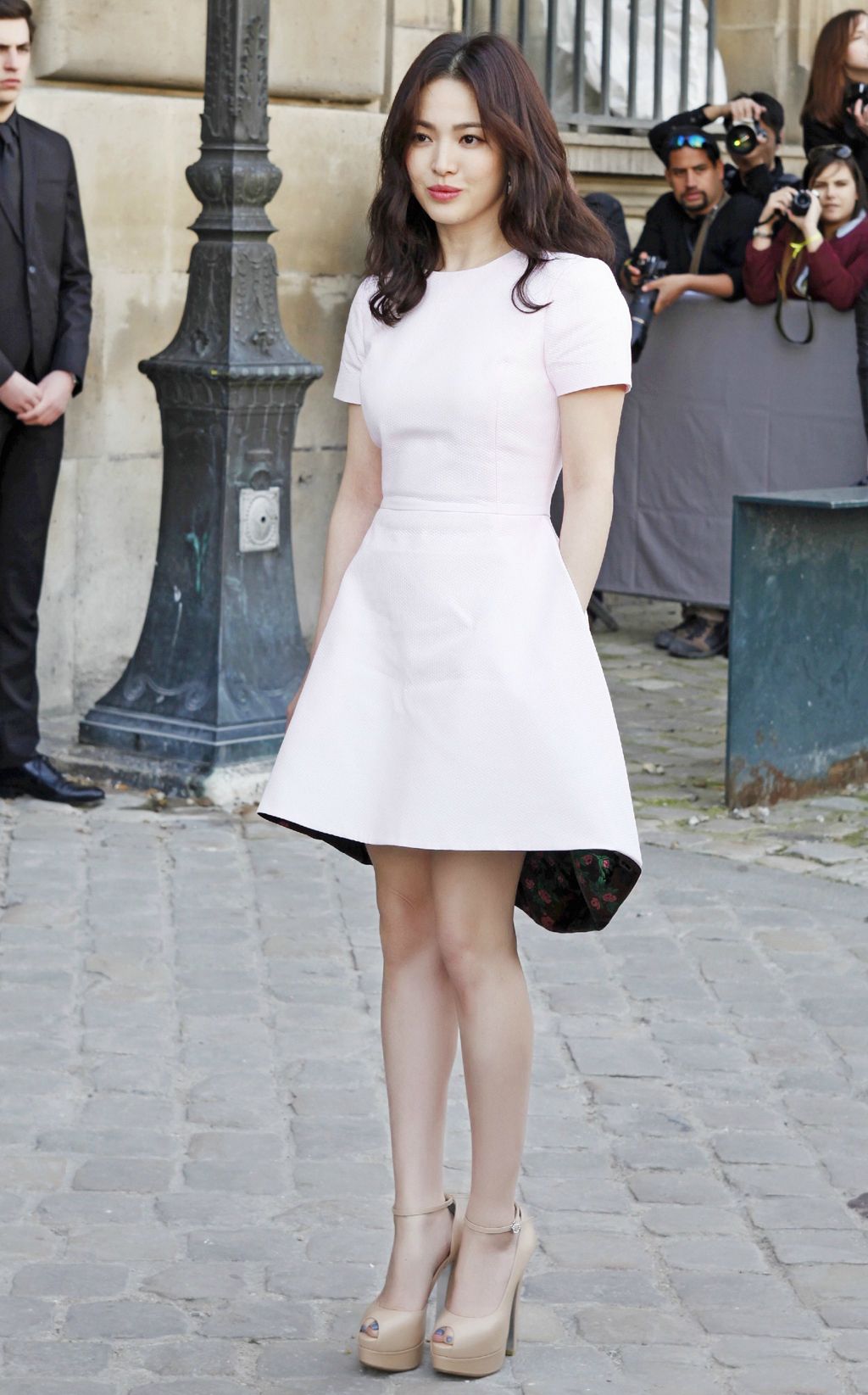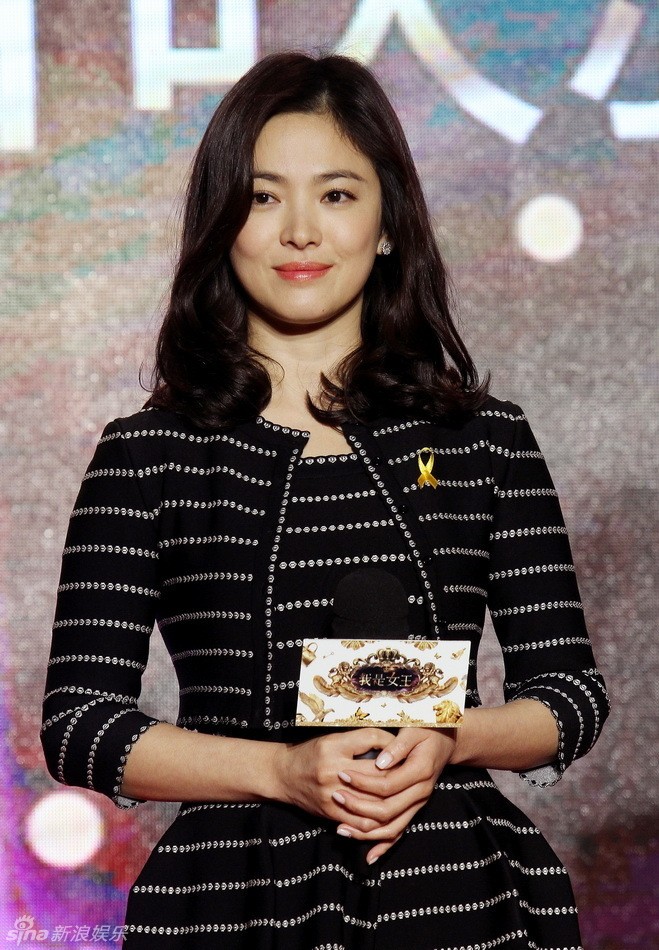 2016
In 2016, Song Hye Kyo starred in the hit drama, Descendants of the Sun, where she met the love of her life.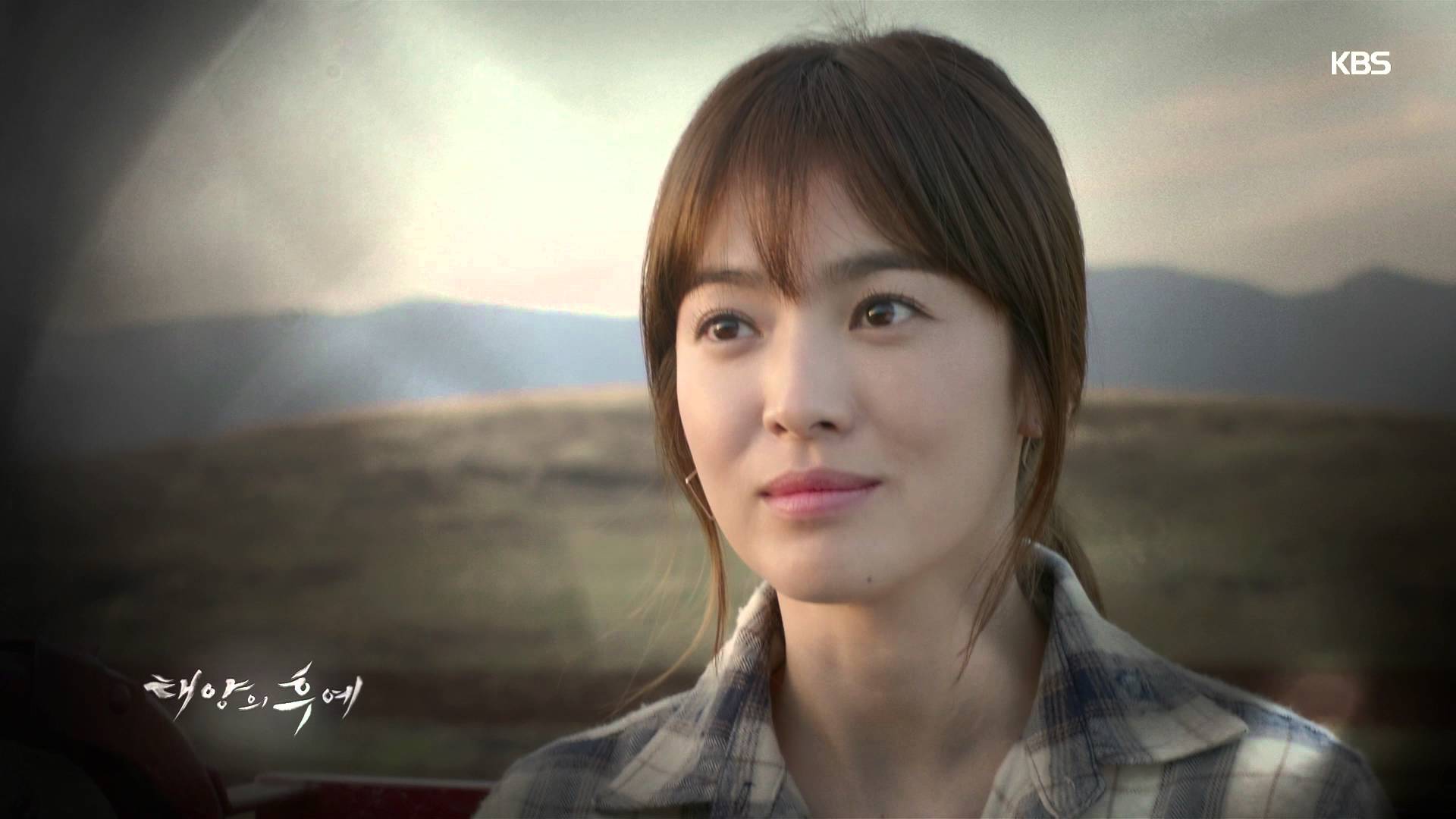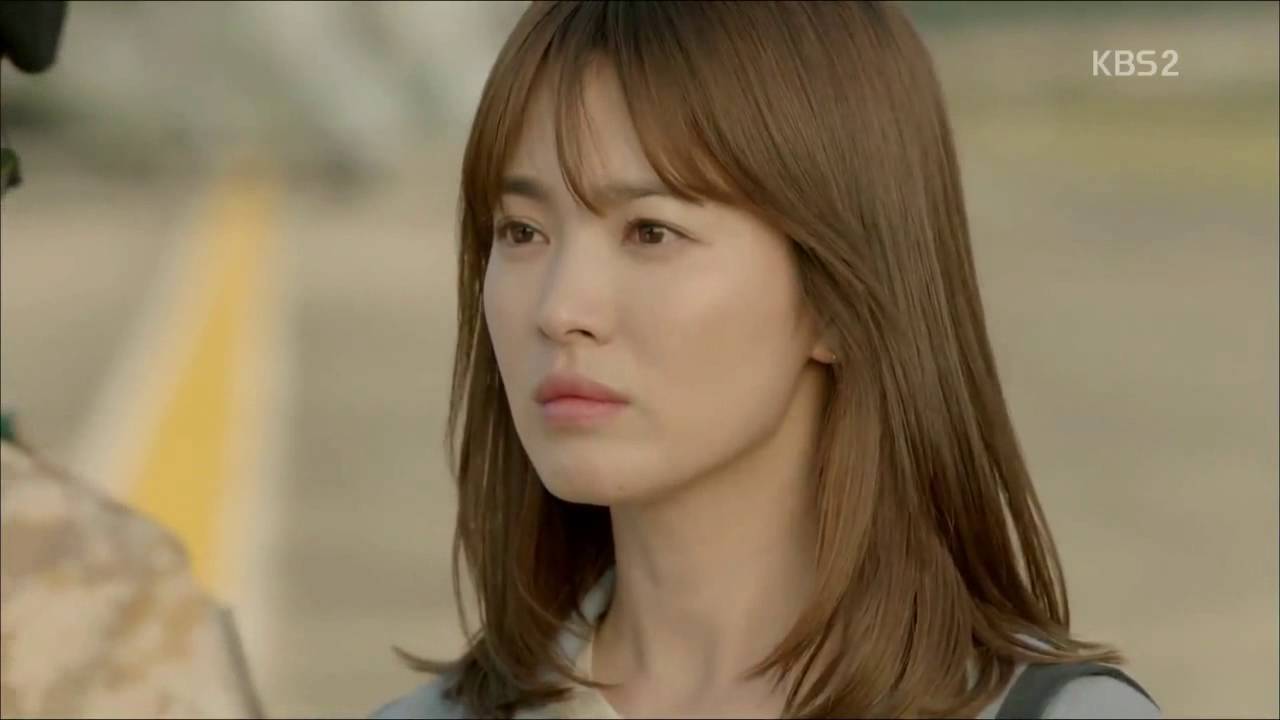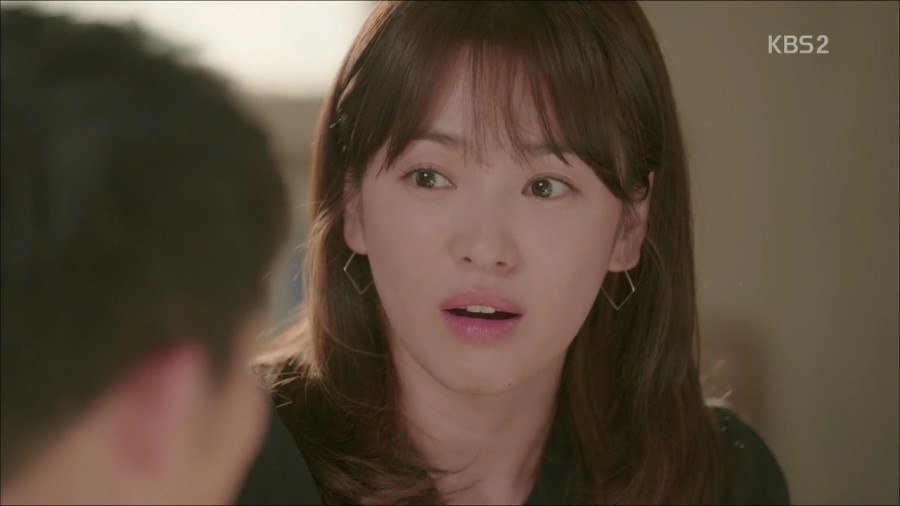 2017
News broke out that the actress would be marrying Actor Song Joong Ki on the last day of October and the whole K-Drama world got turned upside down.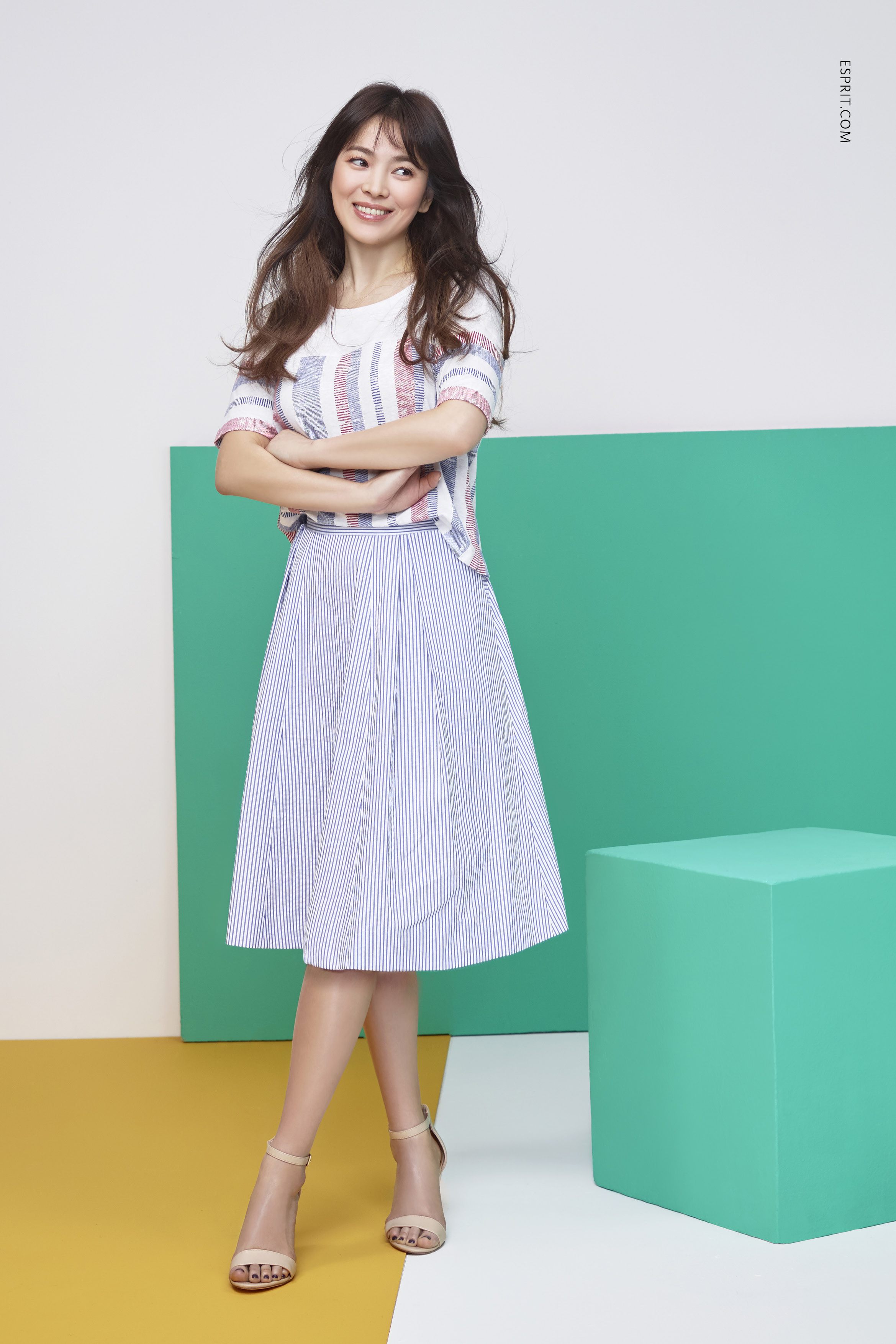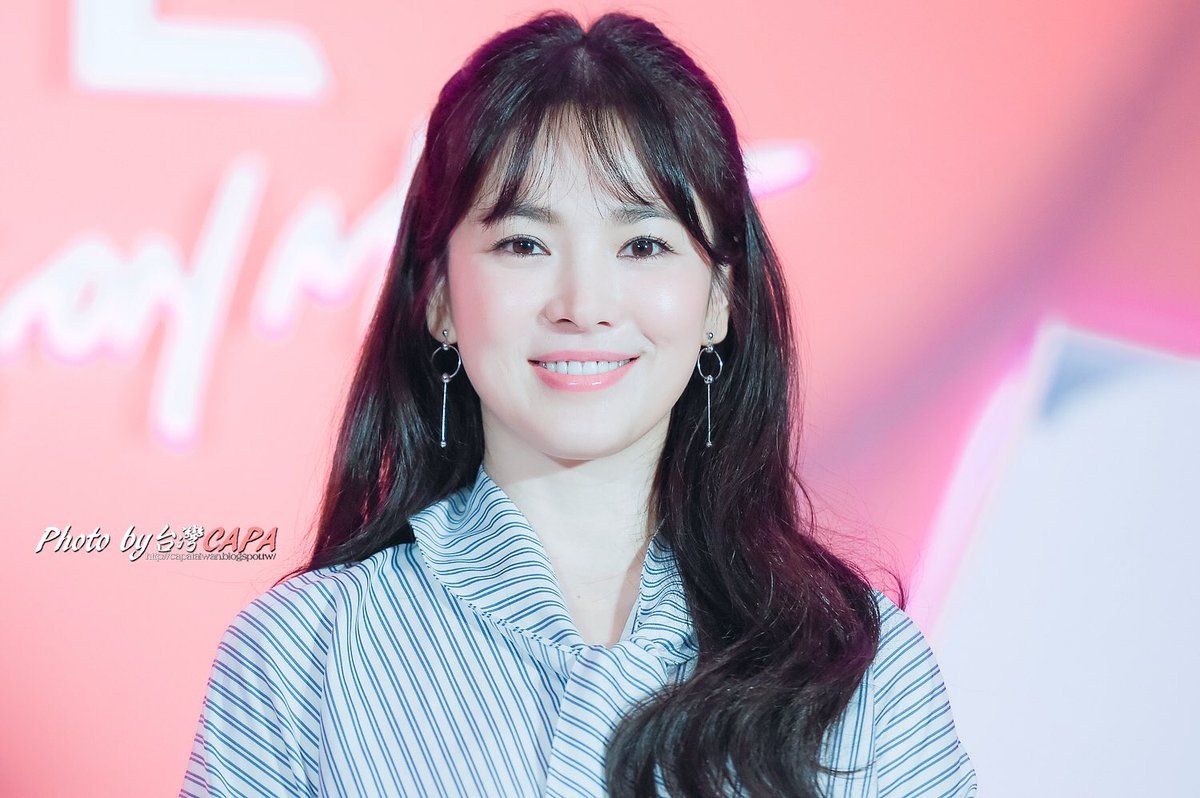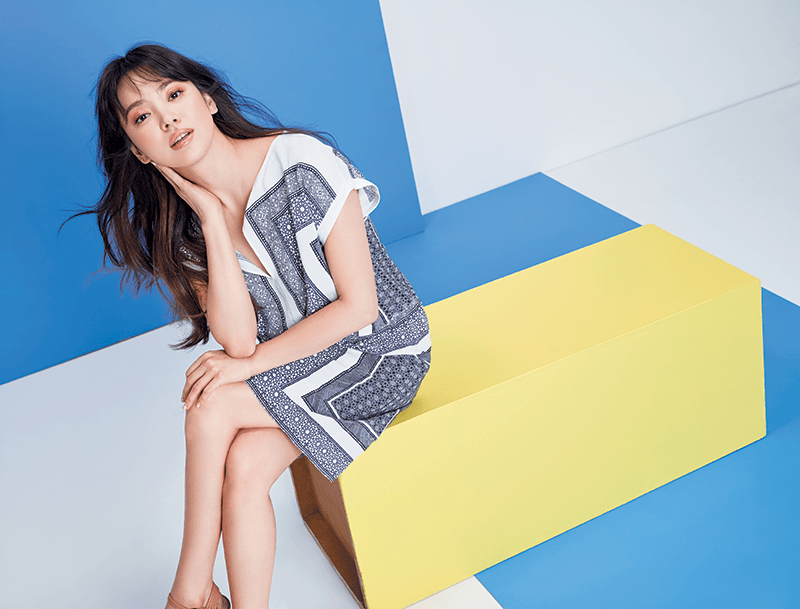 Share This Post