12 Idols Who Overcame Extreme Hardships In Order To Debut
These idols came from next to nothing, and made something of themselves.
Not all K-Pop idols come from an affluent background. For some of the most successful idols in the industry, it was their eagerness to escape poverty and hardship that helped push them to where they are today. Let's take a look at a few idols who had to overcome hardships to get to where they are today.
1. IU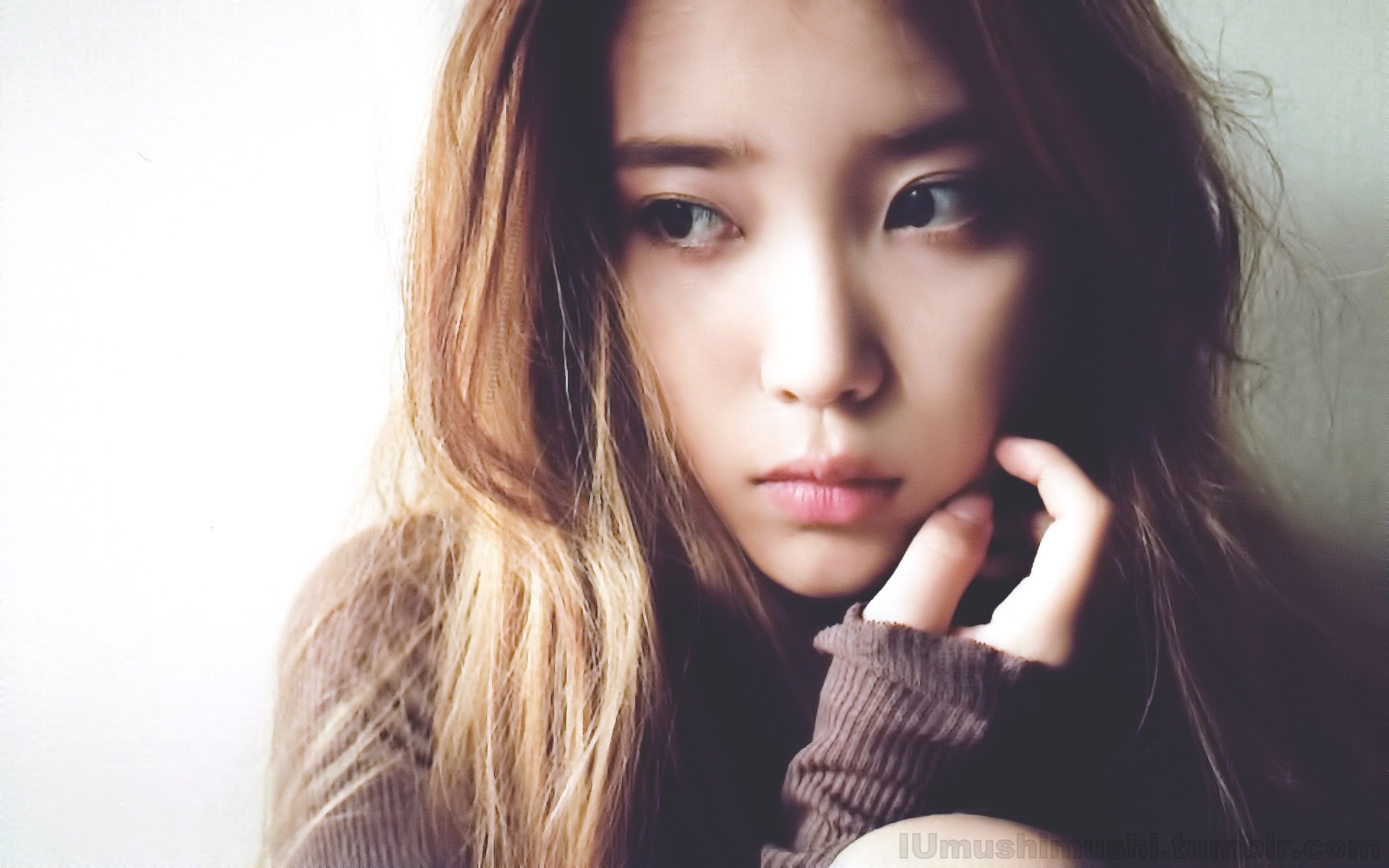 When IU was a child, her parents were so deep in debt that they couldn't afford to take care of both her and her younger brother. Because of this, IU was raised by her grandmother. She was also scammed into paying fake companies that tricked her into thinking that she was accepted as a trainee.
2. V (BTS)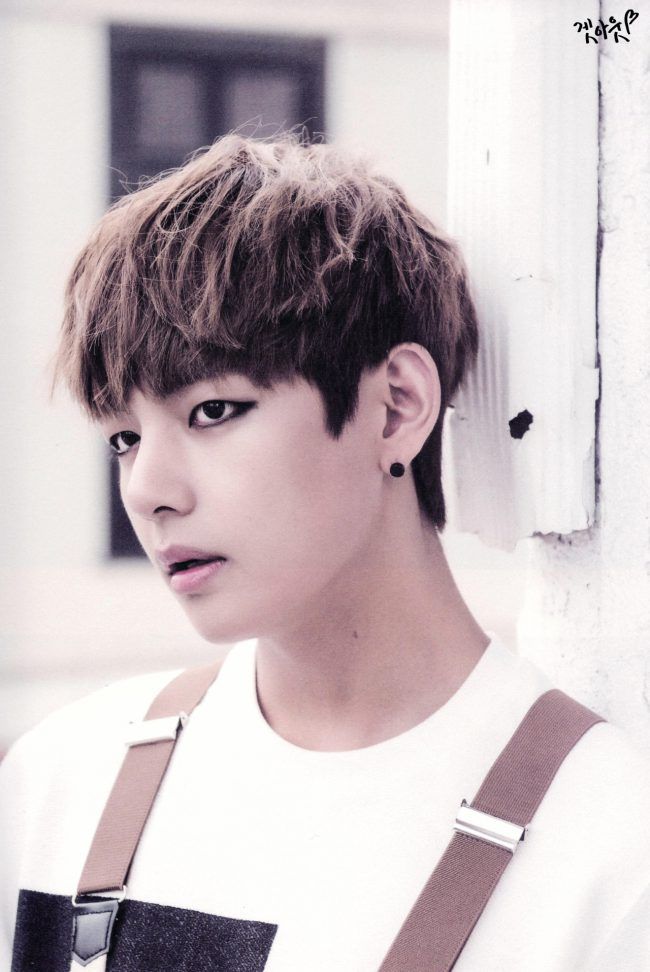 V has stated in multiple interviews that he grew up with hardly any money. He was raised by a family of farmers who lived far from Seoul, and he worked extremely hard to leave his family's lifestyle and become successful as an entertainer.
3. Leeteuk (Super Junior)
Leeteuk always seems so happy and bright that it's hard to imagine him in a bleak situation. He has mentioned, however, that not only did he come from a poor family, but he witnessed many fights between his parents. His father used to beat him as well. Lee Teuk even revealed that his father committed suicide and left him with millions in debt.
4. Sandara Park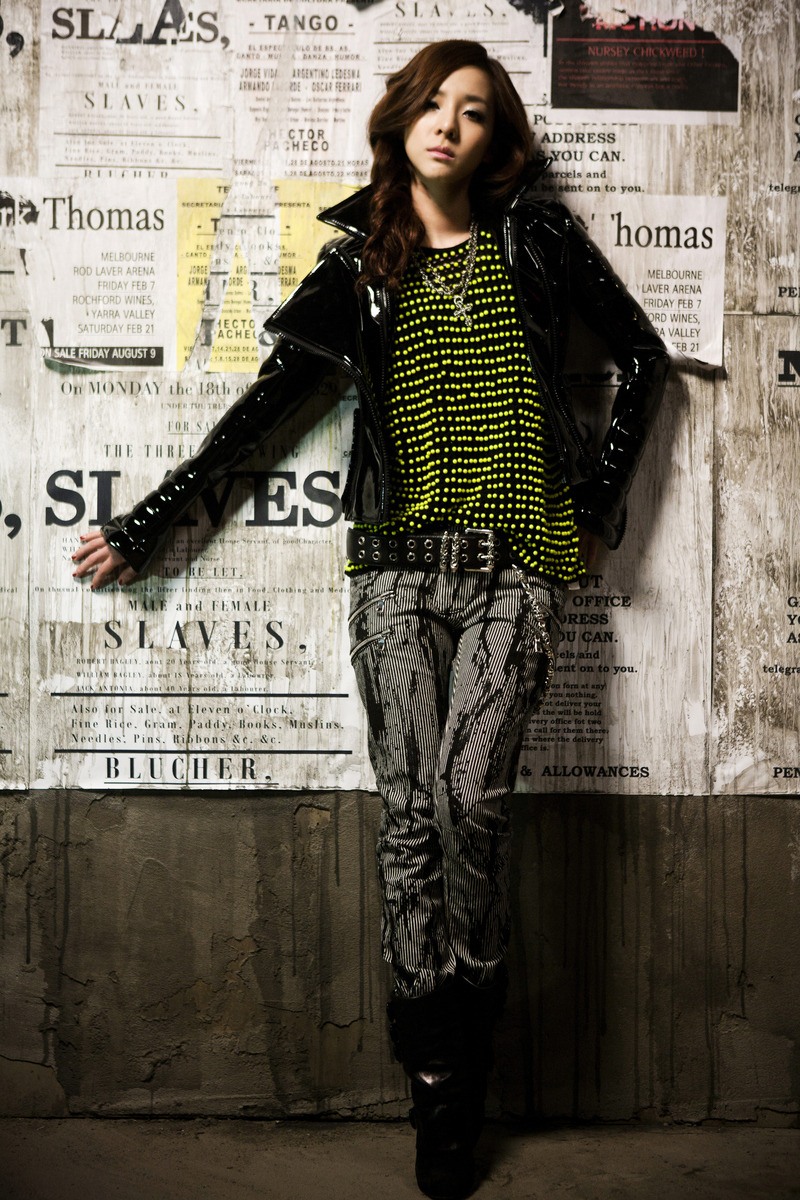 Sandara Park's struggles started from her father who secretly had a second family in Korea. He eventually left them and took all the money with him, leaving Sandara to care for her family financially.
5. Yunho (TVXQ!)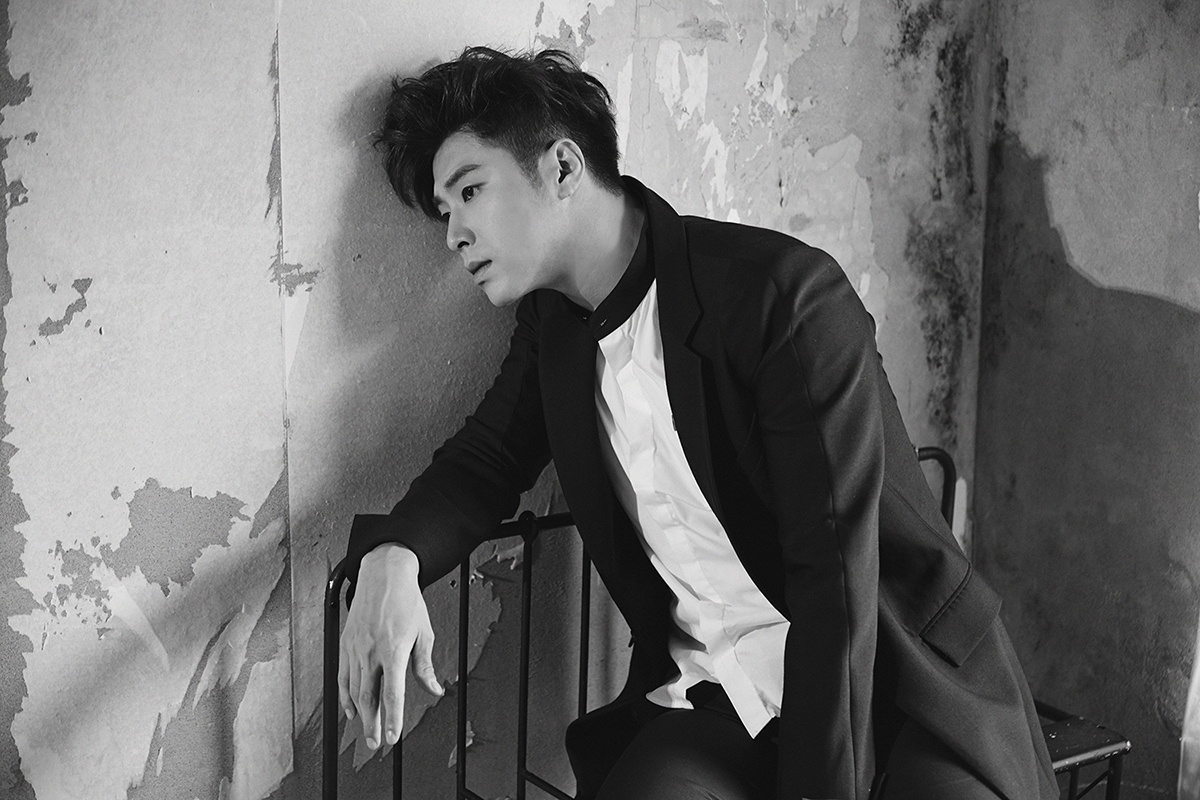 It's hard to imagine a guy looking this good sleeping on the streets, but that's what Yunho went through in his childhood. When he was in his teens his father went through the financial trouble which put stress on the family. When he left to become a trainee on his own,  and even slept at train stations some nights.
6. Jaejoong (JYJ)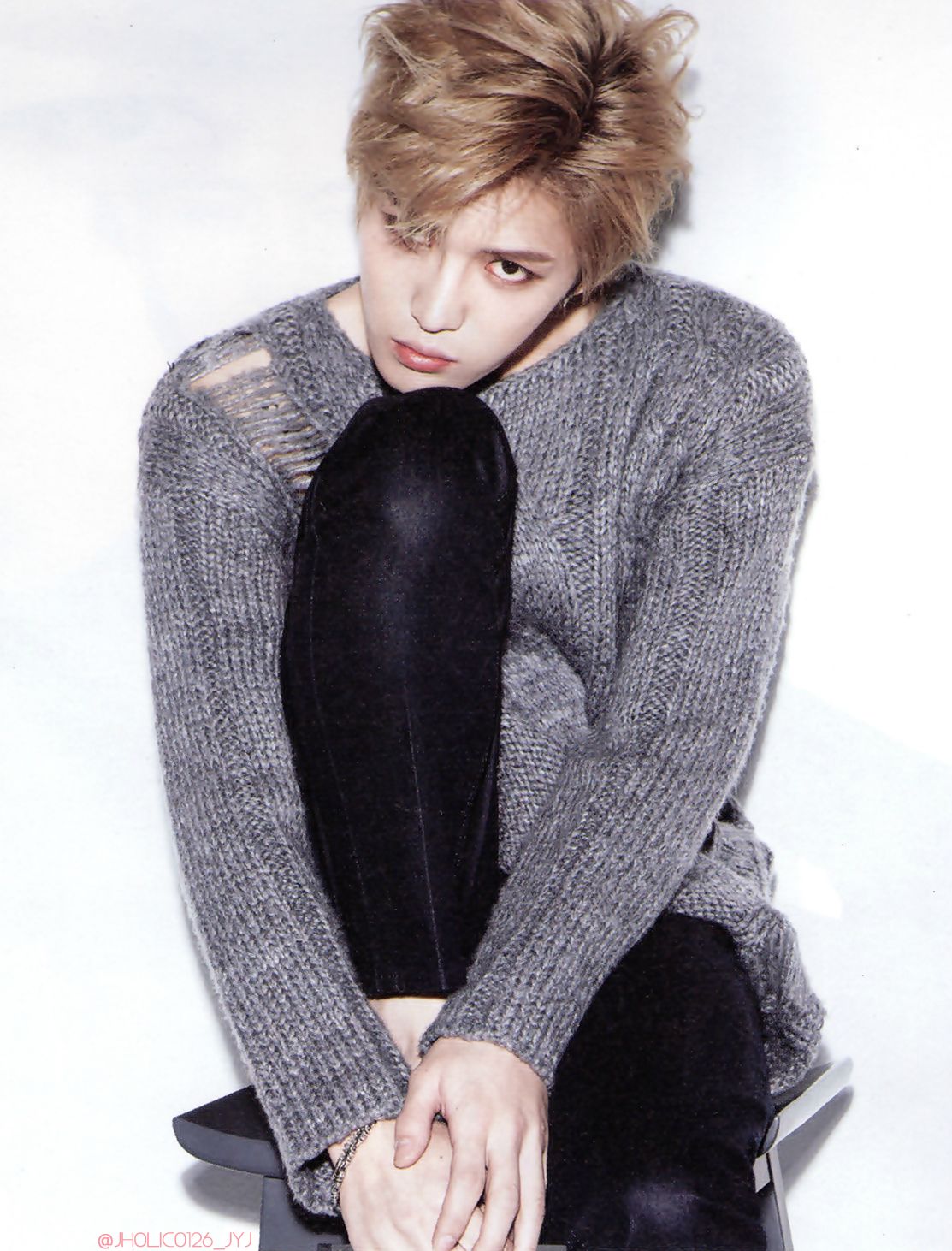 Jaejoong may look like he comes straight from royalty but he also suffered extreme hardships. After running away from home, he worked several jobs, including being a waiter. At times when he didn't even have enough money to eat, he donated blood to receive money to feed himself.
7. Suga (BTS)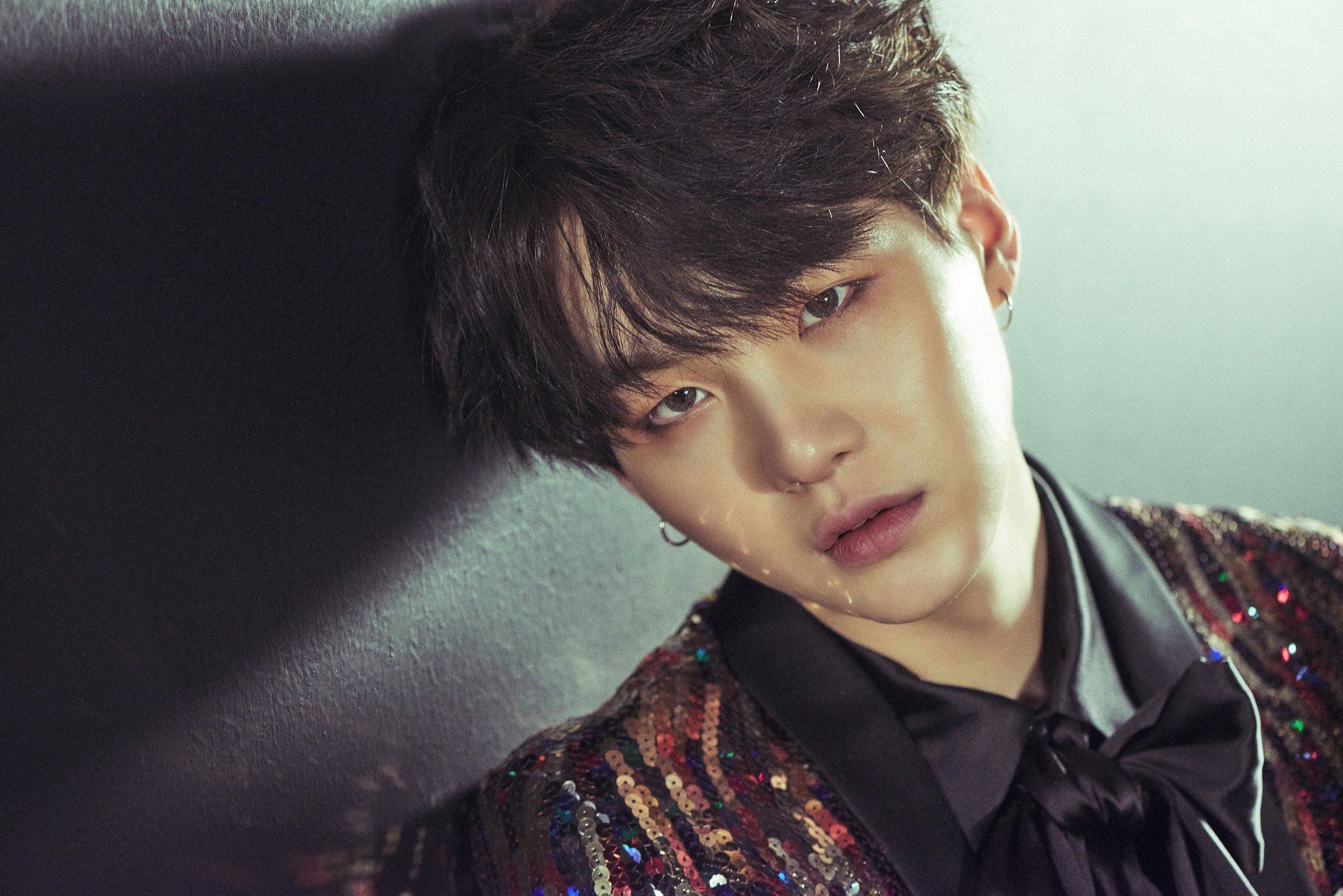 In an interview, BTS's Suga revealed that he grew up poor. He stated, "After we debuted, I went back to the dorm and sat there blankly staring. I could not believe, me, a kid from a poor Daegu family, would be able to make it."
8. Goo Hara (formerly of KARA)
Goo Hara, despite looking like nobility, was born into poverty. Her parents also divorced when she was only 7. As a result, she was raised by her grandparents. She was constantly bullied when she was in elementary school and this gave her strong motivation to become a singer.
9. Seo In Guk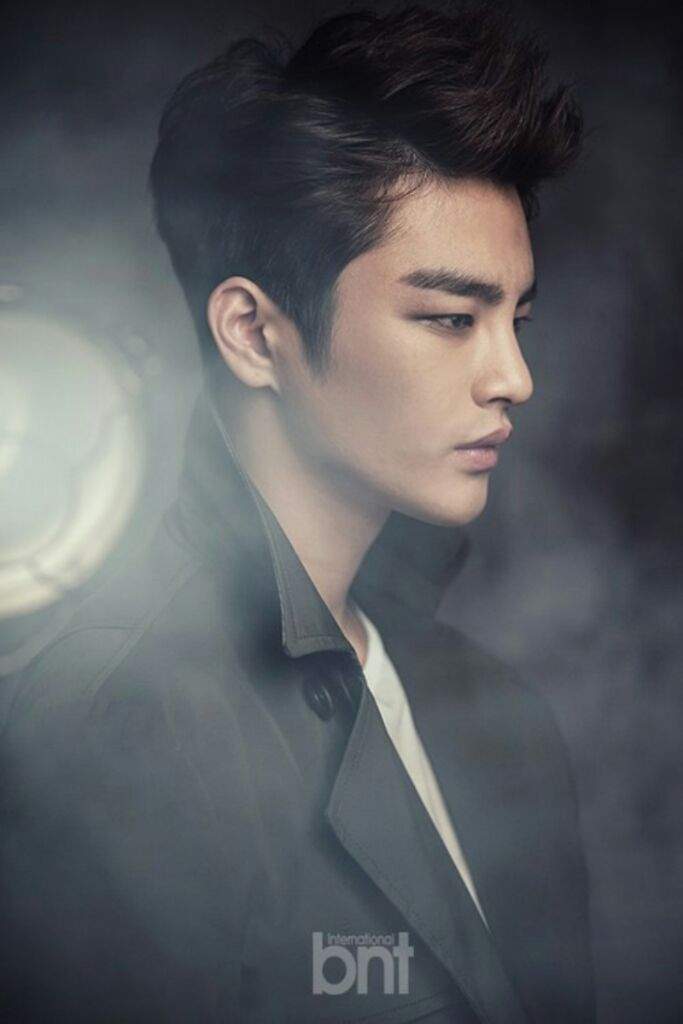 Super Star K completely changed Seo In Guk's life for the better. His hardships also helped turn him into the man we now know. For example, before he became a singer, his family would very rarely have chicken. When they did, they would save the bones to cook broth with, so they didn't have to spend money on more meals.
10. Taeyang (BIGBANG)
When Taeyang was only 13, he moved out from his home in order to help his struggling family. Because his parents couldn't afford to provide for everyone, he made a decision to audition for a relatively new agency. Once he got casted, he moved to Seoul on his own, and the rest is history.
11. Eunhyuk (Super Junior)
Super Junior's Eunhyuk came from a poor family from the countryside. Although he hasn't talked too much about his past, it is said that his family had to go to public subway stations in order to use the bathroom properly because his family could not afford proper housing.
12. Taemin (SHINee)
Not much has been revealed about Taemin's past. The few times he has talked about it, he has admitted that he comes from humble beginnings. Taemin has shared that in the past, he couldn't even afford an MP3 player, but would just wear headphones to avoid being ridiculed by his peers.
Share This Post