Proof NCT Are Actually Japanese Anime Characters Come To Life
They're the real life reincarnation of Japanese anime characters.
Taeyong – Akise Aru from Future Diary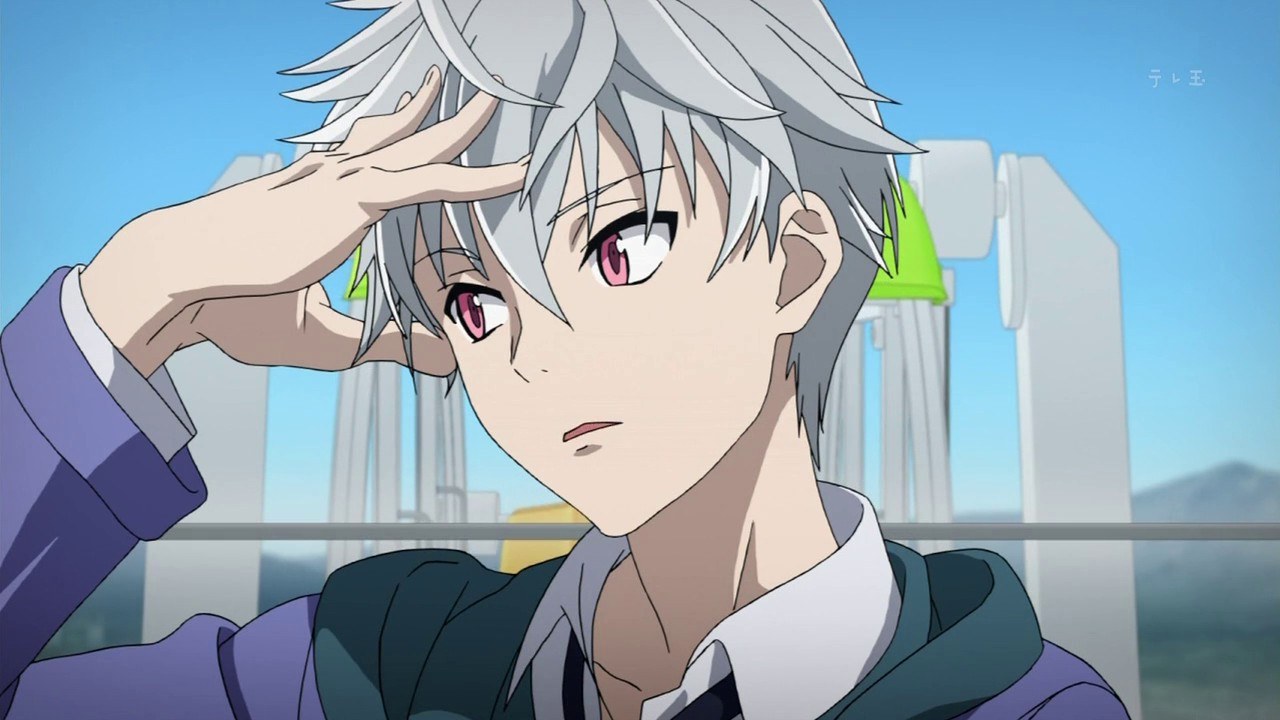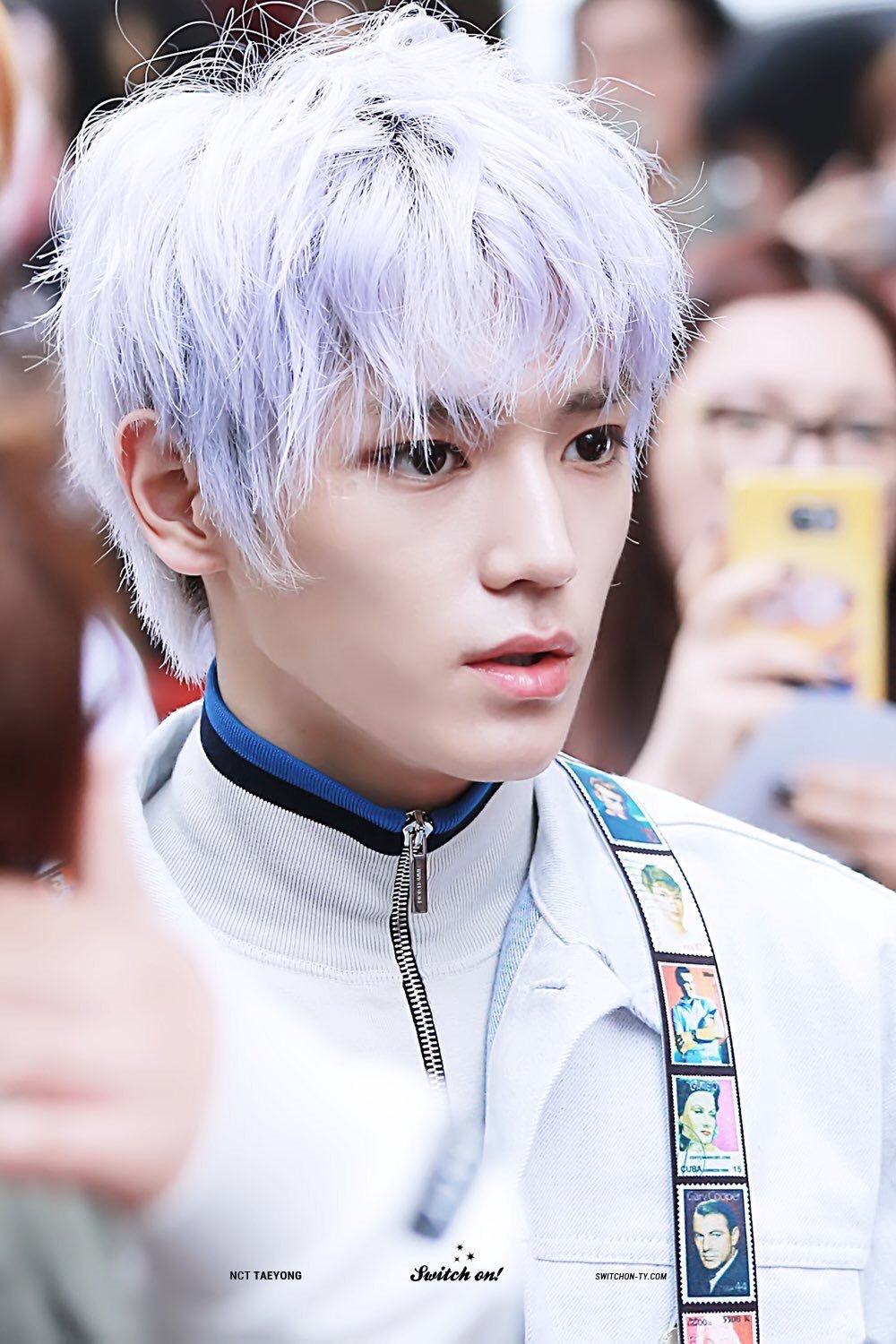 Taeil – Hinata from Haikyuu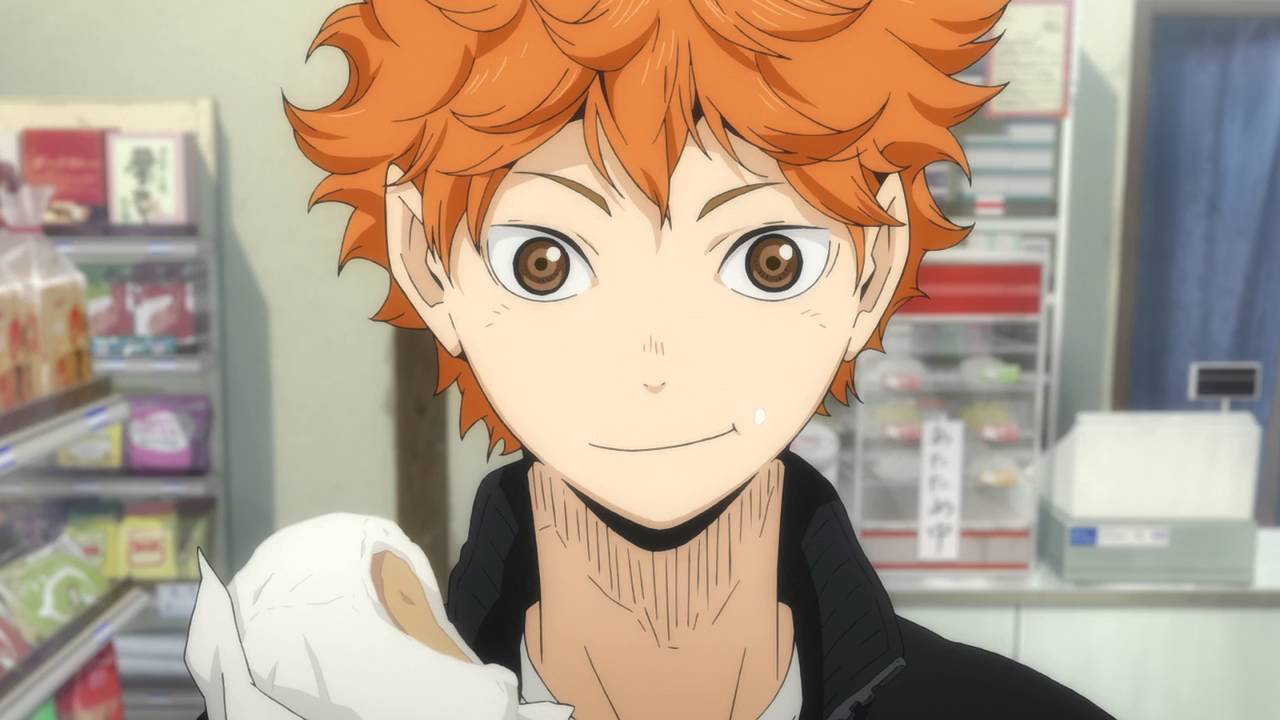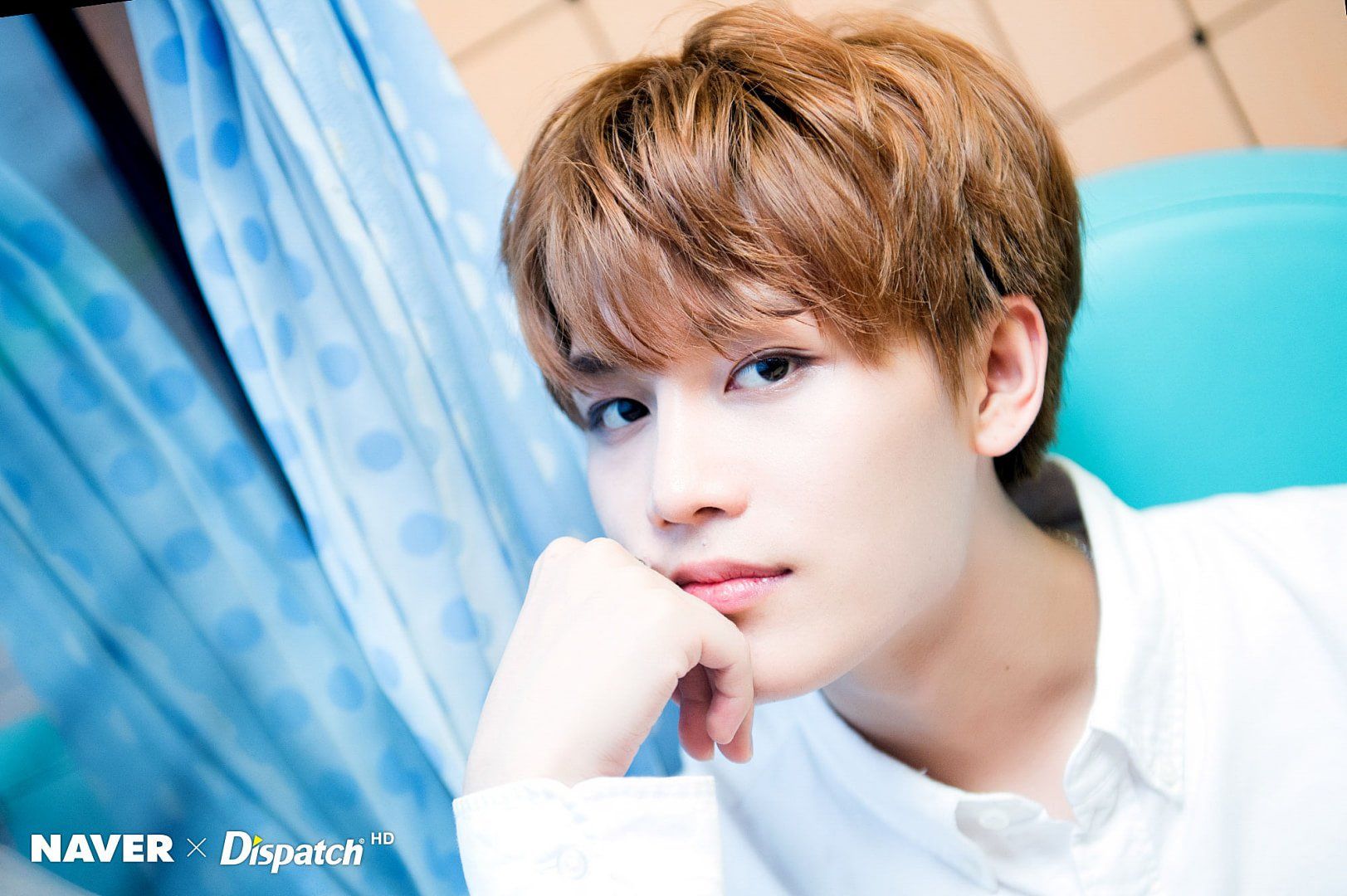 Johnny – Levi from Attack On Titan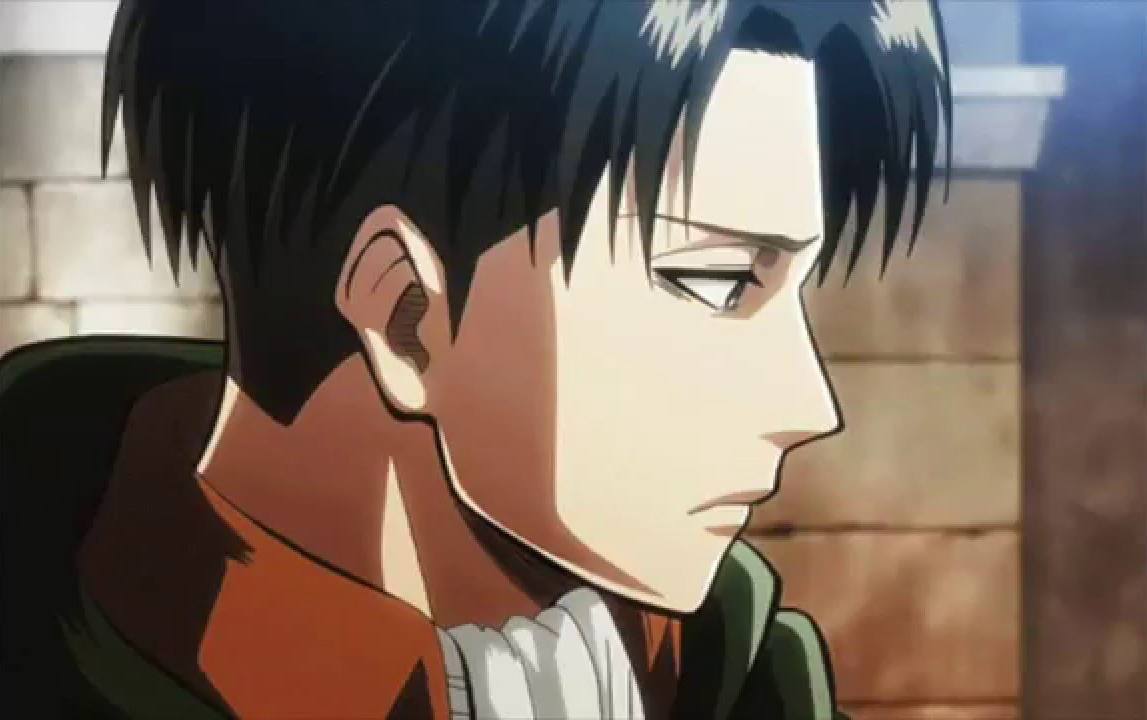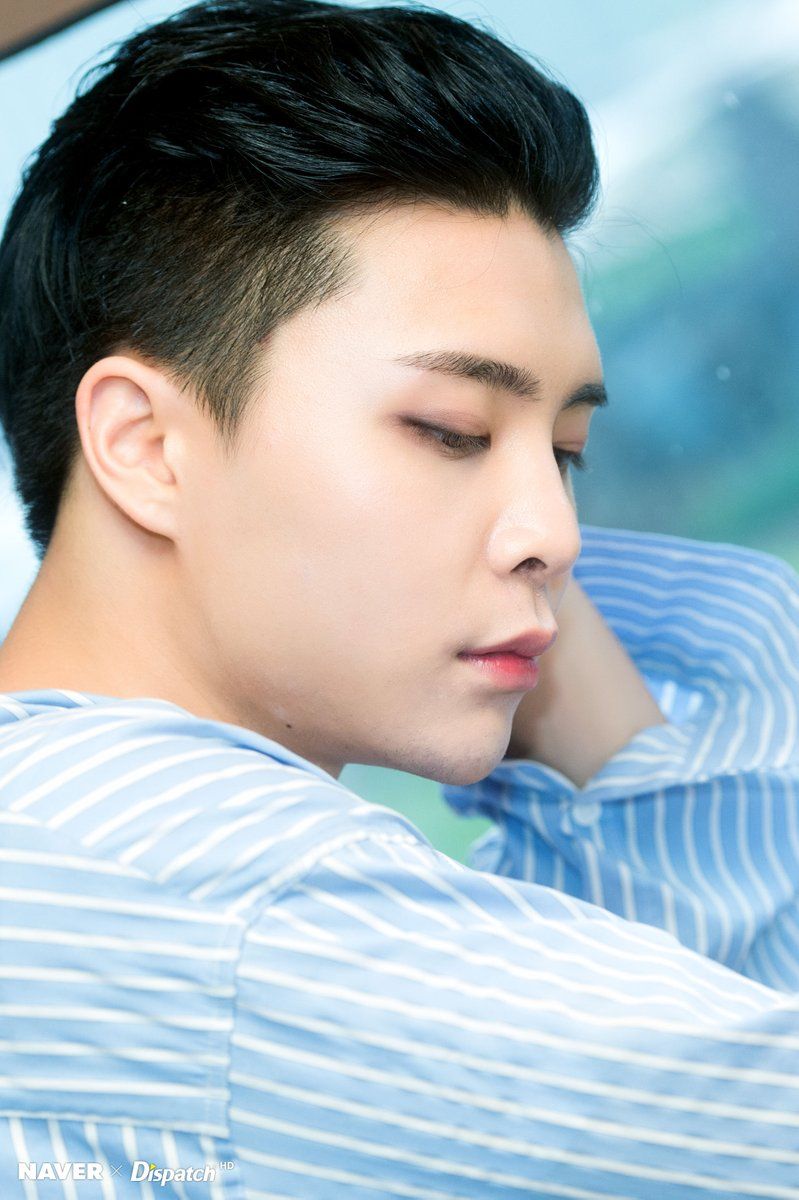 Yuta – Kou Mabuchi from Blue Spring Ride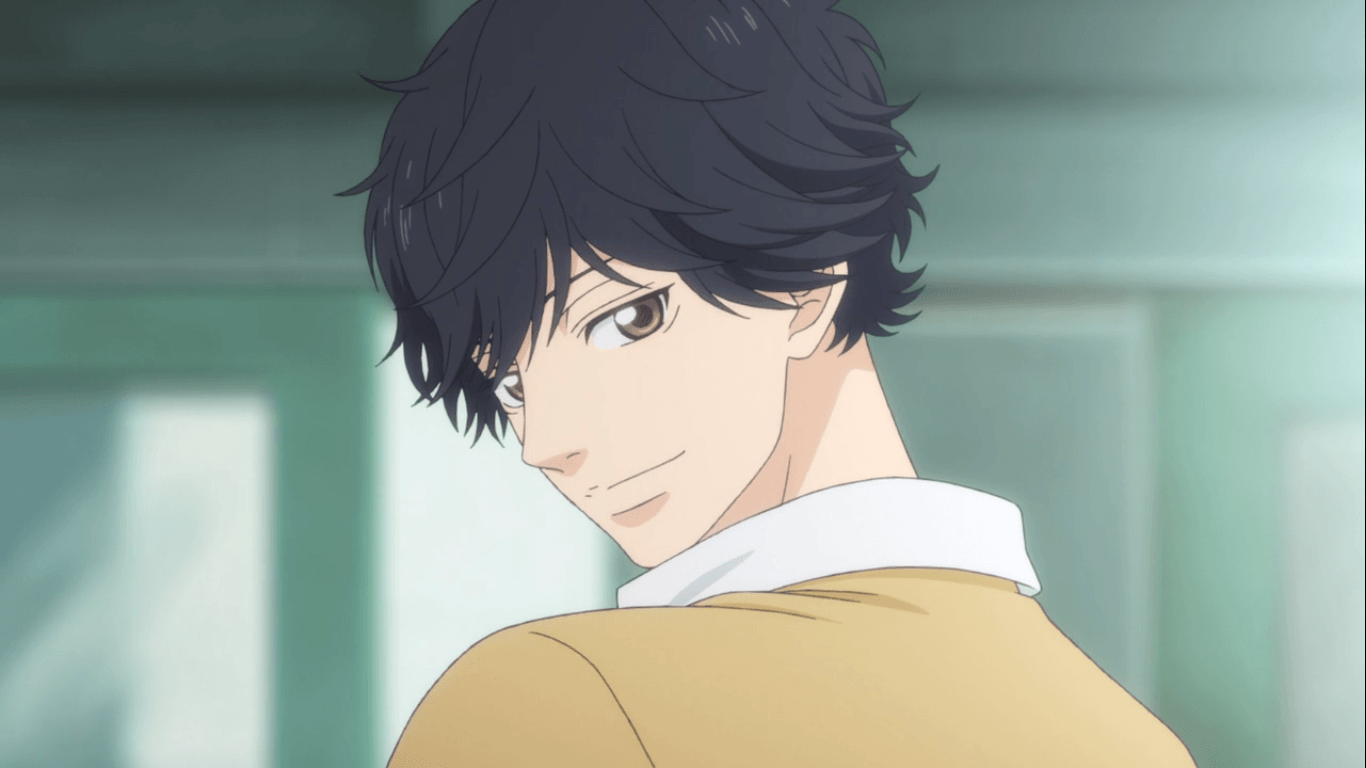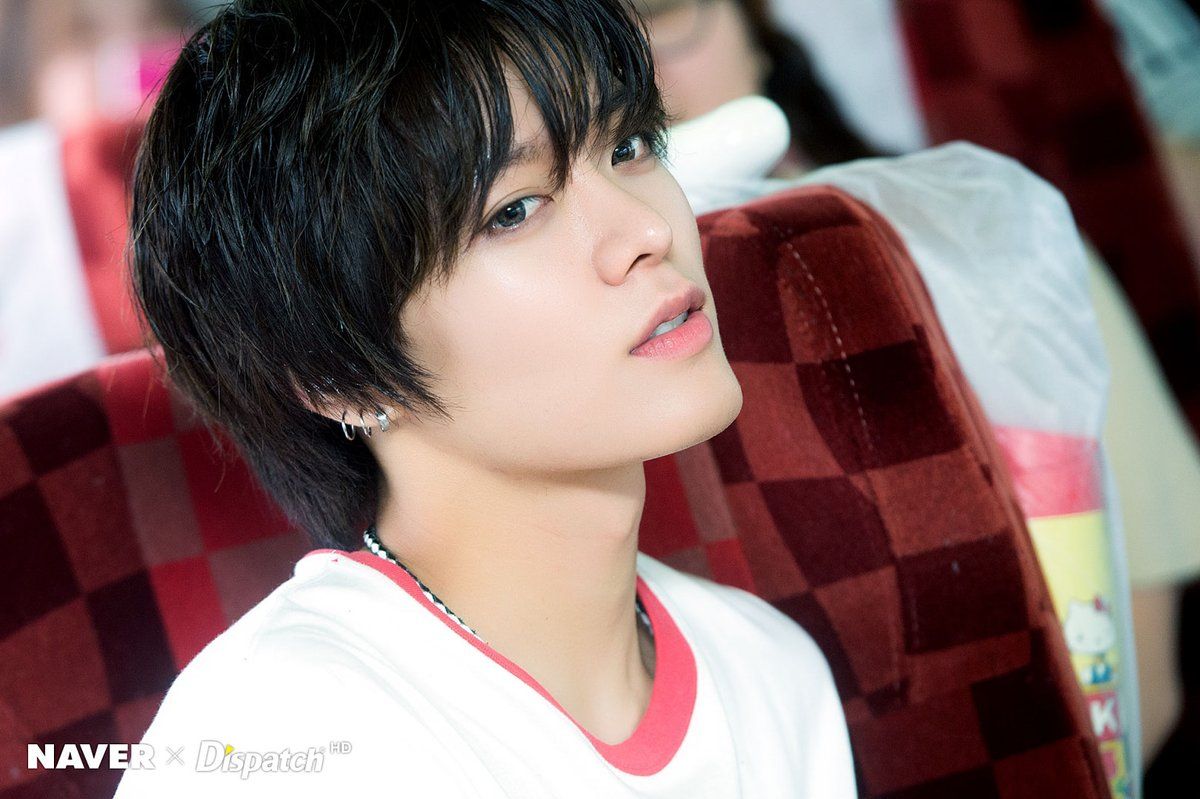 Doyoung – Yato from Noragami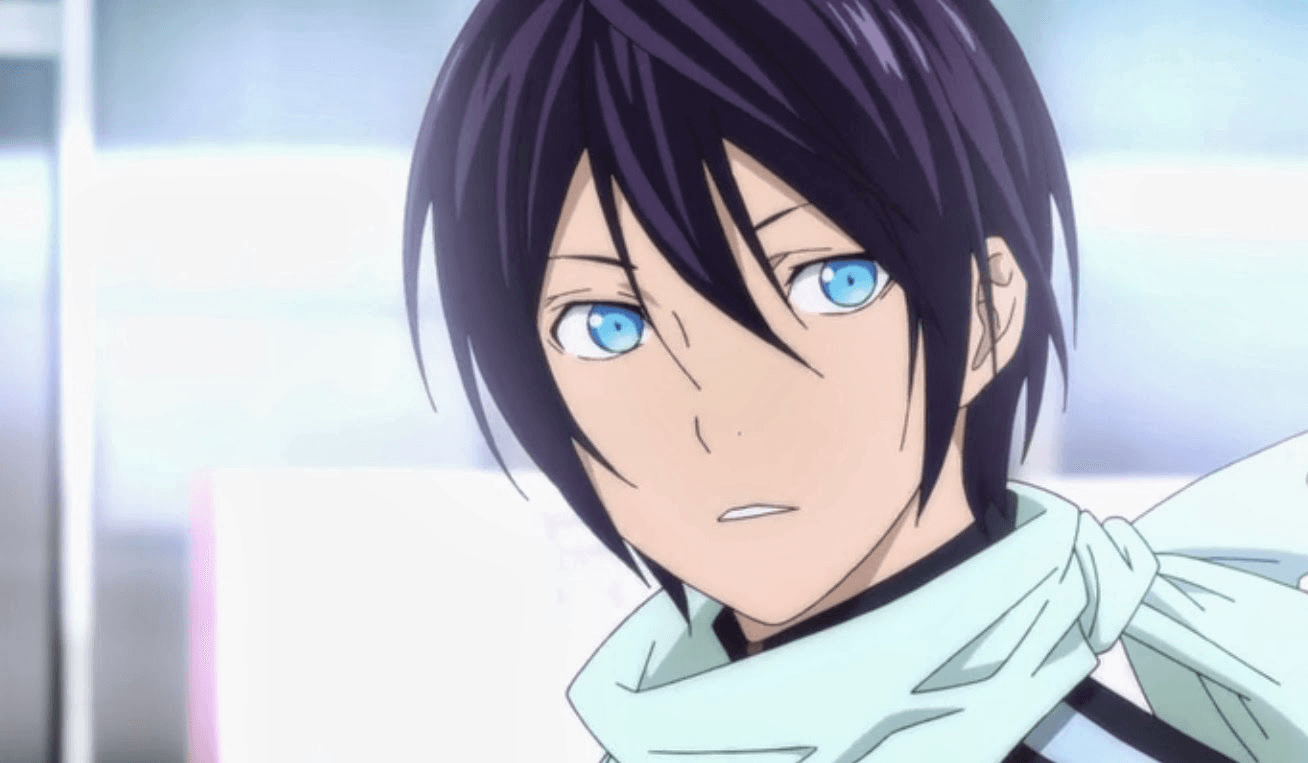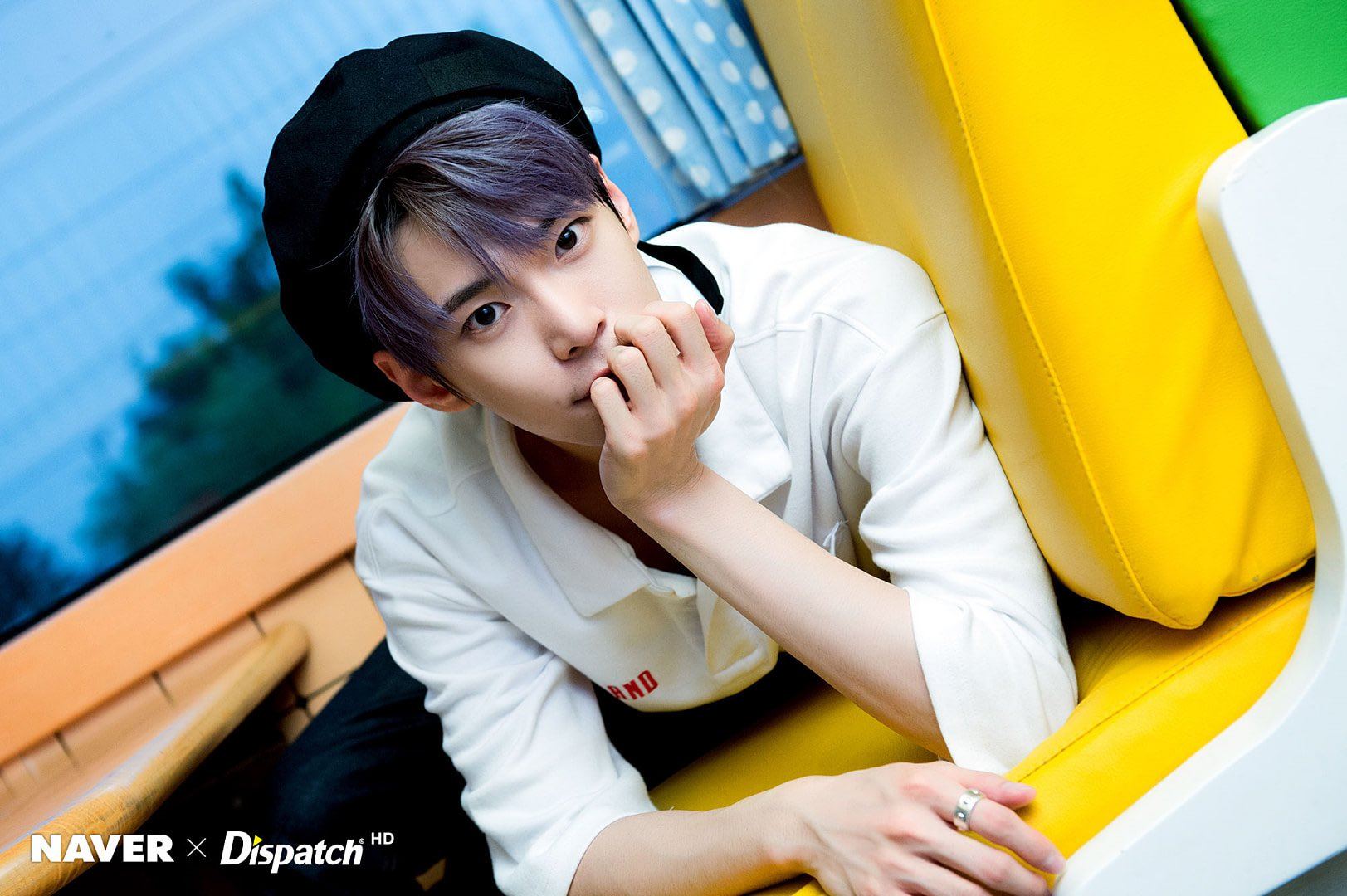 Jaehyun – Makoto from Free!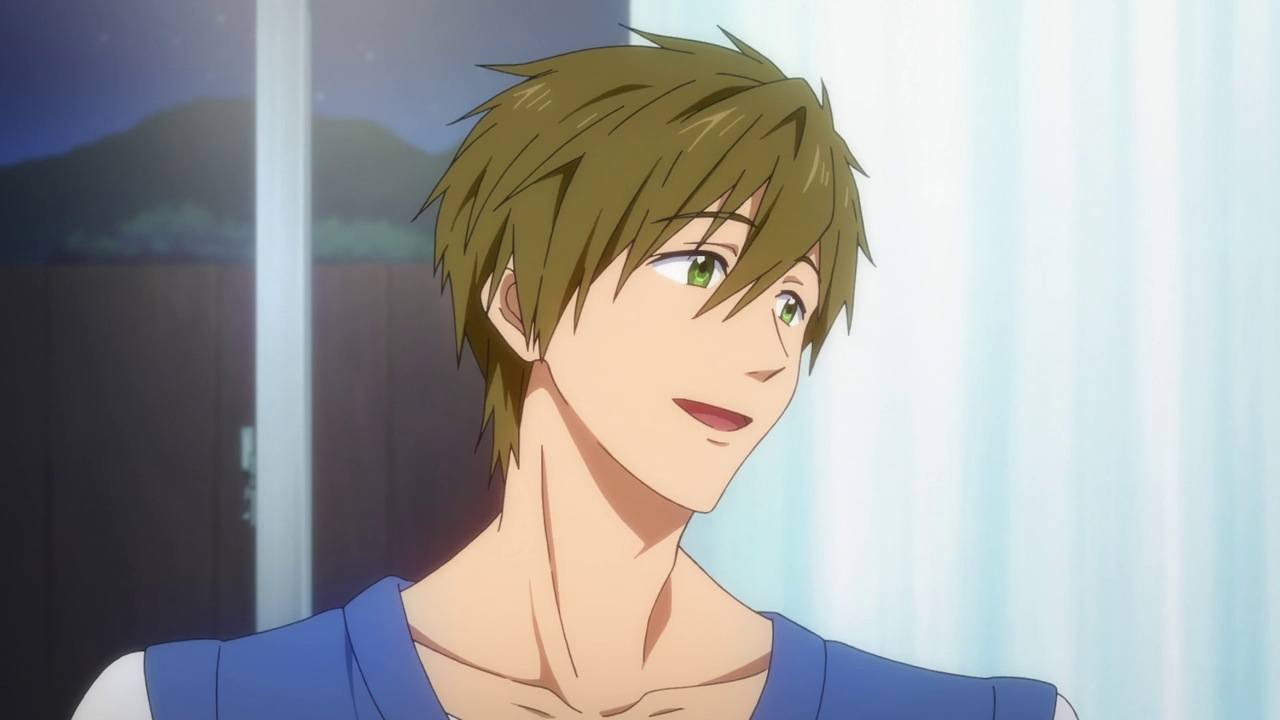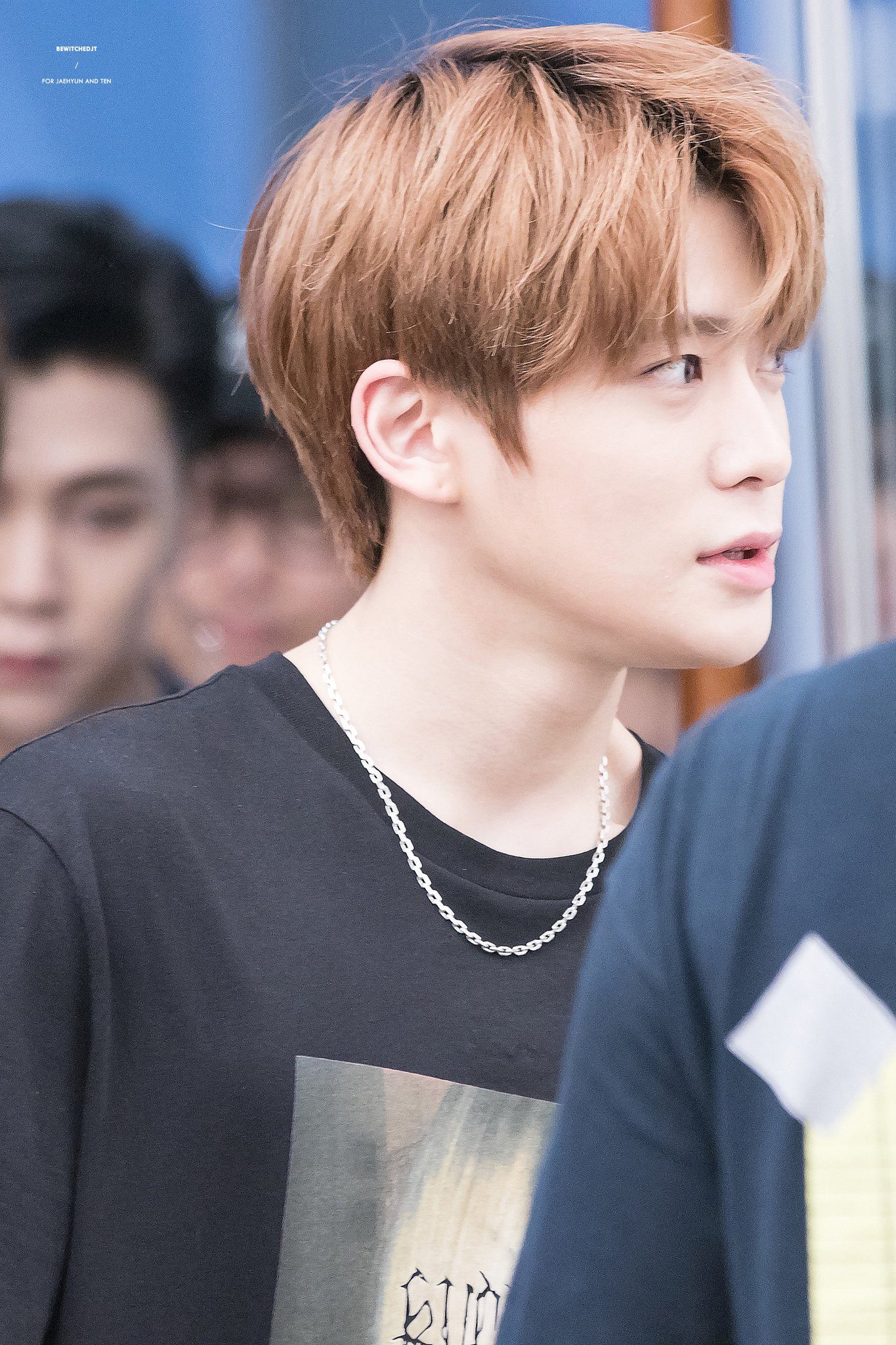 Win Win – Haru from Free!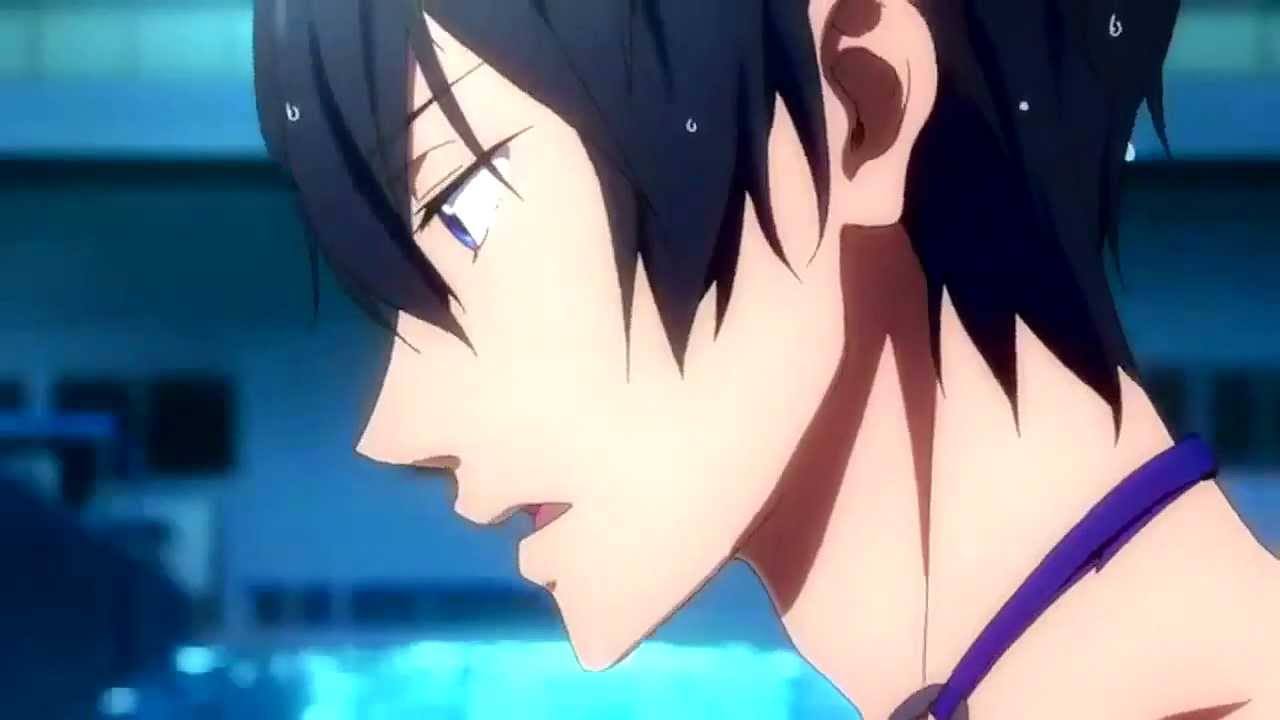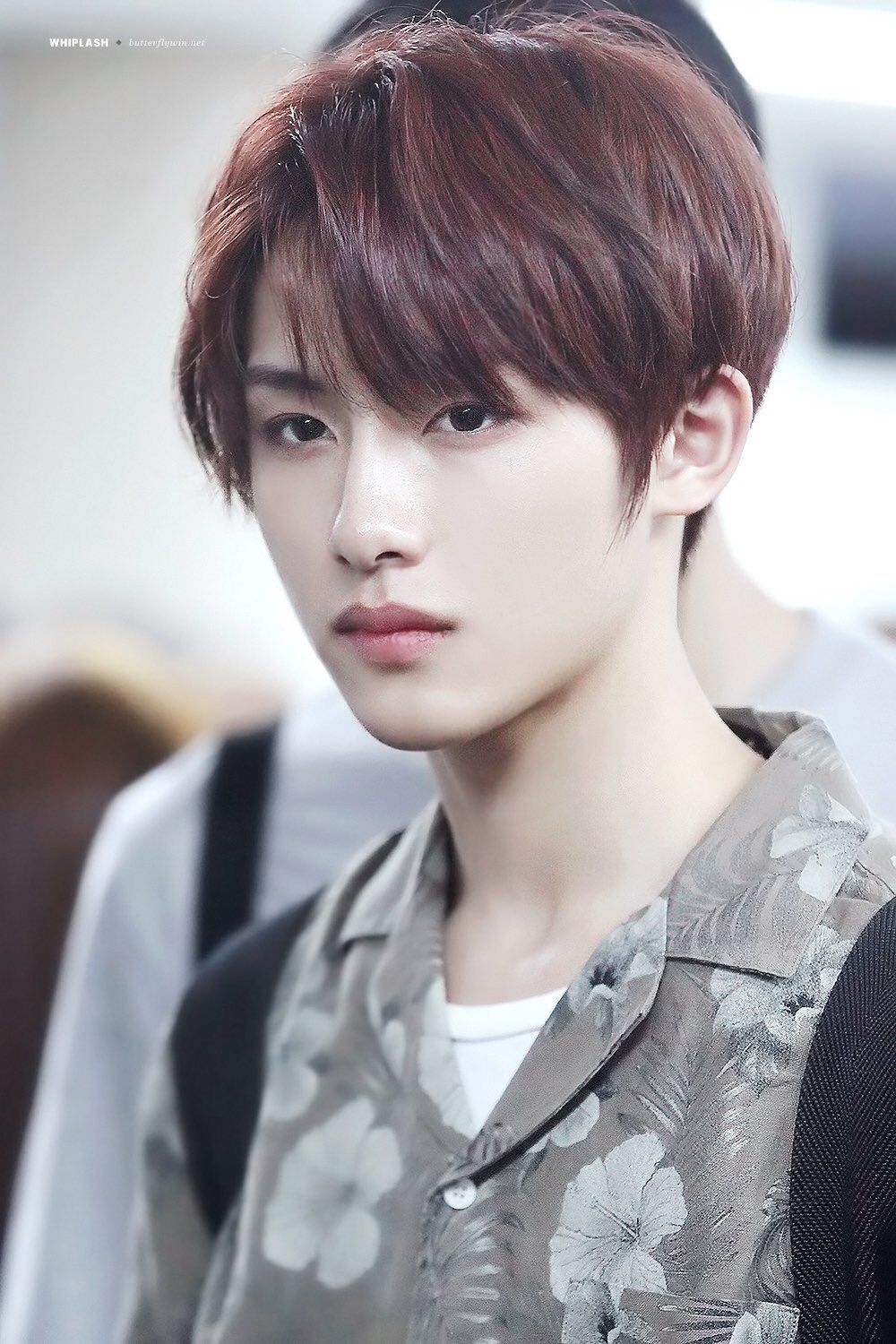 Mark –  Sōma Yukihira from Food Wars!: Shokugeki no Soma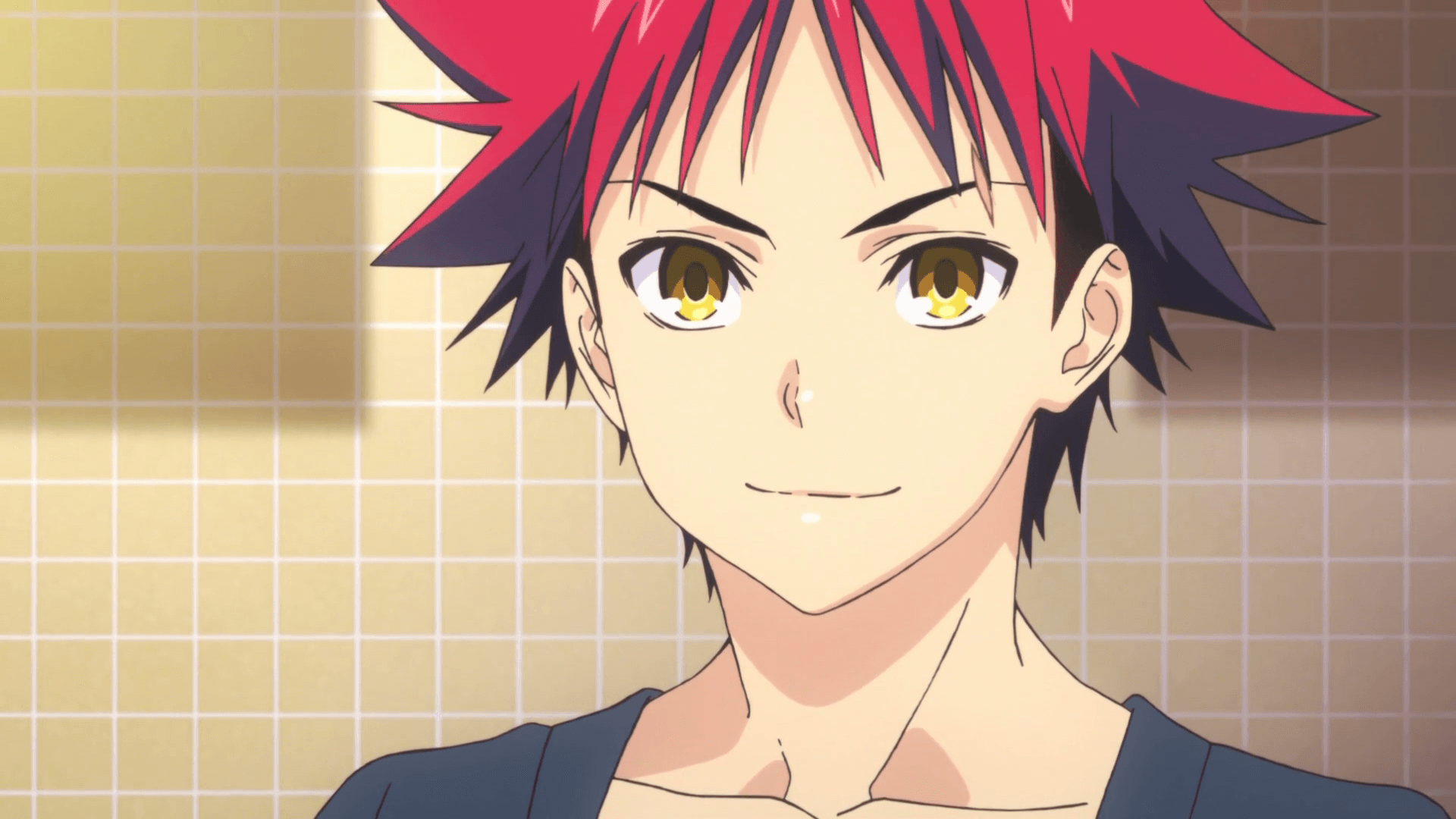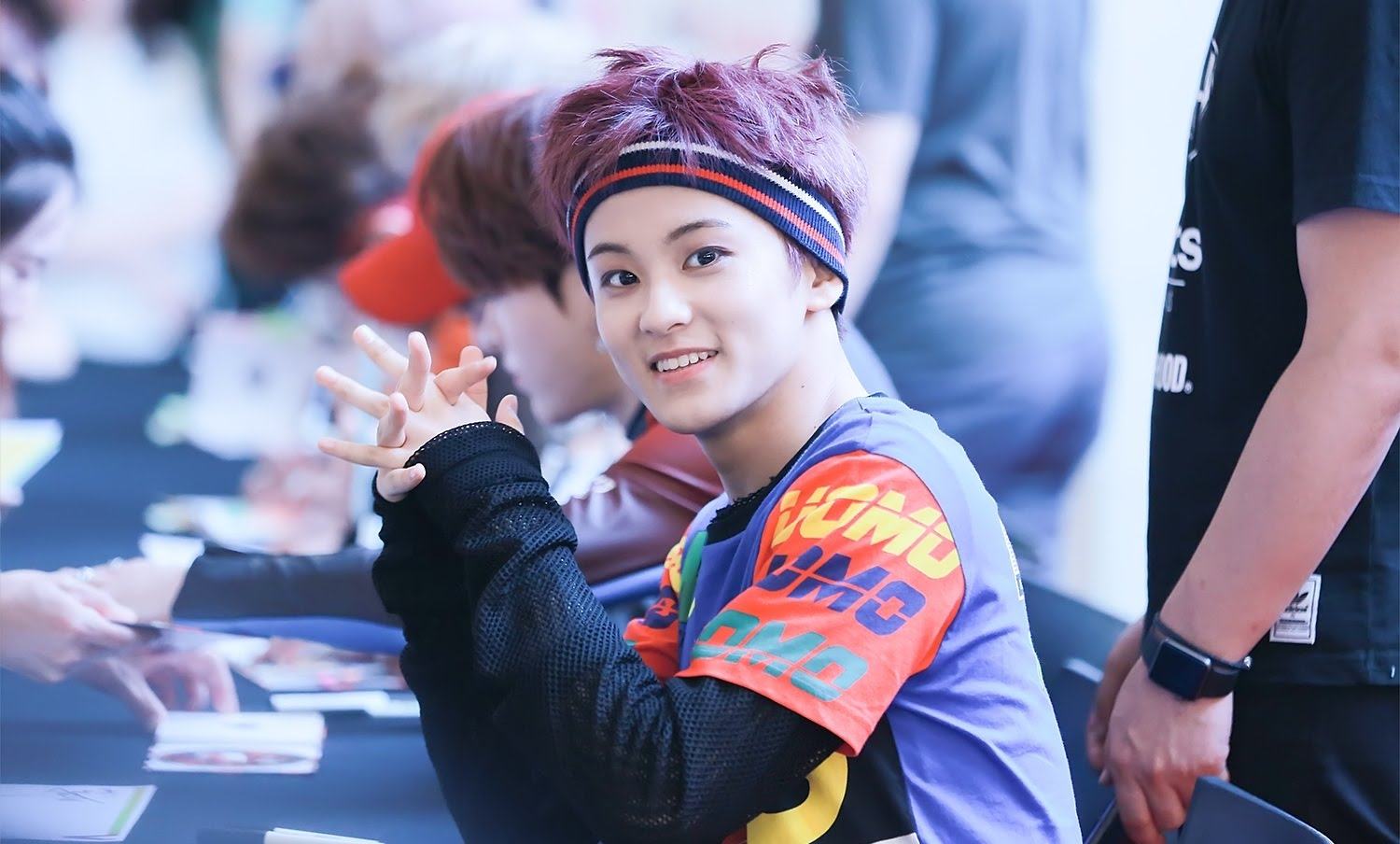 Haechan – Tetsuya Kuroko from Kuroko's Basketball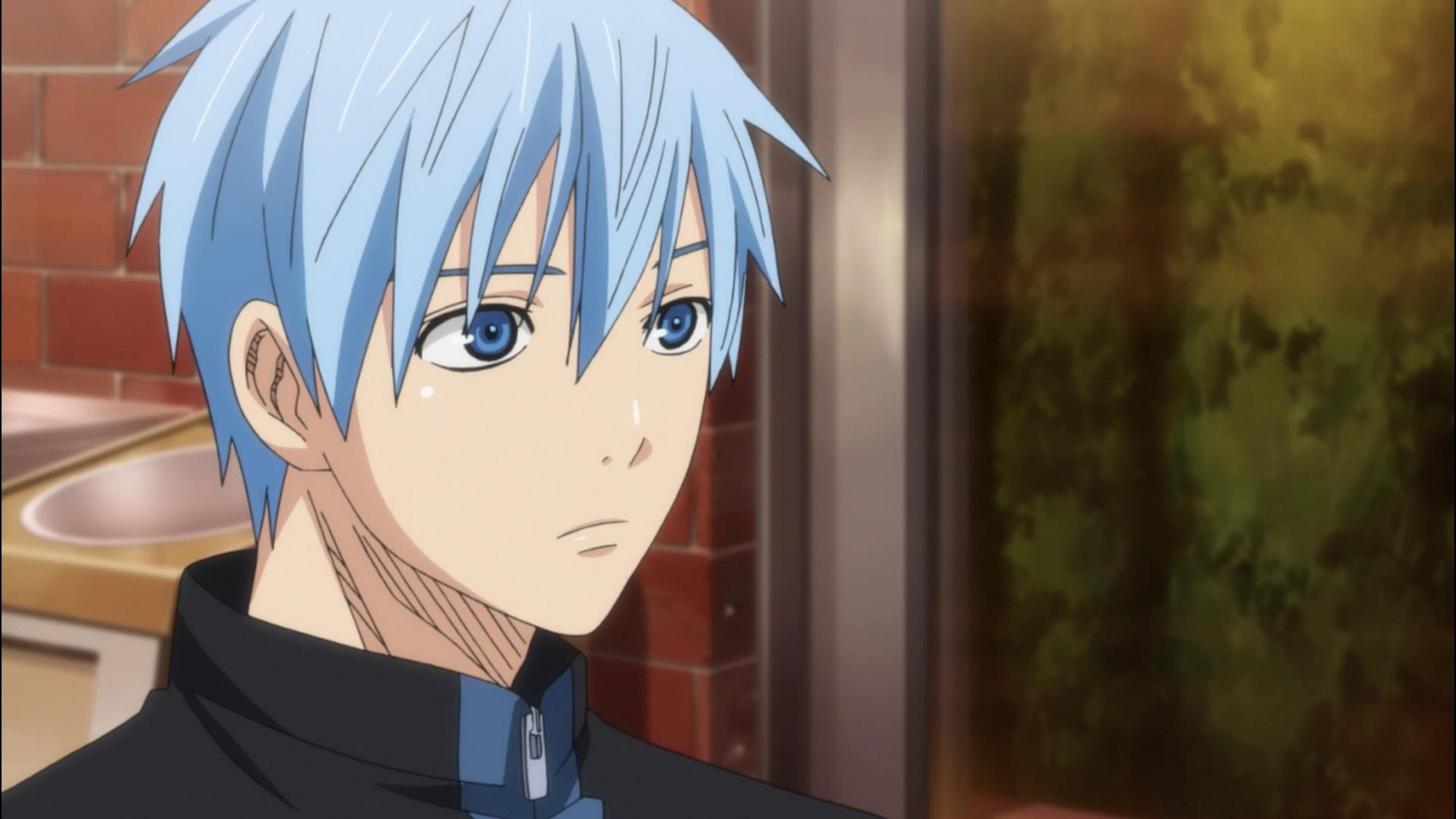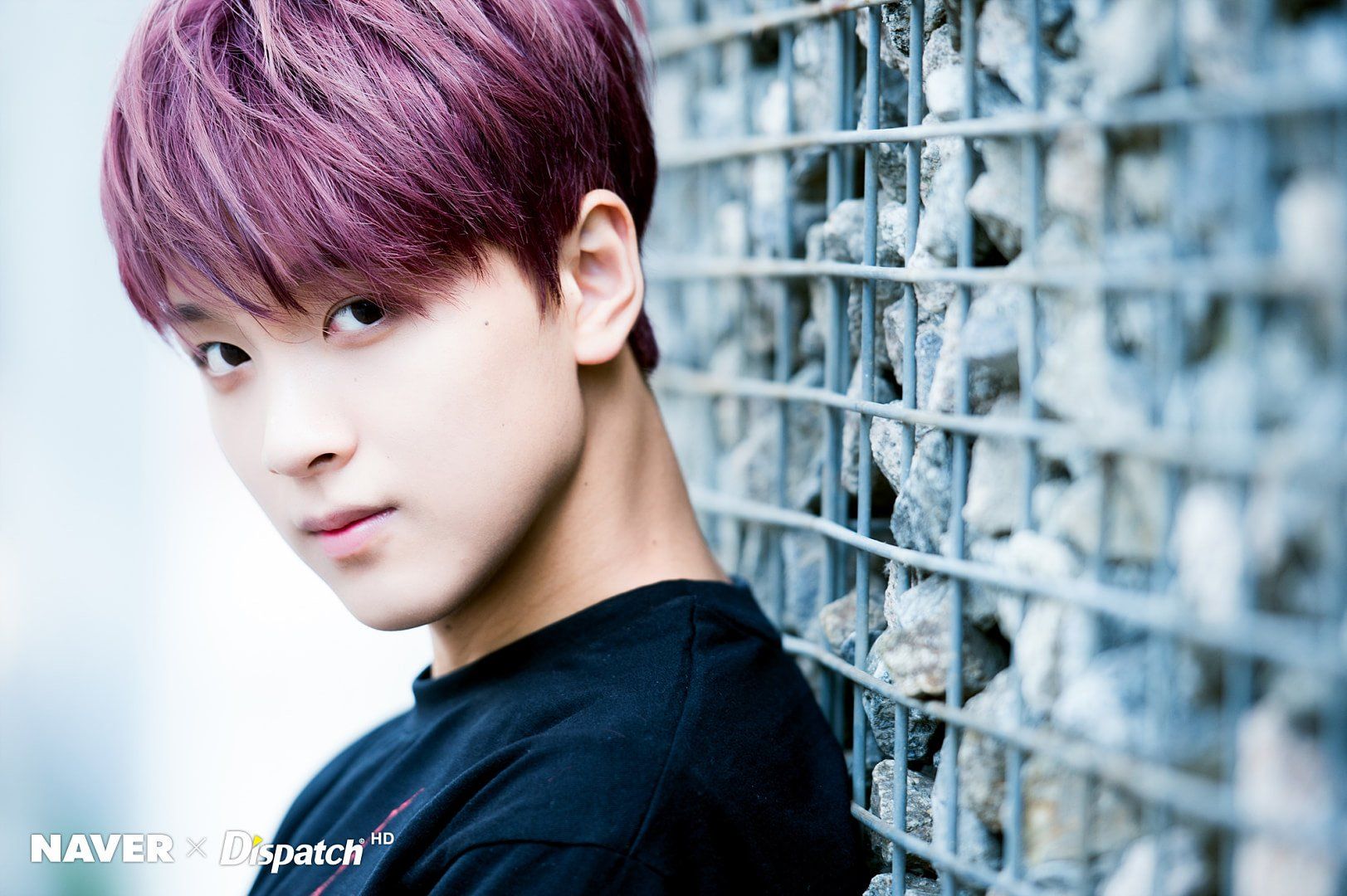 Share This Post