15 Photos That Prove Tzuyu's Image Has Completely Changed Since Debut
Since her debut in 2015, TWICE Tzuyu's every move has been captured by her adoring fans. It's difficult to see the slight changes of someone maturing over time, but photos held definite proof that Tzuyu was growing up right in front of her fans' eyes!
1. The Debut Era
When TWICE first debuted in late 2015, Tzuyu still had chubby cheeks from her baby fat.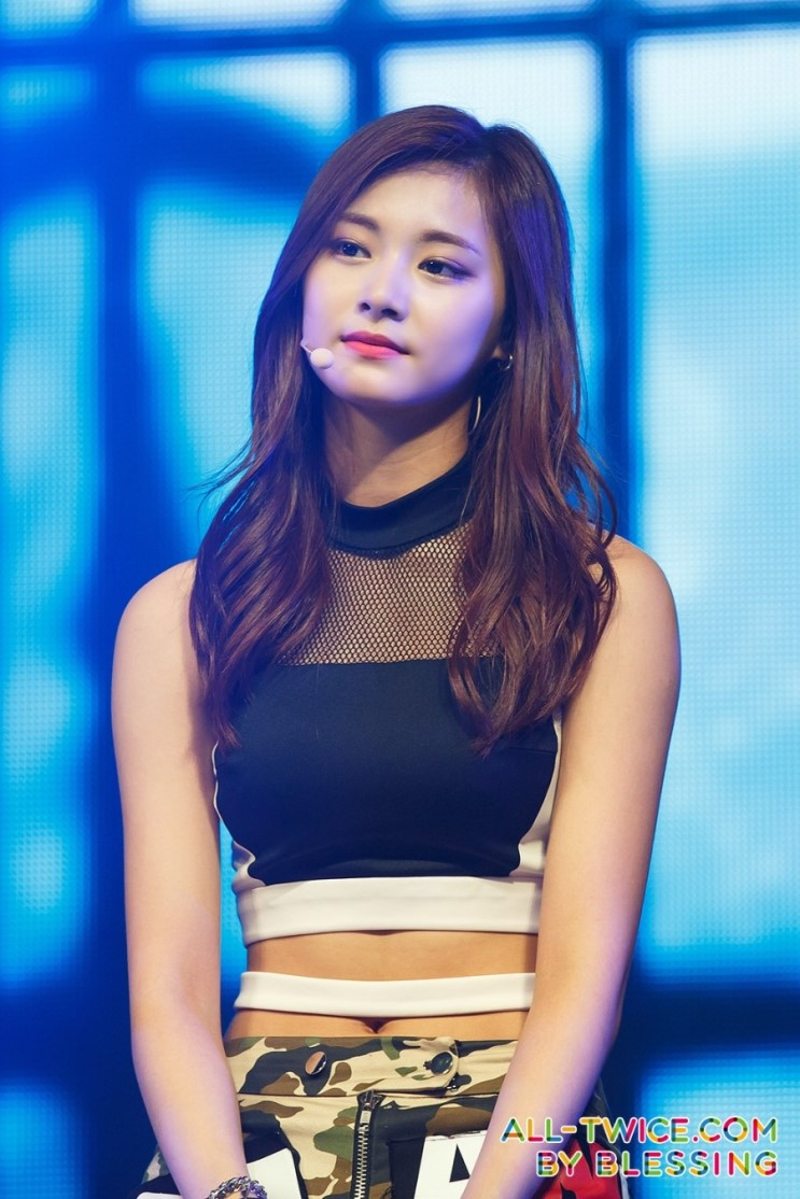 2. The Early Cheer Up Era
Early on in 2016, Tzuyu started shedding her baby fat, but she still looked like a cute chipmunk.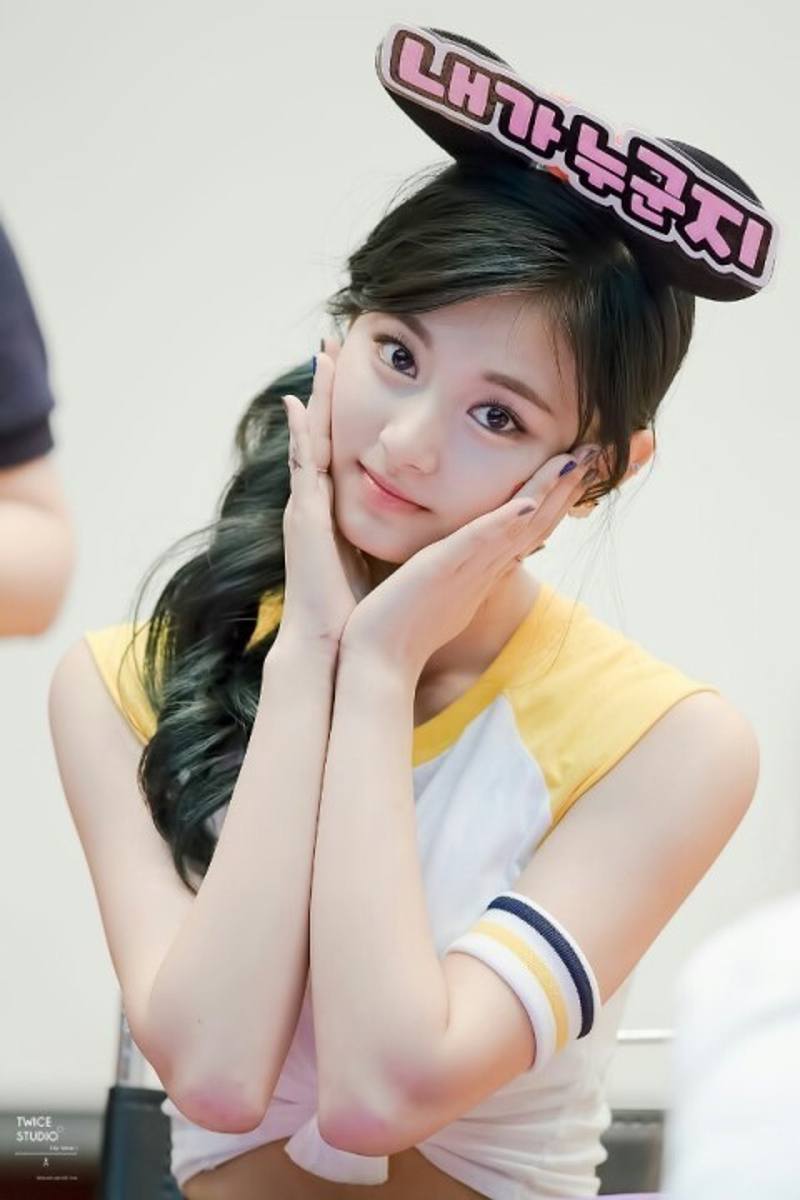 3. The Mid-Cheer Up Era
Mid-way into the "Cheer Up" era, she looked a bit more mature thanks to her new brown hair.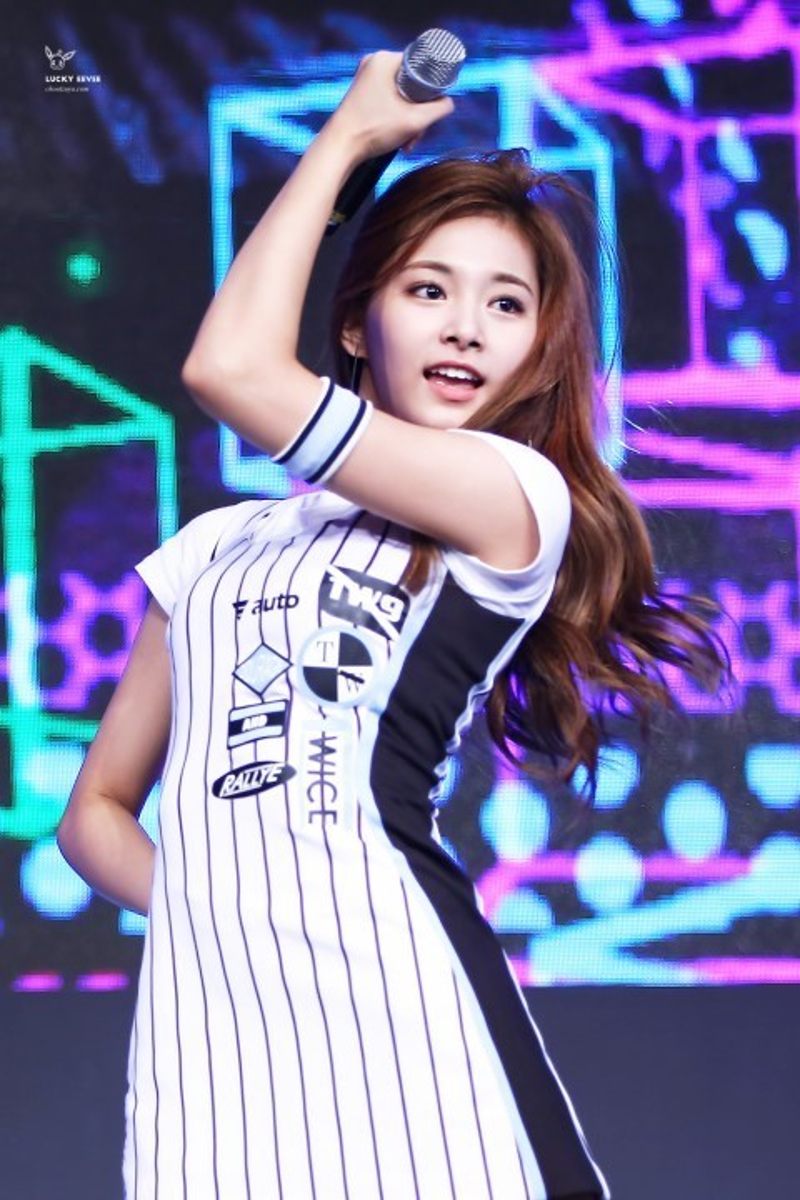 4. The Late Cheer Up Era
Near the end of their Cheer Up promotions, Tzuyu featured on a Pholar photoshoot where something changed in her facial expressions.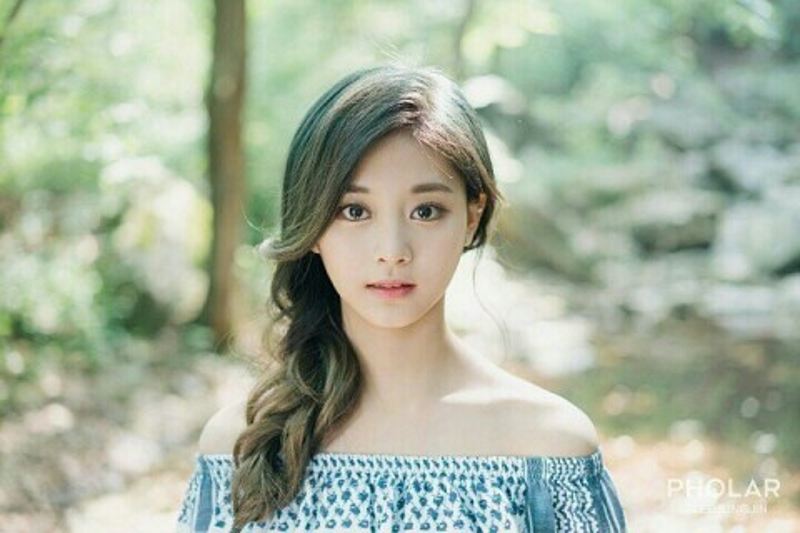 5. The Early TT Era
When her teaser for "TT" was released, fans noticed that Tzuyu looked more mature as she lost even more baby fat.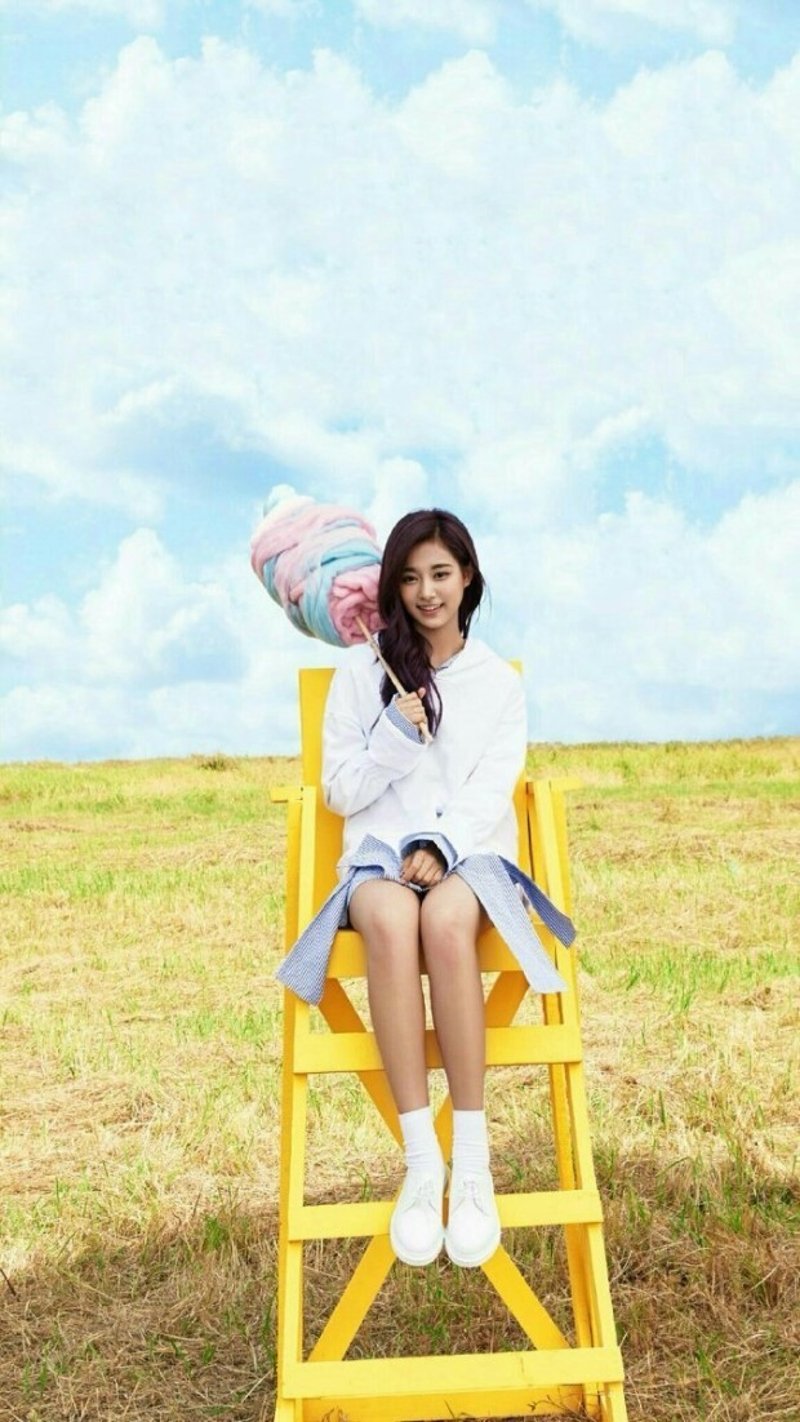 6. The Mid-TT Era
Instead of the cute maknae, Tzuyu began to glow with a lady-like charm.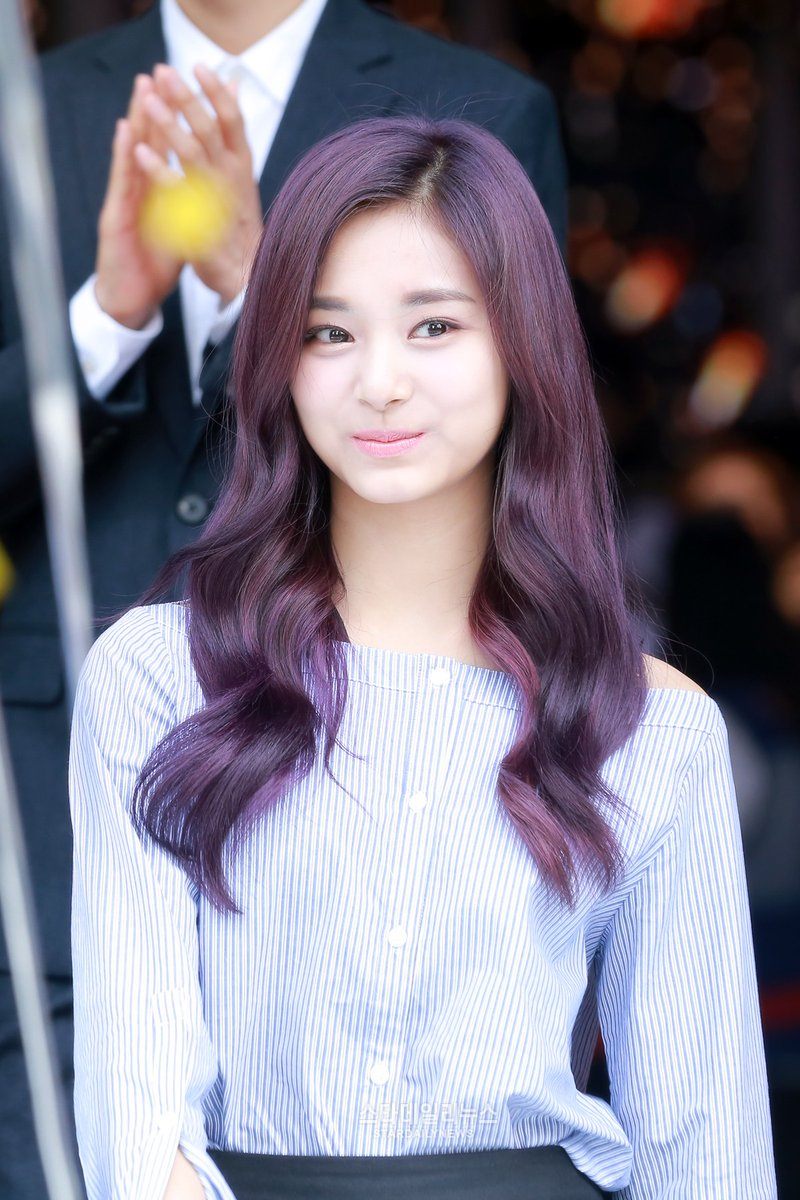 7. The 2016 Awards Era
Tzuyu stunned when she appeared as a goddess to the various award ceremonies.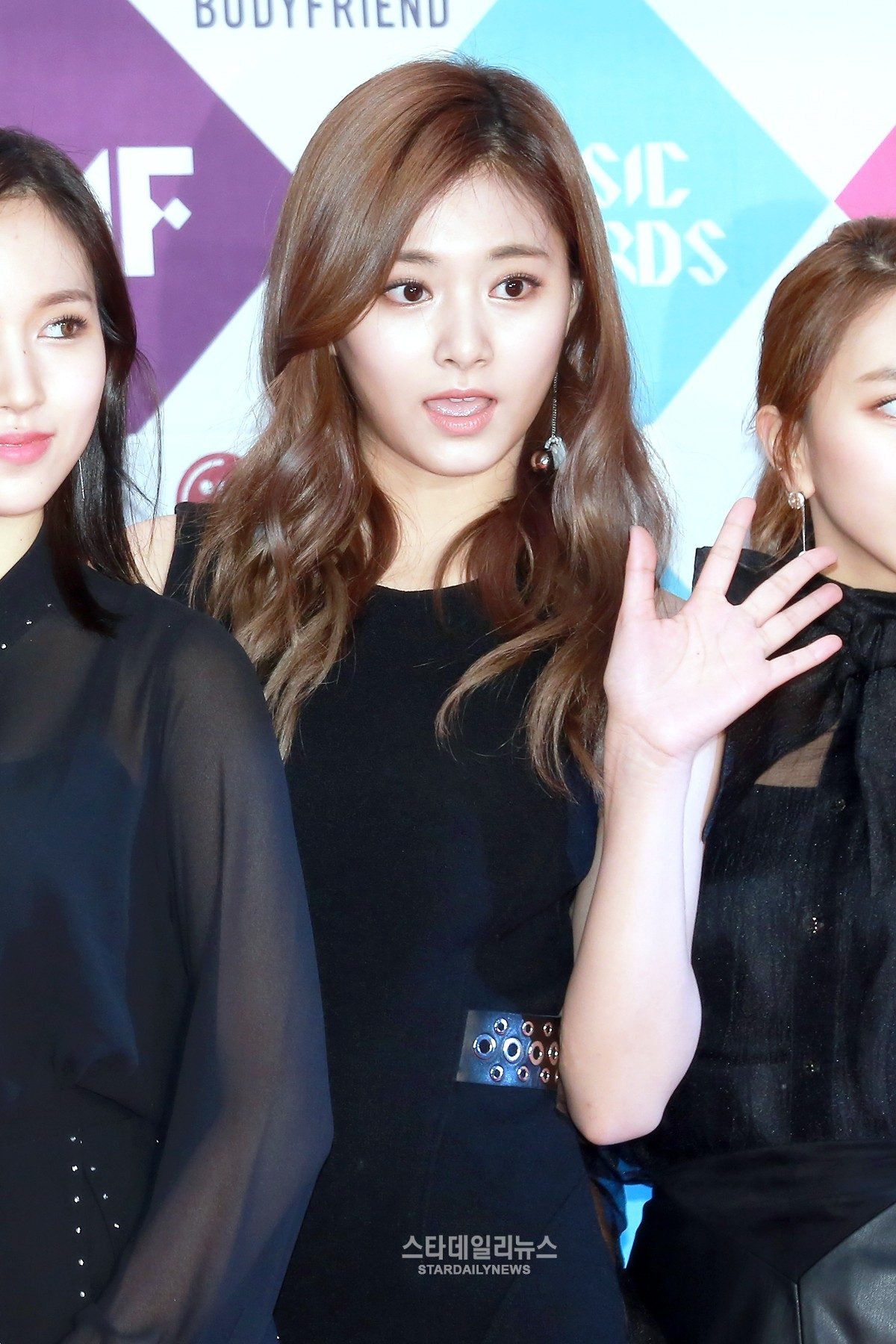 8. The Early 2017
Early on in 2017, Tzuyu's style completely changed to a more sophisticated one.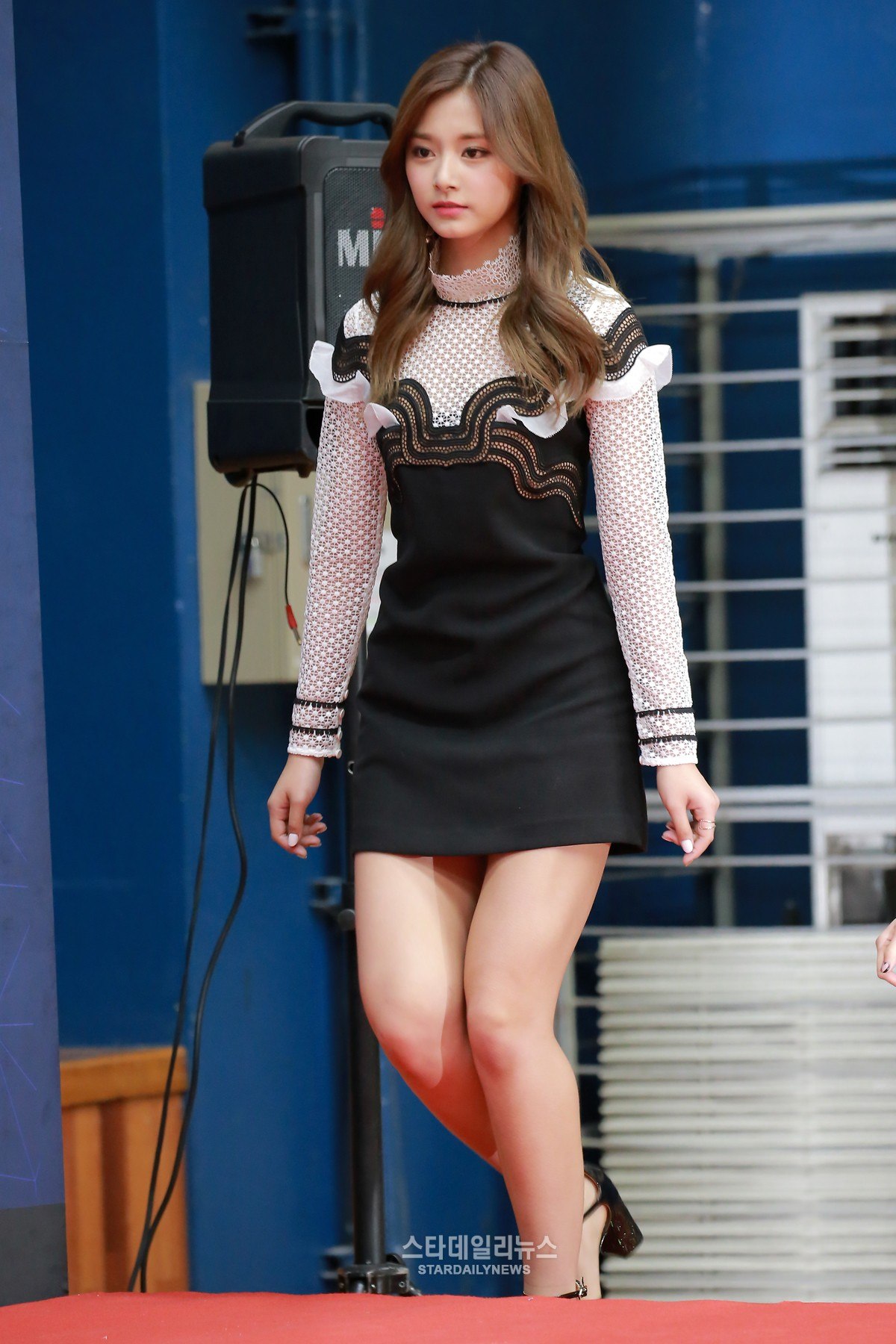 9. The SIGNAL Era
Tzuyu made a SIGNAL comeback looking cute like her debut days, but something was definitely different than before.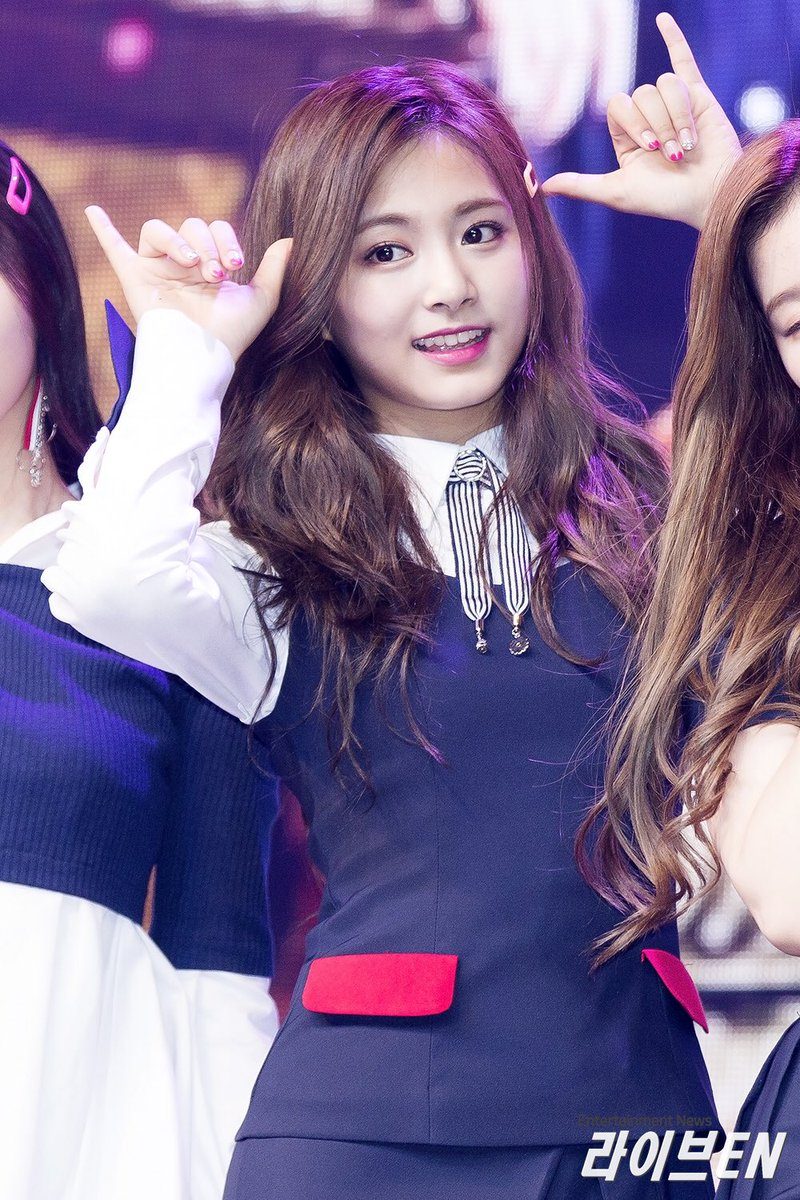 10. The Mid-SIGNAL Era
Instead of a cute-girlish charm, Tzuyu now embodied the classy-goddess aura.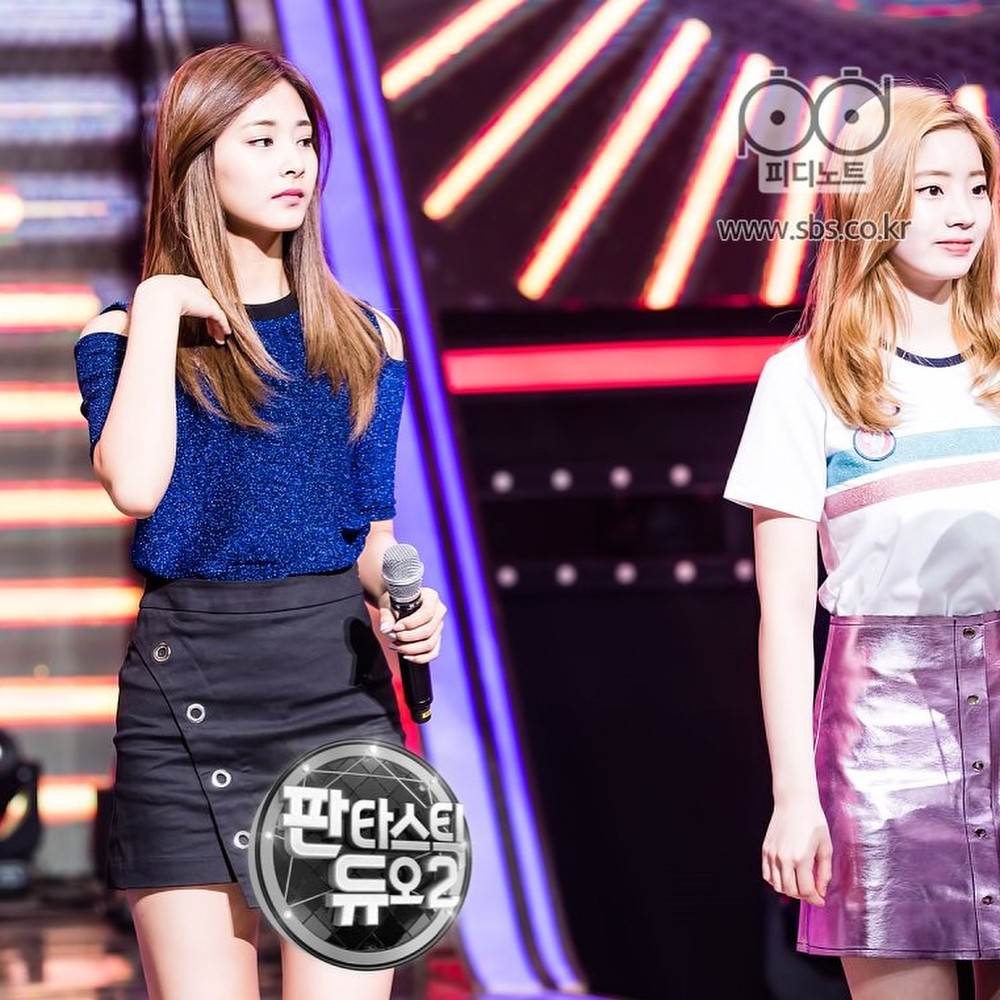 11. 2017 Summer
Tzuyu's makeup changed to accentuate her newfound charms.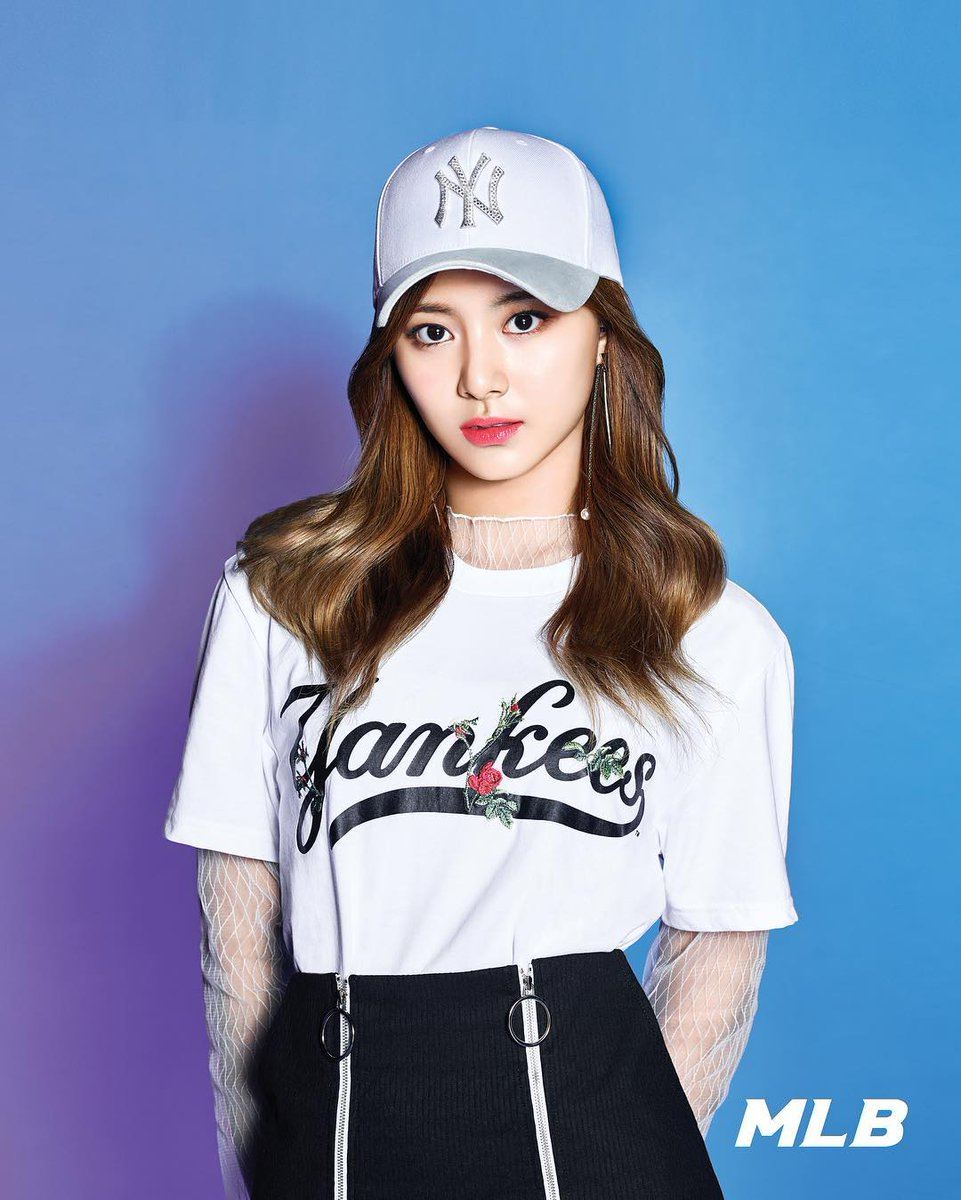 12. The One More Time Era
By the time of their Japanese takeover, Tzuyu was no longer the maknae. She was a goddess!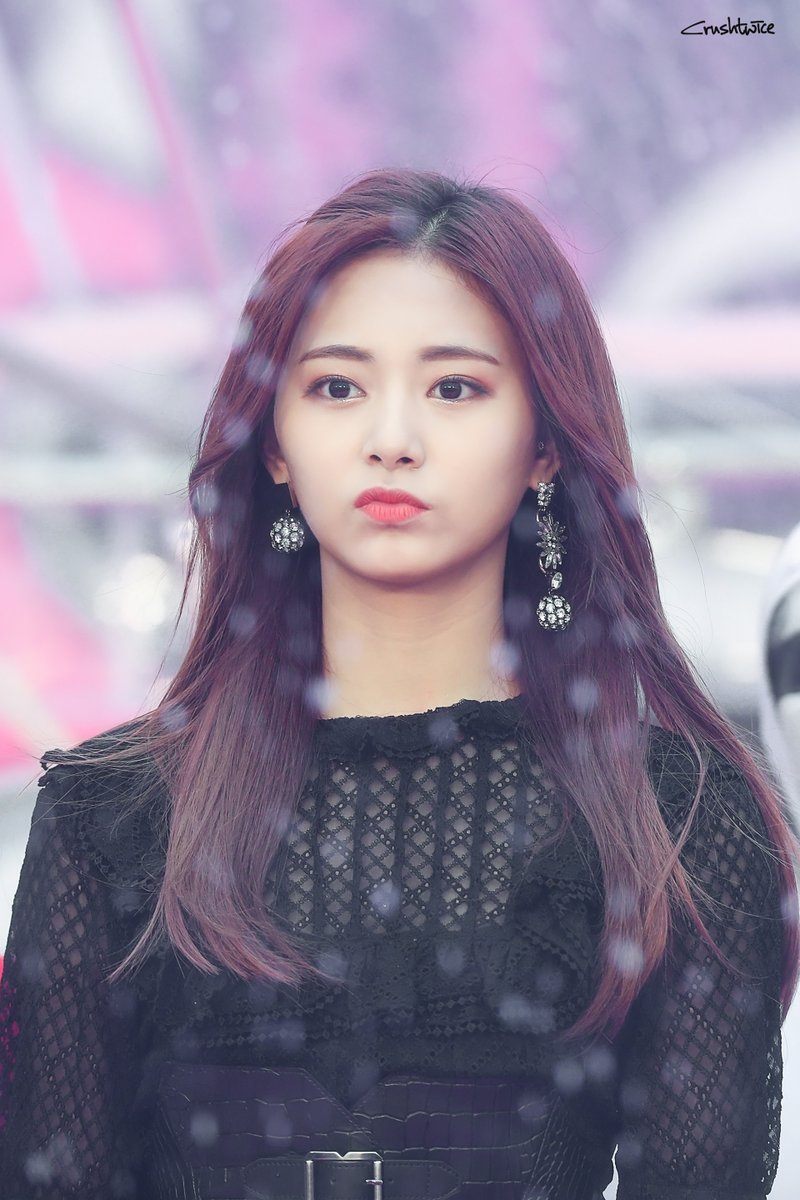 13. The Beginning Of Likey
Tzuyu looked totally different than her Ooh-Ahh teaser when fans noticed that she lost all of her baby fat cheeks!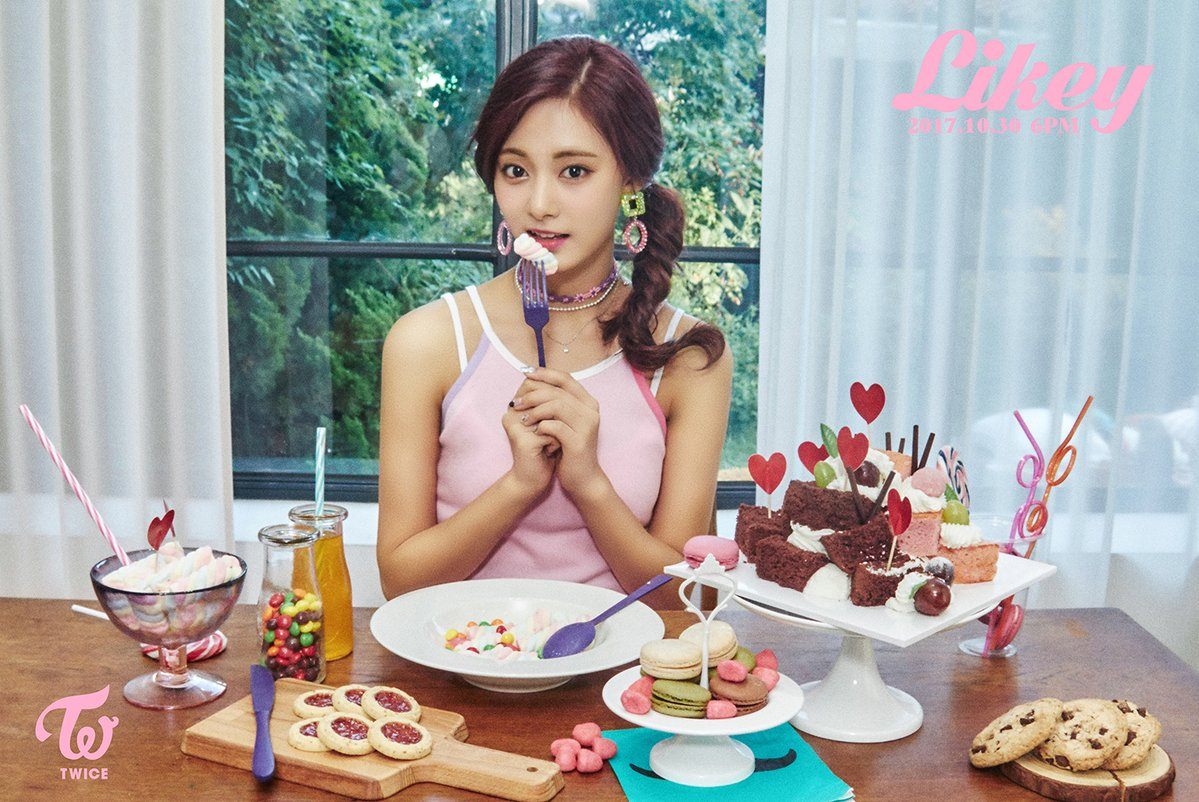 14. Current Tzuyu
With soft brown hair and her signature chic expressions, Tzuyu is no longer a baby of TWICE.
15. The Grown-Up Tzuyu
She's become a grown-up woman! Her most recent Likey showcase photos are clear evidence of it.
Share This Post