Red Velvet's Wendy Radiates Beauty And Warmth In These 15 Photos On The Way To Work
Wendy's cute and contagious smile has everyone wrapped around her finger.
Red Velvet's Wendy is a ball of sunshine, radiating so much warmth and love that it shines through in all her press photos. Having gone viral for her angelic visuals and joyful nature, these press photos from the past month of Wendy on the way to work as the DJ for the SBS radio show Youngstreet are proof of her unchanging loveliness.
1. 05/18/22
Her smile could melt the coldest hearts.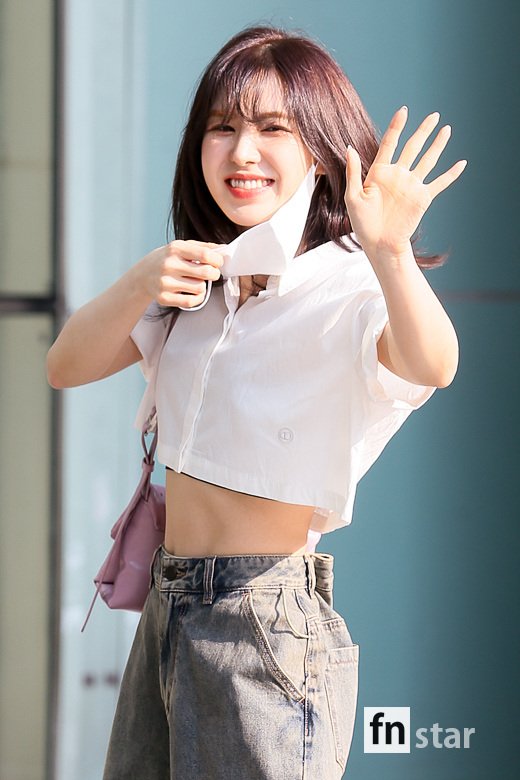 2. 05/17/22
Who's the flower? Wendy!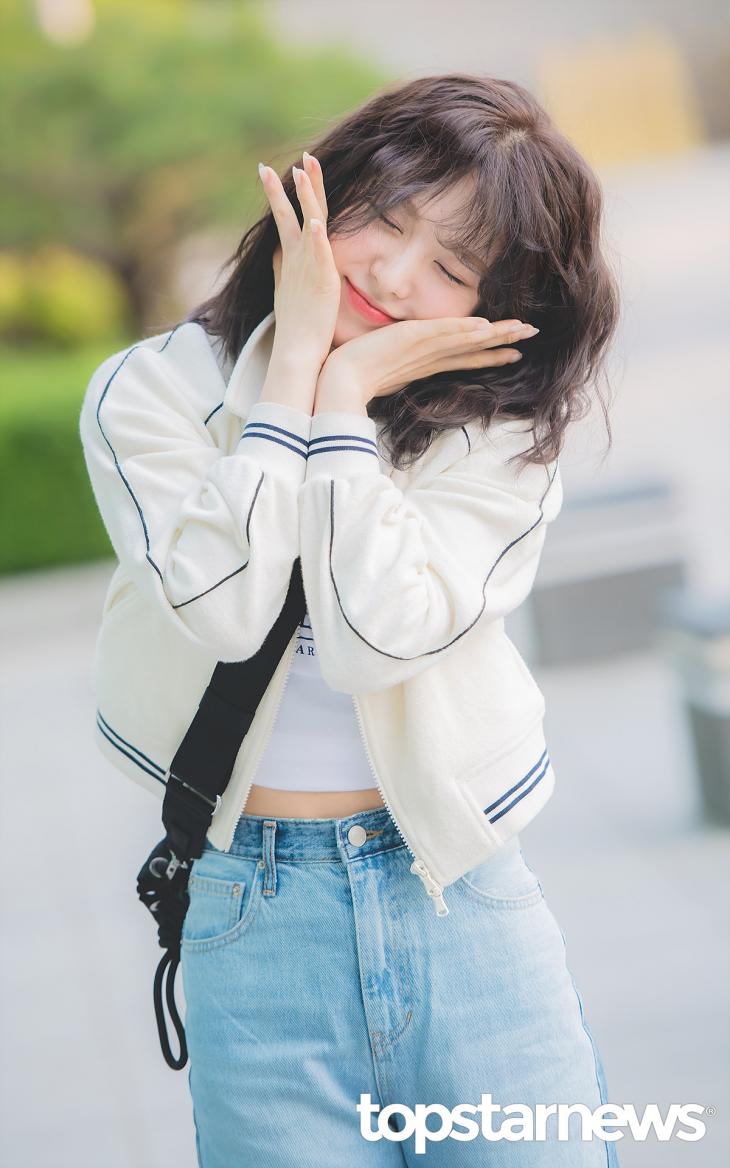 3. 05/16/22
Wendy deserves all the love.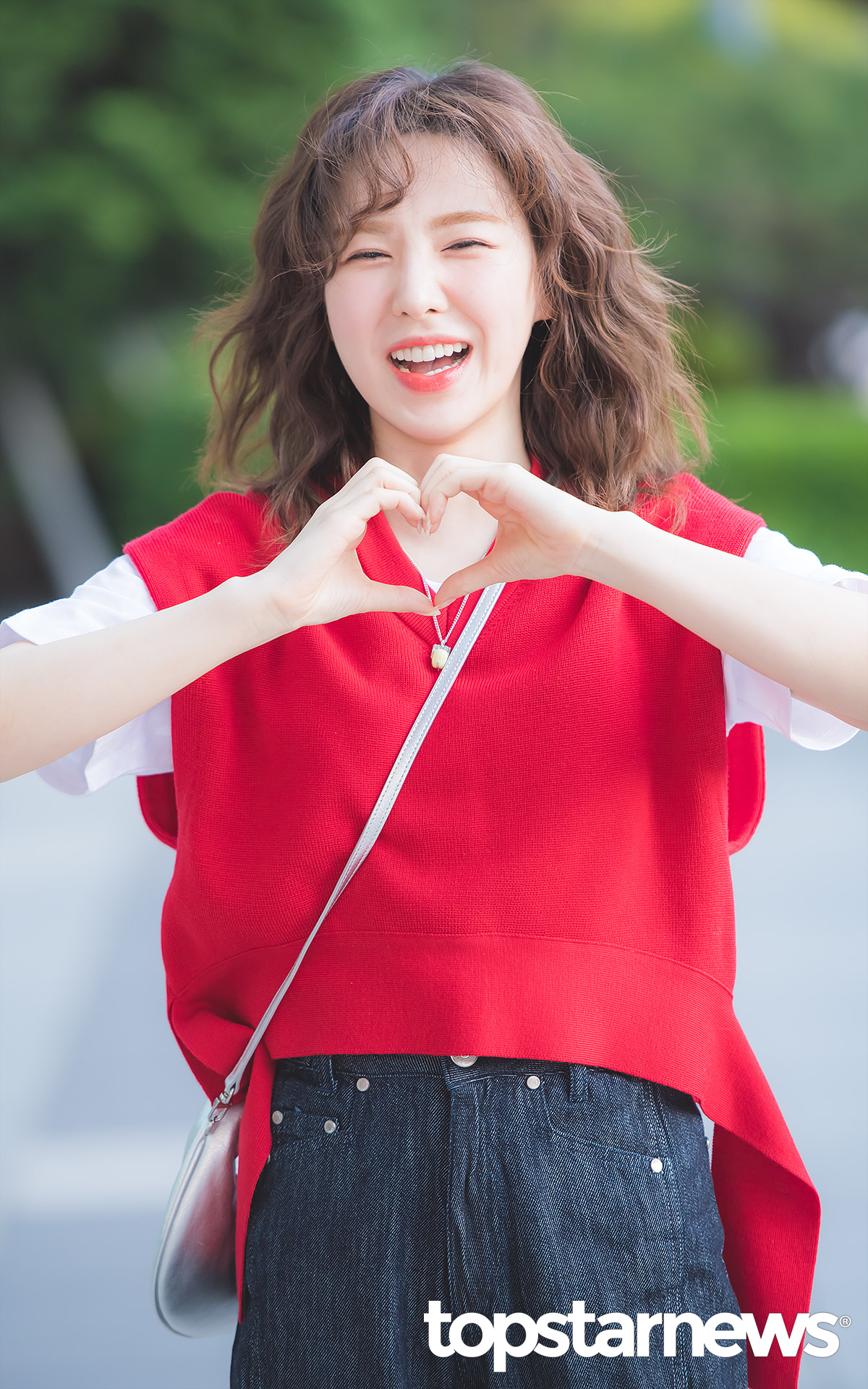 4. 05/11/22
The cutest bear ears.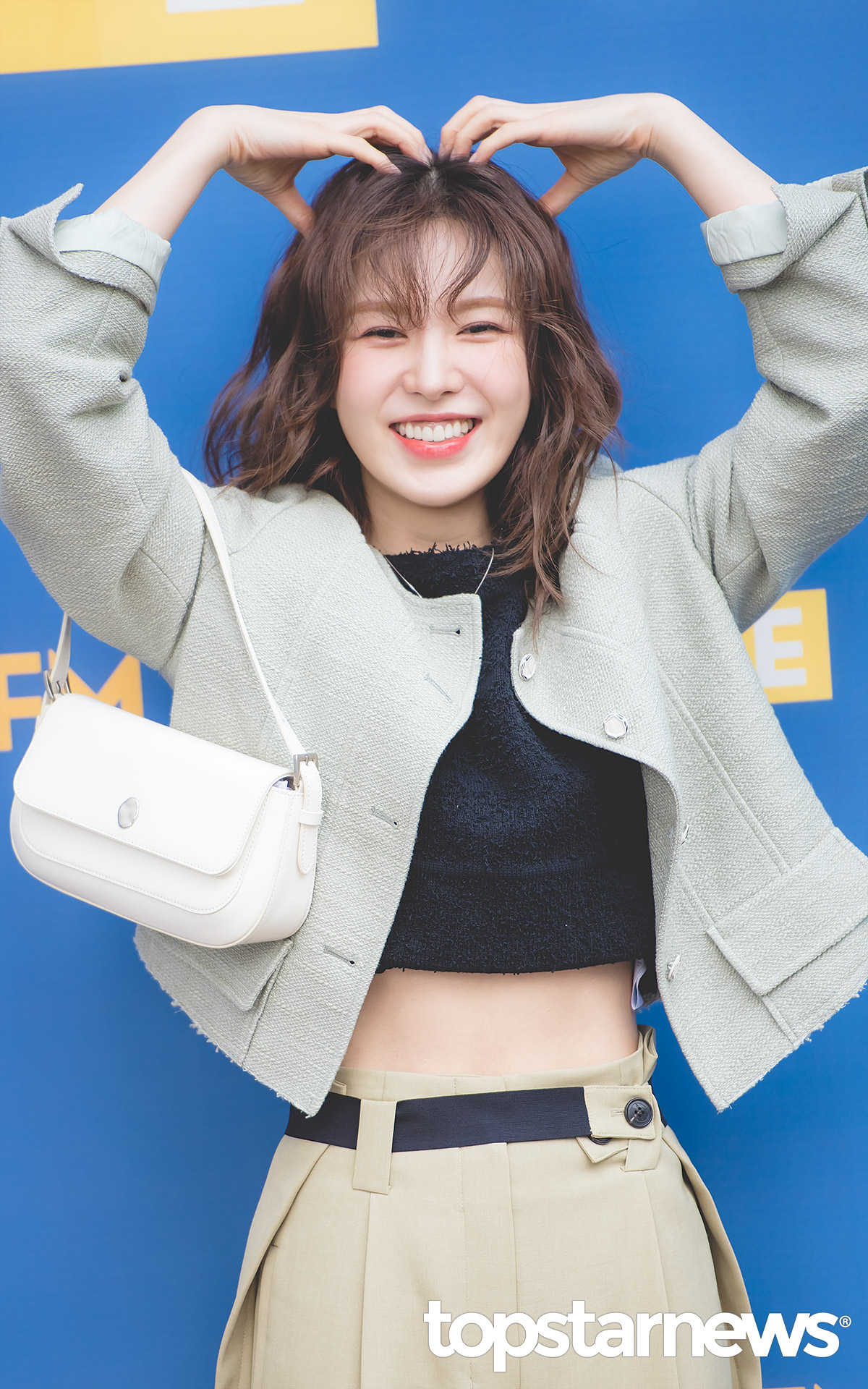 5. 05/10/22
A sunflower next to a sunflower.
6. 05/09/22
Double V pose!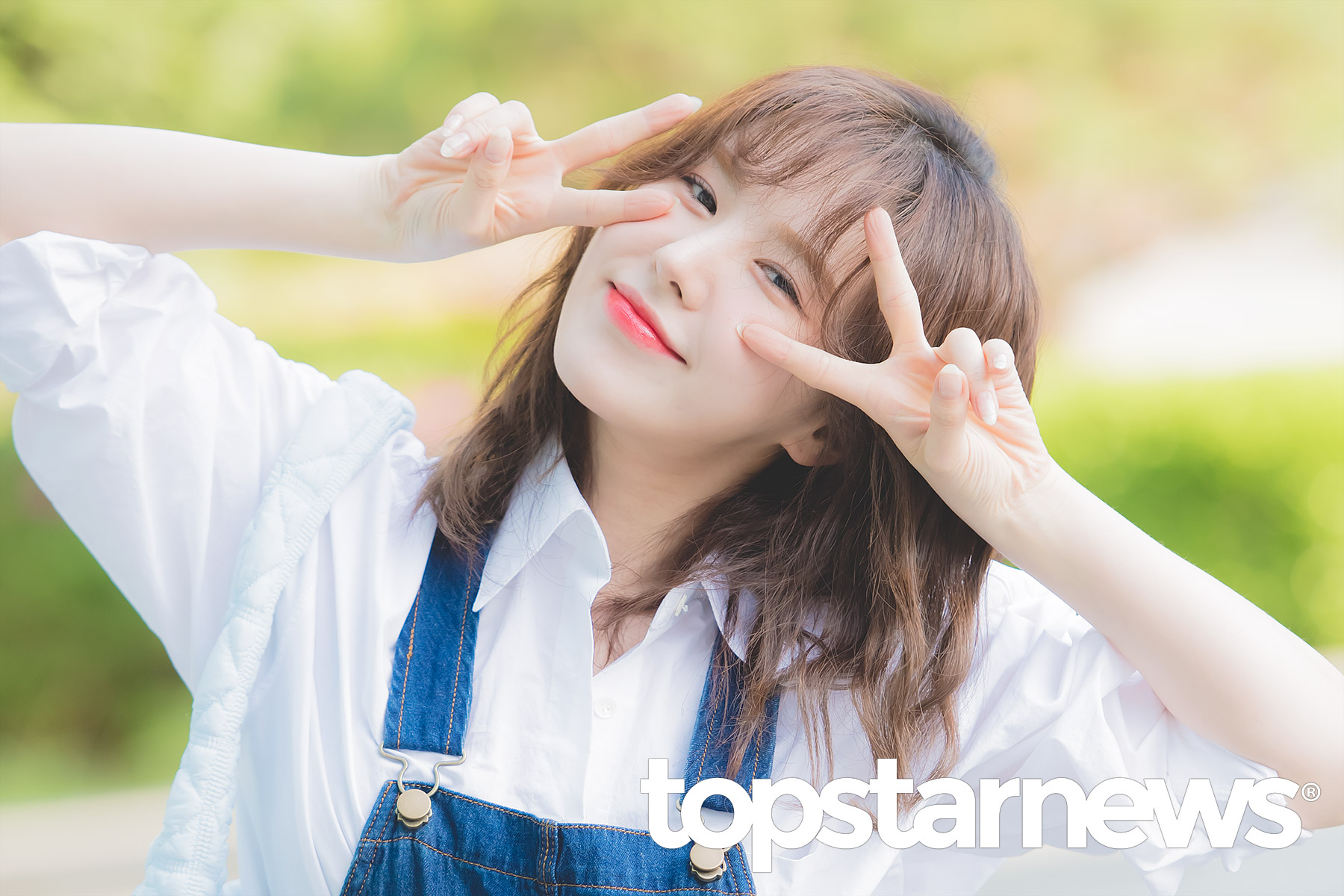 7. 05/04/22
I don't know what's cuter, her mochi cheeks or her smile.
8. 05/03/22
Wendy swears by the V pose.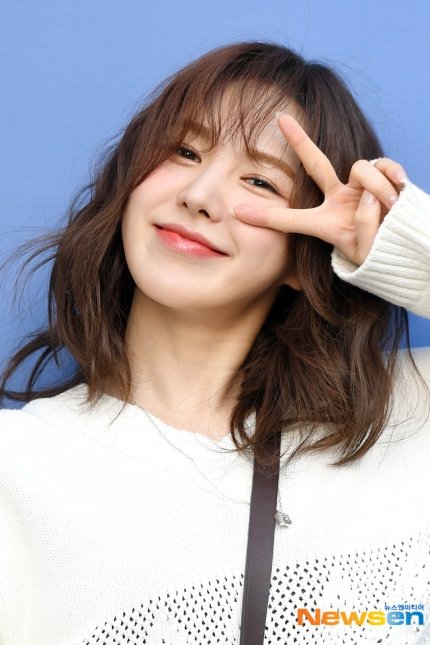 9. 05/02/22
Finger hearts and a wink strike an arrow straight through the heart.
10. 04/27/22
The cutest way to show off a ring.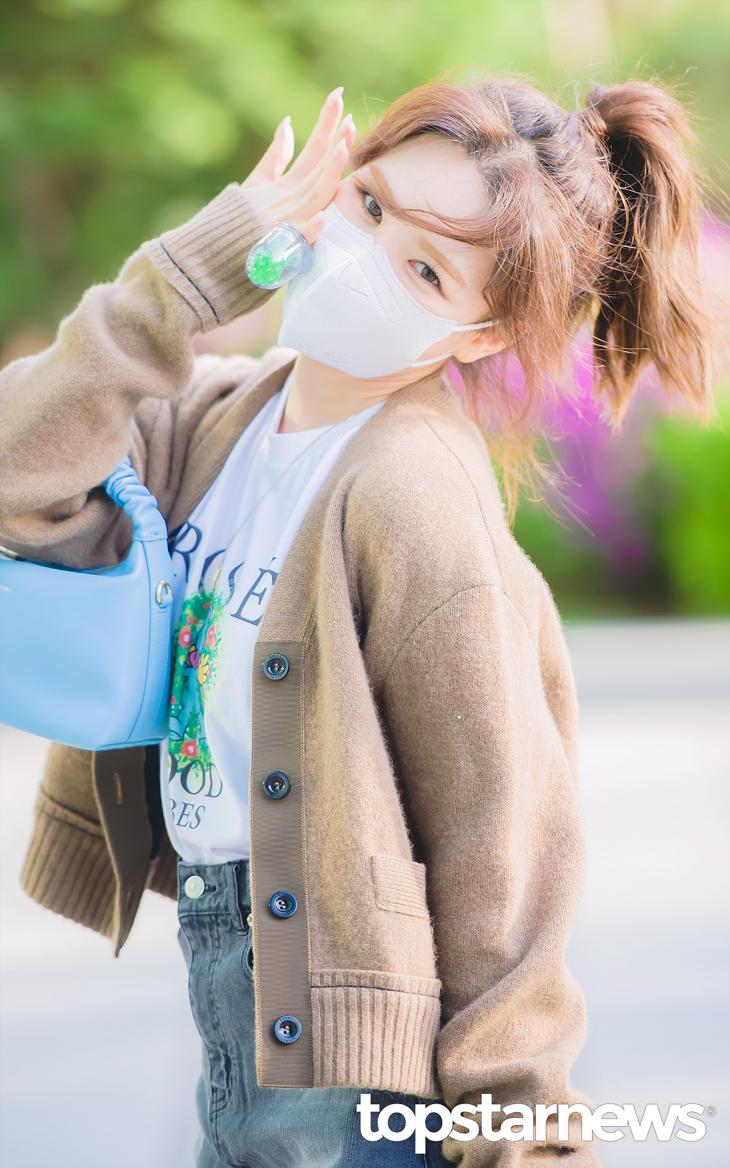 11. 04/26/22
When nature is in on the model Wendy agenda.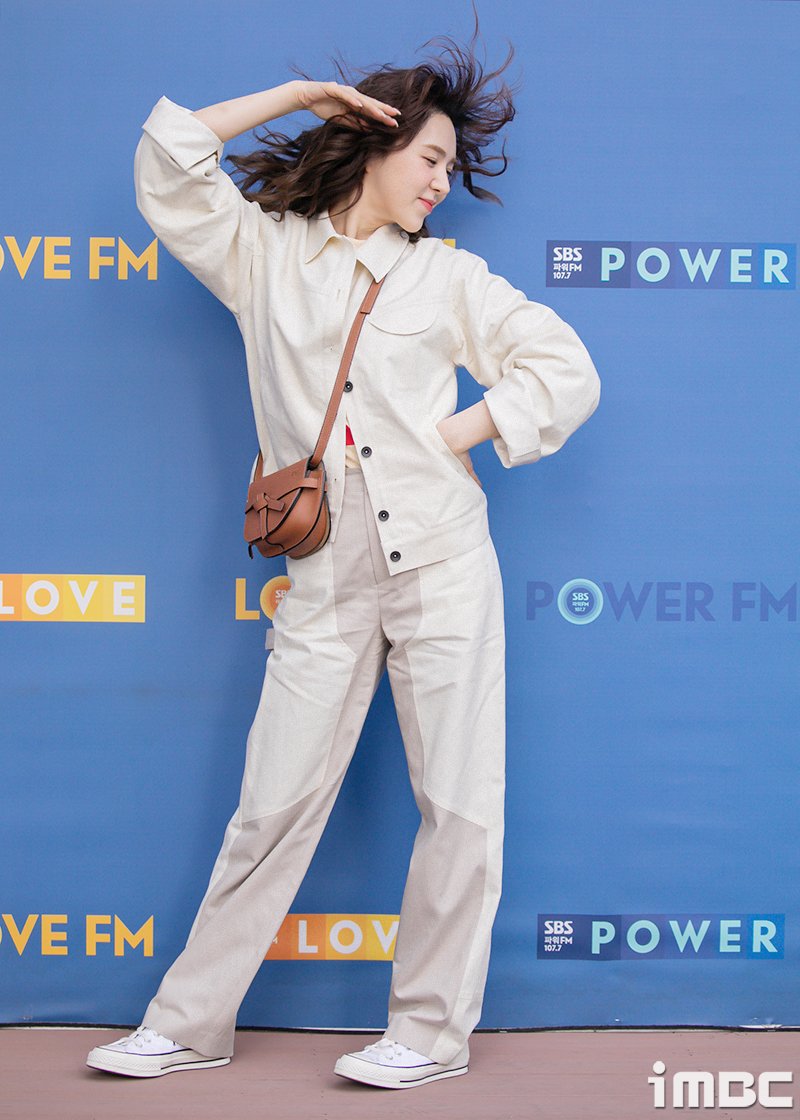 12. 04/25/22
The most adorable heart cheek pose.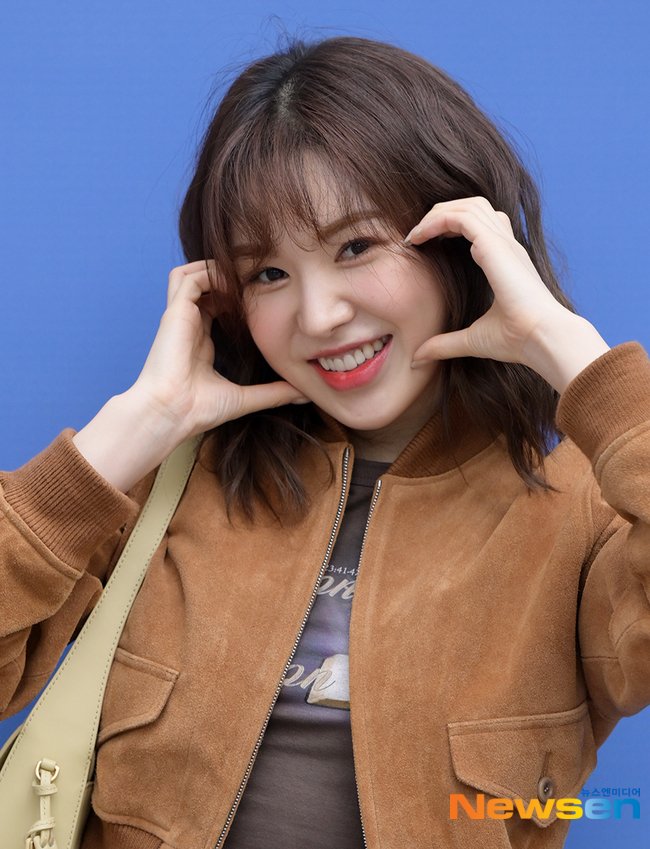 13. 04/20/22
The neverending flower pose.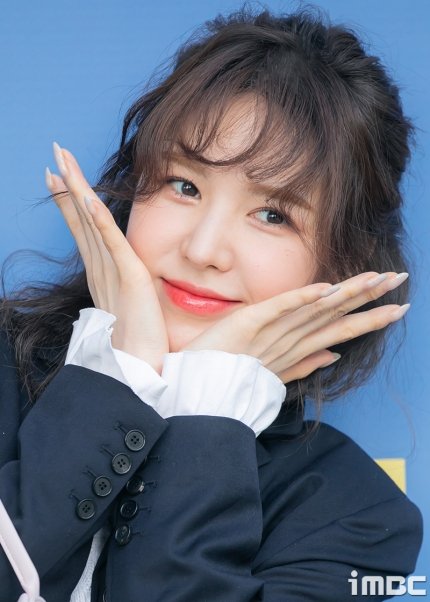 14. 04/19/22
Is there a cuter kissy face?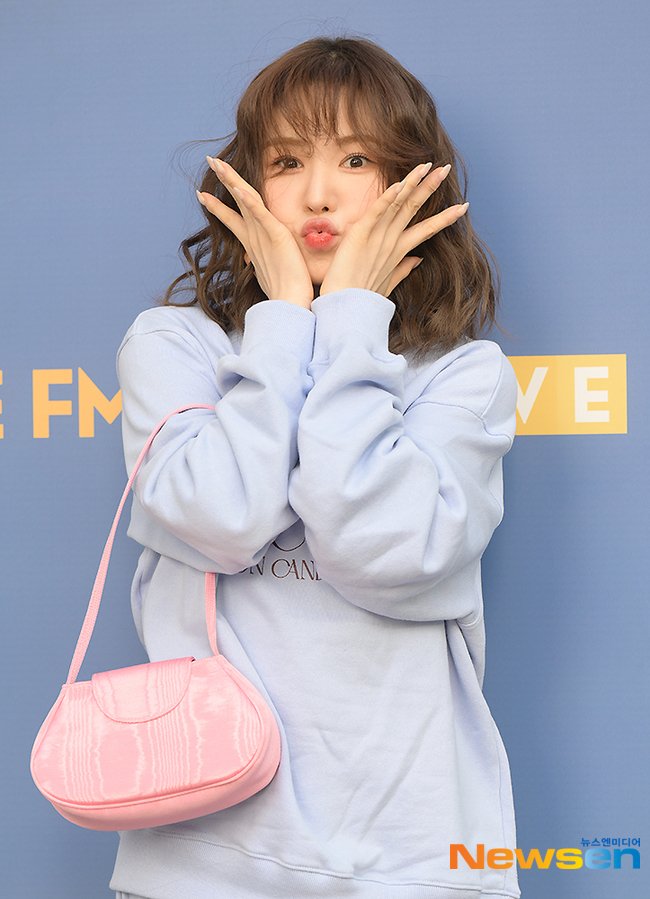 15. 04/18/22
Even through a mask, her smile shines bright.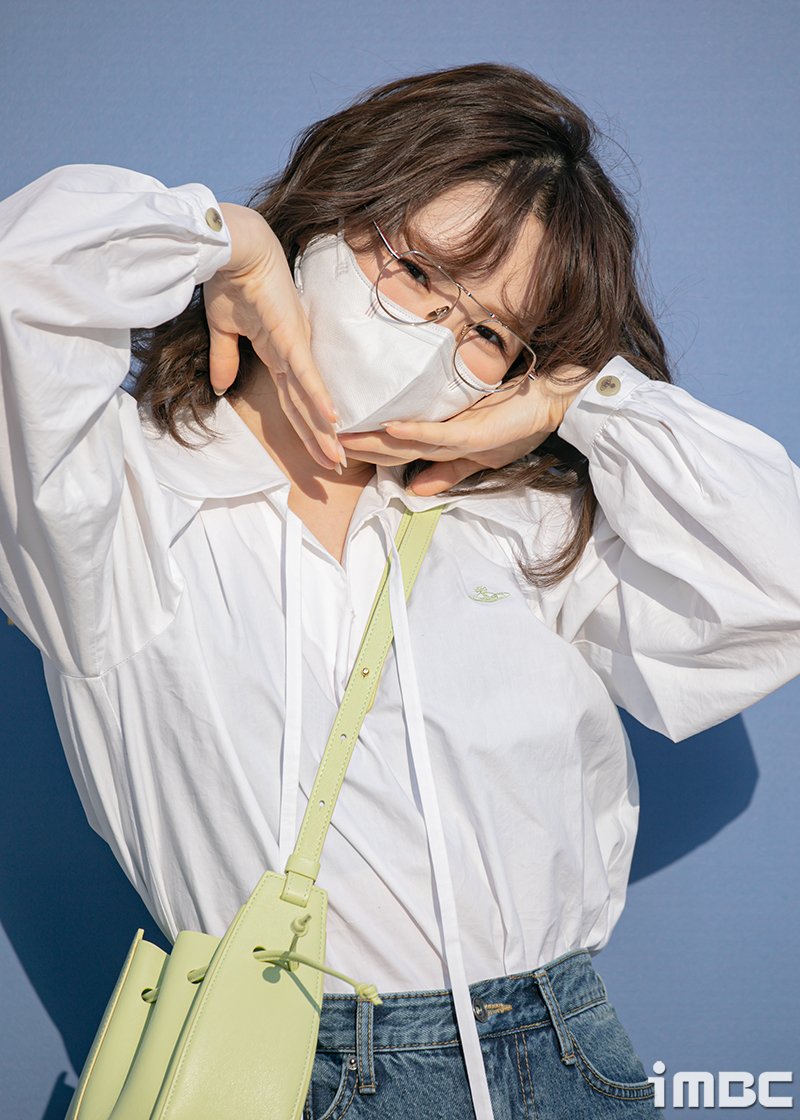 Share This Post