These school uniforms became famous thanks to the idols that wore them
While some students absolutely hate wearing a school uniform, these four schools can thank their idol students for making their uniforms look super stylish.
1. School of Performing Arts Seoul
If you're a true K-Pop fan, you already know all about the bright yellow and navy winter school uniform at the School of Performing Arts Seoul.
Many idols attended and graduated from this school, so it has become one of the most easily-recognized and famous school uniforms in South Korea
The summer version of their school uniform is mostly white with dark a green collar and ribbon or tie, but the yellow uniform is more famous as it is worn at their graduation ceremony.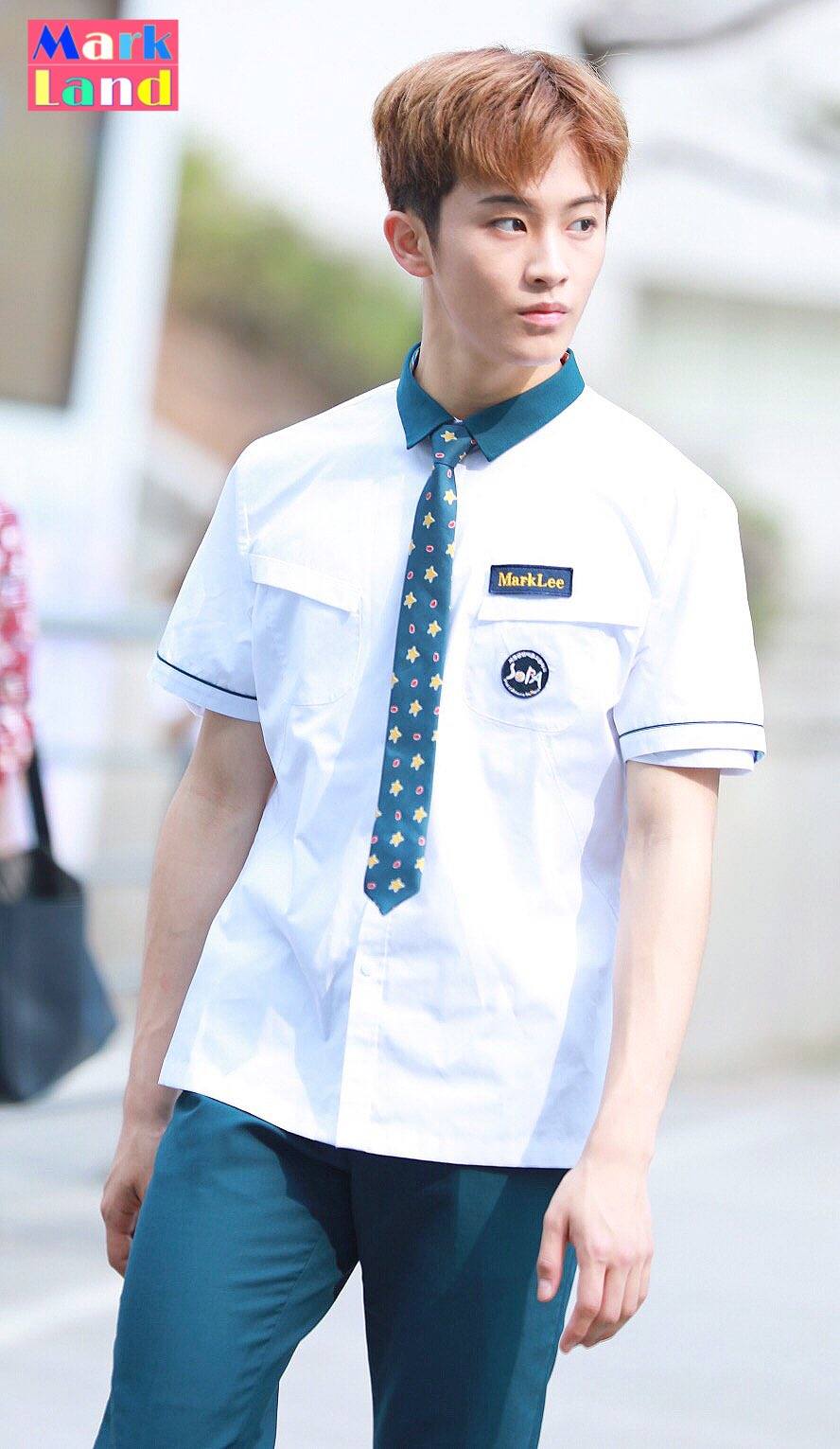 Idols such as Weki Meki's Doyeon and Yoojung, Red Velvet's Joy, BTS's Jungkook, EXO's Sehun and Kai, and more all attended this school and modeled the bright and unique school uniform.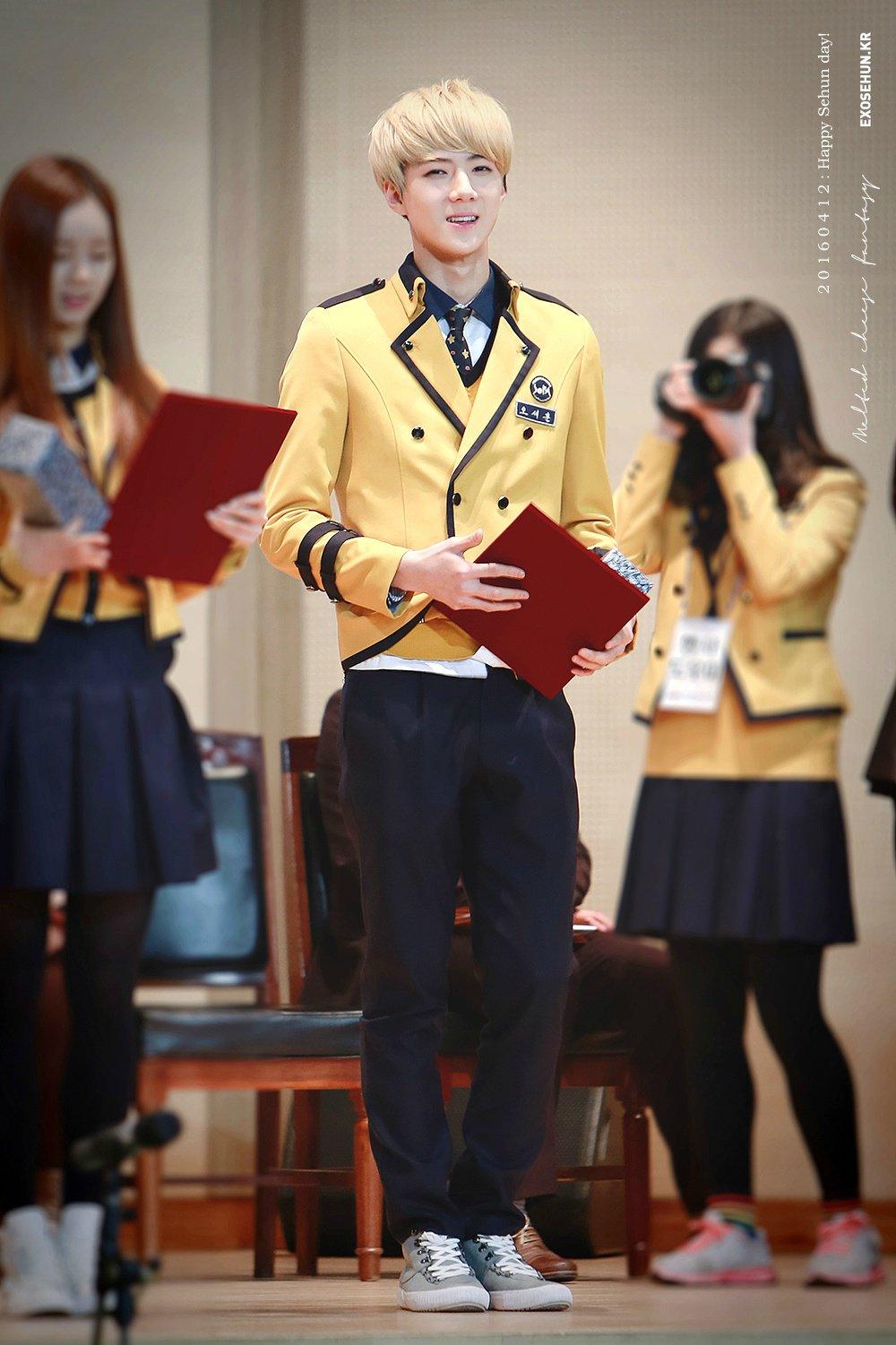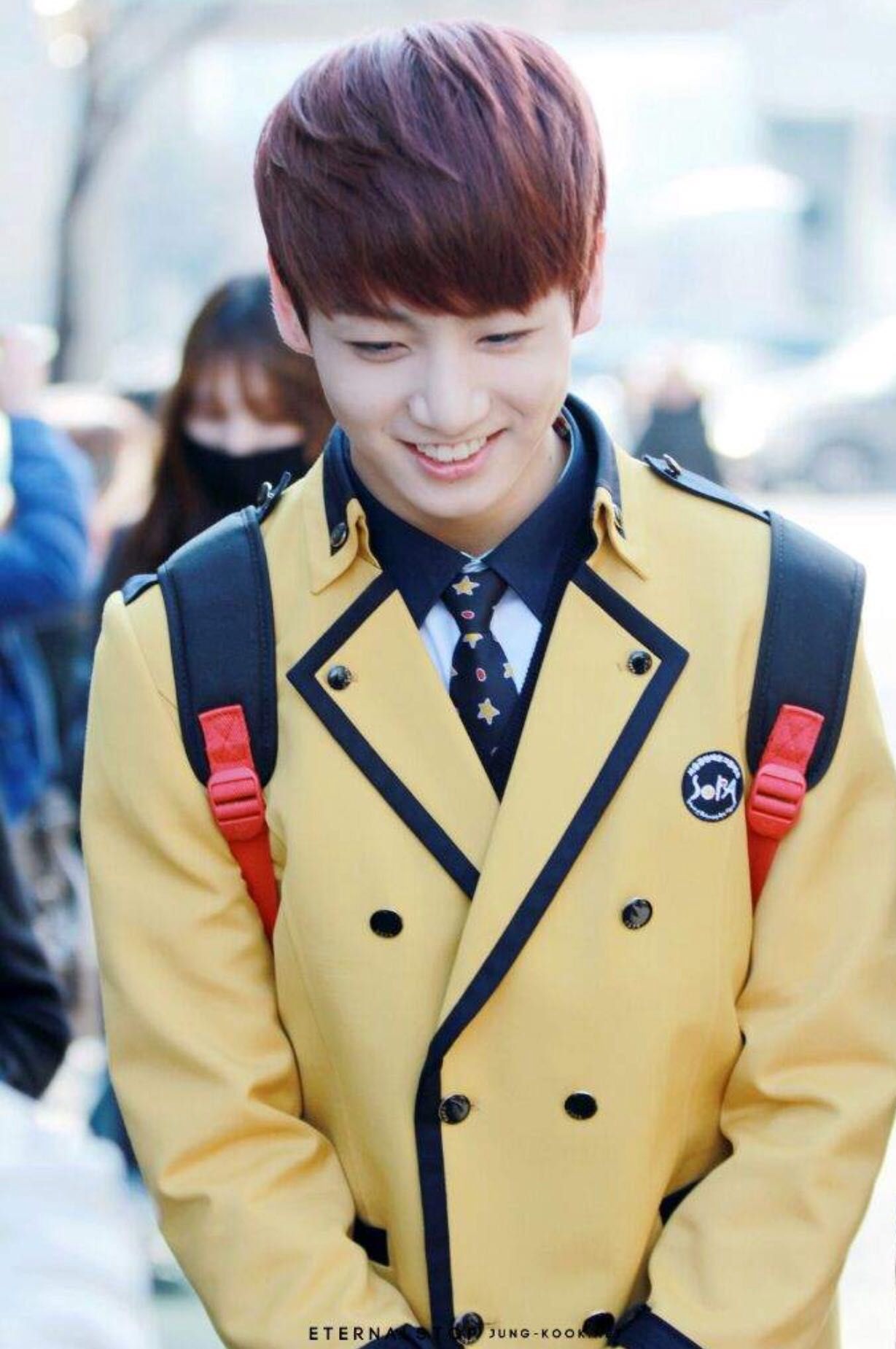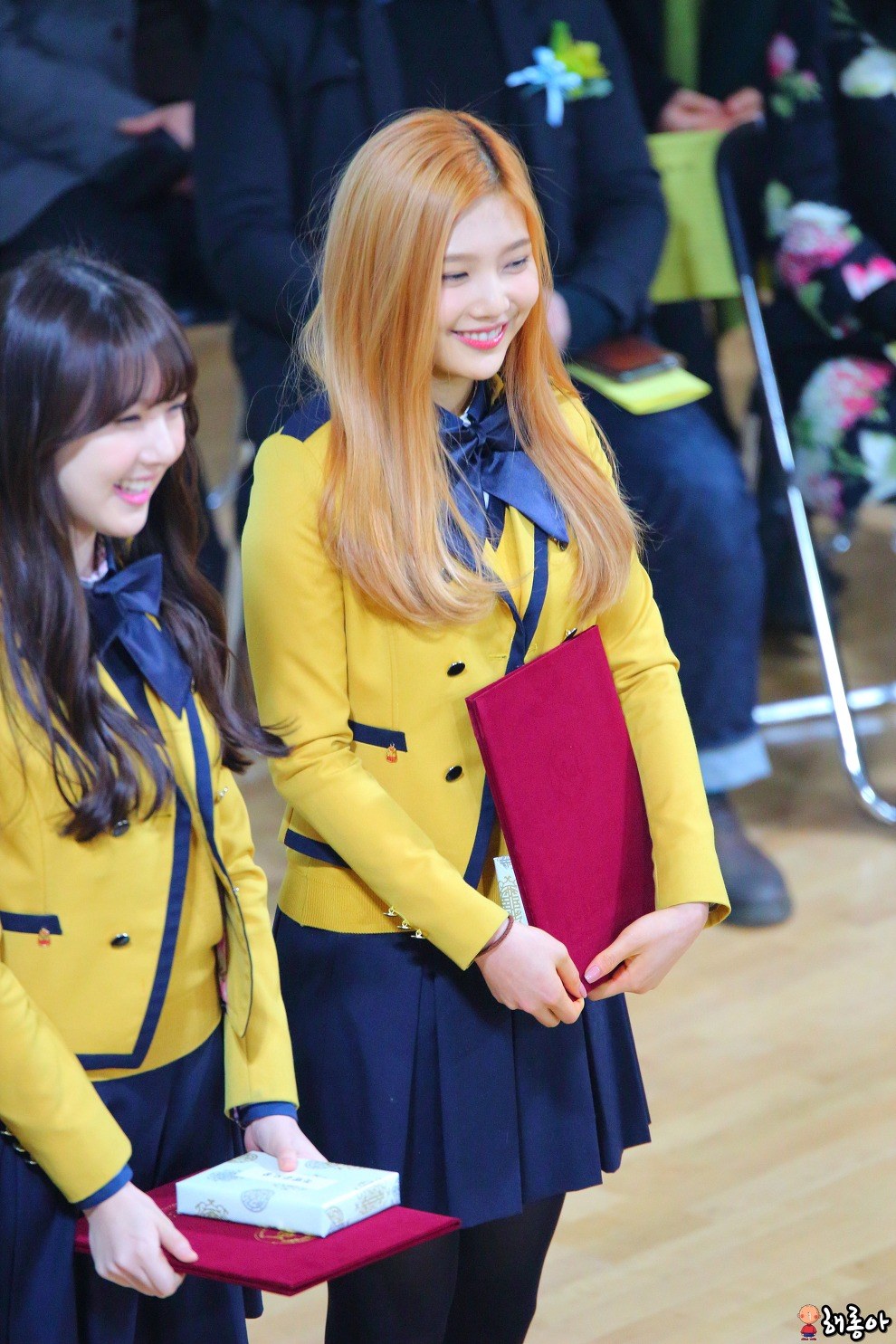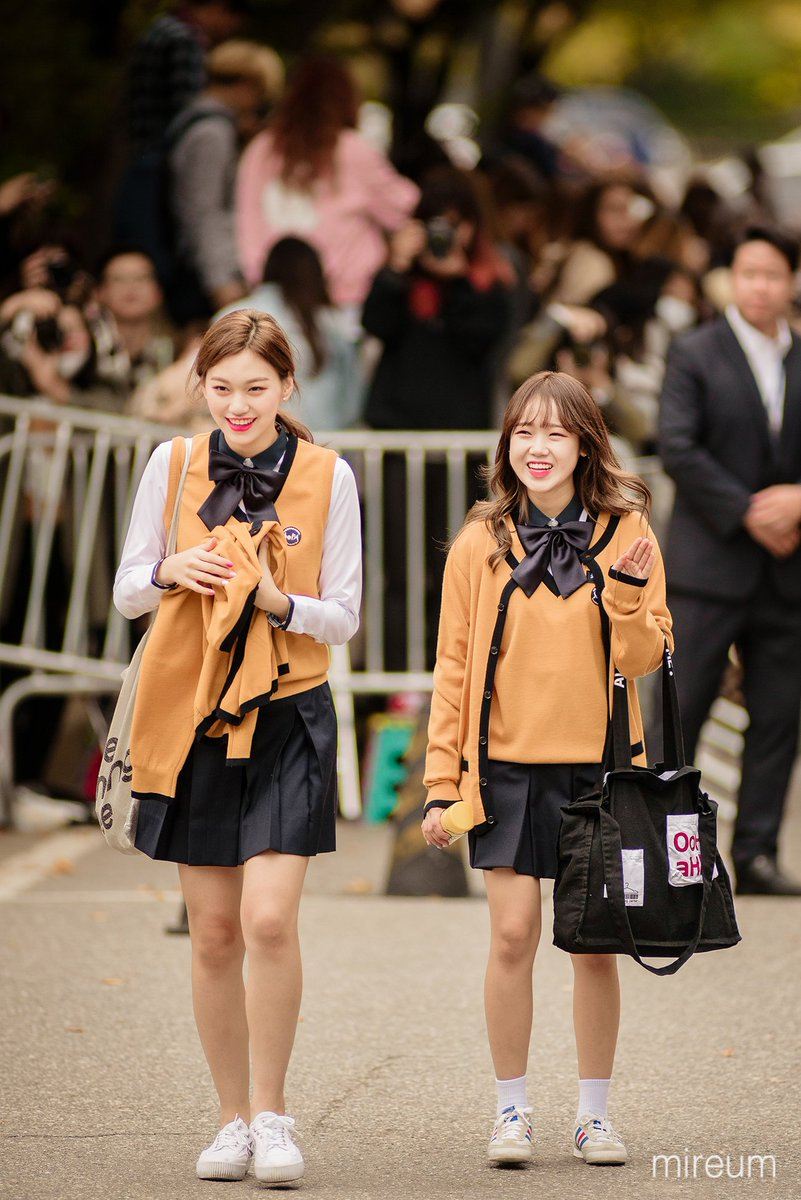 2. Hanlim Multi Art School
Hanlim Multi Art School's uniforms are famous for their sophisticated look. Students who have worn this uniform looked like they came from incredibly wealthy backgrounds, especially with the gold buttons and embroidery, as well as their elegantly designed ribbons and ties.
Idols like ASTRO's Eunwoo, Red Velvet's Yeri, f(x)'s Krystal, Jeon Somi, and TWICE's Dahyun, Tzuyu, and Chaeyoung have all looked extremely classy in their school uniforms.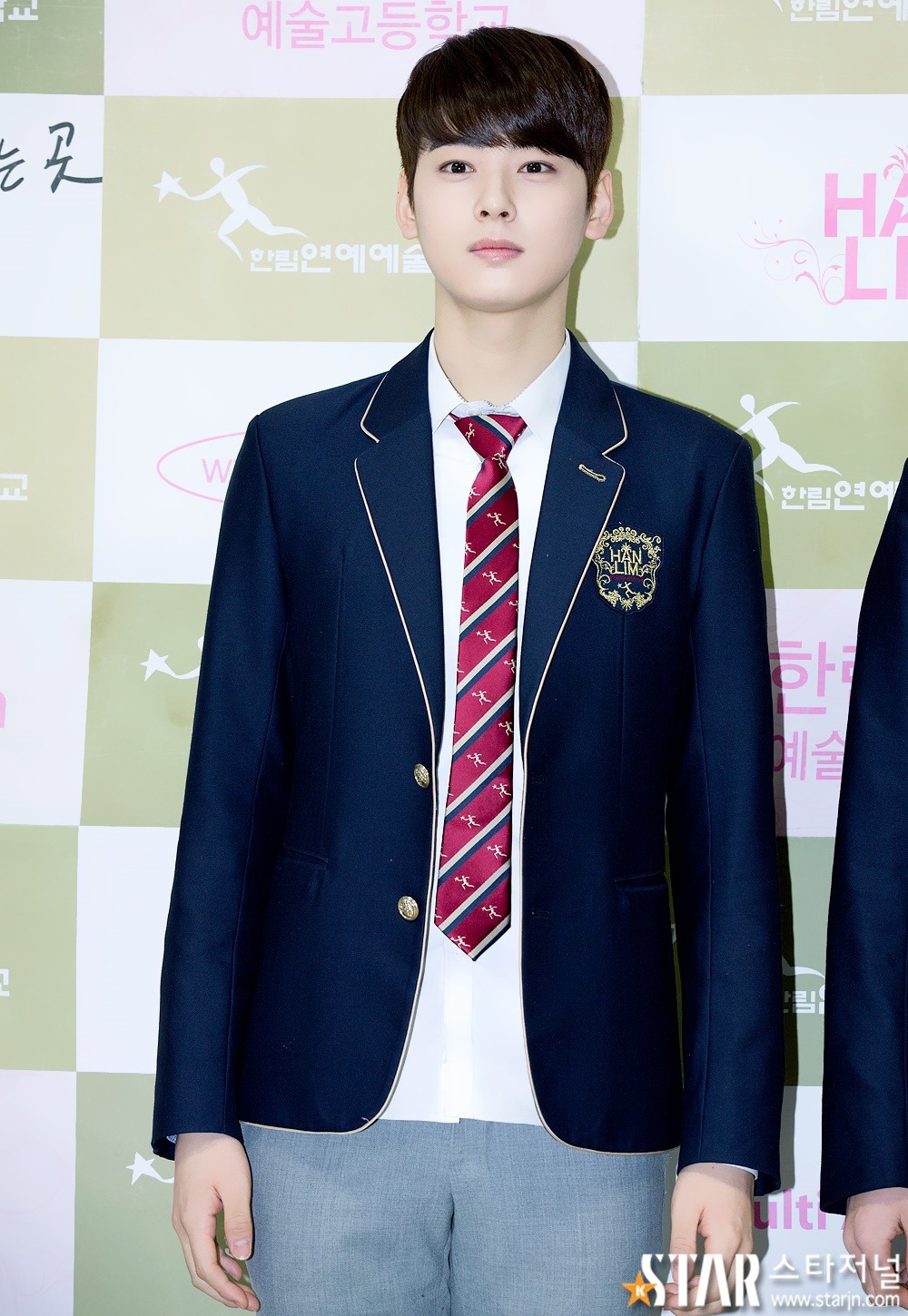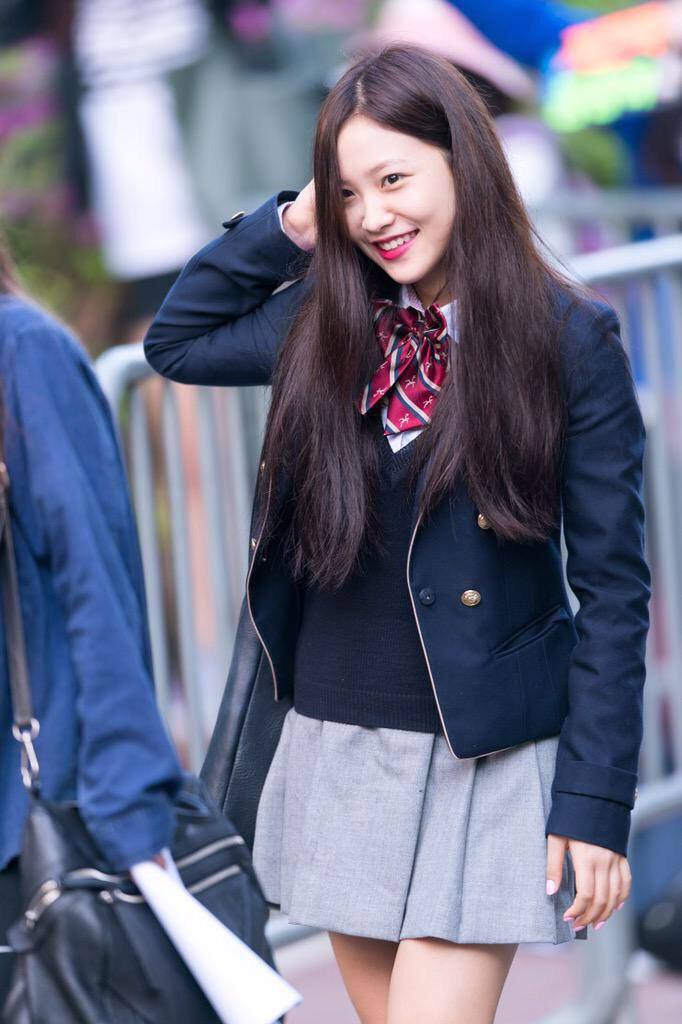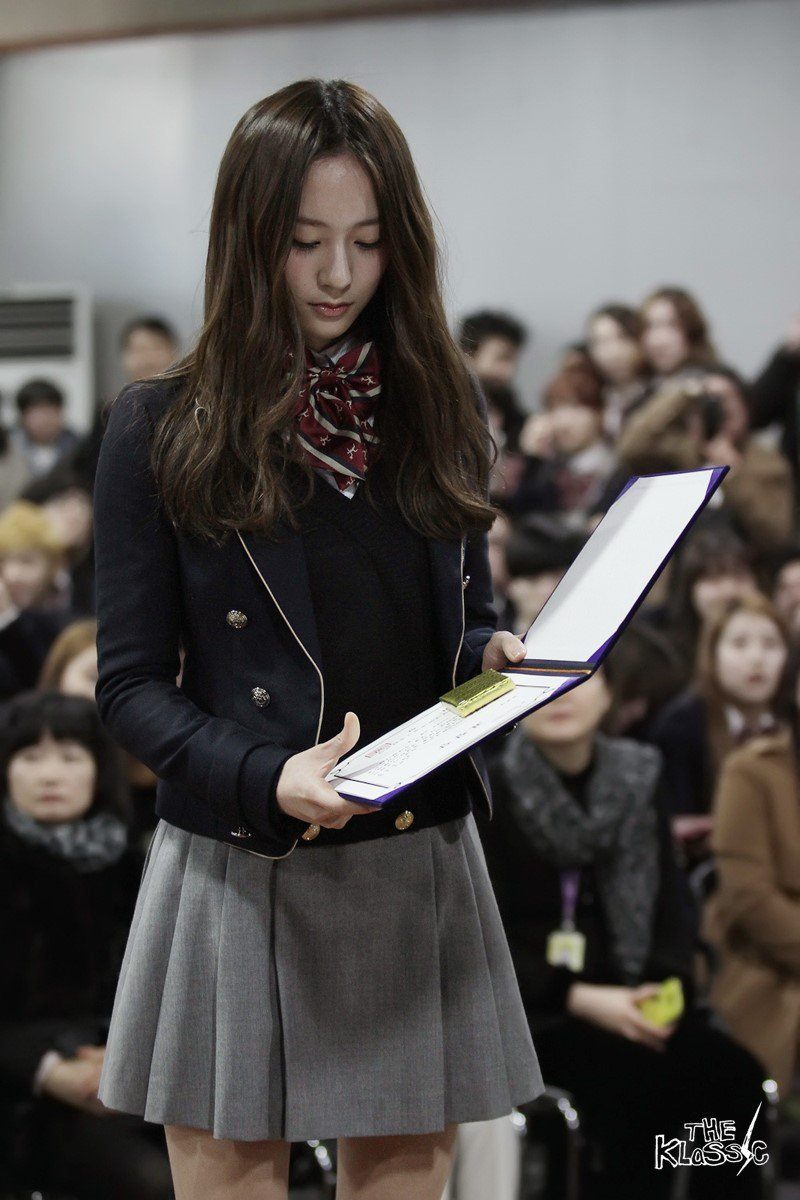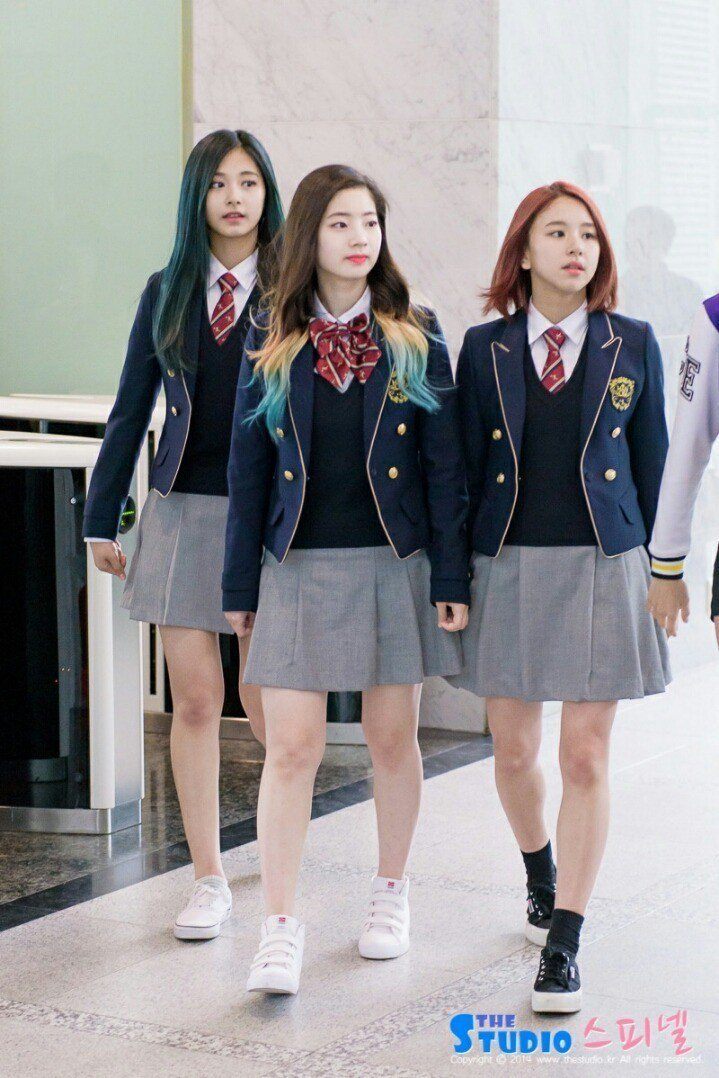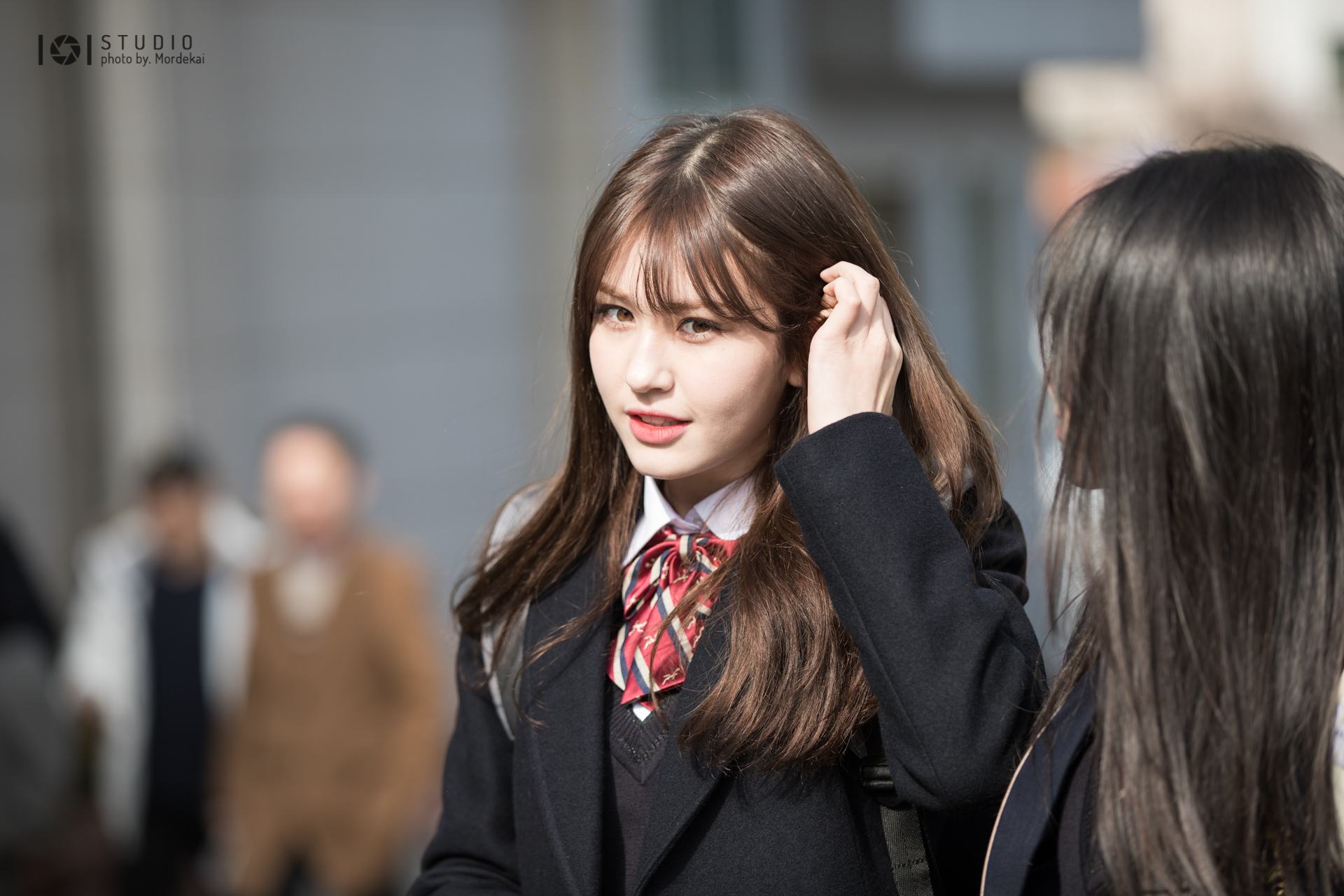 3. Korean Arts High School
Korean Arts High School's uniform has a simplicity to it that gives it a touch of sophistication. During the summer, girls wear a Burberry-inspired tan-checked plaid skirt and ribbon with a white shirt, while boys wear a navy vest and red tie.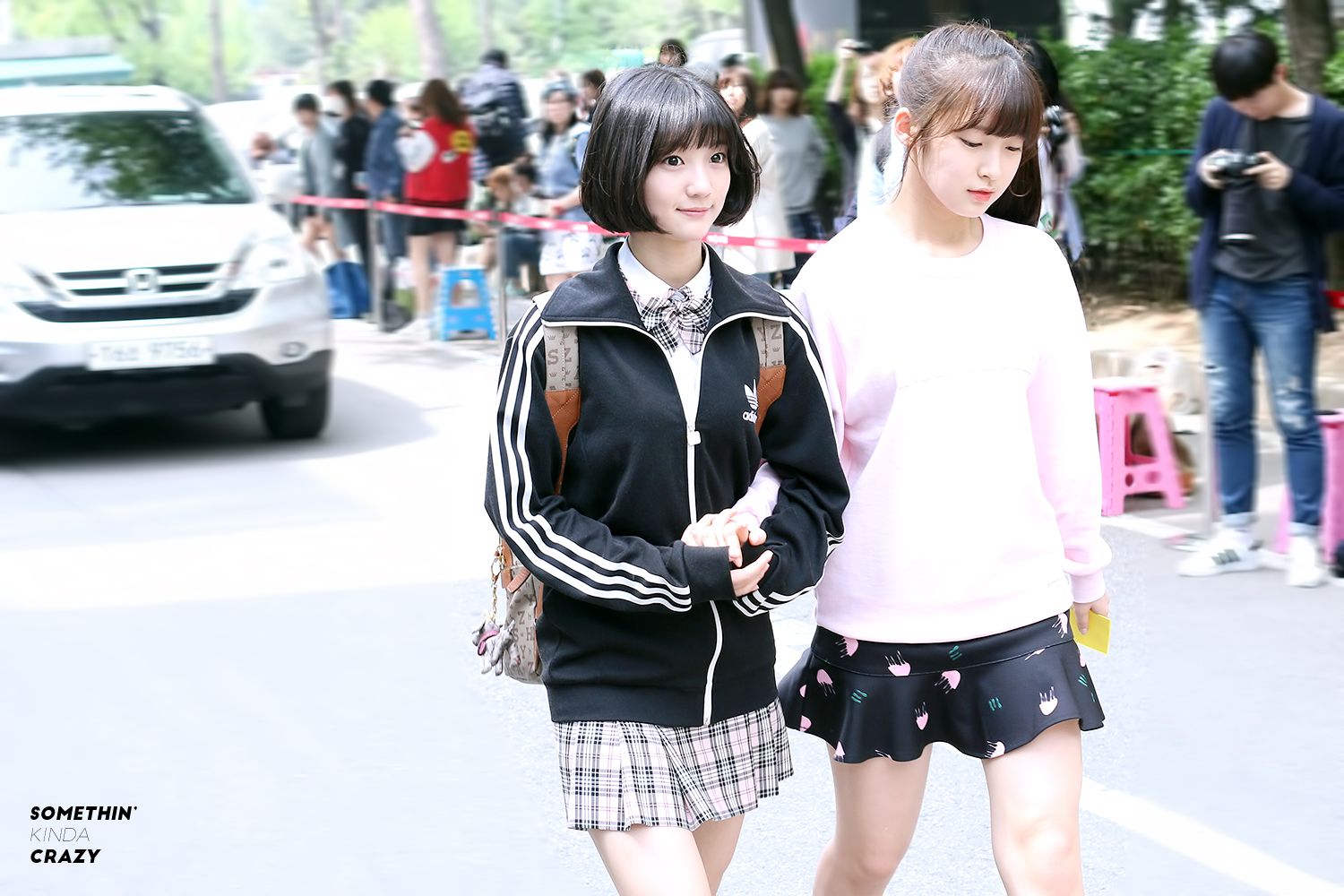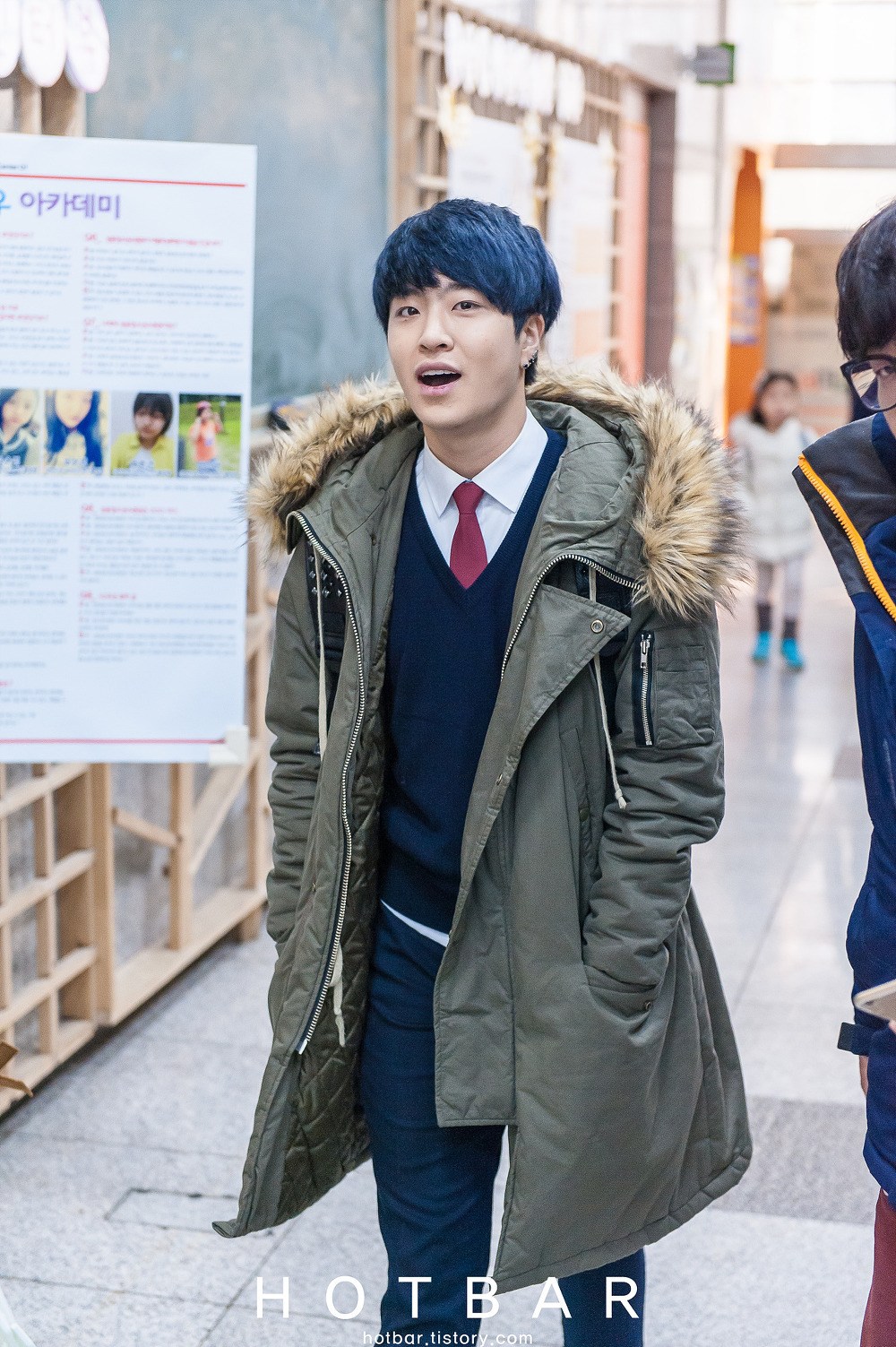 During the winter, both girls and boys wear gray vests and blazers, while only the boys wear a red tie. Oh My Girl's Binnie, BTS's Jimin and V, and GOT7's Youngjae have showcased how stylish their school's uniform can be.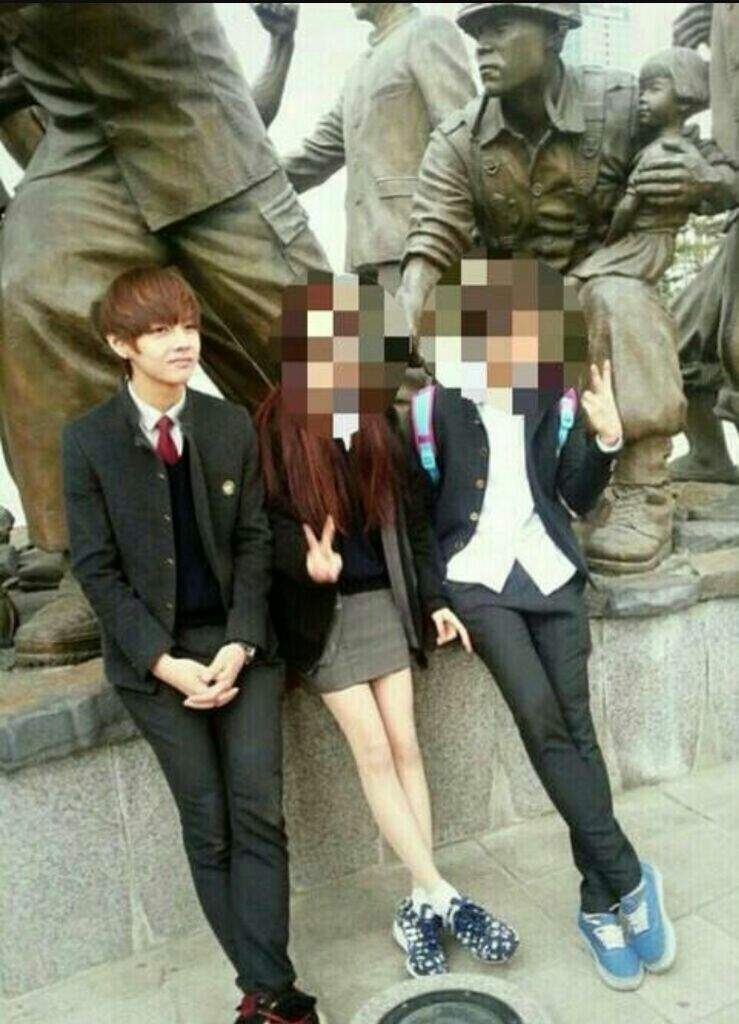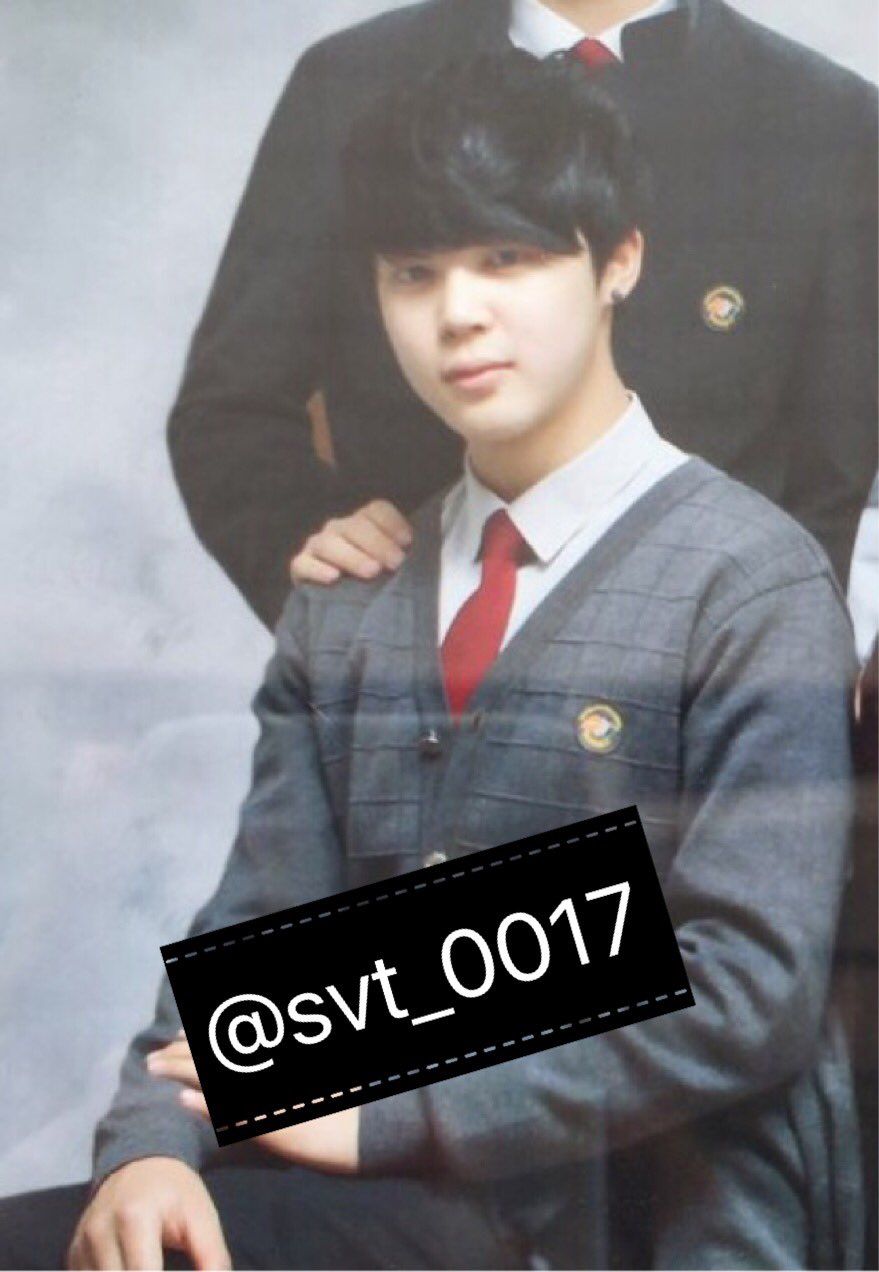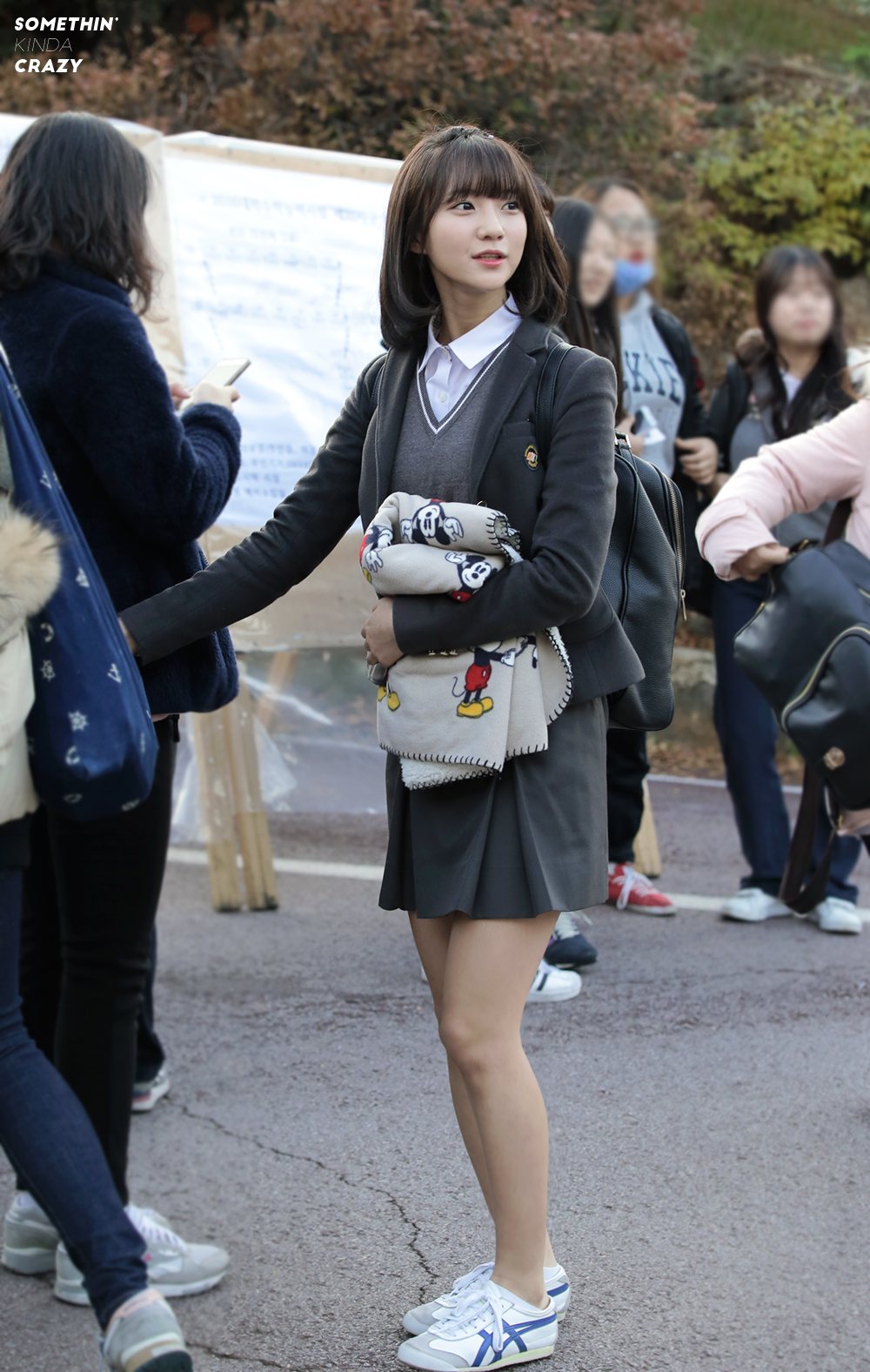 4. Lila Art High School
Students at Lila Art High School wear colorful ribbons and ties, making their uniform one of the most famous uniforms in Korea.
In the summer, girls wear a yellow and navy ribbon and skirt paired with a white shirt, while the boys wear a white shirt with a black and yellow tie.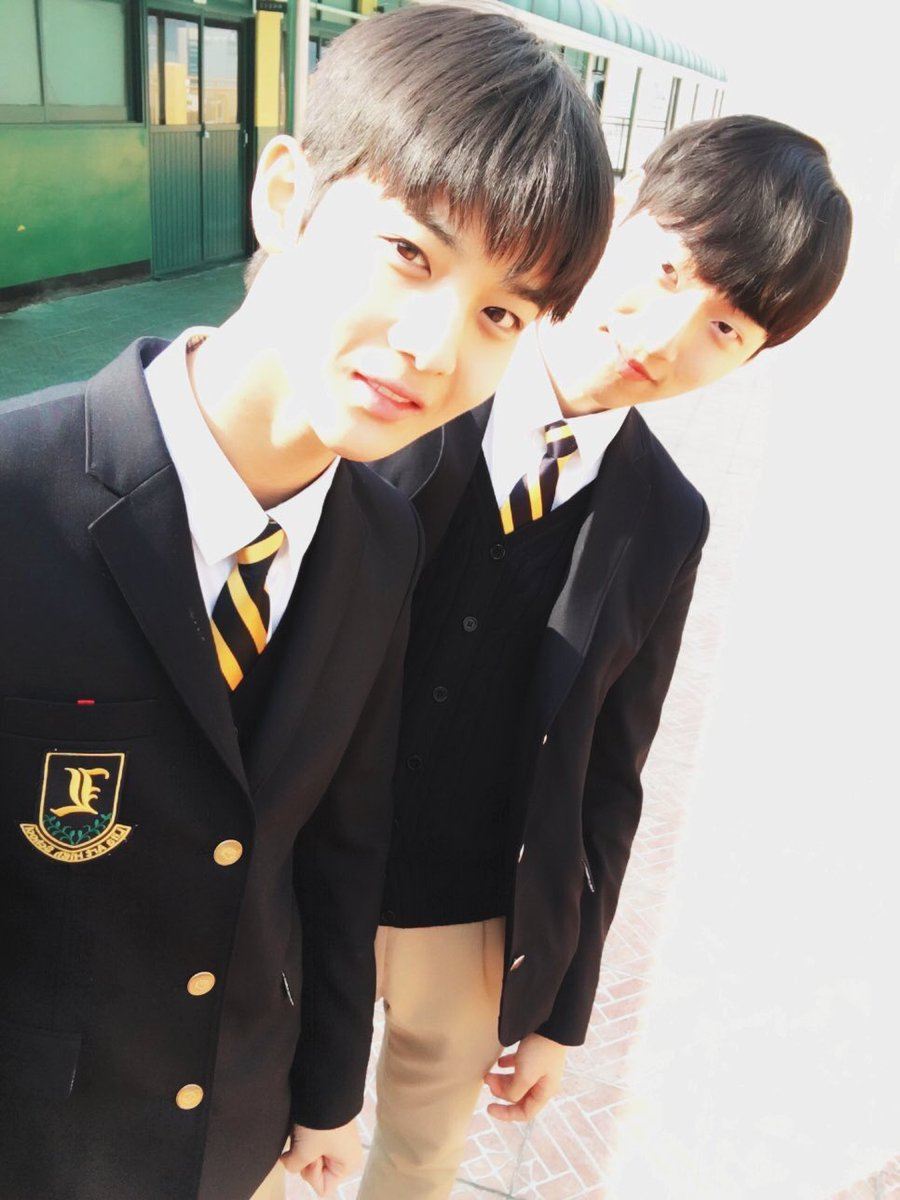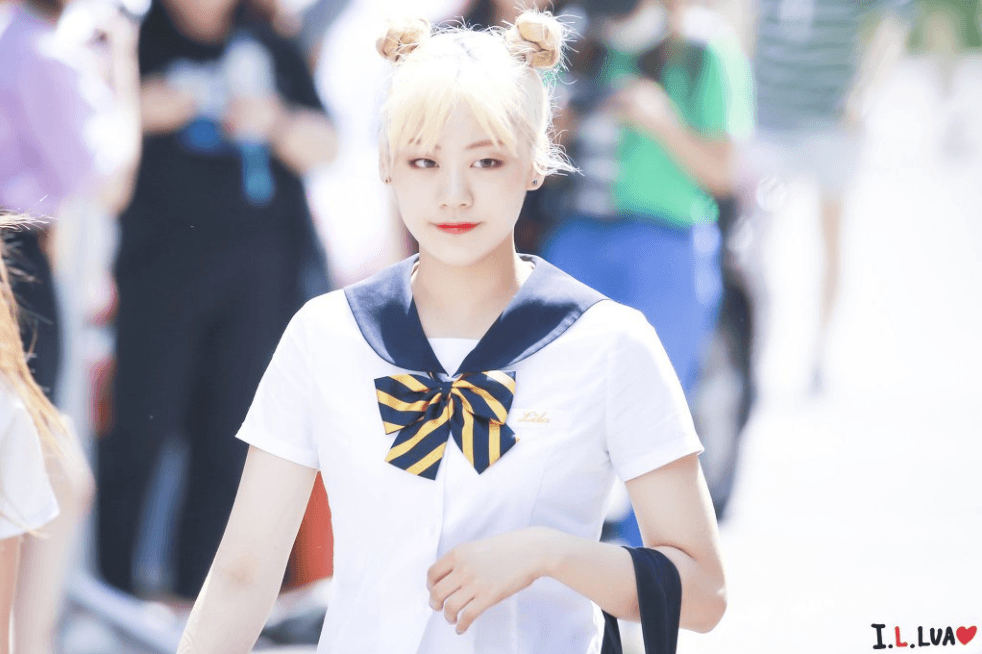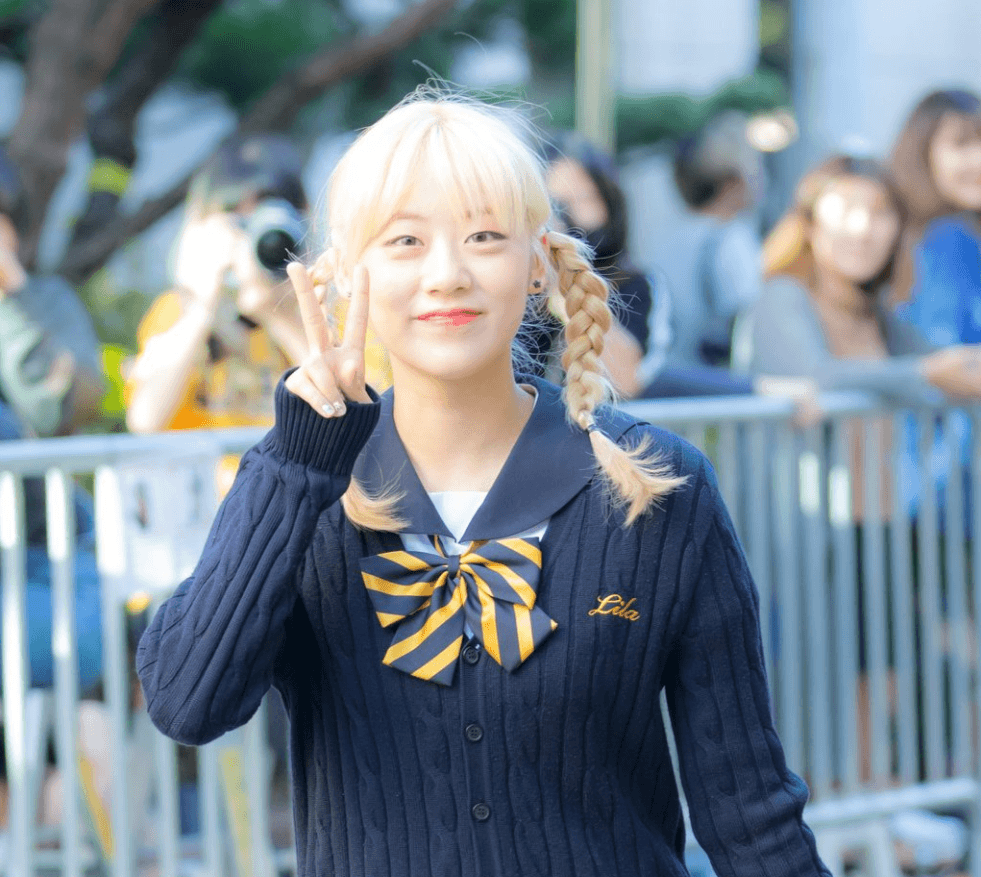 In the winter, the girls change their ribbon and skirt into a more brightly colored checkered skirt. Idols like f(x)'s Luna, Wanna One's Jinyoung, and Weki Meki's Lua modeled their school uniforms so well that many fell in love with it.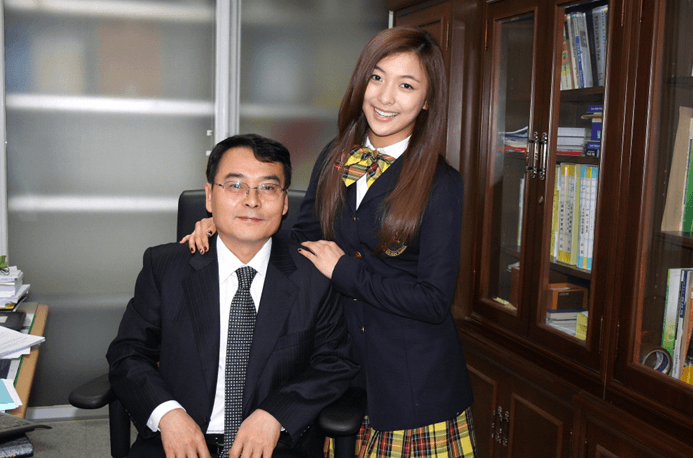 Source: Idol Best
Share This Post