These Schools Have So Many Idols Students…It's impossible not to run into one
These schools are where all the idols attend!
Idols may be singers and celebrities, but the majority of them attend university as well. They even attend some of Korea's most prestigious universities.
6. Sungkyunkwan University
 Sungkyunkwan University is located in the heart of central Seoul near the Jongno district.
The university traces its roots back to the historic Sungkyunkwan, which was founded in 1398 by the Joseon Dynasty.
The school's celebrity alumni incude Song Joong Ki, Uee, and Kang Jiyoung. f(x)'s Krystal is currently studying at Sungkyunkwan University, majoring in theatre.
5. Dongduk Women's University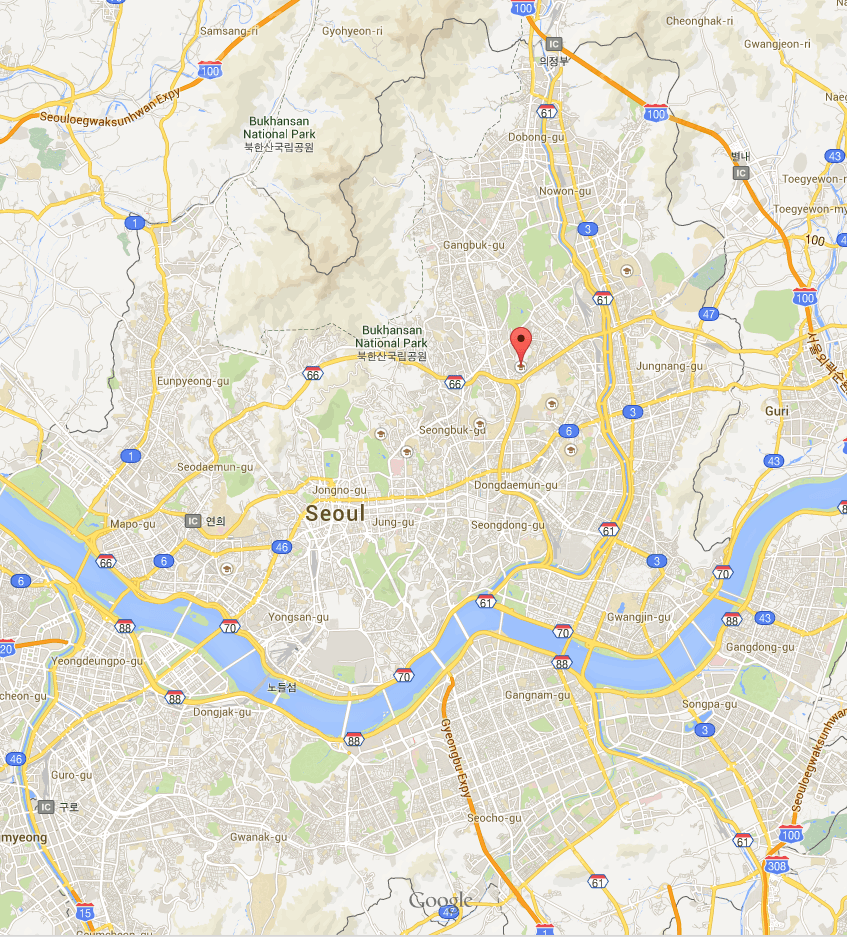 Dongduk Women's University, located in the northern part of Seoul, was founded in 1950.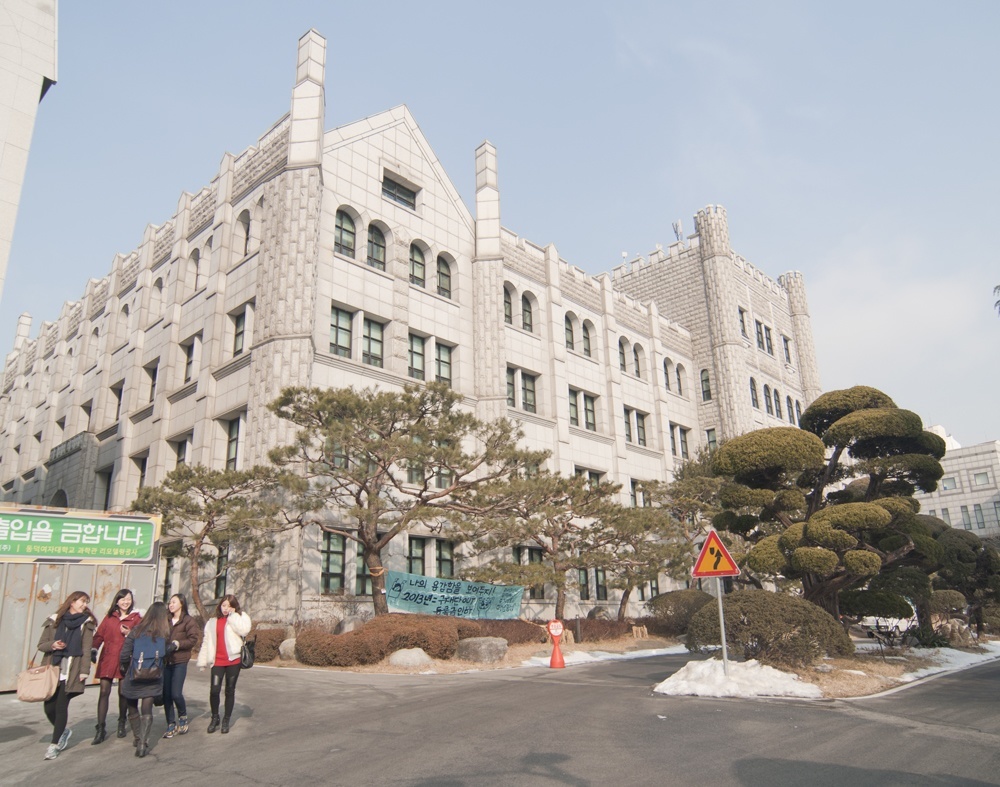 The beautiful private university offers 18 different majors and has partnerships with over a dozen international universities meaning they have a strong exchange program.
Even more exciting is the sheer number of famous idols who have graduated from the school. Girl's Day's Yura, Dal Shabet's Serri and Ah Young, former After School's Jooyeon, and Ivy are all just a few notable alumni!
4. Dongguk University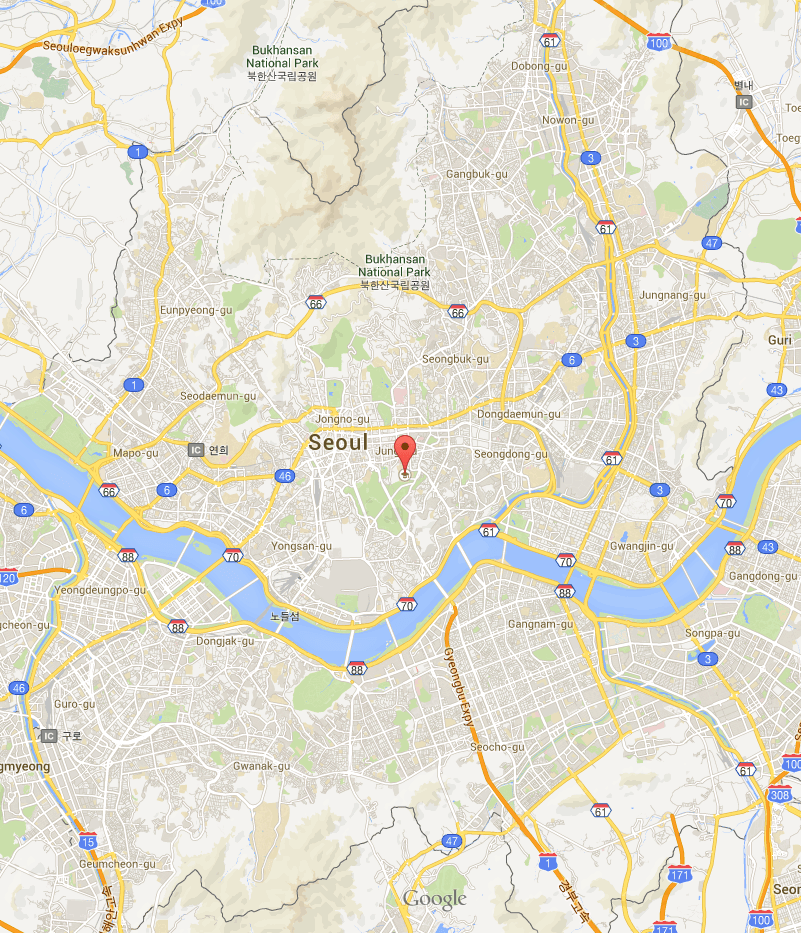 This university is located in the heart of Seoul, which is known to be the liveliest and perhaps most fun part of the city.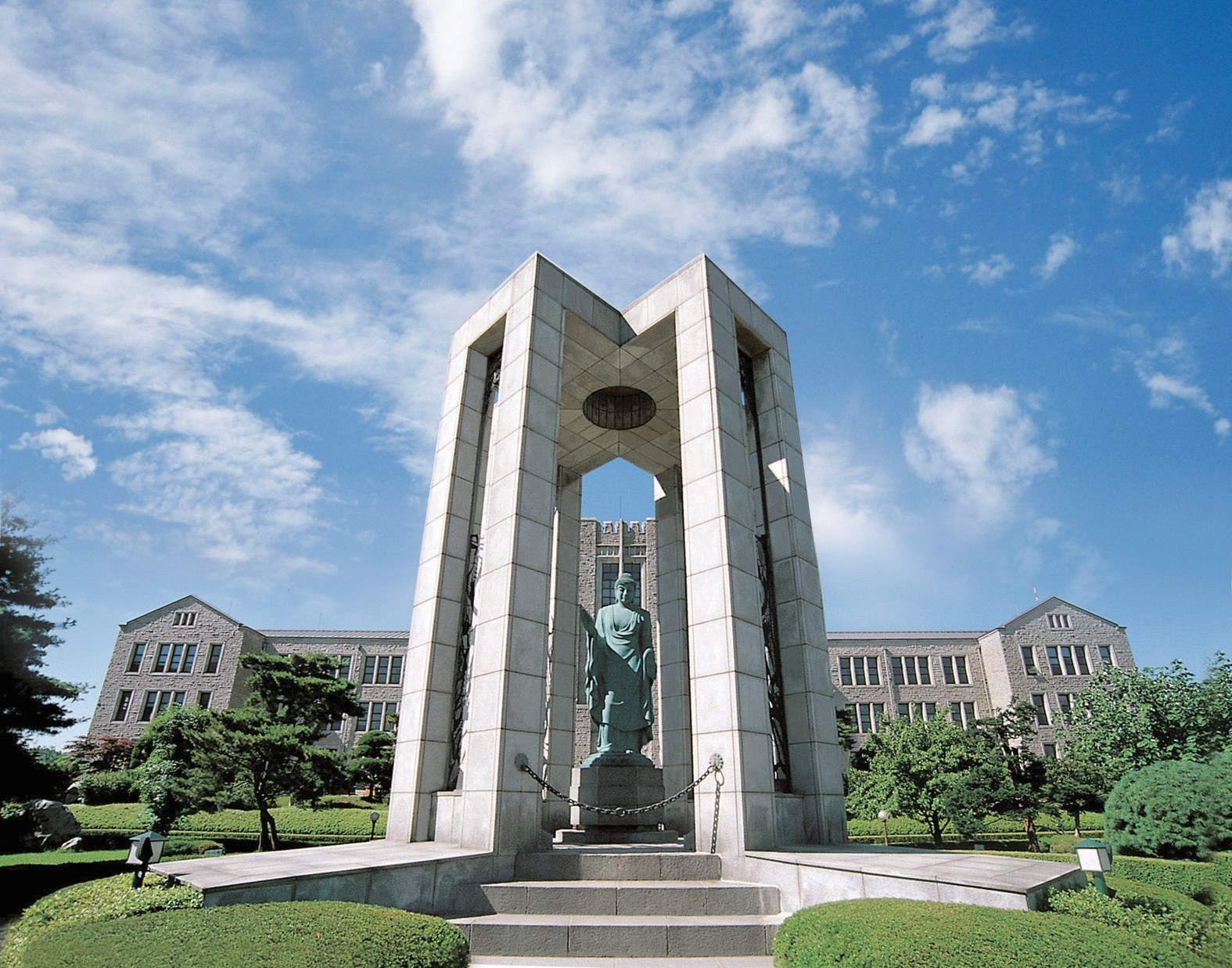 While the great atmosphere is a definite draw for many, others are more impressed with the 53 majors that are offered, and still others want to attend thanks to the number of idols who have attended here too.
Girls' Generation's Yoona, SS501's Jungmin and Hyungjun, 2PM's Taecyeon, and T-ARA's Eunjung have all graduated from this university!
3. Chung-Ang University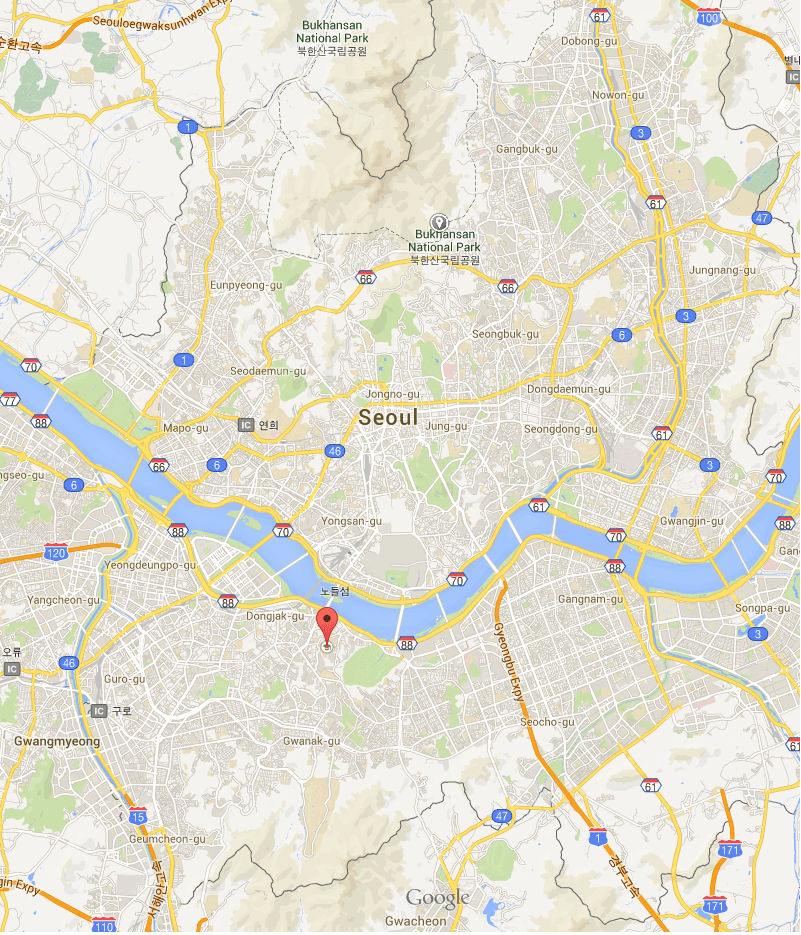 Located just under the Han River in central Seoul, Chung-Ang University has an absolutely beautiful campus and many notable graduates.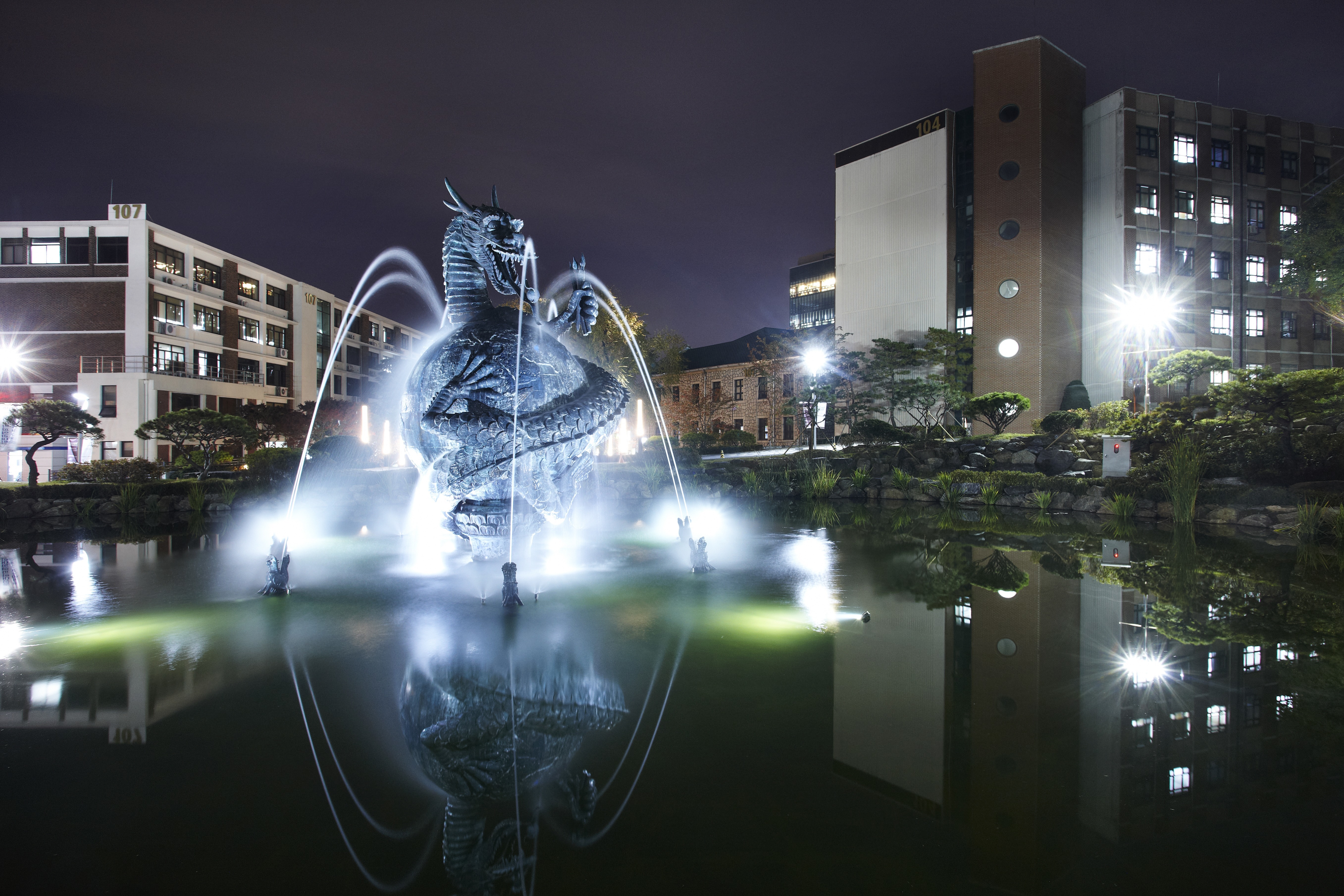 The location has been a school since 1918 when it was a kindergarten. It would later transform into the now famous university in 1953. The school is recognized for its outstanding pharmacy, culture, and art education courses.
While that is already amazing, there have been several famous idols who have graduated from here. These include Girls' Generation's Sooyoung and Yuri, f(x)'s Luna, Park Shin Hye, and BIGBANG's Seungri.
2. Seoul Institute of the Arts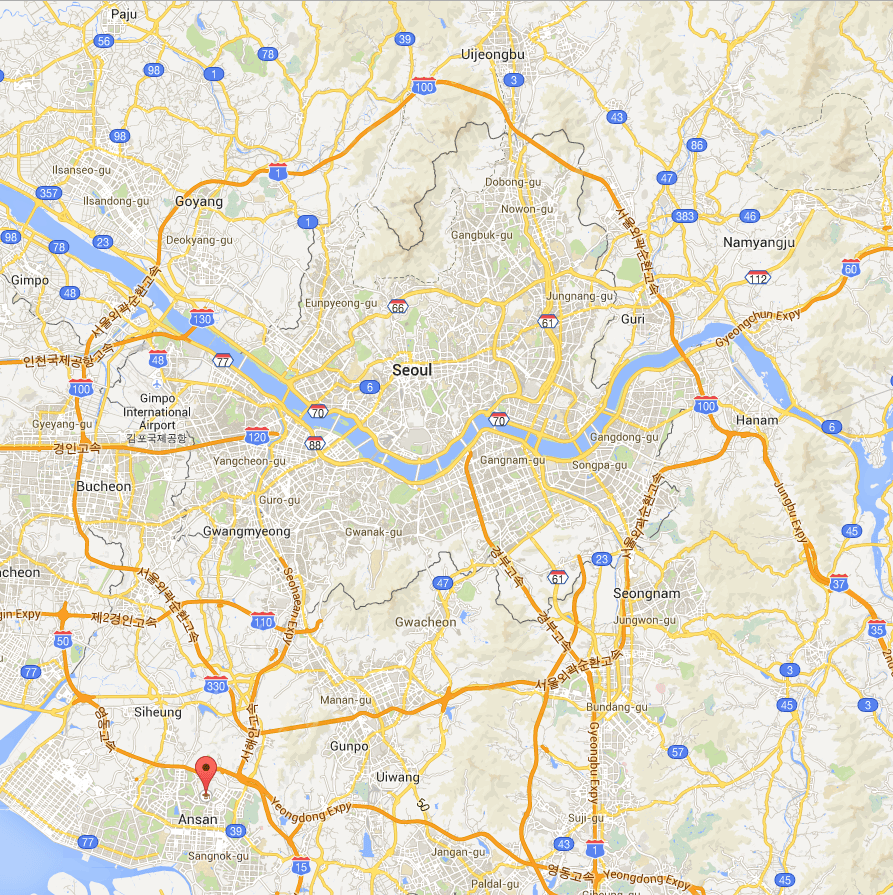 An art school is definitely a big stepping stone to becoming an idol and the Seoul Institute of the Arts is no different.

With a campus that offers a Greek-style theater, art gallery, drama theater, and film studio it would make sense for idol hopefuls to attend this university.
Since it offers such interesting opportunities, there have been several idols who have attended the school such as SHINee's Jonghyun, Luhan, 2PM's Wooyoung, and the "Nation's MC" Yoo Jae Suk.
1. Kyunghee University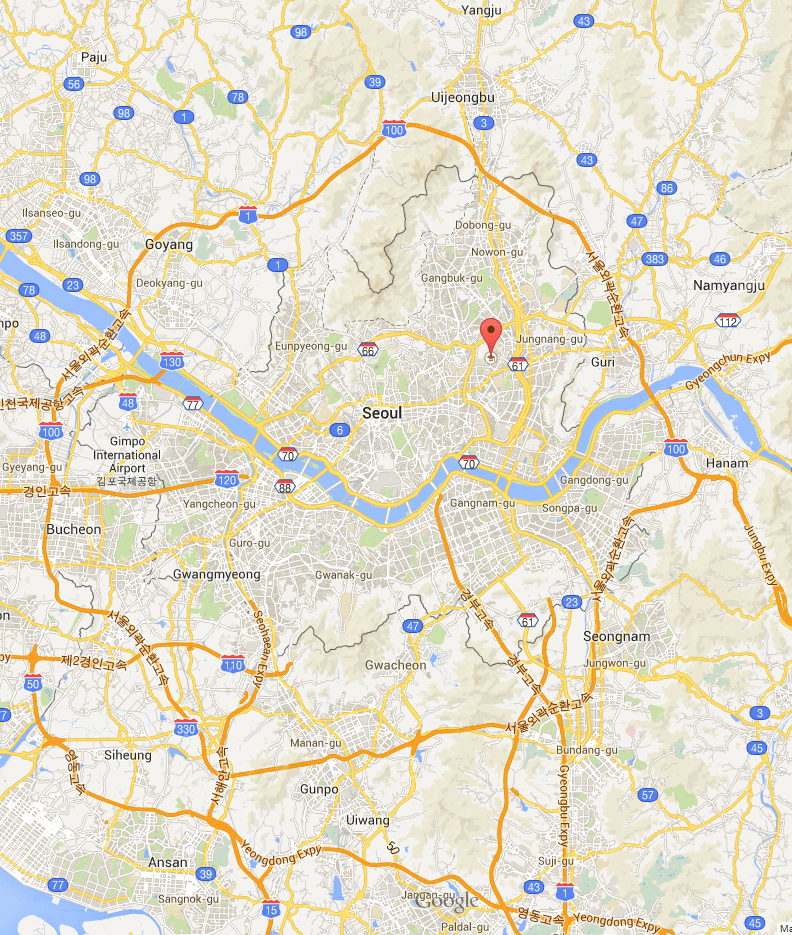 The university with the most idol graduates is Kyunghee University, with a majestic campus and highly-regarded alumni.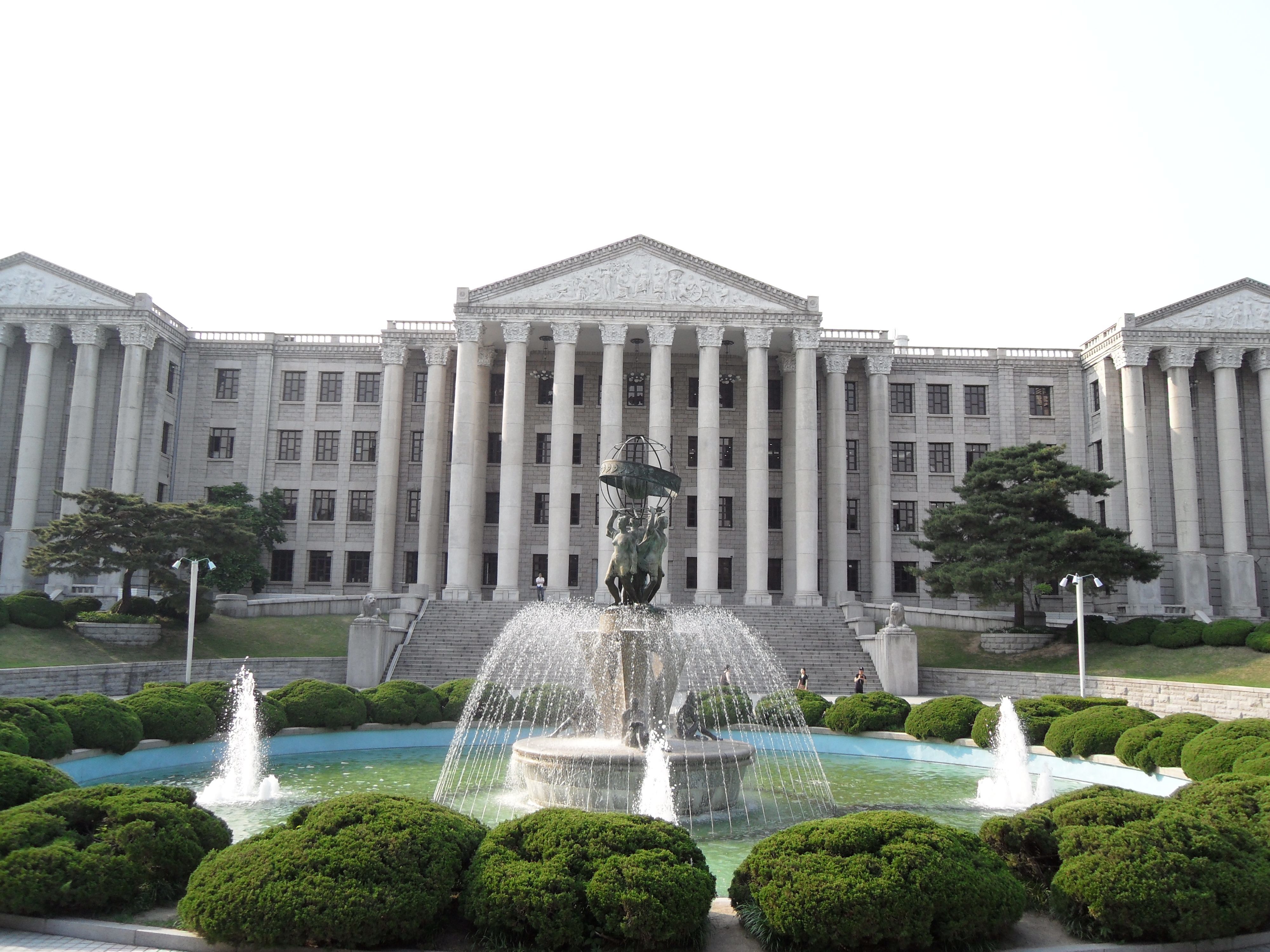 The school was founded in 1949 and has since established connections with many other prestigious schools including Harvard University and Cambridge University. Besides being known for its rigorous academics, it also hosts an annual cherry blossom festival which draws in the crowds.
The school offers a great education that many idols have taken advantage of. BIGBANG's G-Dragon, EXO's Baekhyun, Rain, and all of SG Wannabe had the opportunity to attend and graduate from this prestigious university. But this school can also boast having an even more famous graduate. South Korea's President Moon Jae In is also an alum!
Share This Post