SEVENTEEN Have Flexed More Than Just Their Vocals And Dancing Skills For "Face The Sun" Promotions
It's too hot for sleeves thanks to SEVENTEEN.
SEVENTEEN has been on fire this month, setting records and going viral countless times for their talent, visuals, and chaos. All of SEVENTEEN have slowly been packing on the muscle, and for "HOT" promotions, they're letting all their hard work show. These nine members have especially been flexing, causing CARATs to go crazy.
1. Mingyu
Starting with the member who broke the internet thanks to his Instagram posts, Mingyu has never been shy about showing off his arms.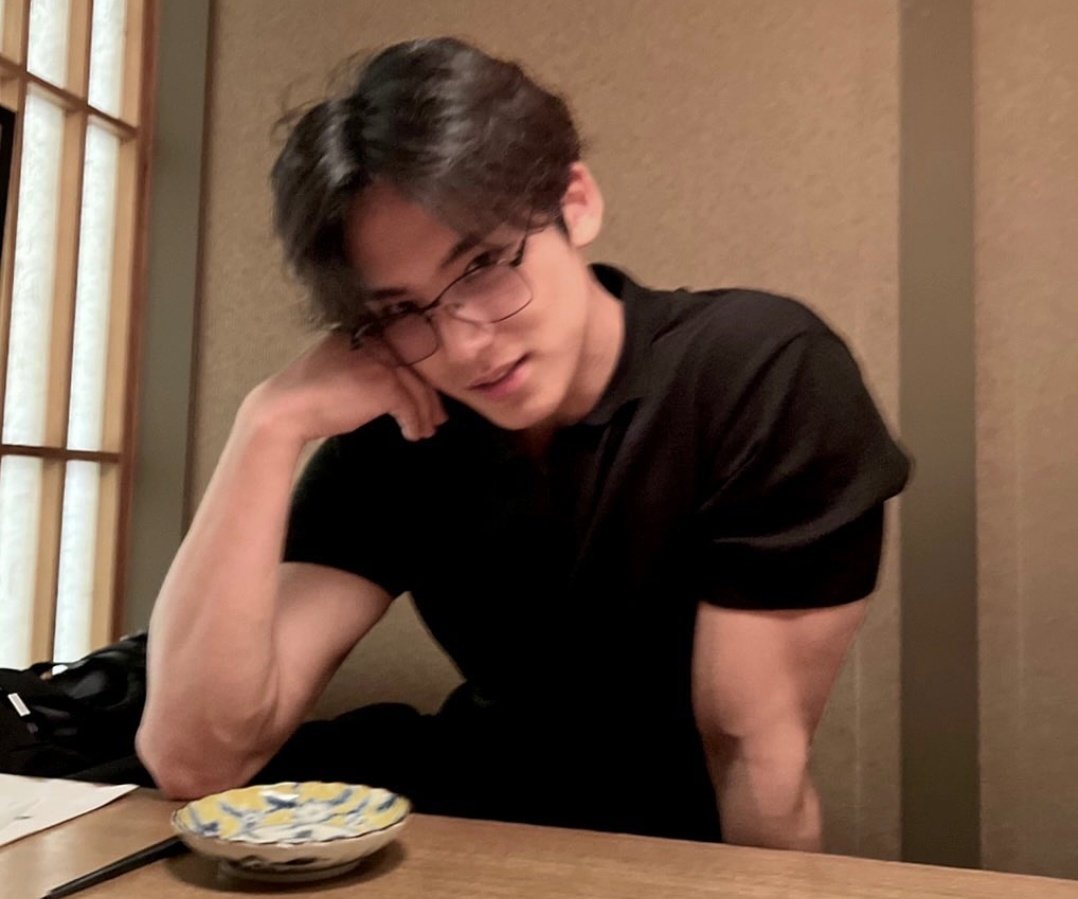 Mingyu pushup & arm workout before shooting..hmm… pic.twitter.com/hICYBH5pIj

— mi 원우지 (@miwon17_) June 7, 2022
2. DK
Though DK isn't one to talk about how much he exercises, it's clear to all CARATs that he's been hitting the gym, and we're all here for it.
dokyeom is so funny the way the members joke about e/os workout routines, muscles and strength all the time meanwhile he's kept completely silent about how he's clearly been working on the muscle like crazy pic.twitter.com/QdnyMhiMN2

— ¿ͩᵏ (@kyeomties) June 3, 2022
3. Wonwoo
We all relate to DK; Wonwoo's arms are worth fawning over.
wonkyeom twins 😭
🫶 with wonwoo's 💪 pic.twitter.com/szYjoNBGcd

— 쿱정원 🌻‧₊˚. (@wonubliss) June 5, 2022
wonwoo taking his jacket off 😵‍💫 pic.twitter.com/5bT6BLxIyu

— tracy 🐱 (@tinkswonu) June 3, 2022
4. Dino
He might be the youngest of the group, but Dino is all grown up, and he makes sure CARATs know.
5. Jun
Jun set everyone's hearts ablaze with his visuals and charisma in "HOT," and he's giving CARATs a view of everything, not just his arms.
junhui really is getting buff 🥹 pic.twitter.com/qtyclVdmb8

— 쭌 (@FALLIN4JUN) June 10, 2022
6. Vernon
No one was ready for sleeveless Vernon, not even if you tried to prepare your heart.
vernon wore sleeveless for the prerecording today and a kcarat said that his body is so big it could be similar to mingyu's or even bigger haha it's not looking good for me u guys….

— 75 (@noniespancake) May 26, 2022
7. Joshua
CARATs know that Joshua has kept his body in top condition, and while we haven't gotten a sleeveless moment on stage, Joshua manages to look both soft and buff in this Laneige photoshoot.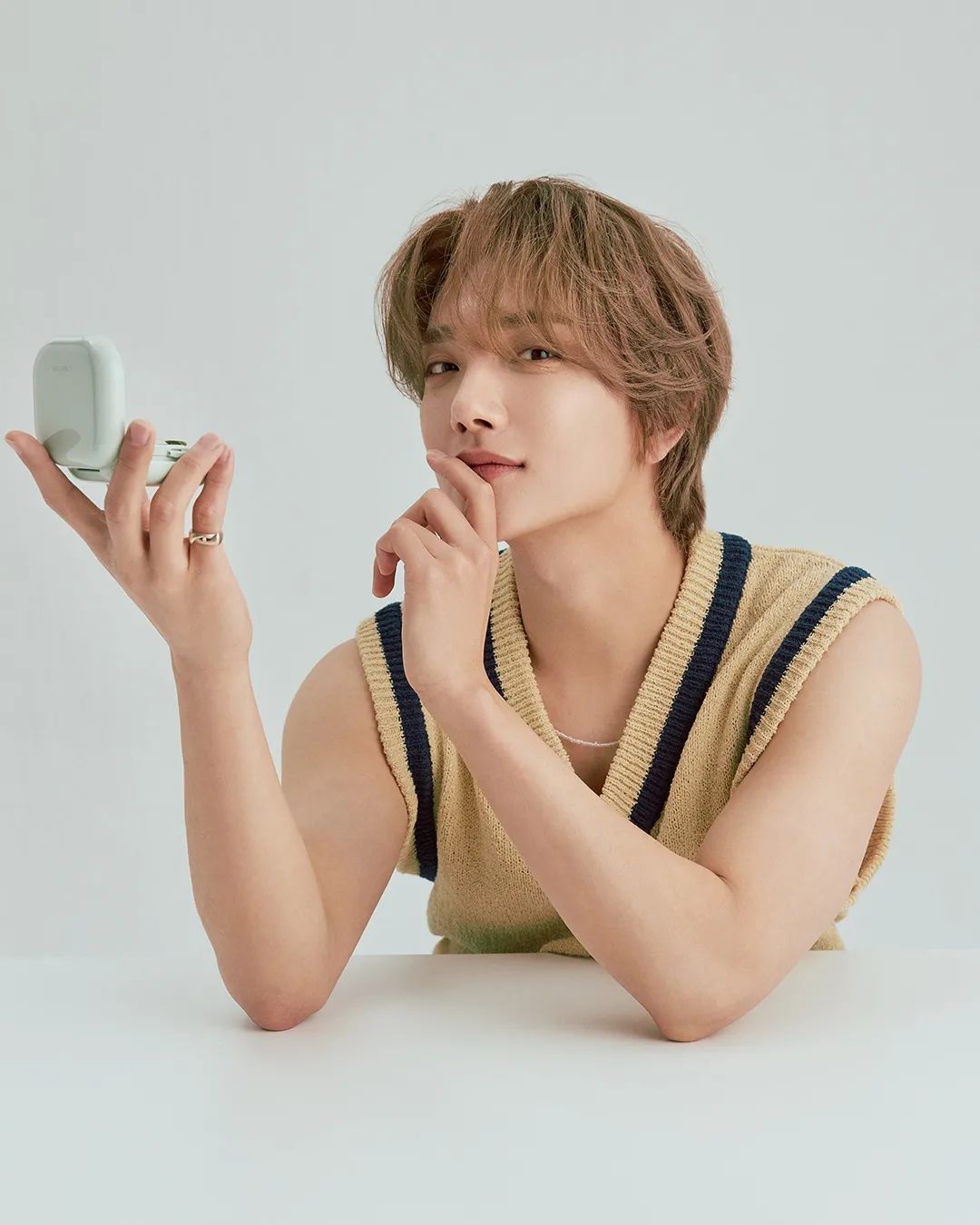 8. The8
While The8 is more lean than buff, the pretty lines of his arm hide the strength that lies within them.
9. Hoshi
Hoshi is not holding back his inner tiger in this era, and it's to the point that he might be trying to rival the strength of a real tiger.
whoever was in charge of putting hoshi in sleeveless tops… thank you, sincerely. pic.twitter.com/BWncWMPSEc

— ✶ (@hoshgallery) June 5, 2022
Now, all we're waiting for is the remaining members to complete the trend and sport sleeveless tops on stage. Just not all at once. CARATs won't survive if that happens.
Share This Post