SEVENTEEN Members Spotted With New Hair Colors
To ring in their tour, several  SEVENTEEN members have drastically changed their hair colors and they look amazing.
SEVENTEEN showed off their brand new hair colors at the first date of their ongoing 2017 SEVENTEEN 1ST WORLD TOUR "DIAMOND EDGE", in Seoul. The members dyed their hair practically every color in the rainbow, just in time for all their fans to see it in person.
Hoshi — Orange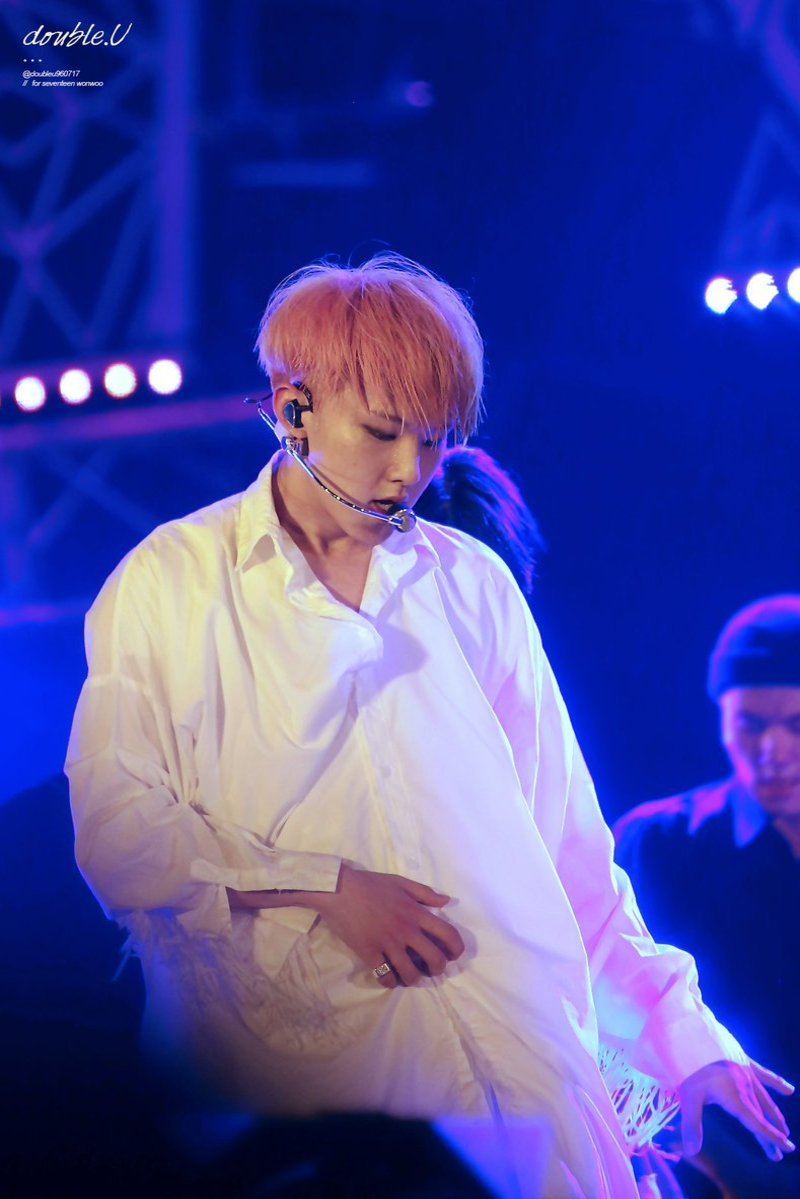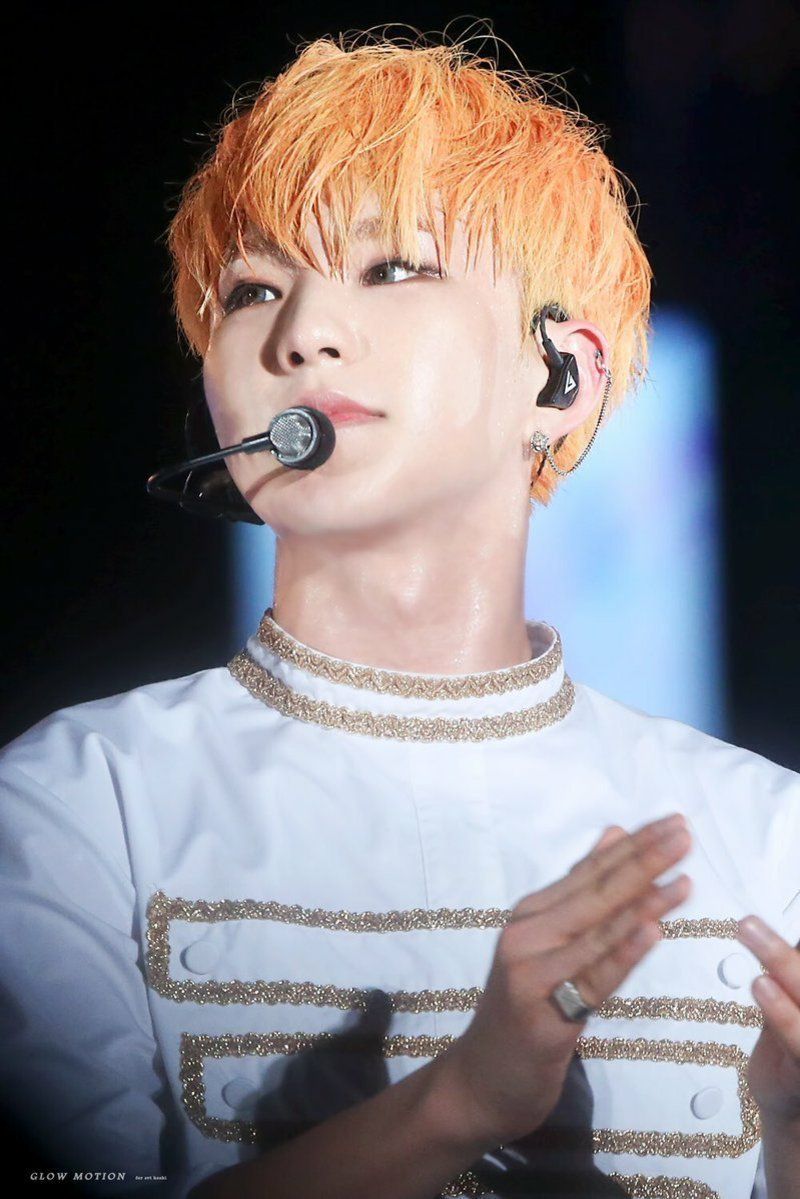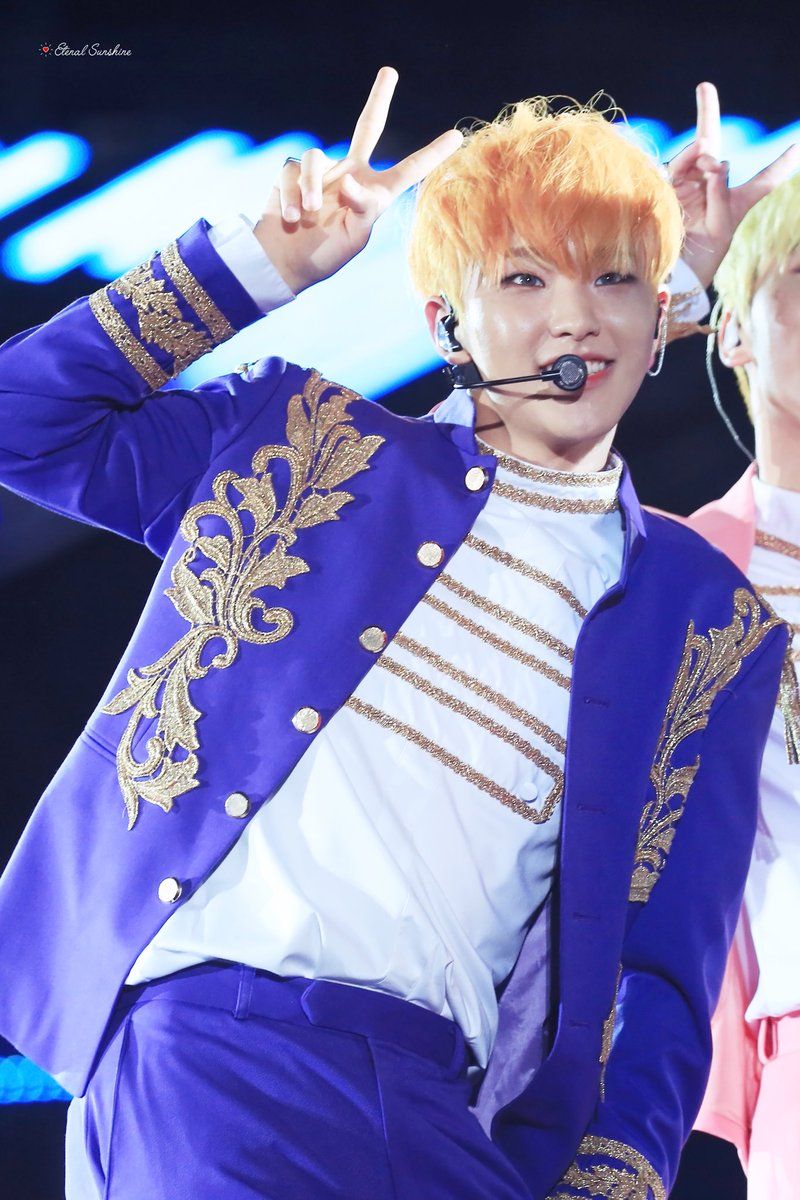 Seungkwan — Lime-green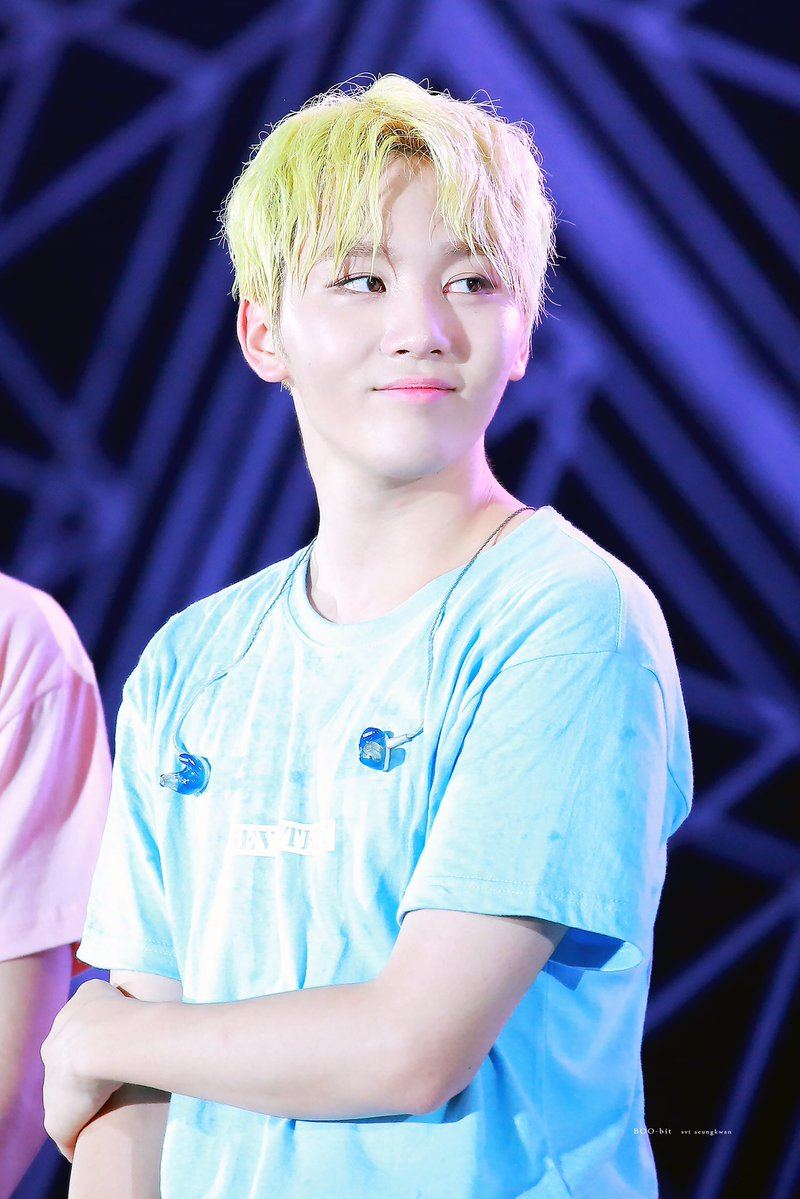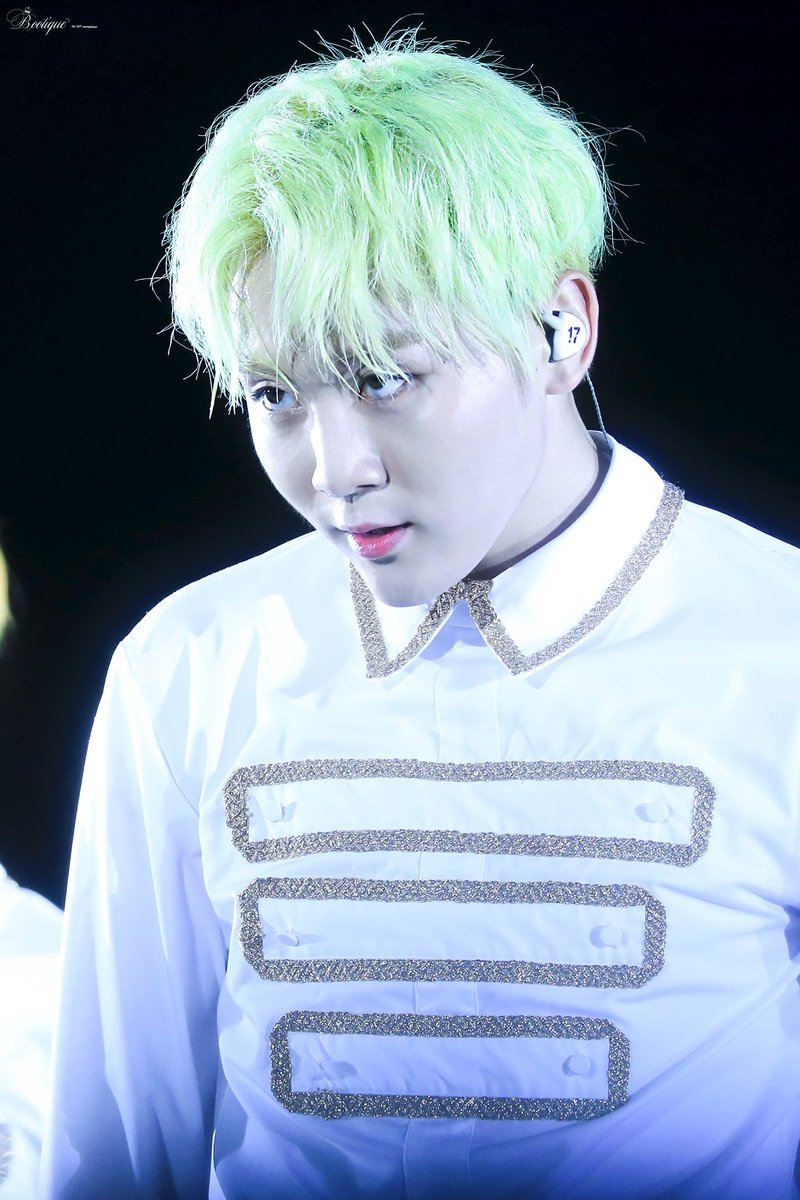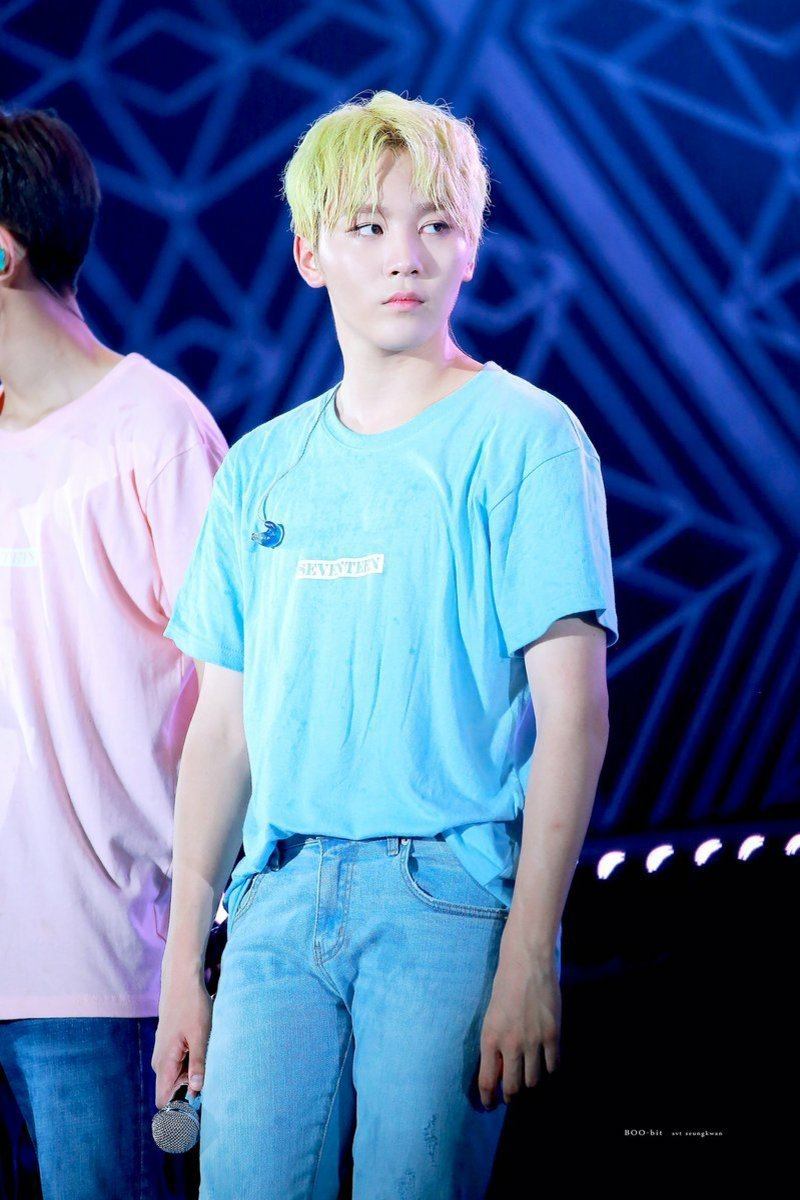 S.Coups — Silver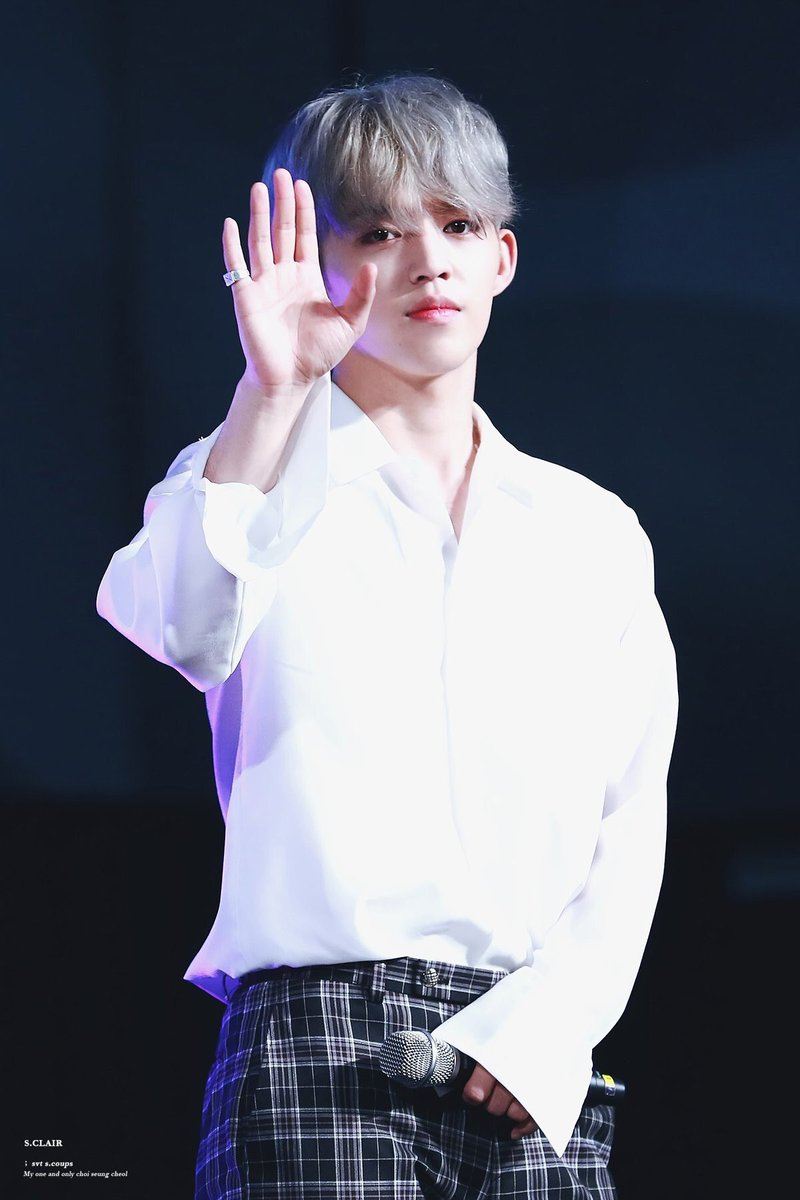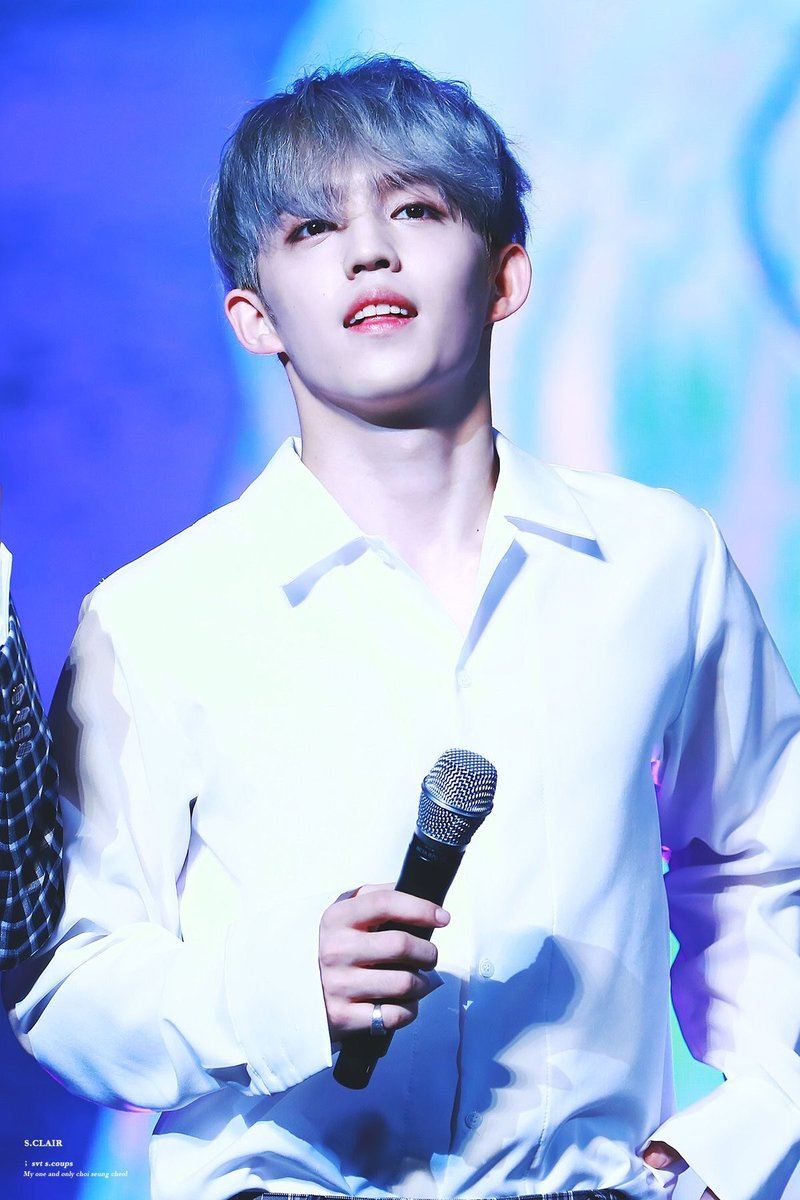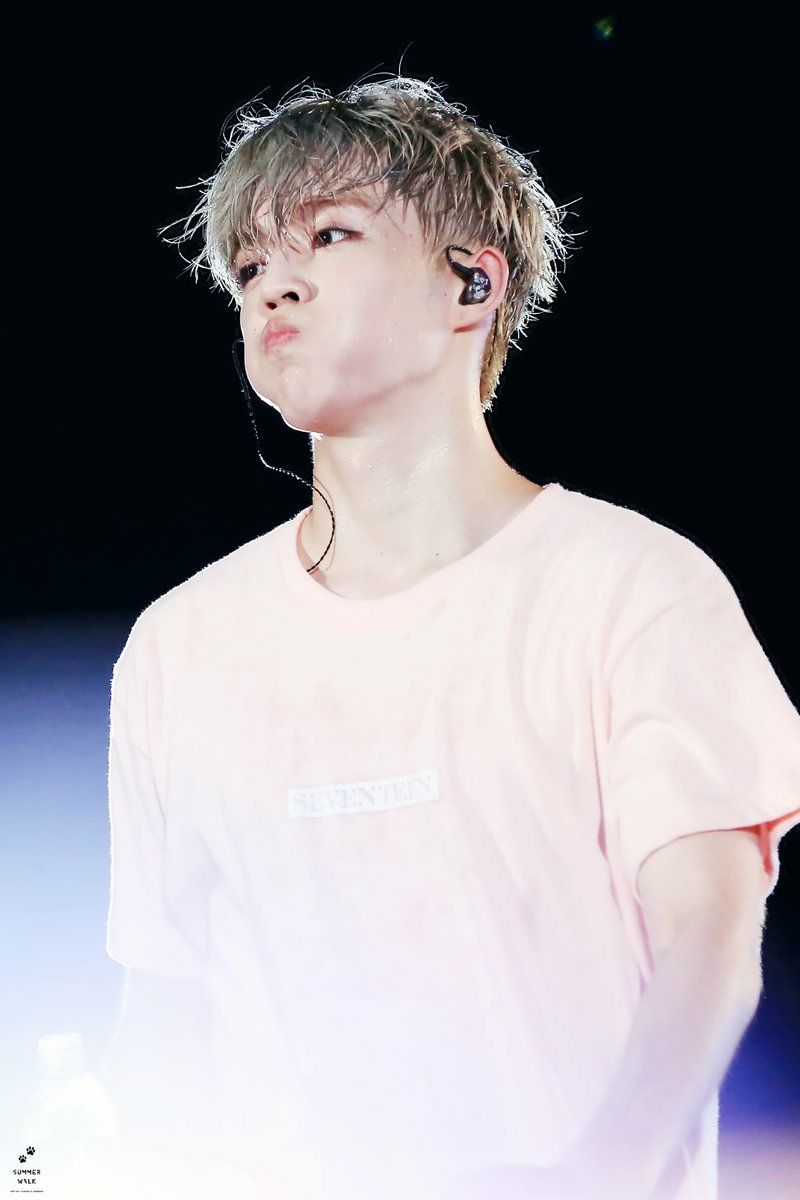 Jeonghan — Lilac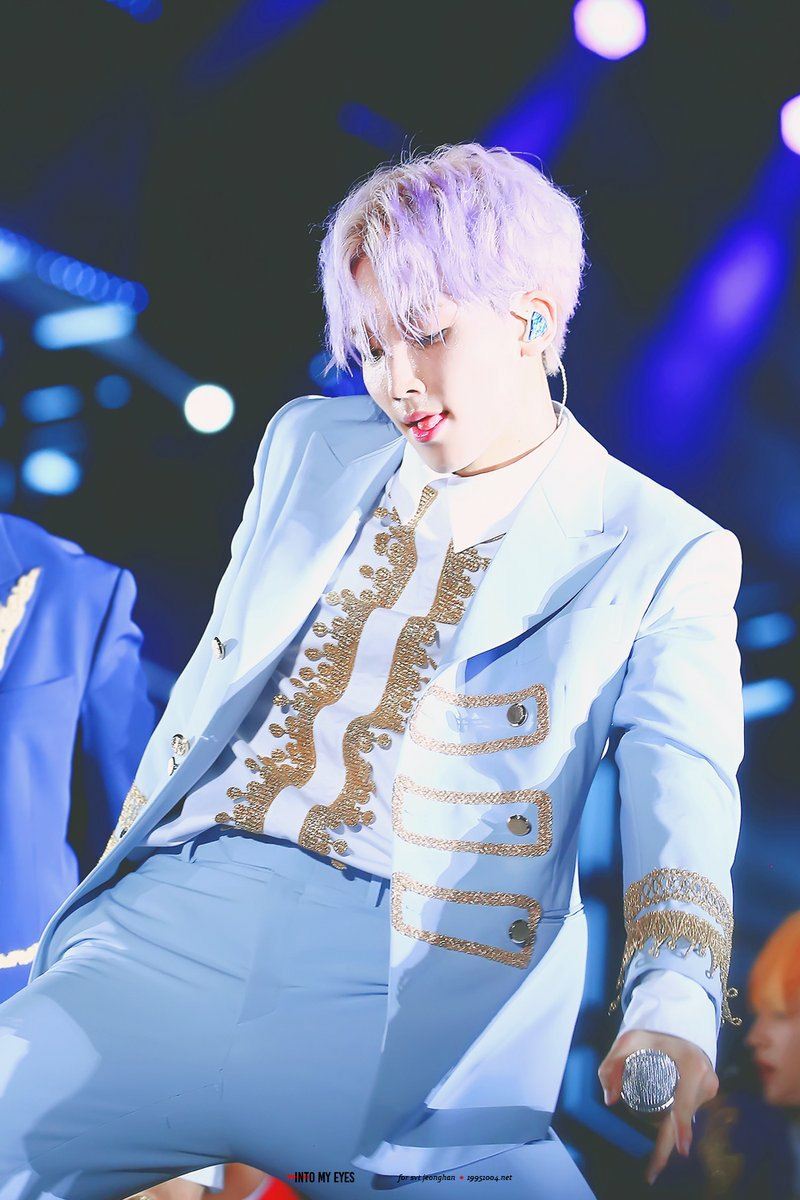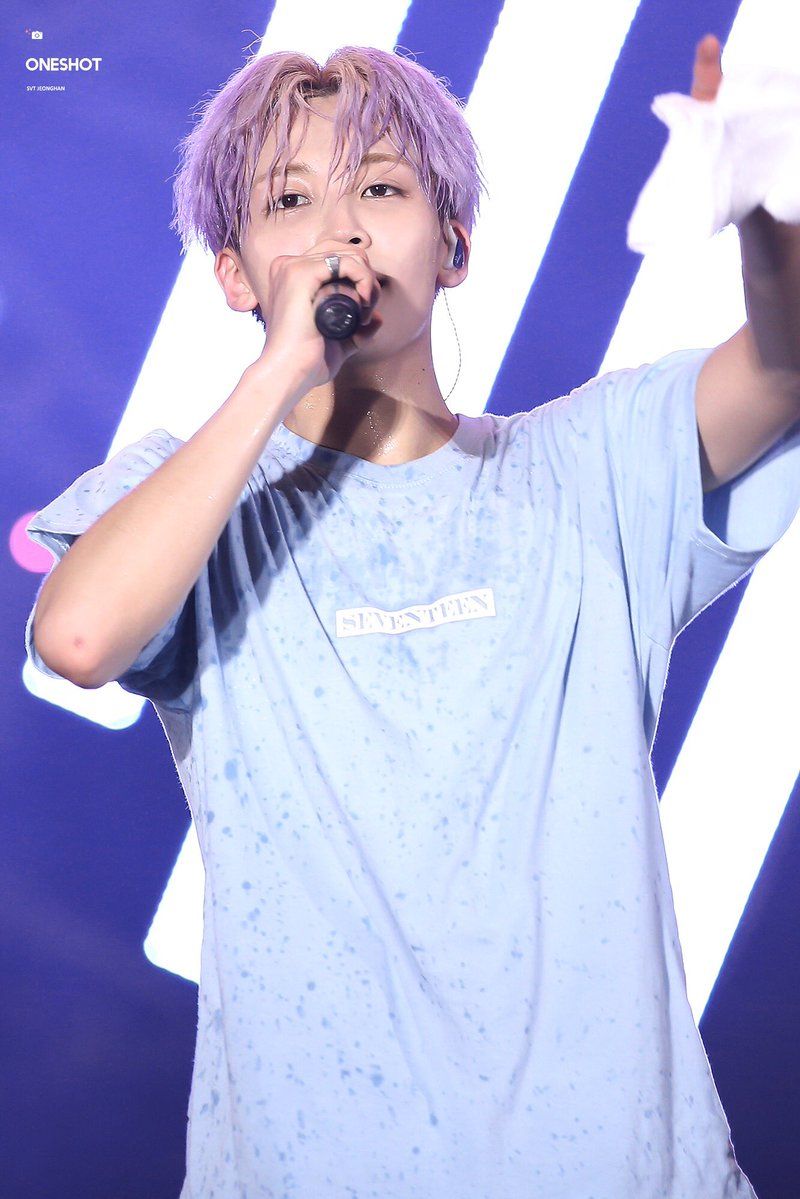 Jun — Purple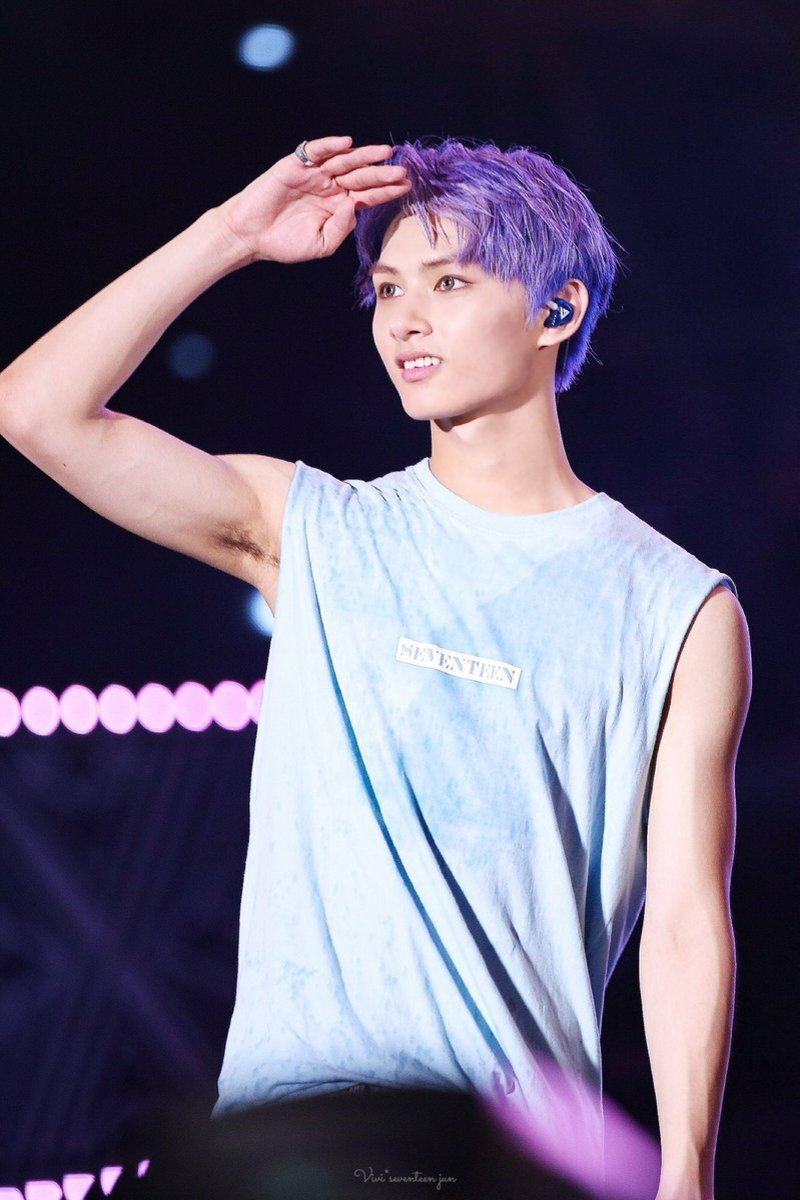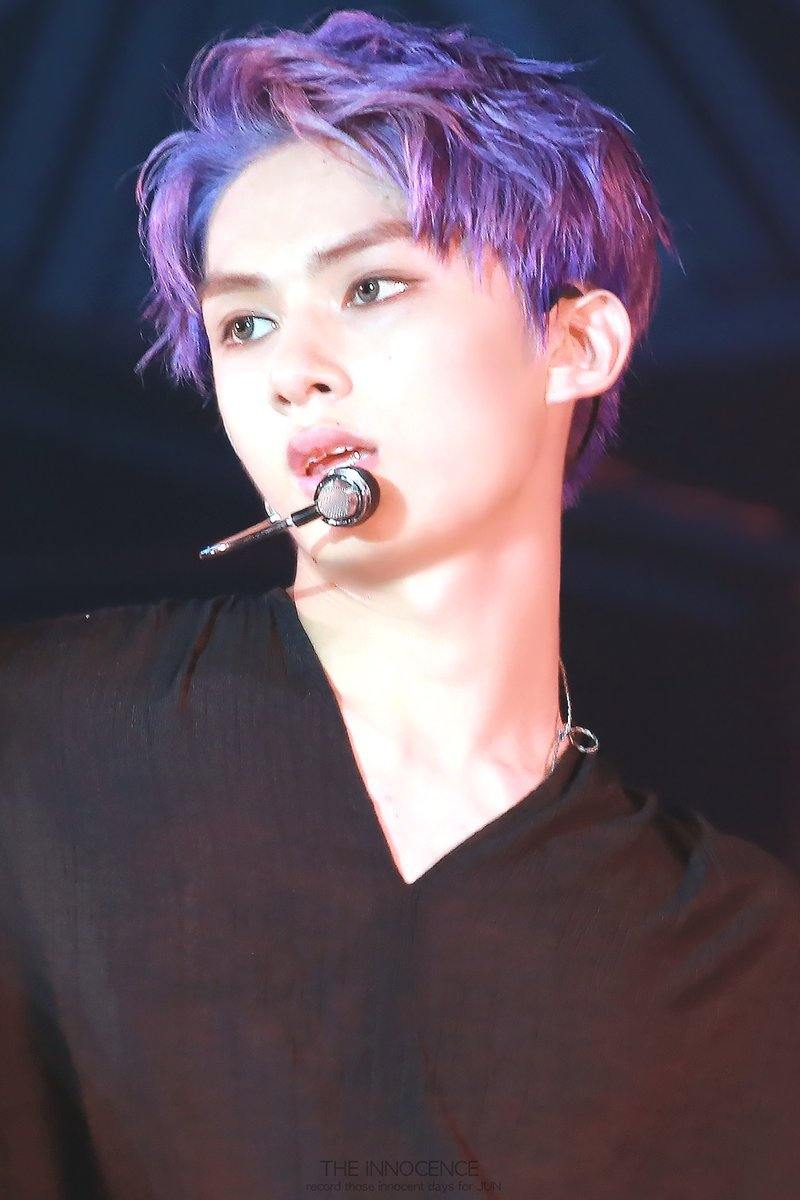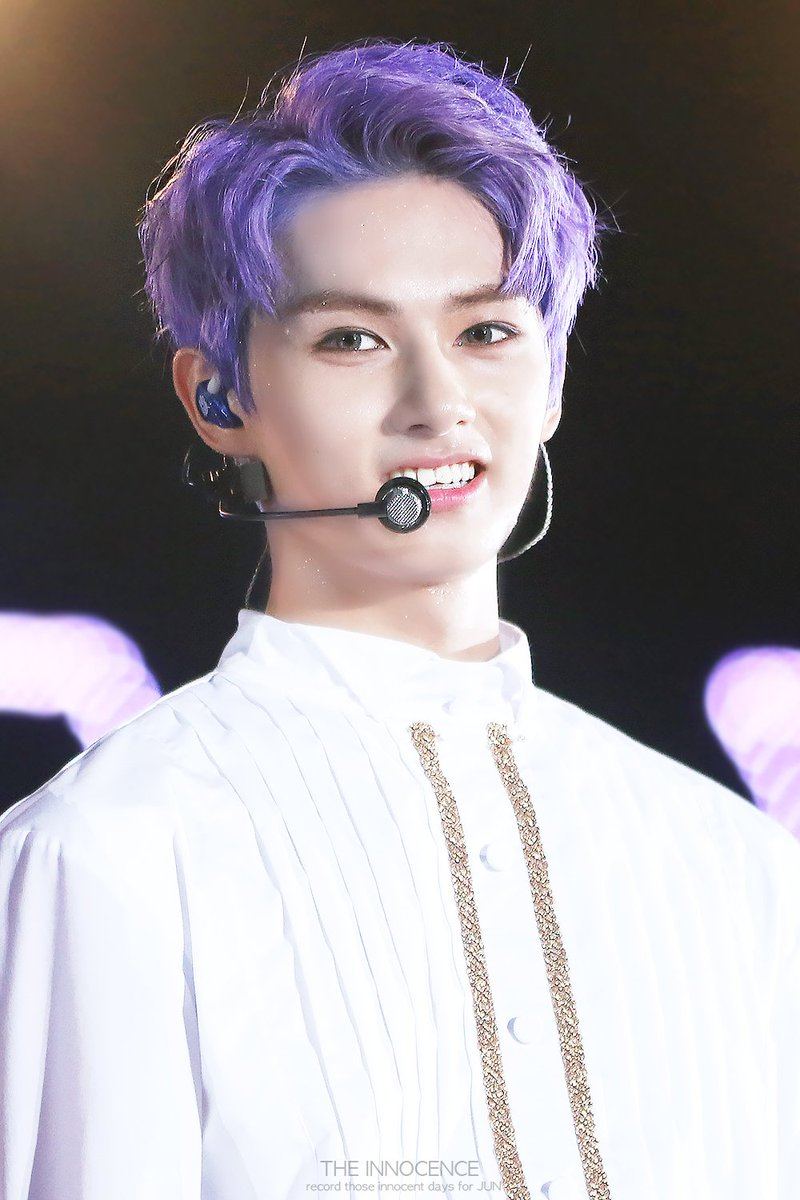 Woozi — Blonde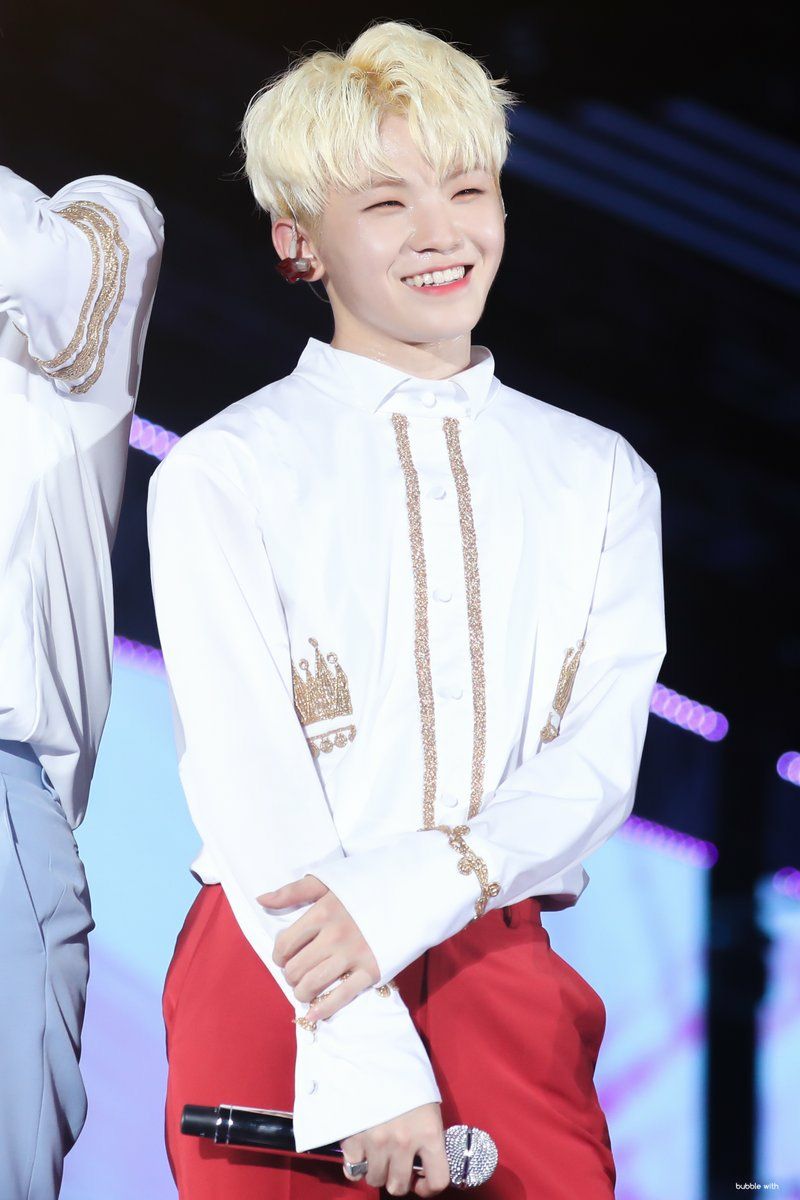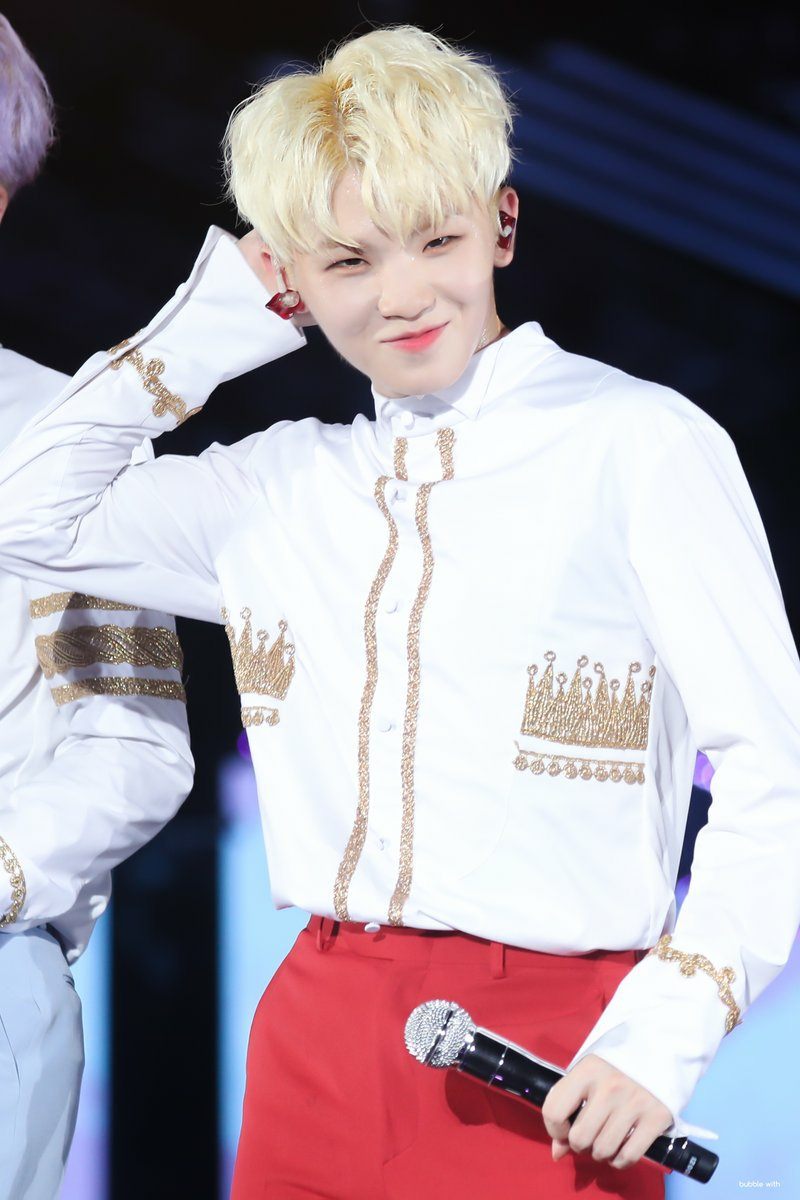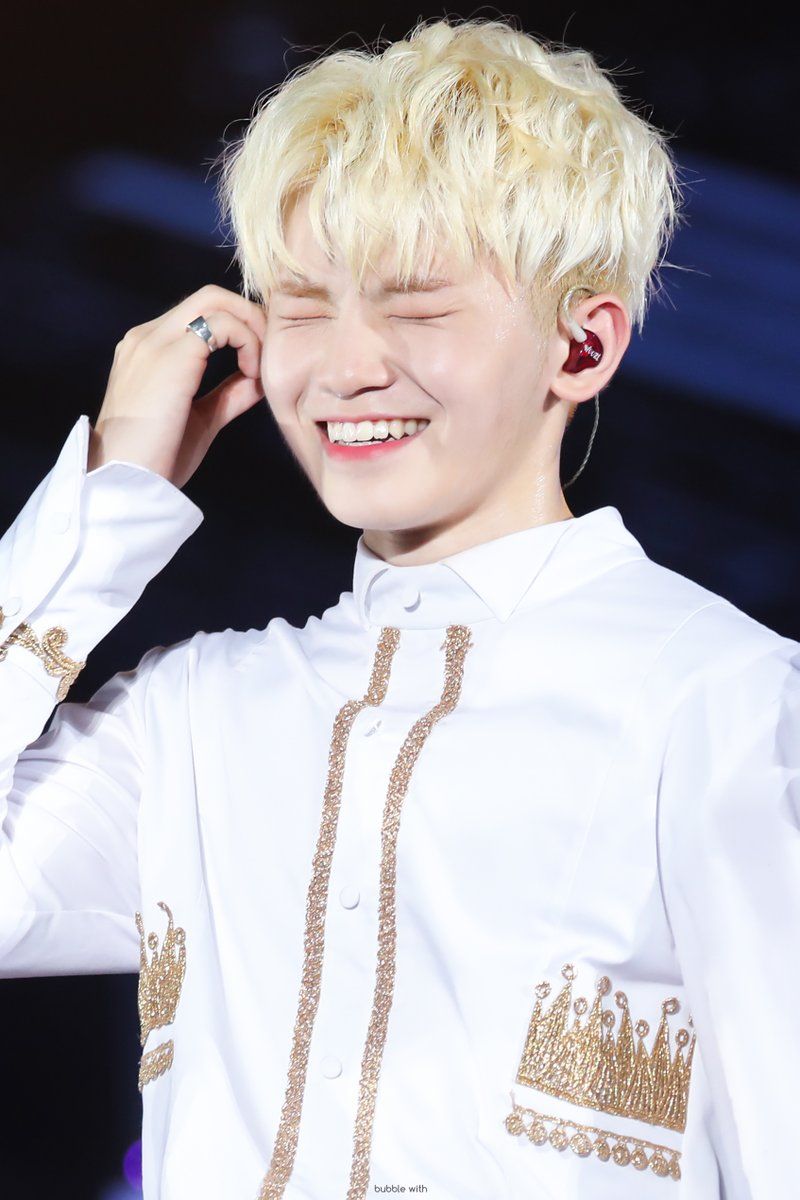 Share This Post