Black Or White: These 10 Outfits Make It Difficult To Decide Which Color Suits SEVENTEEN's Mingyu Better
Whether in black or in white, Mingyu will dye your heart with color.
SEVENTEEN's Mingyu can easily win over anyone's heart with his visuals alone, and no matter what he wears, nothing can hide his beauty. These ten moments are of times when he wore similar outfits, one in black and one in white, and while we would ask which one Mingyu looks better in, the truth is, he looks stunning in both.
1. "Anyone"
Mingyu and deep V cuts should be illegal.
and thank you 'your choice' for anyone mingyu 🖤_🖤pic.twitter.com/34xetERo9L

— 🔆 (@minegyu_) June 18, 2022
2. Simple Yet Breathtaking
The ultimate boyfriend looks.
200619 and 210619 mingyu always be my weakness 🤍🖤 pic.twitter.com/Wp8cDairLQ

— َ (@lattegyu_) June 18, 2022
3. Washing Up
Whether for a photoshoot or bedtime, Mingyu makes brushing your teeth look attractive. No wonder he has such a bright smile!
KIM MINGYU THAT SMILE PLS?????!?!! pic.twitter.com/utbSWMgxuO

— m ♡ (@minwonhan_) April 30, 2022
4. Light And Dark
A turtleneck under a suit never looked more angelic — or dangerous.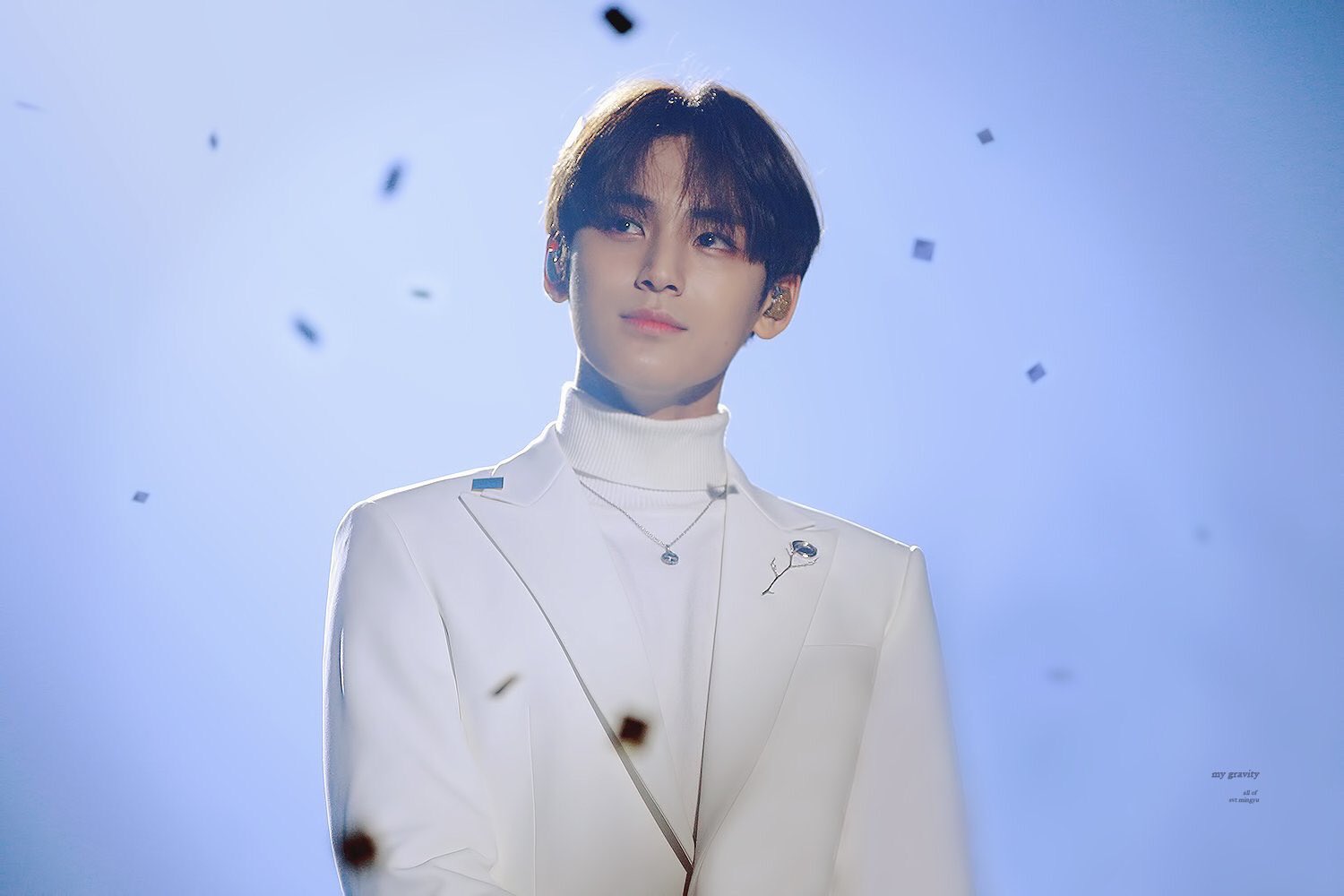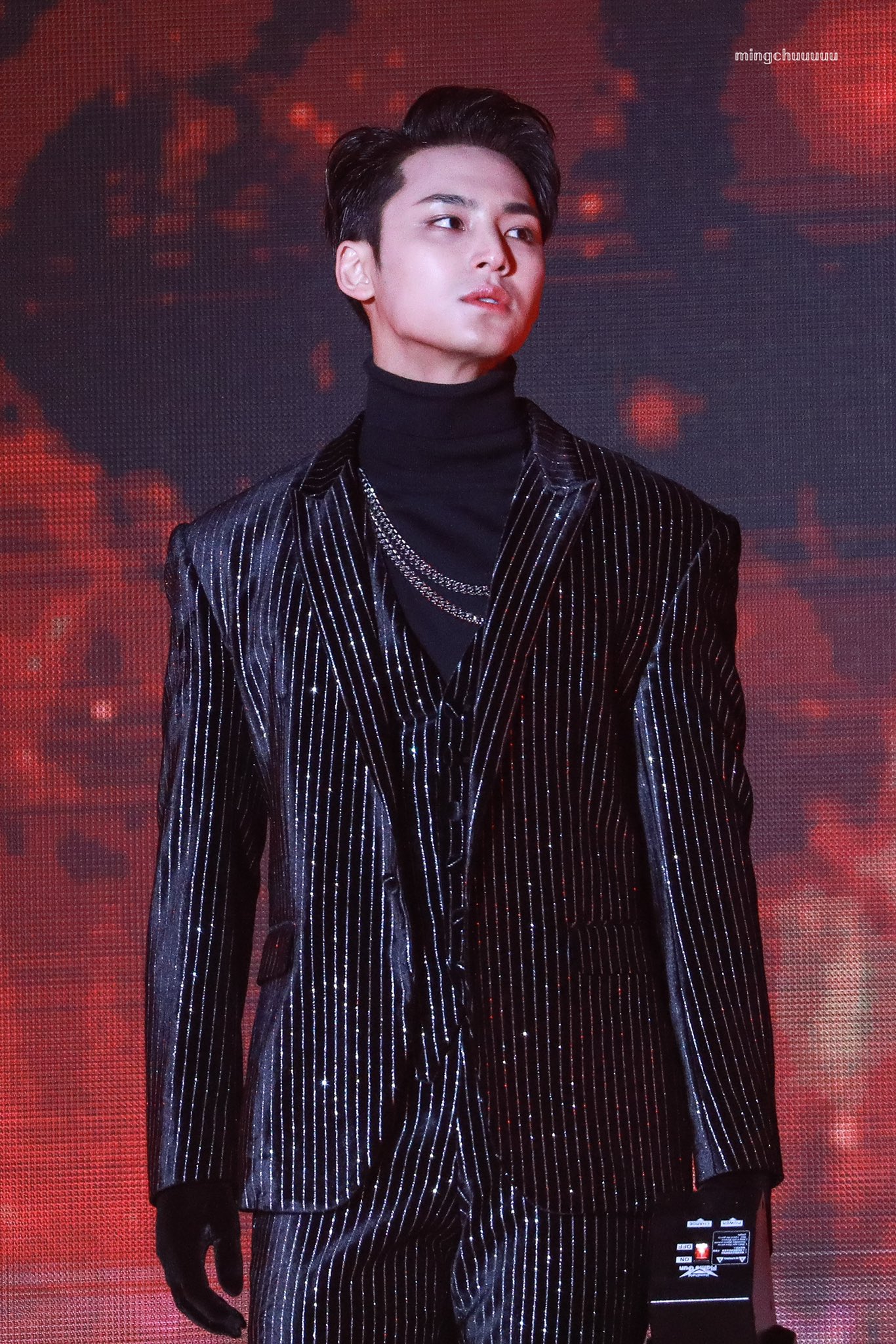 5. Baseball Cap
Mingyu would be the popular all-rounder kid everyone genuinely loves in those classic high school movies.
mingyu wearing his cap backwards ❤️ hehe in black and white!! ❤️❤️❤️❤️ pic.twitter.com/JnnbRDFxn4

— tracy 🐱 (@tinkswonu) January 9, 2021
6. Soft Boy Vibes
A loose dress shirt and Mingyu's fluffy hair create the softest aesthetic.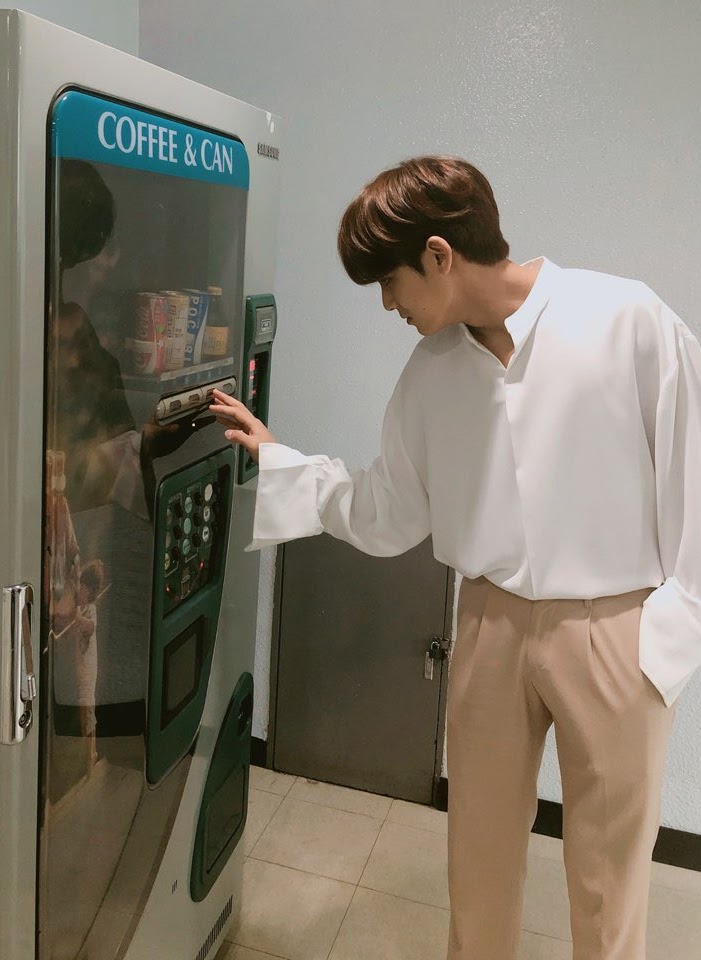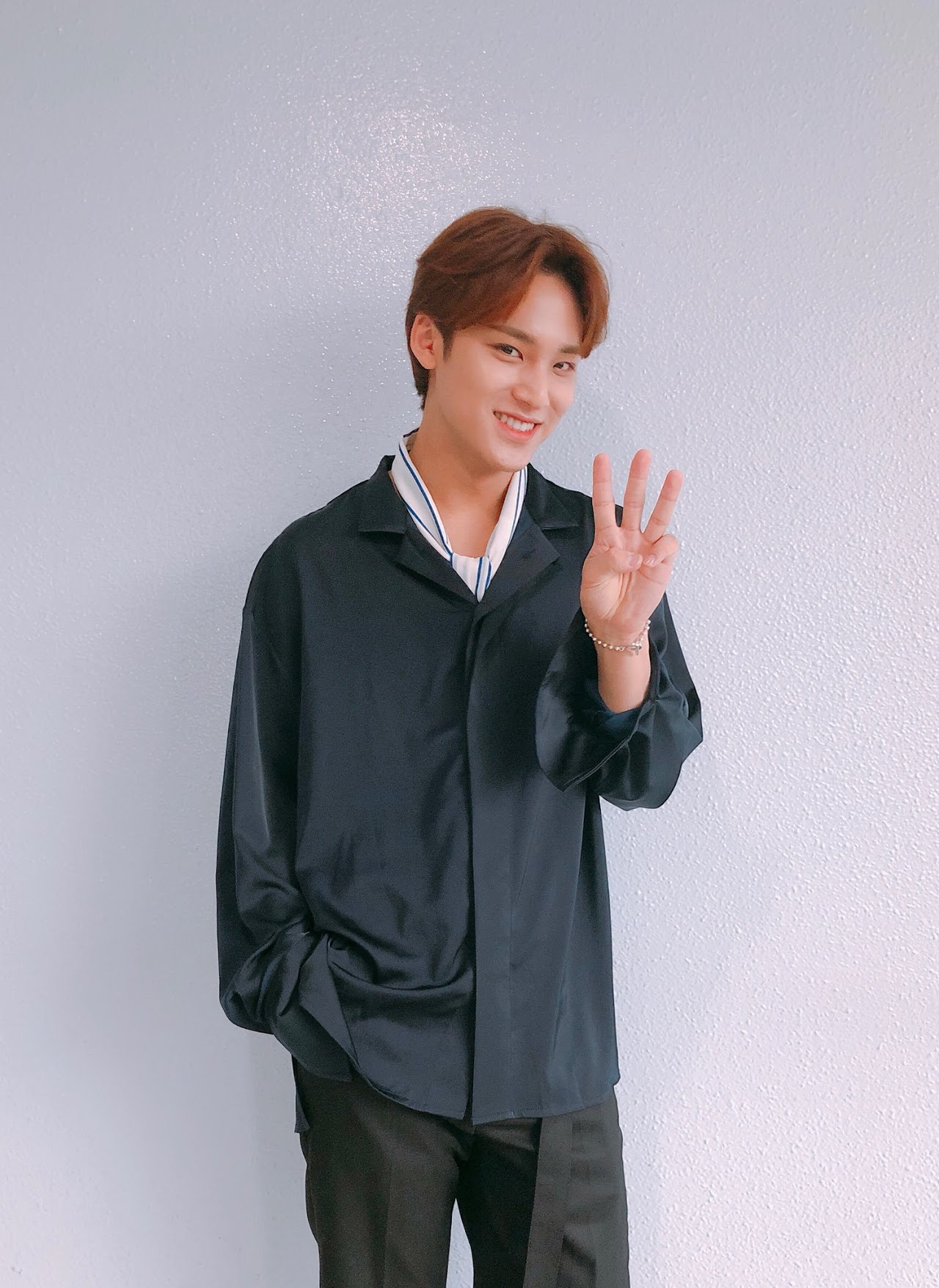 7. Lancôme's Dream Boy
Lancôme knows best that Mingyu in all white or all black results in the most beautiful pictures.
8. Sweater Weather
Despite his size, Mingyu resembles a giant teddy bear more than an actual bear.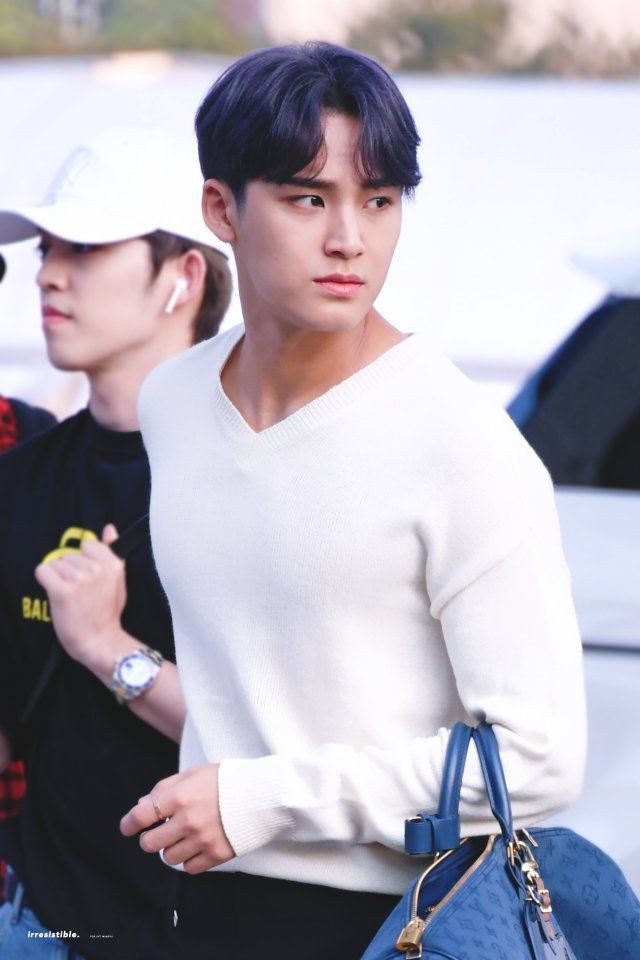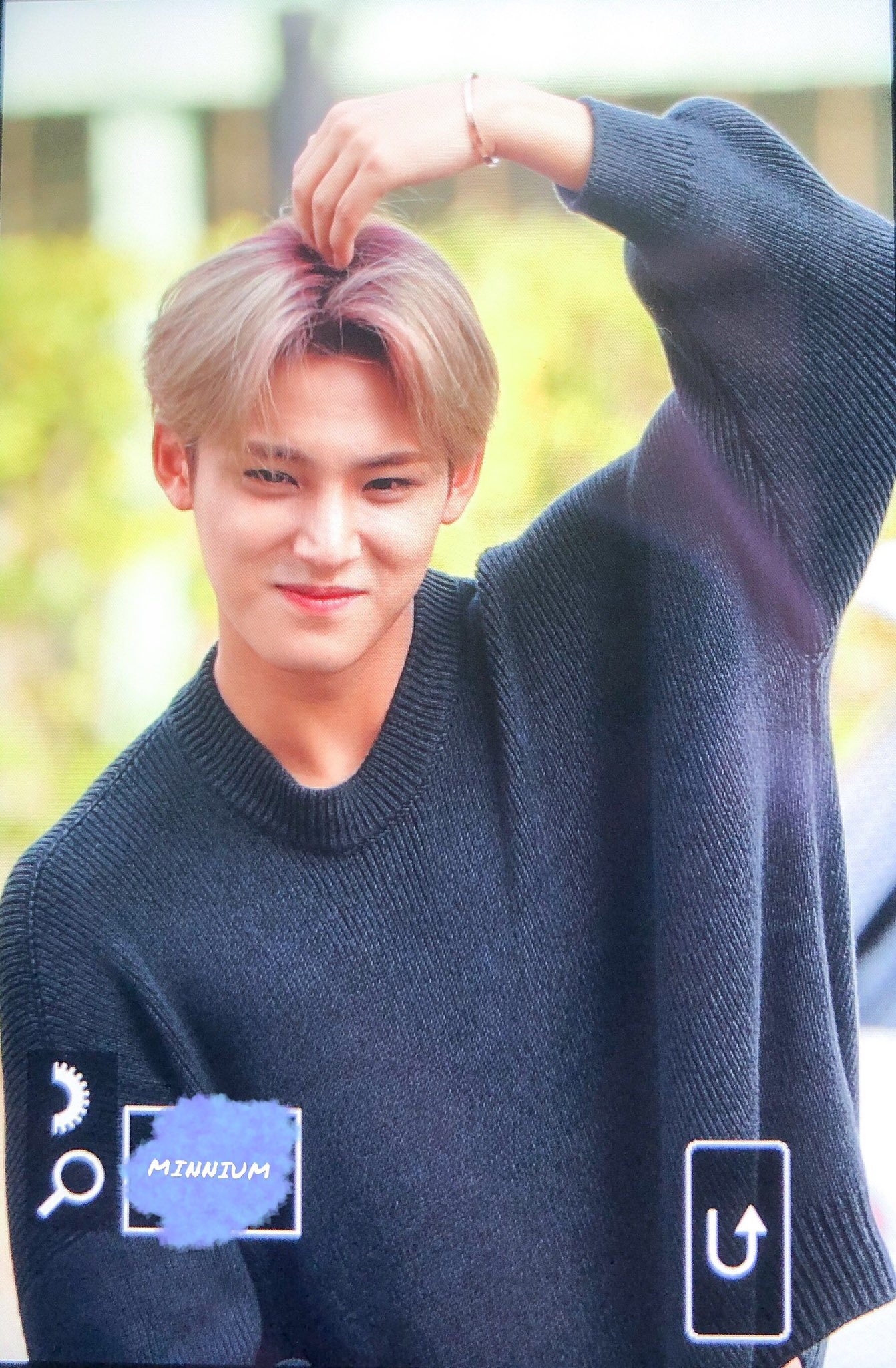 9. Sleeveless Mingyu
This list may focus on white and black outfits, but Mingyu's arms are always a welcome distraction.
mingyu fixing his hair while sleeveless 😵😵 pic.twitter.com/Pp41EYuEzl

— ethan (@gyucheoIie) September 3, 2020
10. Don't Go
Mingyu's puppy eyes drip honey, especially when looking at CARATs. He's definitely the kind of guy who misses you before you've even left.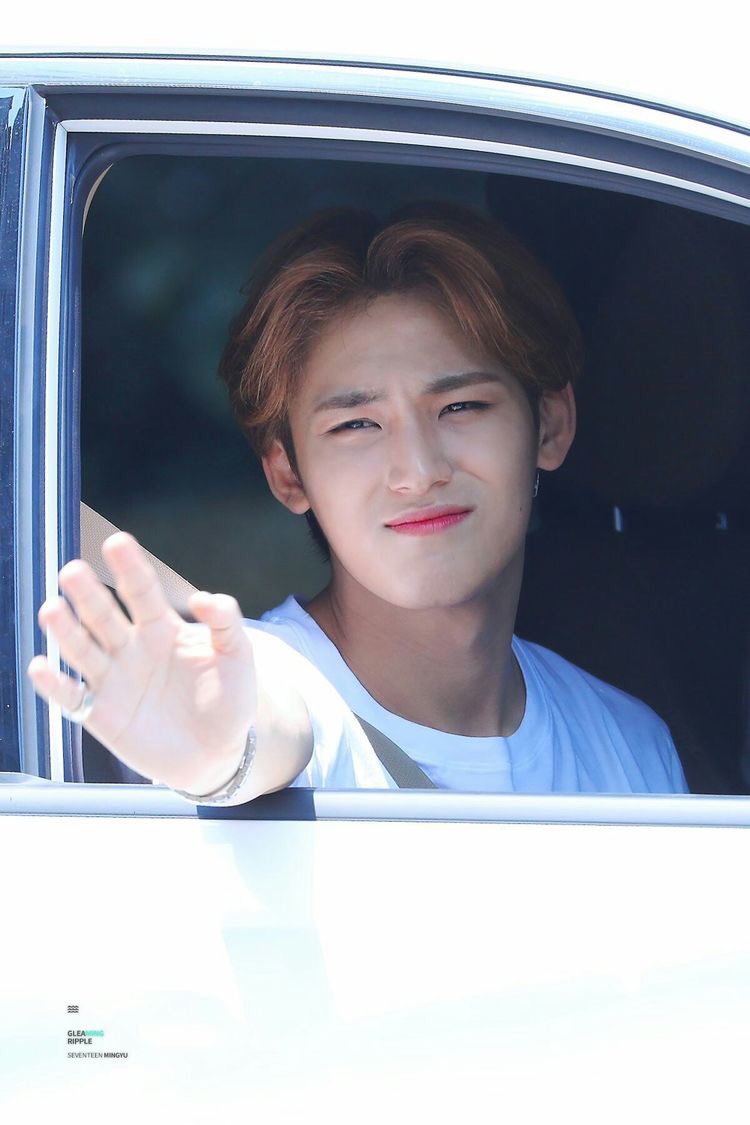 Share This Post