Just 17+ Photos of Sexy Shirtless Korean Men Because You're Welcome
Because we all need a little pick-me-up now and then.
There are some days where you wake up for school or work and don't know how to get through the day. One look at these shirtless men and you'll be able to pull through and get your work done.
1. Siwon (Super Junior)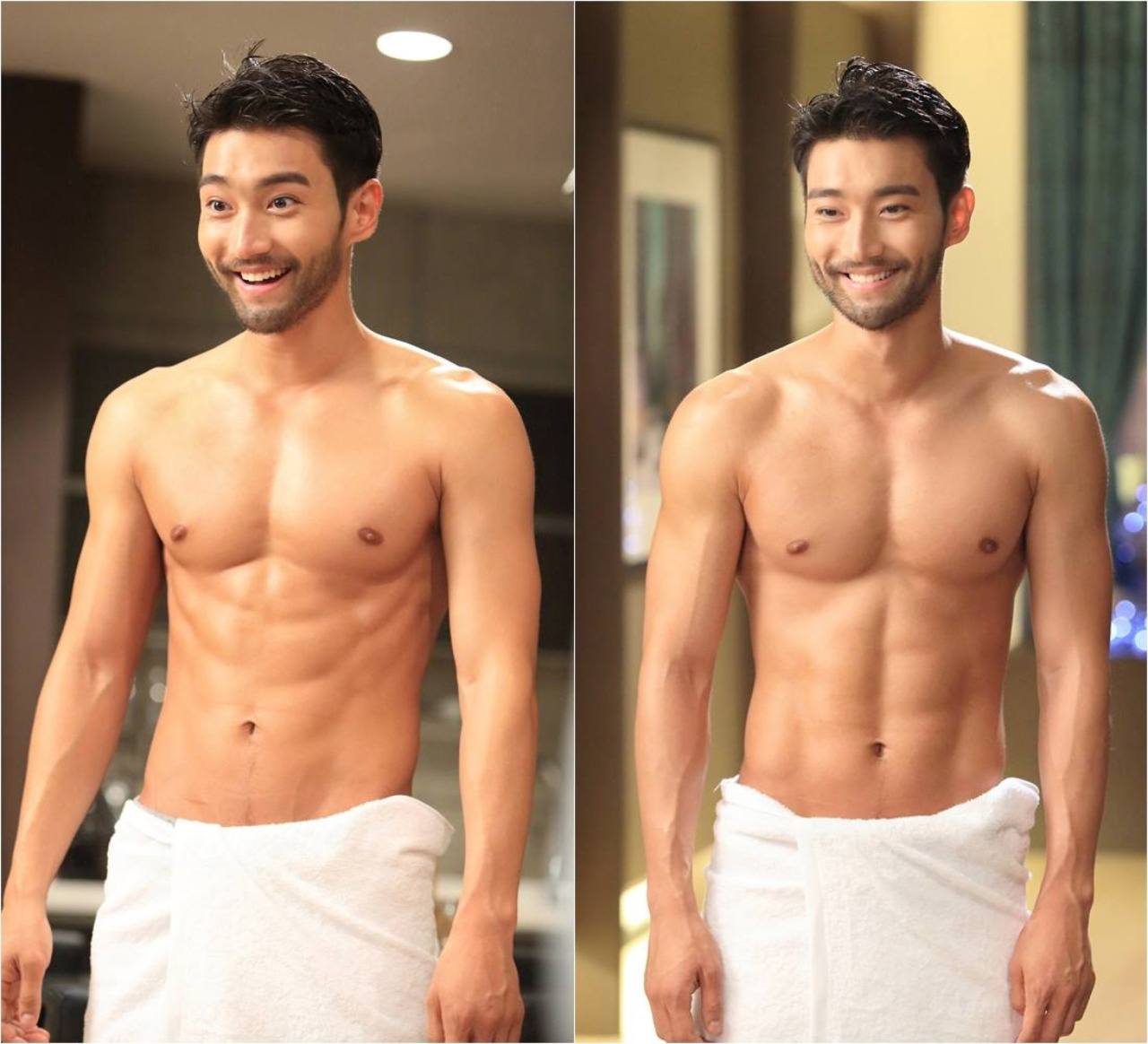 2. Minho (SHINee)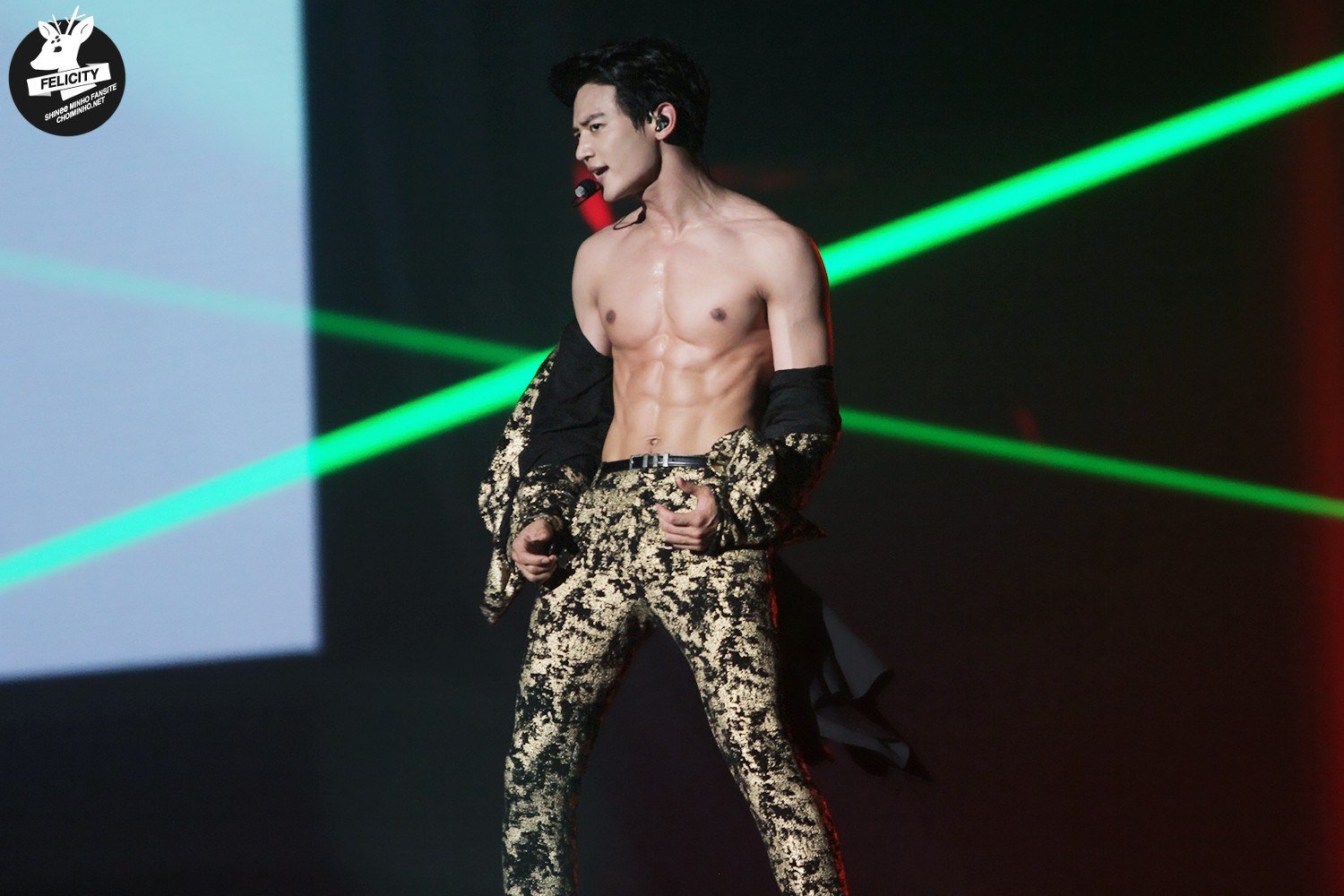 3. Nam Joo Hyuk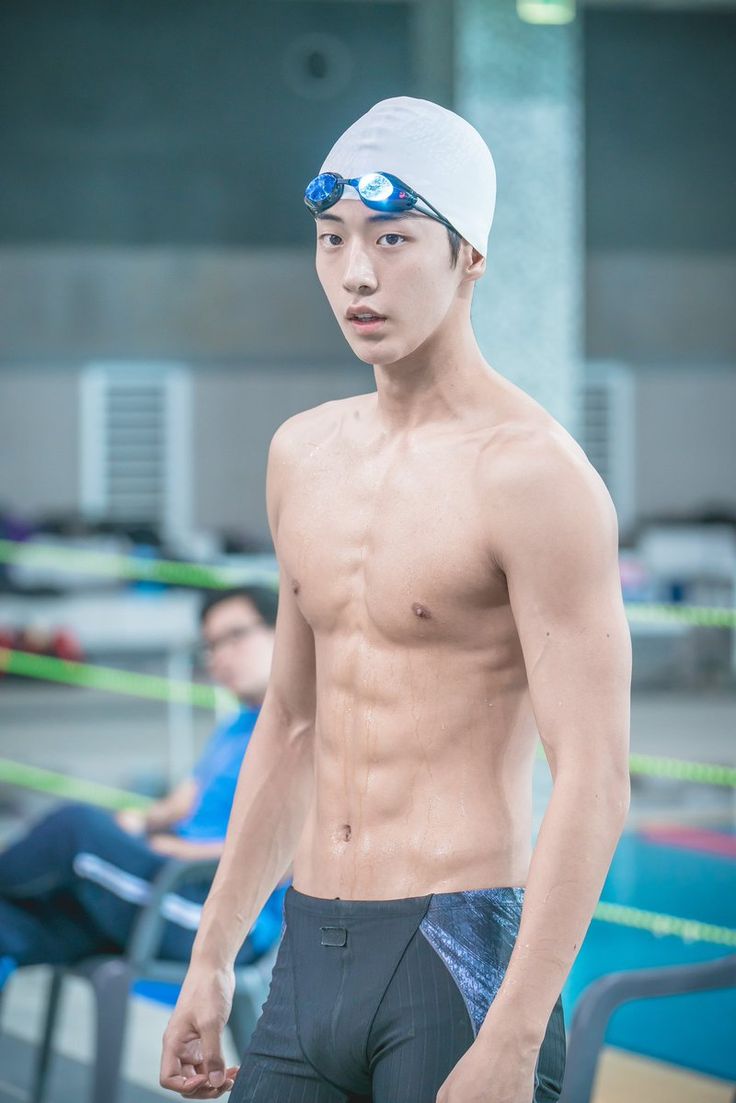 4. Xiumin (EXO)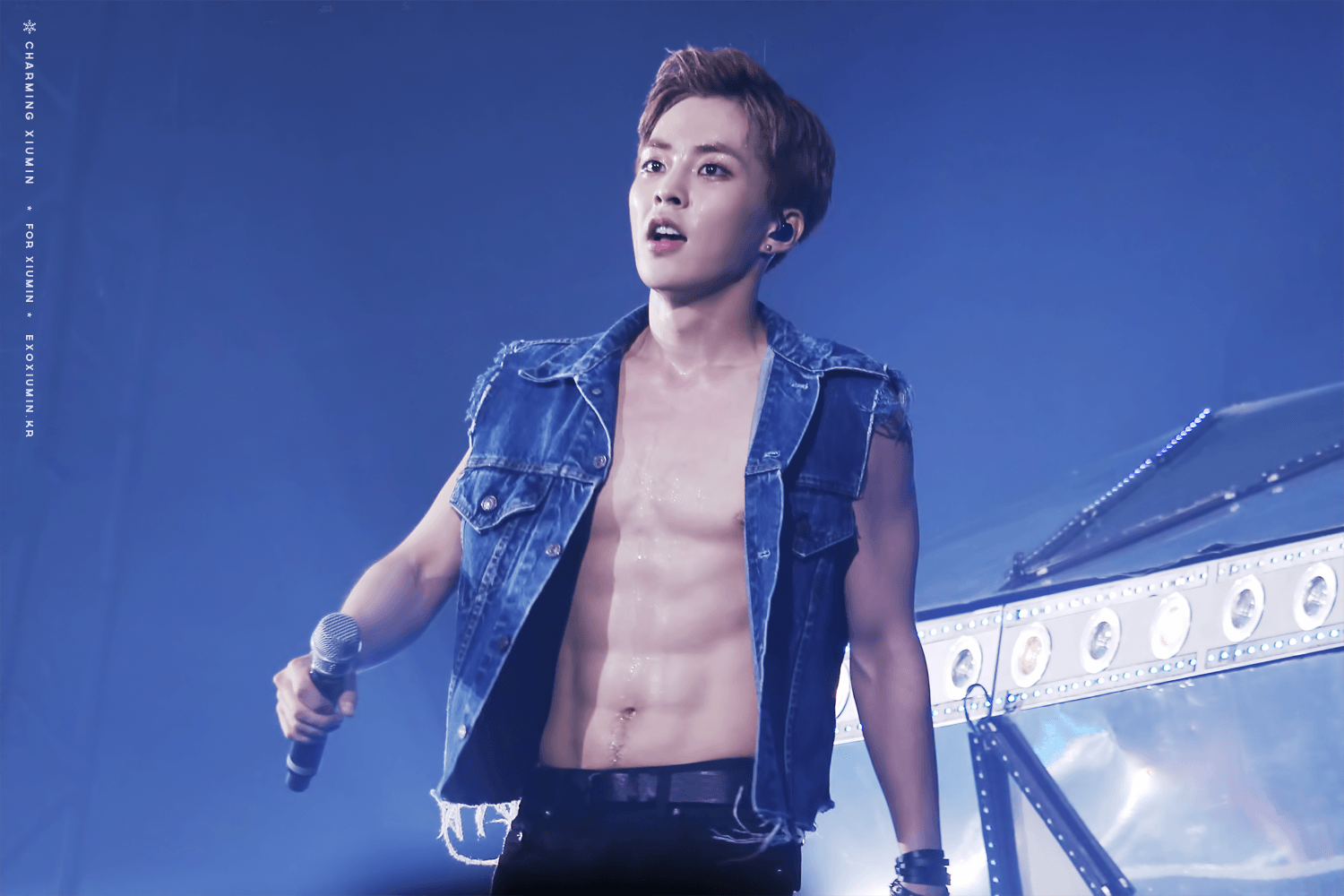 5. Kai (EXO)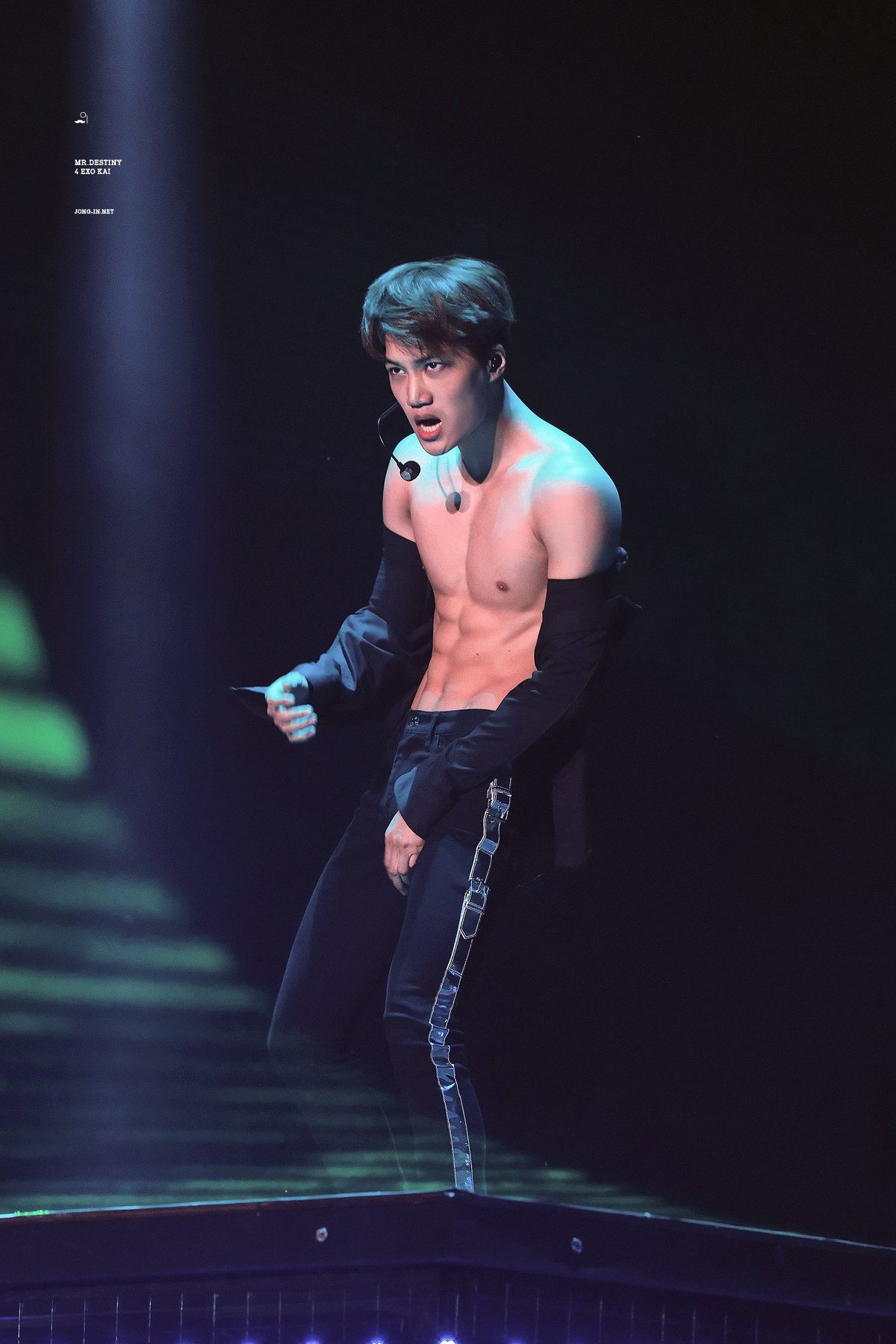 6. Jimin (BTS)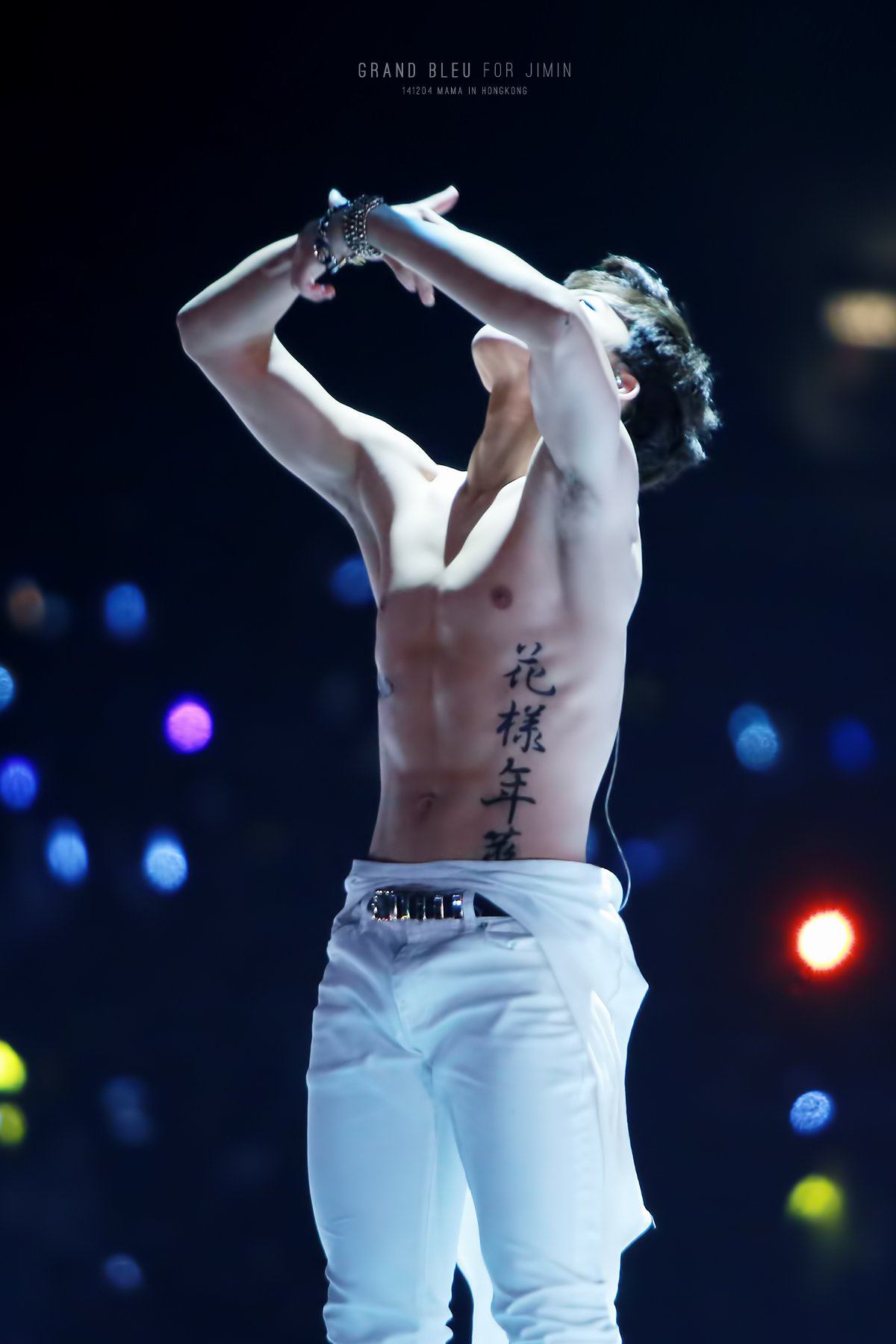 7. Taeyang (BIGBANG)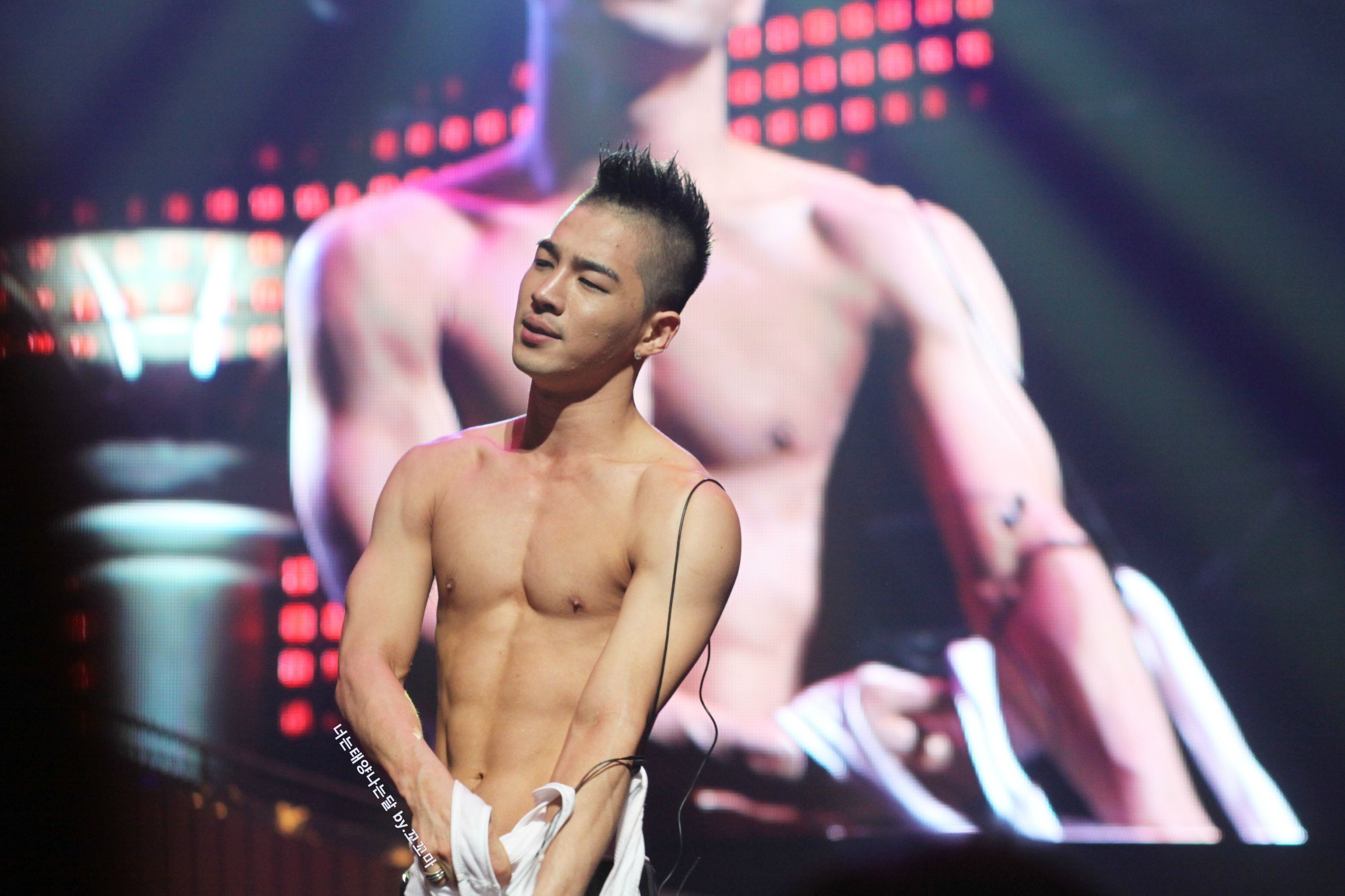 8. Lee Jong Suk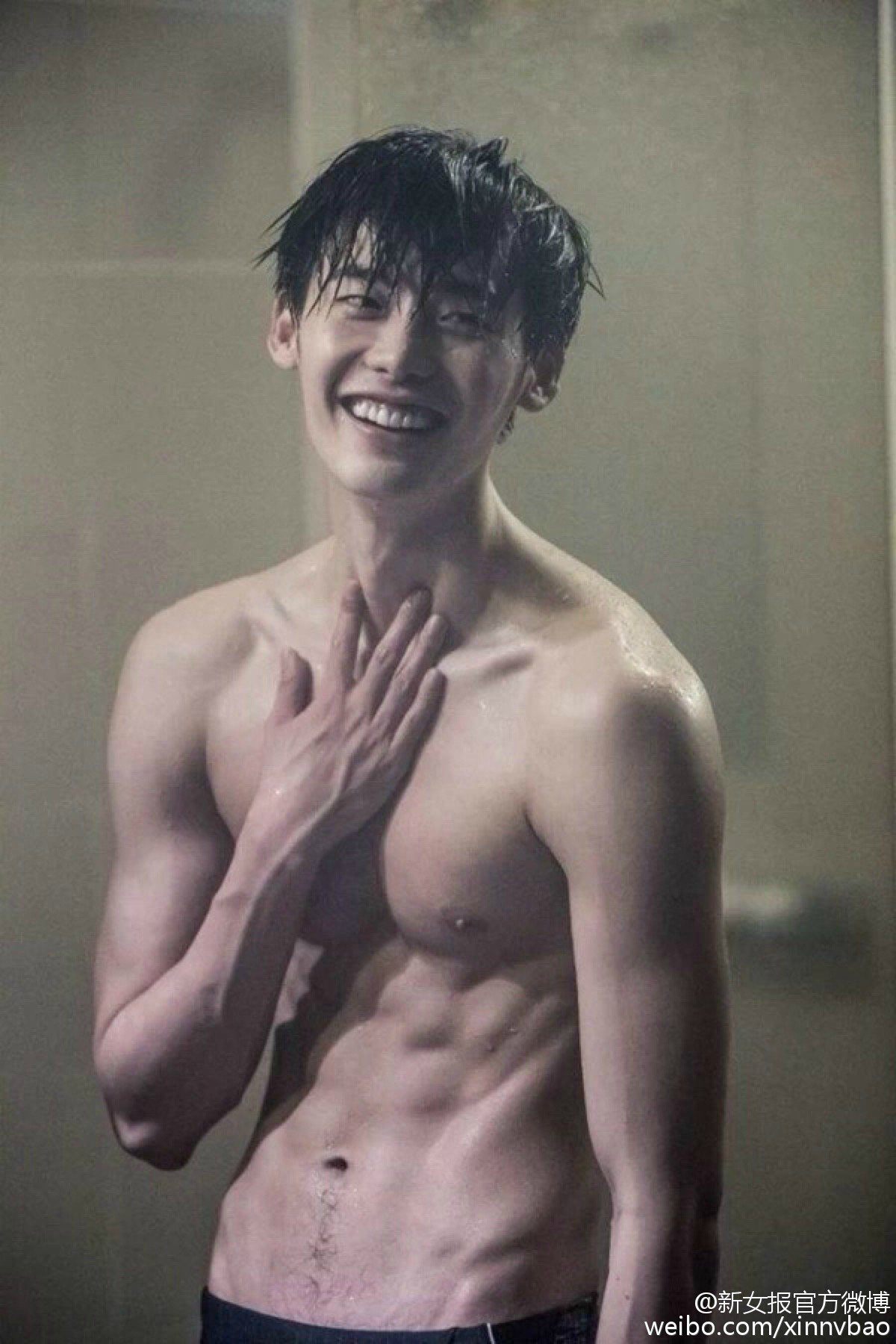 9. Taecyeon (2PM)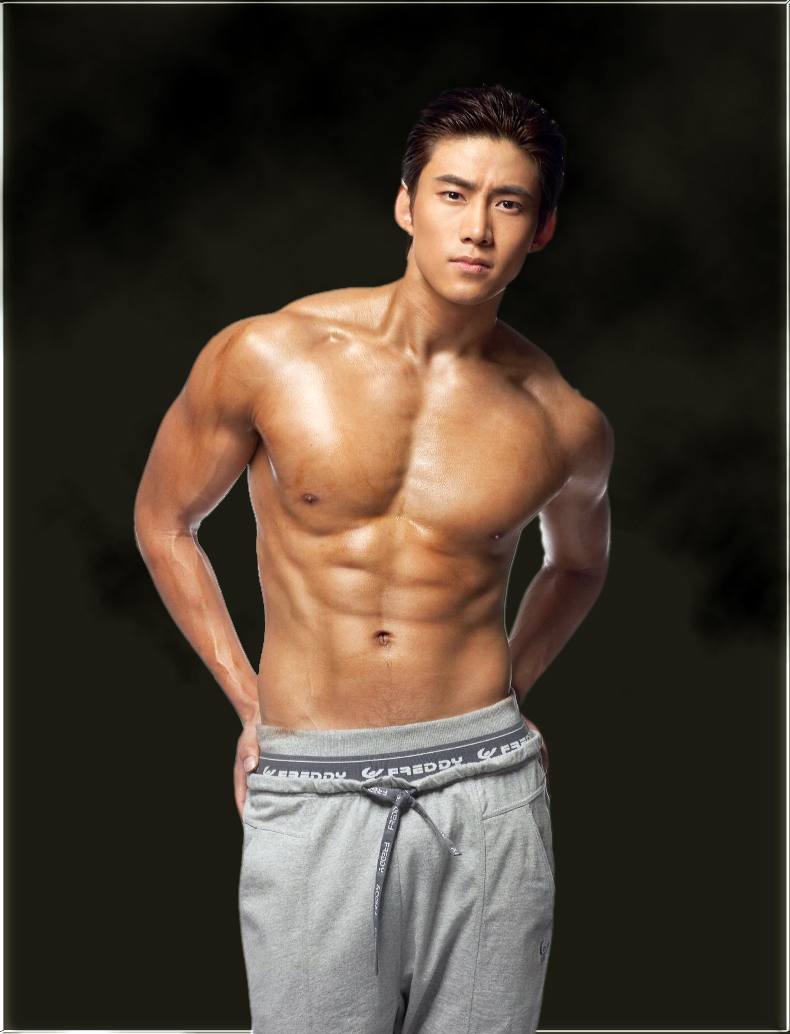 10. Minhyuk (BtoB)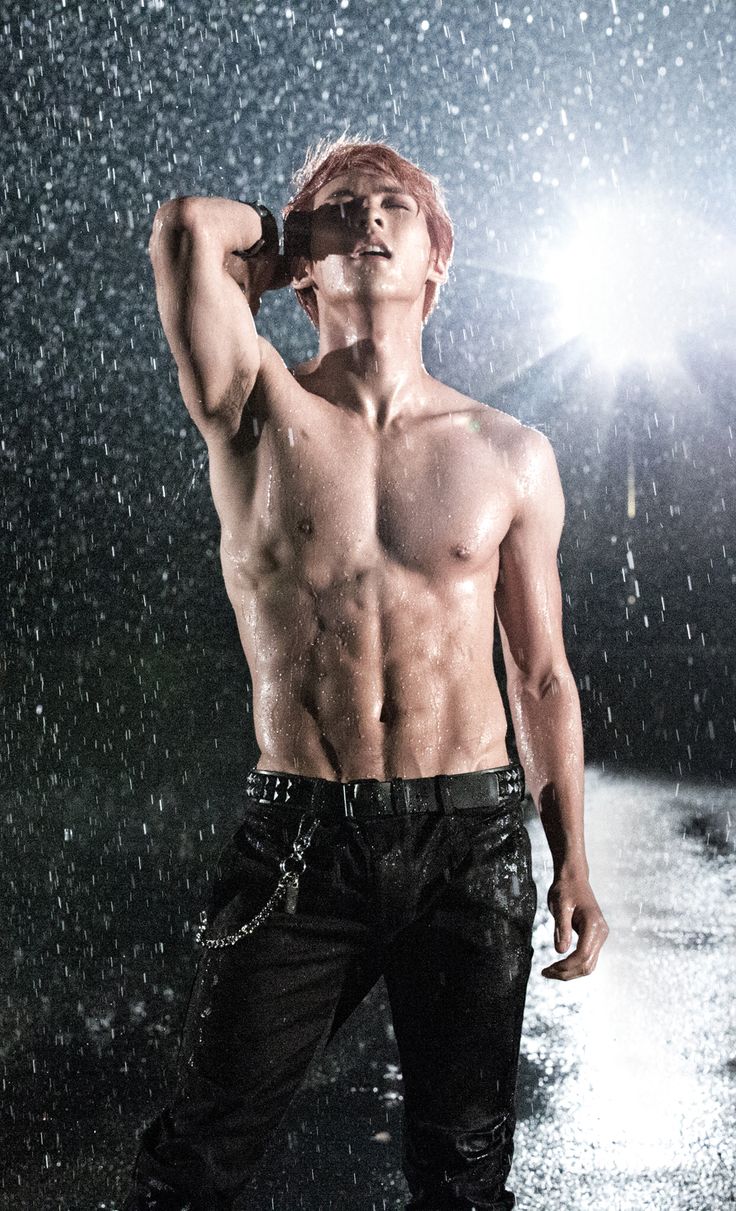 11. Justin Kim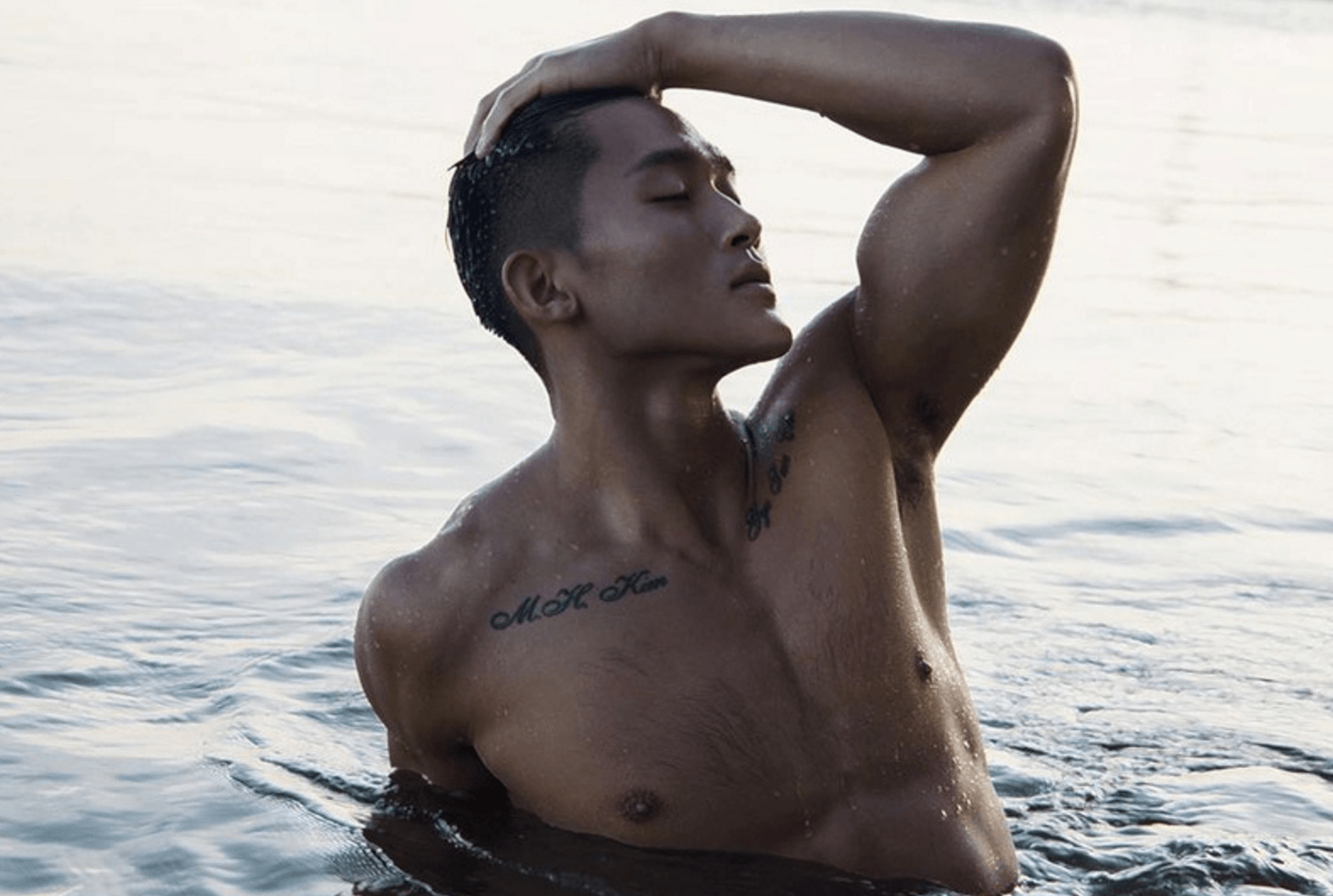 12. Wonho (MONSTA X)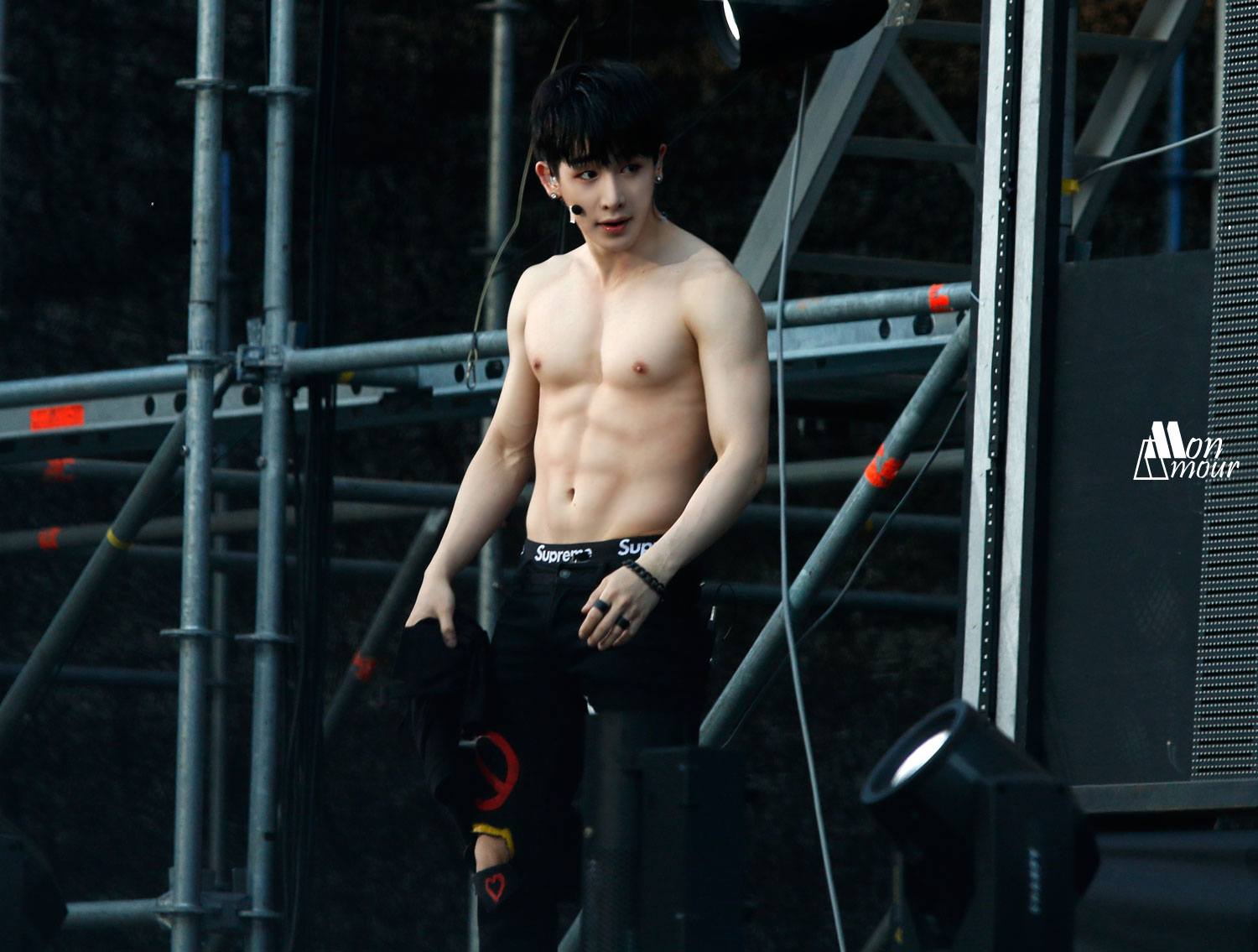 13. Ravi (VIXX)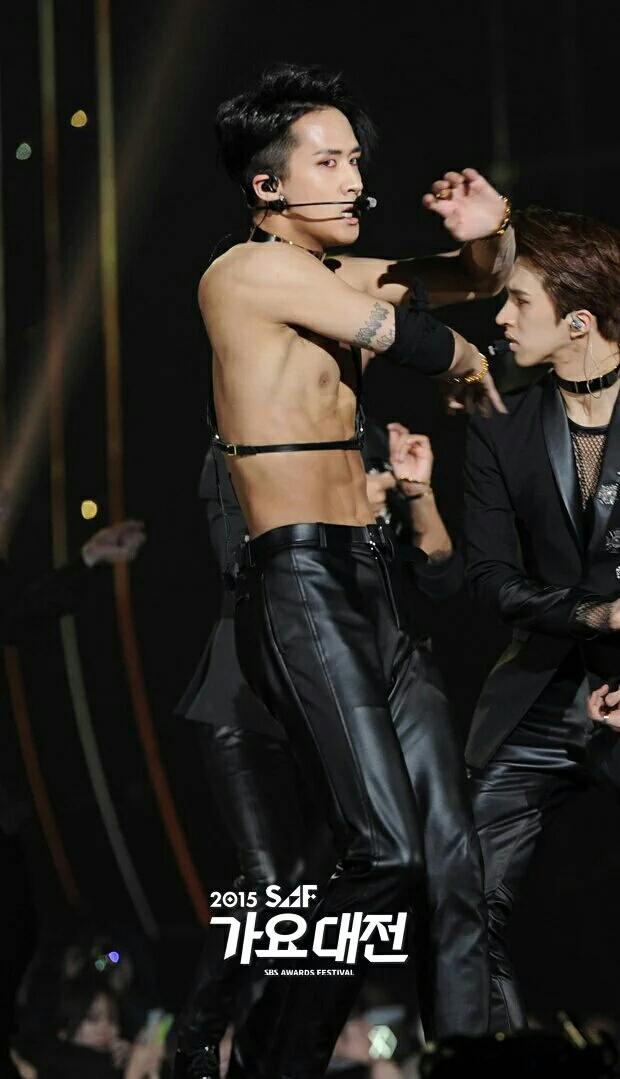 14. JinJin (ASTRO)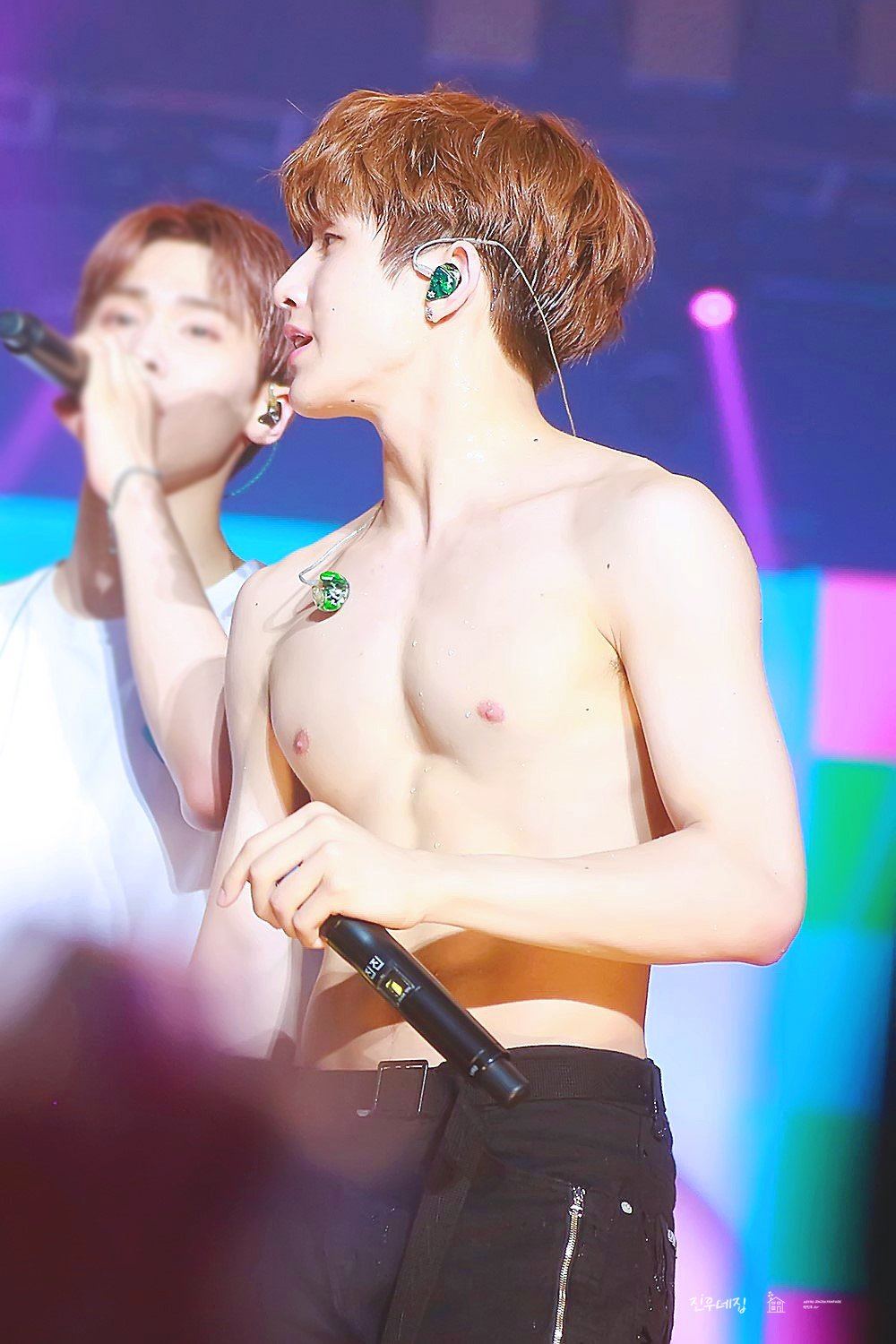 15. Changsub (BtoB)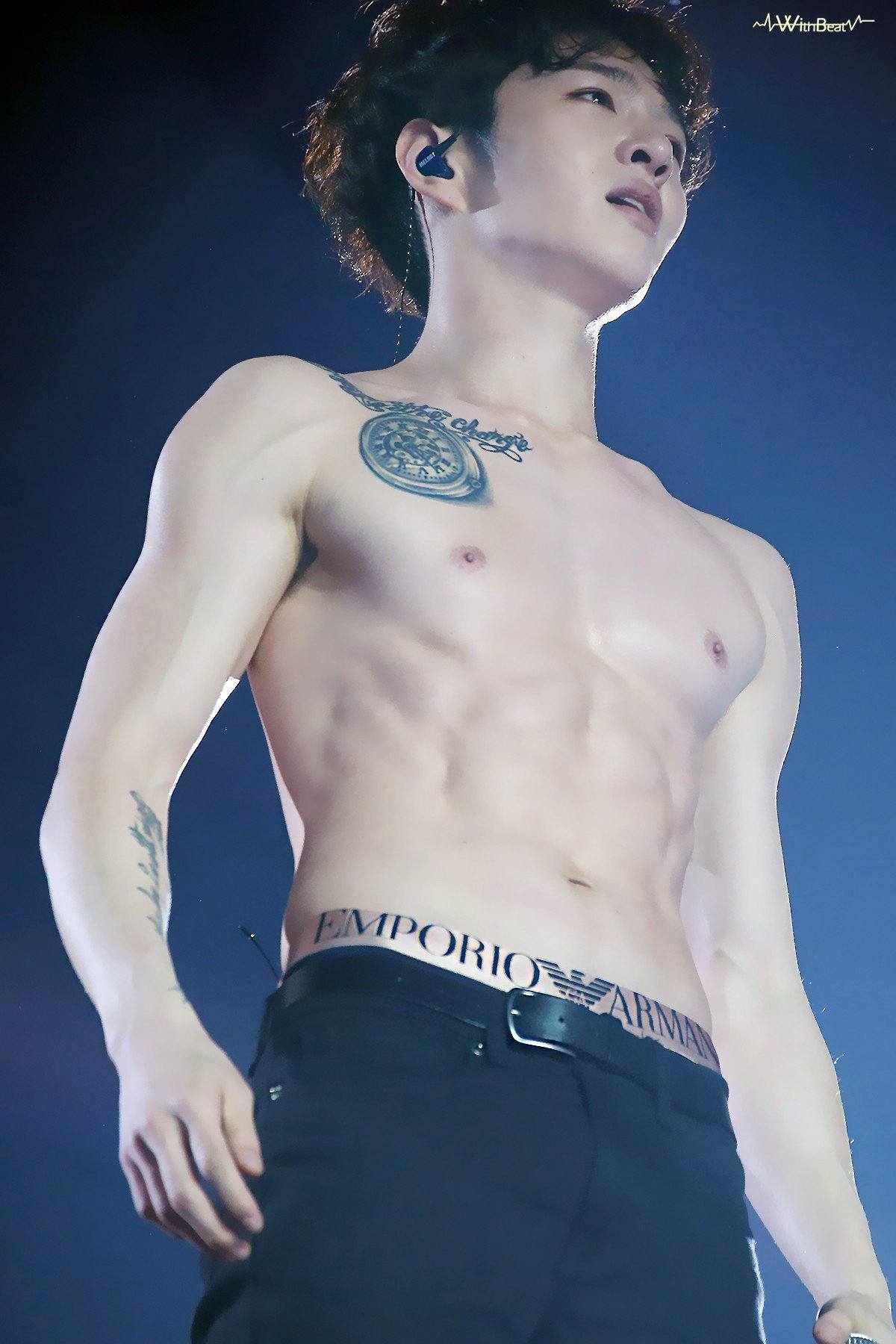 16. Jackson (GOT7)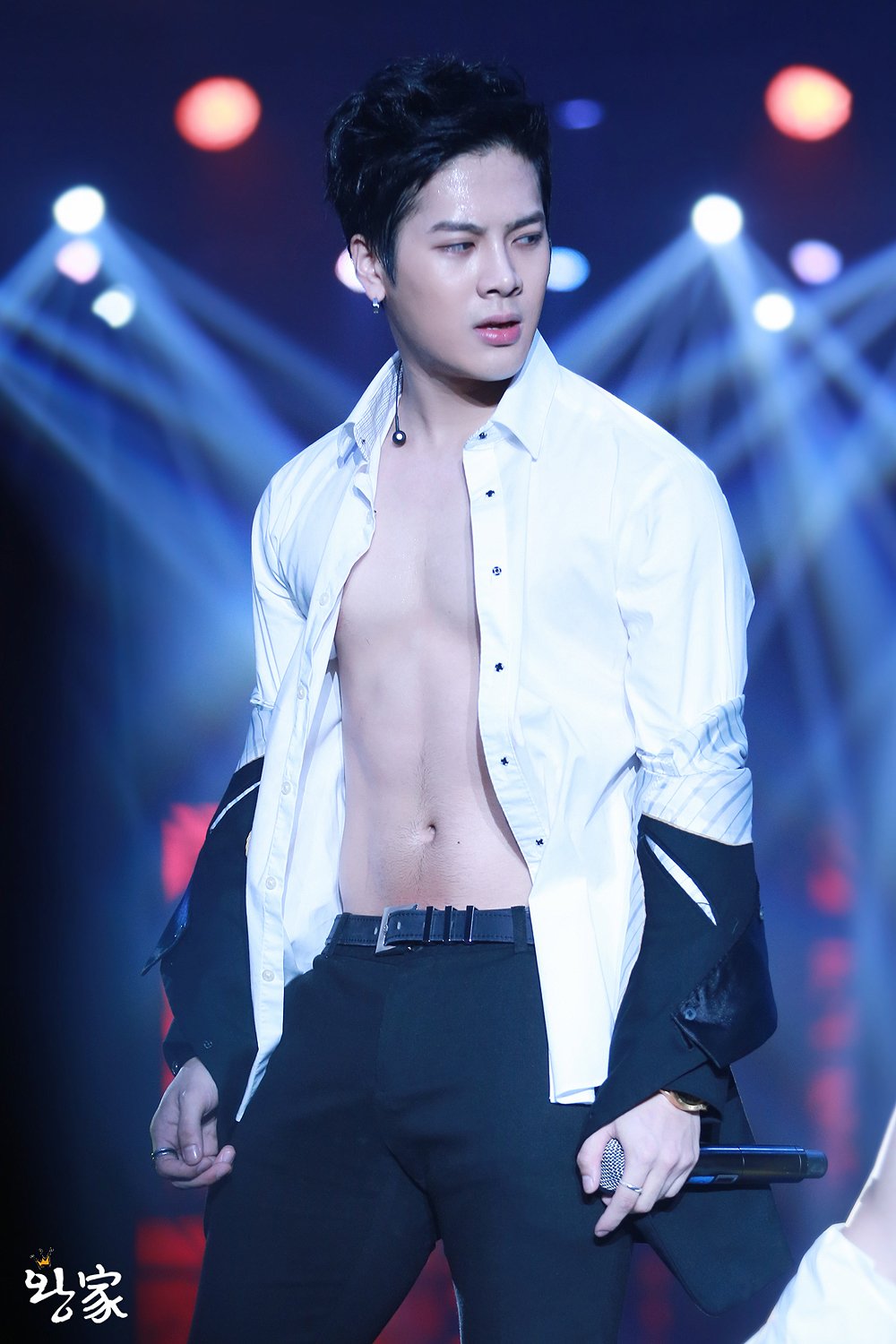 17. C.A.P. (TEEN TOP)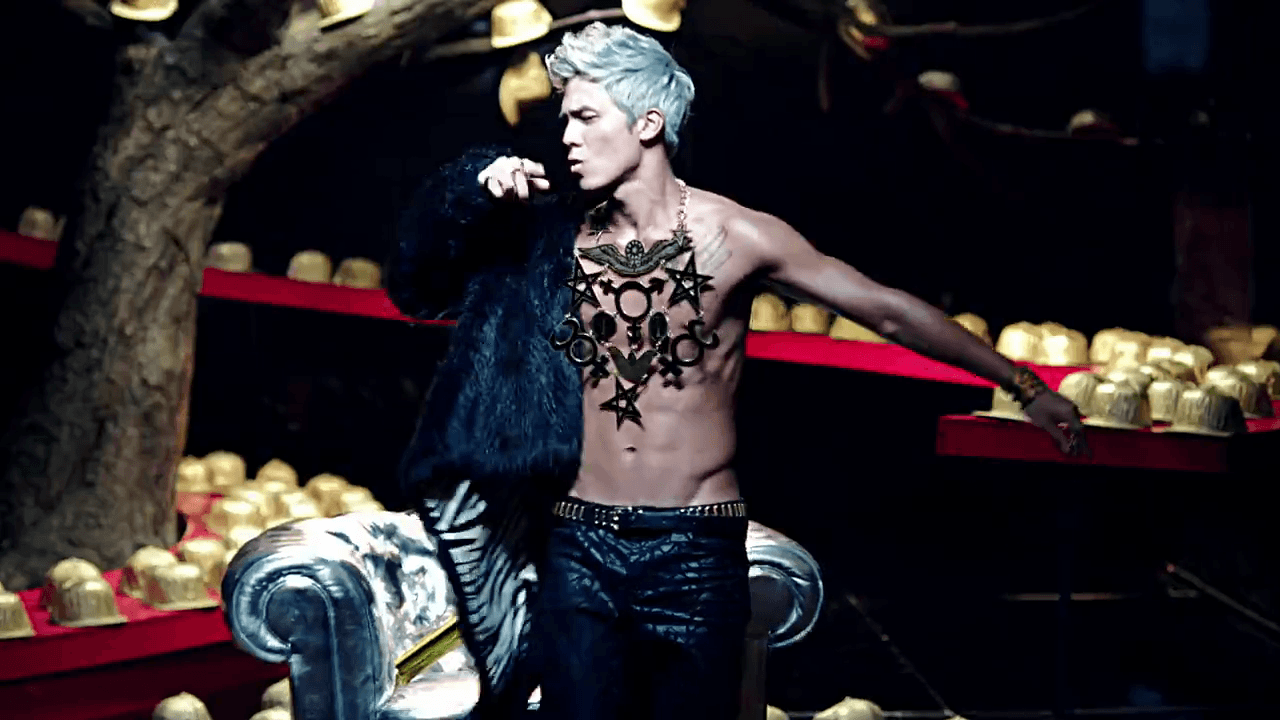 18. Bobby (iKON)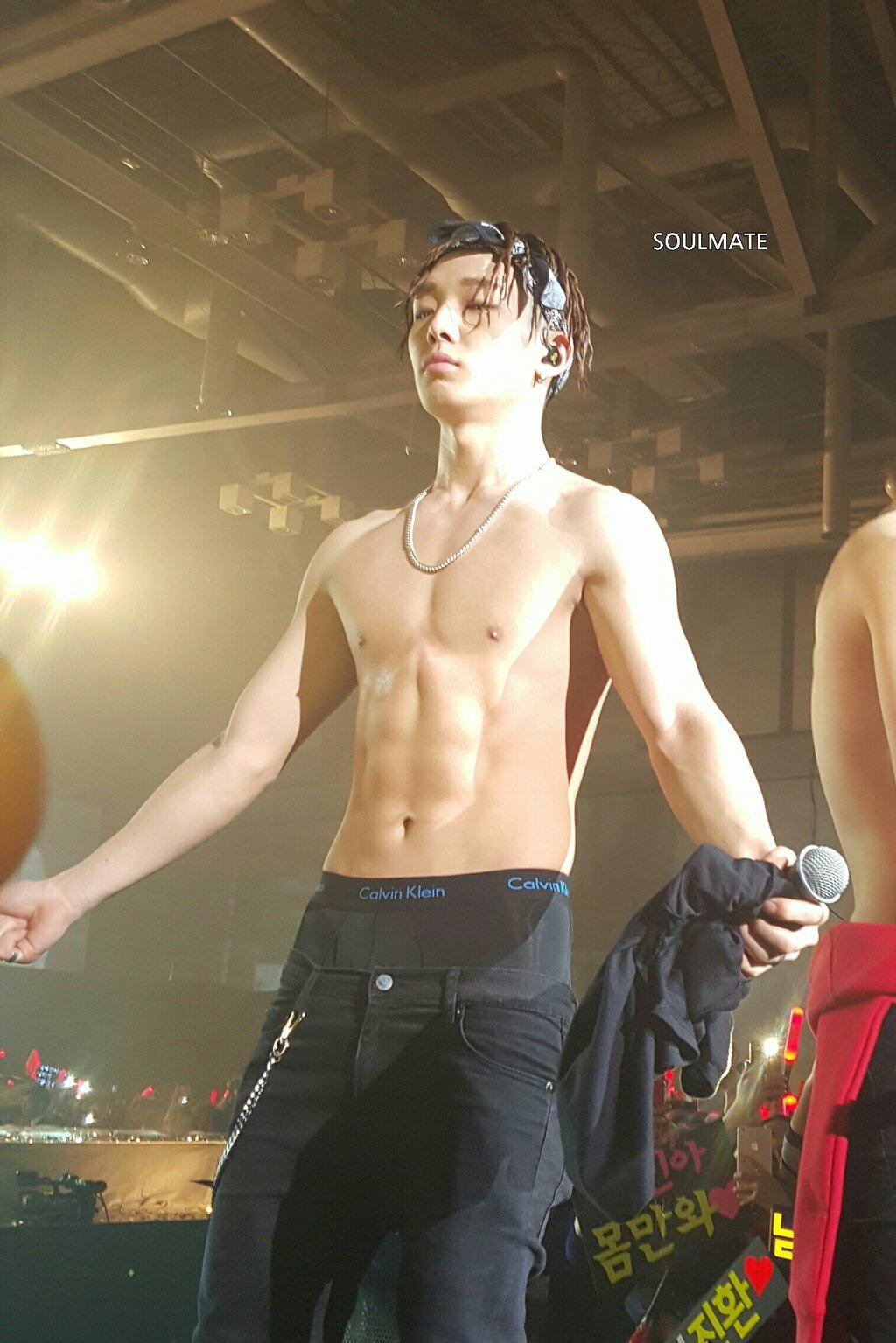 19. Hoya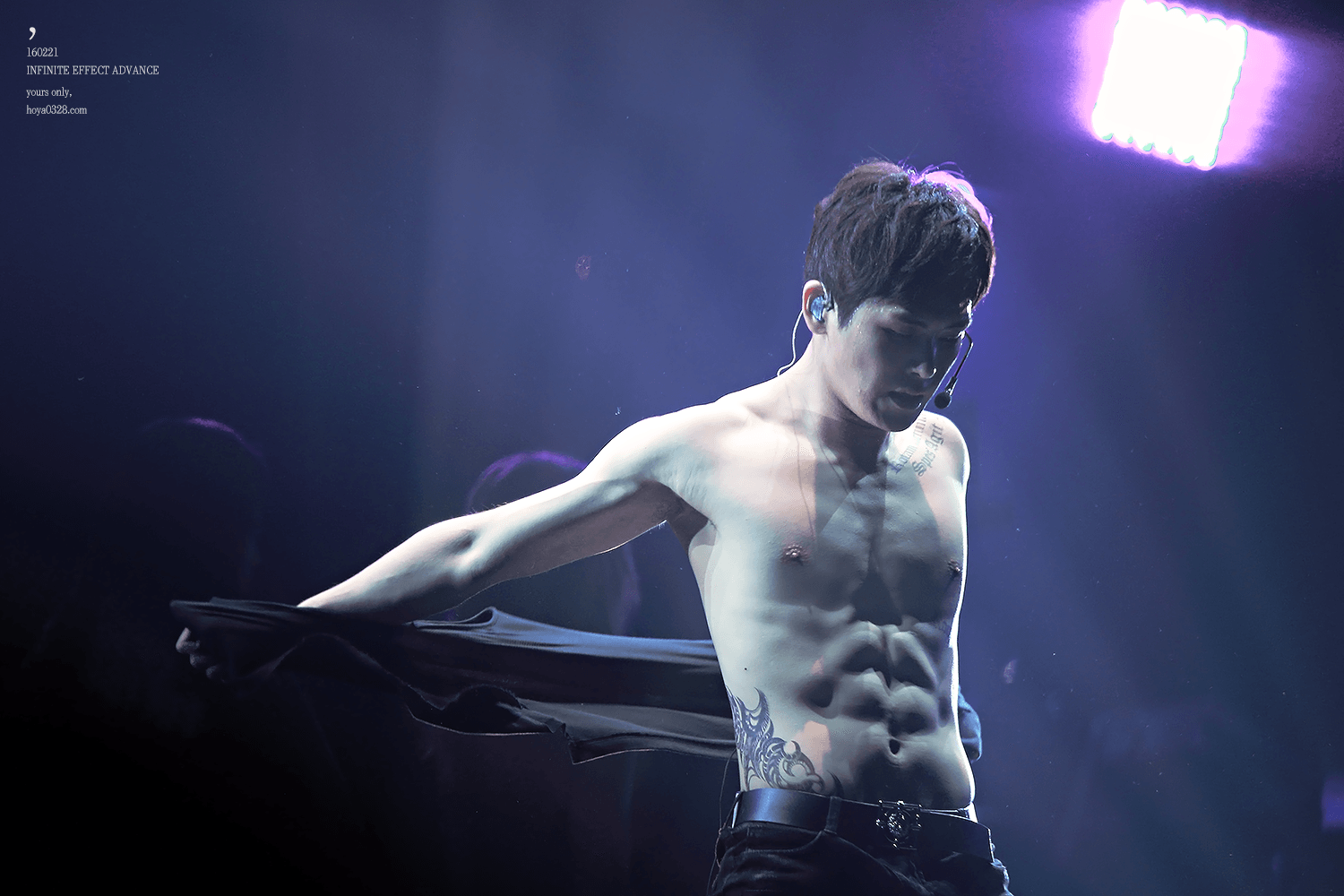 20. Hongbin (VIXX)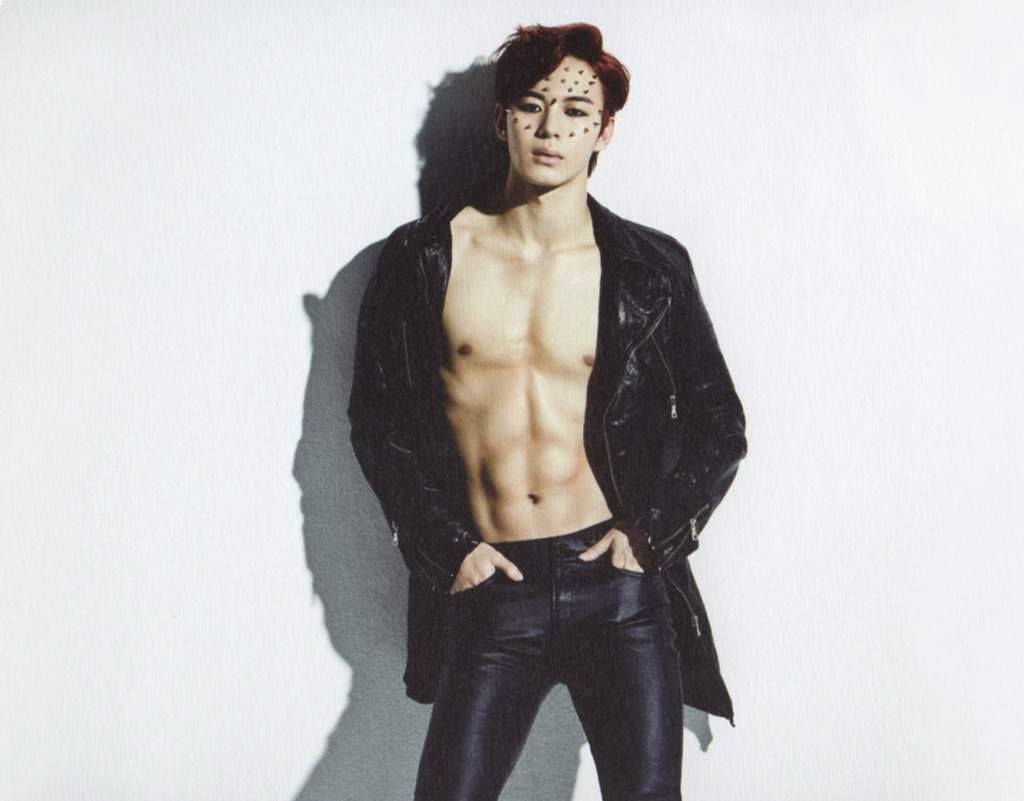 Share This Post