These Are The Most Streamed K-Pop Artists, Songs, Collabs, And OSTs On Spotify Of 2020
Did your favorite artist and song make the list?
Spotify puts out a #SpotifyWrapped list at the end of every year full of global data. Just recently, they have released the K-Pop-specific data for 2020. Here are the artists and different categories of songs that were the most streamed this year!
K-Pop Artists:
10. (G)I-DLE
9. NCT 127
8. IU
7. SEVENTEEN
6. EXO
5. Red Velvet
4. Stray Kids
3. TWICE
2. BLACKPINK
1. BTS
Songs:
10. "WANNABE" by ITZY
9. "Psycho" by Red Velvet
8. "Kill This Love" by BLACKPINK
7. "Sour Candy" by Lady Gaga with BLACKPINK
6. "ON" by BTS
5. "Black Swan" by BTS
4. "Ice Cream" by BLACKPINK with Selena Gomez
3. "Boy With Luv" by BTS with Halsey
2. "How You Like That" by BLACKPINK
1. "Dynamite" by BTS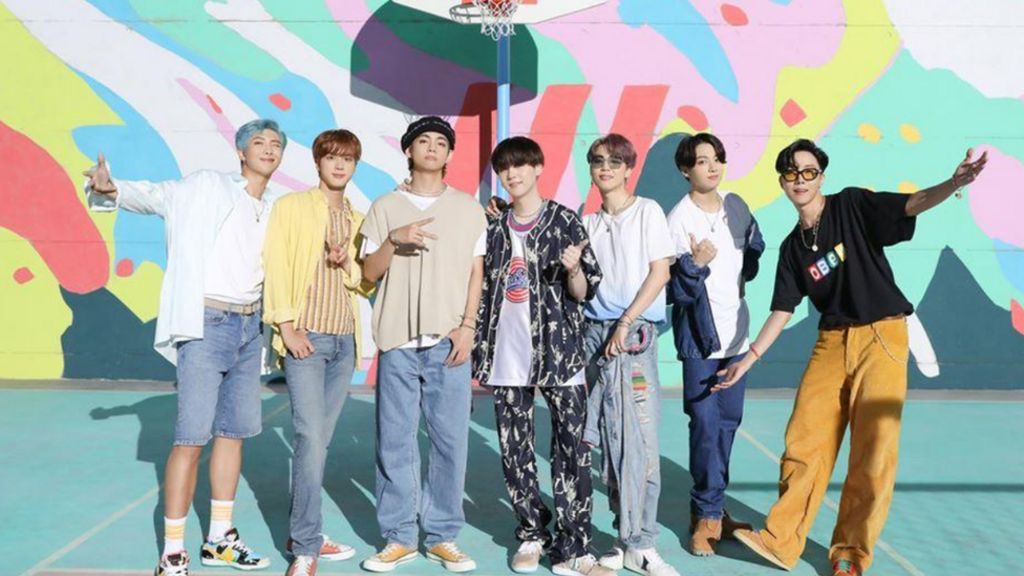 Collabs:
10. "Way Back Home" by SHAUN, Sam Feldt, and Conor Maynard
9. "Bet You Wanna" by BLACKPINK with Cardi B
8. "ON" by BTS (with Sia)
7. "Make It Right" by BTS with Lauv
6. "Kiss and Make Up" by Dua Lipa with BLACKPINK
5. "Who" by Lauv with BTS
4. "eight" by IU with SUGA
3. "Sour Candy" by Lady Gaga with BLACKPINK
2. "Ice Cream" by BLACKPINK with Selena Gomez
1. "Boy With Luv" by BTS with Halsey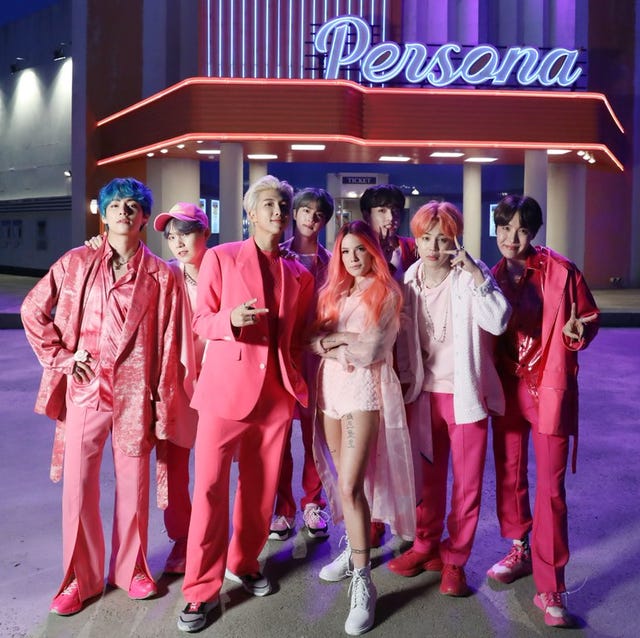 OSTs:
10. "But It's Destiny" by 10cm (Crash Landing on You)
9. "Give You My Heart" by IU (Crash Landing on You)
8. "Everytime" by Chen (Descendants of the Sun)
7. "It's You" by Henry (While You Were Sleeping)
6. "Here I Am Again" by Yerin Baek (Crash Landing on You)
5. "It's Definitely You" by V and Jin (Hwarang)
4. "Beautiful" by Crush (Goblin)
3. "시작 (Start Over)" by Gaeko (Itaewon Class)
2. "Stay With Me" by Chanyeol and Punch (Goblin)
1. " Sweet Night" by V (Itaewon Class)
Share This Post