Sungjae Is The Most Well-Rounded Idol In K-Pop
BtoB's Yook Sungjae might be the most well-rounded idol in K-Pop. Though he is the youngest member of BtoB, he excels in more than just vocals!
1. SingingHe is currently BtoB's lead vocalist because of his honey-like voice! He was also part of their subunit, BtoB Blue.
can we talk about sungjae's high note here like the way he sings it :-((((((( he's so good my son is so good https://t.co/BARmad5xie

— 지나 (@changjaeftw) March 8, 2017
2. DancingHe is fast at learning dances and he can execute them well!
3. ActingSungjae has starred in a few dramas like Plus Nine Boys, School 2015: Who Are You, The Village: Achiara's Secret, and most recently, Goblin.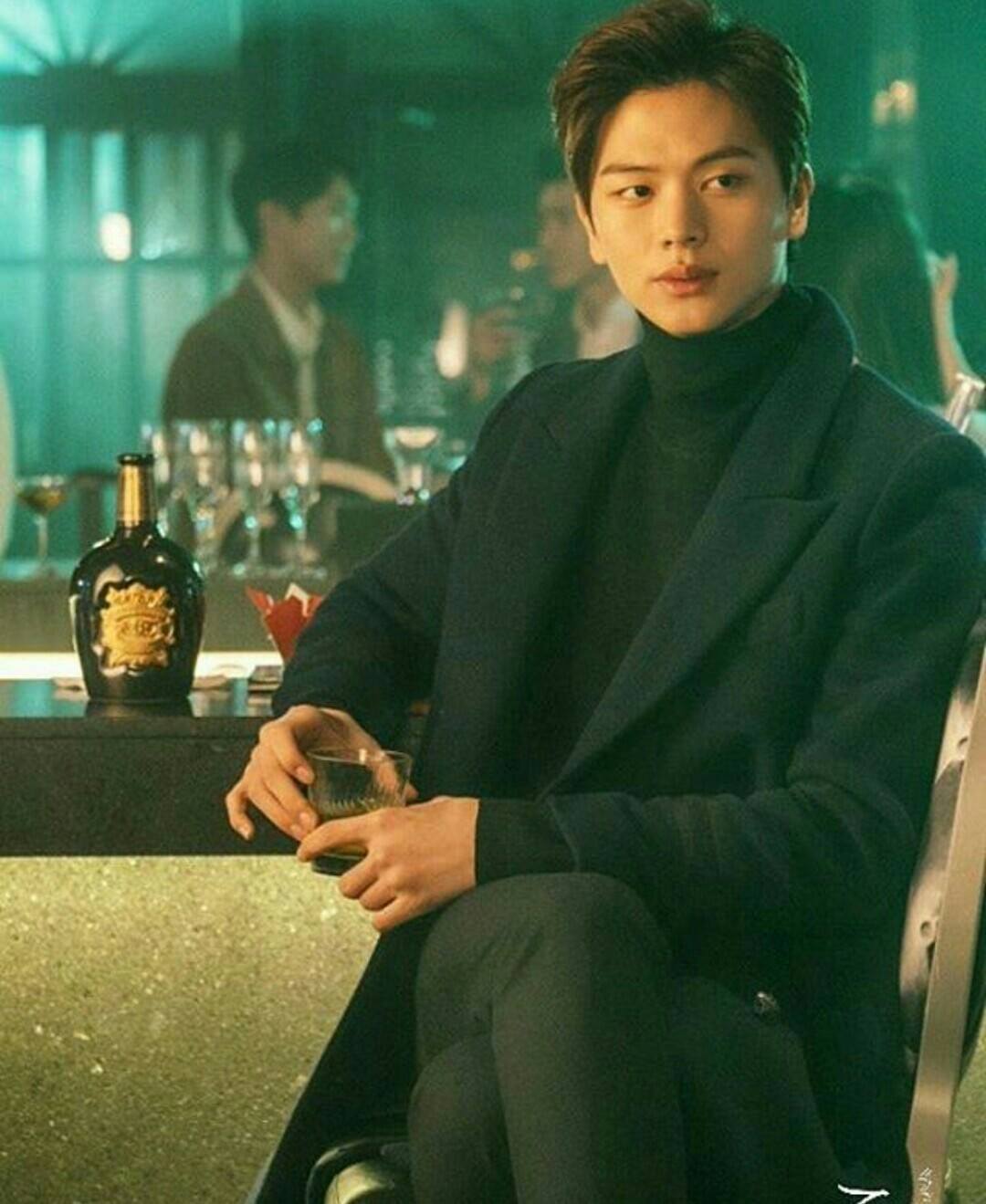 4. Comedy/Variety skills Other than acting, he has also starred in some variety shows like King of Masked Singer, We Got Married, and Law of the Jungle.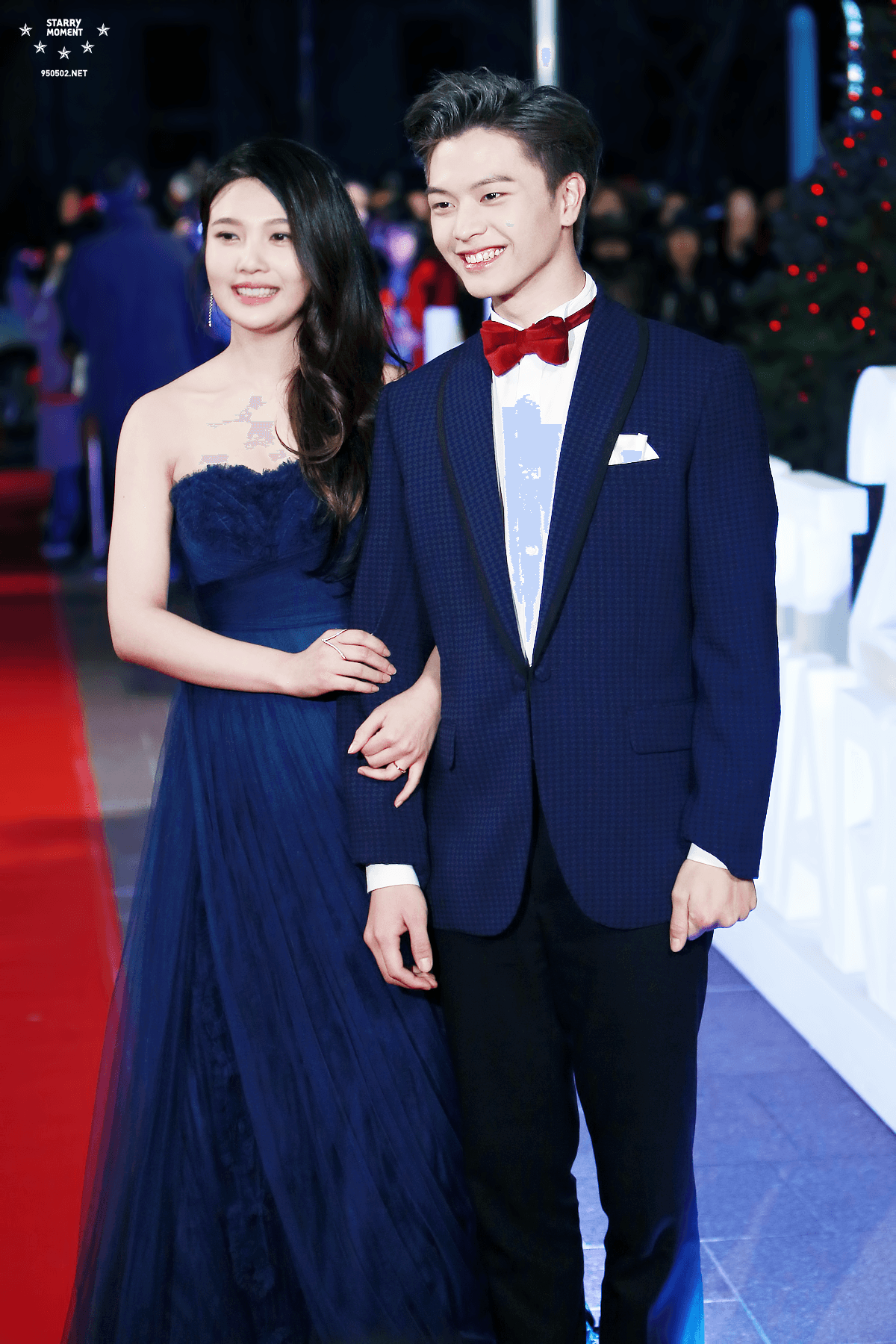 5. AthleticismSungjae once said that snowboarding and fishing are some of his favorite hobbies. Though he doesn't like to show his body often, he must be fit from all of his activities!
Share This Post