Top 10 Most Beautiful Thai Transgender Women Who Are Sexy AF
These 10 beautiful transgender women are all incredibly popular online, simply for their beauty.
Not only have they become famous for being incredibly strong women, they've all become successful in different fields as well!
10th – Chalisa Rose
Chalisa is a transgender actress who rose to fame after a minor role in a Chinese comedy. Her fans were amazed by her single line, which landed her a strong Chinese fan base!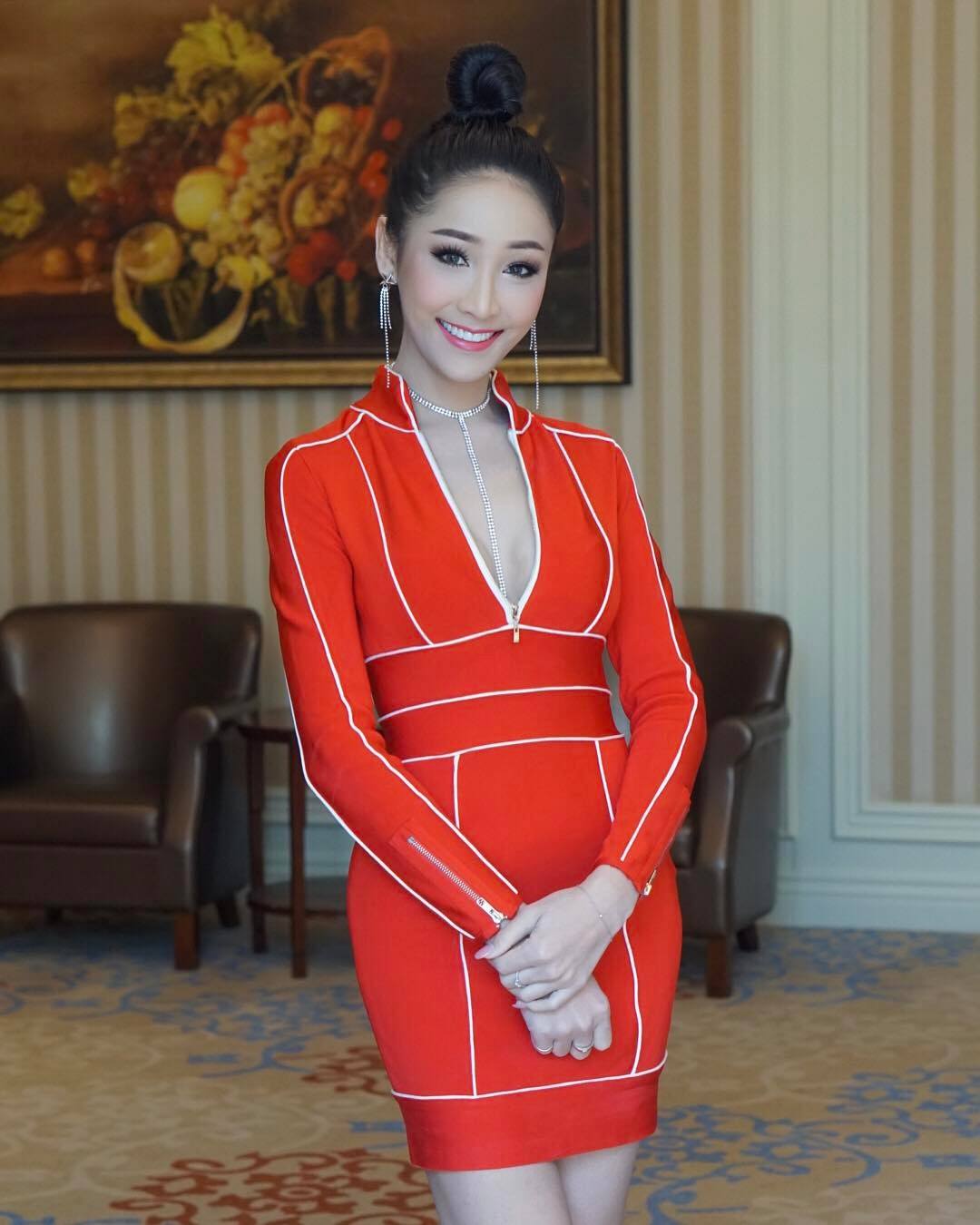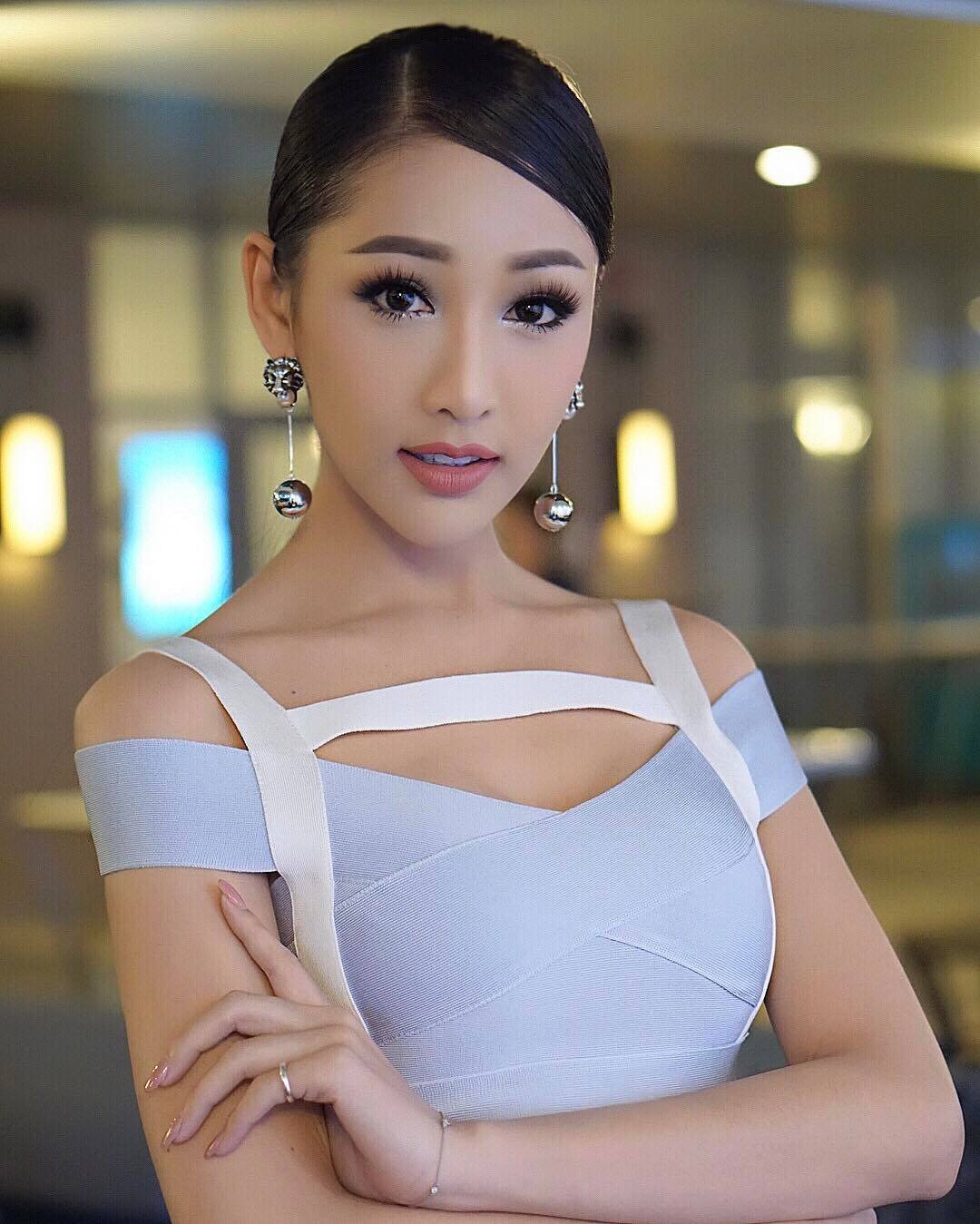 9th – Patta Nadia
Patta is a model who was crowned Miss Mimosa Queen Thailand in 2015. Ever since she's been active as a freelance model and dancer.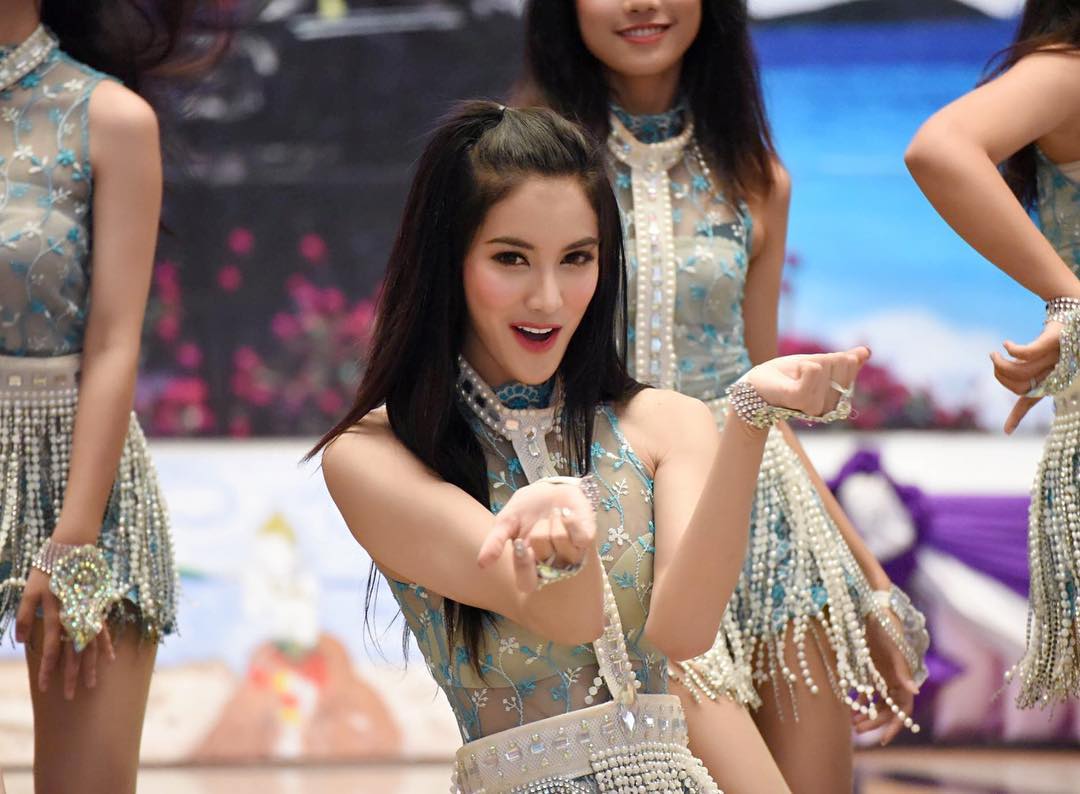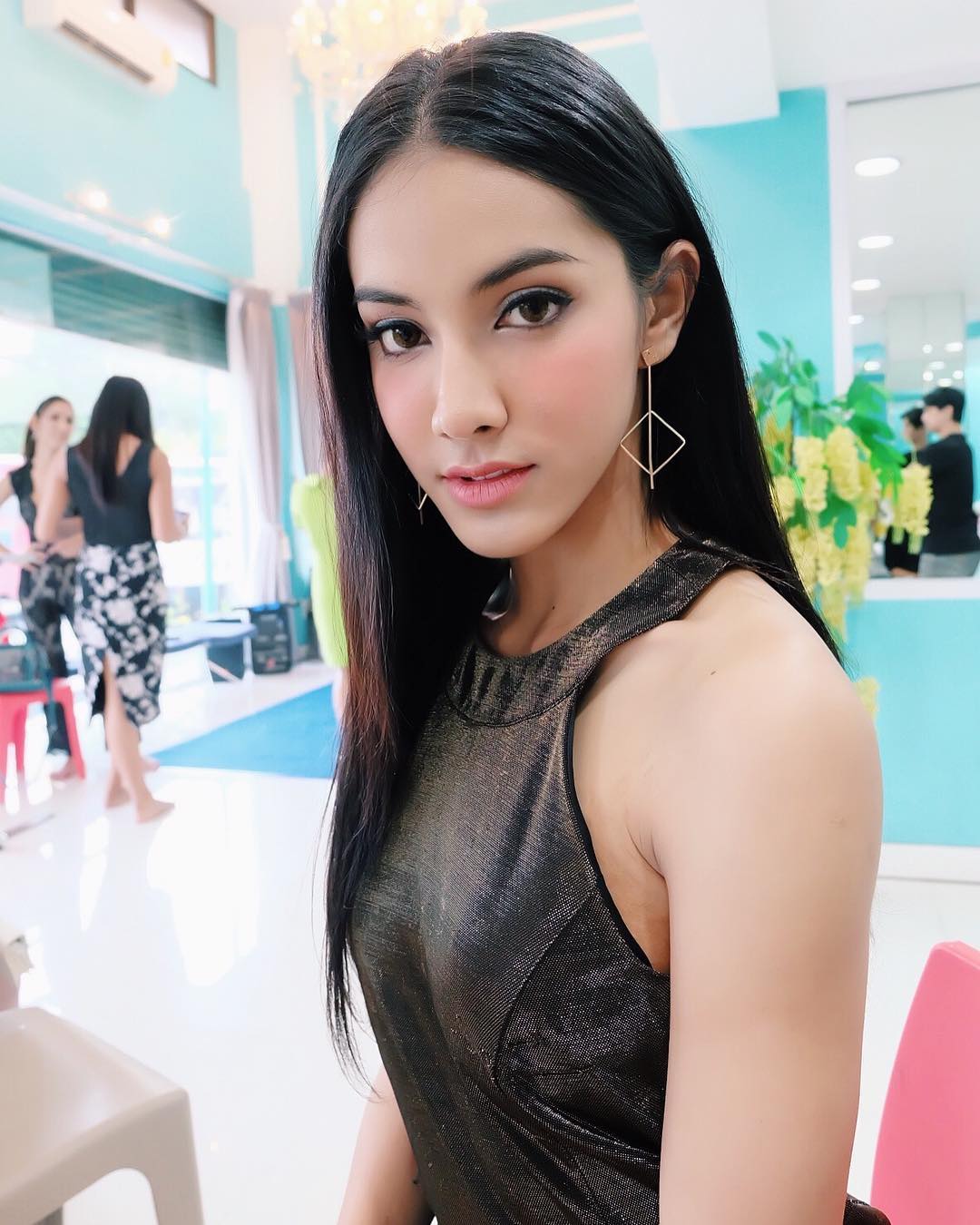 8th – Pemika Pynk
Pemika shot to fame after becoming a spokesmodel for a cosmetic surgery hospital in Korea! She now has an impressive Facebook following of 100,000 fans.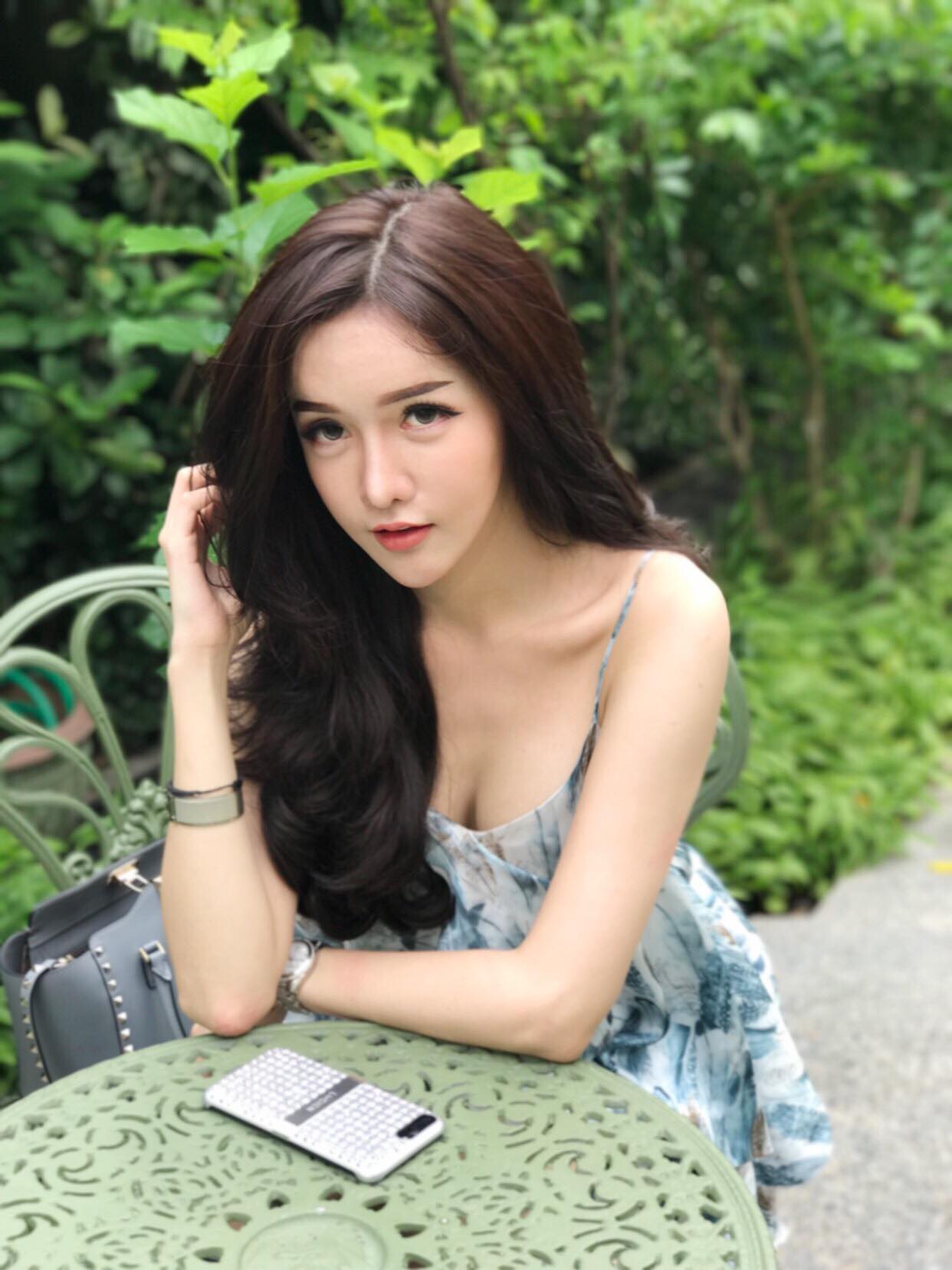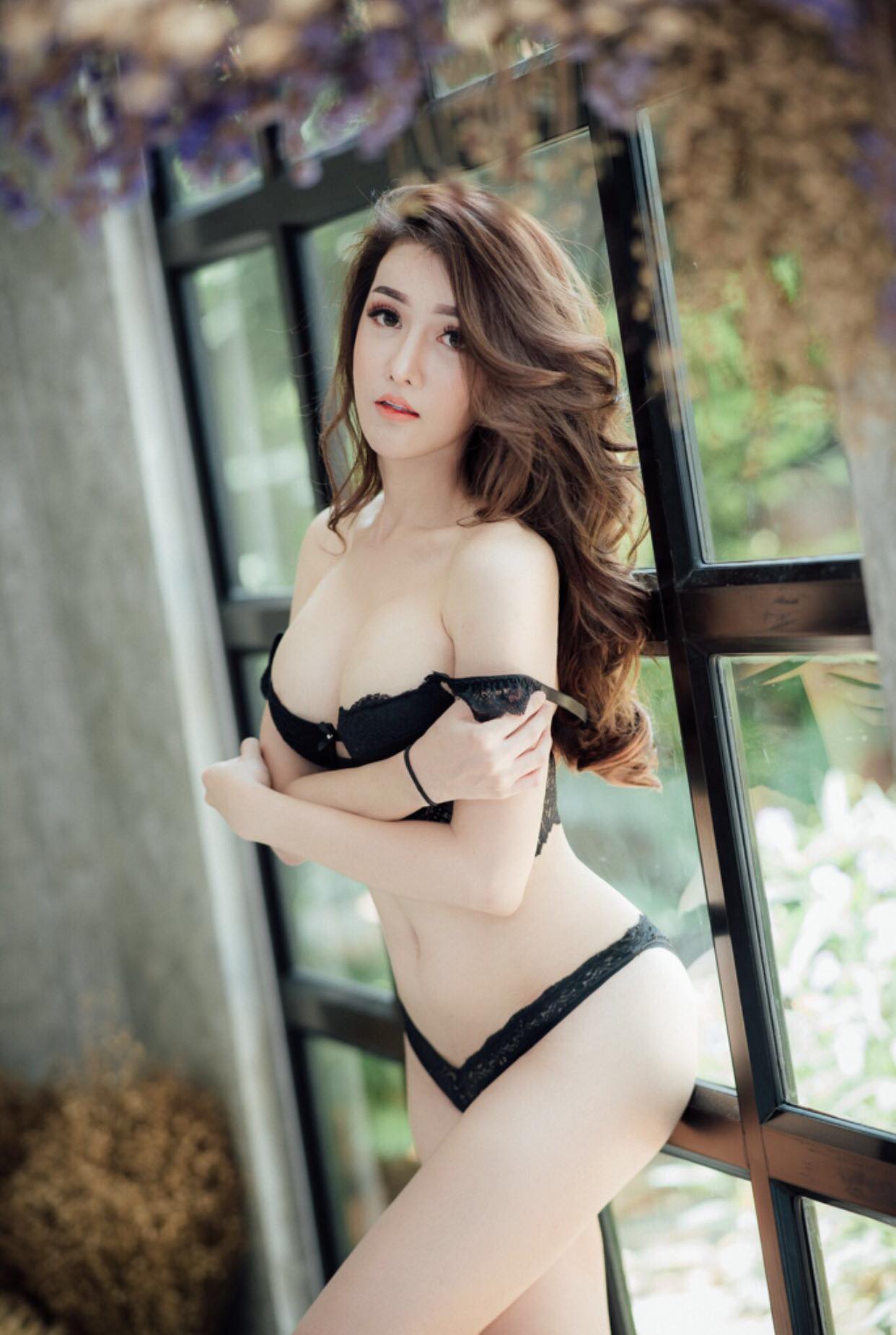 7th – Monthana Jeen
Monthana became famous overnight when she showed up at the mandatory military draft for Thai men.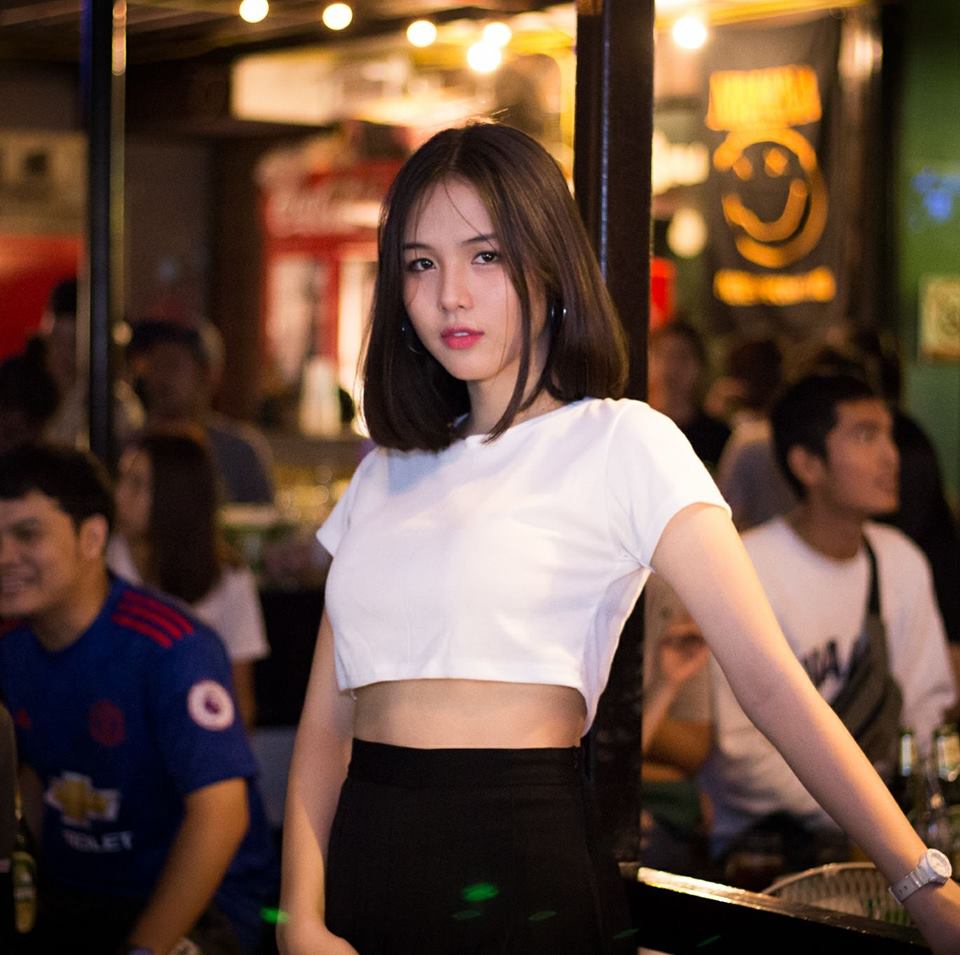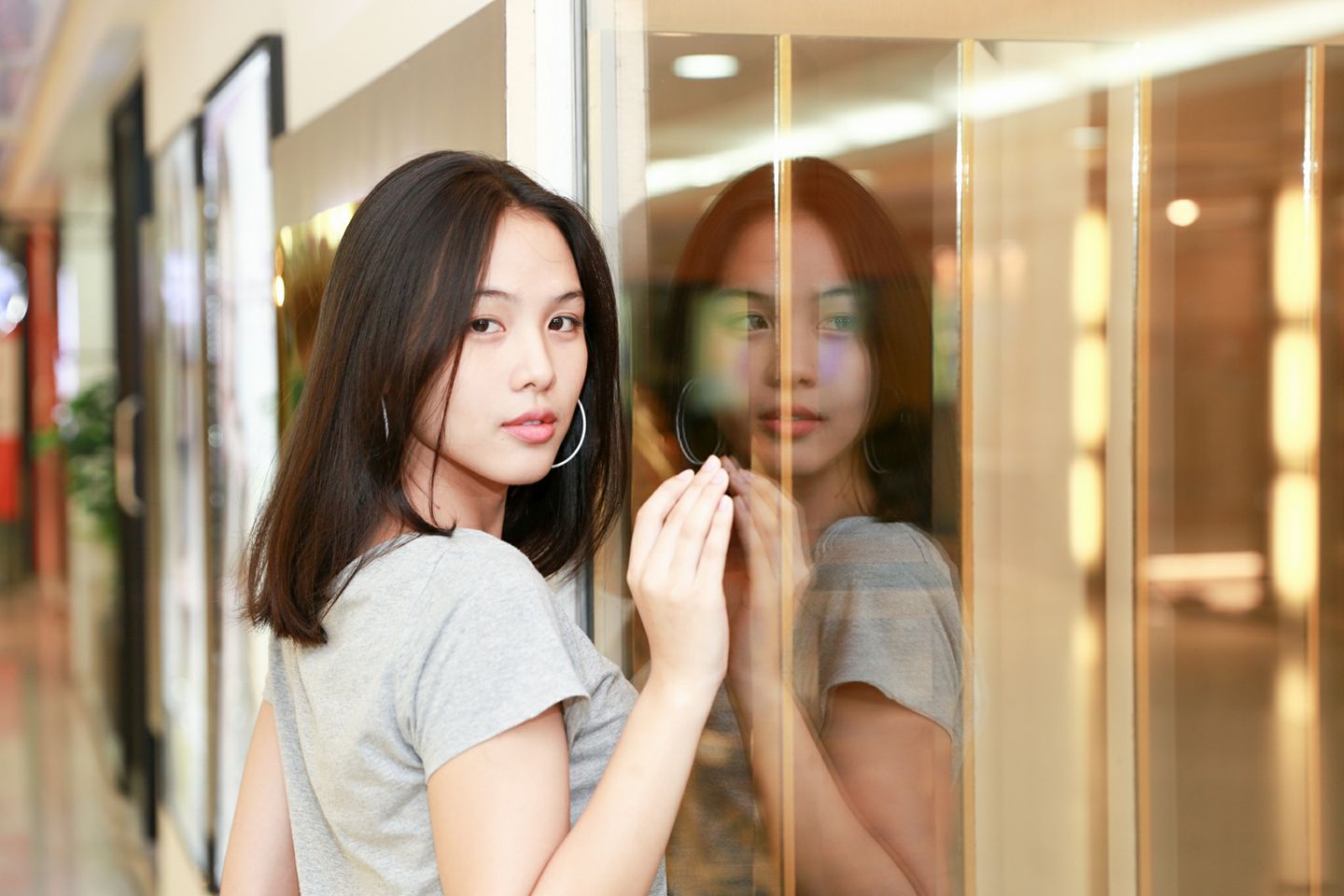 6th – Woranun Frame
Woranun turned the internet upside down when she also attended the military draft. She was exempt from the army, but landed herself on many TV interviews.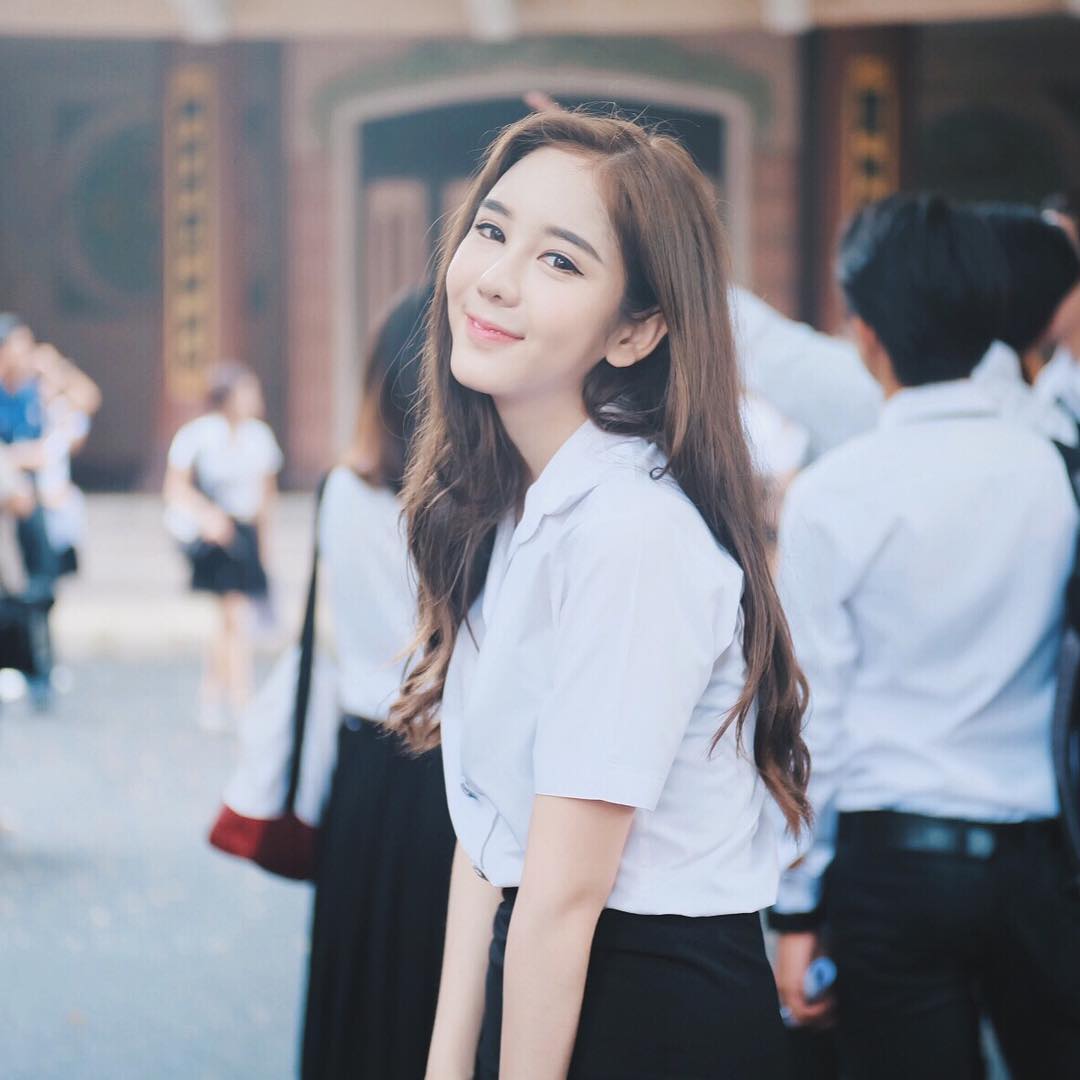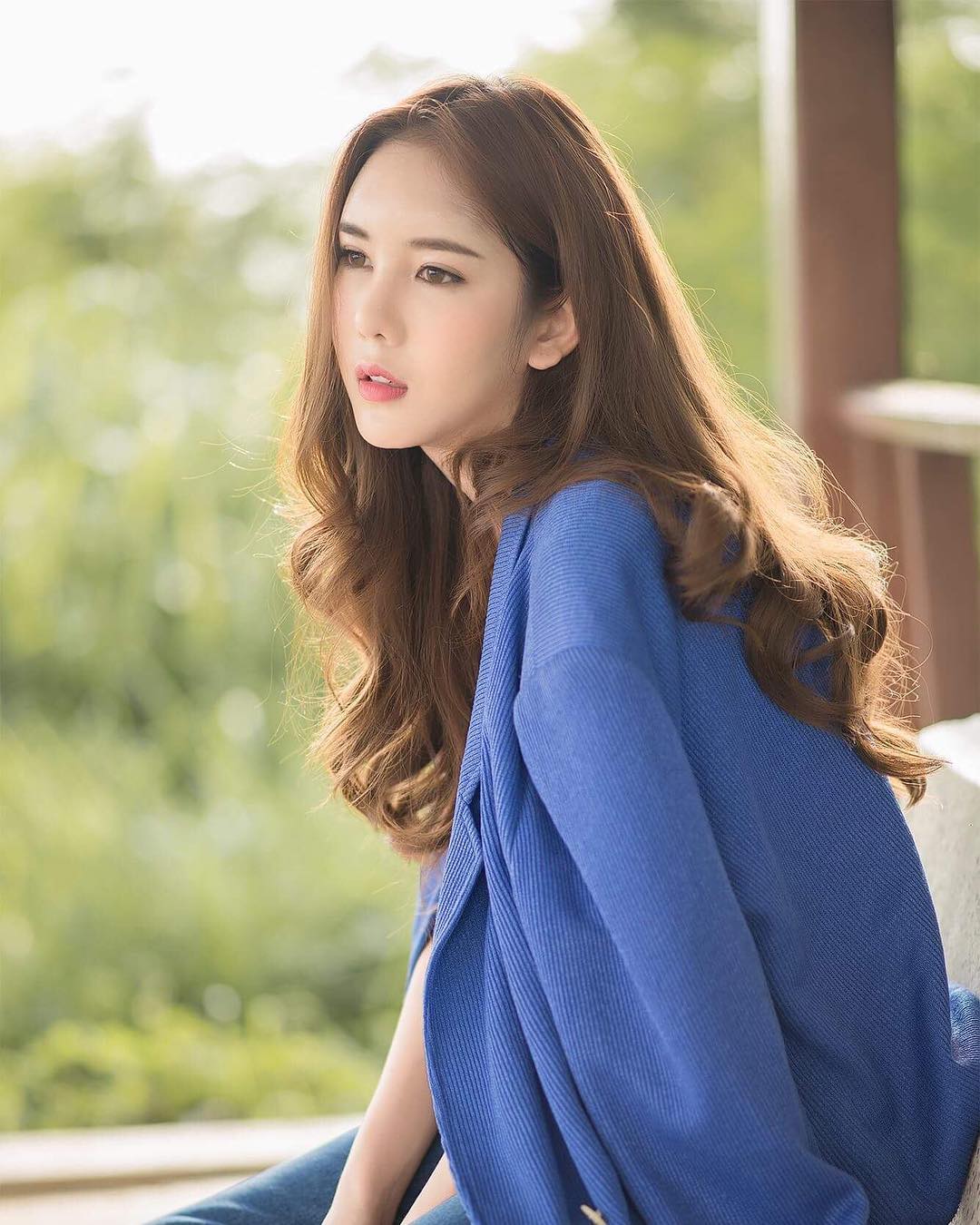 5th – Rinrada Yoshi
Rinrada is an actress who became a hot topic on social media for her "doll face". She's appeared in music videos and movies, which helped her reach almost a million followers on Instagram.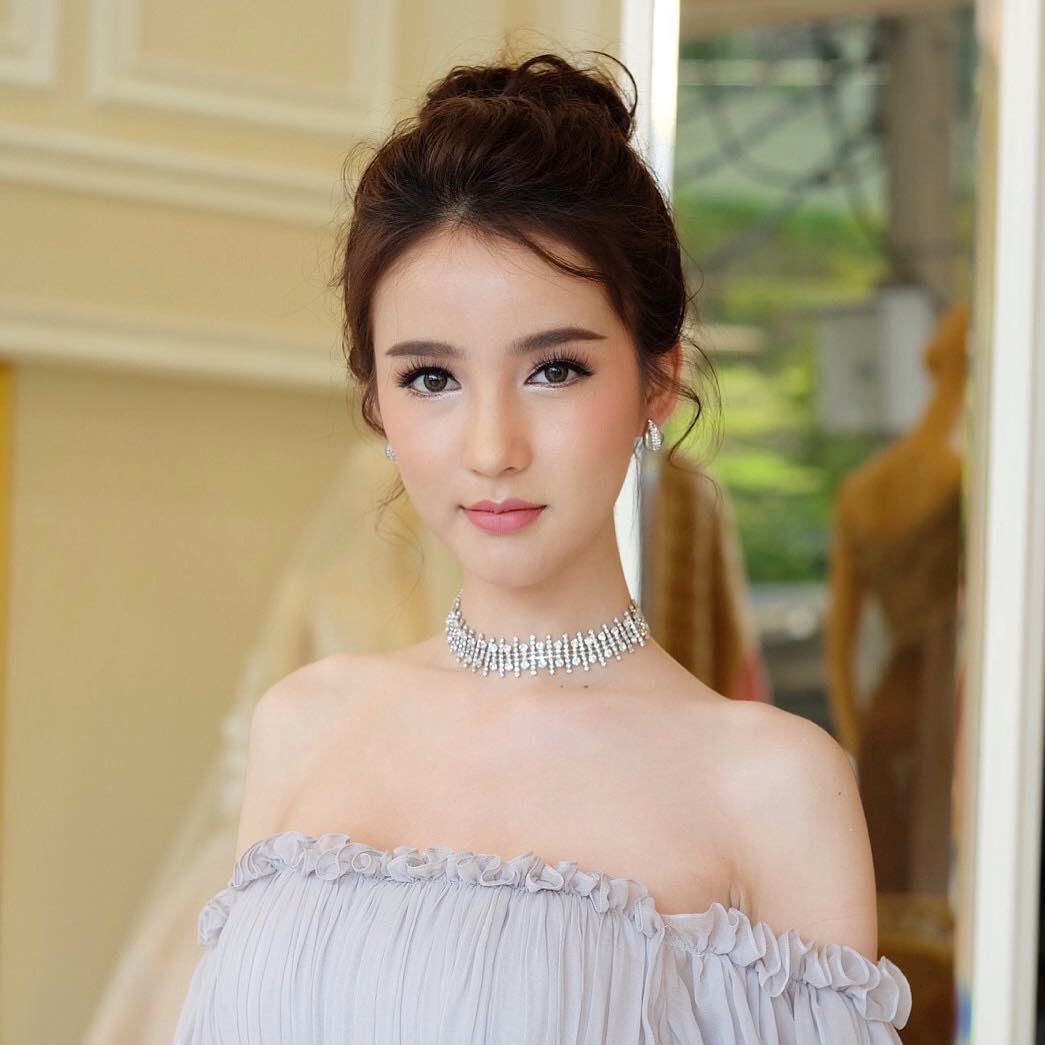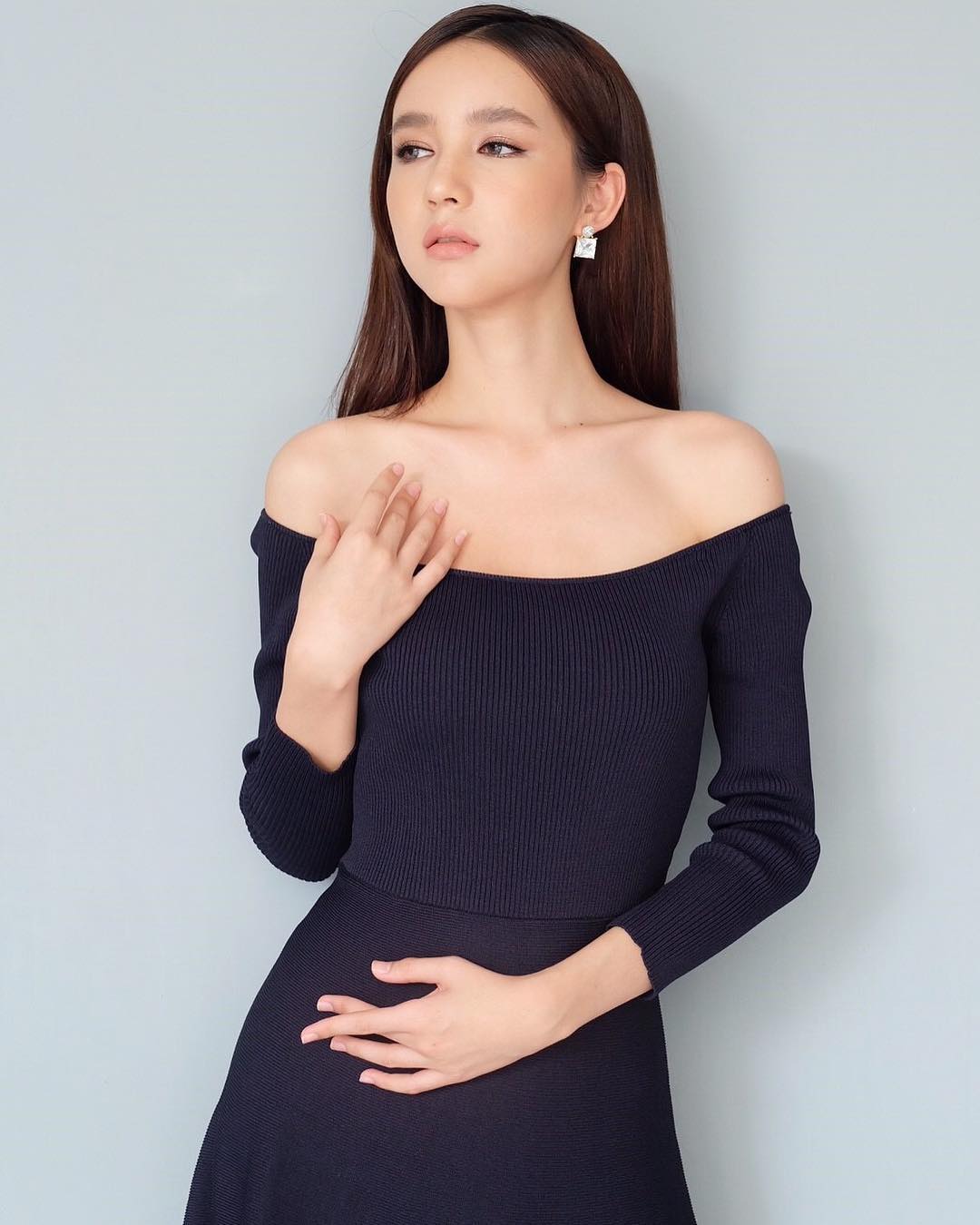 4th – Nathachat Hana
Nathachat is a stunning woman with a spectacular modeling profile and career. She was a fan favorite when she auditioned for a modeling show called The Face Thailand Season 3!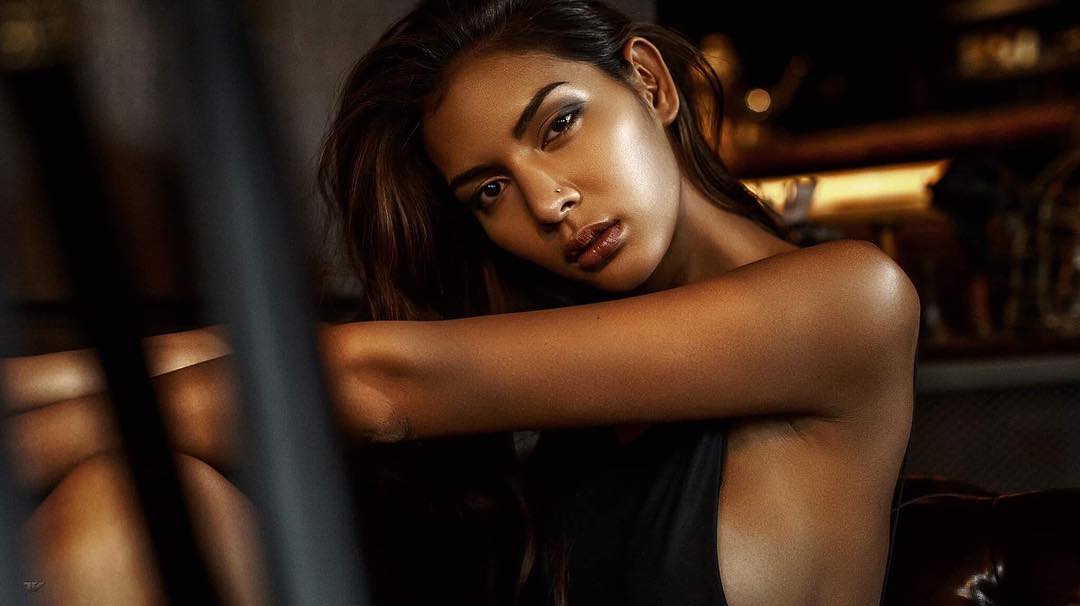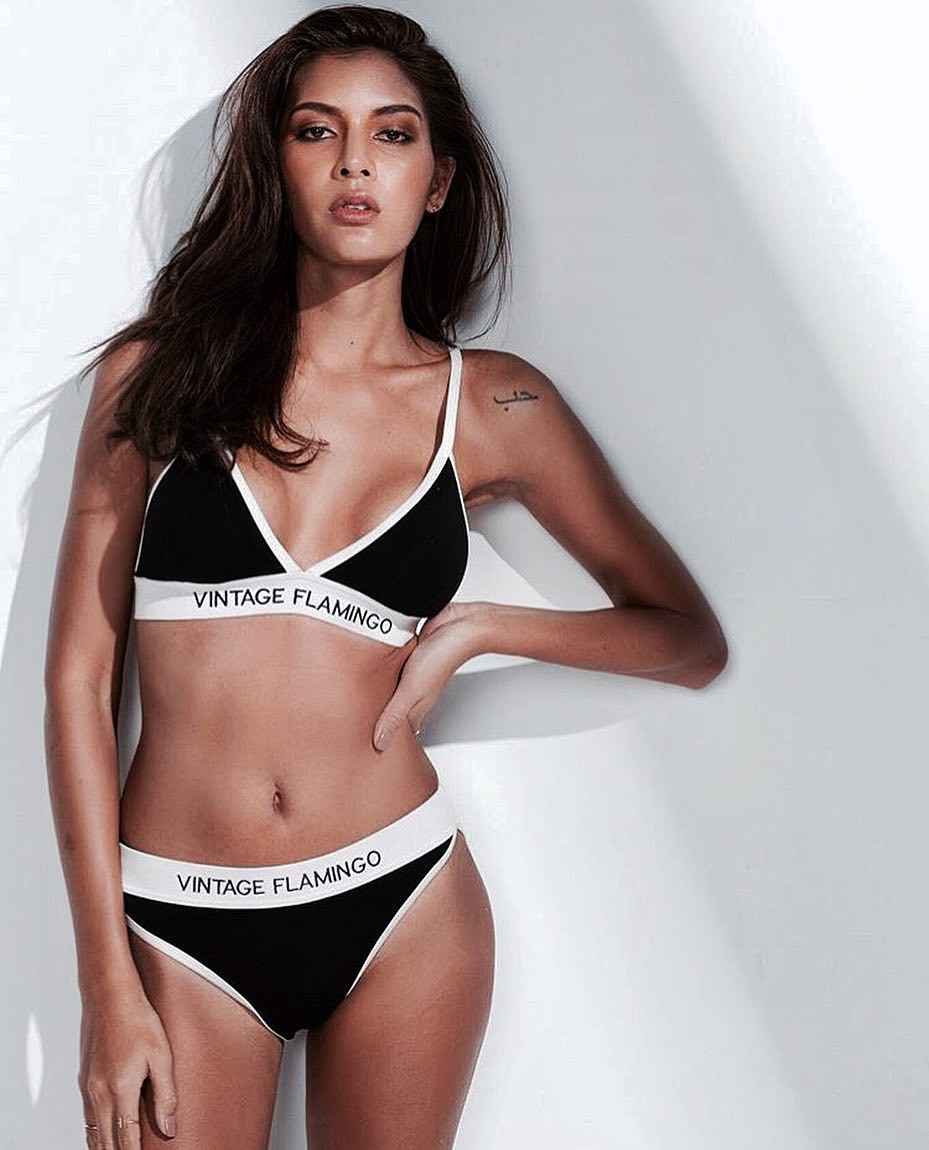 3rd – Chananchida Blossom
Chananchida was a fellow contestant to Nathachat Hana, and also the first runner-up in Thailand's most prestigious pageant for transgender women – Miss Tiffany's Universe 2013!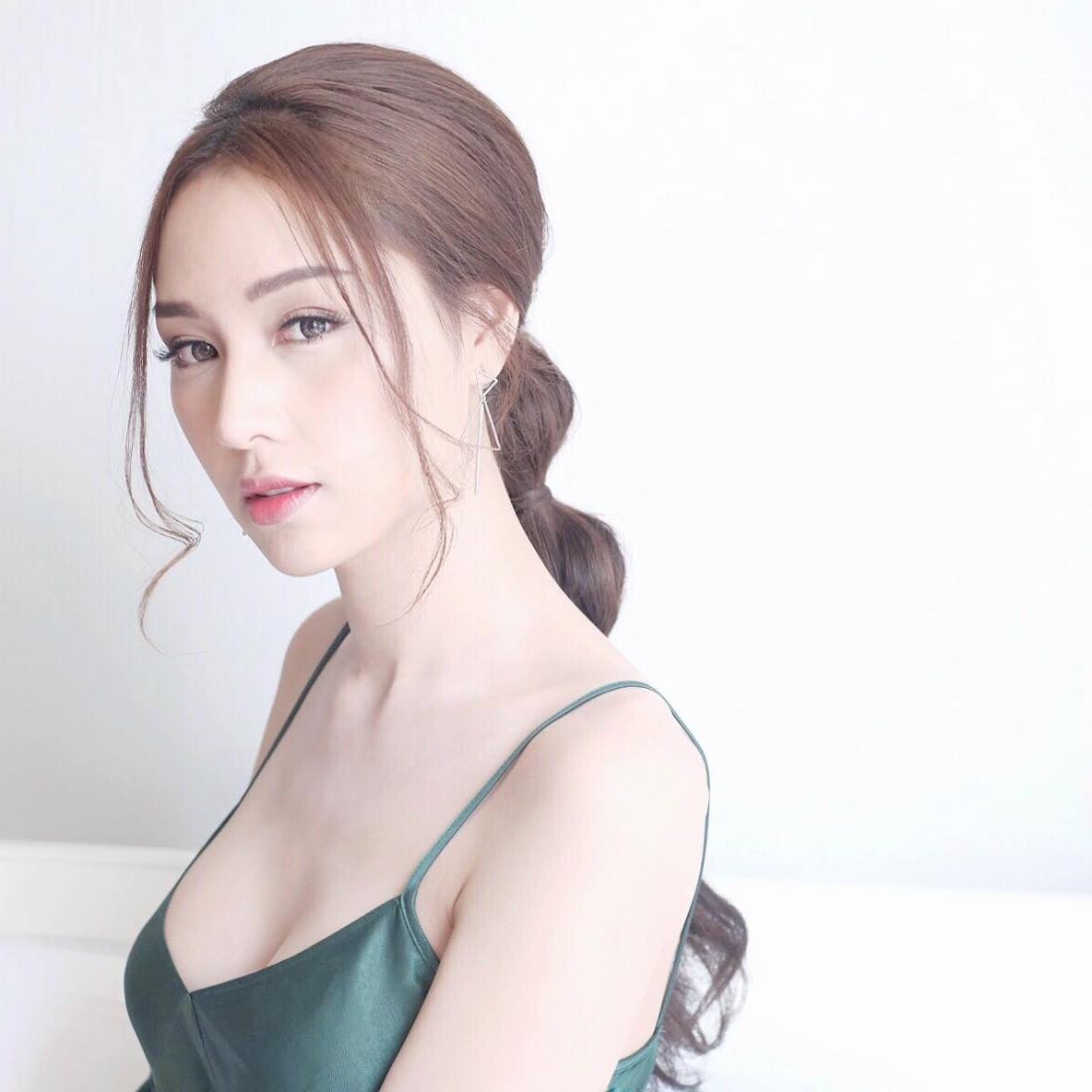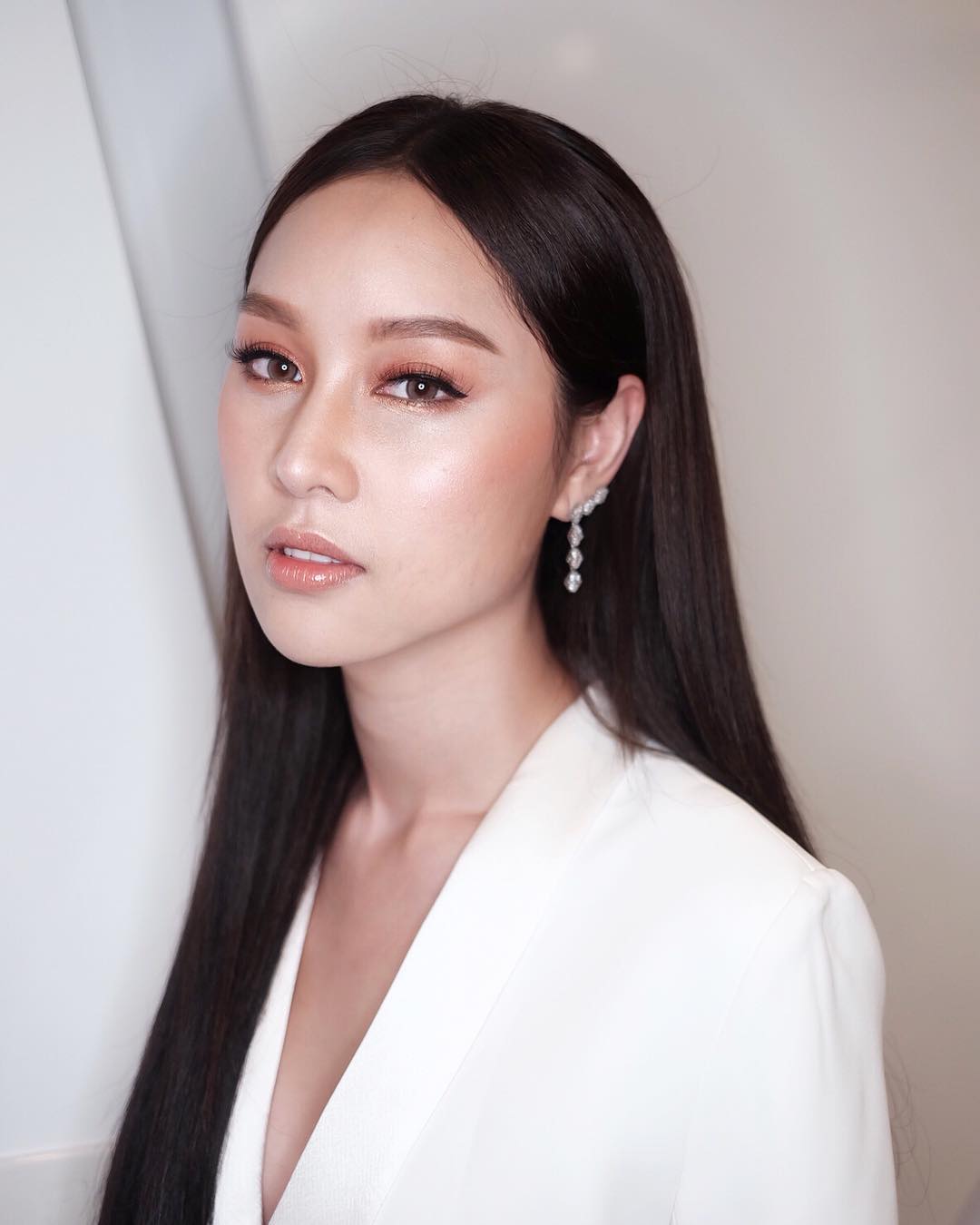 2nd – JIratchaya Mo
This beautiful model won Miss Tiffany's Universe and Miss International Queen – the international beauty pageant for transgender women!
After receiving her titles, she shocked her fans by appearing on the popular Thai singing show I Can See Your Voice.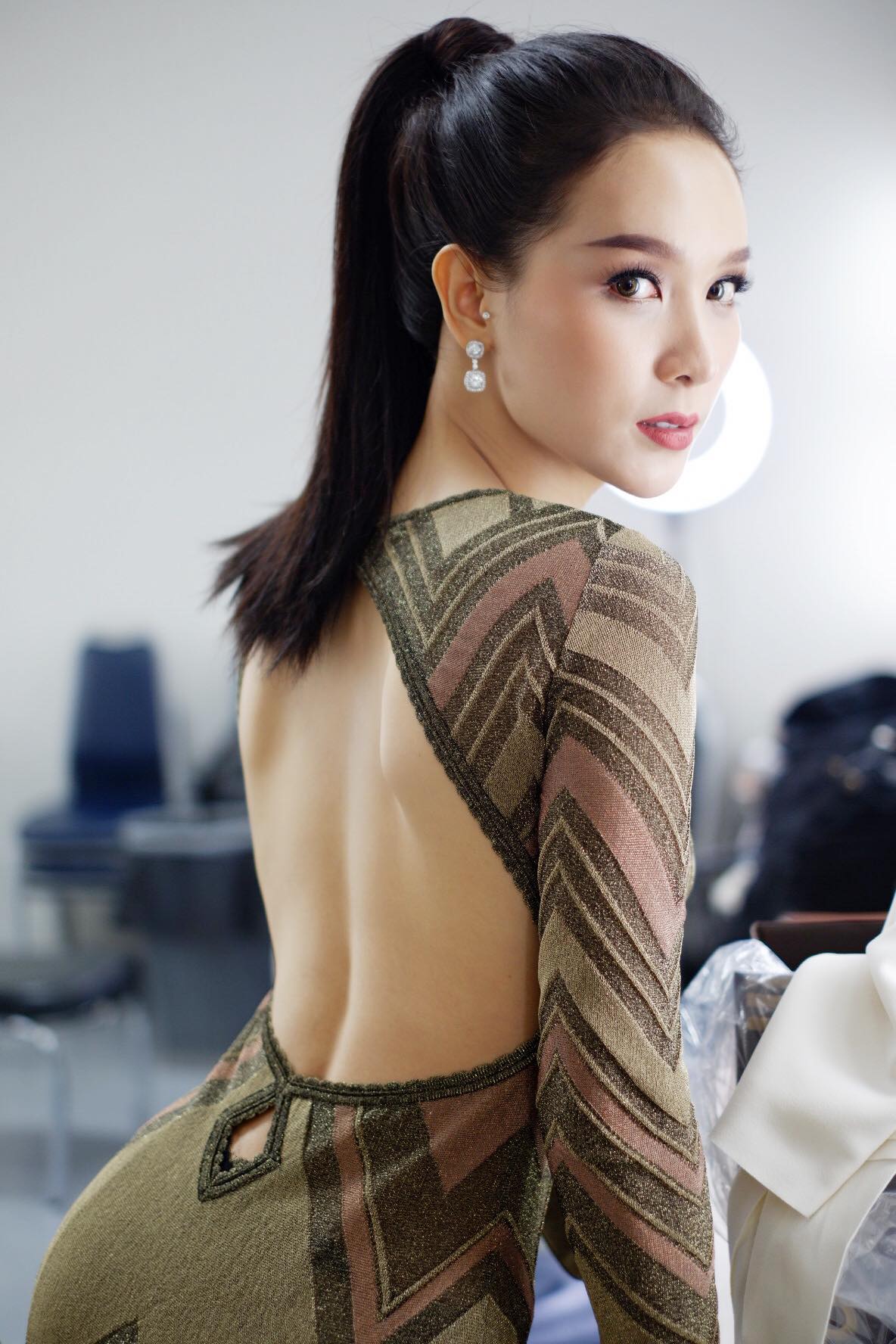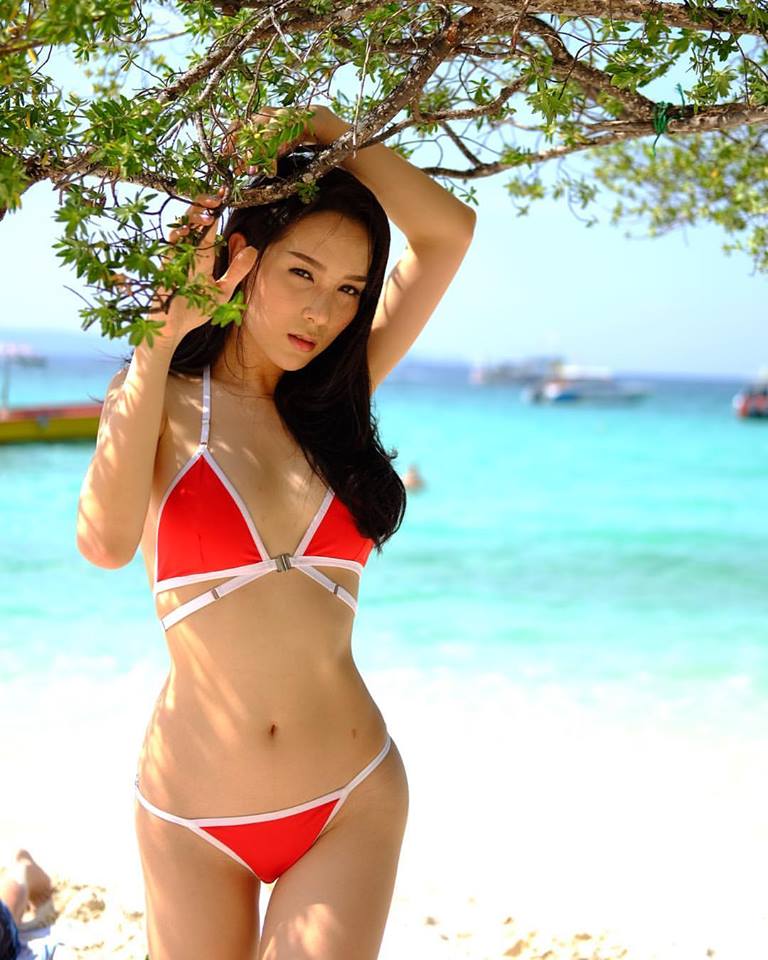 1st – Treechada Poyd
Treechada an iconic Thai actress and role model to many Thai transgenders.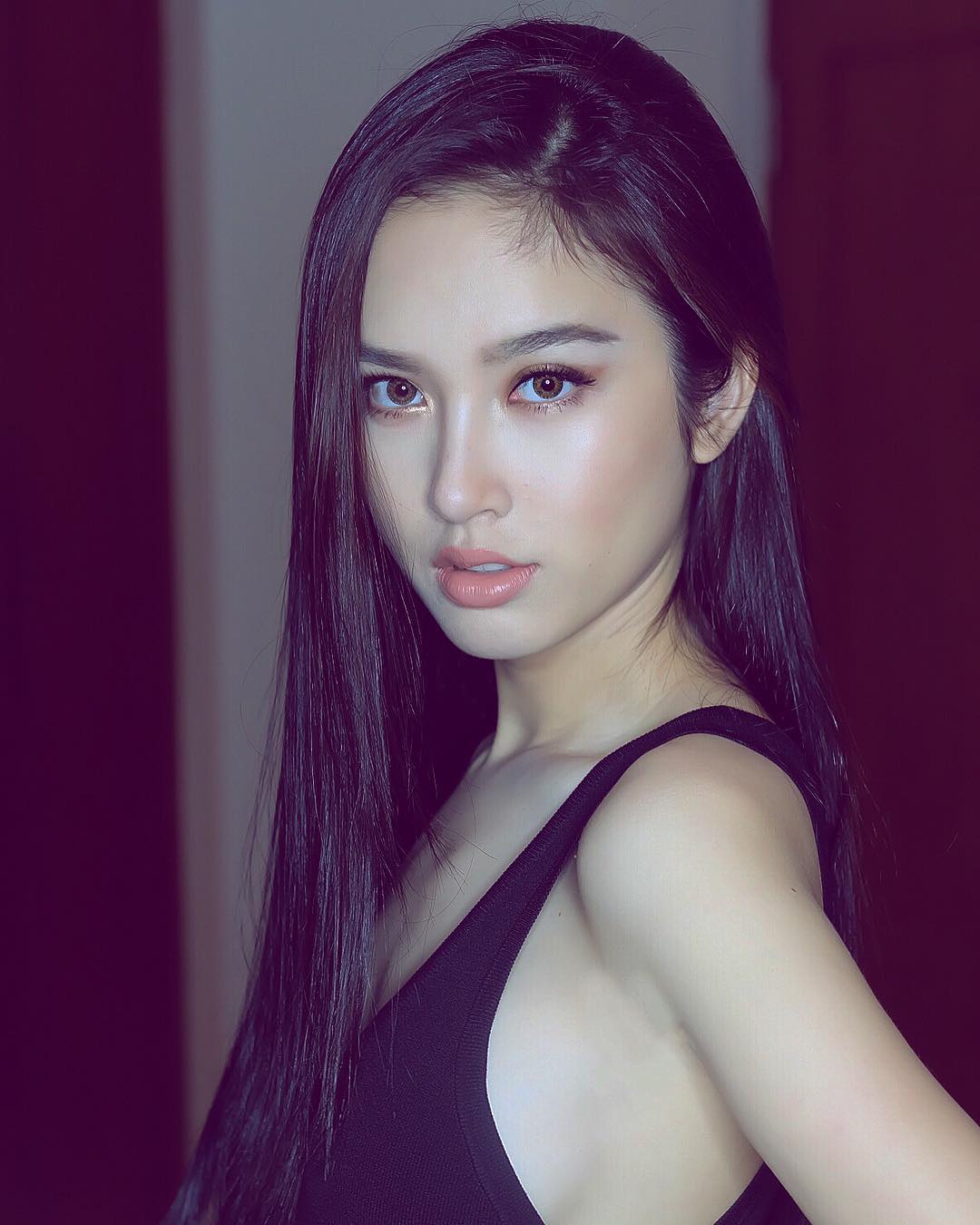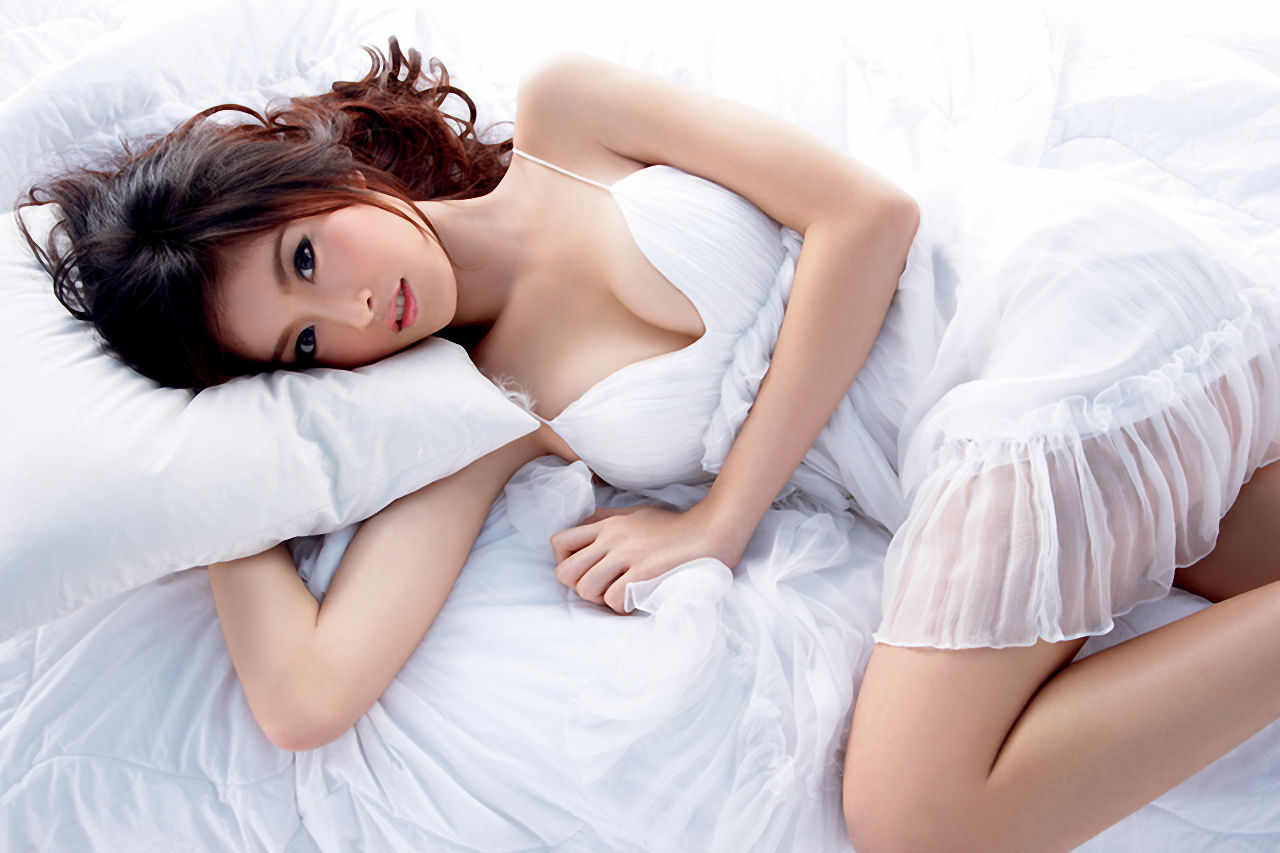 Source: Dispatch
Share This Post