TOP 10 Most Bootylicious Male K-Pop Idols
We like big butts and we cannot lie.
So we've dedicated lists to everything from arms to abs to proportions… but what about the single most talked about body part of this generation? Butts! With idols showing that they can twerk and wiggle, it's time we showed appreciation for some of the best butts in K-Pop.
1. EXO's Sehun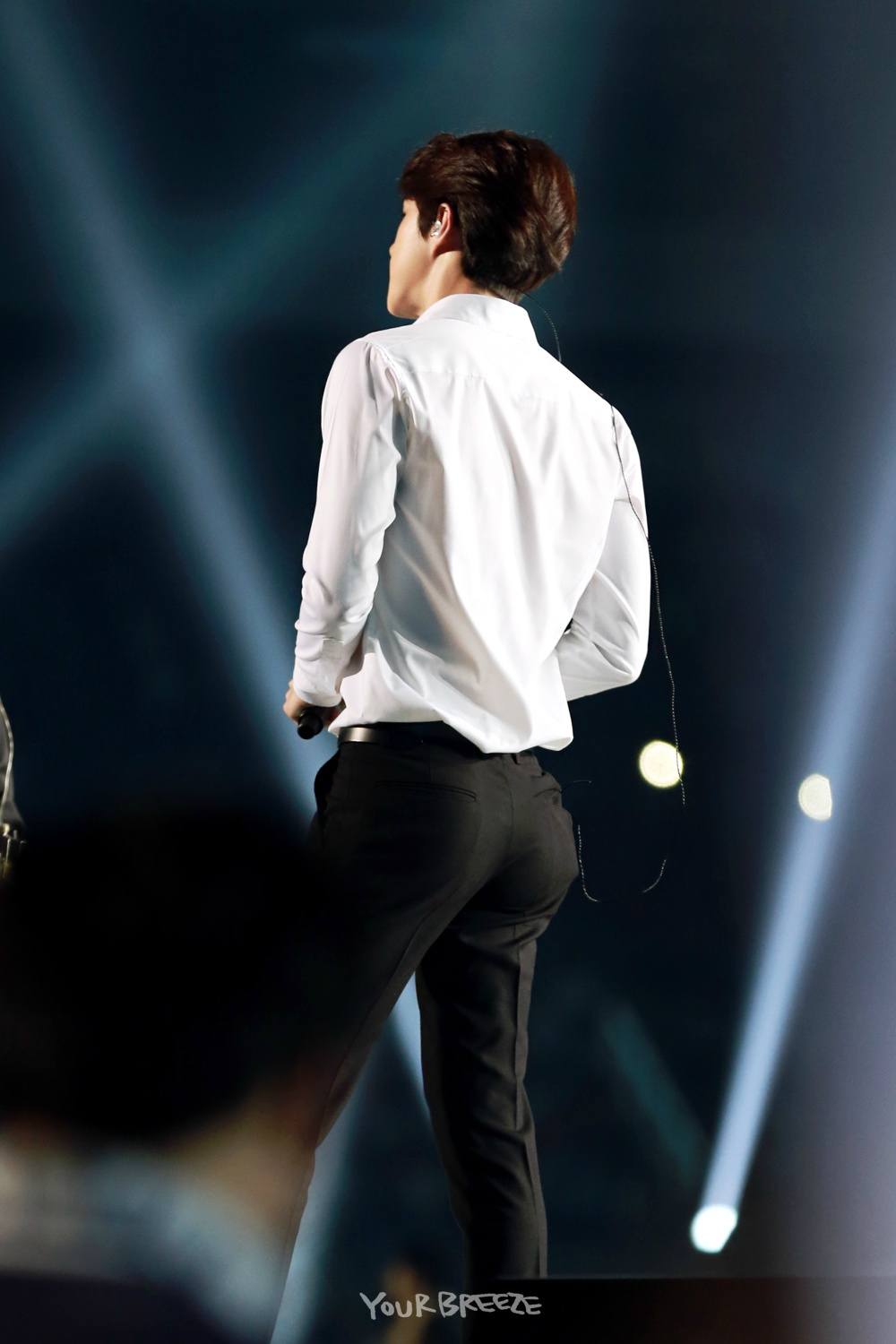 EXO's Sehun's butt is so popular among his fans that it has its own nickname, "bbongdongie (뽕동이)", that roughly translates to a big butt.
2. Highlight's Doojoon
Highlight's Doojoon has a mega butt, along with thighs that are just as sexy.
3. EXO's Kai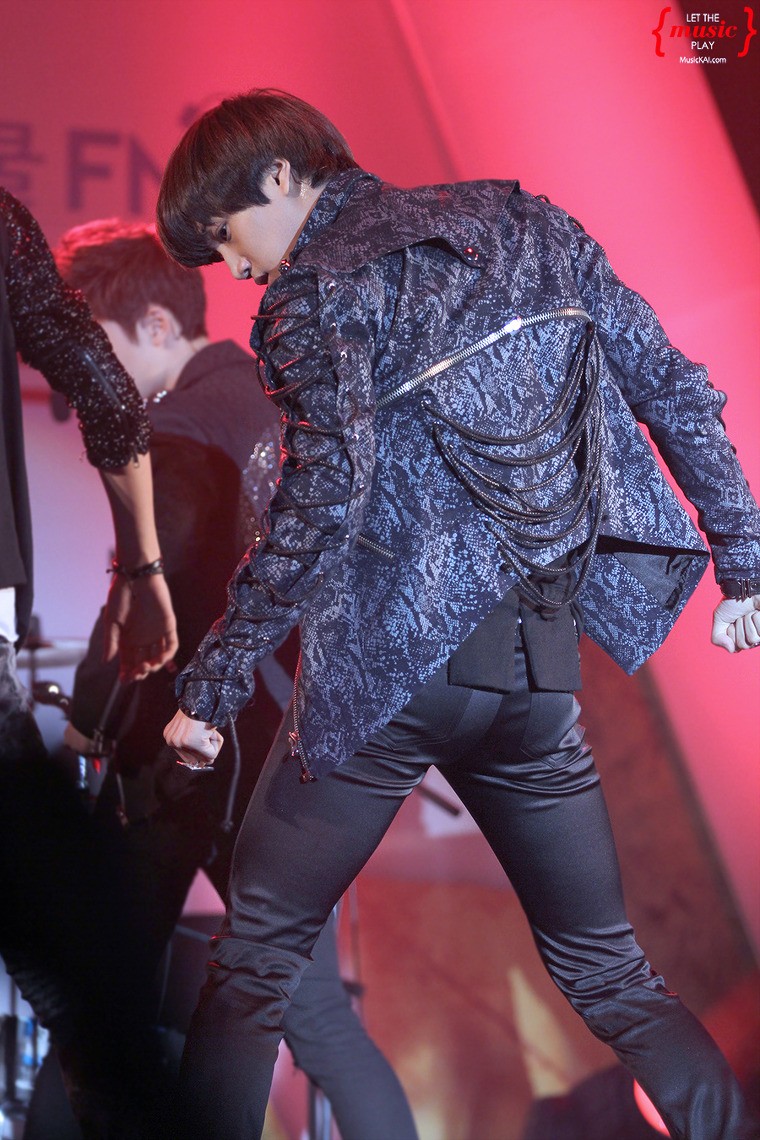 Fans call EXO's Kai's butt "Petitzel (쁘띠첼)" which is actually a type of jello snack in Korea.
4. Rain
Rain has a great ninja body, but his butt of steel deserves far more recognition and appreciation!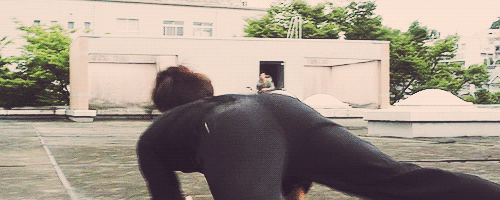 5. Super Junior's Donghae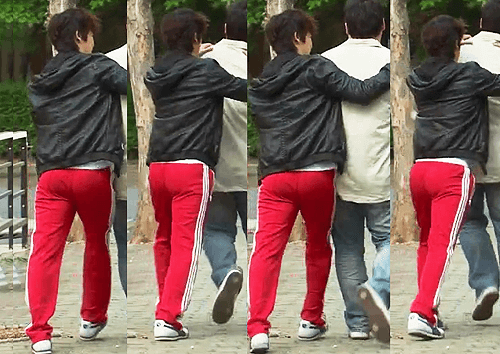 It's so attractive that even teammate Eunhyuk can't keep his hands off.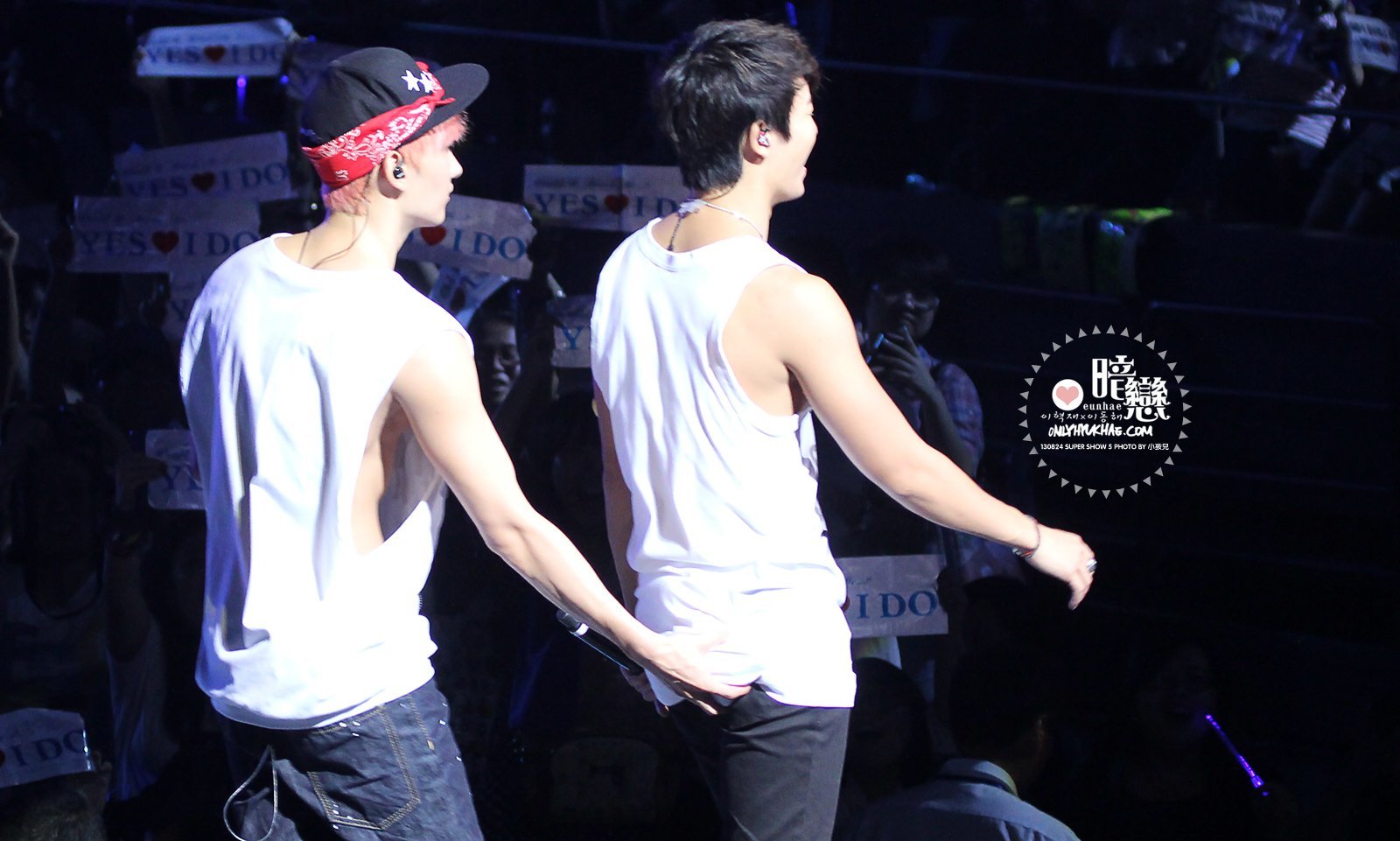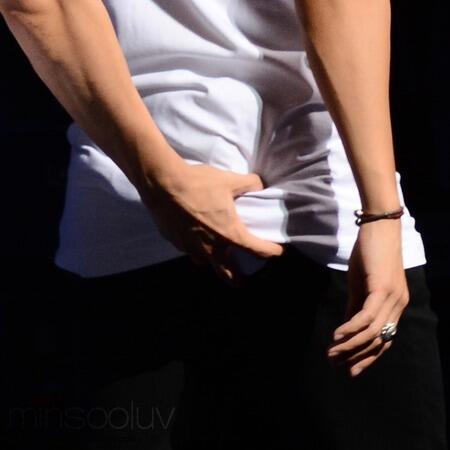 6. SHINee's Minho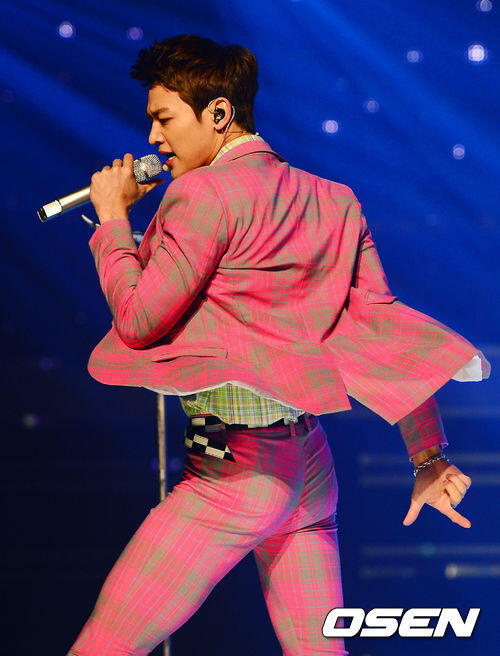 SHINee's Minho has a sexy butt he isn't afraid to show off on stage!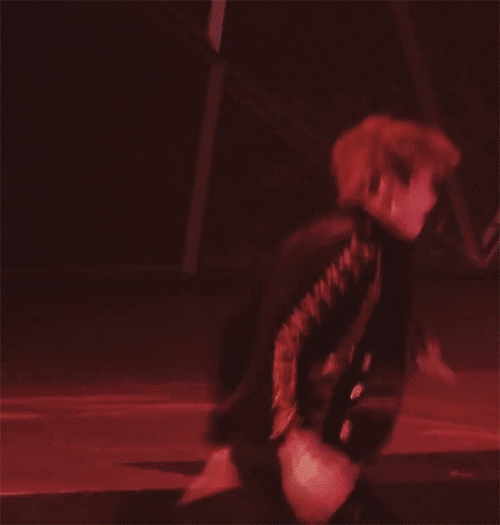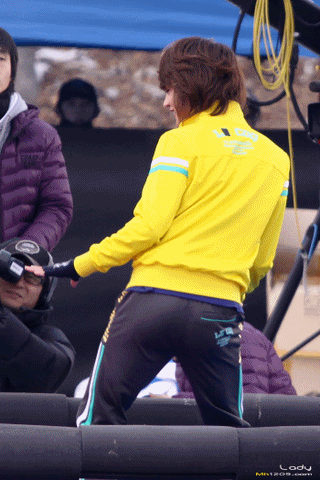 7. BIGBANG's Daesung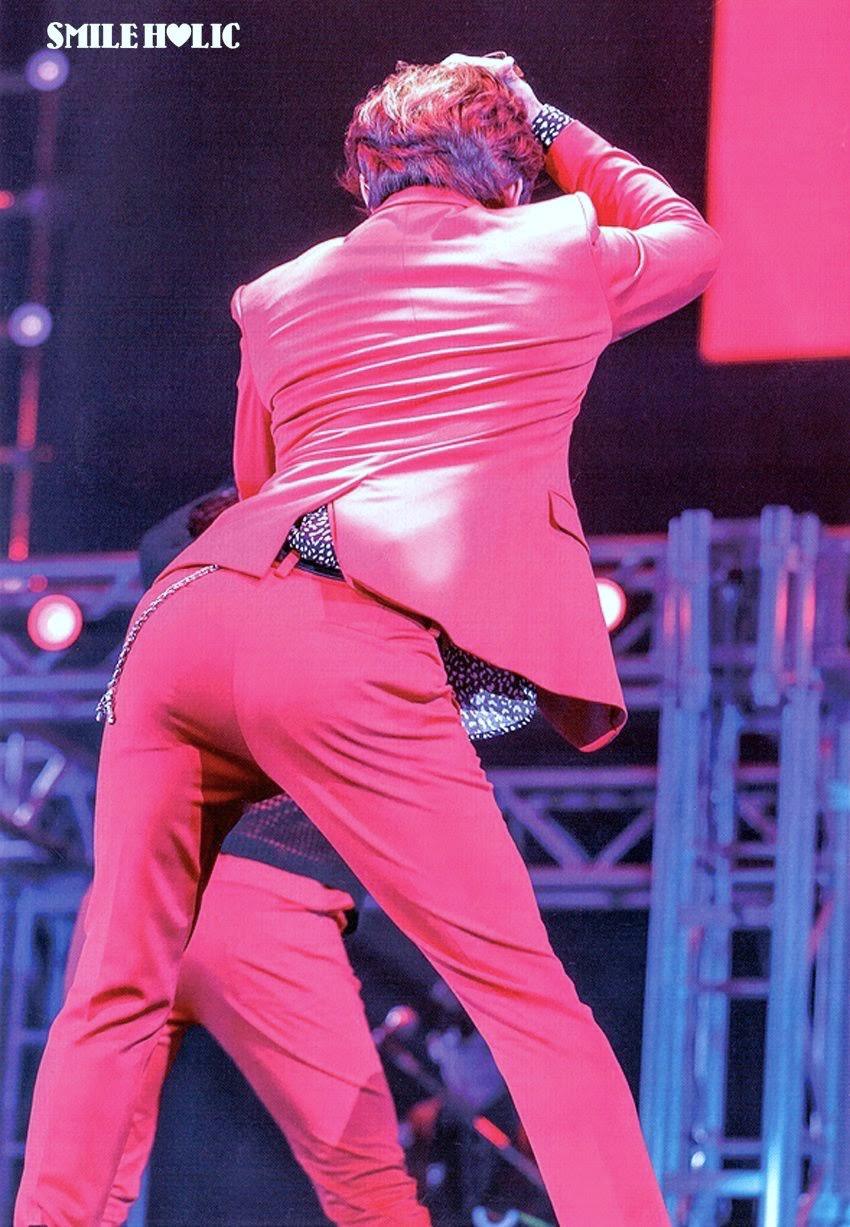 BIGBANG's Daesung's butt is so big and attractive that his teammate T.O.P can't quite control himself around it.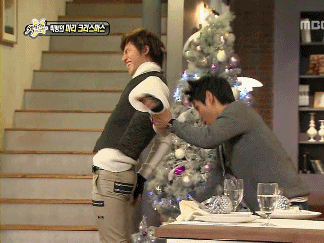 8. 2PM's Junho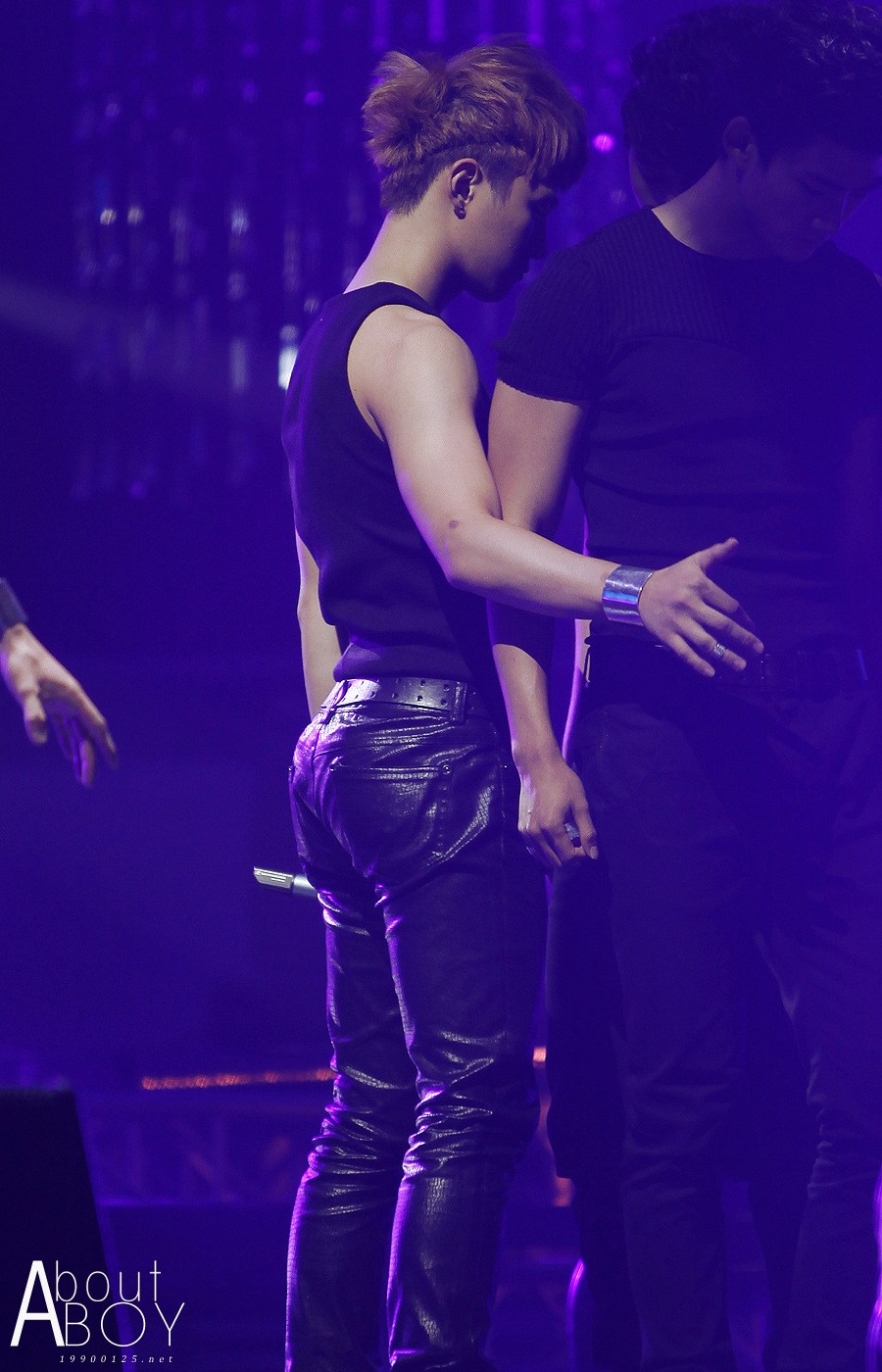 2PM's Junho has quite possibly the most bootylicious butt in K-Pop! Fans know and love Junho for the big plump duck butt he is.
9. JYJ's Junsu
JYJ's Junsu has long been known as "duck butt (오리엉덩이)" among his fans who love the round plump bottom that he has!
10. BTS's Jimin
BTS's Jimin is an all-star super butt on the rise. It's so perfectly round and beautiful that fans, and his teammate V, are so captivated by it.
Share This Post