TOP 10 Female Fake Maknae Idols Voted By Fans
Fans nominated and voted for the ultimate fake maknae idols of female idol groups! Find out which 10 female idols were voted cuter than the actual youngest member.
10th – MAMAMOO's Solar
MAMAMOO's true maknae is Hwasa, but Solar's cute dorkiness makes her look younger.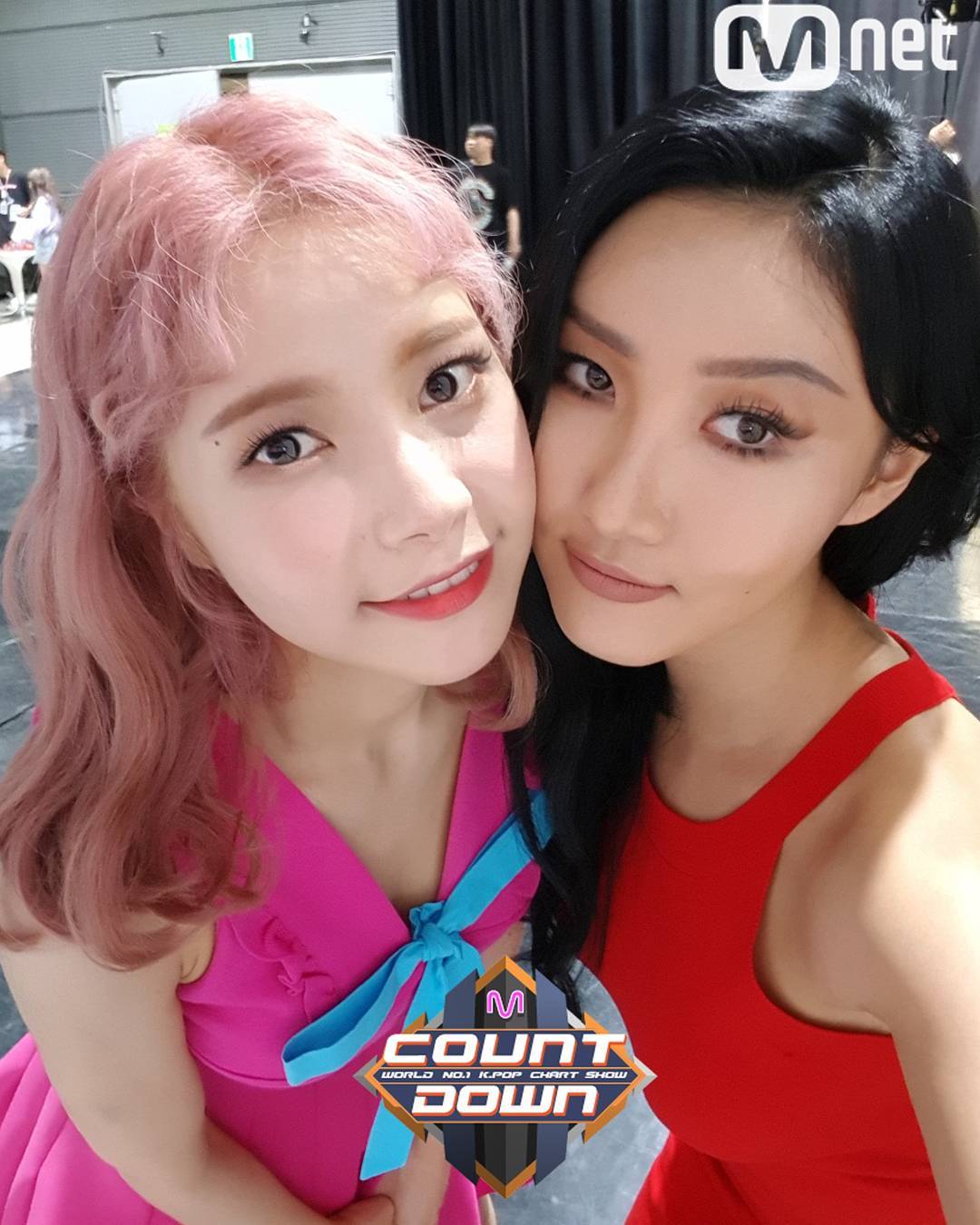 9th – Girls' Generation's Sunny
Sunny's sunny personality energy often made people think she was the maknae, since Seohyun was so reserved.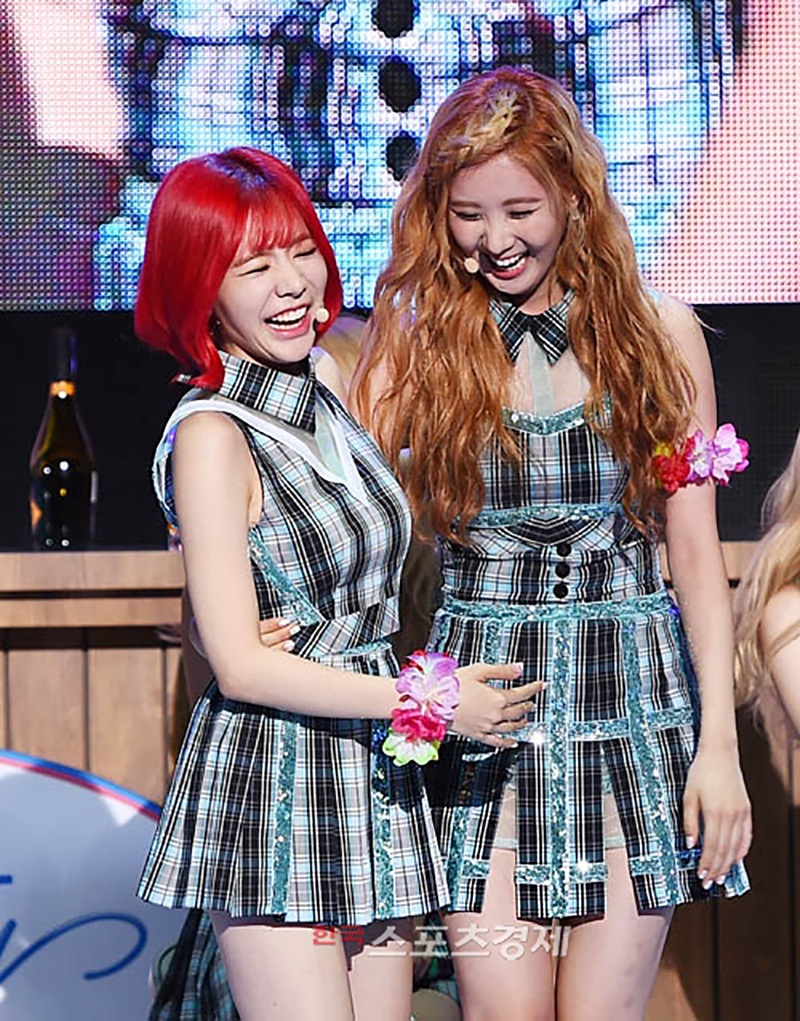 8th – MAMAMOO's Wheein
MAMAMOO's Wheein is only a few months older than Hwasa, but her youthful smile makes her look years younger.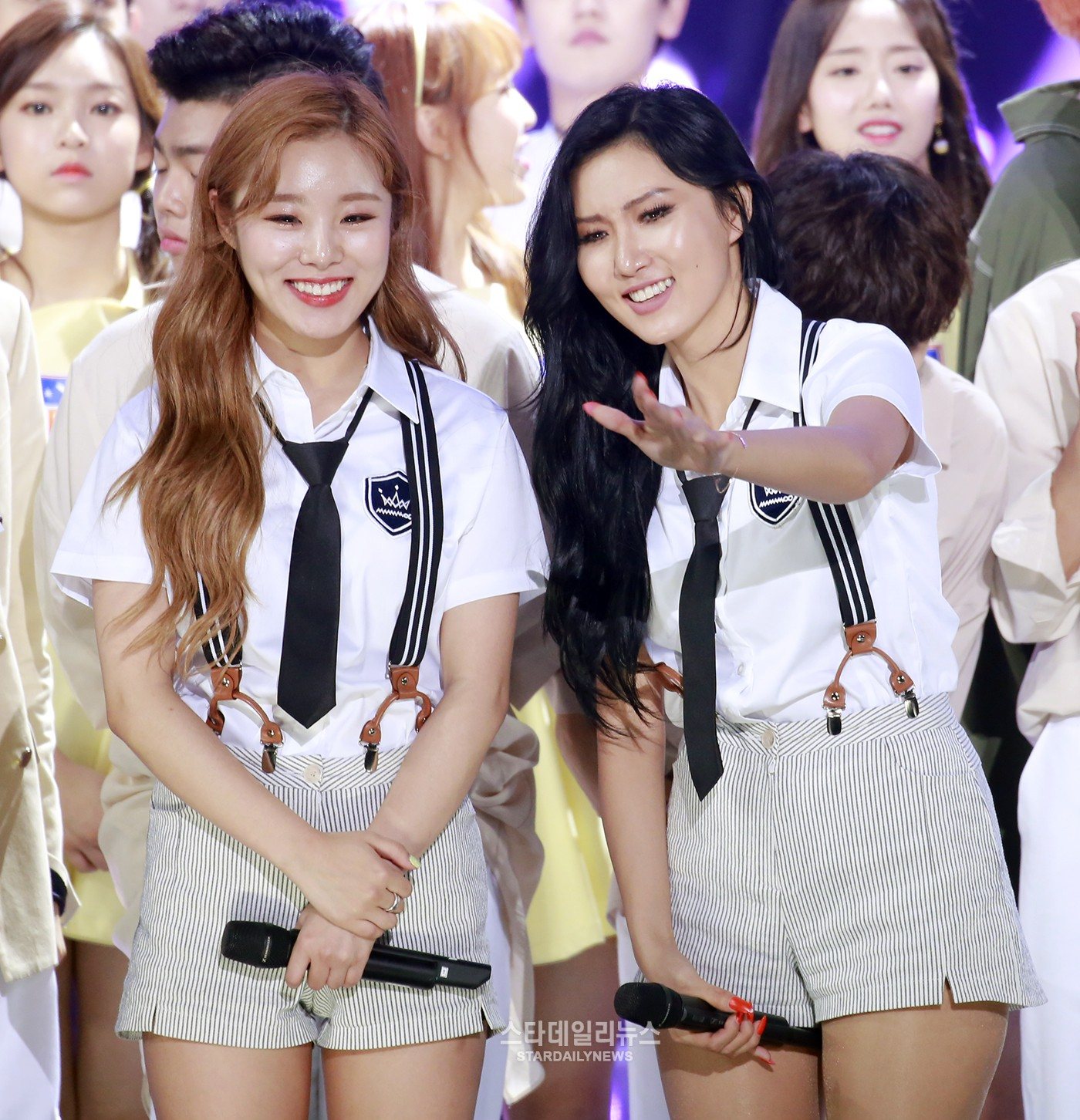 7th – Girls' Generation's Taeyeon
Taeyeon is the oldest member and nicknamed the "Kid Leader", because of her dorky antics.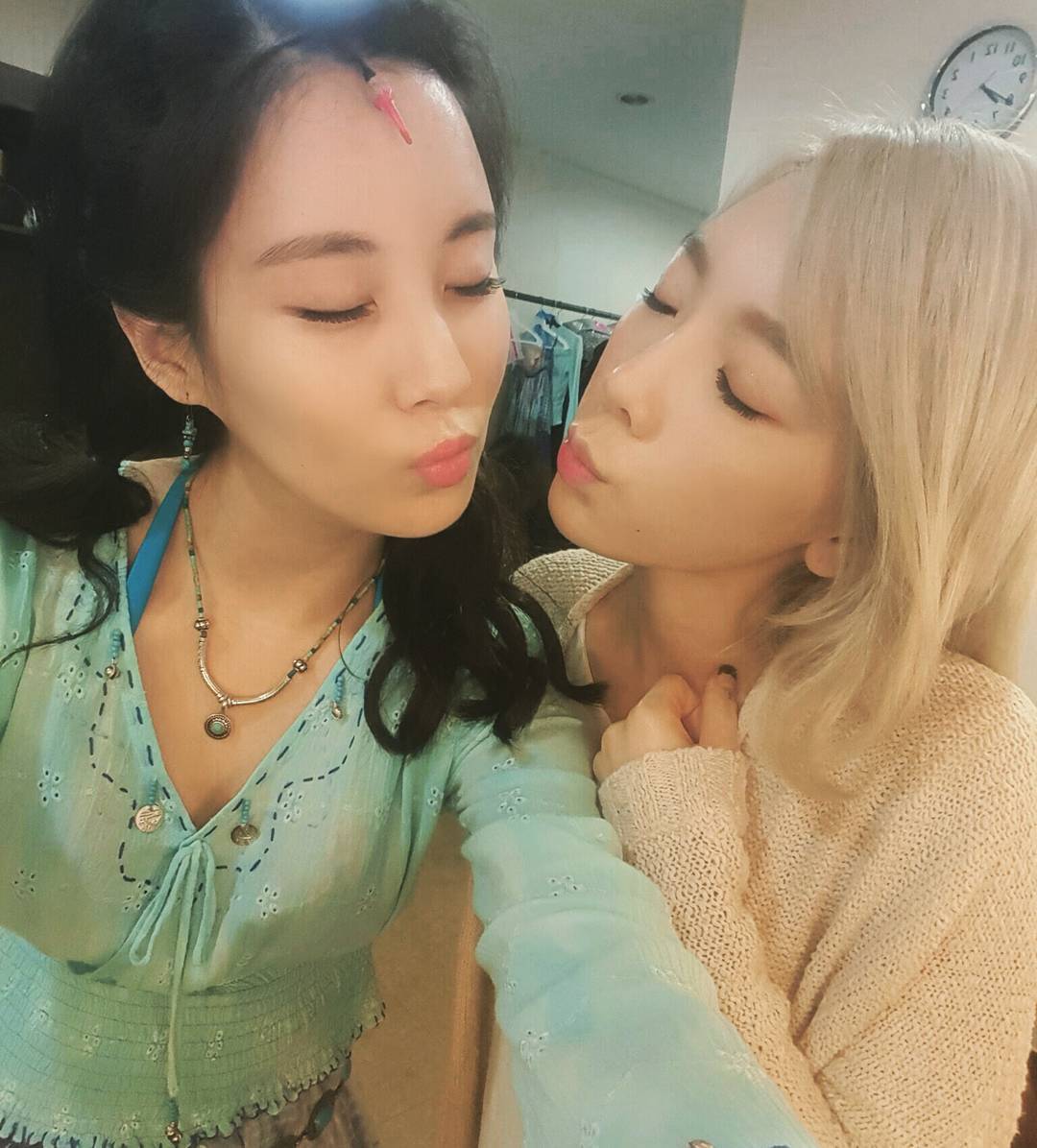 6th – Red Velvet's Irene
Irene is 9 years older than Yeri, but Irene is like a vampire who never ages.
5th – Girl's Day's Sojin
Hyeri is clearly the youngest, but Sojin and her random bursts of cuteness could easily be mistaken as the maknae.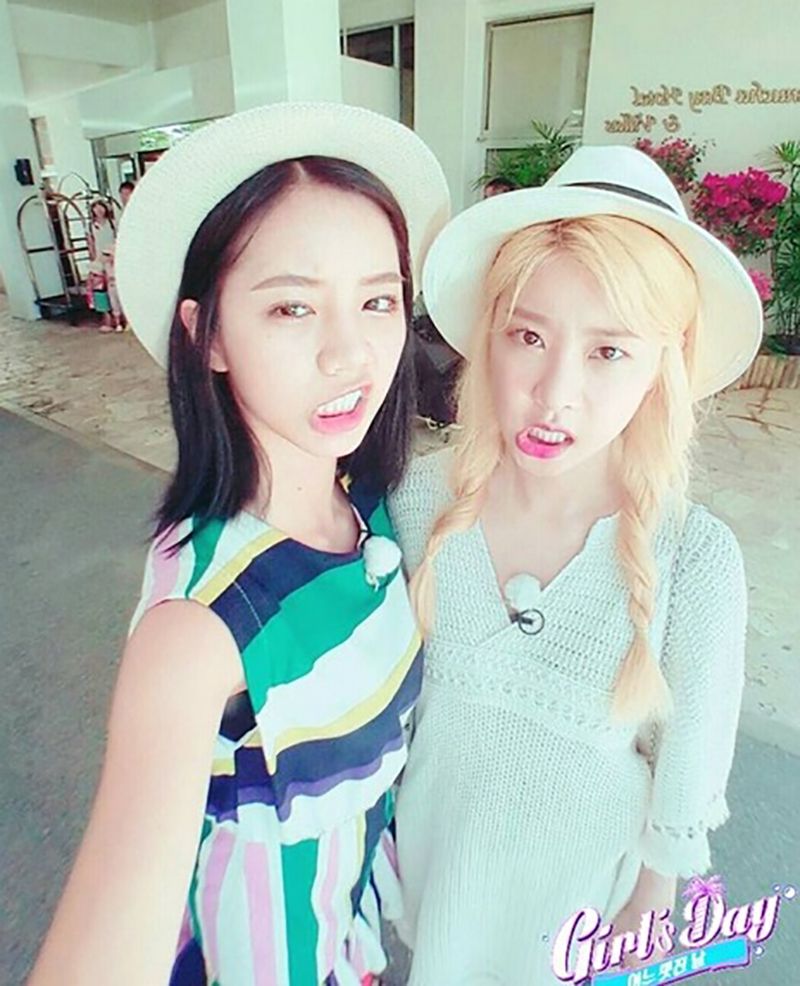 4th – GFRIEND's Eunha
People frequently mistake Eunha as Umji's dongsaeng because of her bright round eyes and petite stature.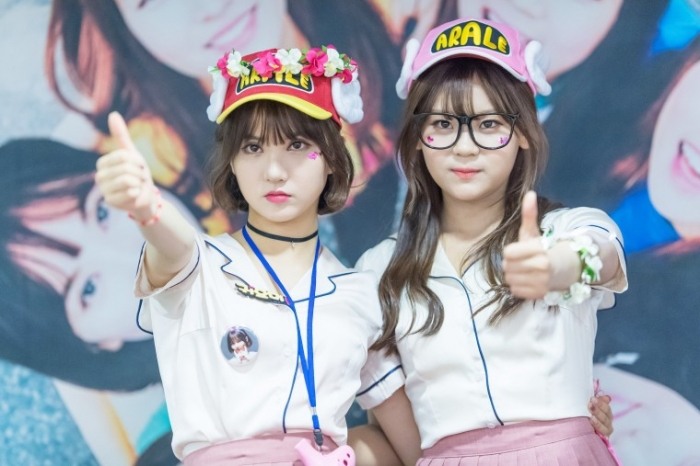 3rd – 2NE1's Sandara Park
Even though there's a 10 year gap, "age ain't nothing but a number". Because Sandara never ages and looks younger than Minzy.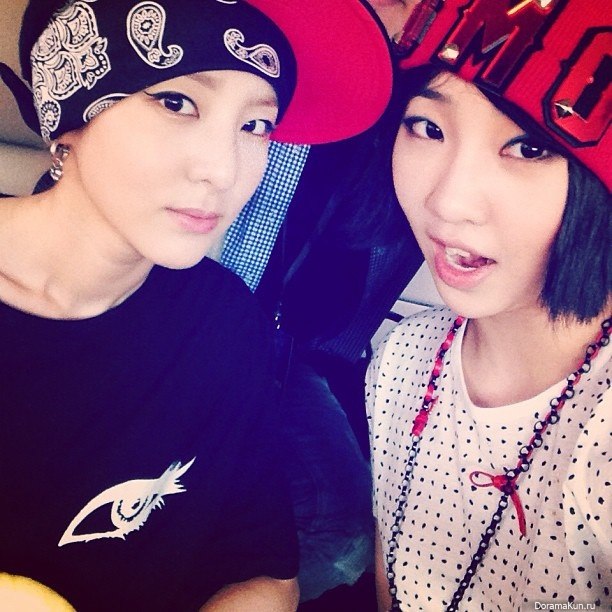 2nd – BLACKPINK's Jisoo
Jisoo is the oldest, but everyone knows Jichu is the youngest at heart!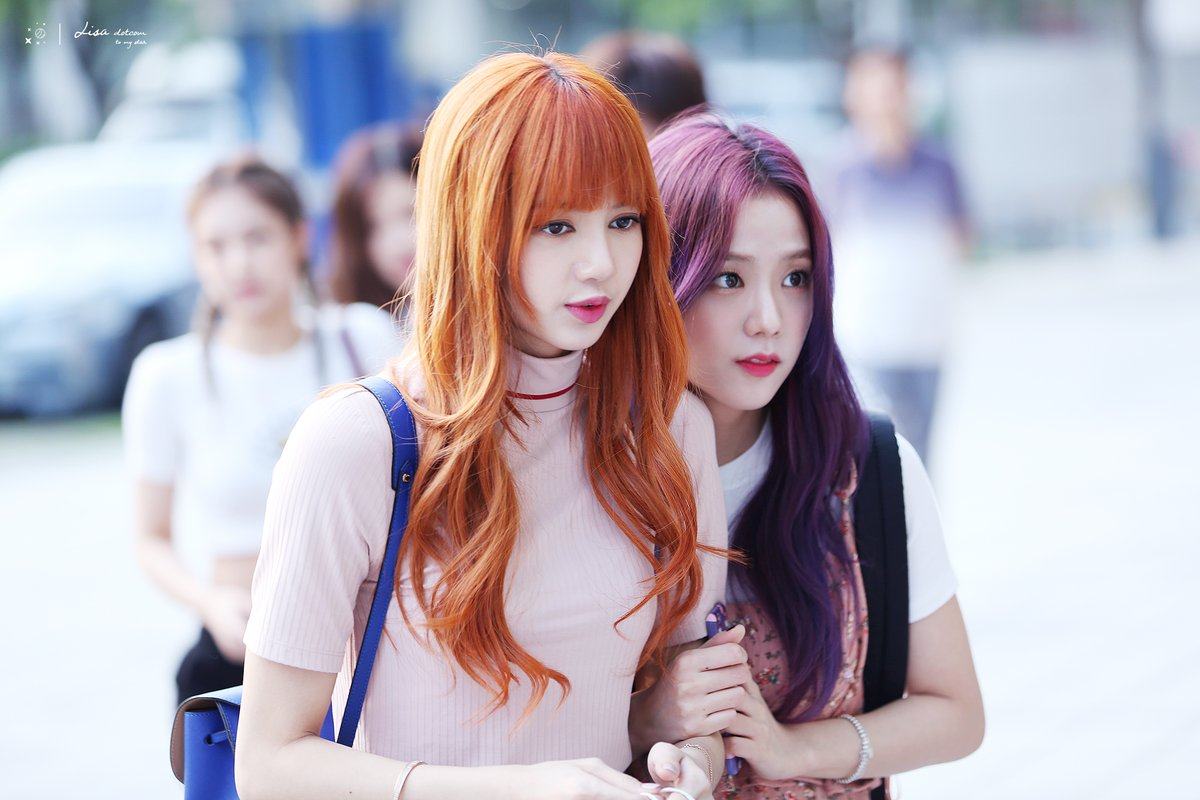 1st – TWICE's Nayeon
Nayeon takes the crown as the ultimate fake maknae for her vibrant personality and adorable cheeks!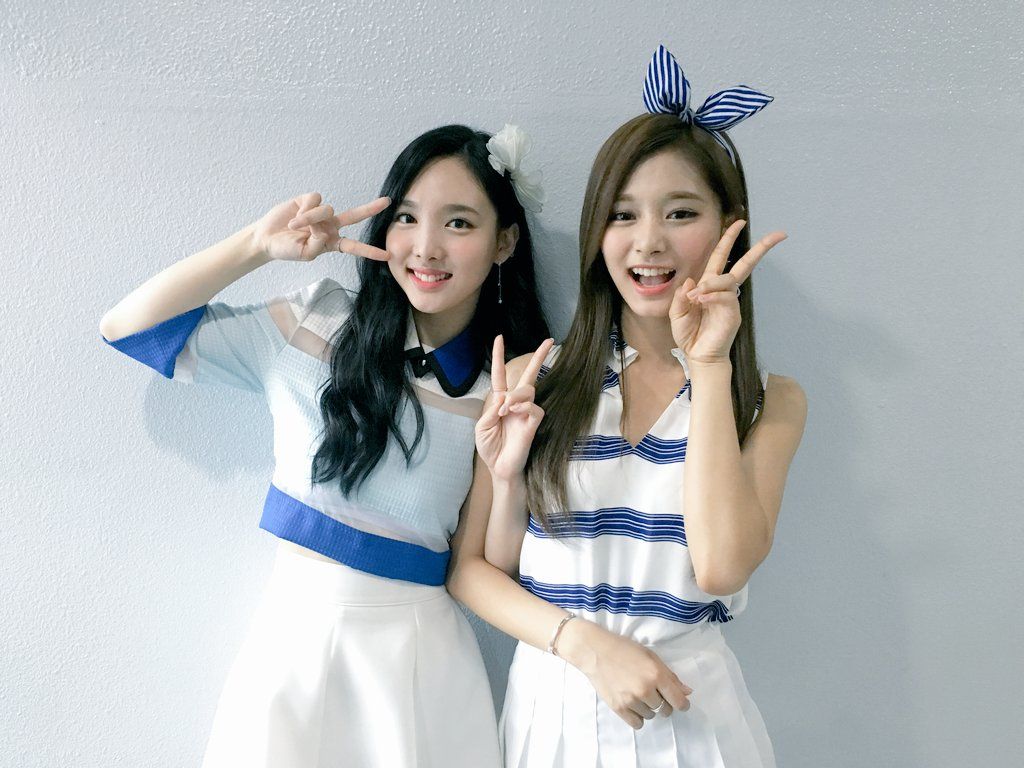 Share This Post