TOP 10 K-Pop Idols Voted With The Best Legs
Fans nominated and voted for the top 10 K-Pop idols who have the best legs in the industry. Find out which idols beat out the rest with their gorgeous legs!
10th – Super Junior's Heechul
Heechul's beautifully slender legs received 92 votes.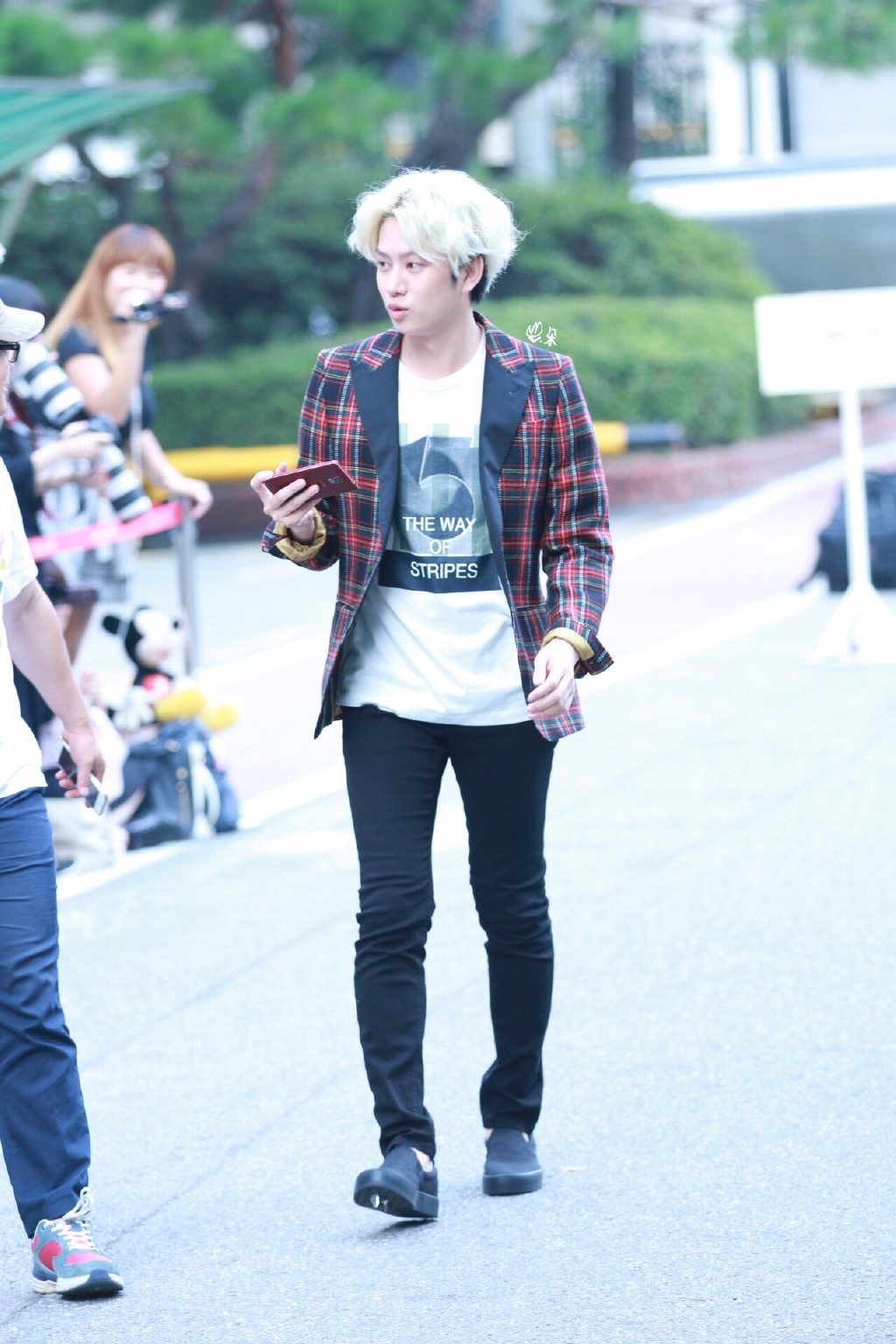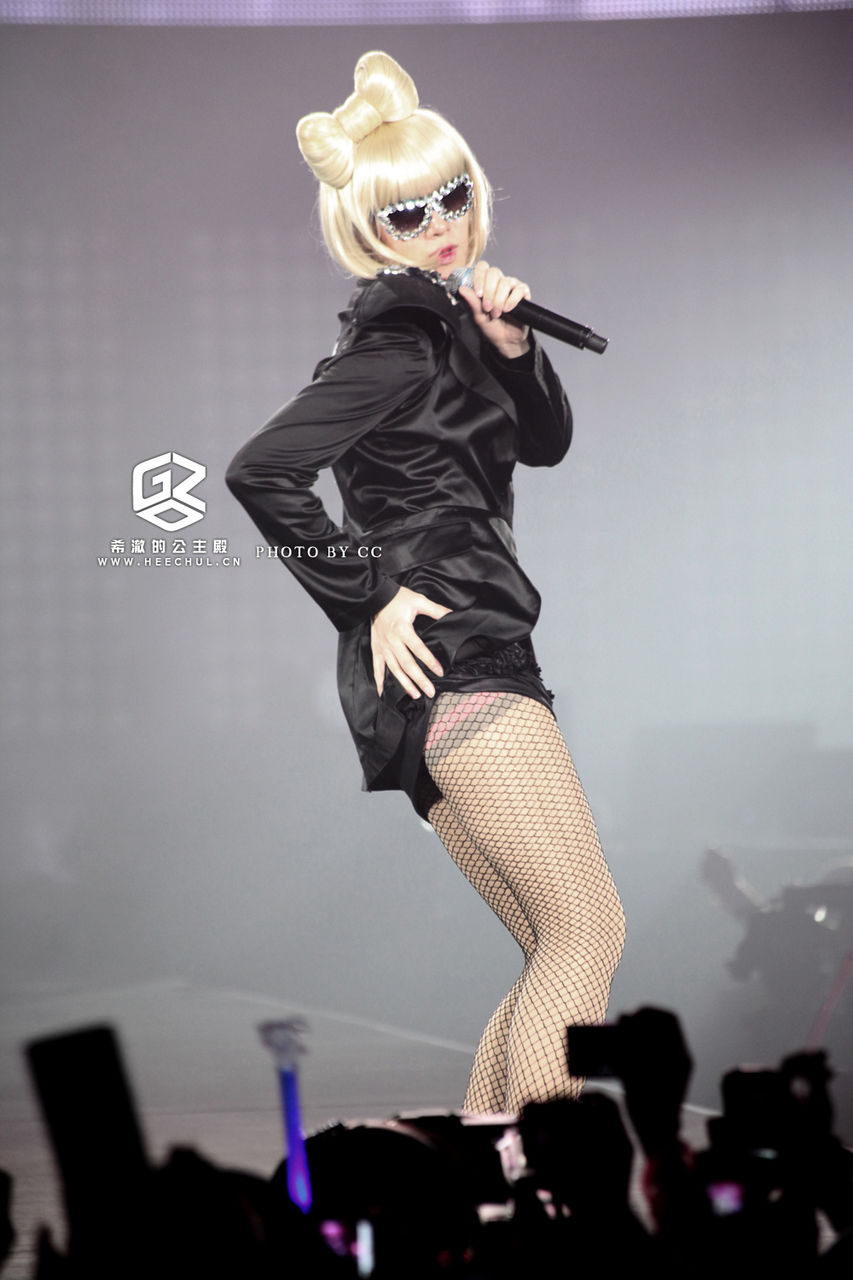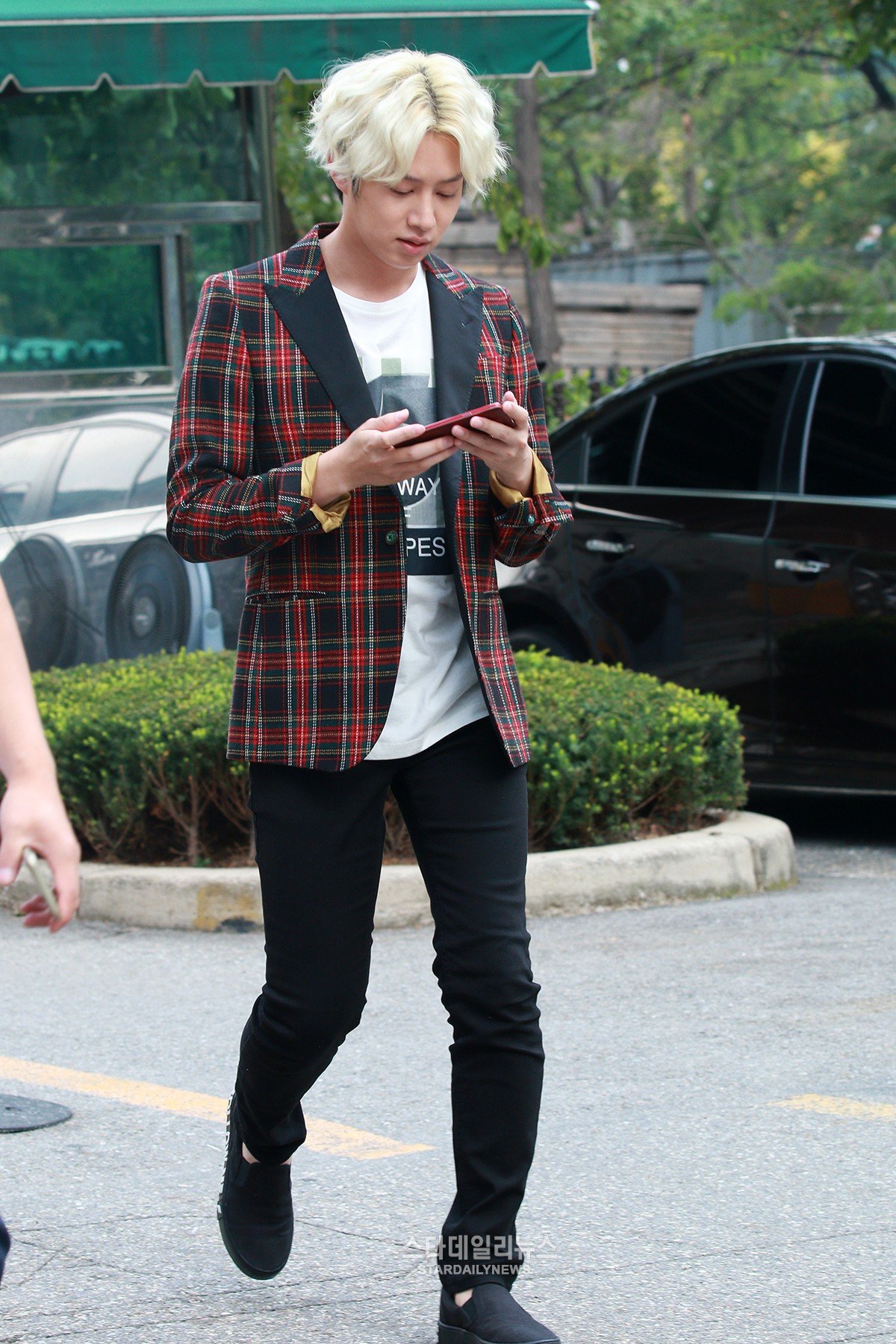 9th – BLACKPINK's Lisa
Lisa's straight legs that run for miles received 100 votes.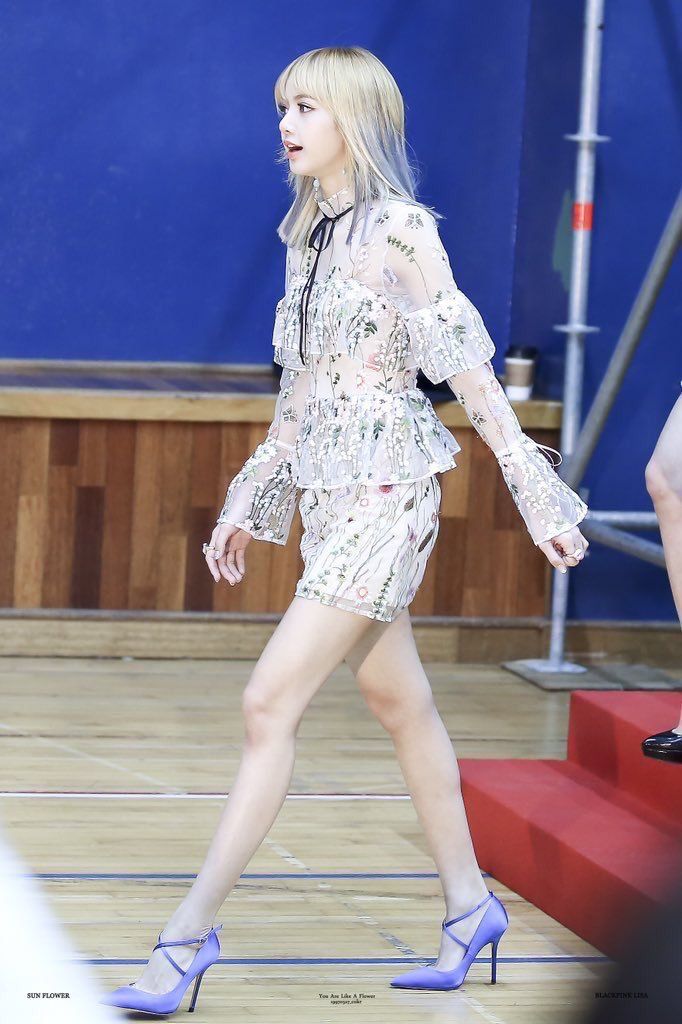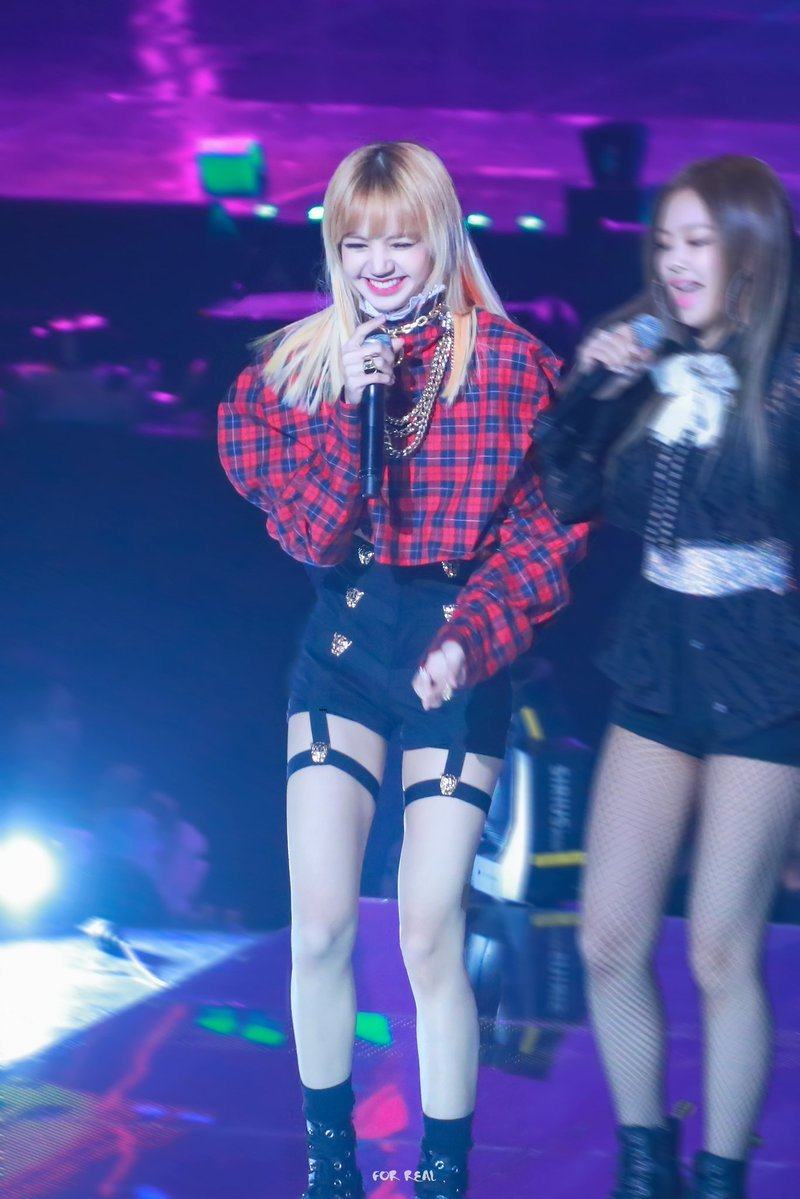 8th – EXO's Kai
Kai received 102 votes for his slim and fit legs.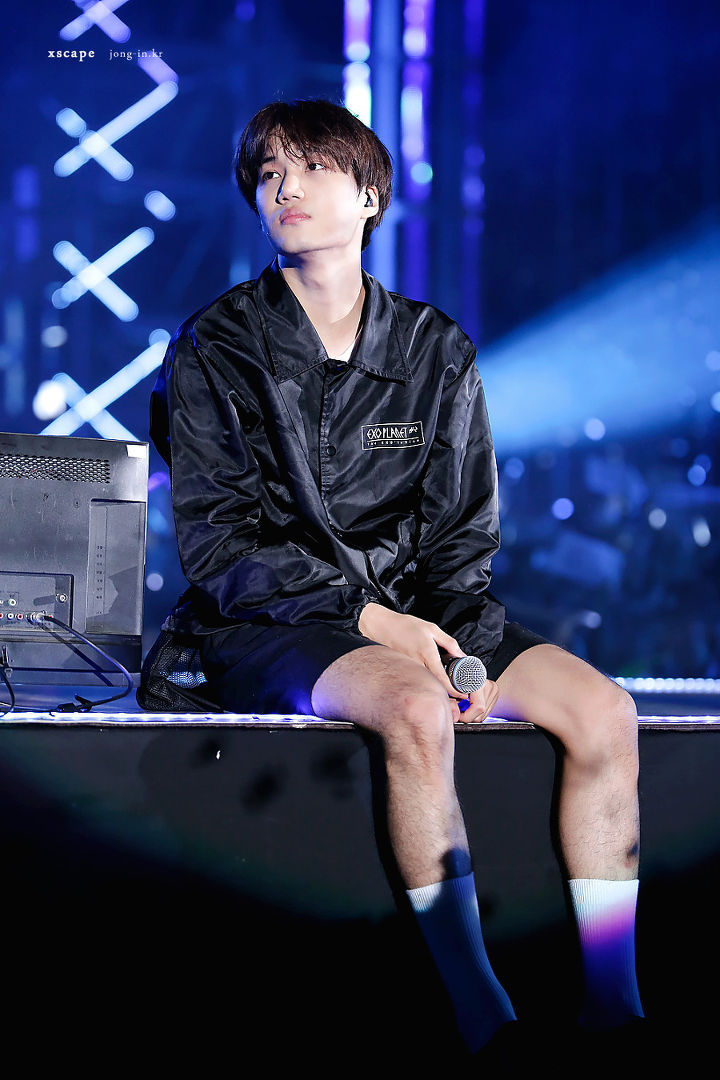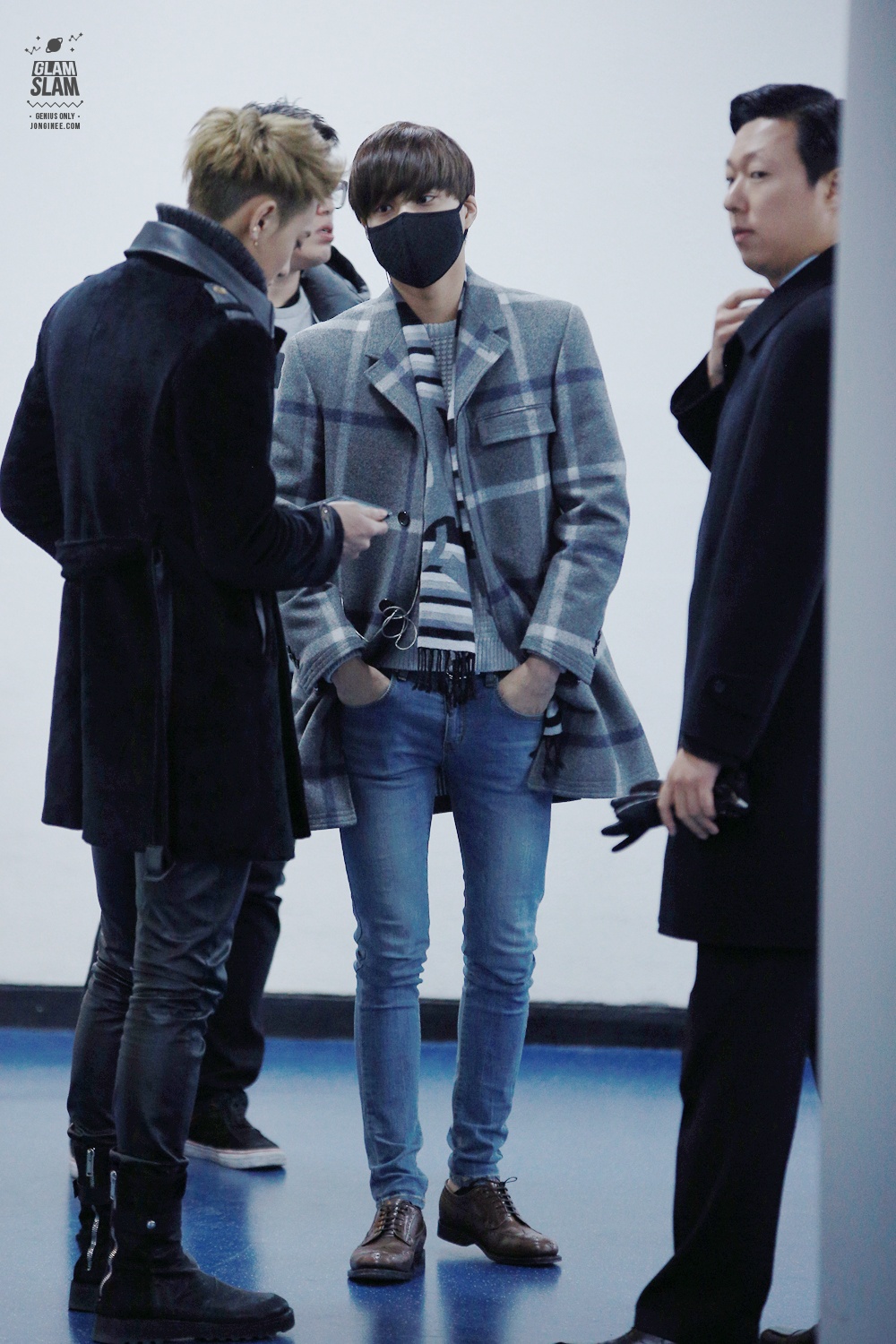 7th – BTS's Suga
Suga received 117 votes for making girls jealous with his beautiful legs.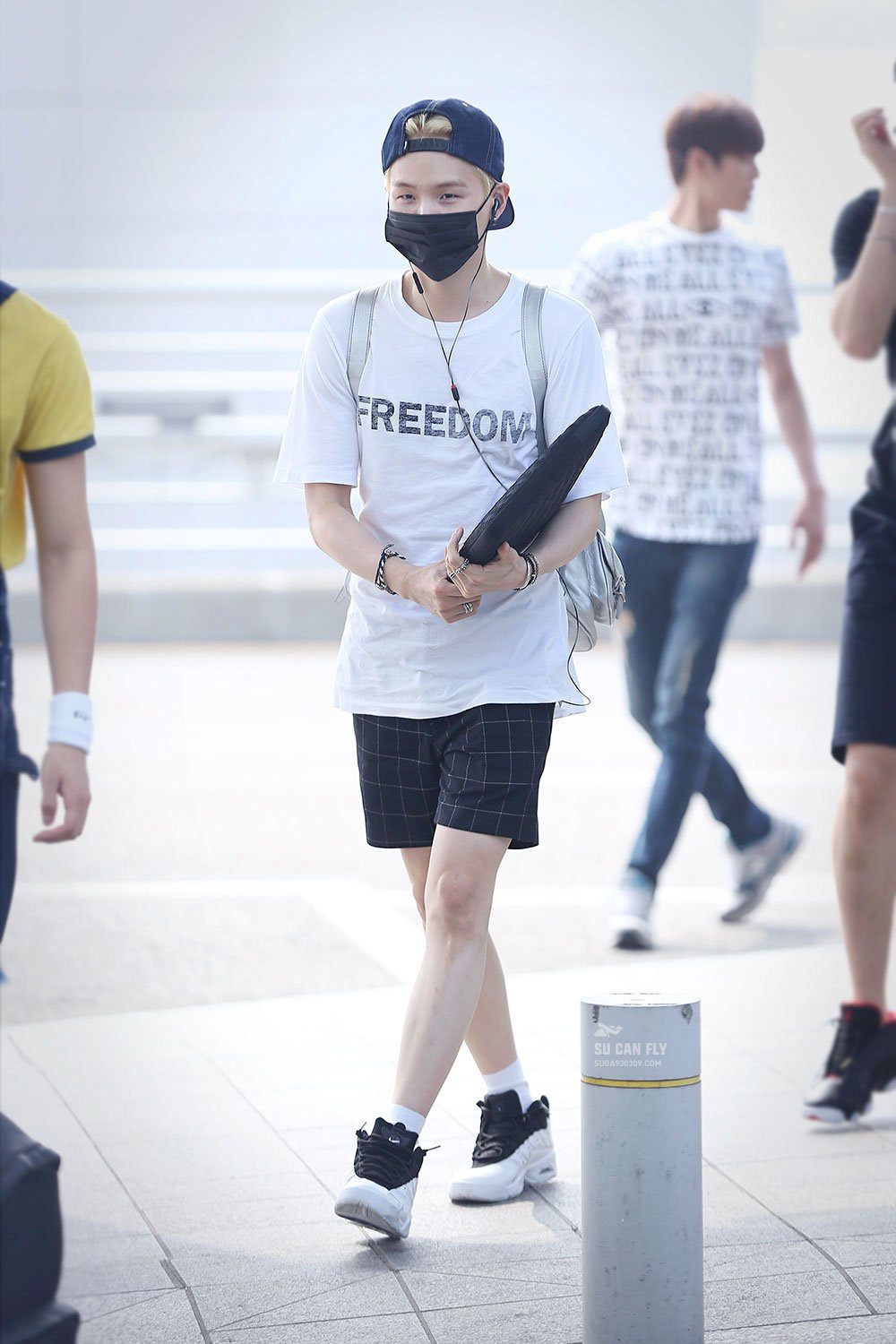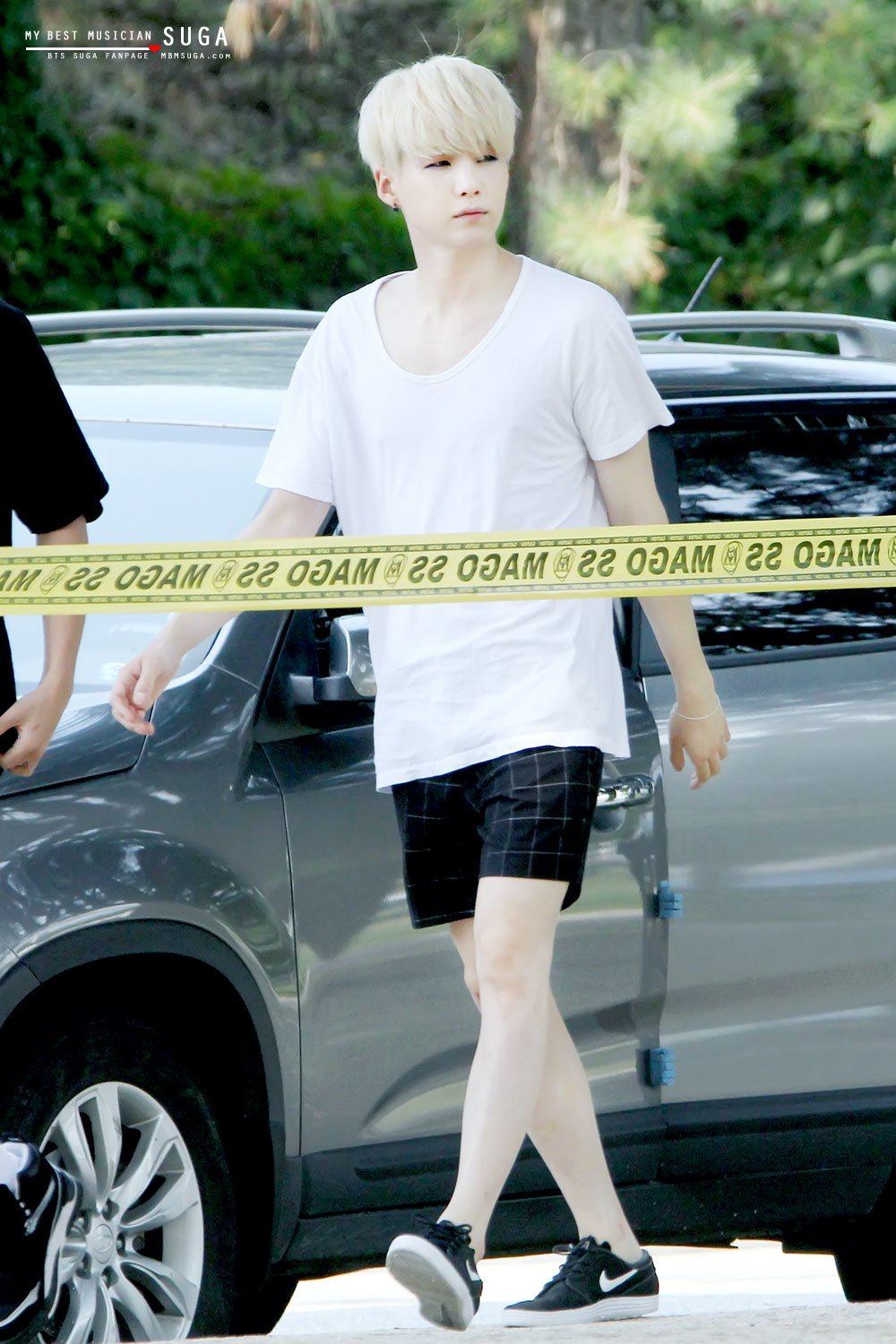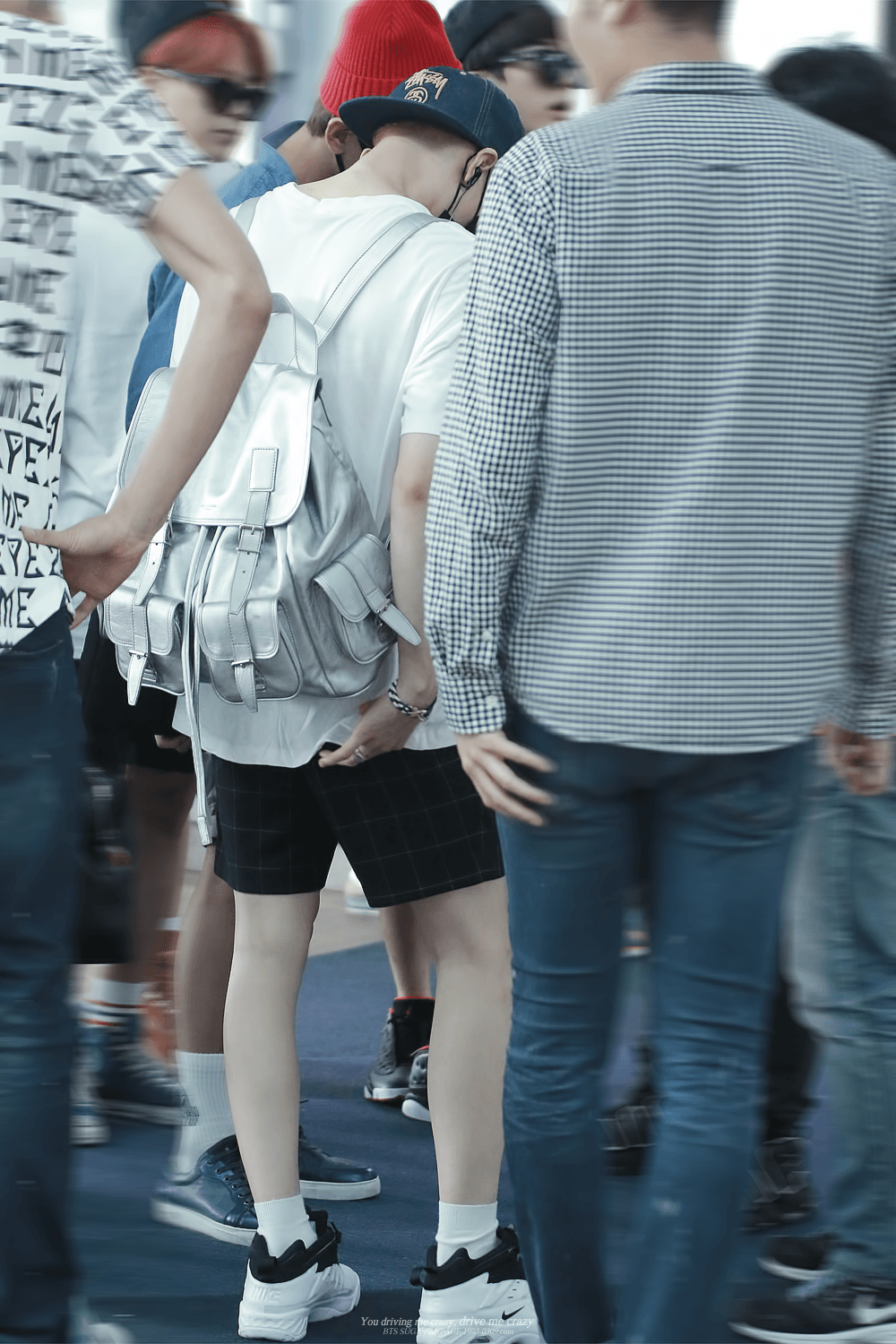 6th – ASTRO's Rocky
Rocky has rock hard legs that got him 138 votes.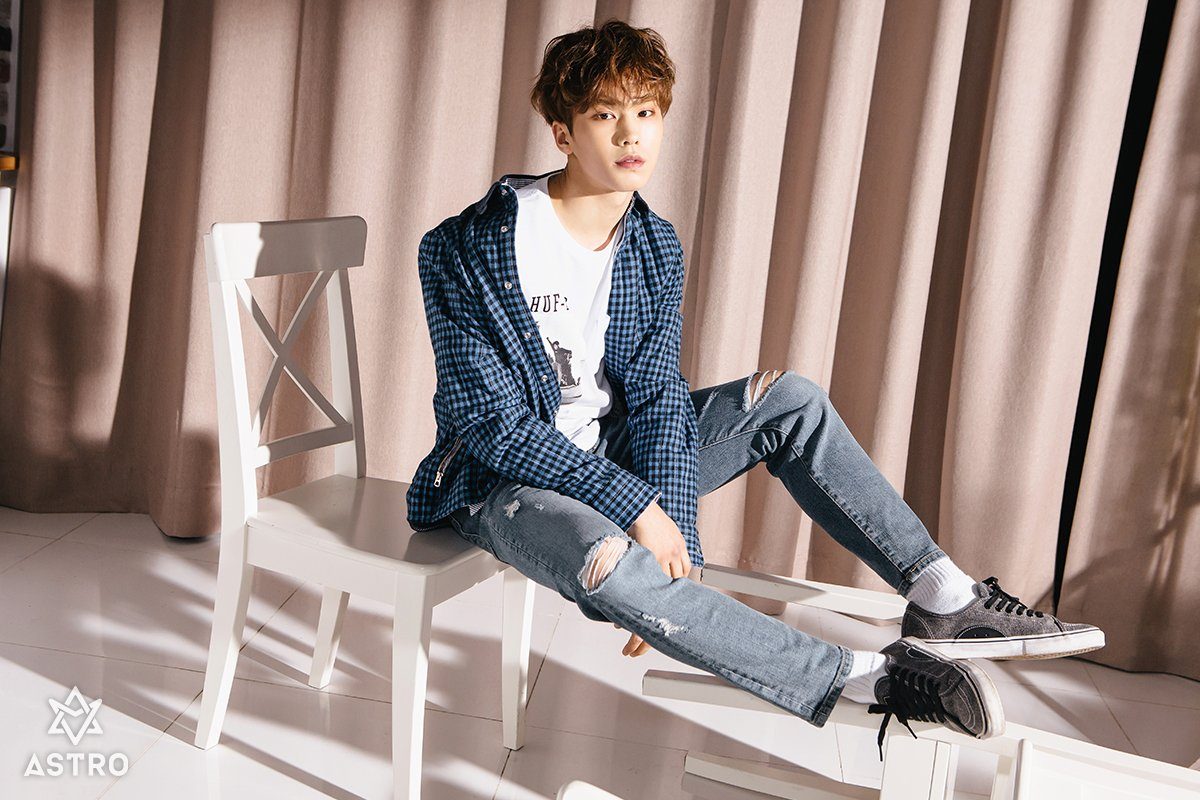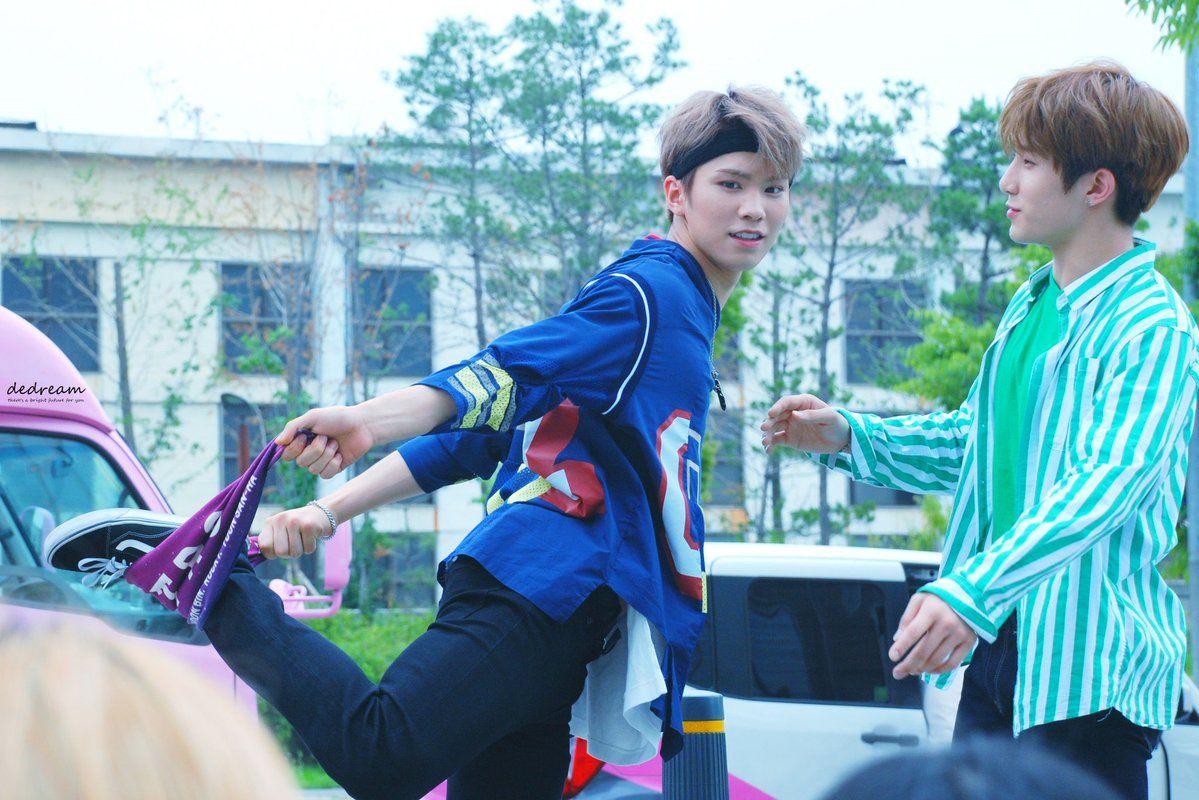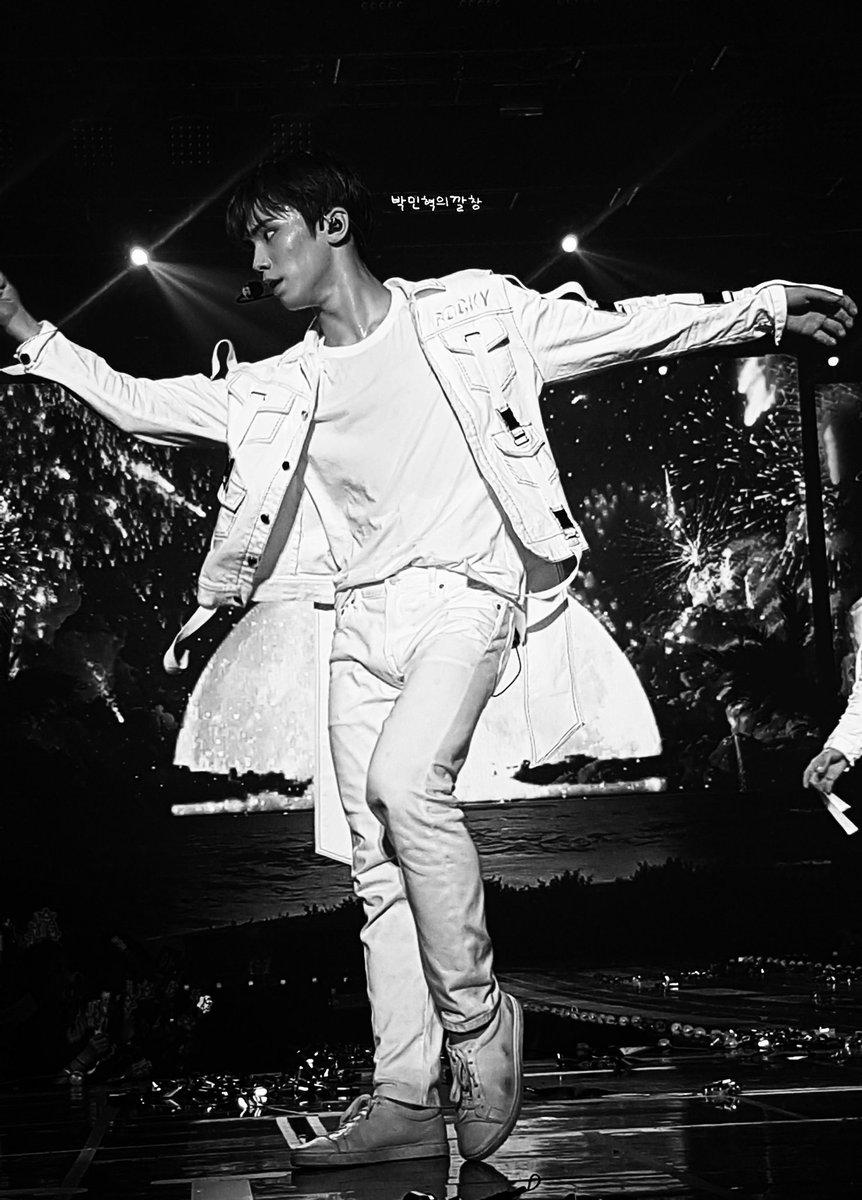 5th – Weki Meki's Kim Doyeon
Kim Doyeon's long, model-like legs received 139 votes.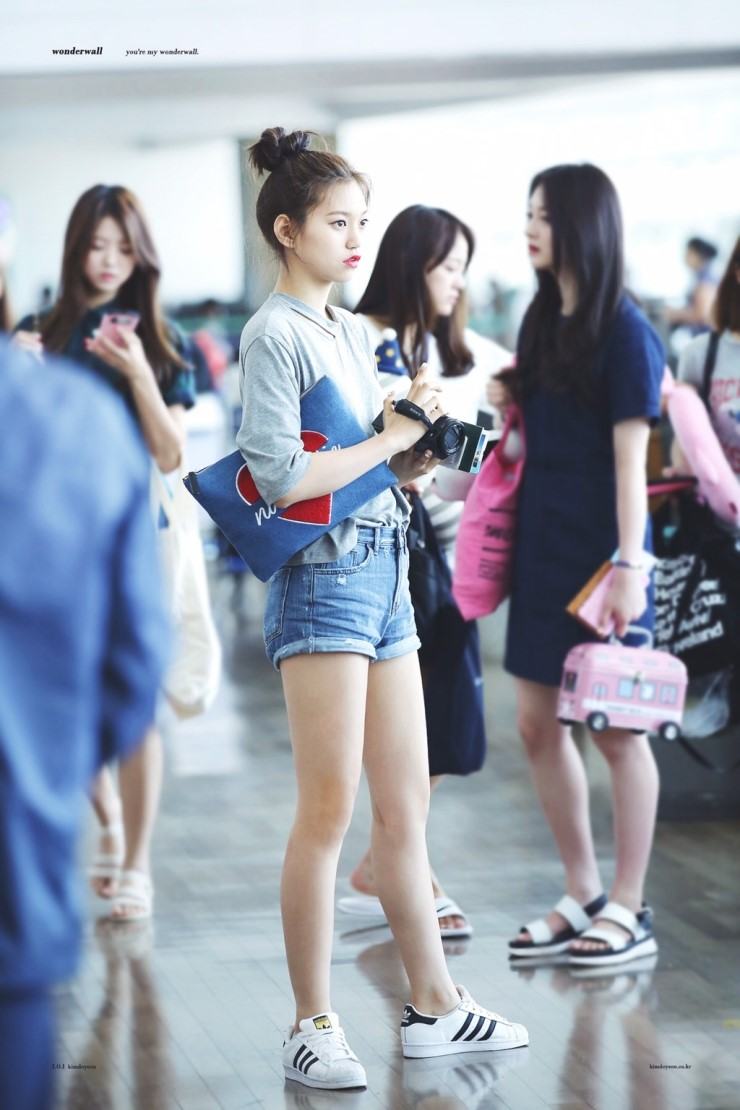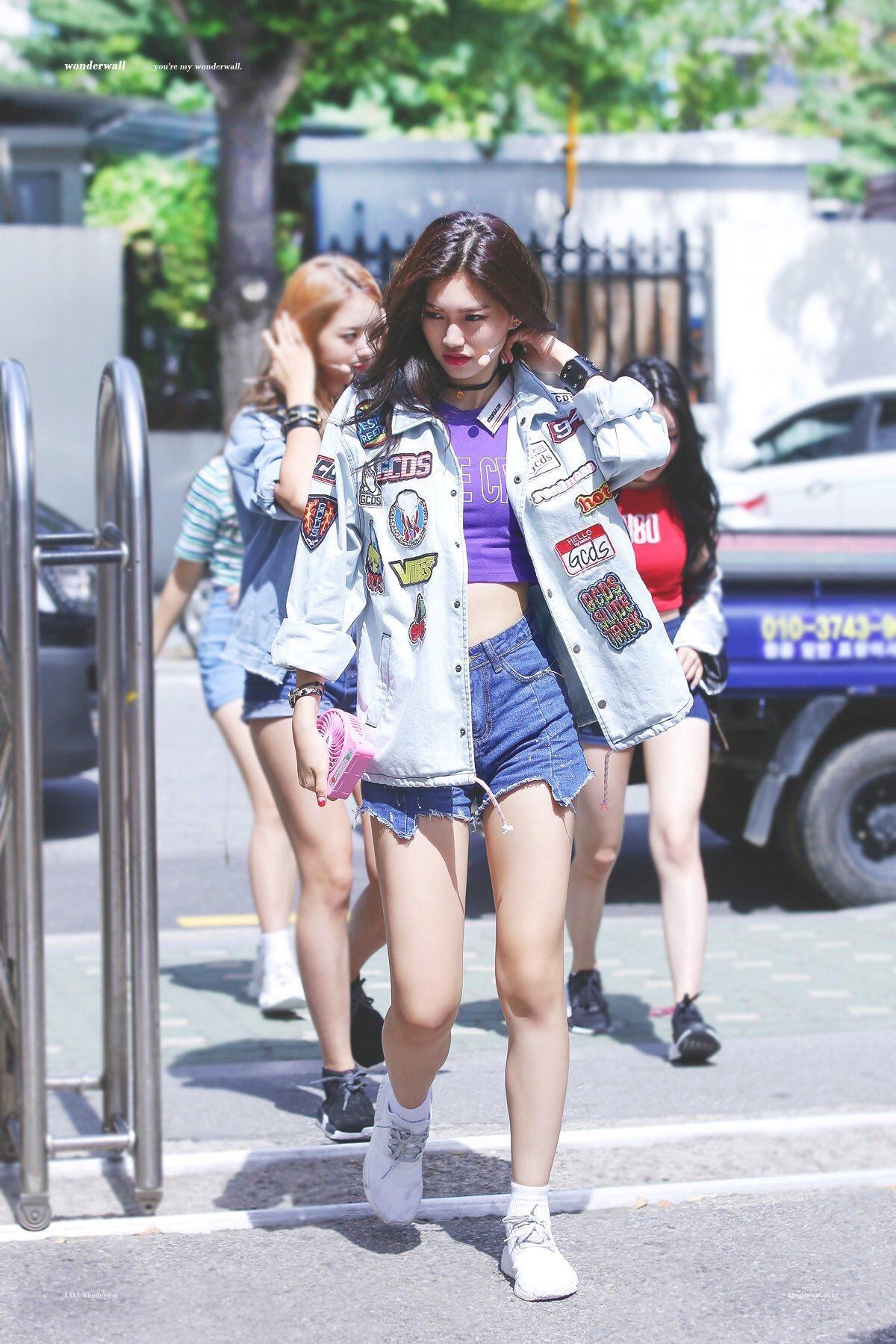 4th – BTS's Jimin
Jimin's muscular legs can leave any A.R.M.Y thirsty! It got him 167 votes.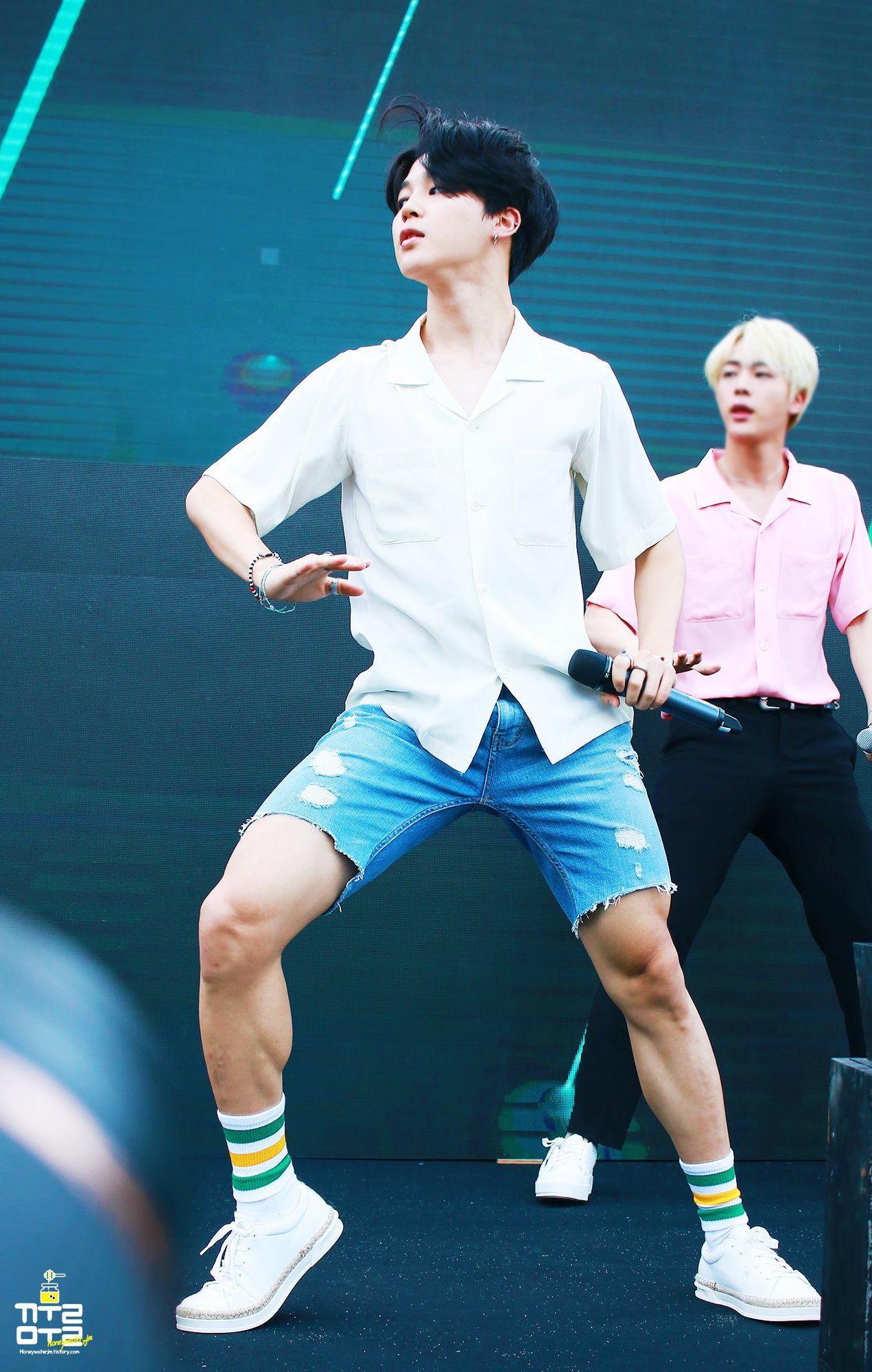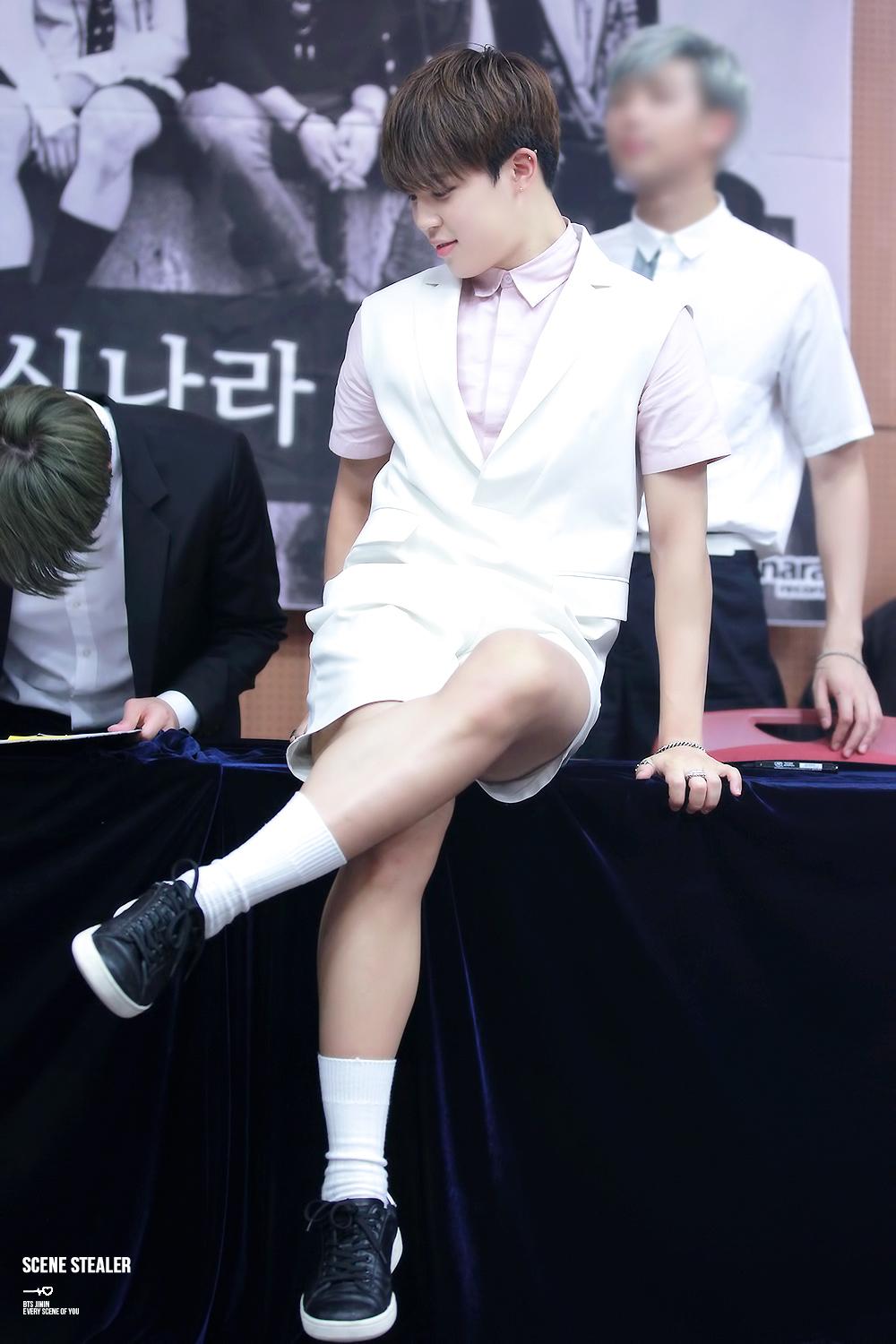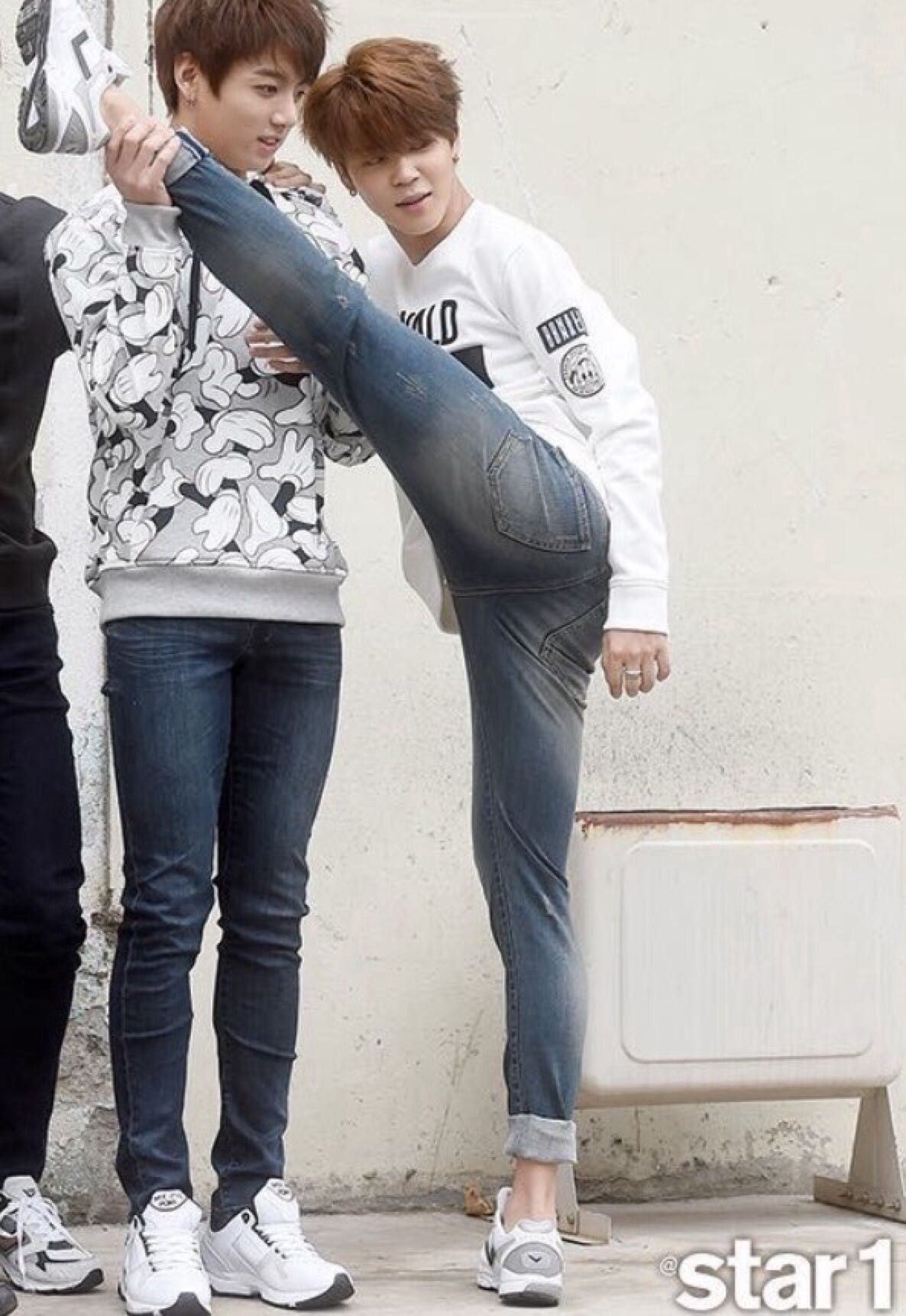 3rd – BTS's Jungkook
Jungkook's thick thighs can't be left off the list! He received 201 votes.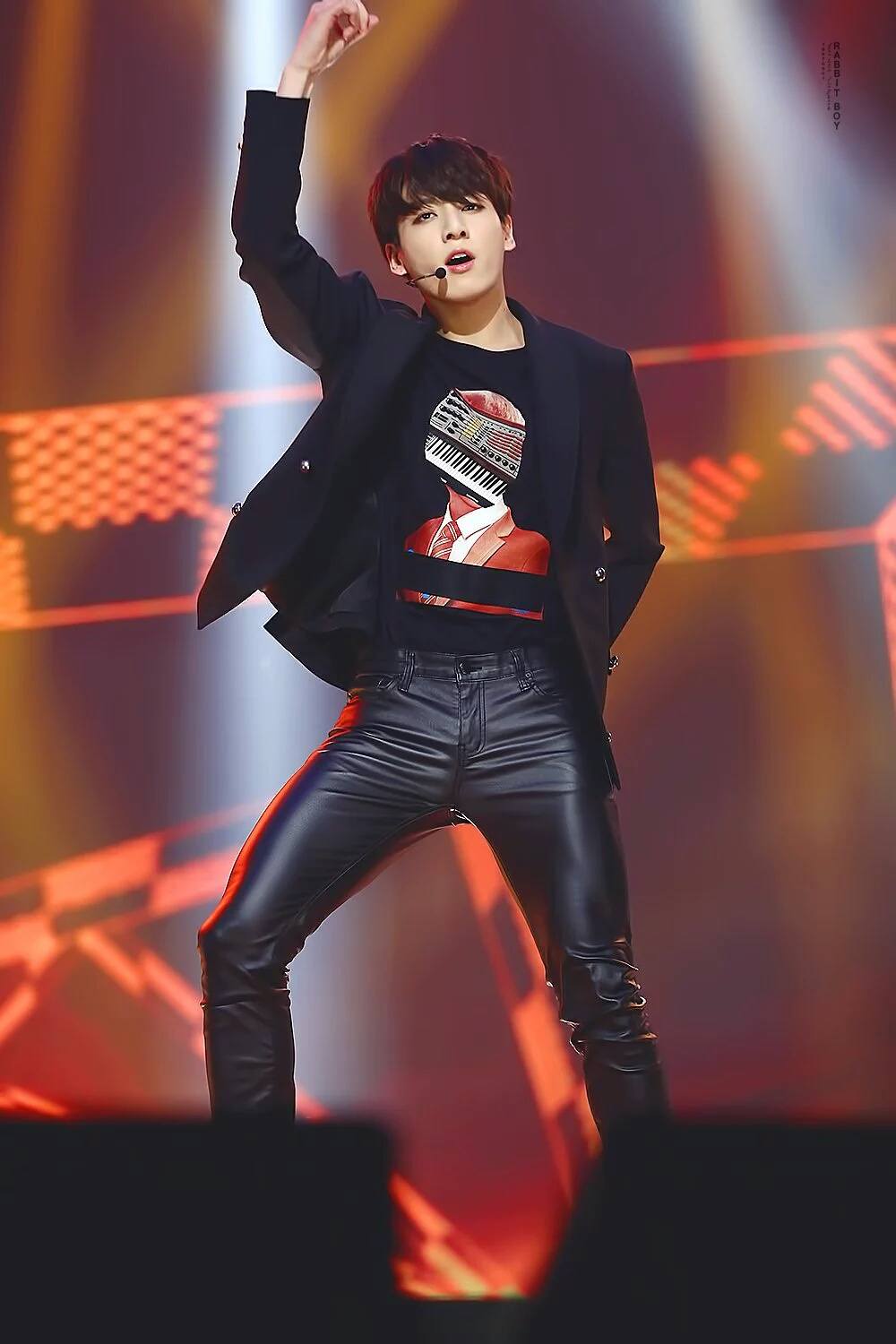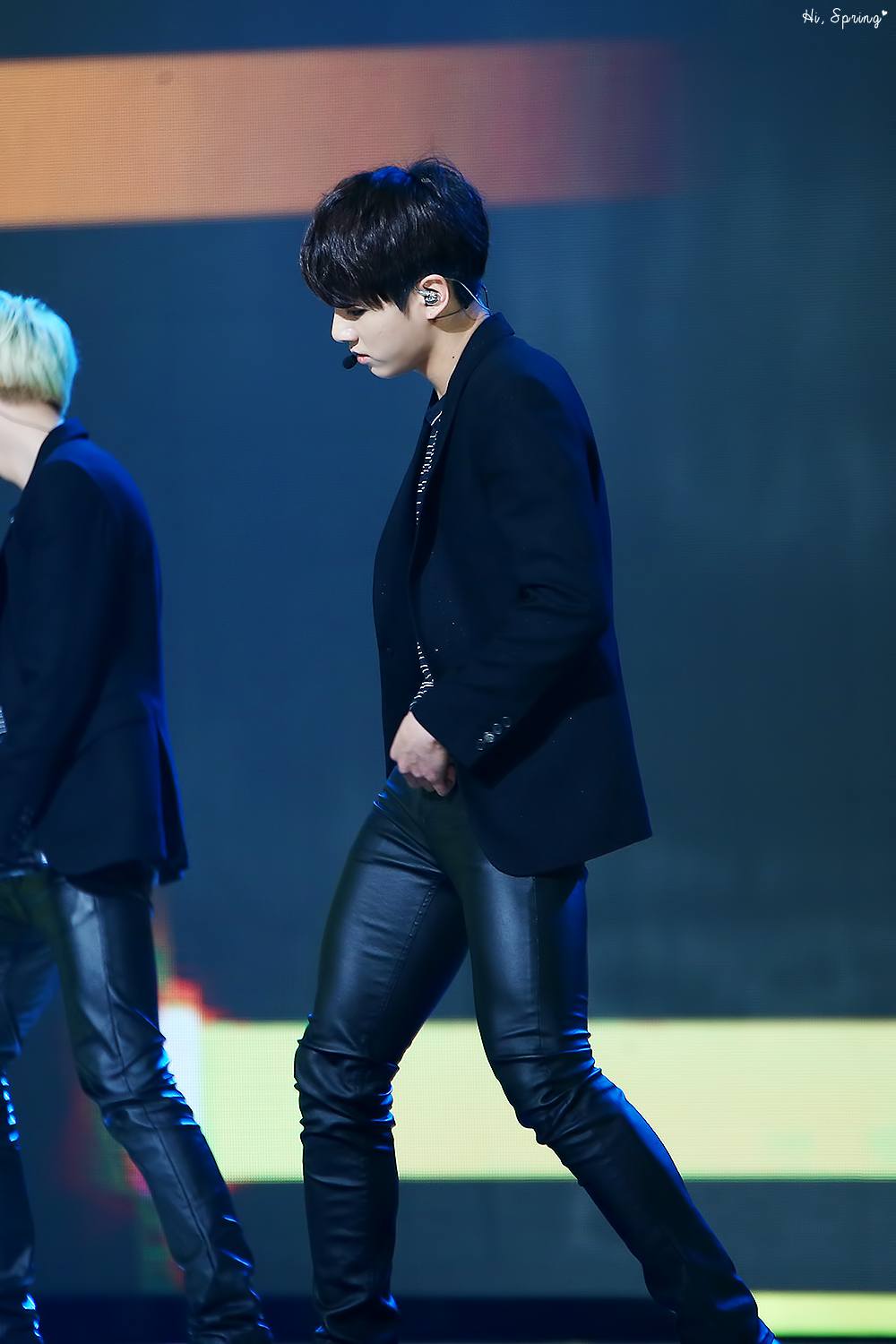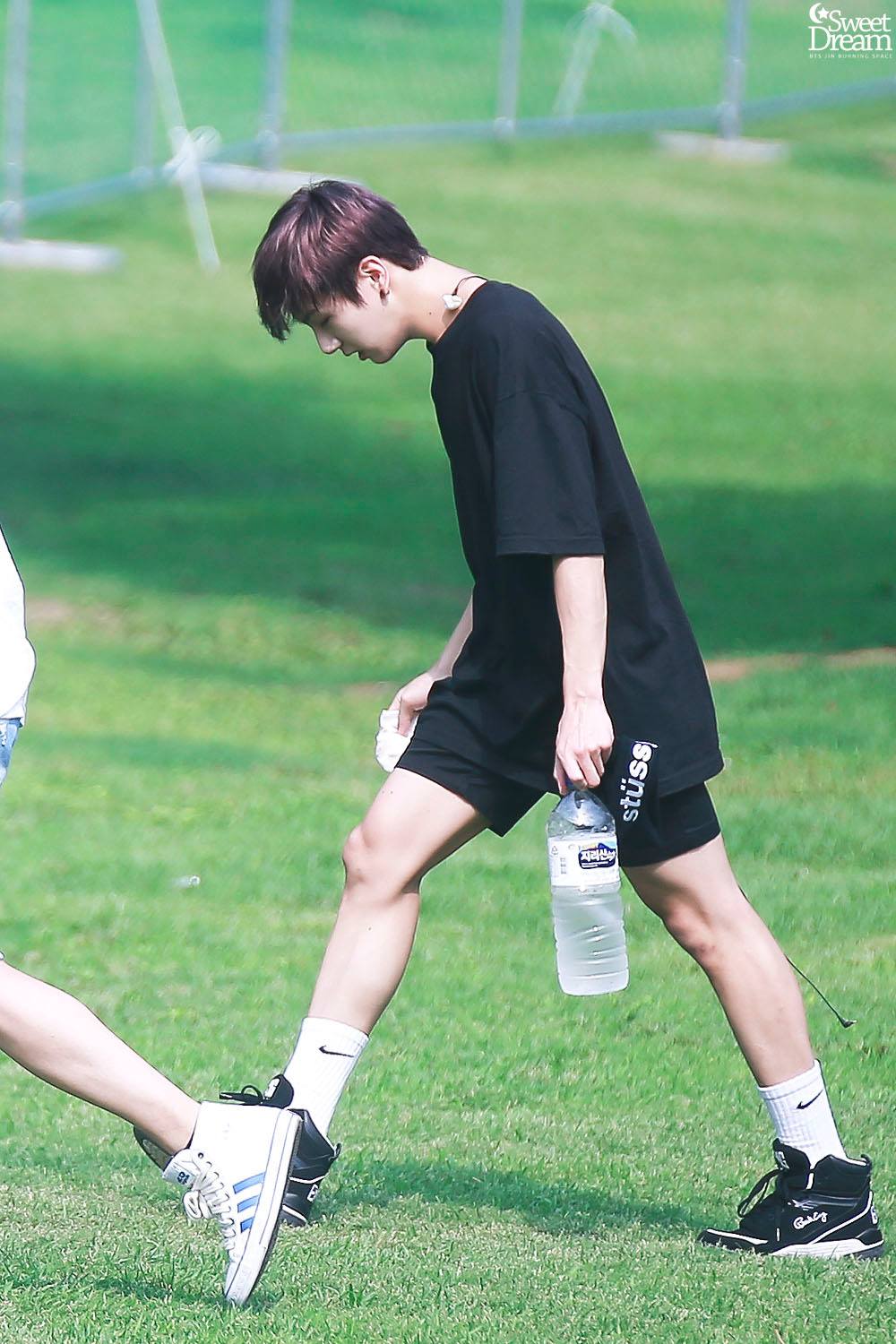 2nd – SHINHWA's Eric
Veteran idol Eric showed what legs are made of with 229 votes!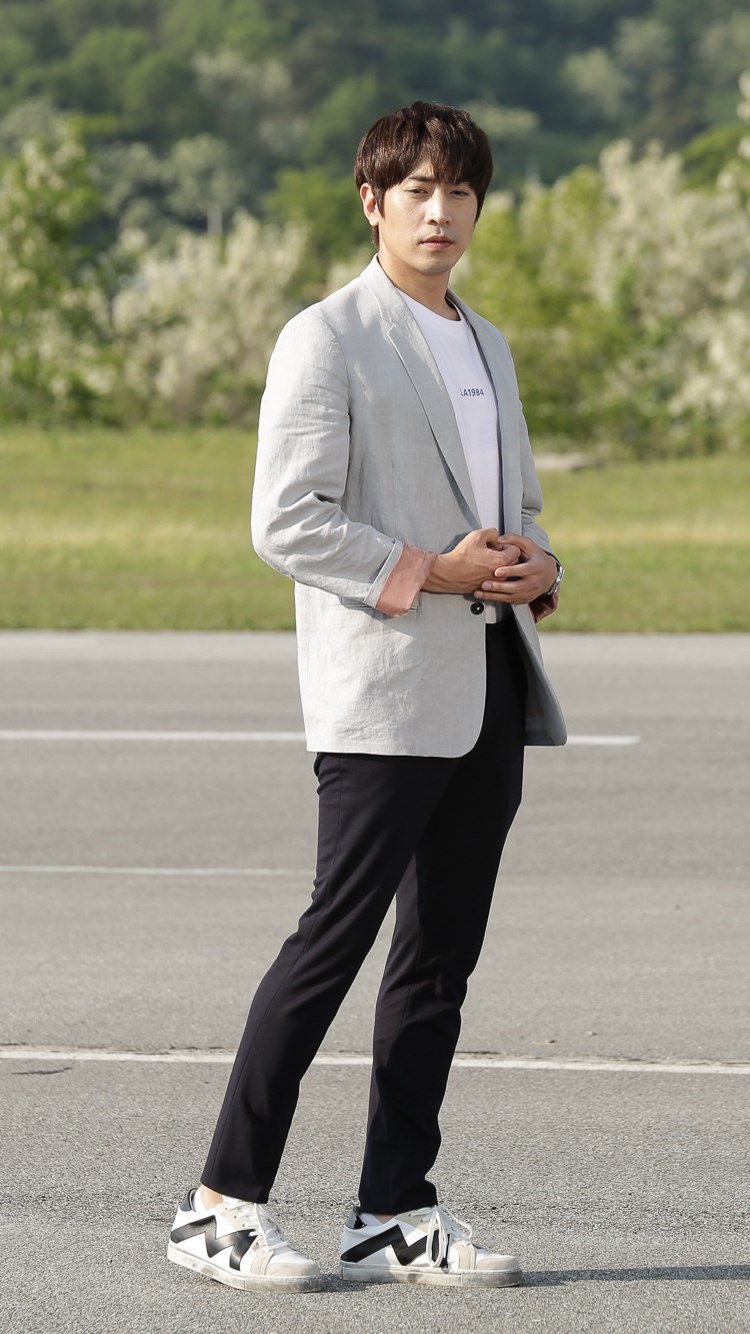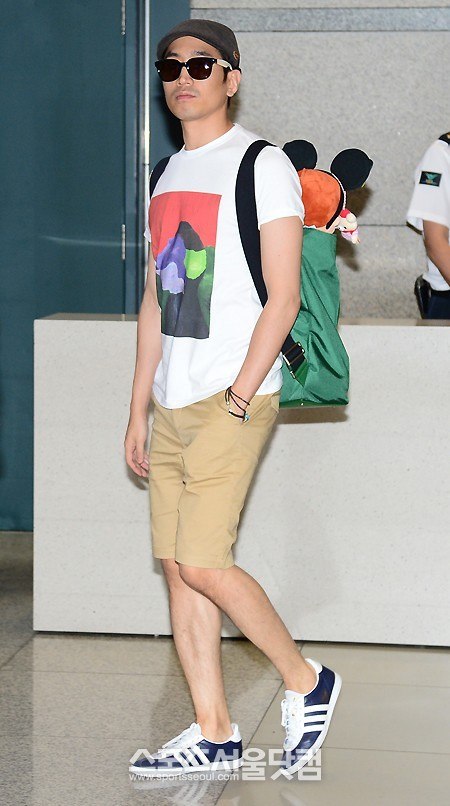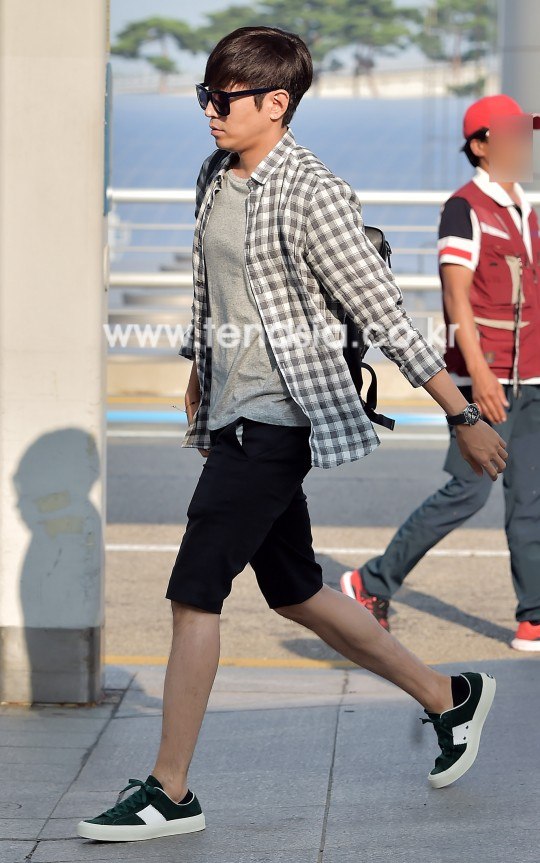 1st – A.C.E's Wow
Wow took home the honor of having the best legs with 257 votes!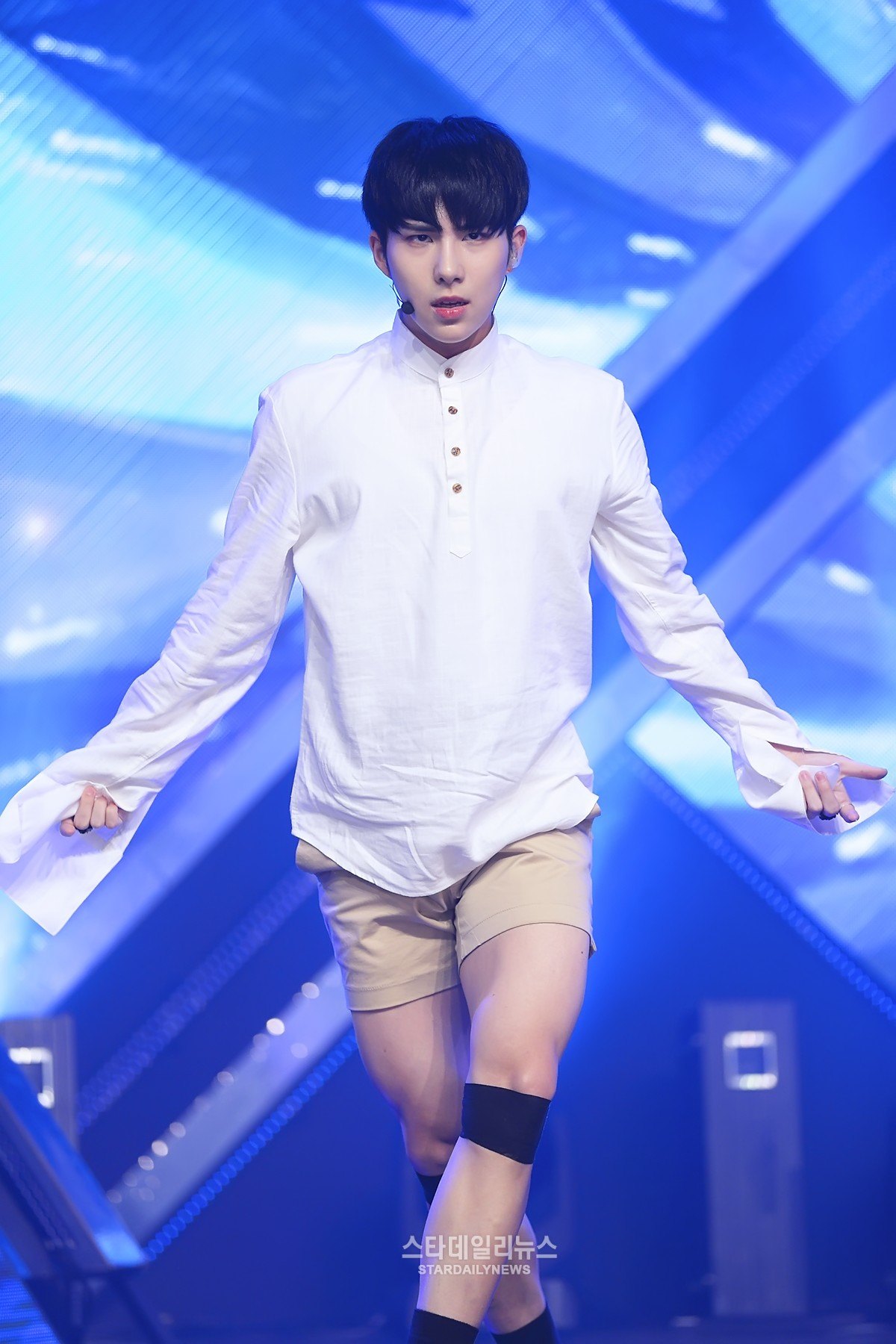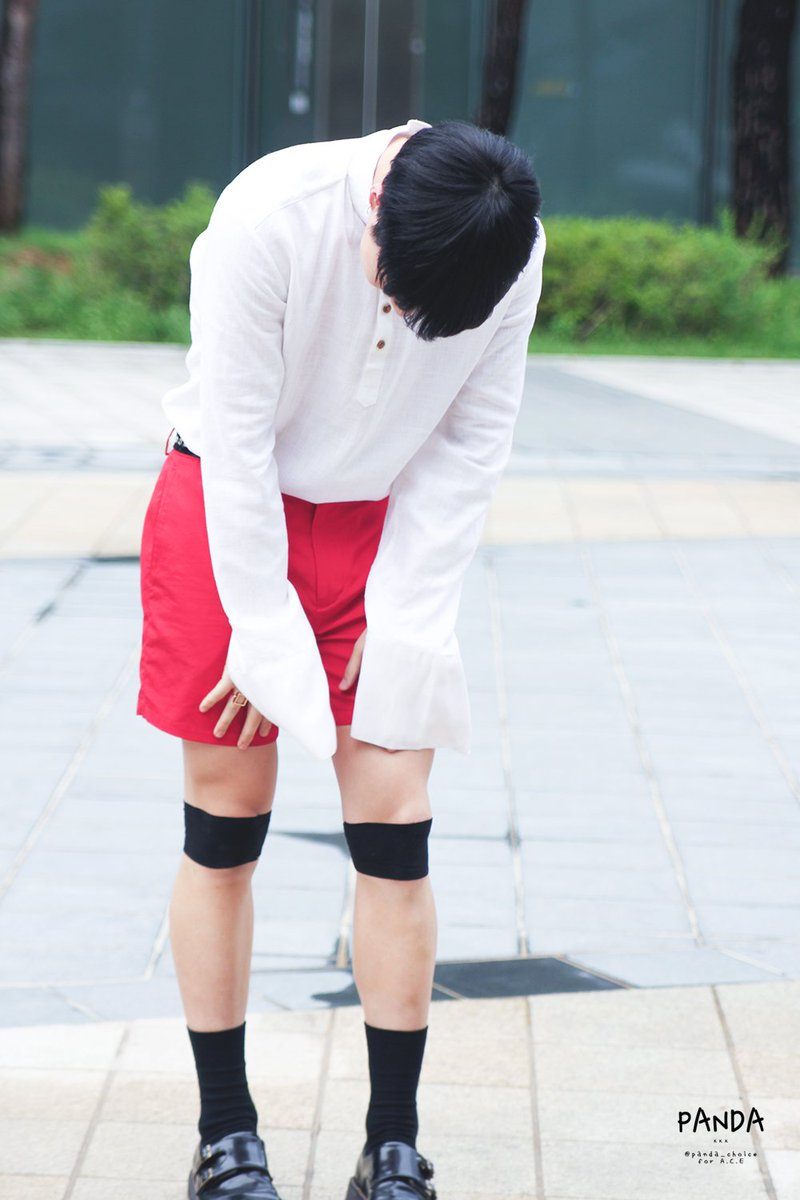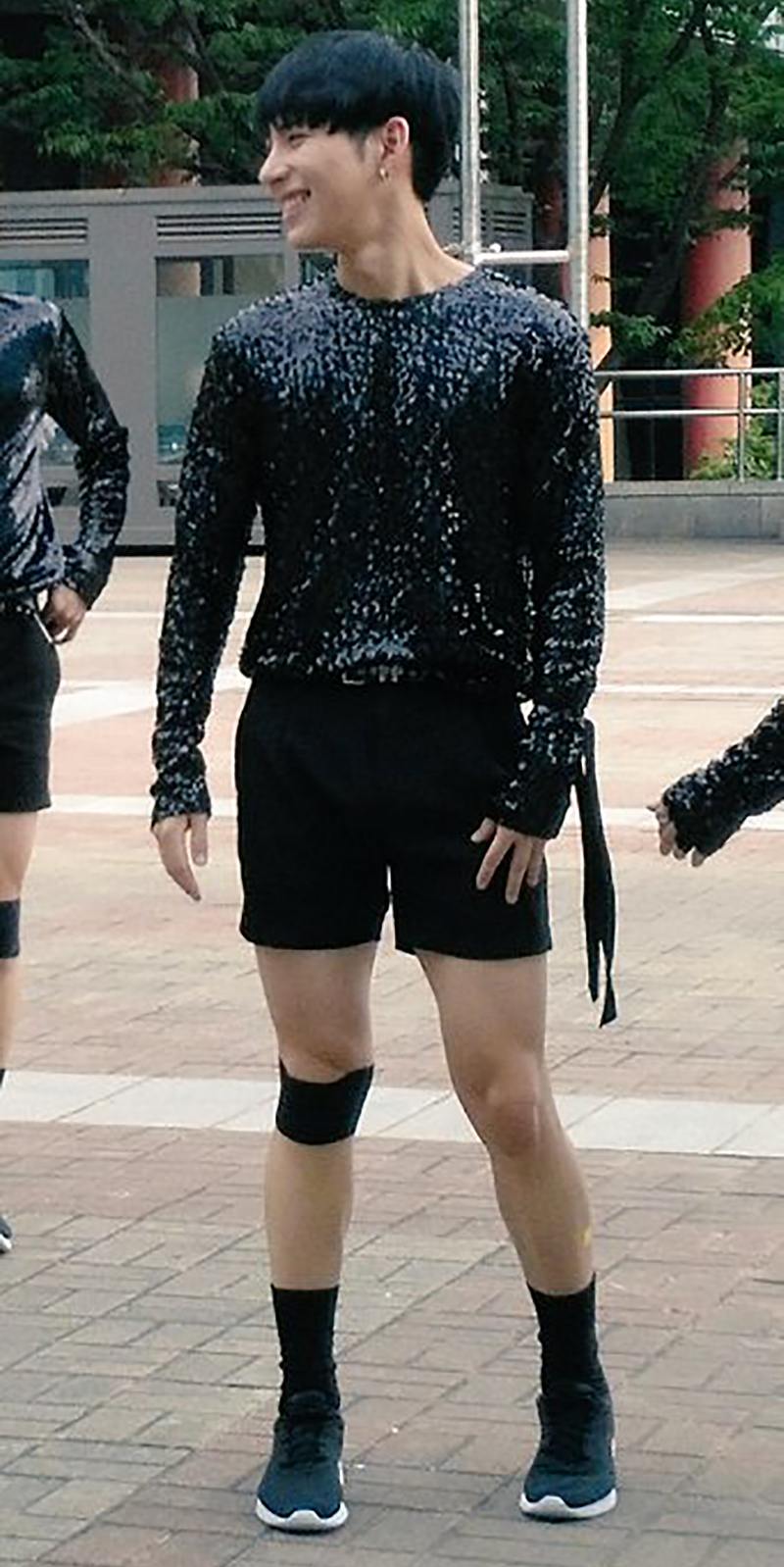 Bonus!
Honorary Mention – EXO's Chanyeol
Chanyeol just missed the top 10 list with 81 votes.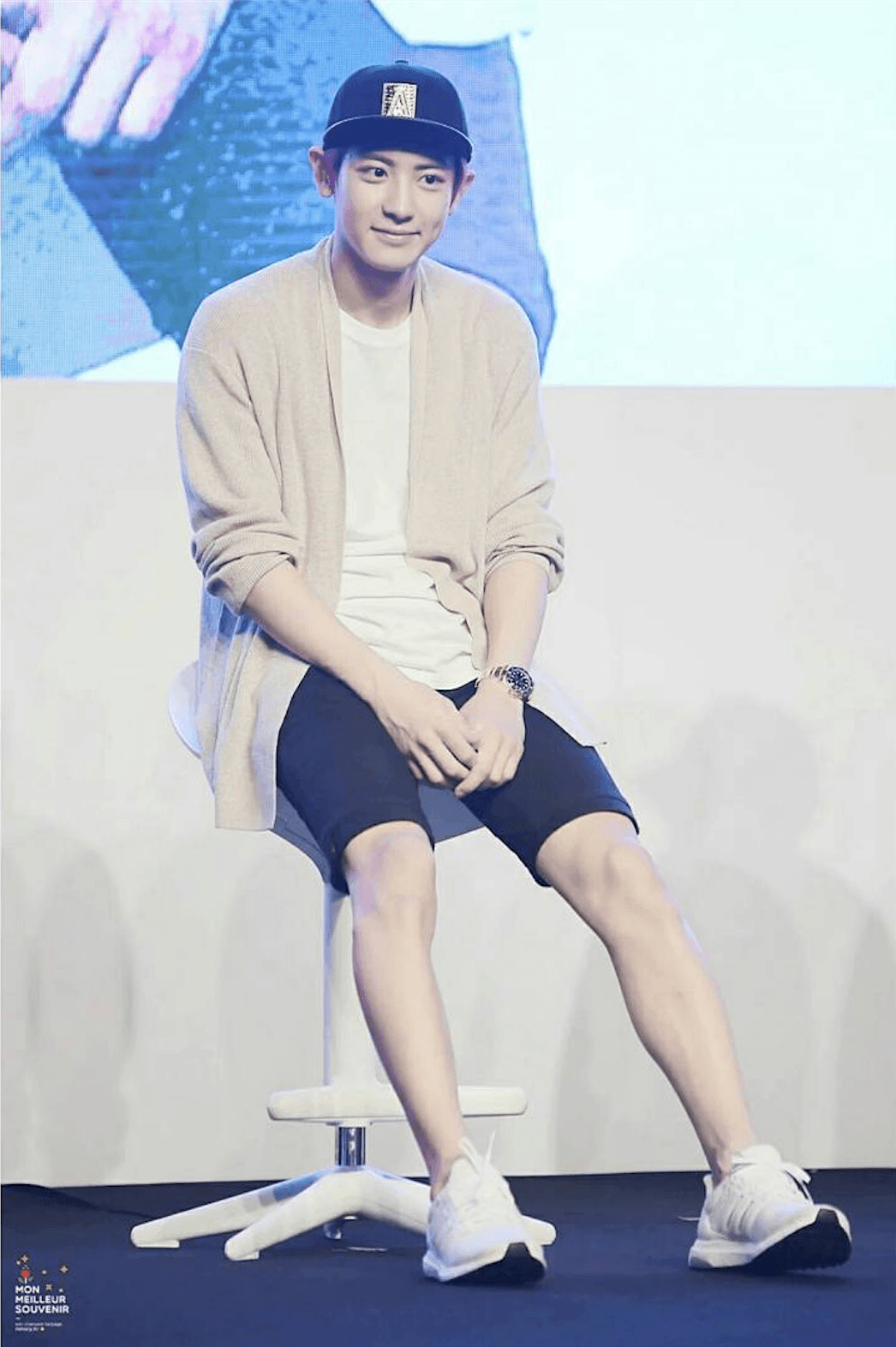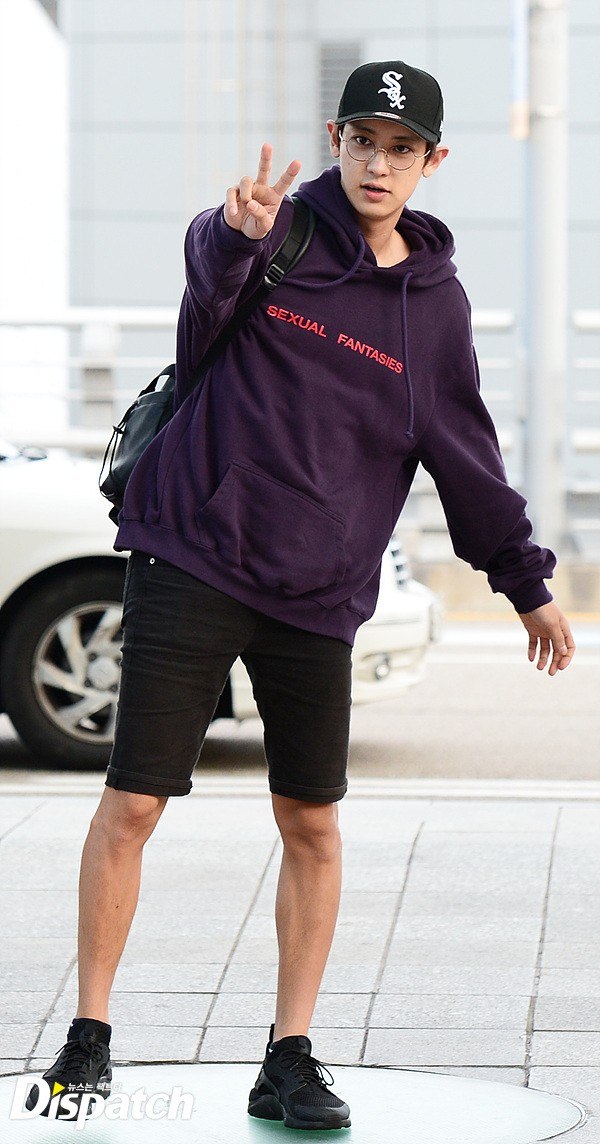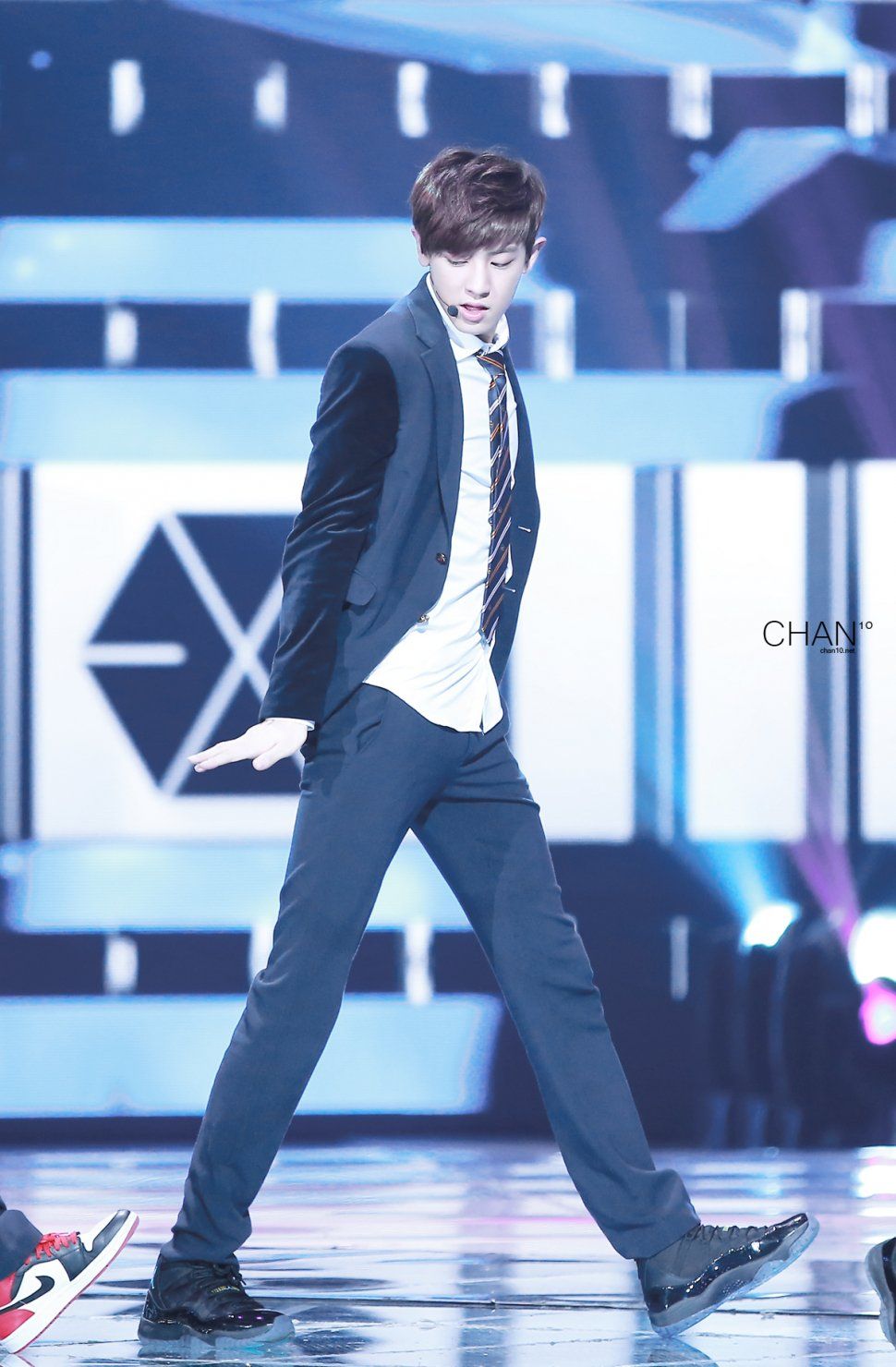 Share This Post