TOP 10 October's Most Popular Boy Groups By Brand
The latest statistics of K-Pop's most powerful boy group brands were released. Take a look to see which boy groups have the highest brand ranking in October!
10th – PENTAGON
Rookie group PENTAGON maintained their brand 10th place for the 2nd month in a row.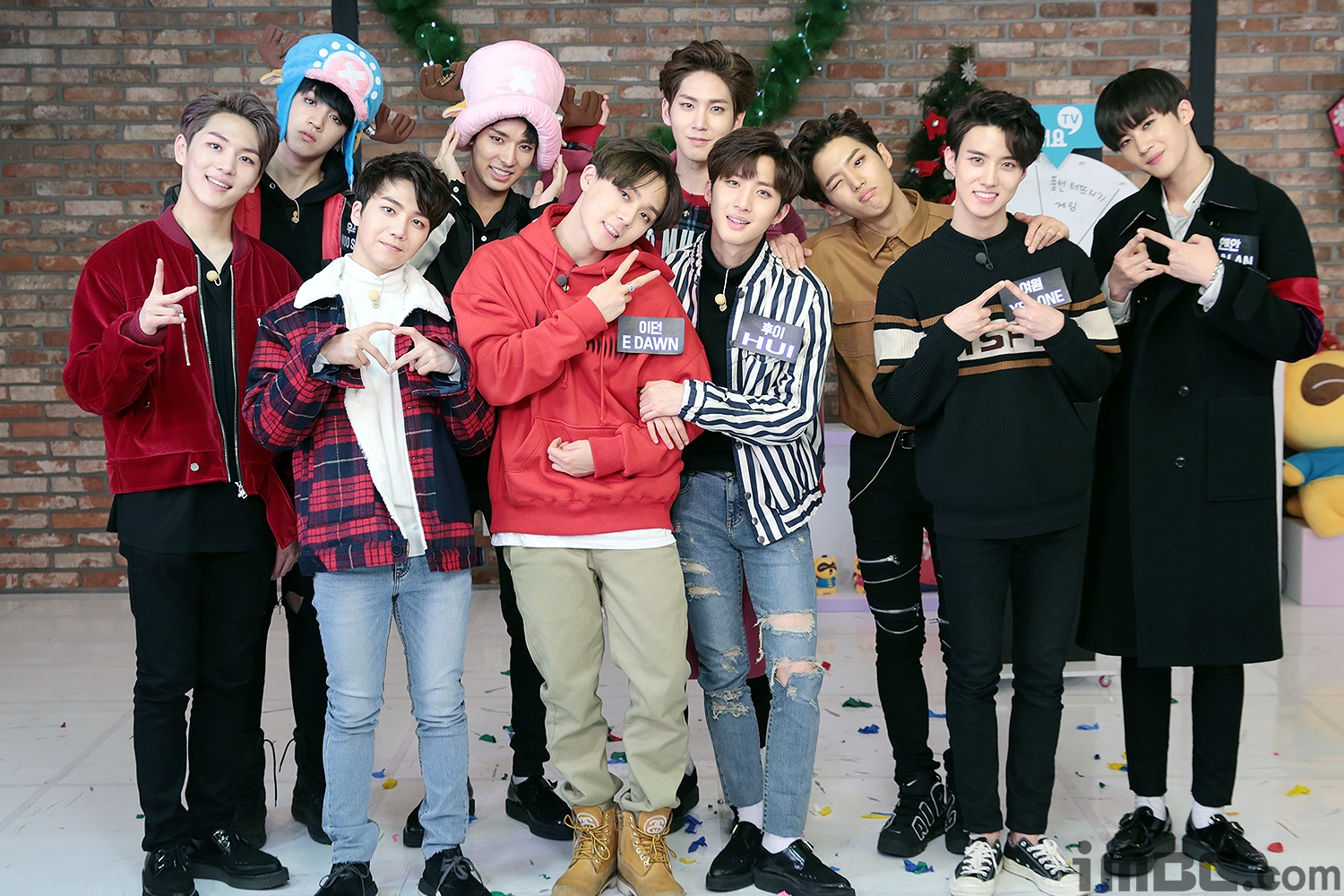 9th – INFINITE
Even with the departure of Hoya, INFINITE remains strong as 9th most popular boy group brand in October.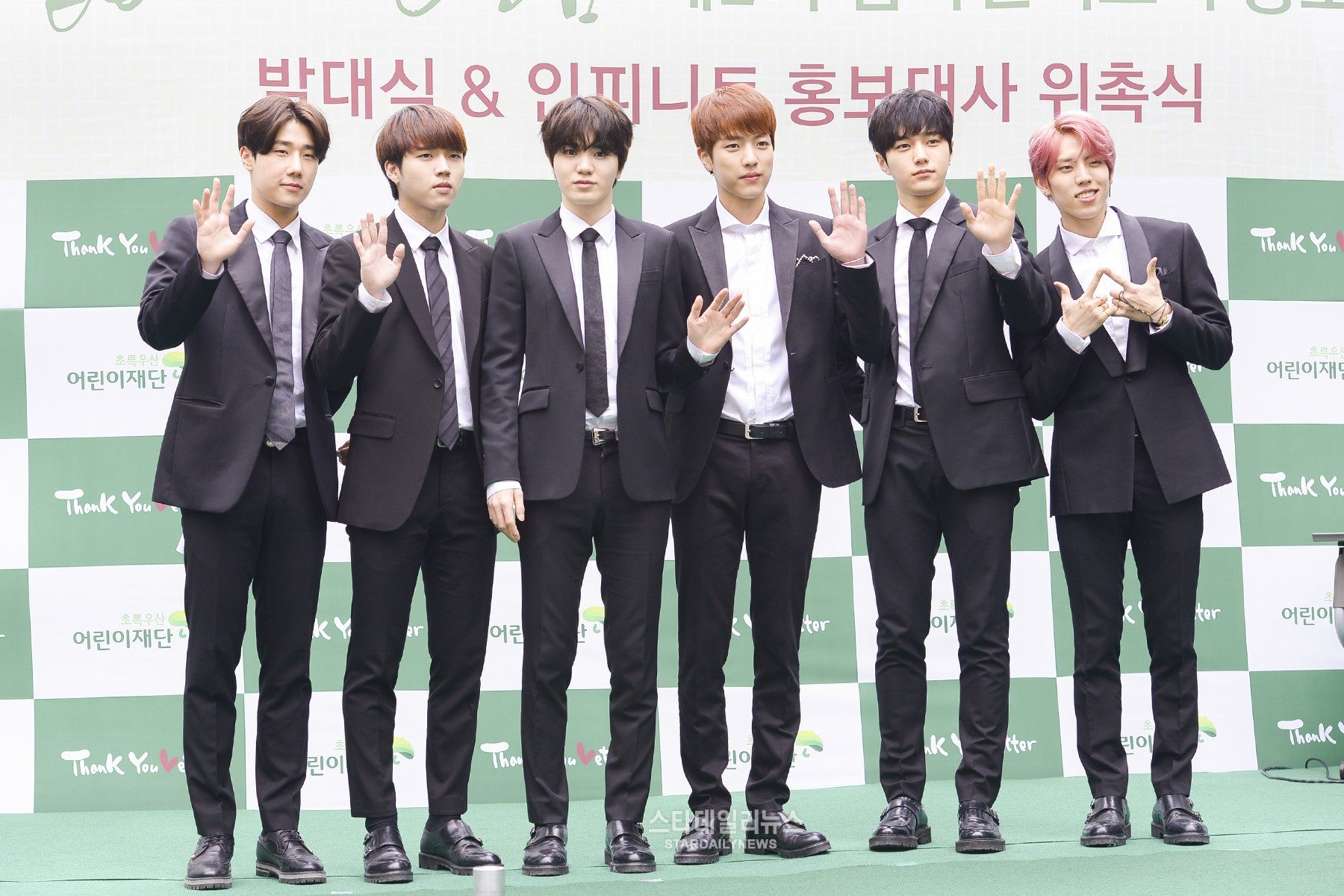 8th – JBJ
Even though they've only just debuted, the project group from Produce 101 ranks 8th.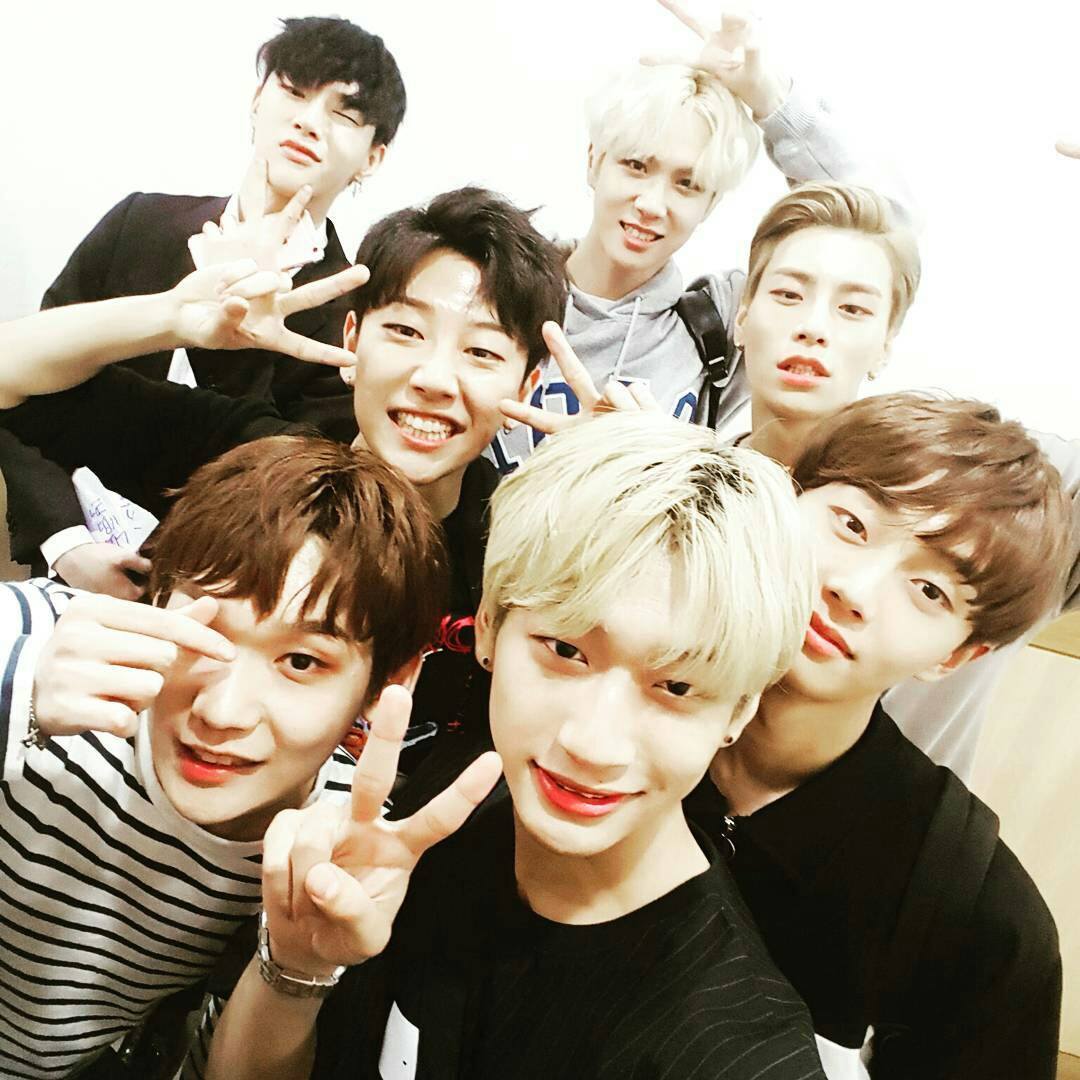 7th – SEVENTEEN
Seven seems to be SEVENTEEN's lucky number as they maintain 7th for consecutive months.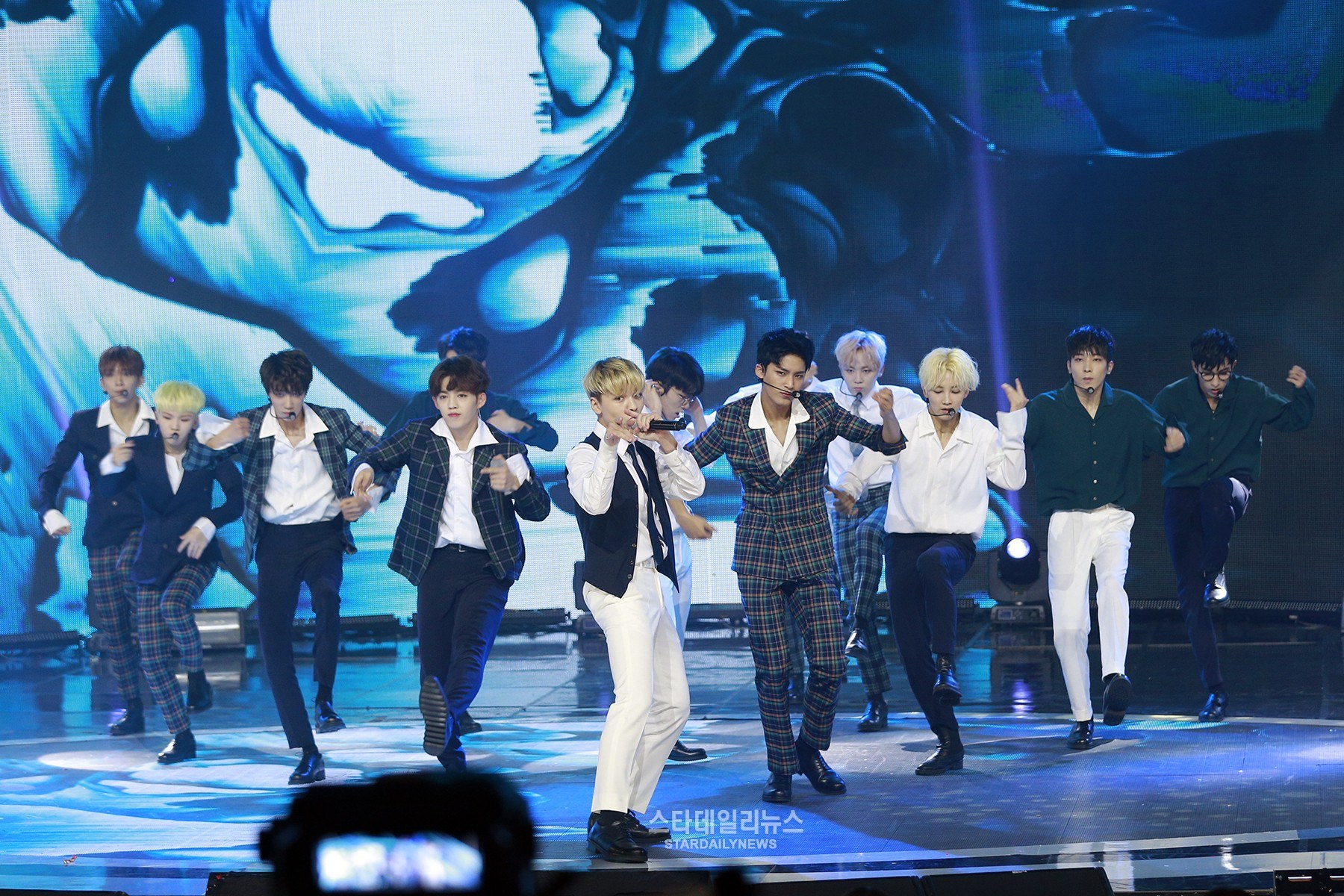 6th – B1A4
B1A4 most recently made a comeback with "Rollin'" and ranks 6th for October.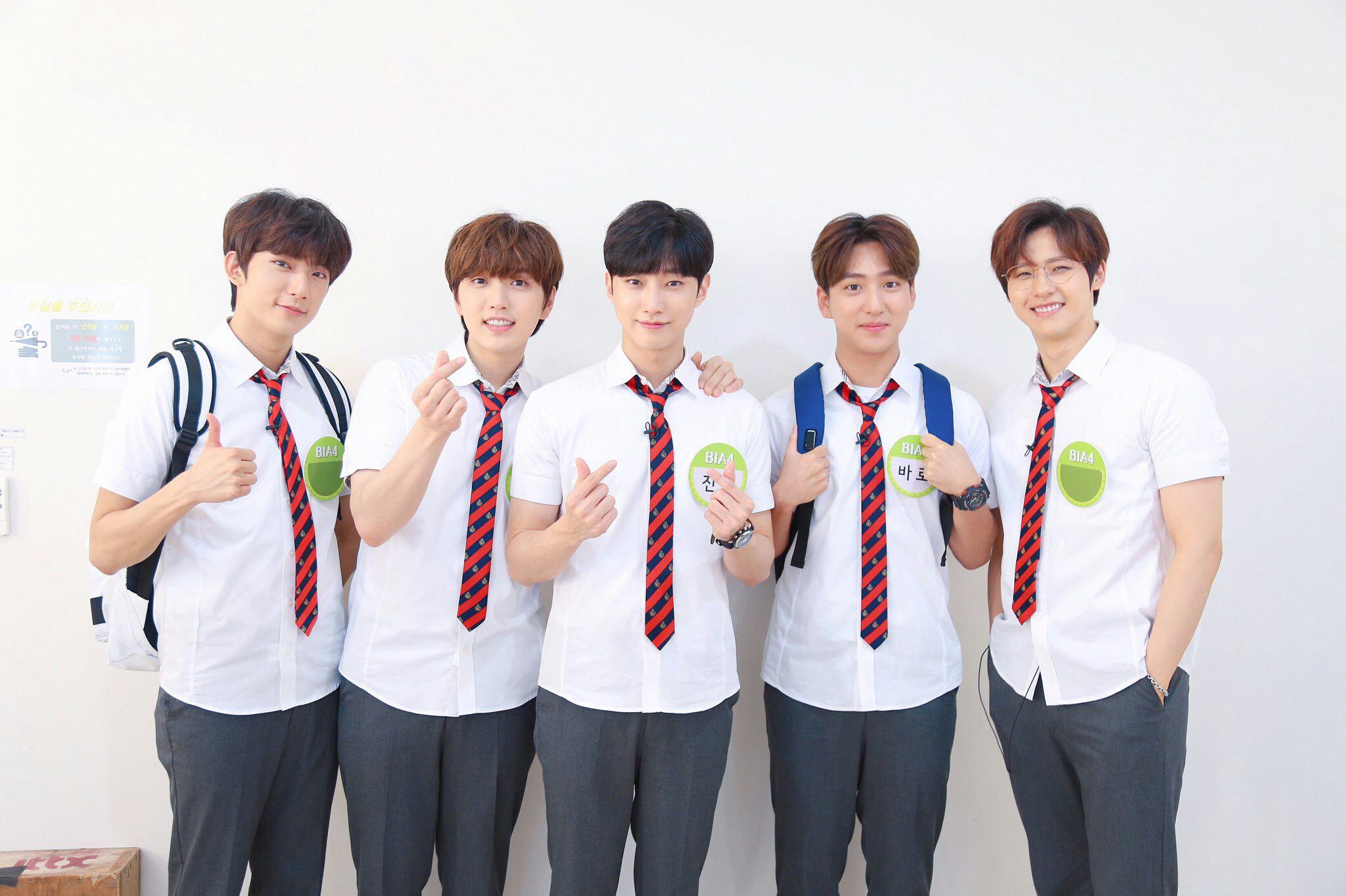 5th – BTOB
BTOB made a comeback with "Missing You" just yesterday, which boosted their brand ranking up by 73.46% compared to September!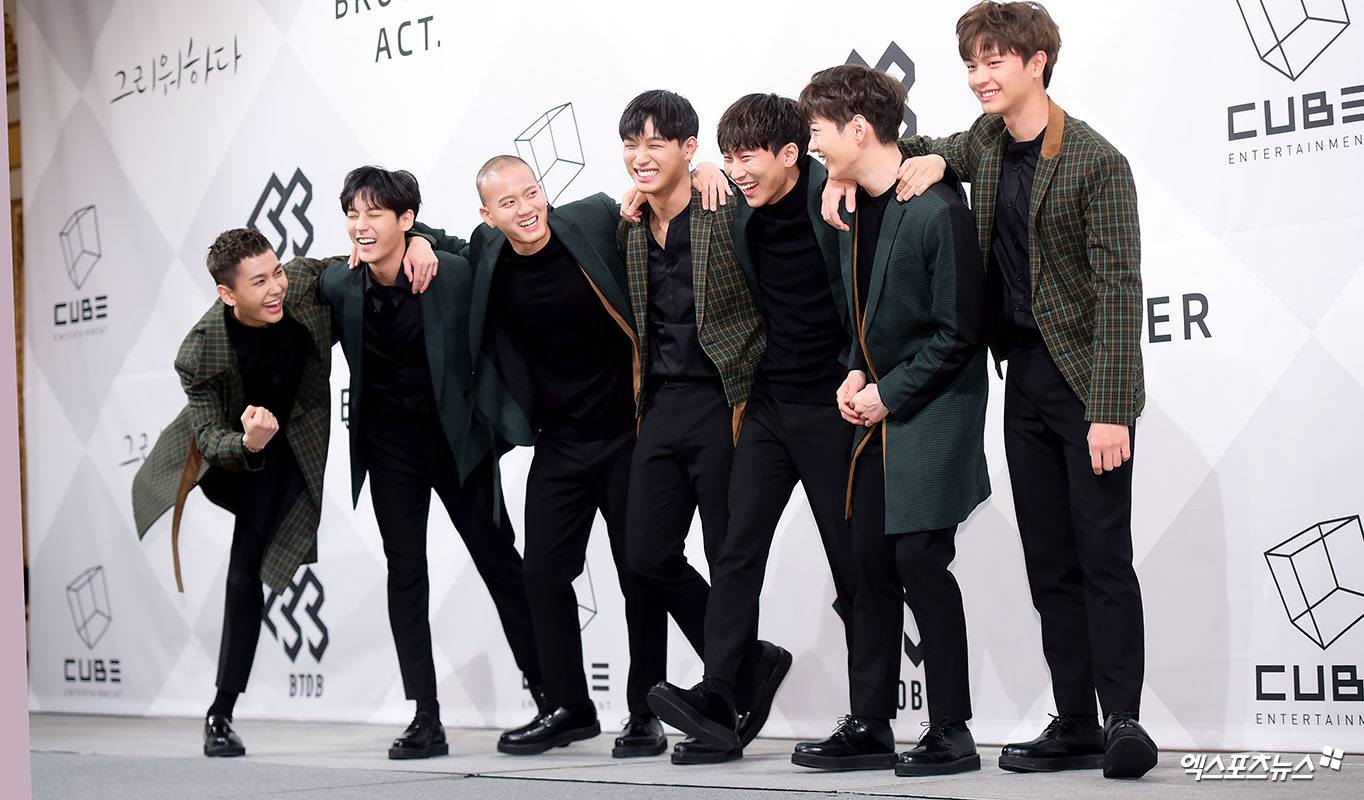 4th – SECHSKIES
SECHSKIES prove that age is only a number and that their 20+ years of experience can't be broken down! They keep soaring up the charts with a 176.44% increase.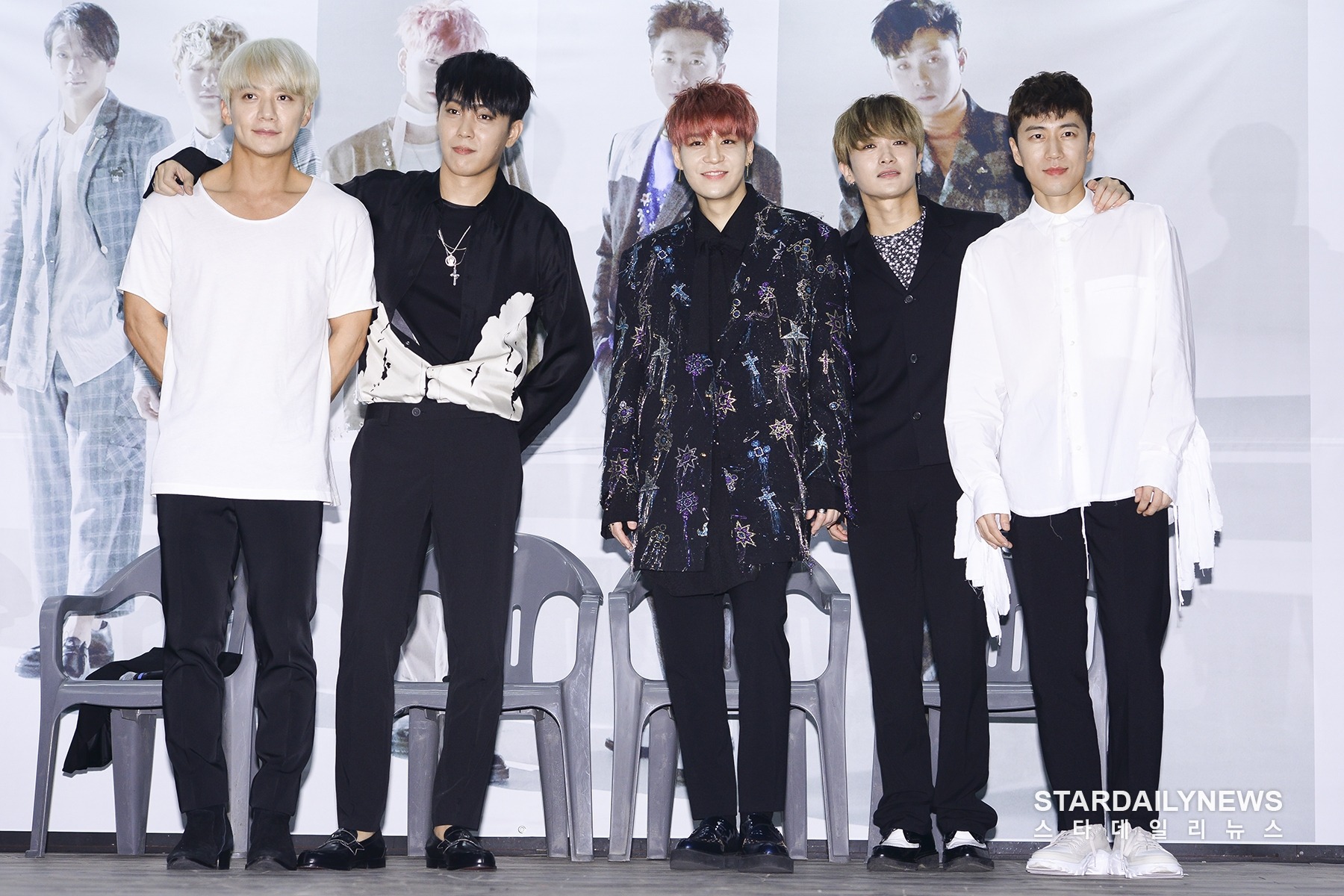 3rd – EXO
Even though it's been a month since their latest comeback, EXO still increased by 0.85% this month.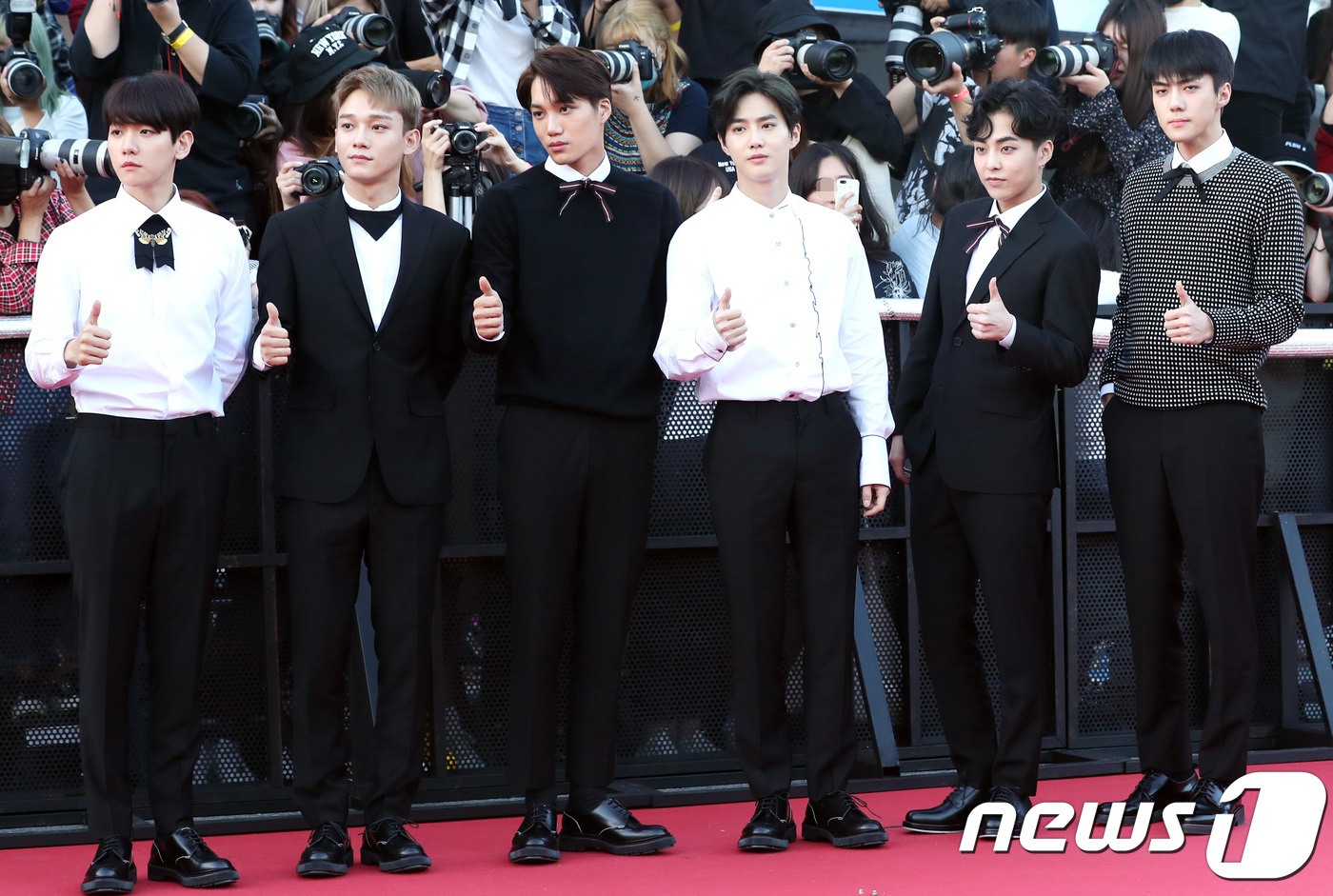 2nd – Wanna One
It's been months since their debut album, but Wanna One still reigns as the second most popular group! They did, however, fall 37.10%.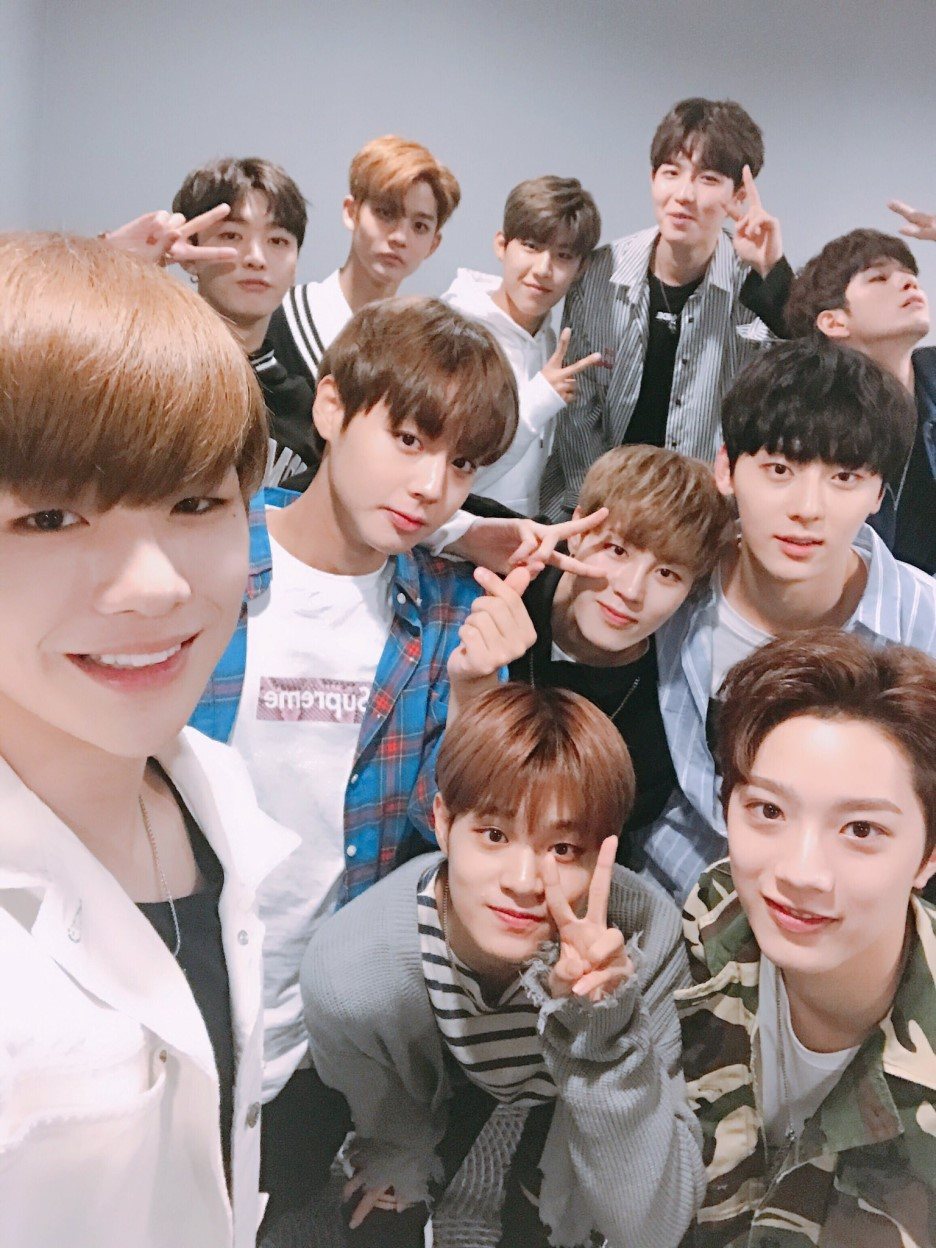 1st – BTS
BTS reigns 1st once again with a whopping 65.01% increase in brand power since last month!
Source: Kookje
Share This Post