Top 10 Most Popular Boy Groups This September
Wanna One, BTS, and EXO are ranked as the top 3 most popular boy groups for September. 
The process of determining the rankings is done by the Korea Reputation Center, who analyzed data from August 7 to September 8 to calculate the brand reputation of the most popular boy groups of September. 
The results are based on 4 categories which are added together: community size, participation in events, media appearances, and level of communication. 
Unsurprisingly, Wanna One topped the list after their recent debut with "Energetic" and BTS continues to dominate the charts with news of their upcoming comeback.
Below are the top 10 boy groups with the highest brand name recognition for September 2017:
1. Wanna One (18,884,584)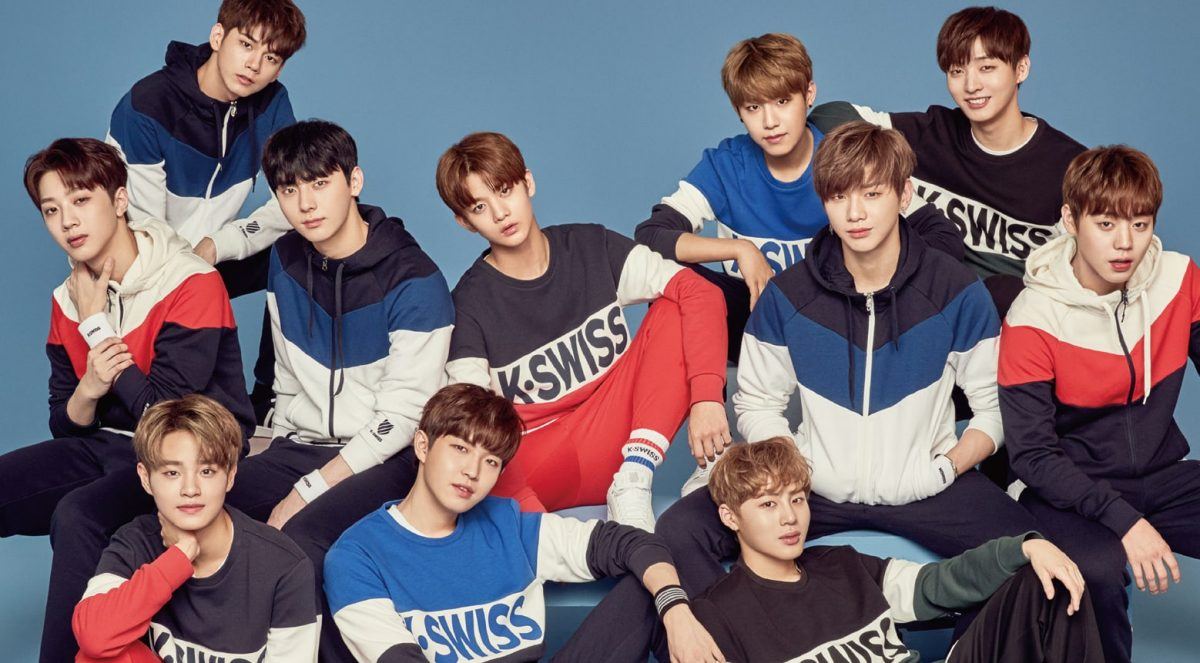 2. BTS (7,497,657)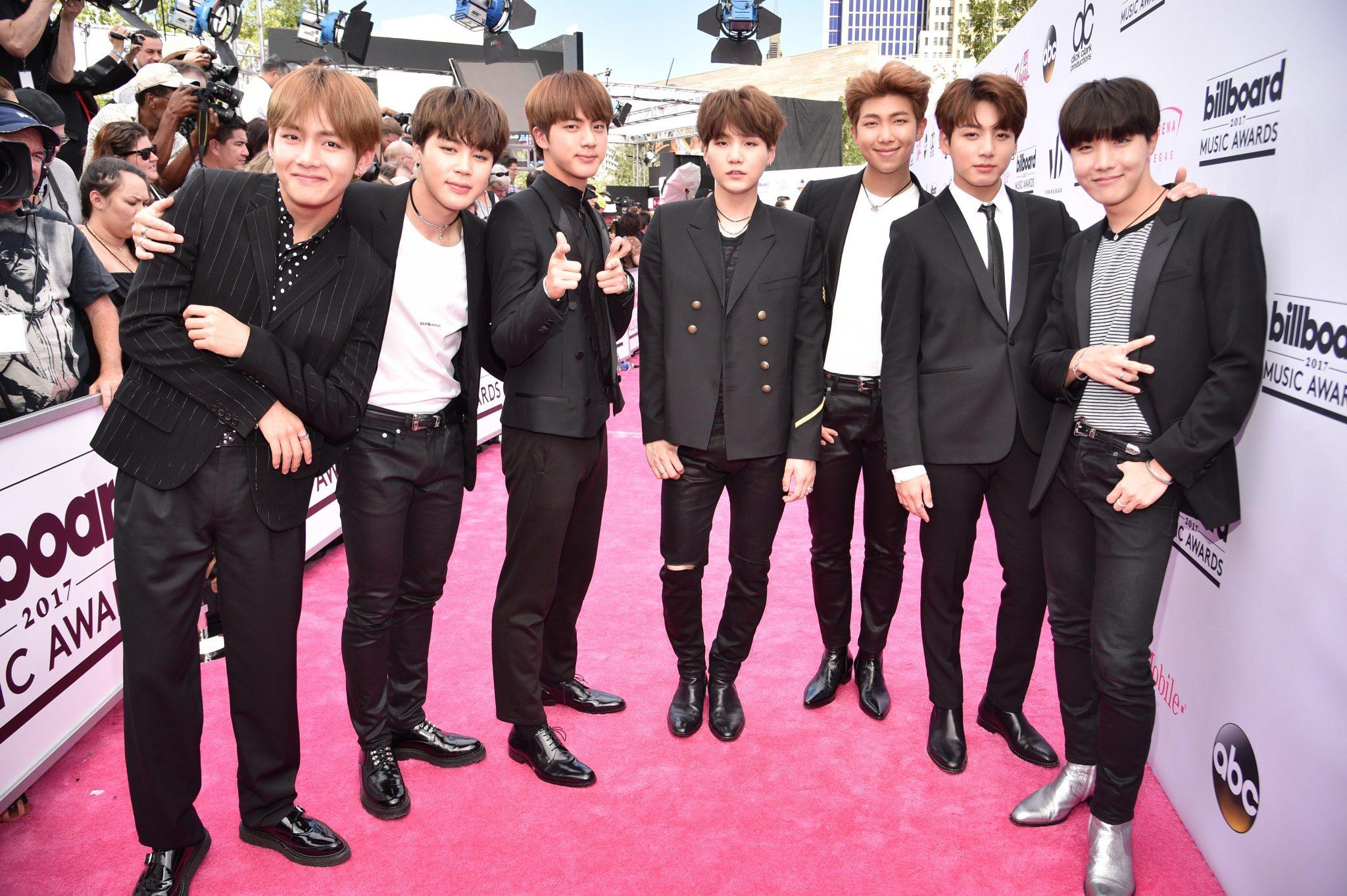 3. EXO (6,210,405)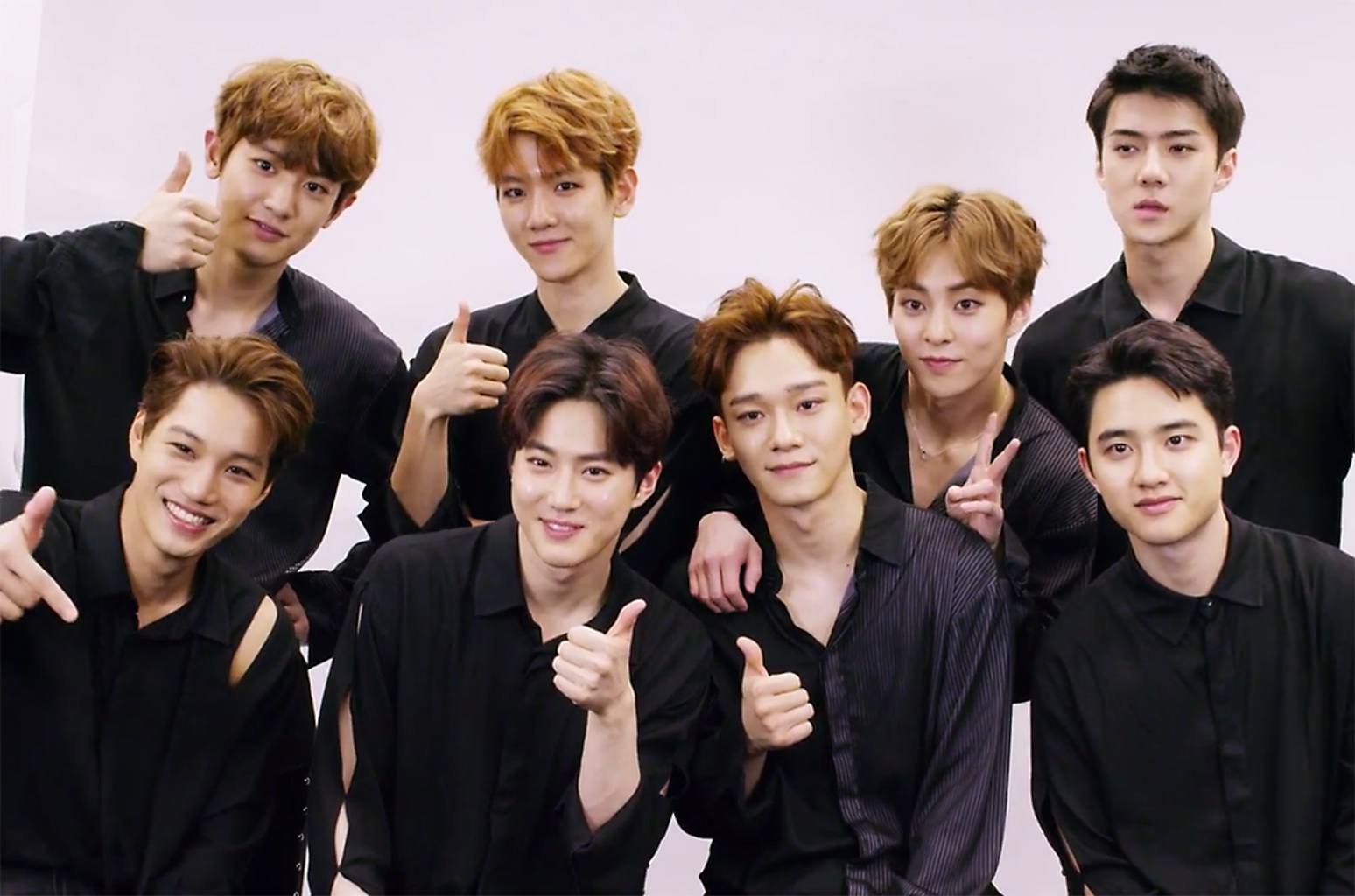 4. NU'EST (3,376,167)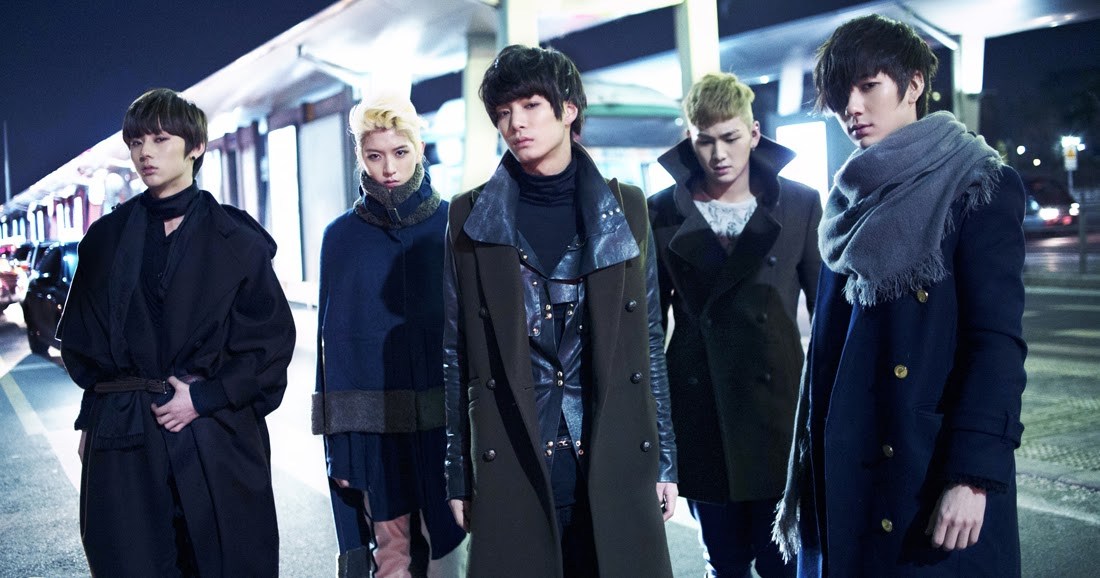 5. INFINITE (2,416,977)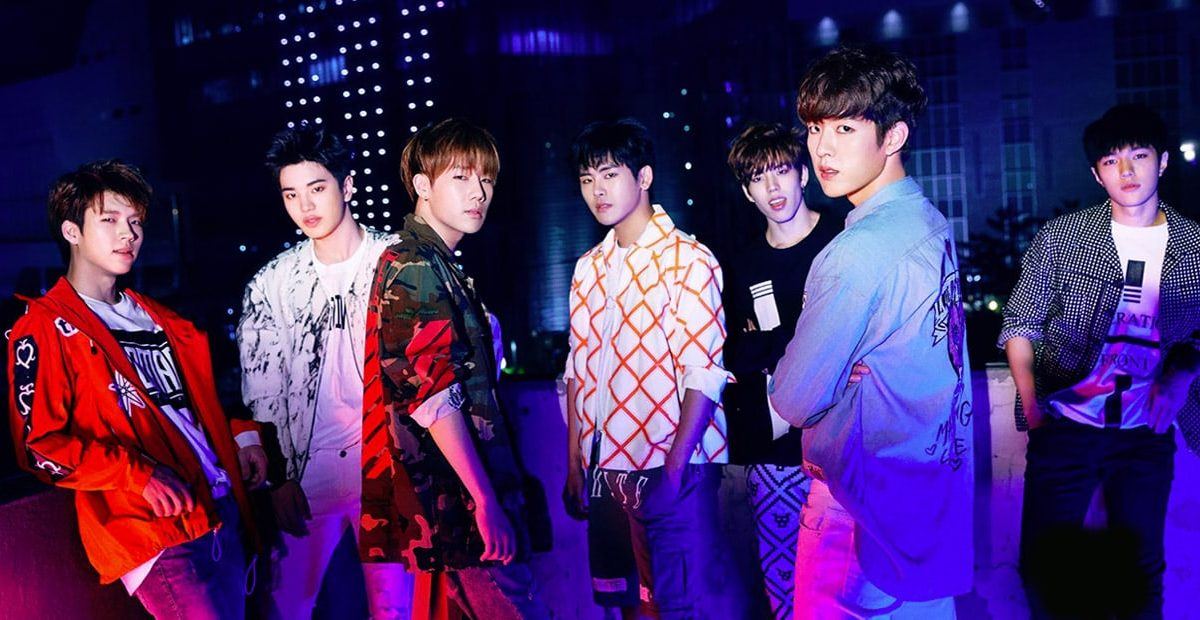 6. VIXX (2,394,032)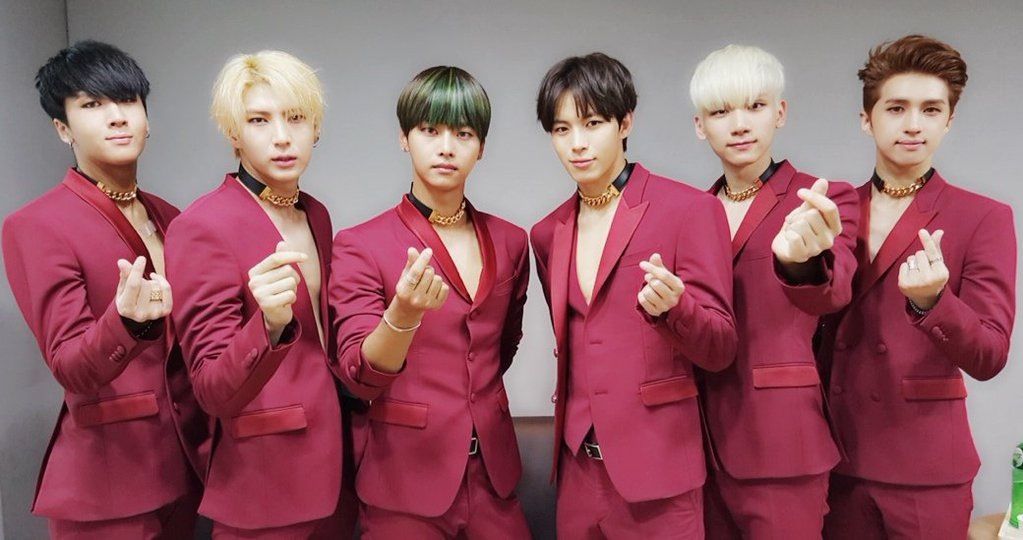 7. WINNER (2,288,880)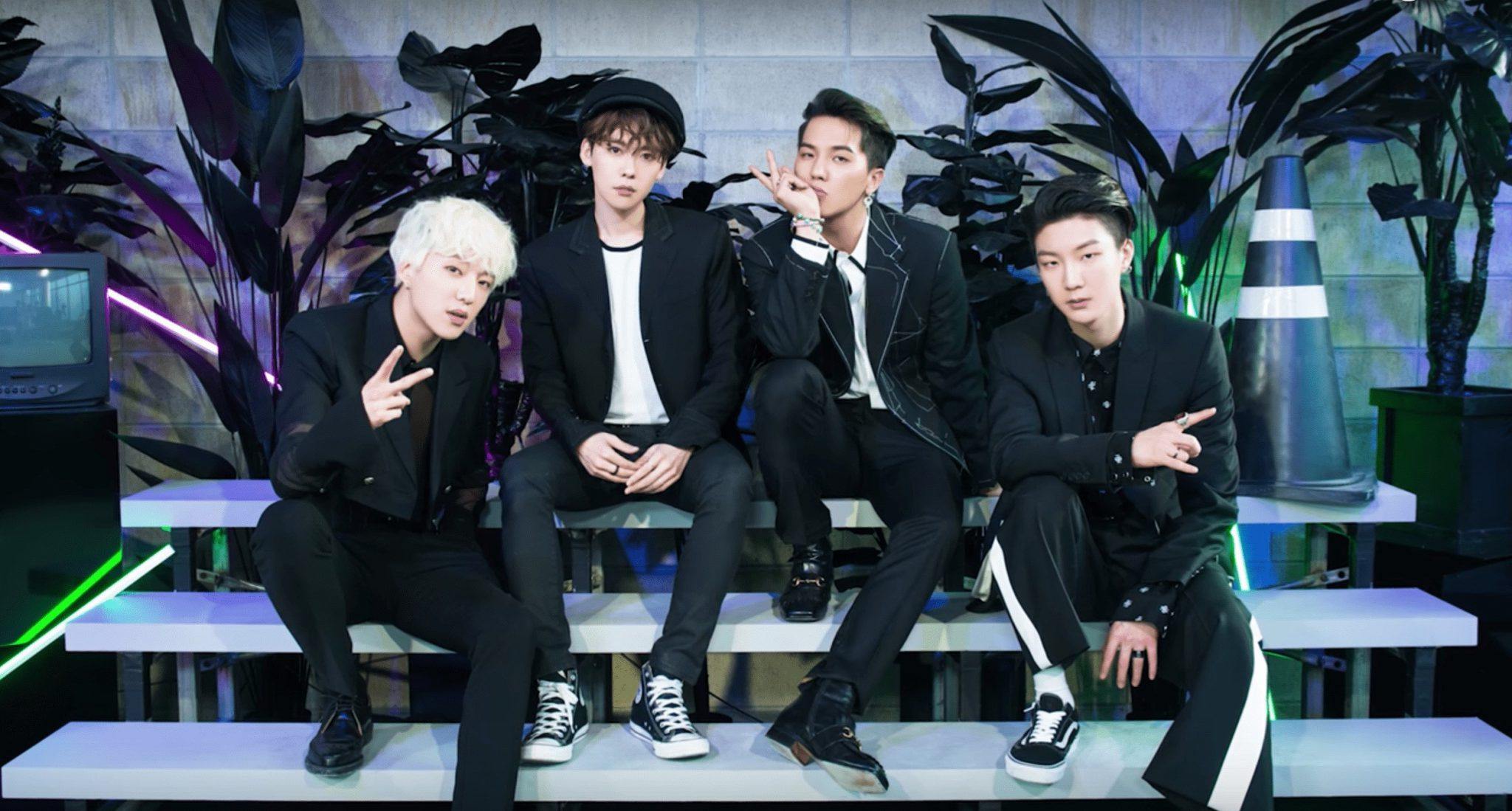 8. NCT (2,196,976)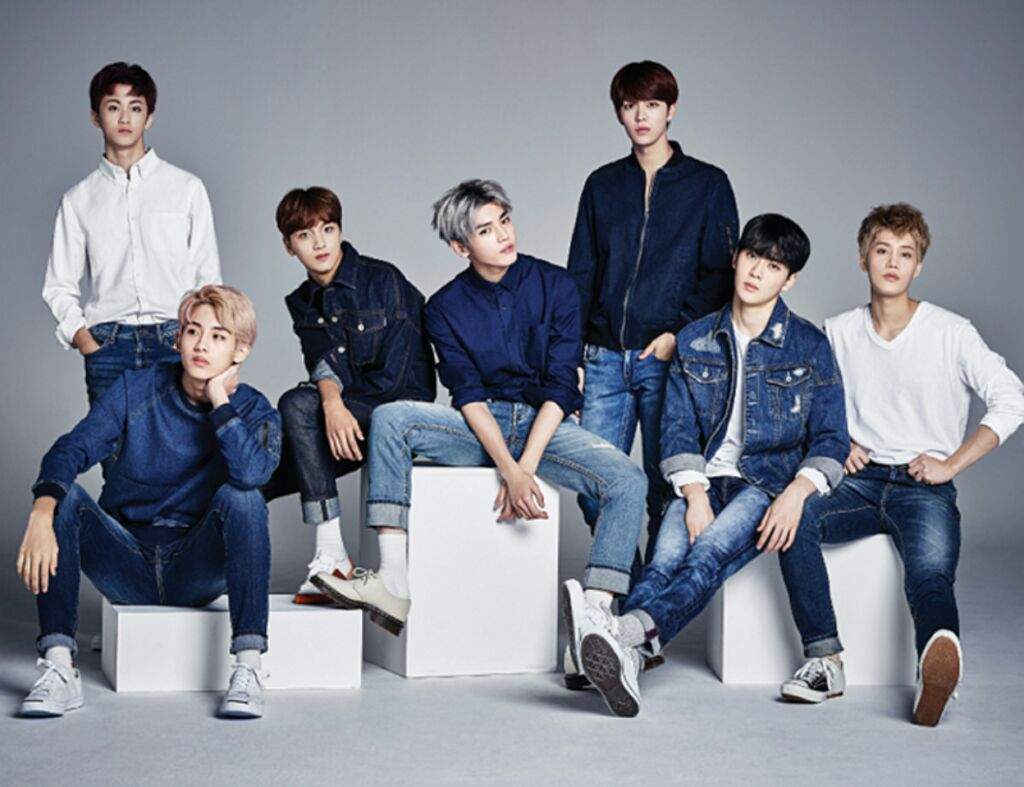 9. SEVENTEEN (2,106,929)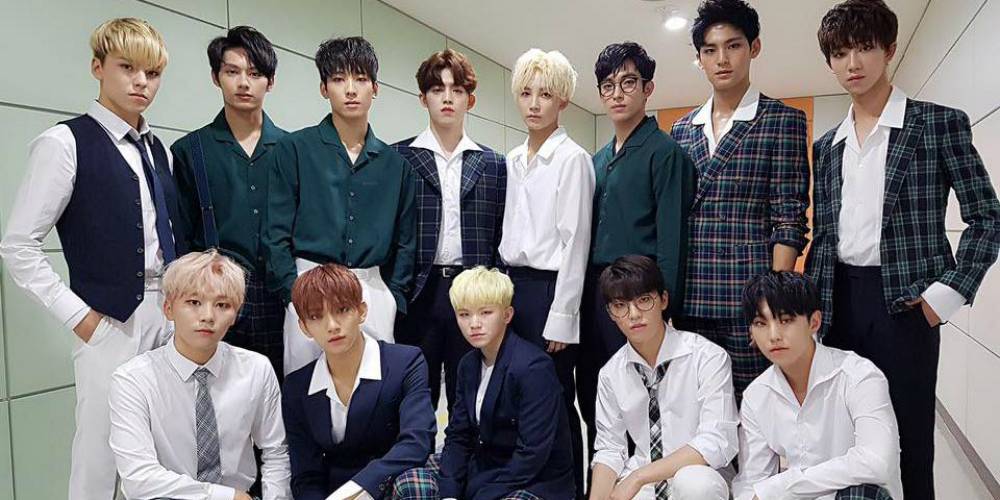 10. Highlight (1,971,508)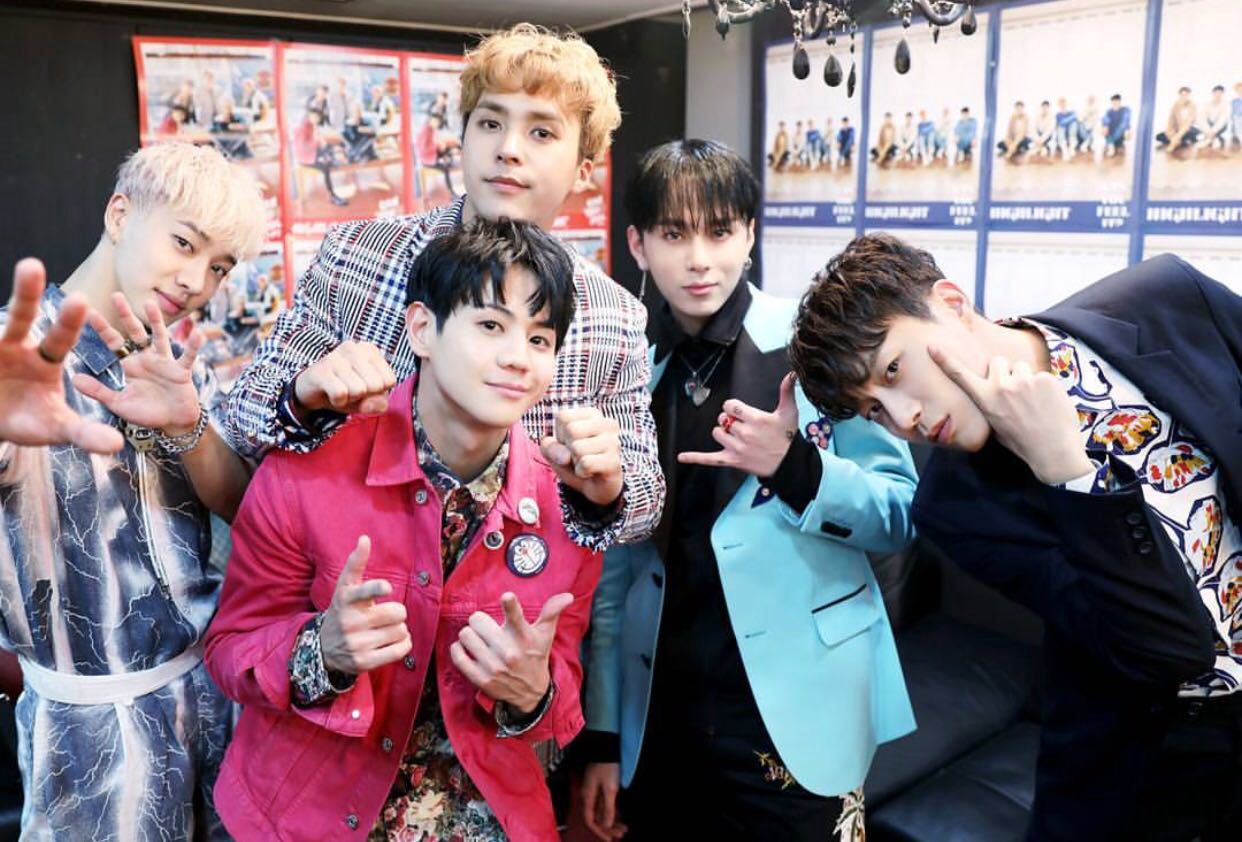 Check out the full list below!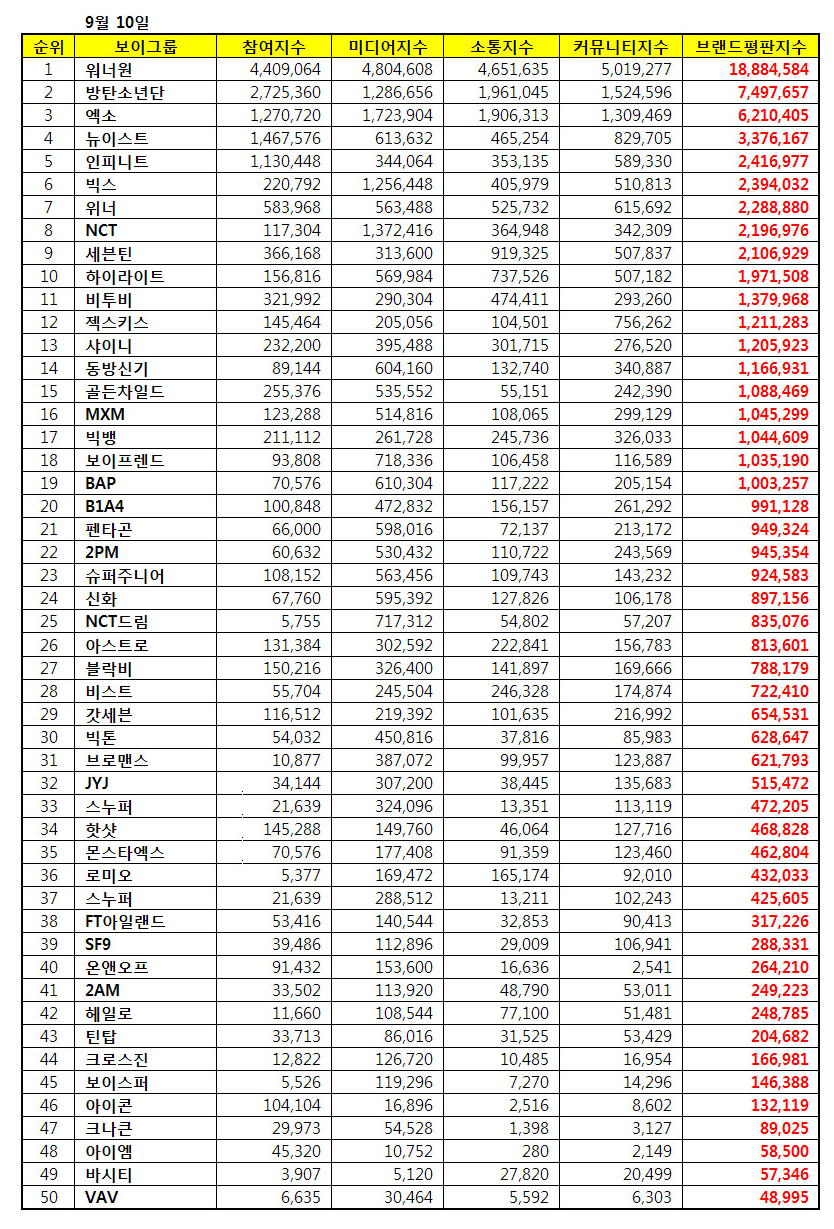 Share This Post