TOP 10 Sexiest Outfits IU Has Ever Worn
Here are some of IU's sexiest outfits of all time!
Famous for her title as the "Nation's Little Sister", IU is the adored angel of Korea. Loved for her innocence and kind heart, IU is every girl's role model! But since she earned her title, she's grown into a mature young woman and started wearing some incredibly sexy outfits. The following 10 pictures showcase this hidden talent of hers and might leave you with a new image perspective of IU you never thought of before. Here are the TOP 10 Sexiest Outfits Of IU.
1. Black sexy dress with see-through arms and stomach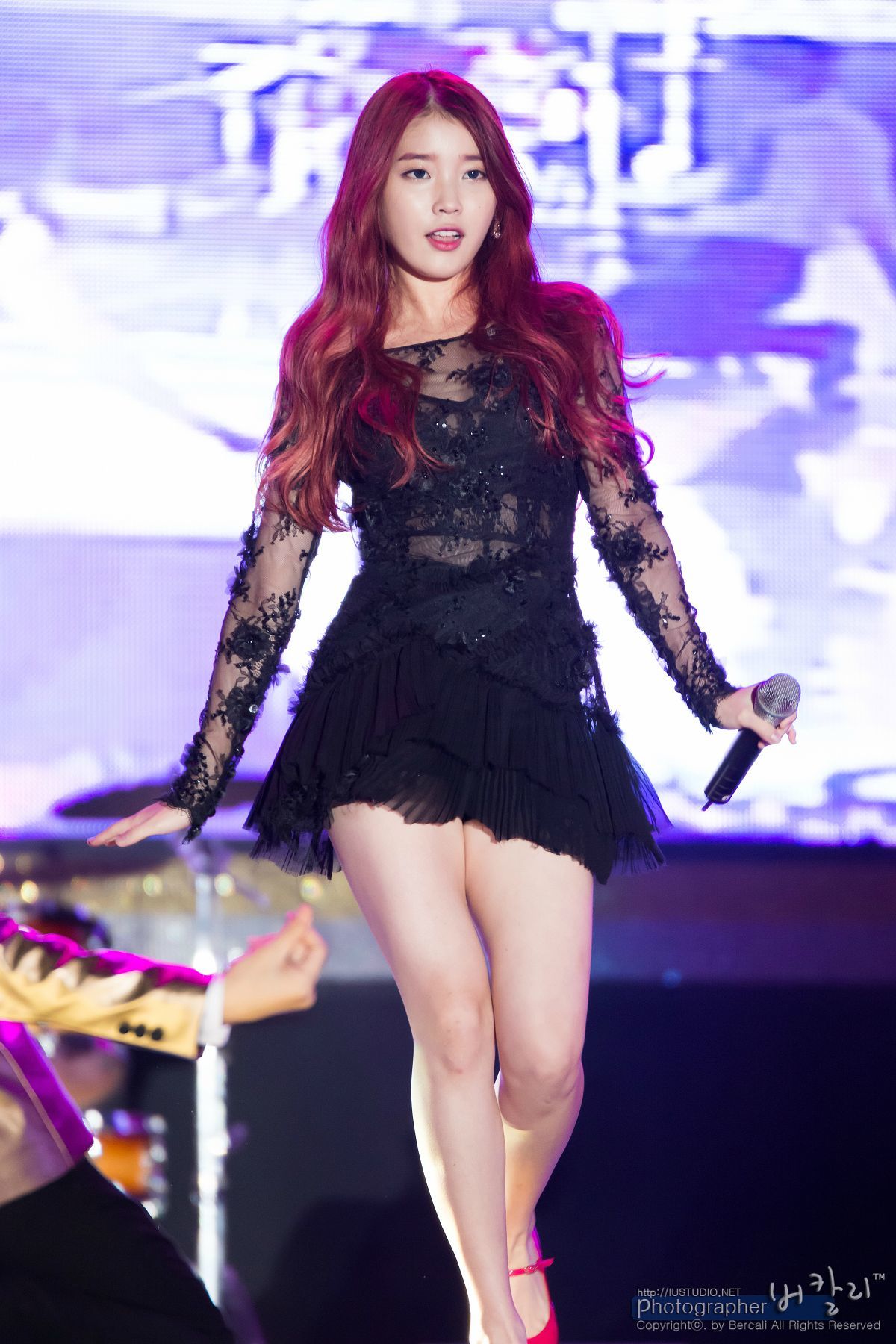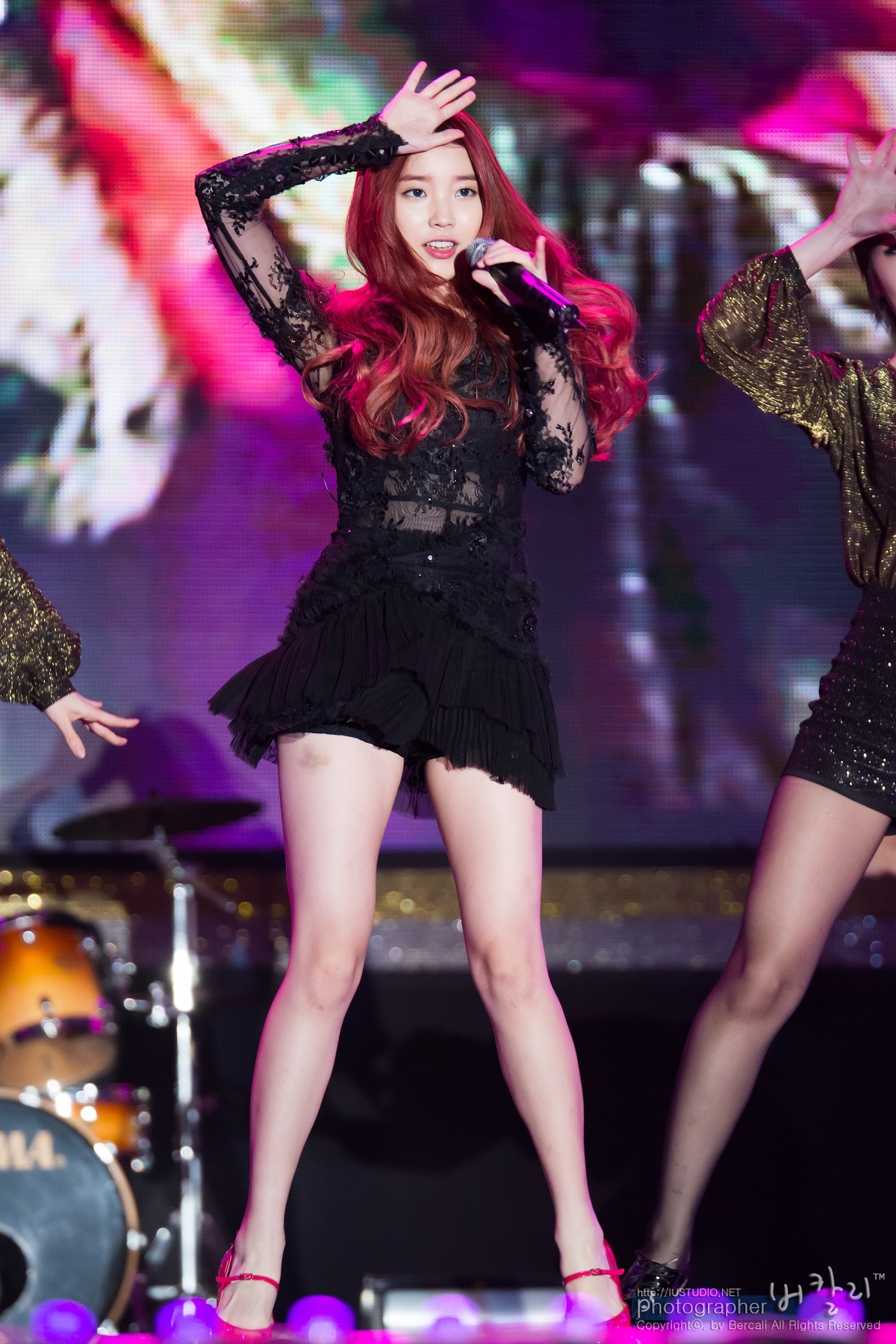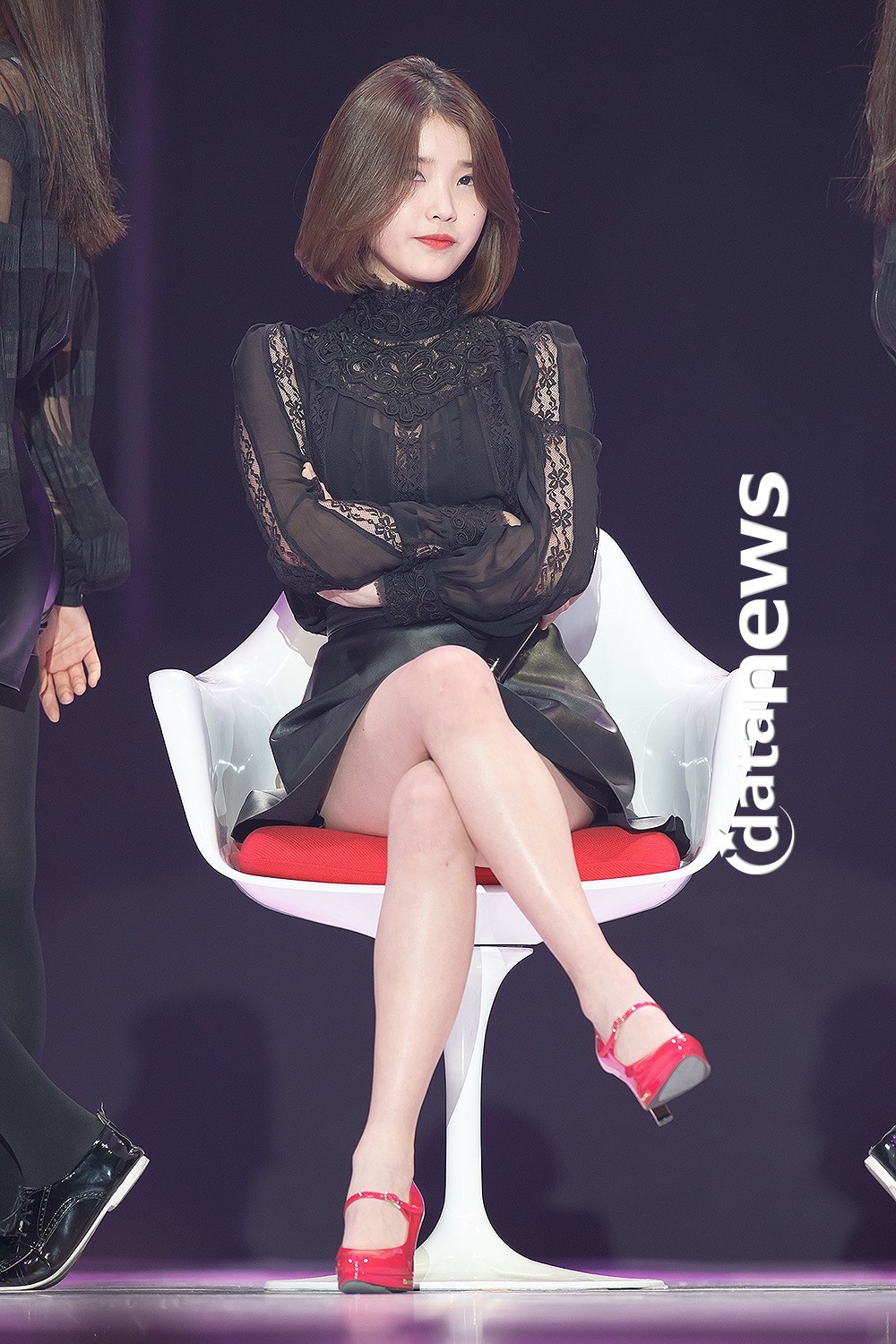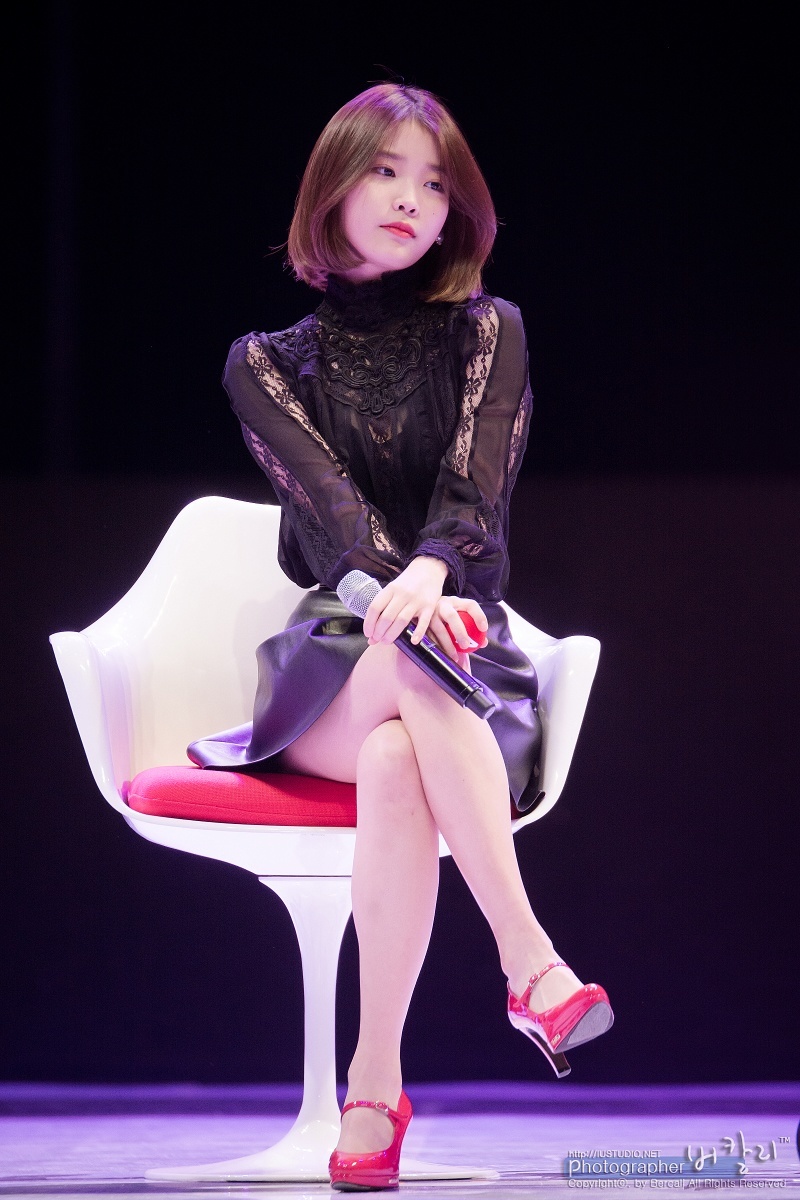 2. Elegant yet sexy black dresses
3. Sweaters that outline her perfect figure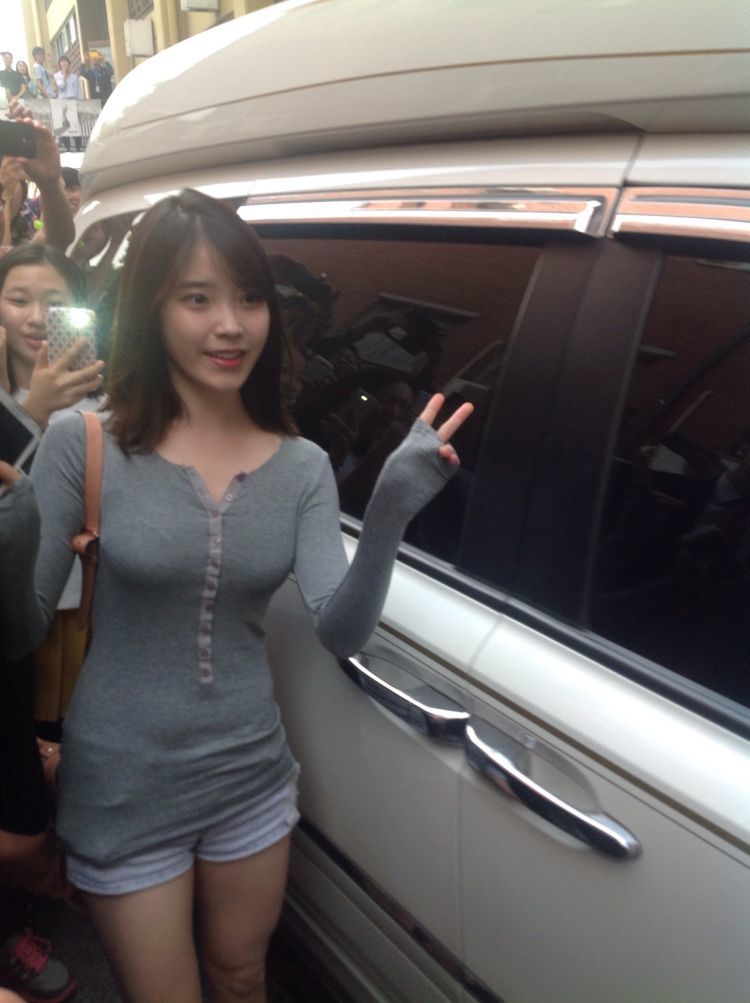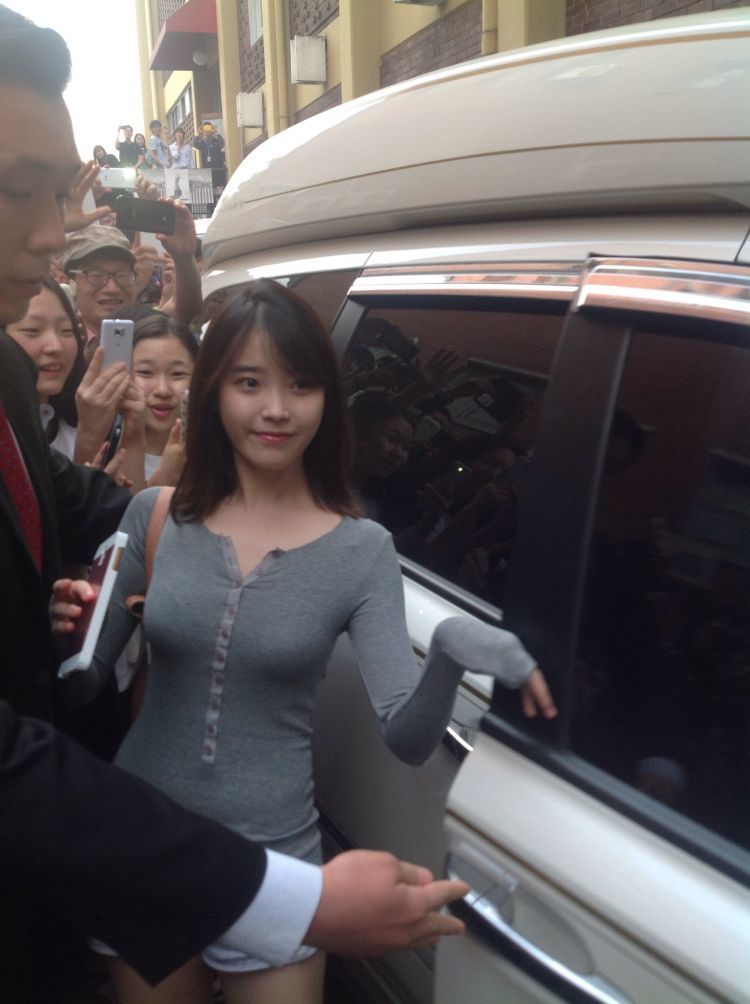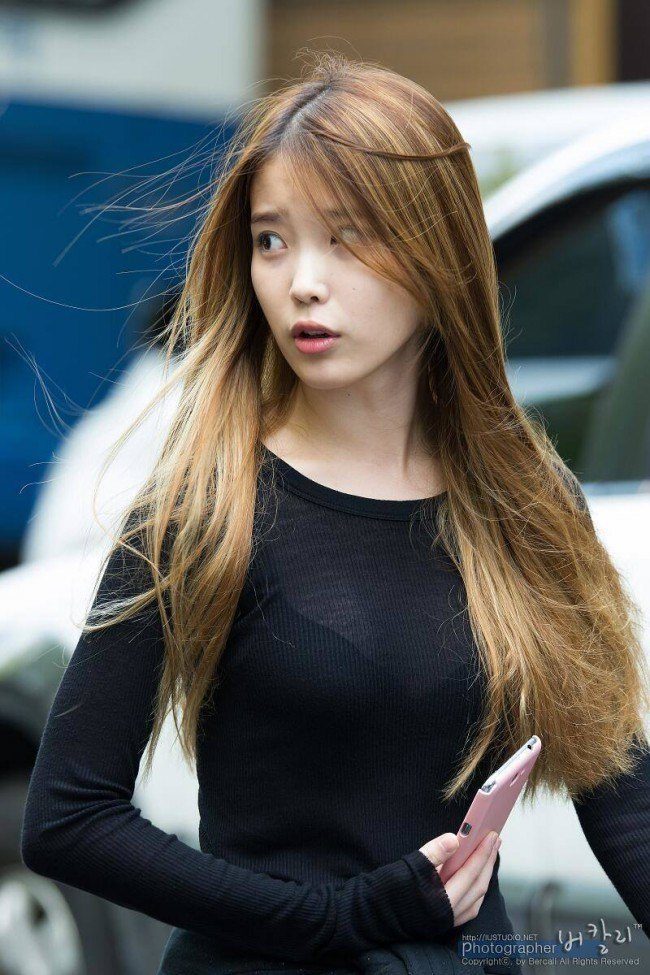 4. Sexy, red velvet mini dress
5. Deep-neck, Marilyn Monroe red dress
6. Low-cut black dress for Cosmopolitan
7. Silky pink dress with fishnet tights
8. Simple white crop top from her "Palette" MV
9. Leon Mathilda outfits with choker necklaces
10. Black see-through blouse with garter
Share This Post