TOP 10 Sexiest Outfits Of Red Velvet Irene
Here are some of Irene's hottest outfits that nearly gave fans a heart-attack! Check them out below!
1. Red Wrap Crop Top With Vintage Shorts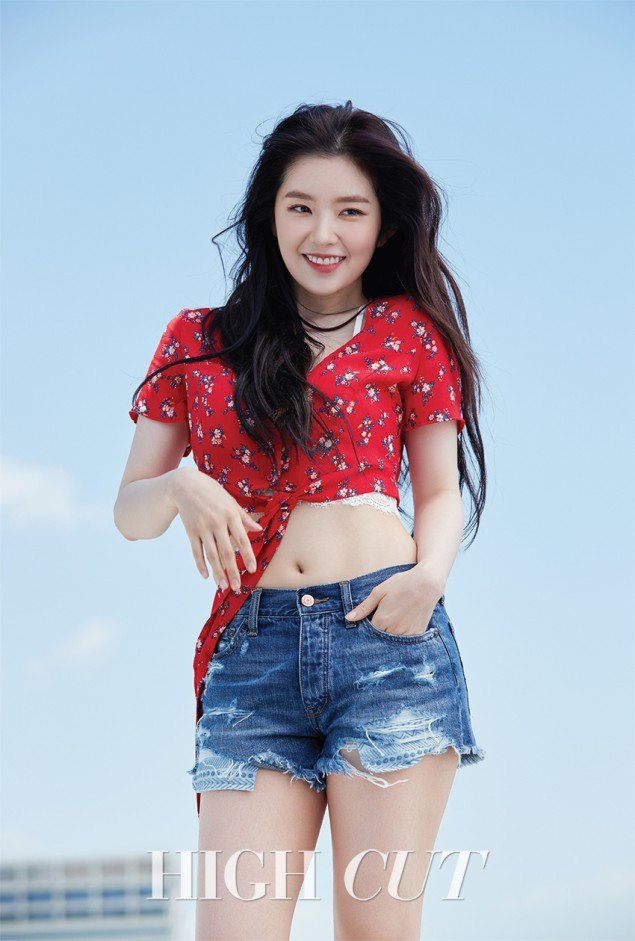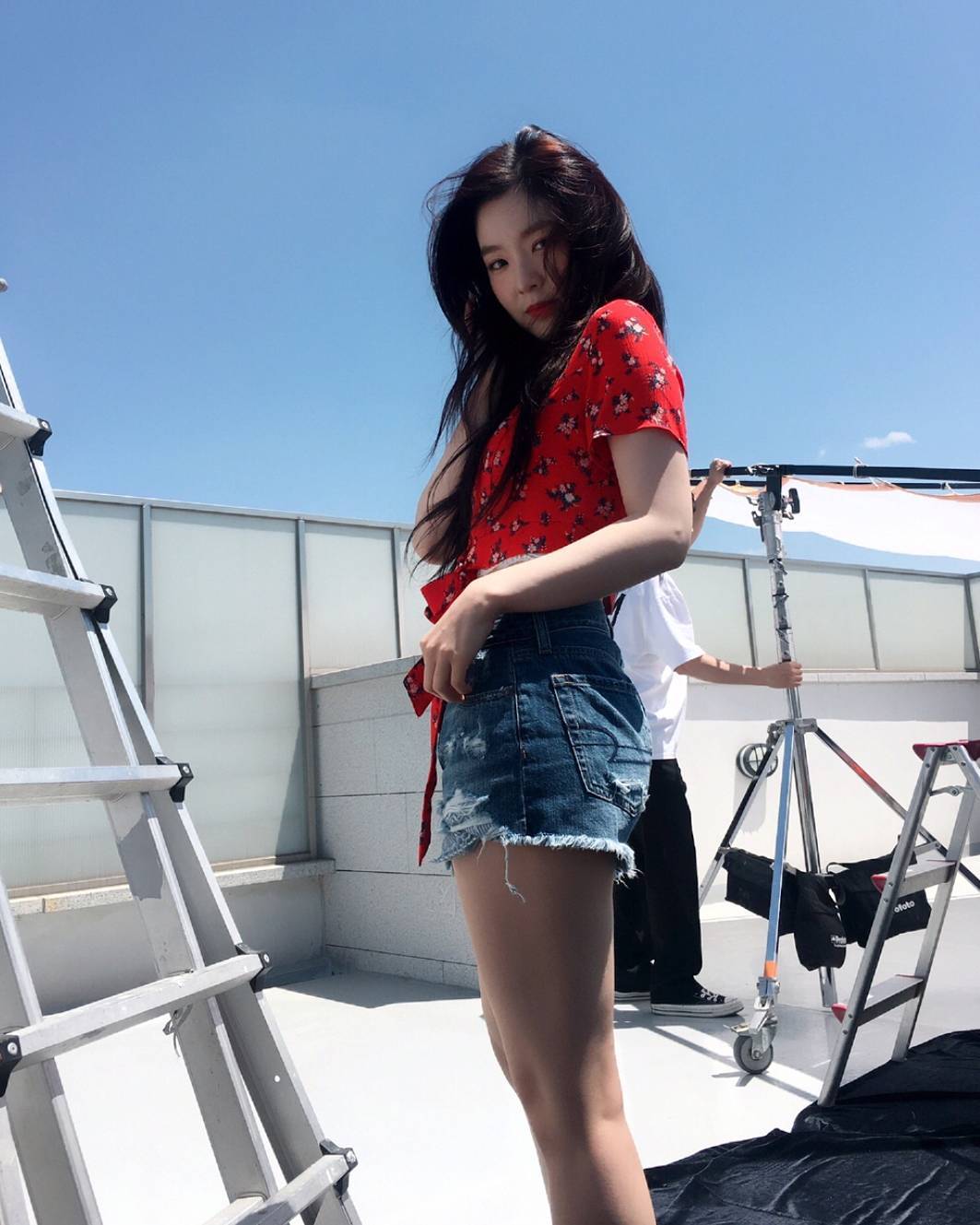 2. Automatically Chic And Classy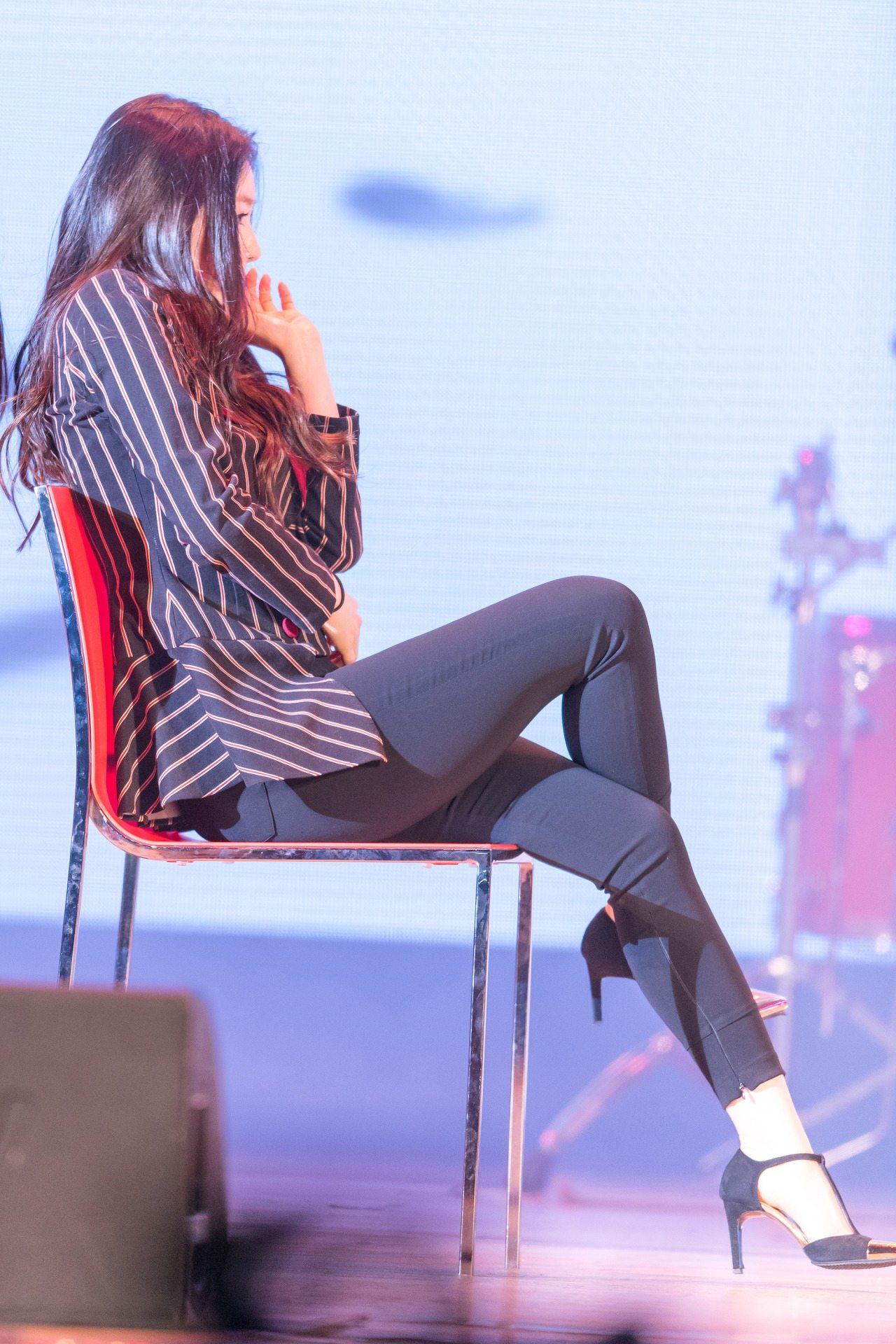 3. Swimsuit And Overalls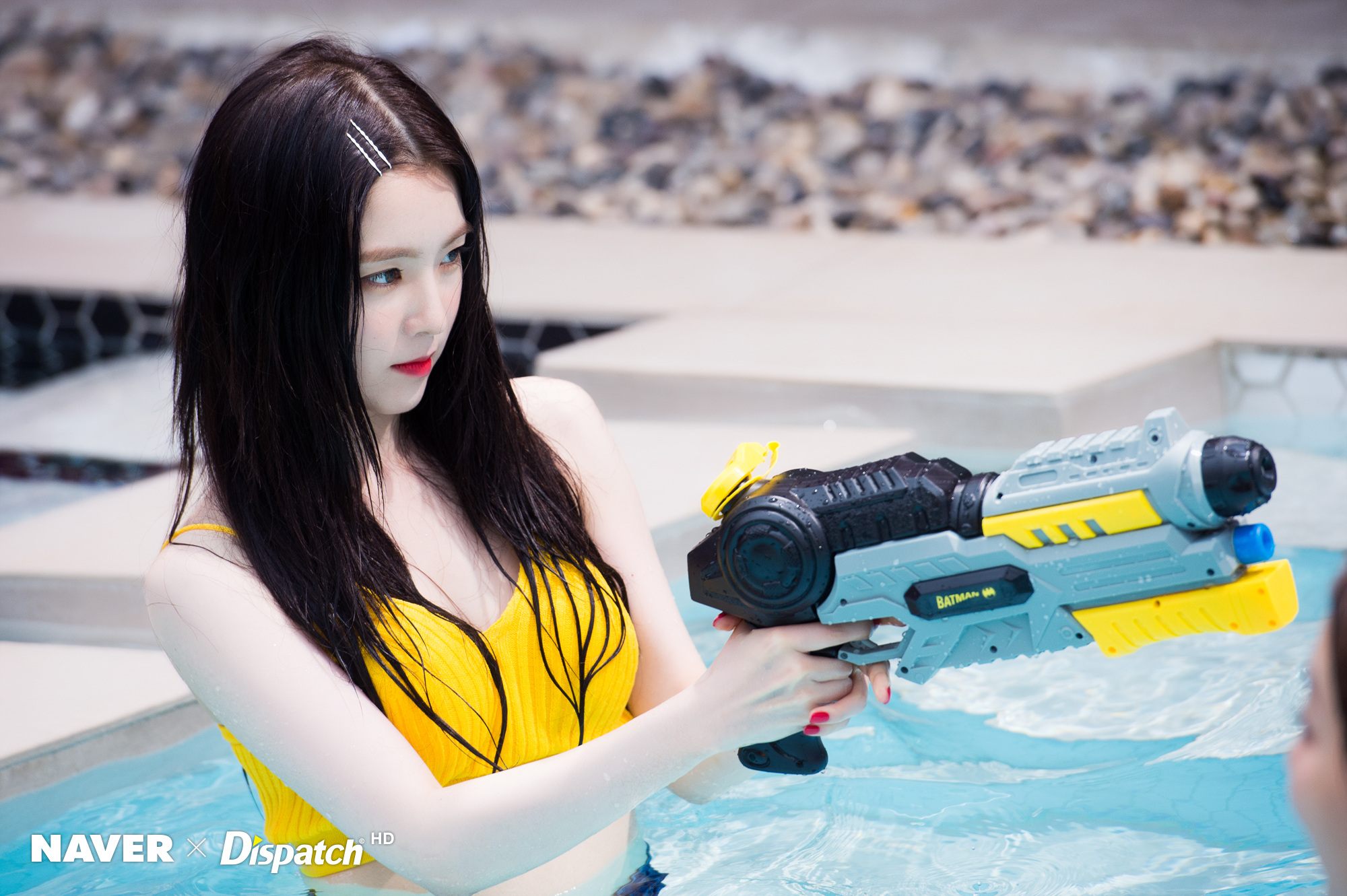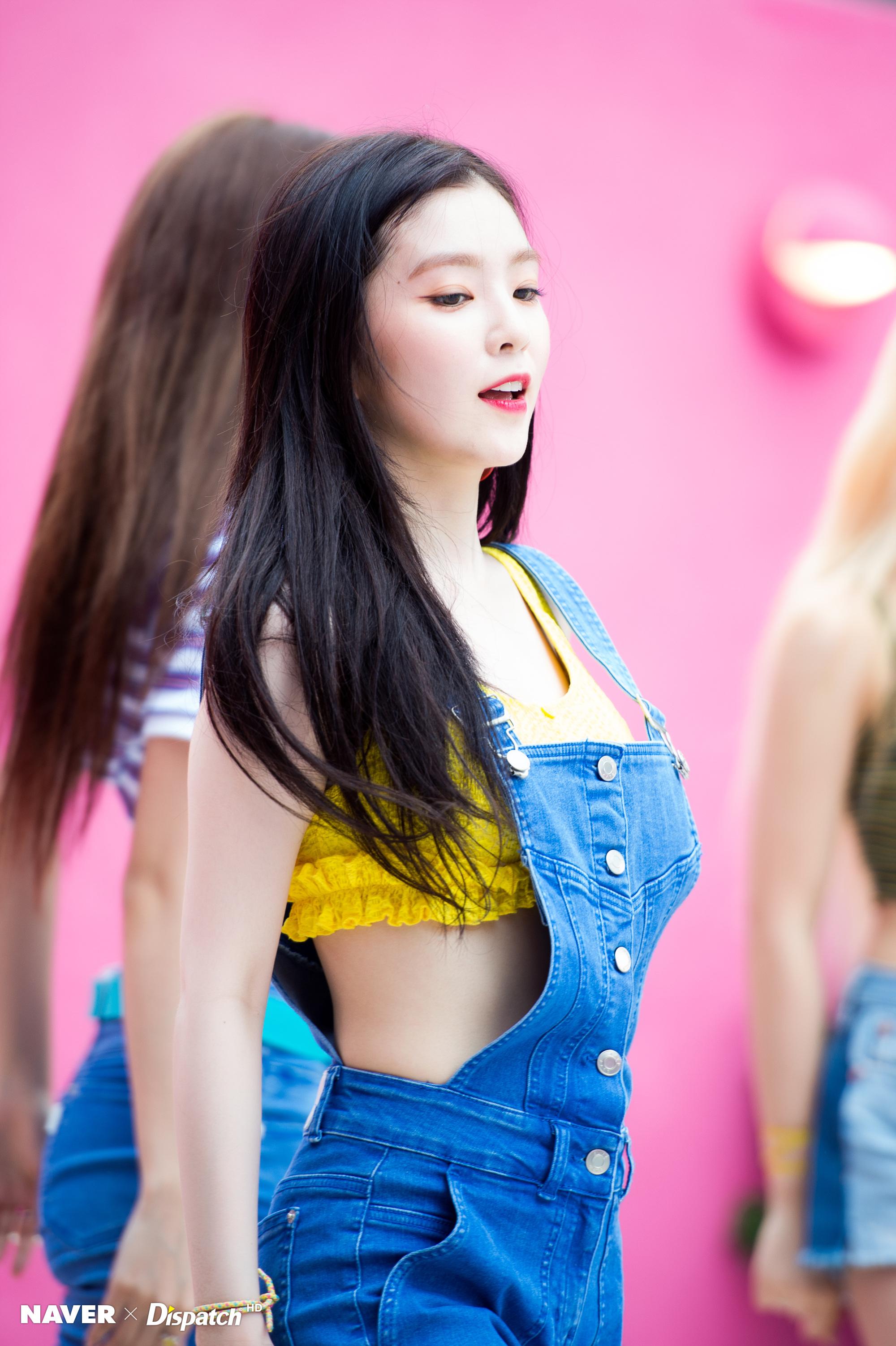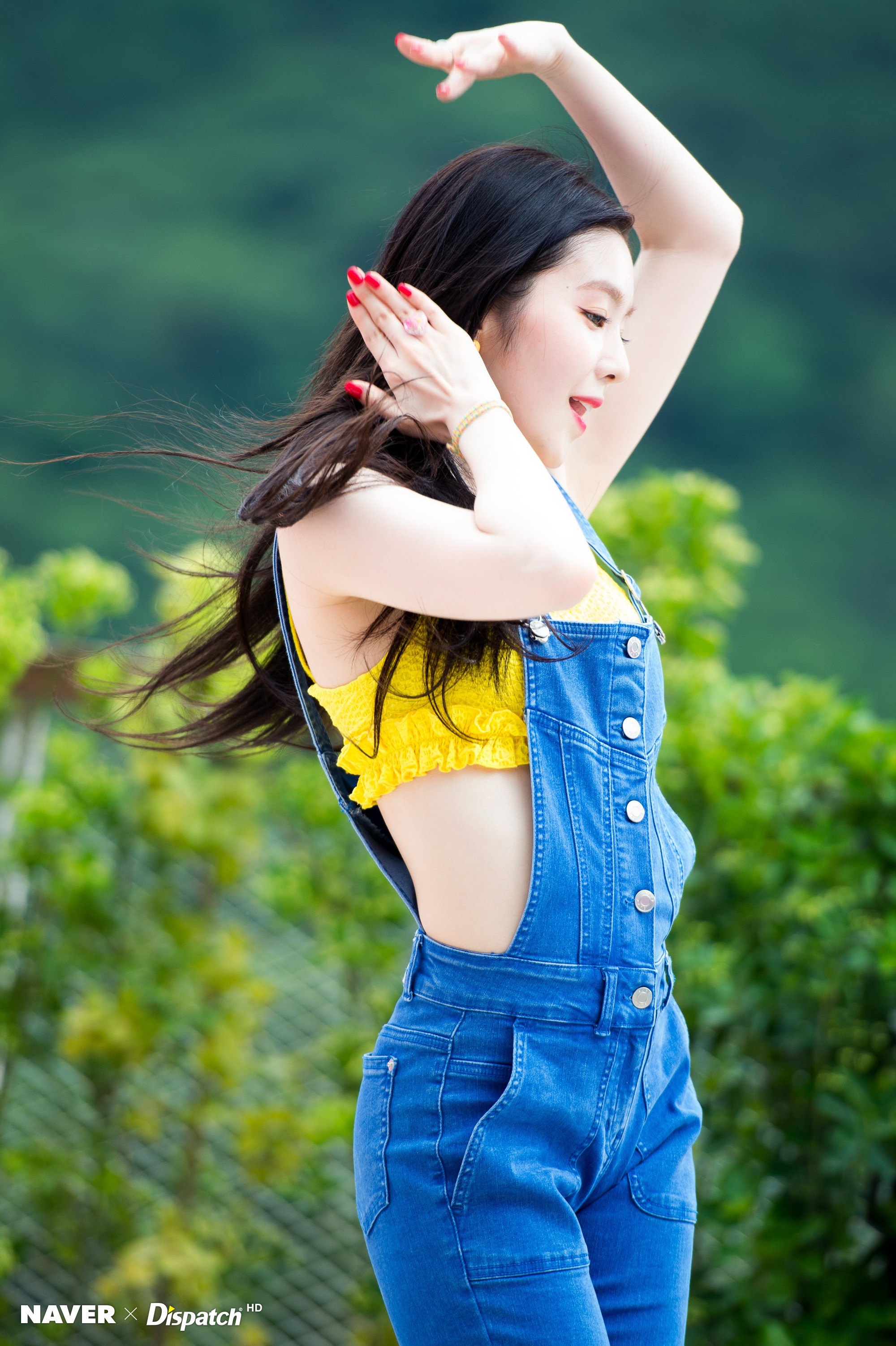 Not just anybody can pull off a look like this!
4. Long Comfy Dress Shirt With Shorts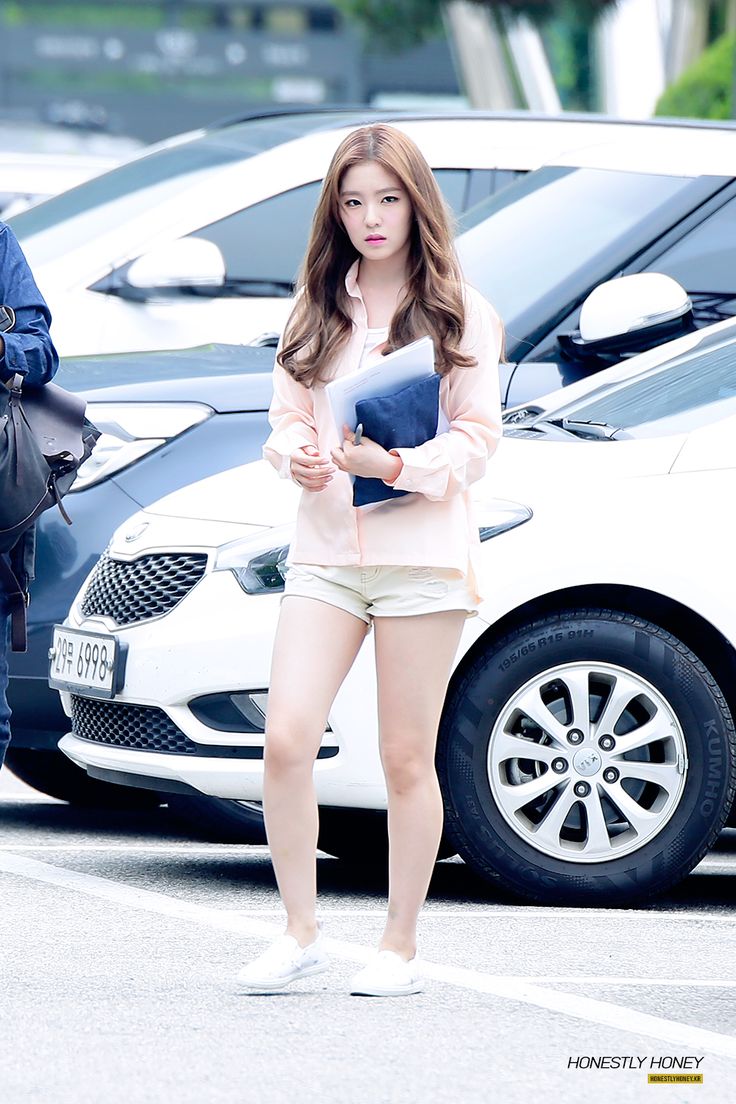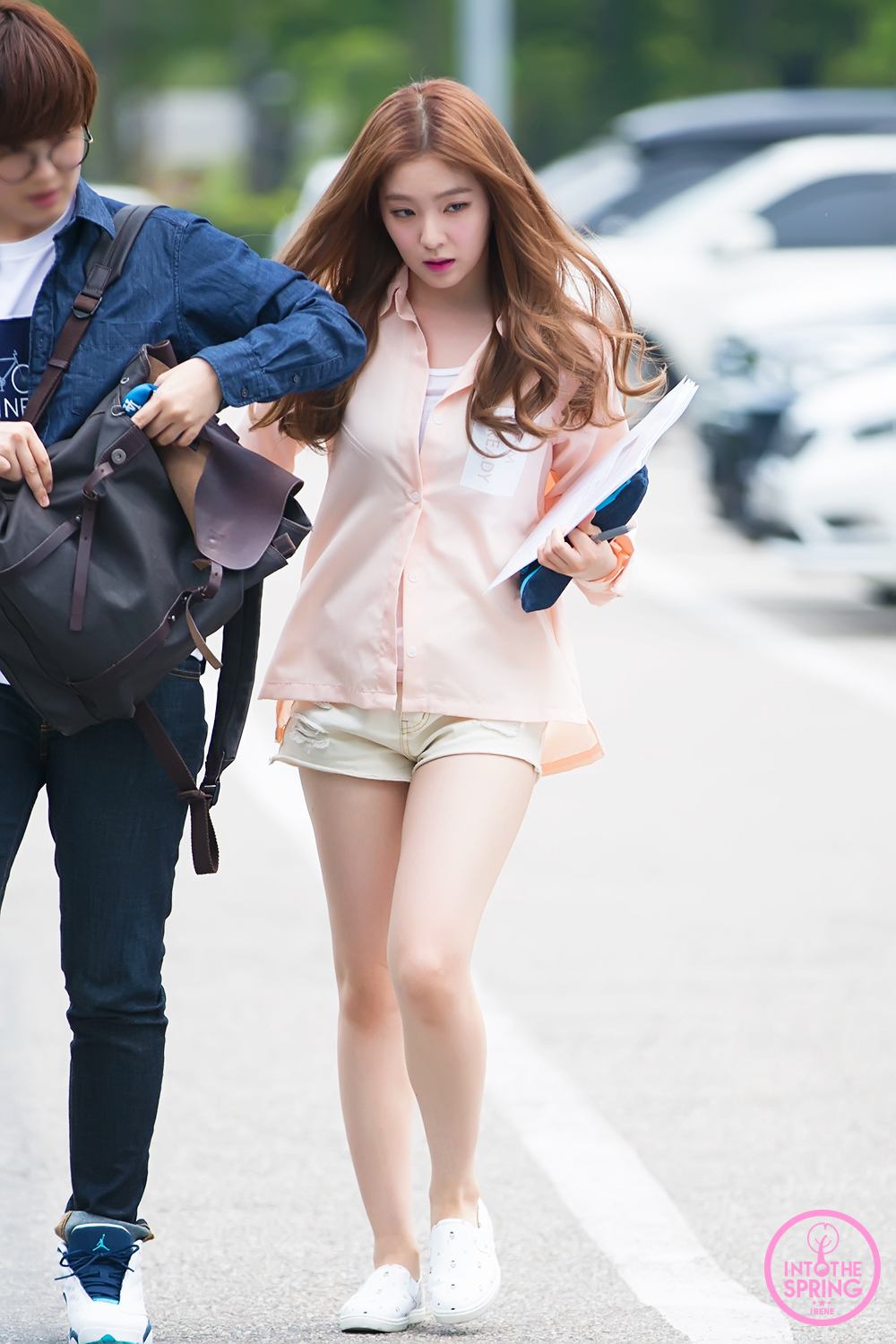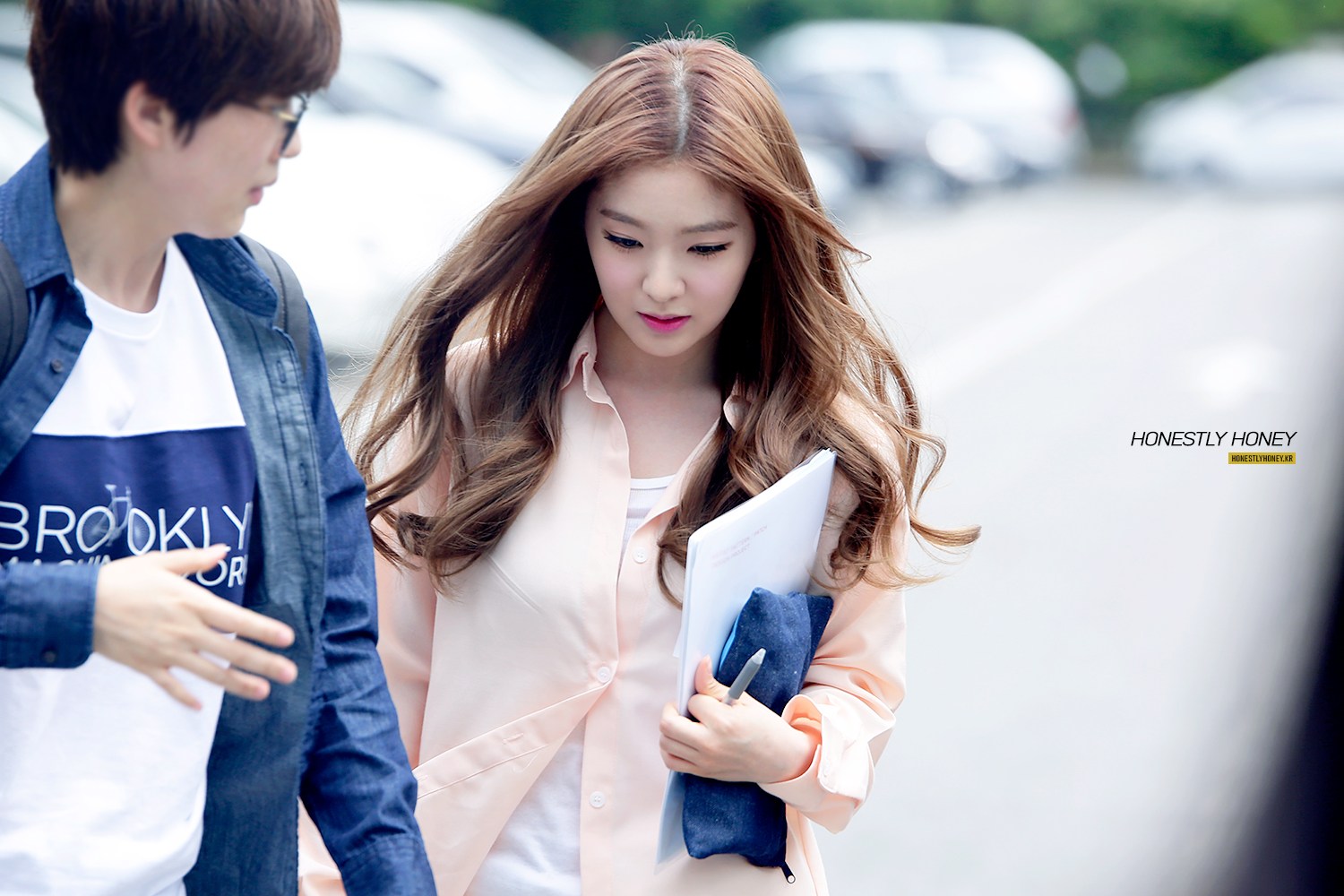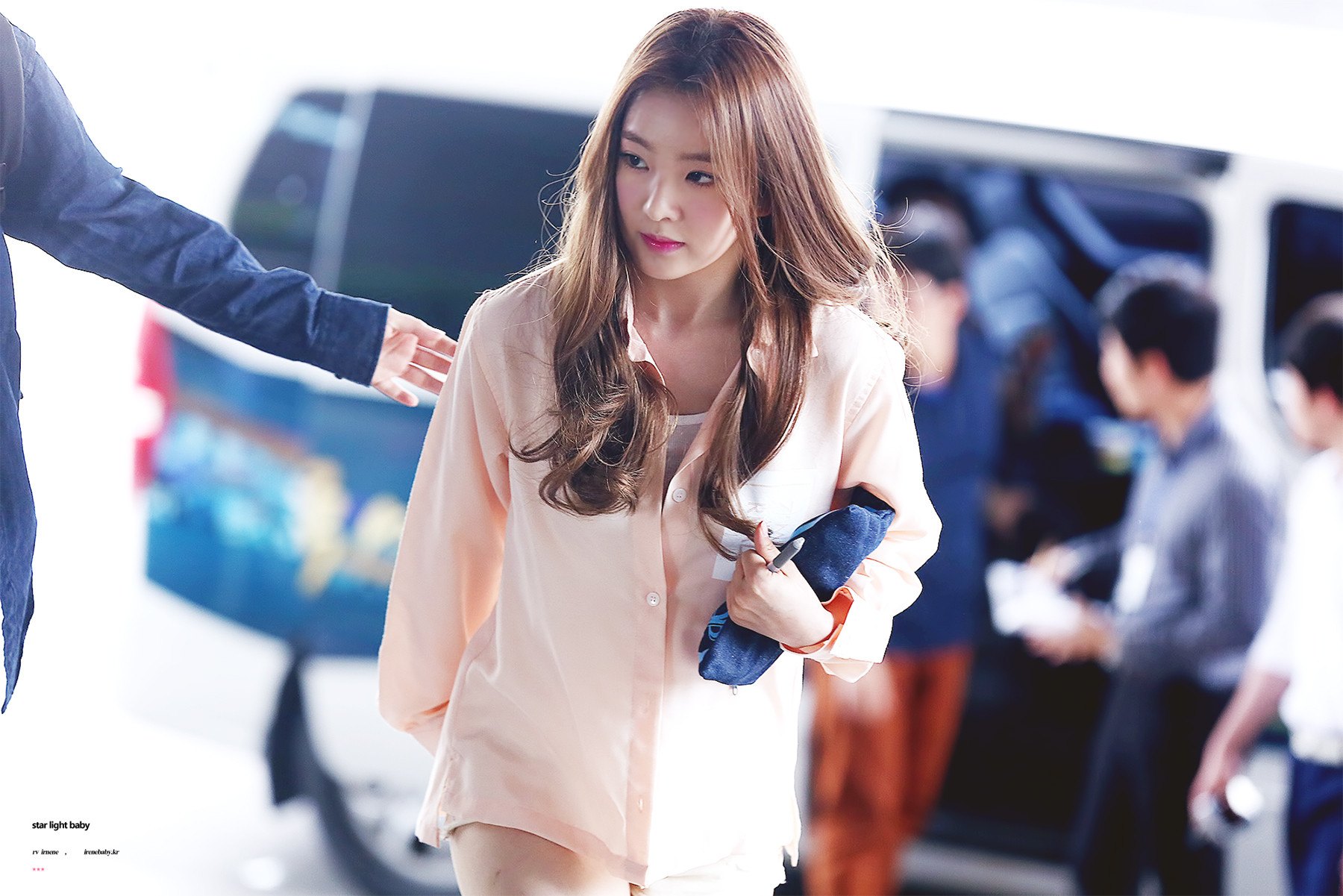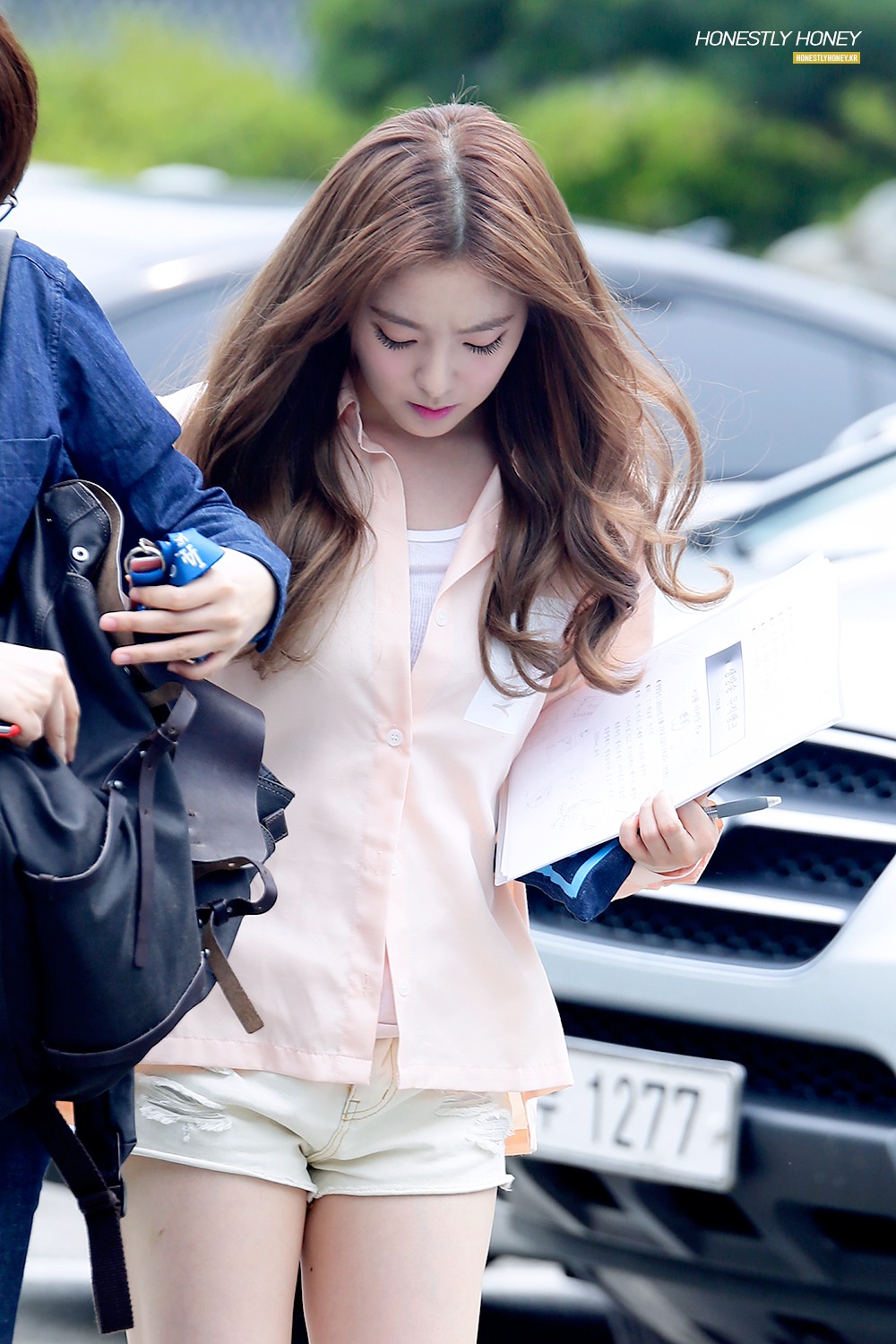 5. This Classy As Hell Look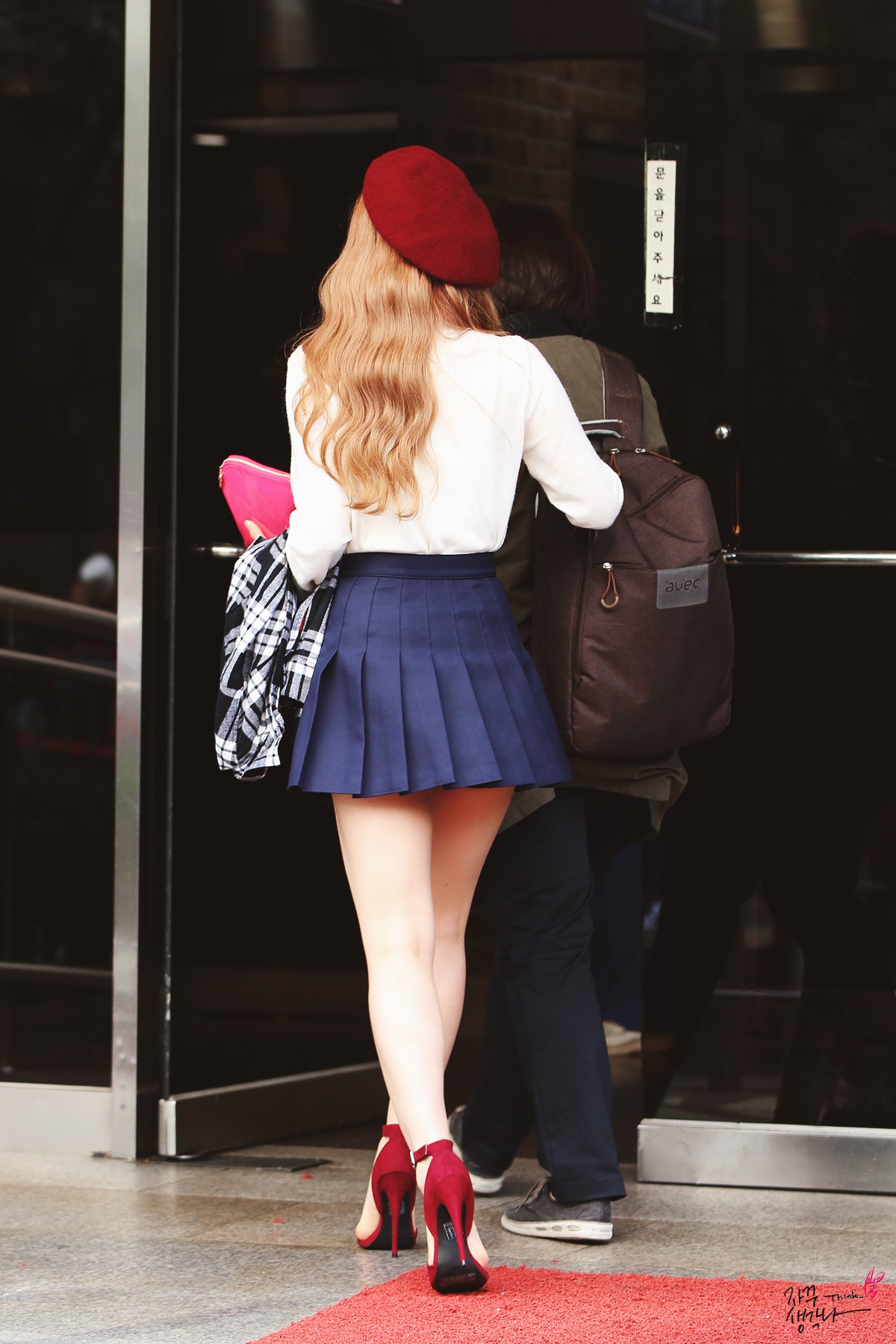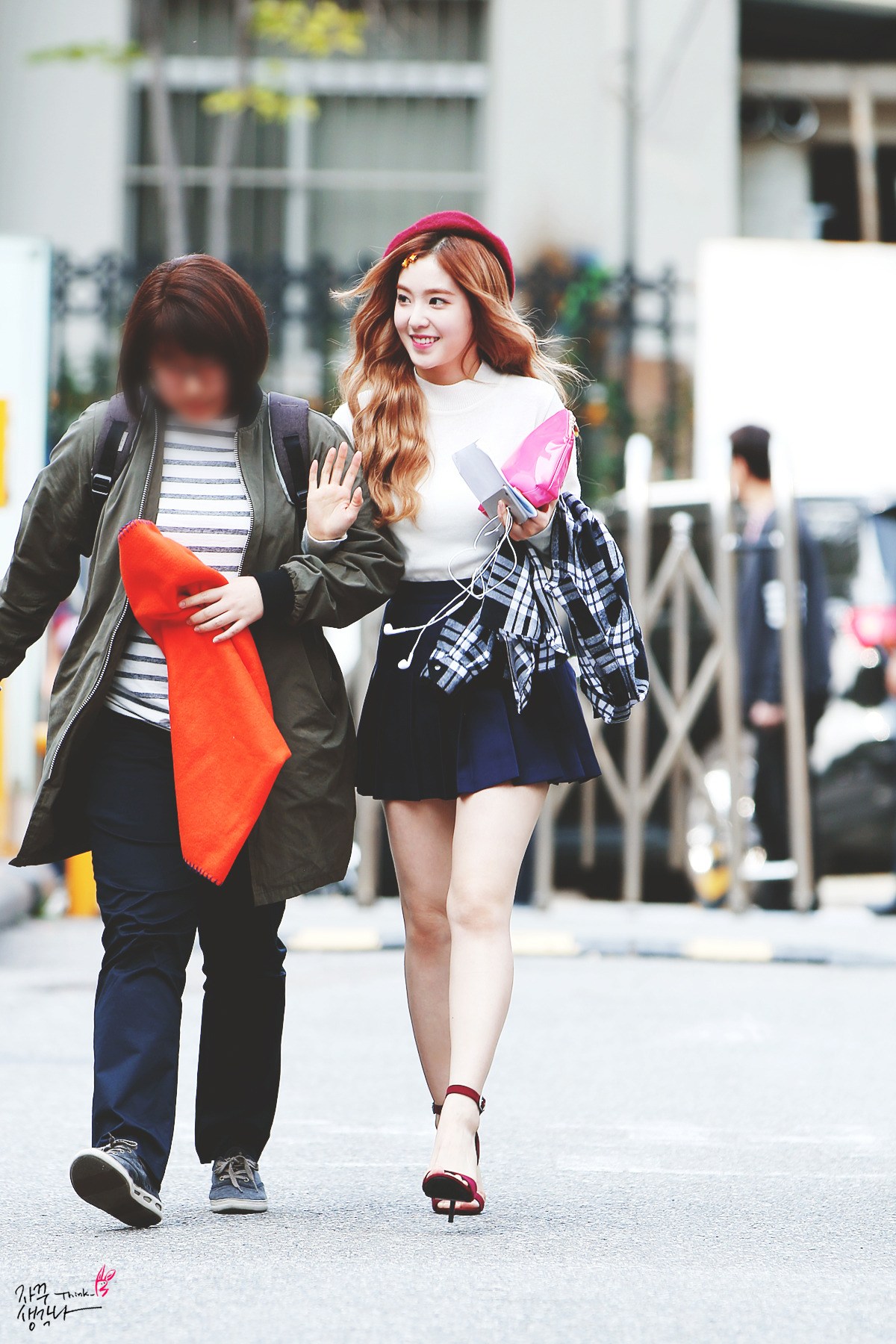 6. Cute, Yet Also Sexy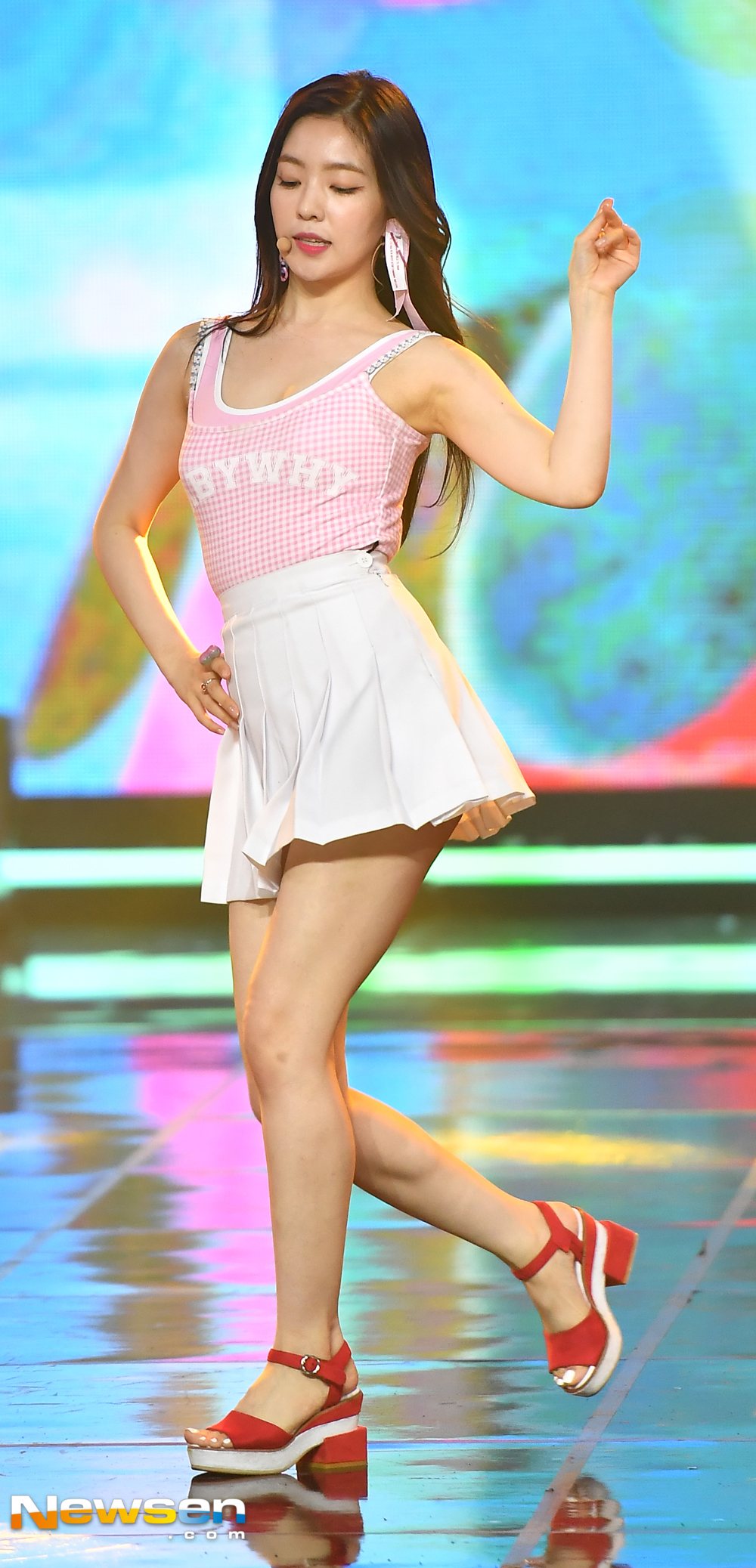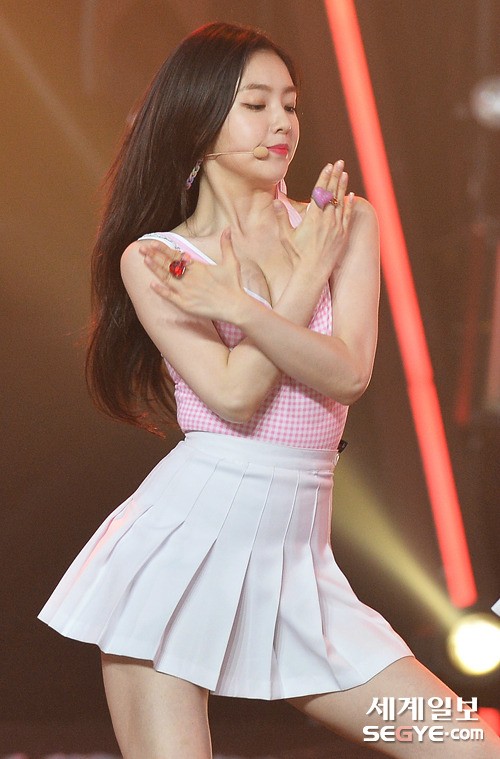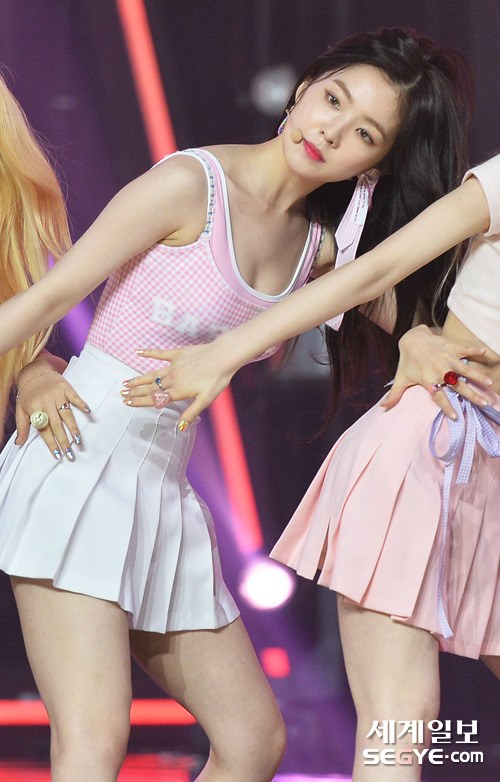 7. Booty Shorts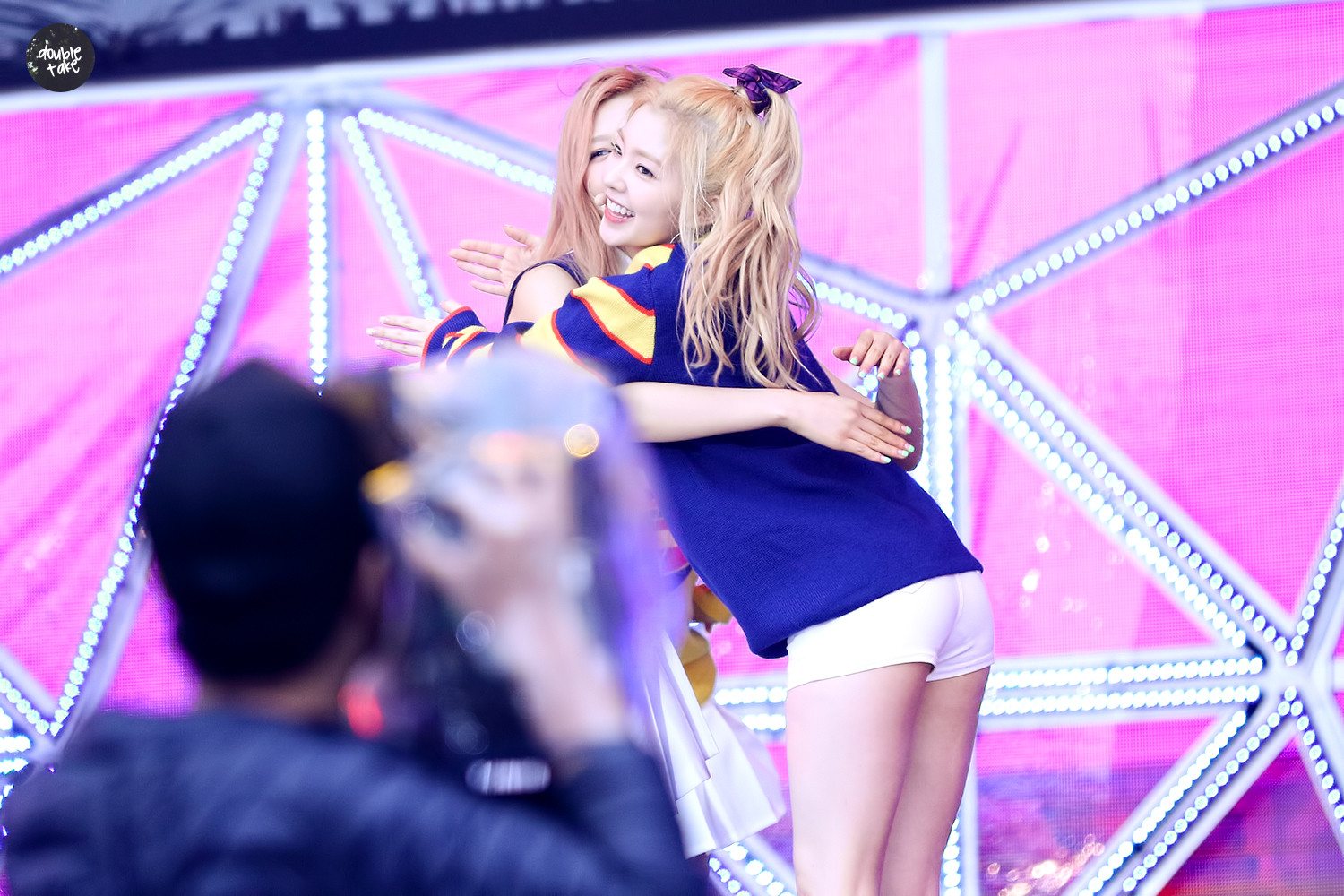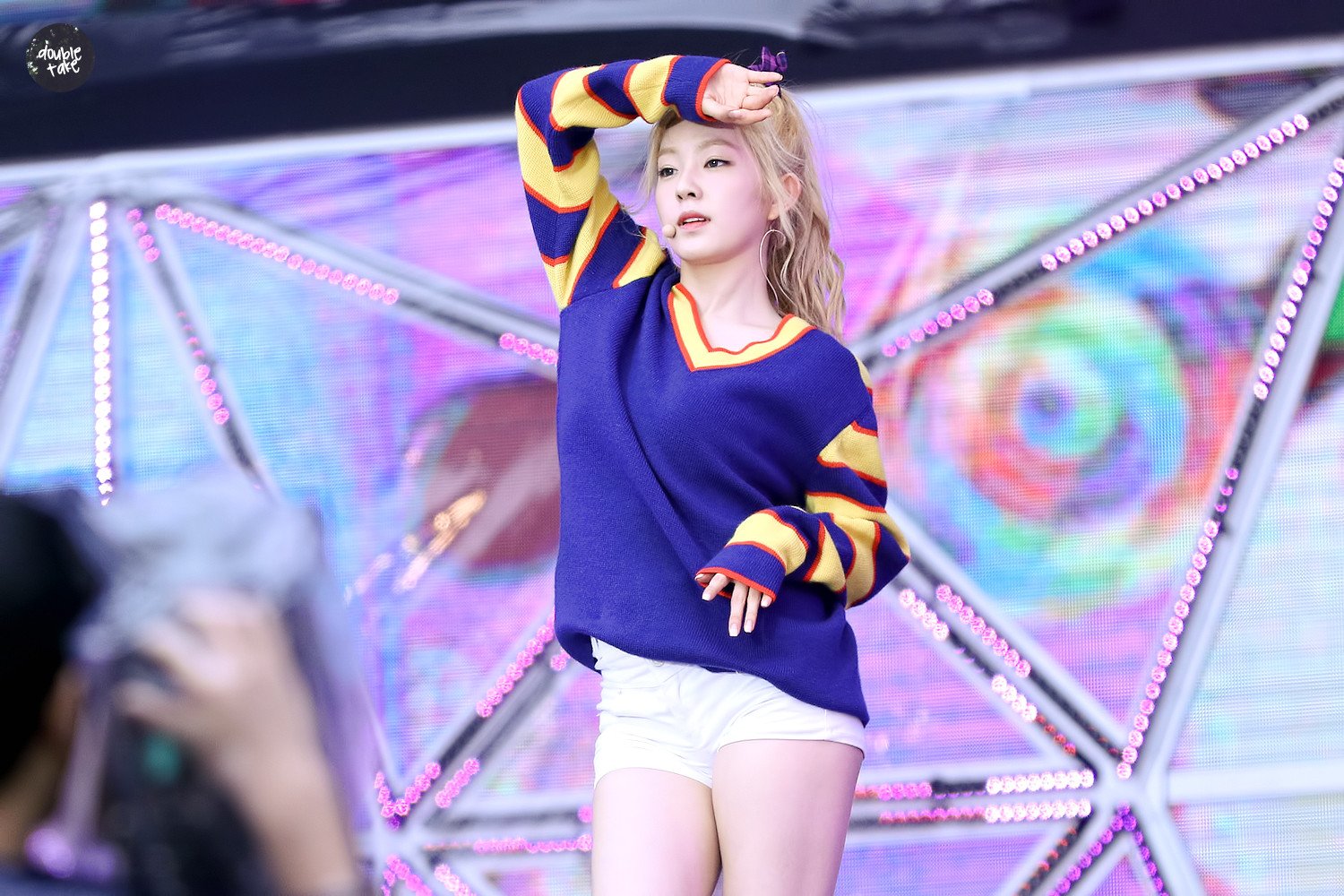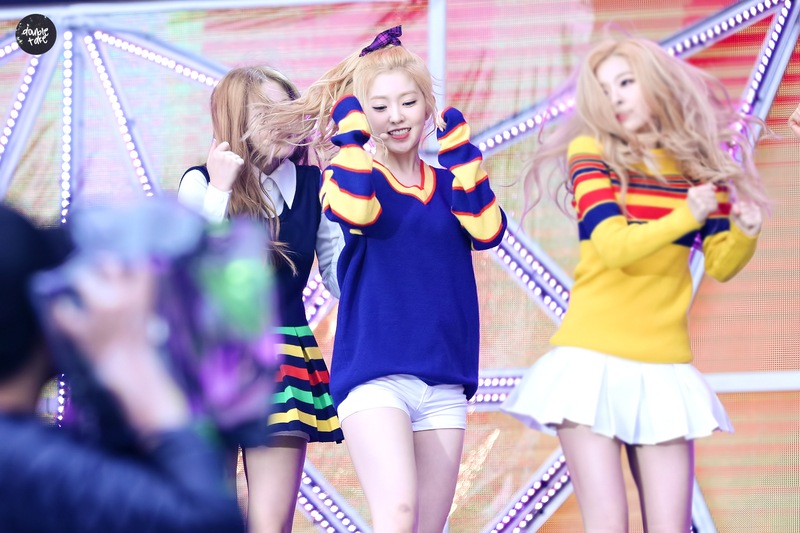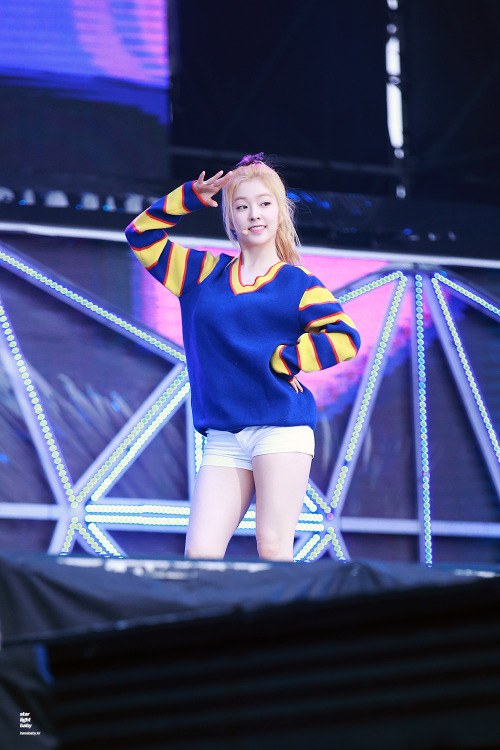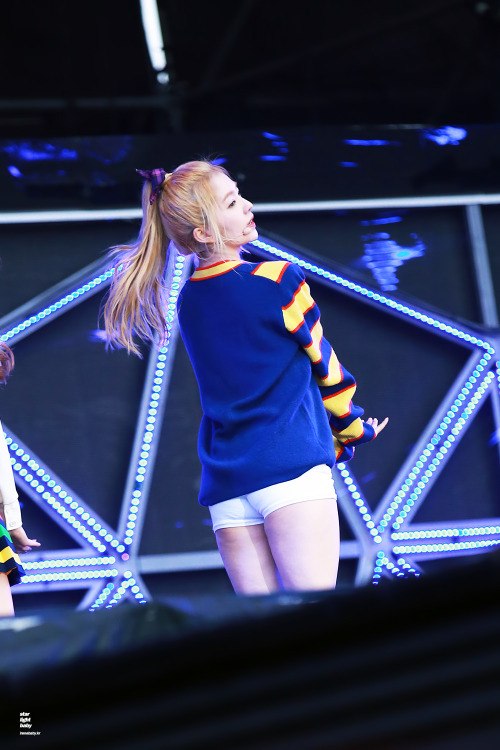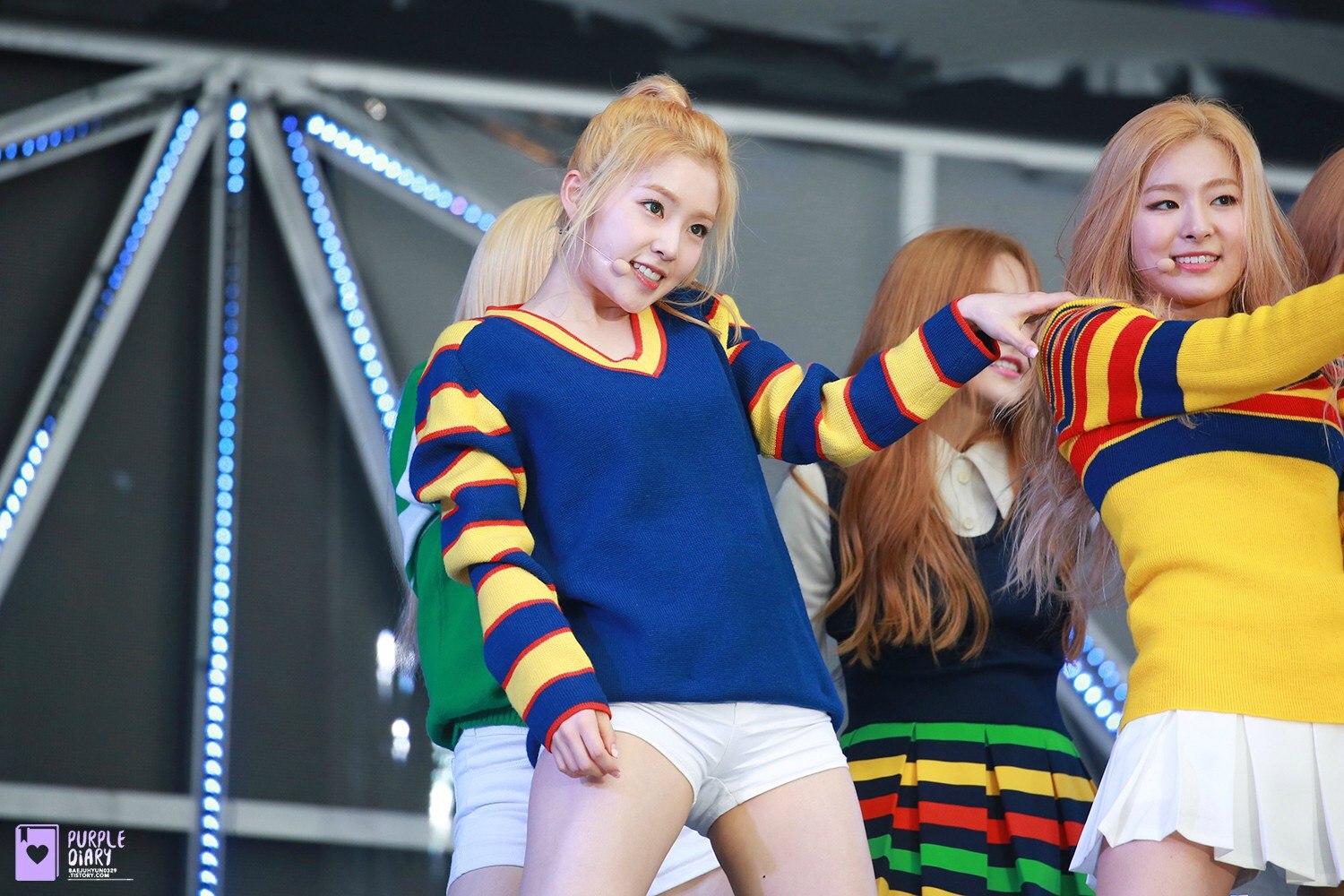 8. Enchanting Black Swan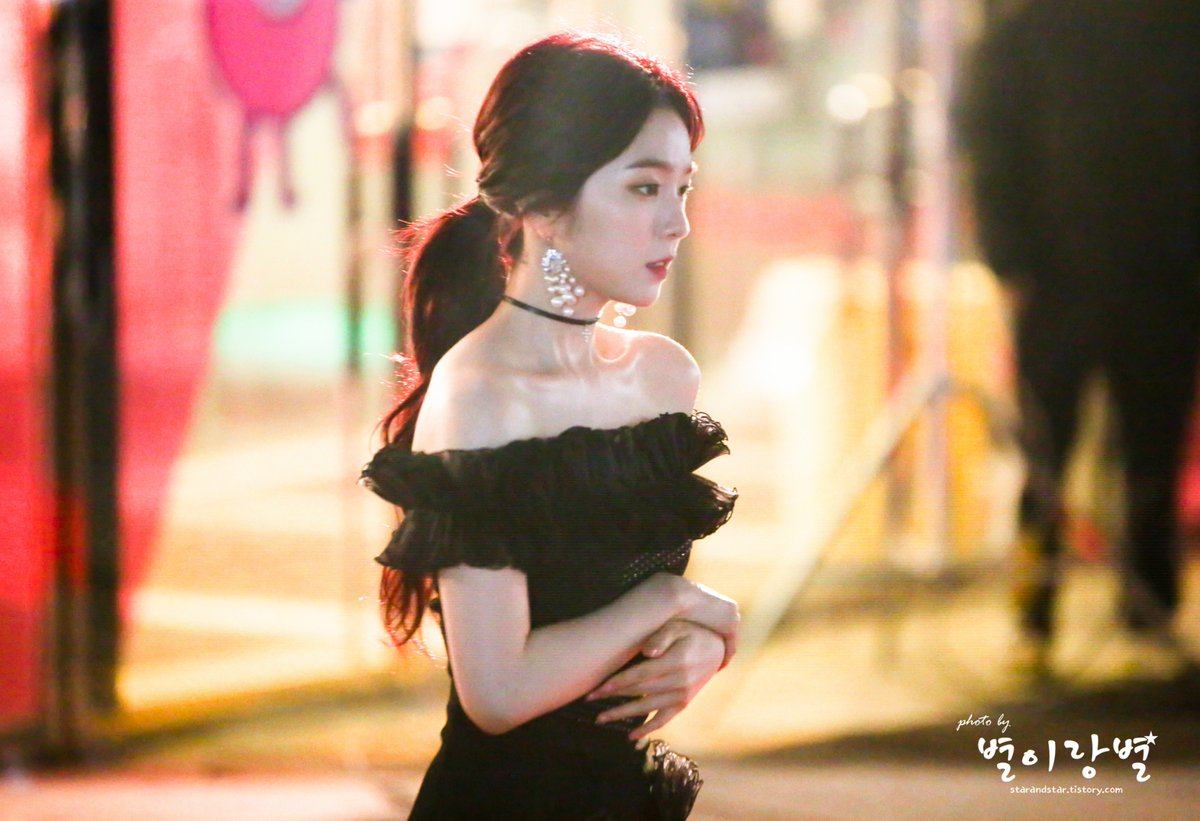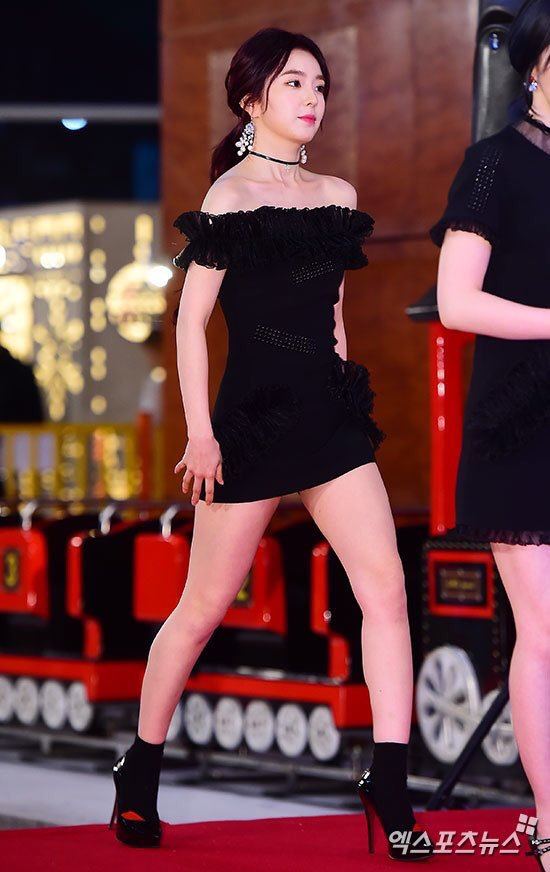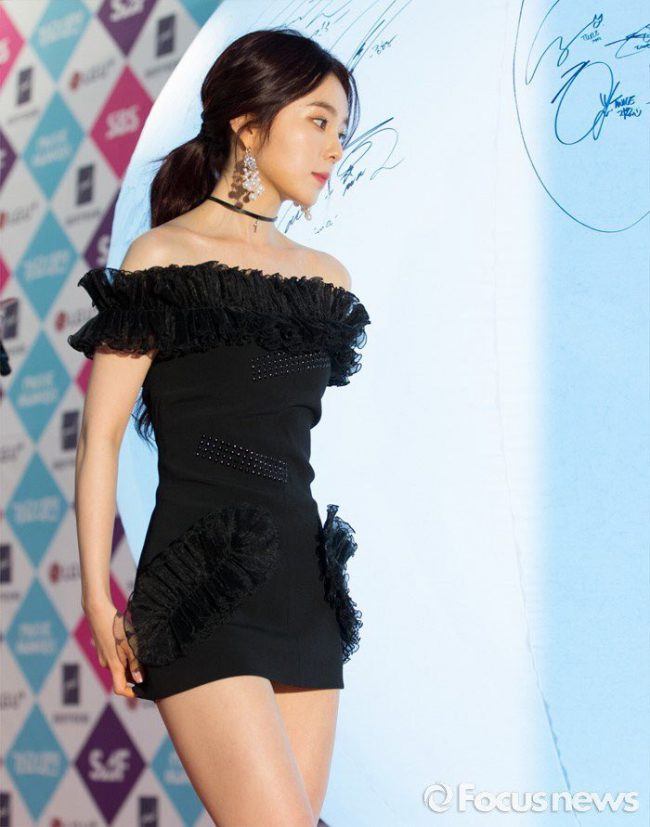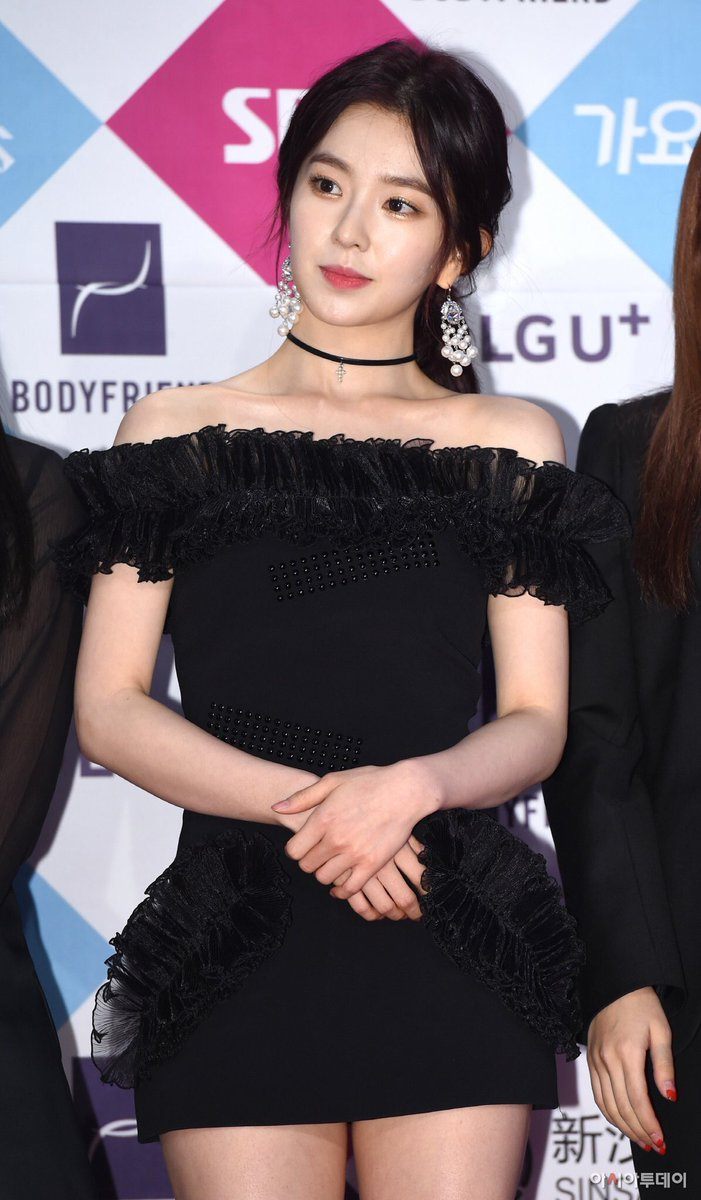 9. Queen Of Off-The-Shoulder Dresses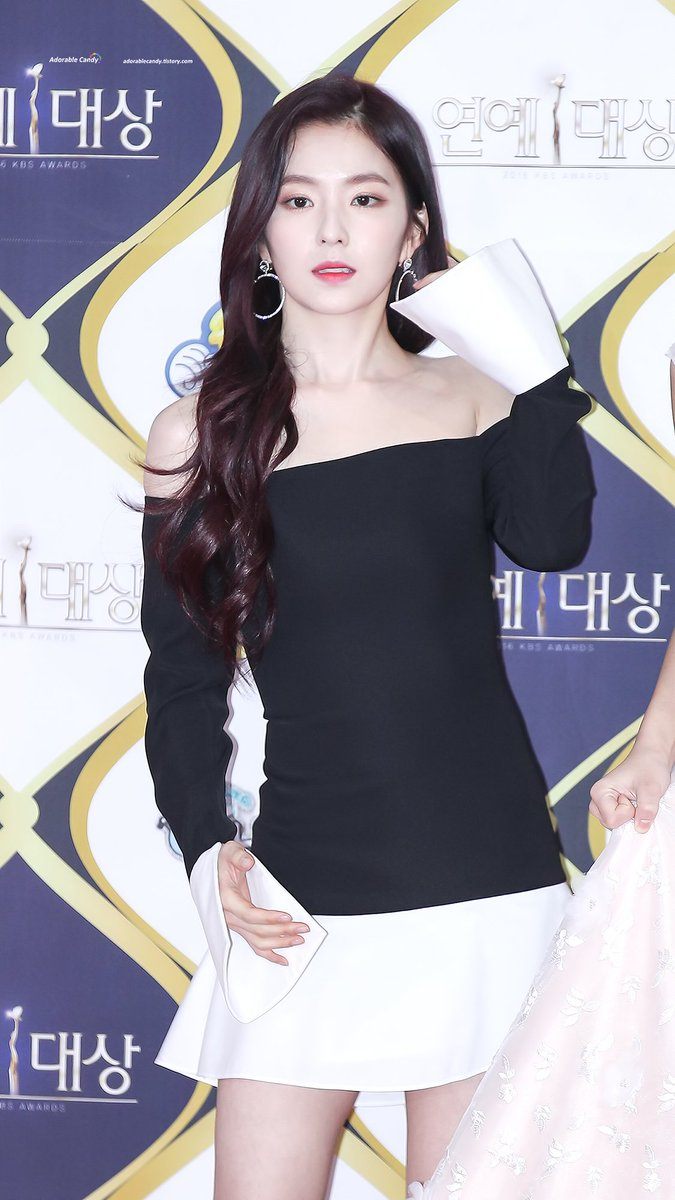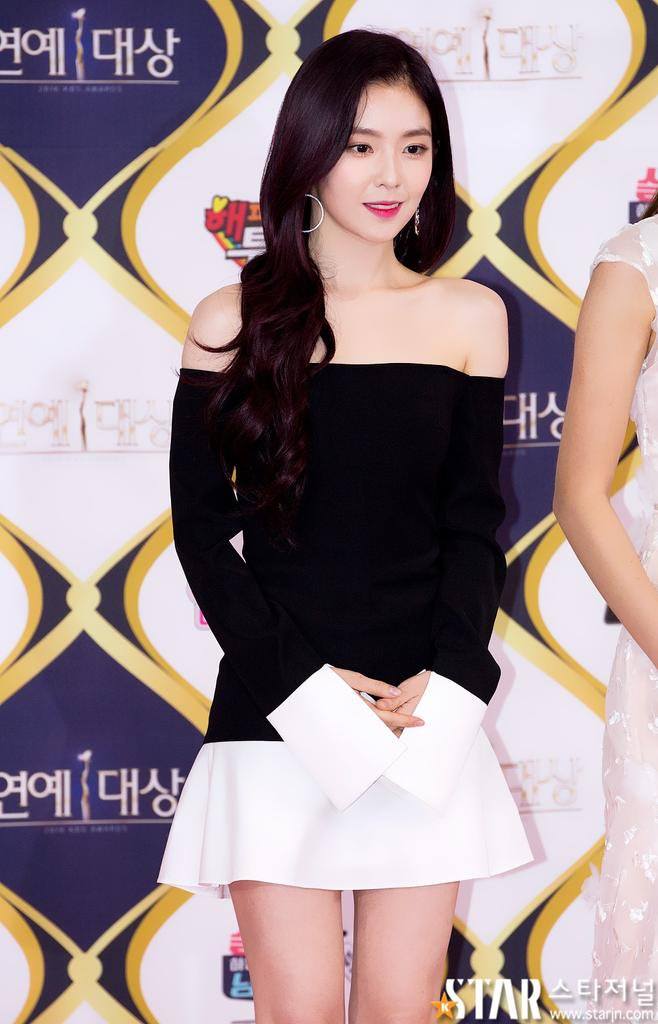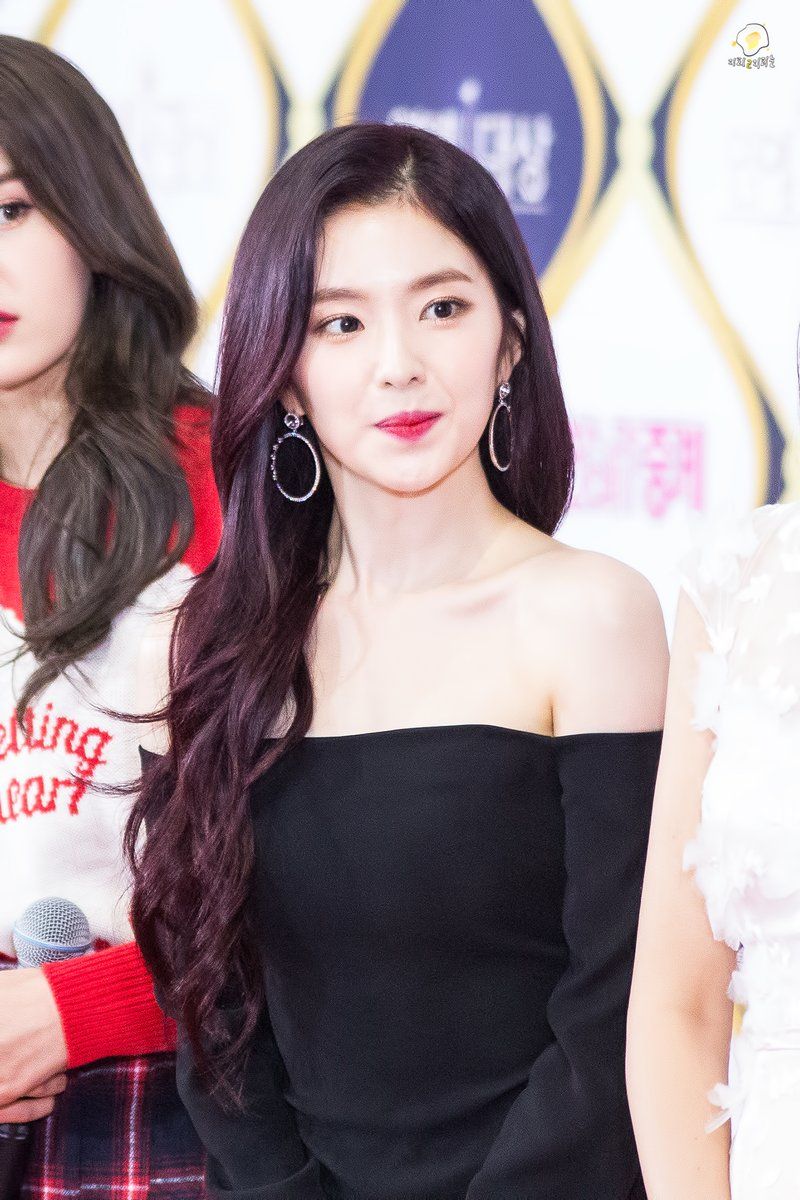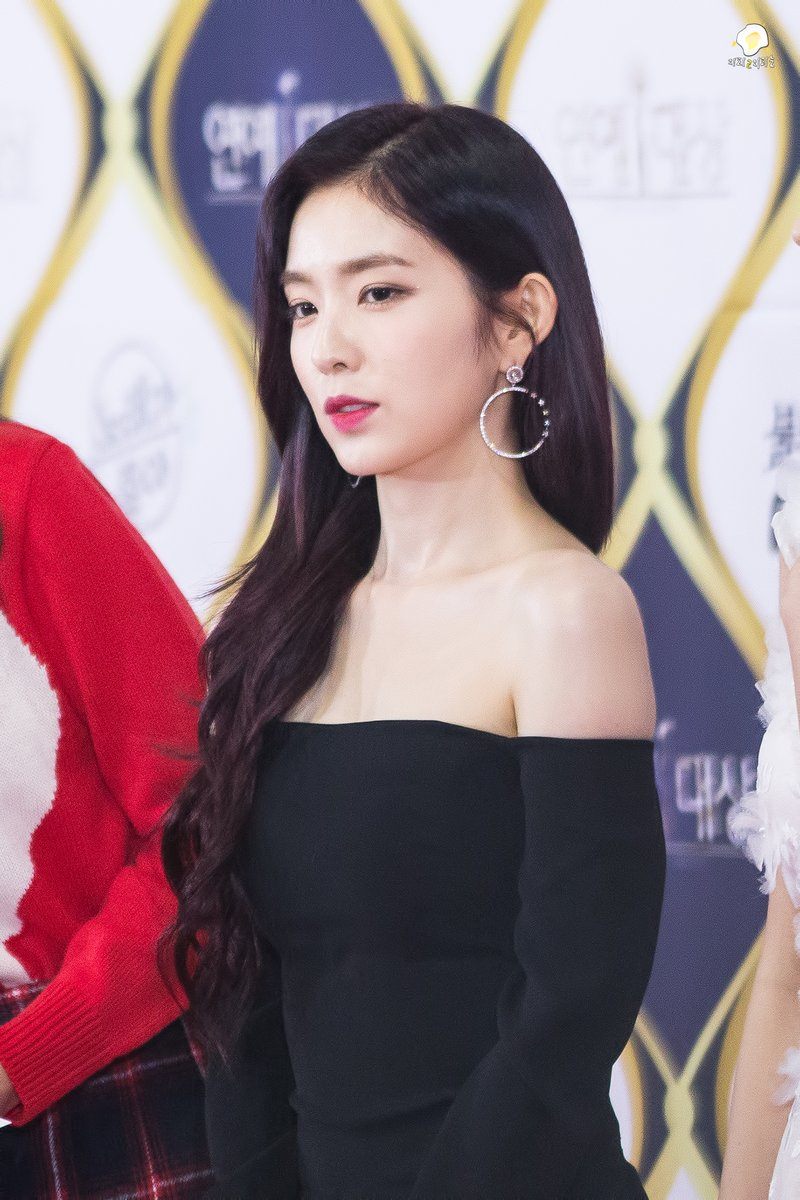 10. This Colorful Superhero Outfit
Share This Post