Top 3 Part-Time Jobs In Korea That Are Guaranteed To Land You A Date
People who work at these places usually end up dating each other!
3. Everland Part-Time Worker (Amusement Park In Korea)
Part-time workers at the amusement park, Everland, have to sleep in dorms provided by the amusement park. Men and women live in these dormitories and come from all across South Korea, making it one of the most Korean-diverse places in the country.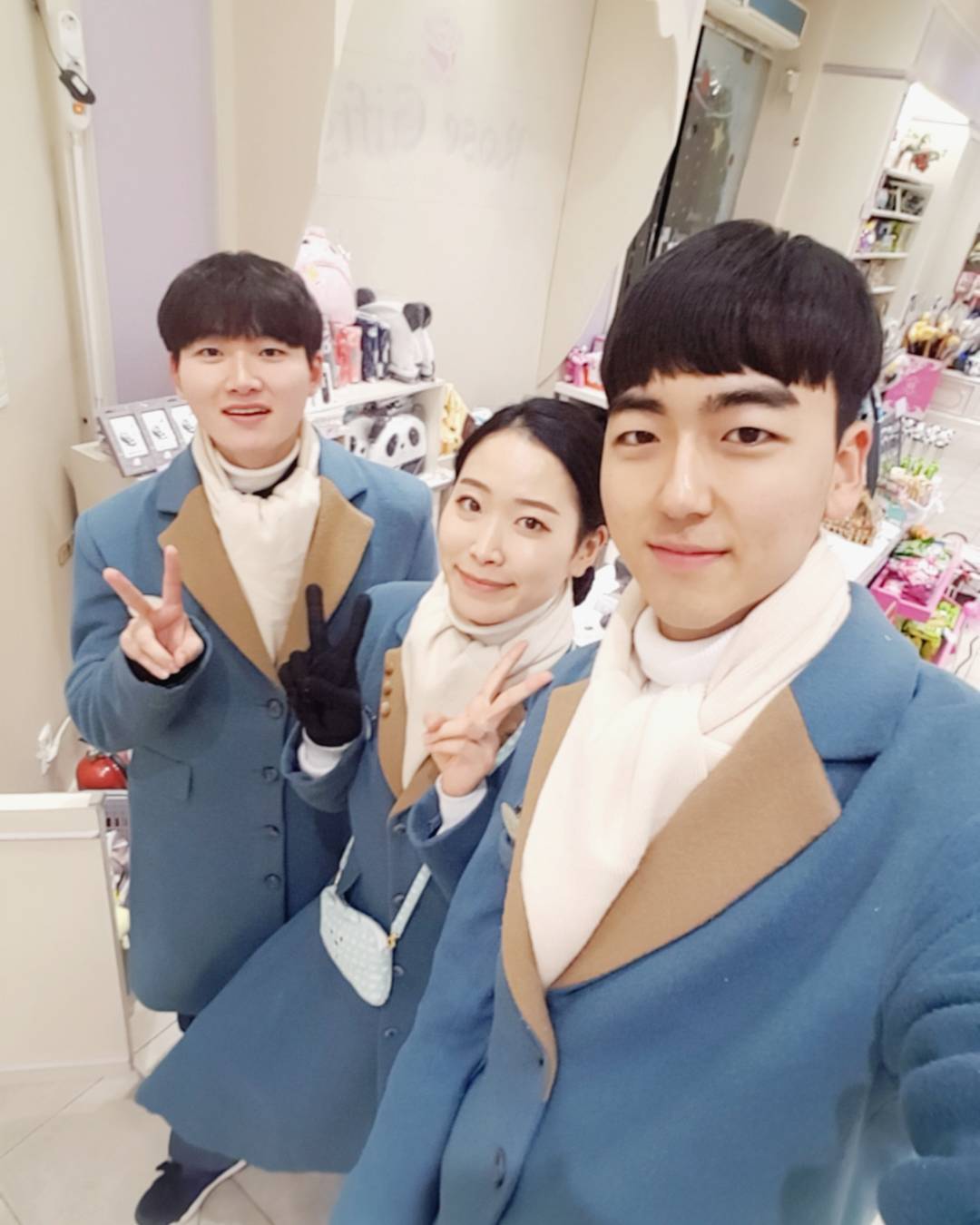 Furthermore, the exterior of the amusement park is very beautiful, making the mood and atmosphere at Everland perfect for romantic dates.
With all these factors combined, it's a recipe for the biggest singles mixer in Korea! Many past workers have confessed that they have at least had one fling or relationship while working there.
2. McDonald's Part-Time Worker
McDonald's Korea is often referred to as 'The Love of McDonald's', due to the extremely difficult working conditions for new employees.
Often at times, more experienced employees have to help the newbies out.. which always ends up in the two getting closer and closer together. Not only that, but with everyone working together in such close quarters, often seeing the same people everyday.. it's no wonder they start dating!
1. Movie Theater Part-Time Worker
The number one part-time job known for romances is being a worker at a movie theater. The hours are extremely long, due to movie runtime and often at times workers are just hanging out with each other!
The number of workers per shift and area is relatively small as well, which makes it easy for co-workers to get to know each other well.
The busiest times are during holidays and weekends, which means co-workers are often spending Monday to Thursday hanging out together with periods of basically zero work.
Long moments with one another, in private, uninterrupted…? It's the perfect combination for finding a perfect match!
Share This Post