The Top 5 BEST Relay Dance Videos, According To A Netizen Who Watched All Of Them
Can you guess who's on the list?
One of the videos K-Pop fans look forward to the most after each comeback is the famed relay dances! Posted by Mnet's YouTube account, M2, it features male and female groups performing parts of their songs one after the other. Each member gets their own few seconds in the spotlight, and magnificent performances are made.
One Korean netizen claims to have watched every single relay dance released. In no particular order, here are her picks for the top 5 best videos!
1. MONSTA X – "Shoot Out"
First on the list is MONSTA X with "Shoot Out". The viral "manner mode" vibrating chest move was particularly noticeable when Shownu started the video. Along with the black background and combat stage outfits, it was the perfect video to introduce the masculine side of MONSTA X to new fans.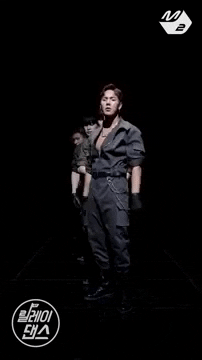 They still made sure to have fun, however, and they (cutely) didn't take themselves seriously the entire time.
2. MAMAMOO – "Hip"
Possibly one of the most adorable relay dances in M2's channel, MAMAMOO had fun while shooting the video for "Hip". From Wheein's aegyo to Moonbyul slightly forgetting the moves, it was a joy for MooMoos to watch.
Despite this, the girls still made sure to dance to the best of their abilities, and it shows!
3. NCT U – "BOSS"
NCT U's "BOSS" is known for being a powerful track with even stronger choreography. While this was evident in the member's dancing, their relay performance also had hints of playfulness with the way the members in the back lip-synced to the music.
Along with other gimmicks, NCT U's relay dance gave off the impression that it was a well-rehearsed team effort.
4. Weki Meki – "Picky Picky"
Weki Meki's May 2019 release, "Picky Picky", is a bubbly song with catchy lyrics. Unlike the other videos on this list, it was the only one shot on stage with a full LED background.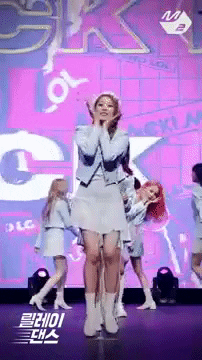 The extra backdrop added a certain flair to the relay dance that made it stand out from the crowd.
5. SEVENTEEN – "Clap"
Finally, the list would not be complete without the computer data-hailed most synchronized boy group in K-Pop. Even if only the front member was expected to do the moves, SEVENTEEN was still in sync in many of them.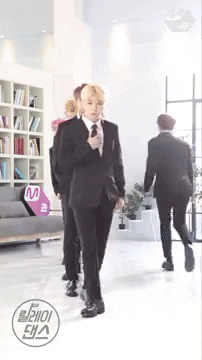 The relay dance was made even more enjoyable by their obviously powerful dancing.
Every single group definitely deserved a spot in the list of best relay dances!
Share This Post