Trainees From All Of The Big 3 Will Be Competing On "Idol School"
Trainees from JYP, SM, and YG Entertainment are participating in the upcoming Mnet survival show, Idol School.
These trainees trained at their respective agencies for a long time but left for undisclosed reasons. The trainees do not have an agency at the moment and for the present time will be participating in Idol School.
If they manage to graduate from the program, they will eligible to debut in a group and get signed to another agency.
Below are the trainees that were spotted in teasers released by Idol School.
SM Entertainment – Herin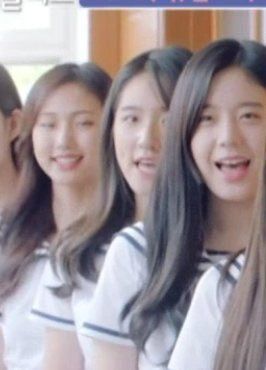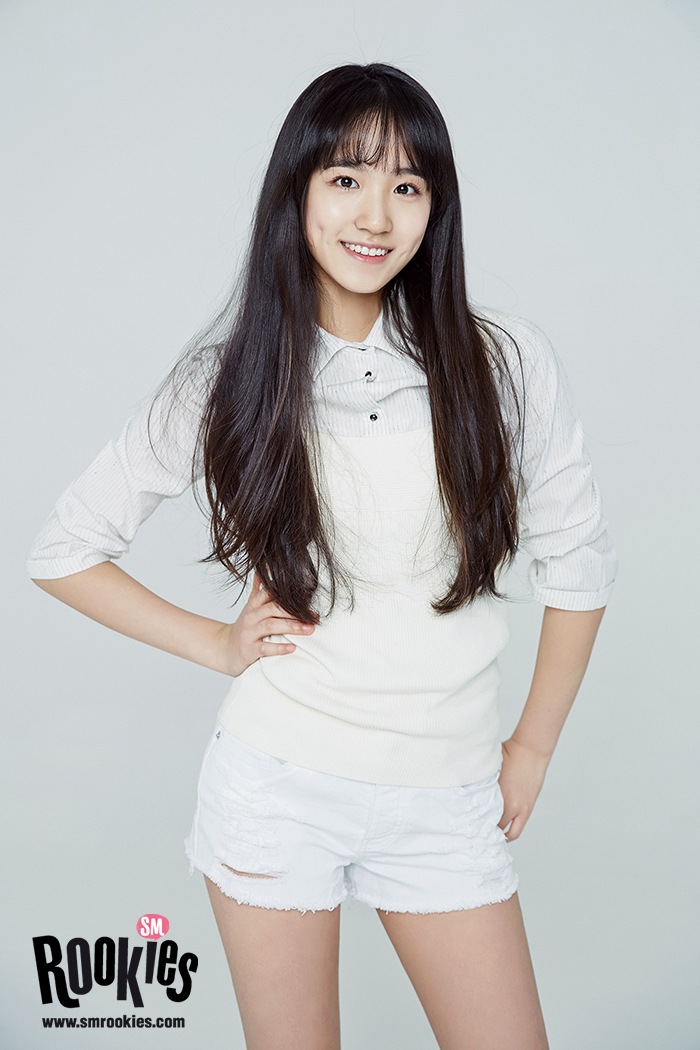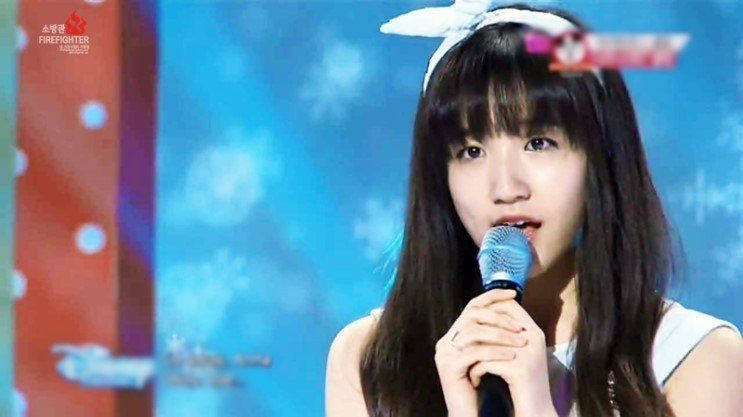 YG Entertainment – Lee Seoyeon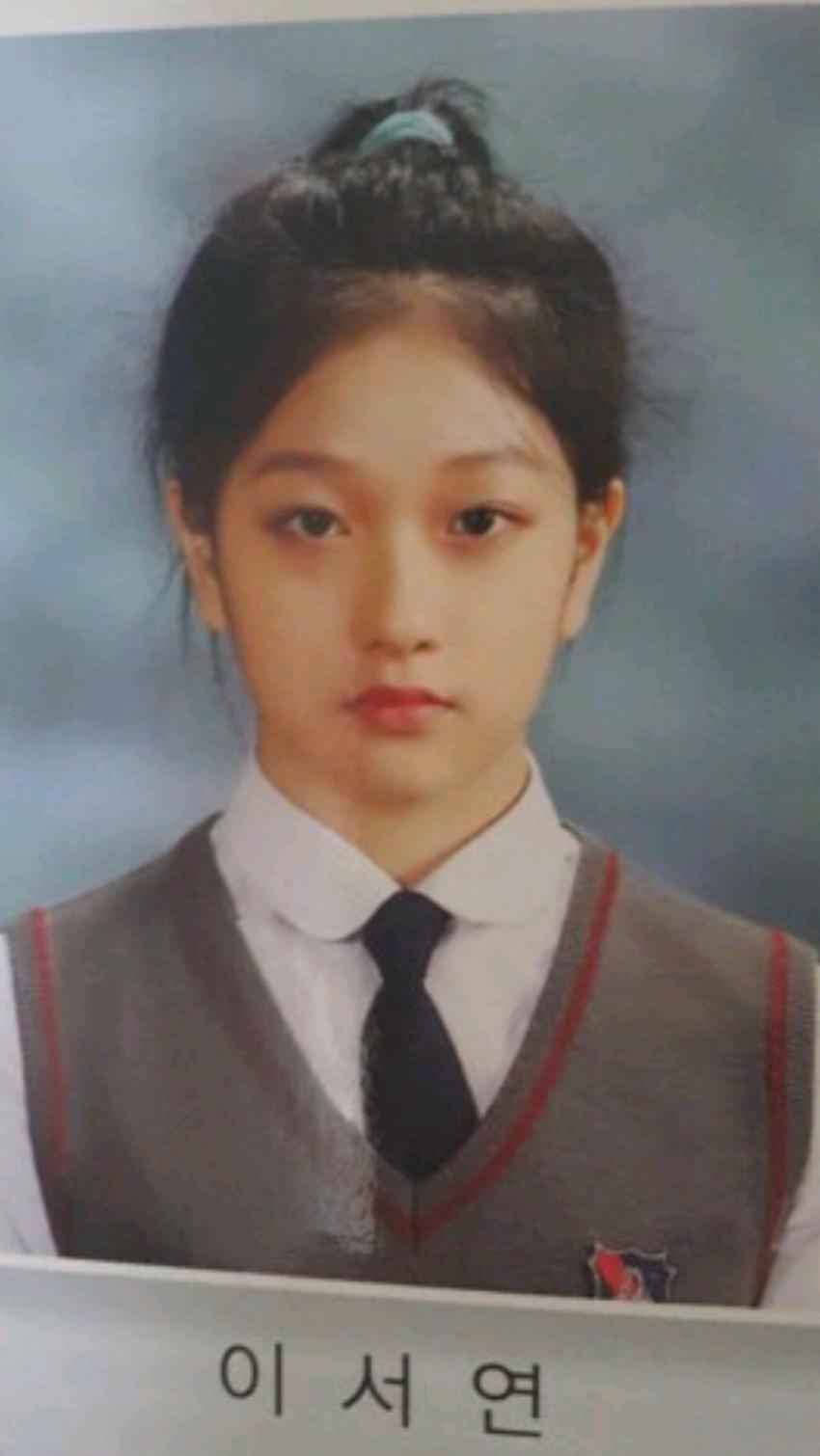 JYP Entertainment – Jiwon, Natty, and Eunseo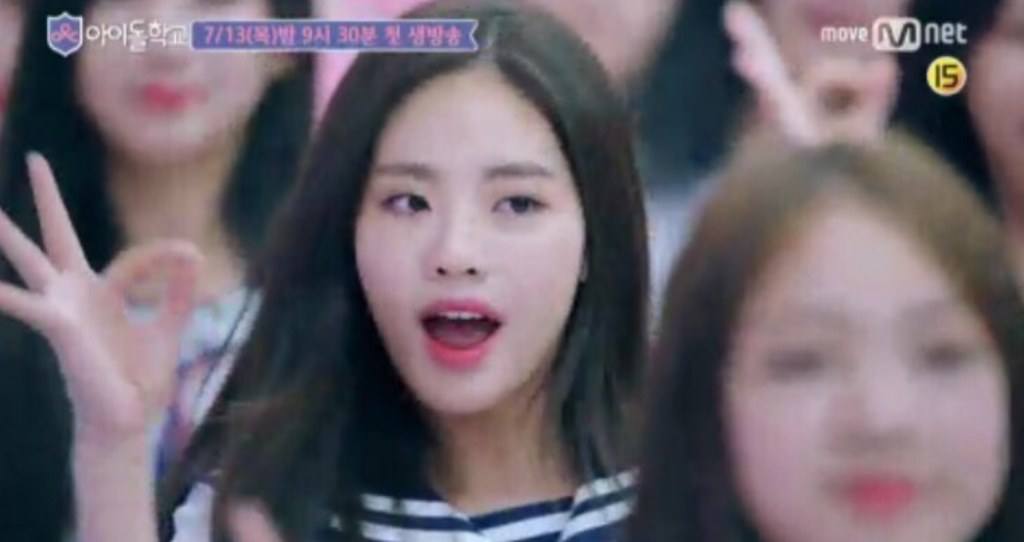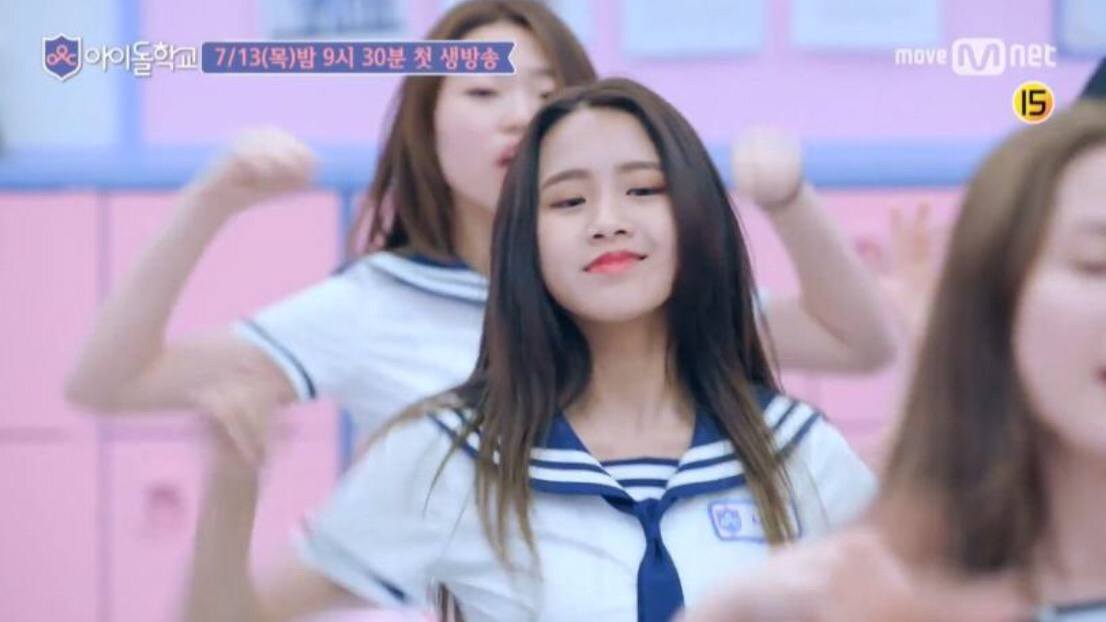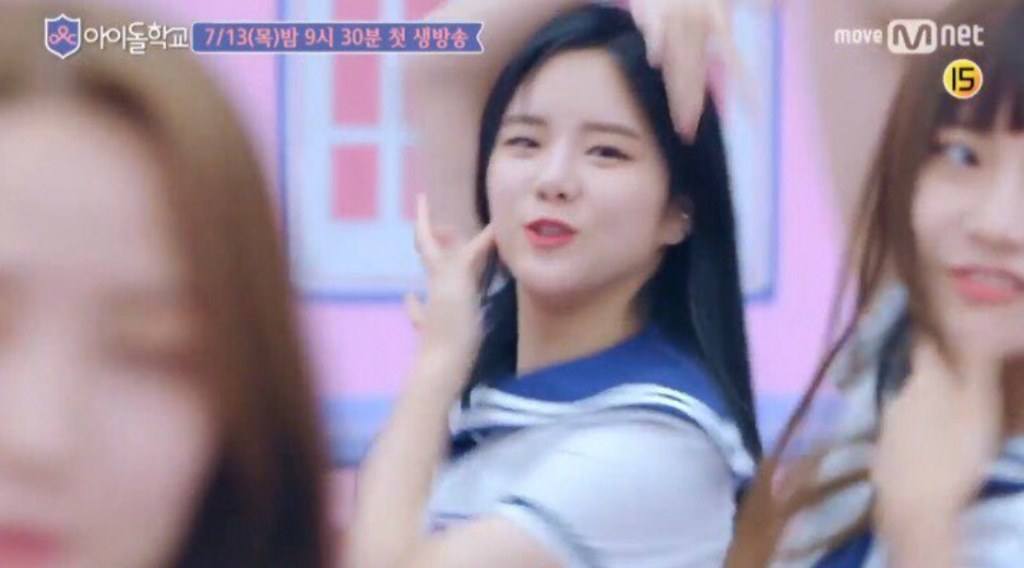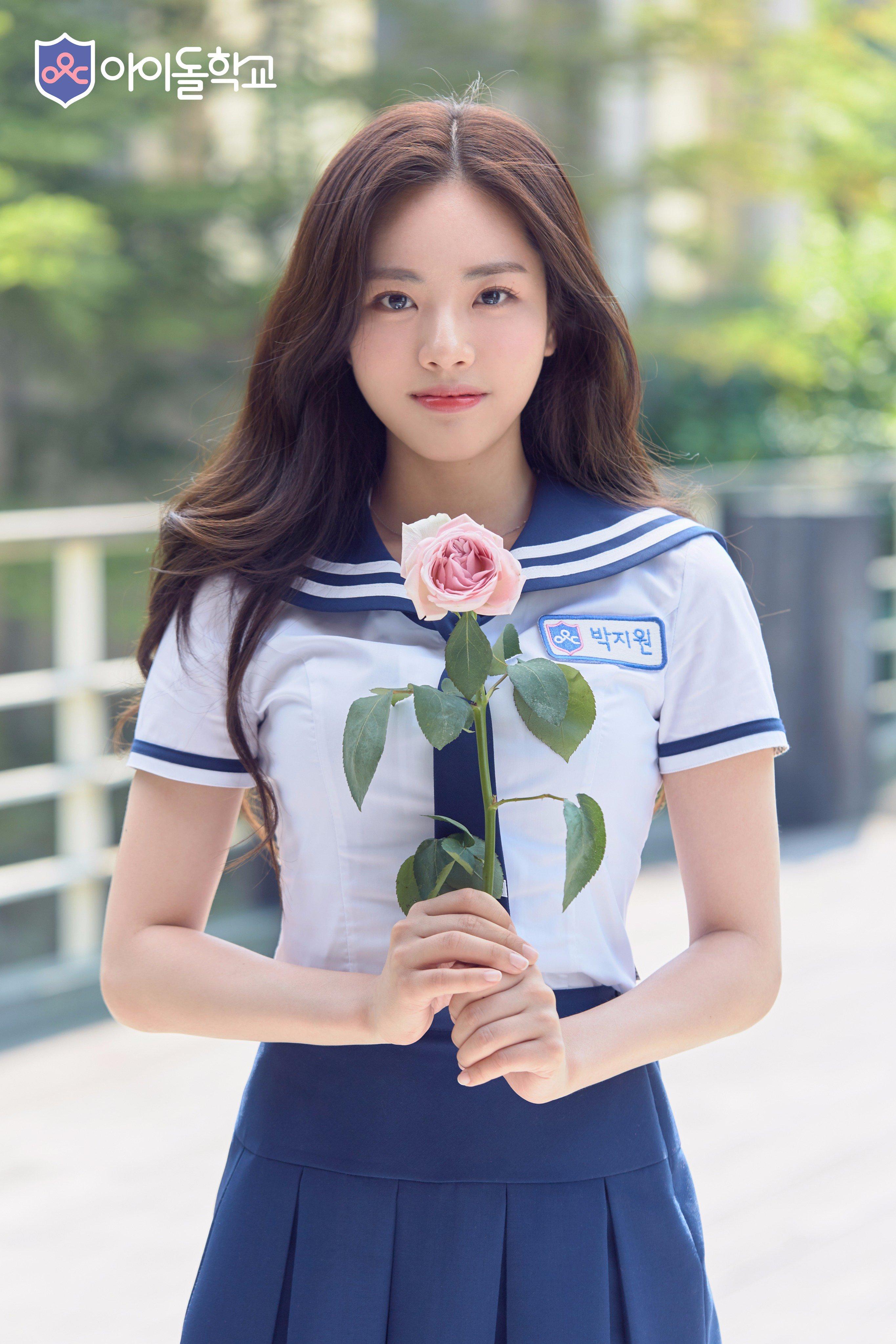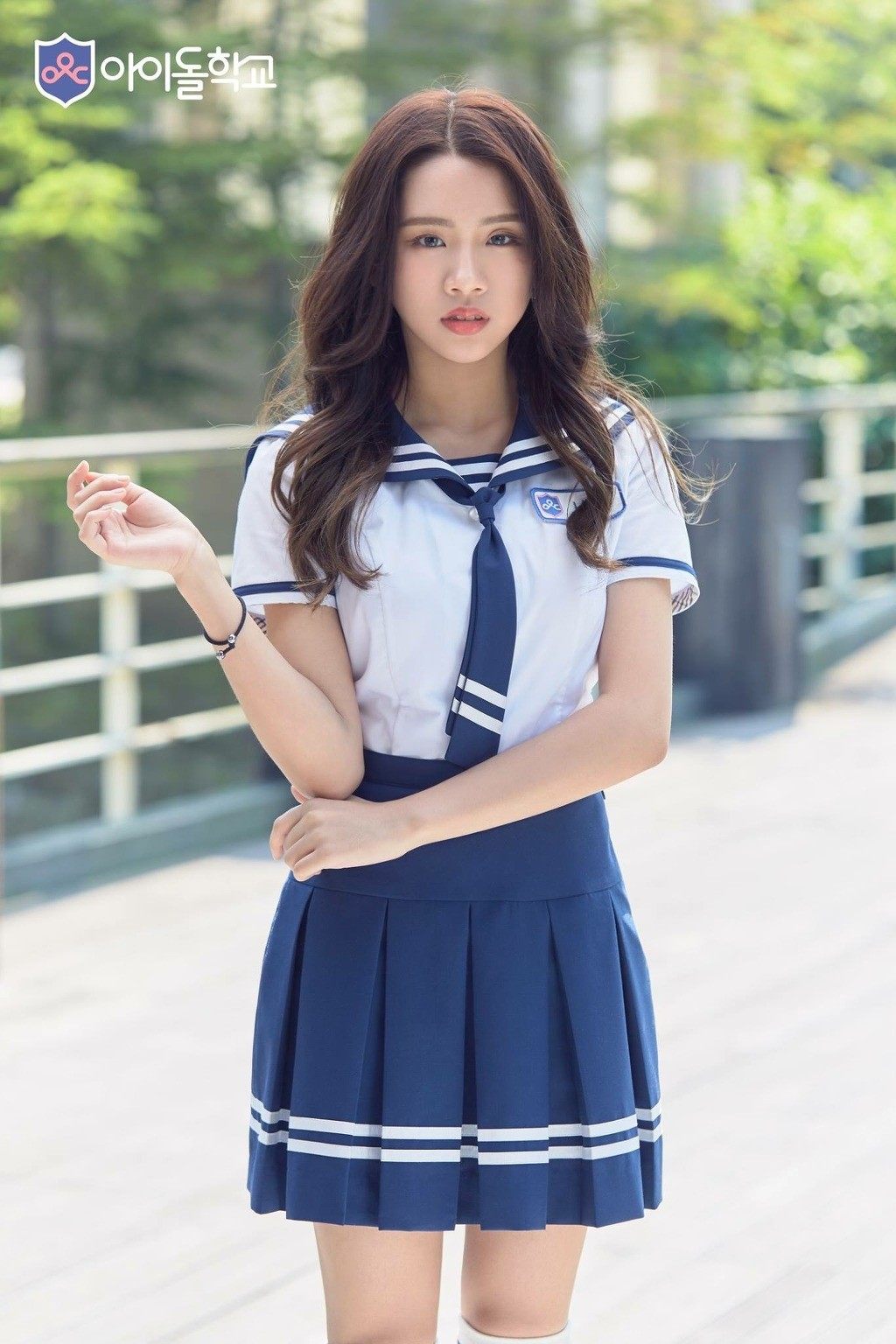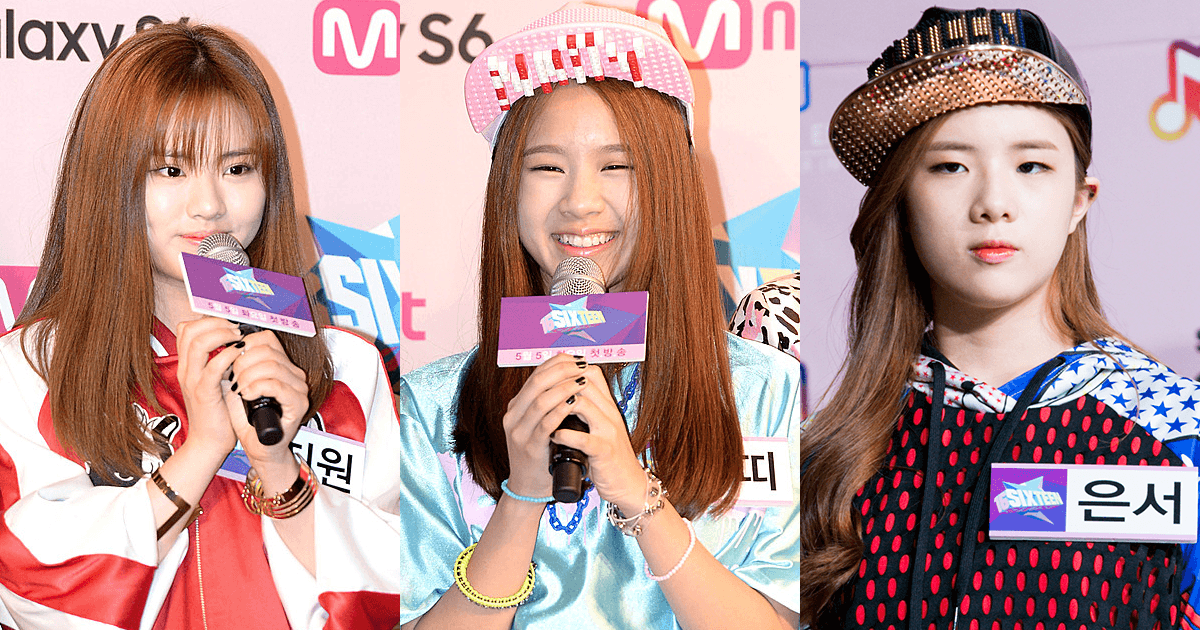 Share This Post