TWICE Momo's Official Color Is Pink, And These 10 Looks Prove That No Other Color Brings Out Her Charm Like Pink Does
Pink can be cute, elegant, or sexy, just like Momo.
Pink is TWICE Momo's designated color, and since the color represents compassion, love, and playfulness, it's the perfect color for her. Pink brings joy and warmth into people's lives, and these 10 looks prove that no other color brings out Momo's incredible charm like pink does.
1. "Scientist"
Momo is decked out in pink from head to toe, and she's never looked hotter.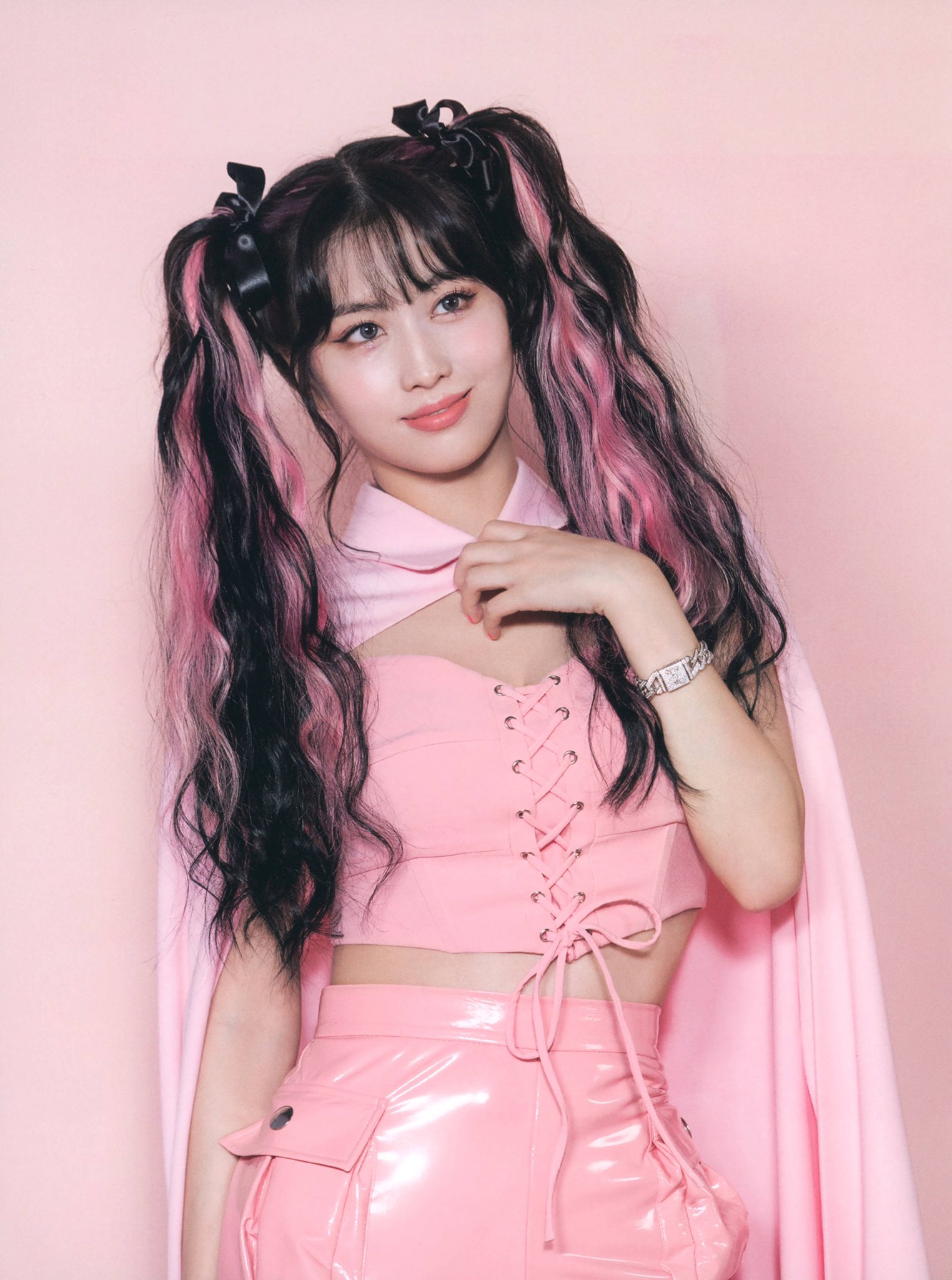 2. Minnie Mouse
This would honestly be the perfect outfit to wear to Disney World.
3. "Hello"
Momo looked absolutely stunning no matter what outfit she wore for "Hello."
4. Her Pink Grapefruit Hair
Whether in a double bun or curly pigtails, Momo looks super cute with pink hair.
5. "Scientist" Dance Practice
We love when all of TWICE wear Momo's color.
6. "Feel Special" Fancam
Momo's charisma is overwhelming.
7. A Picture Of Elegance
Momo is giving off prima ballerina vibes, but Jeongyeon's smile in the background might be stealing the spotlight.
8. Momo As Boo
Momo in two words: adorable and sexy.
9. A Literal Princess
Momo doesn't need a crown for people to know she's royalty.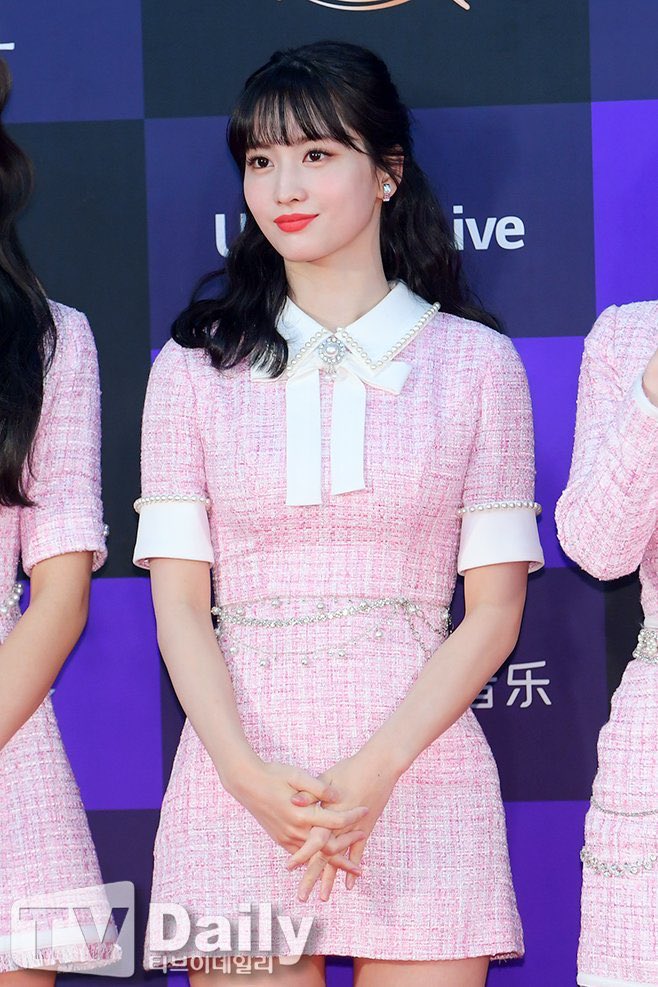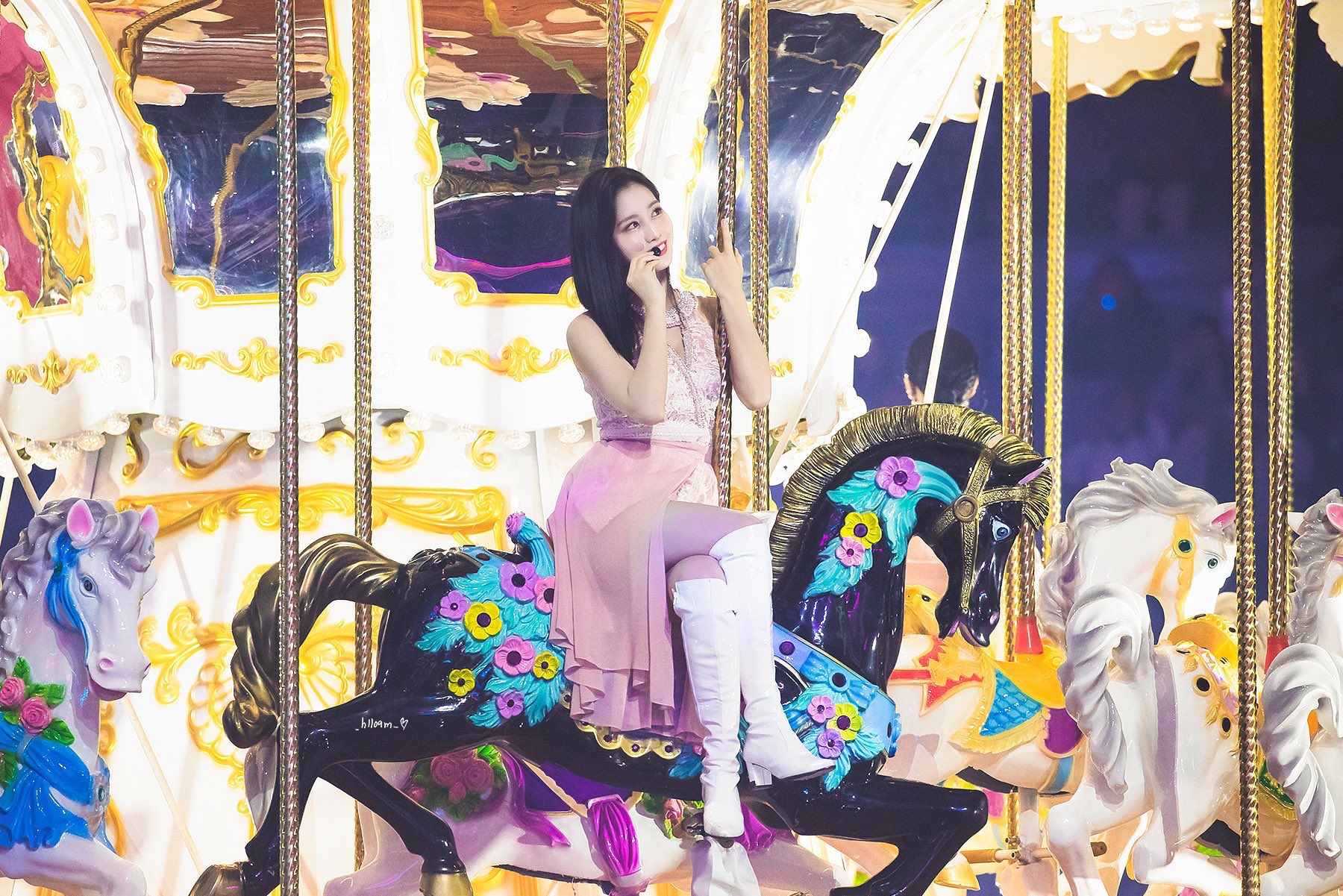 10. "I Can't Stop Me" At SBS Gayo Daejeon
Momo's love for Barbie has manifested through her doll-like beauty.
Share This Post