15 Times TWICE's Momo Showcased Her Various Charms While Wearing Pigtails
Sexy, cool, and cute – Momo can do it all.
TWICE's Momo is known for her duality, full of fiery charisma on stage and endearing goofiness off stage. She's also known for being drop-dead gorgeous, and these 15 times of Momo rocking pigtails put her various charms on full display.
1. Momo is Musa
Momo makes the perfect real-life version of Winx Club's Musa, and they both have incredible power and rhythm.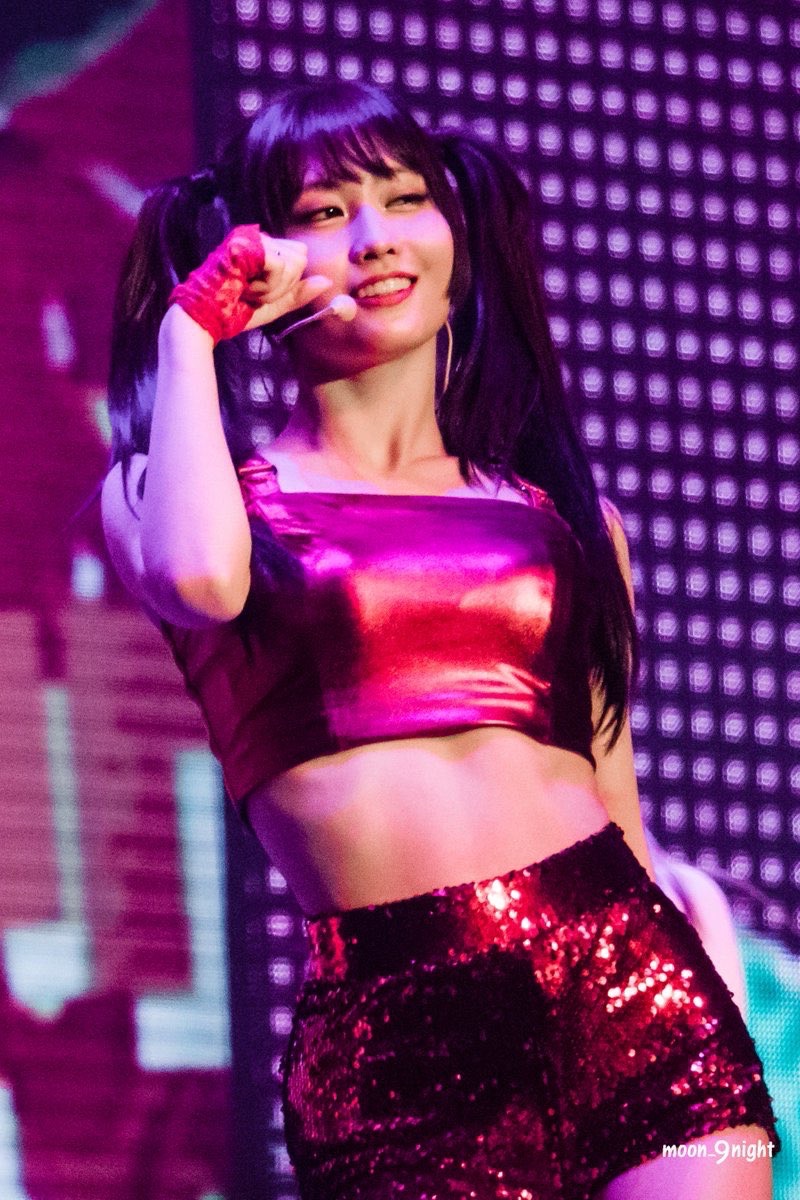 2. Pigtails And Crystals
Her outfit is amazing, but it's the close-up of her features that's truly beautiful.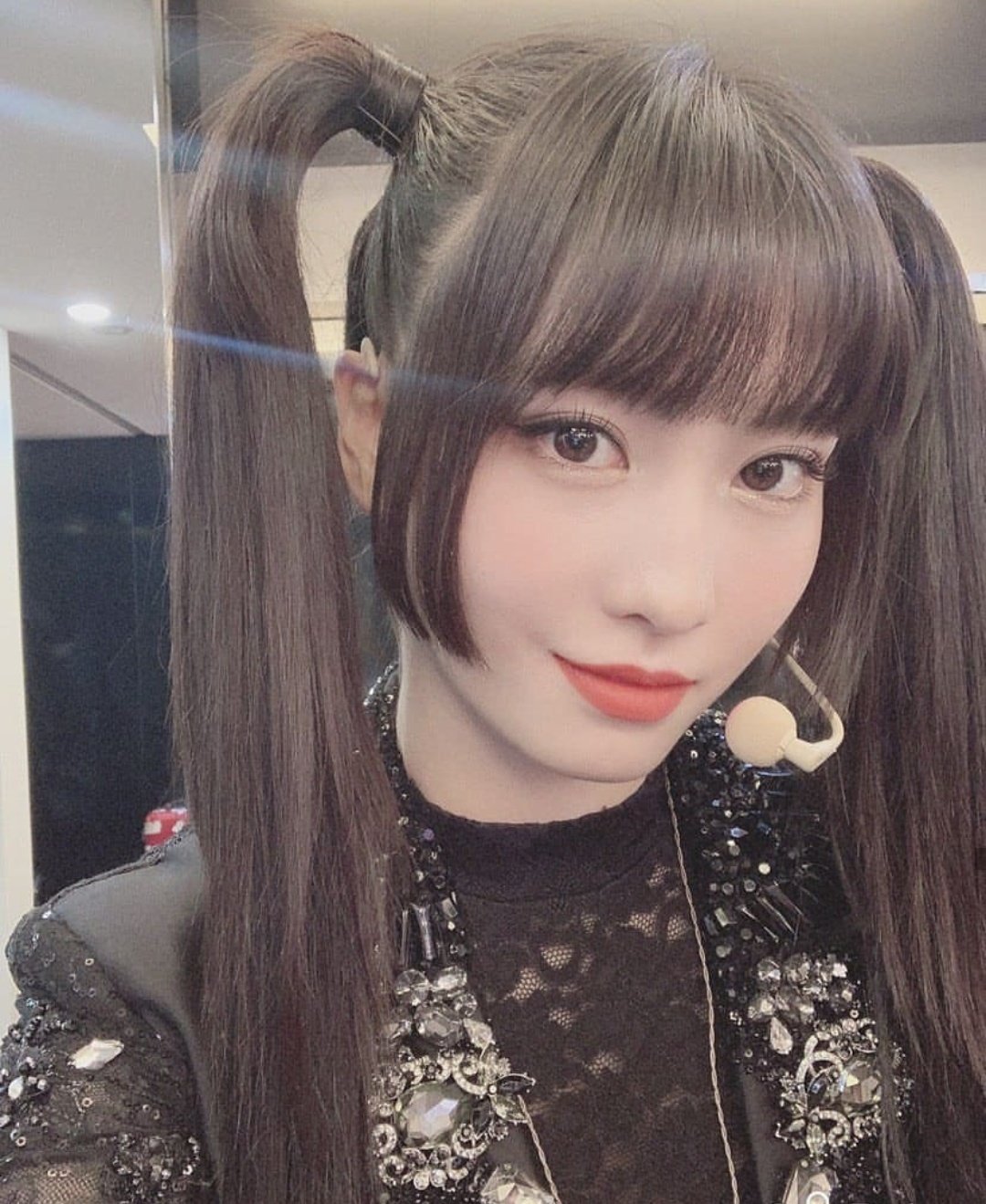 3. Quirky Braids
Momo's expression at the beginning has us rolling on the floor, but her shy dancing afterward causes fans to fawn over her.
4. Finger Heart
Momo in pigtails while winking and sending a finger heart is like shooting an arrow straight at ONCE's hearts.
5. The Duality
Momo goes from adorable to sexy so quickly it gives ONCE whiplash.
6. Business Cute
Replacing business casual with business cute~
7. Okay, Now She Means Business
Girl Boss Momo has everyone at her beck and call.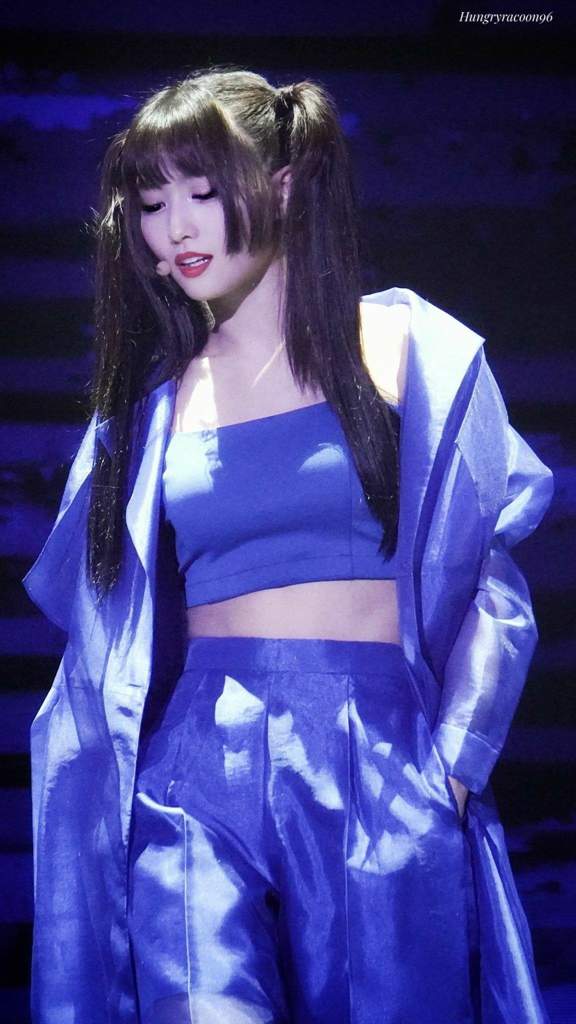 8. Half-Up Pigtails
The prettiest compilation ever.
#MOMO: Half-up pigtails pic.twitter.com/d6kajW947n

— 𝐌𝐨𝐝𝐲🦕🦖 (@64X119) December 30, 2020
9. "Dance The Night Away"
Her smile has everyone falling in love within seconds.
10. Blonde Pigtails
Blonde Momo hits differently.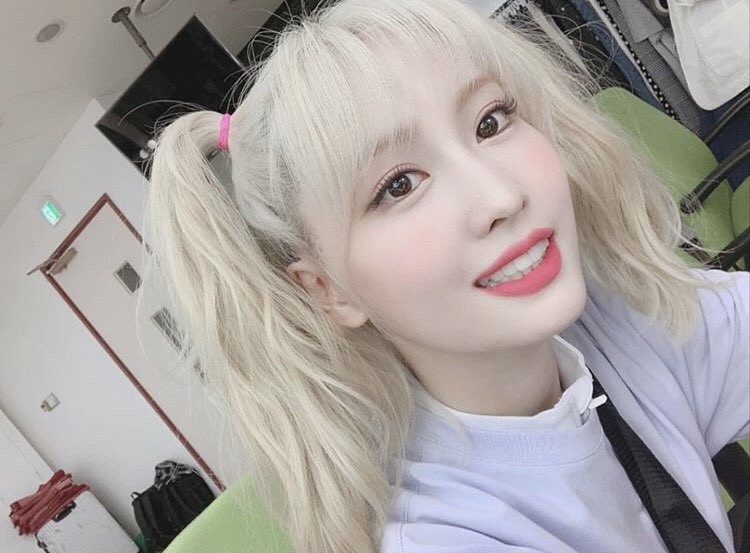 11. This Viral Fancam
Pulling in 2.6 million views, this fan-taken fancam rivals the view count of official fancams.
12. Drunk On You
This "Alcohol-Free" outfit is vibrant, and no one can take their eyes away from Momo in this fit (or ever).
13. "BB Cream Papapa"
How to be effortlessly attractive: a guide by Momo.
14. The Cutest Pout
No one can resist Mom's aegyo.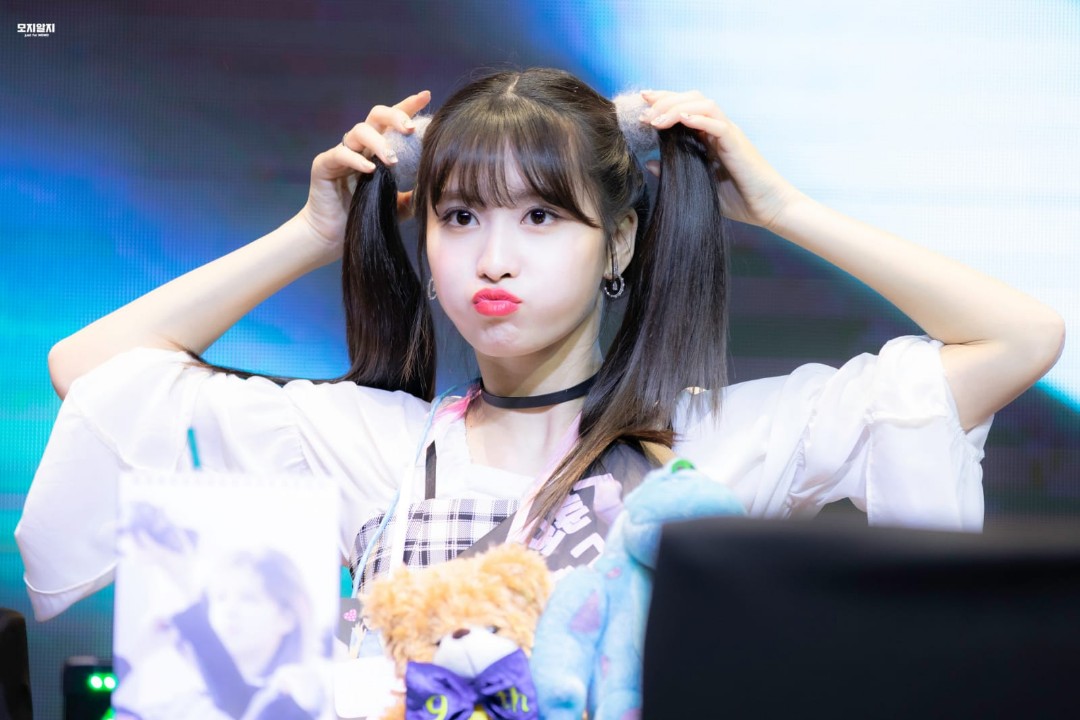 15. She's Coming For The Main Rapper Position
Her deep voice is worth listening to on repeat.
Share This Post