TWICE's Nayeon Brings The Magic Of The Winx Club Girls To Life
Nayeon, the fairy of TWICE!
TWICE's Nayeon is magical with her debut album, I'M NAYEON, and we can't get enough of her fairy-like appearance. Nayeon is the perfect embodiment of the Winx Club girls, and these enchanting comparisons will make you believe that fairies really do exist.
1. Bloom, Fairy Of The Dragon Flame
Bloom and Nayeon are beautiful, fiery, and have a heart of gold; when they stand at the center, no one can take their eyes away.
2. Musa, Fairy Of Music
Nayeon's voice is just as powerful as Musa's, and they both look amazing in pigtails.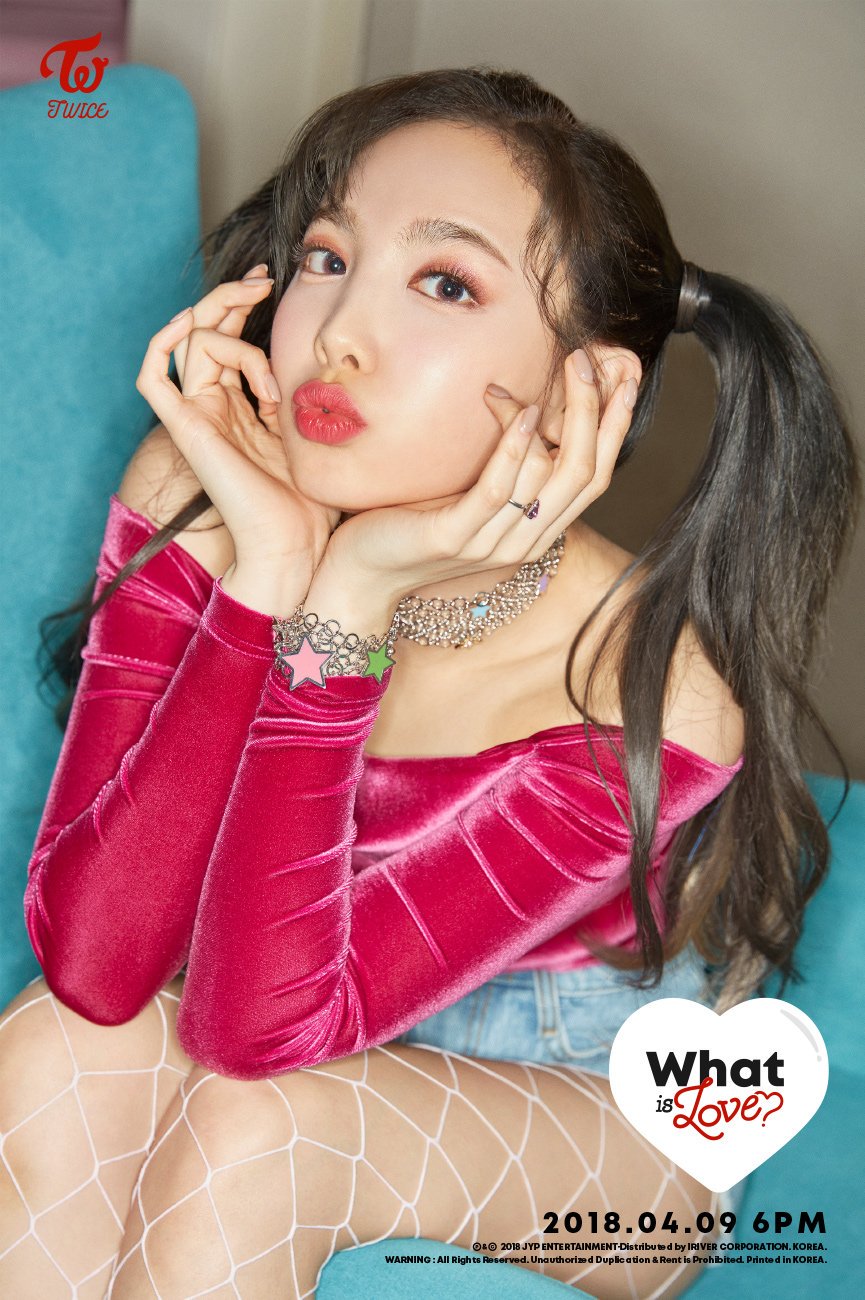 3. Aisha, Fairy Of Waves
These girls know how to rock blue and purple.
4. Stella, Fairy Of The Shining Sun
Flipping the color scheme, but still drop-dead gorgeous.
We all know Stella is a total fashionista, and Nayeon is no different.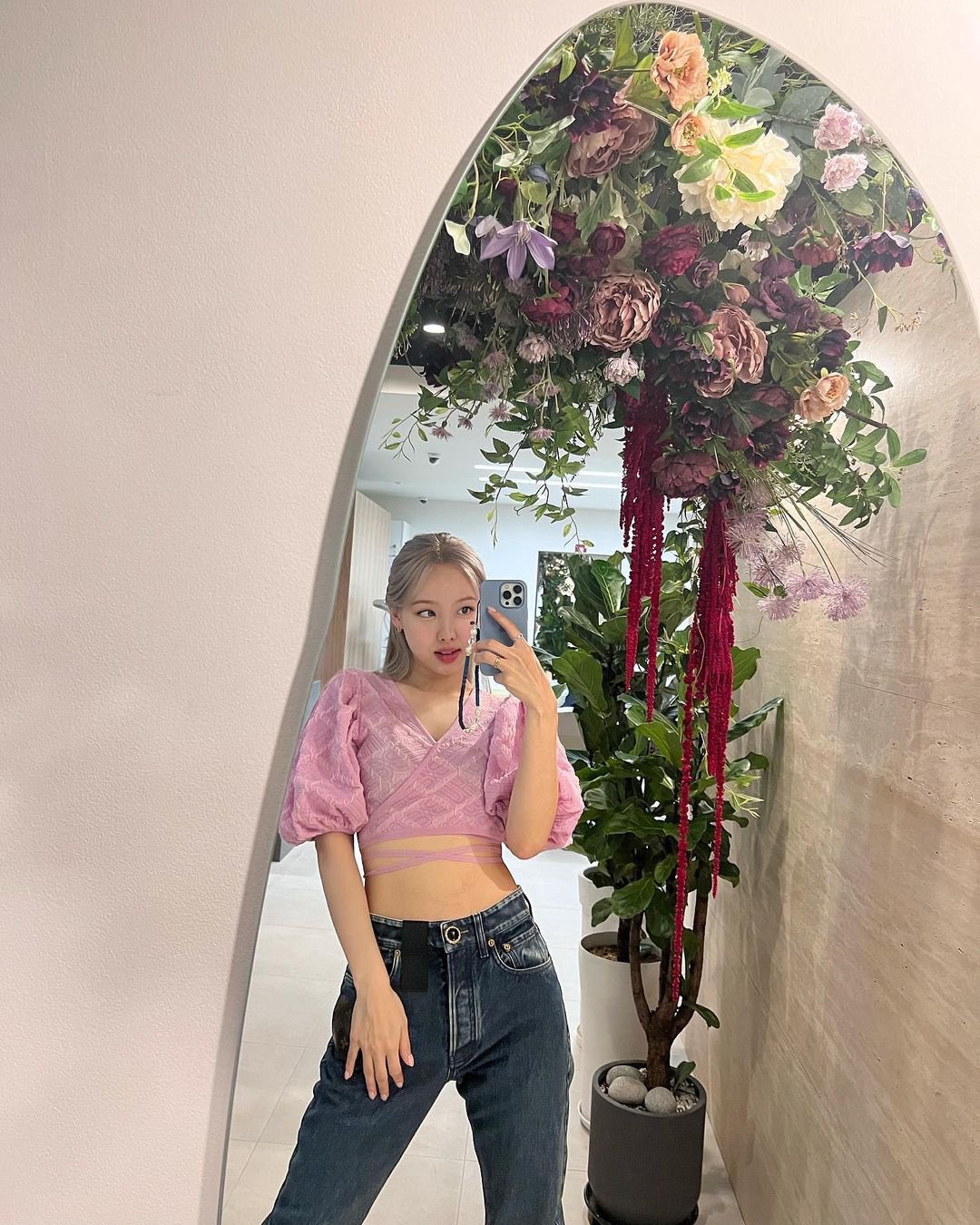 5. Tecna, Fairy Of Technology
Purple never looked so good.
6. Flora, Fairy Of Nature
Gorgeous brown locks, a dark pink dress, and the perfect accessories make Flora and Nayeon as pretty as flowers.
7. Kiko
Bloom's pet bunny Kiko is an honorary member of the Winx, and Nayeon's bunny smile can never be forgotten.
Share This Post