11 Of The Weirdest Korean Movies And Dramas Ever Made
Korean films and dramas come in a large variety. From romance, comedy, and to horror, in the world of Korean entertainment, there's always enough to satisfy everyone.
However, there are some Korean films and dramas that are entertaining but just down right weird.
1. Collective Invention Collective invention is a 2015 film starting Lee Kwang Soo and Park Bo Young.
This movie follows the story of a man who mutates into a fish due to side effects of an experimental drug. 
When his identity is revealed, he comes across a man who is destined to uncover the truth. This movie is truly one of a kind.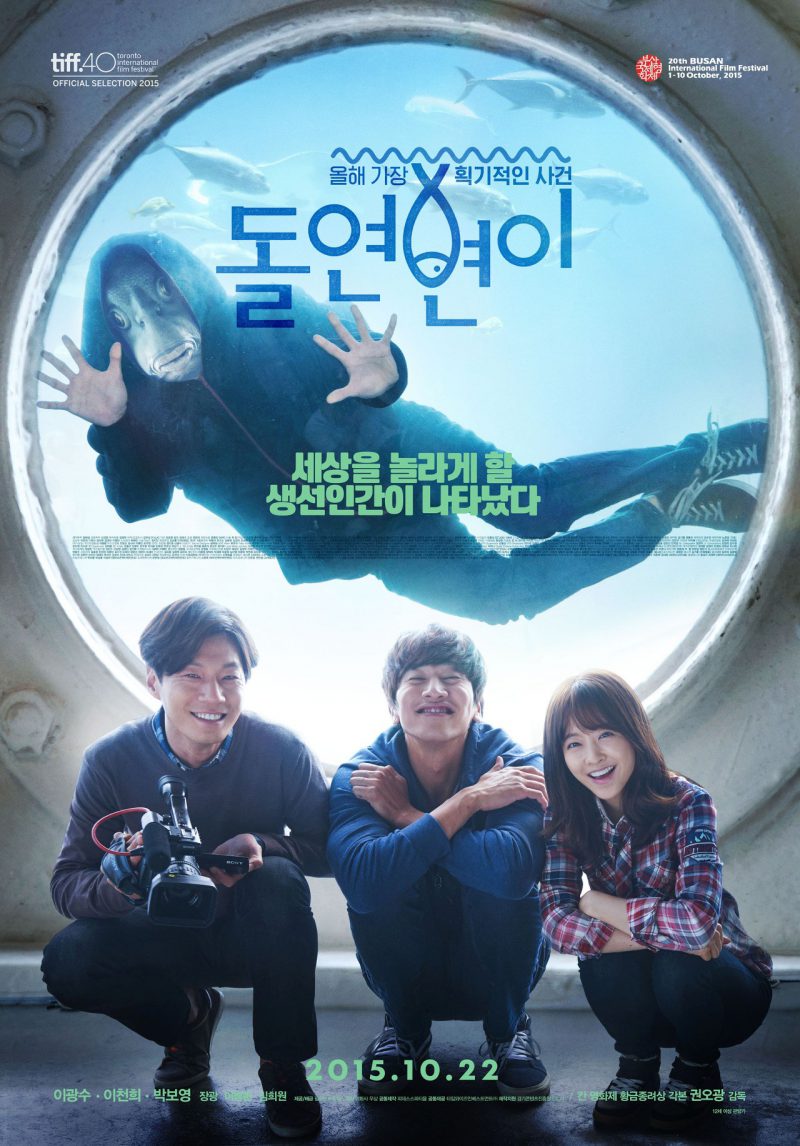 2. Kissing Cousin
When two cousins reunite after twelve years, they realize that their love for one another is deeper than they knew. With great acting and a wonderful cast, this 2016 film surely captures a taboo theme.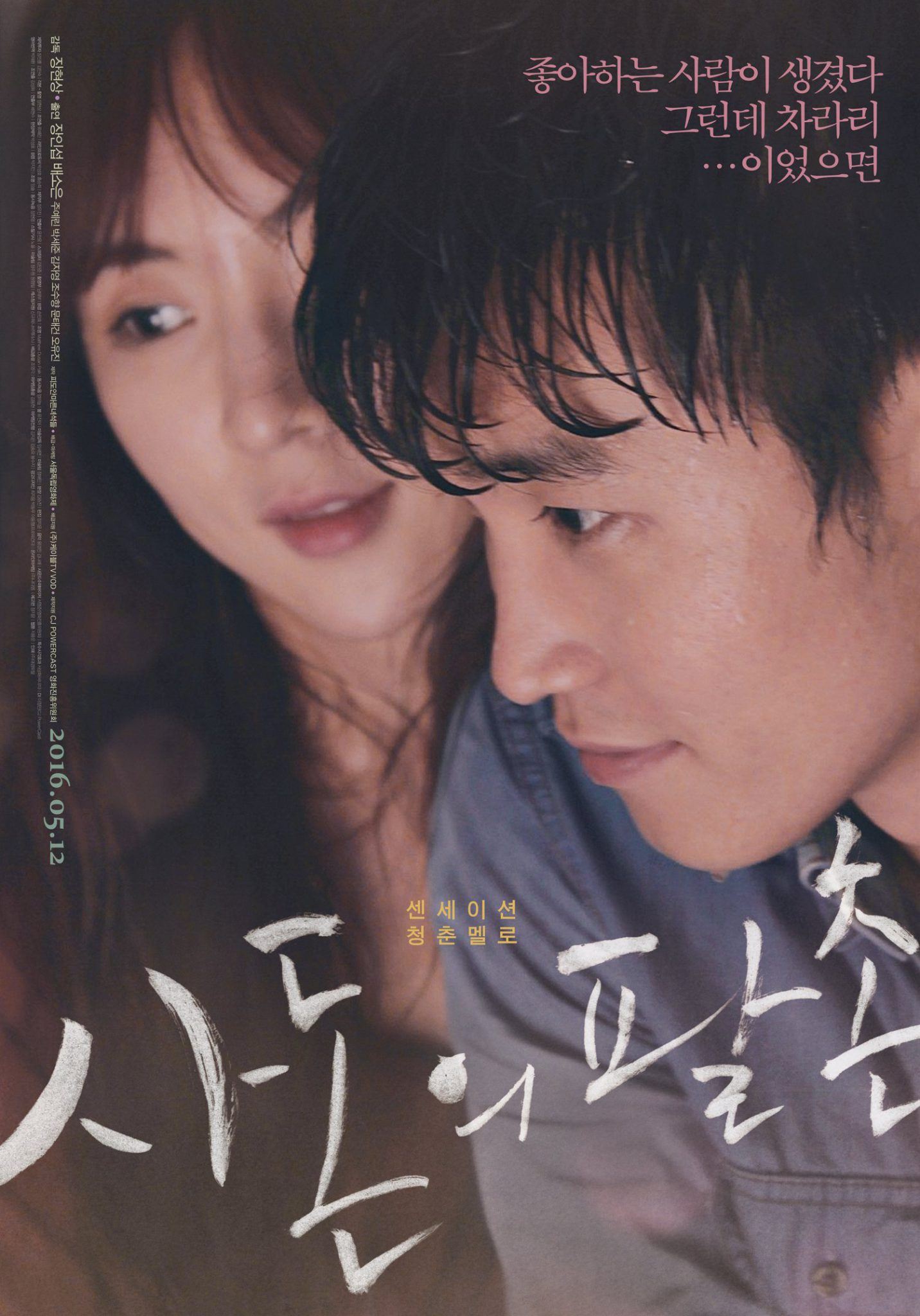 3. I'm a Cyborg, But That's OK
Starring Rain and Im Soo Jung, I'm a Cyborg, But That's OK follows the story of a couple that meets in a mental hospital. 
Im Soo Jung plays the character of a woman who believes she is a cyborg who falls in love with a man who thinks he can steal people's soul but in a refreshing yet weird way.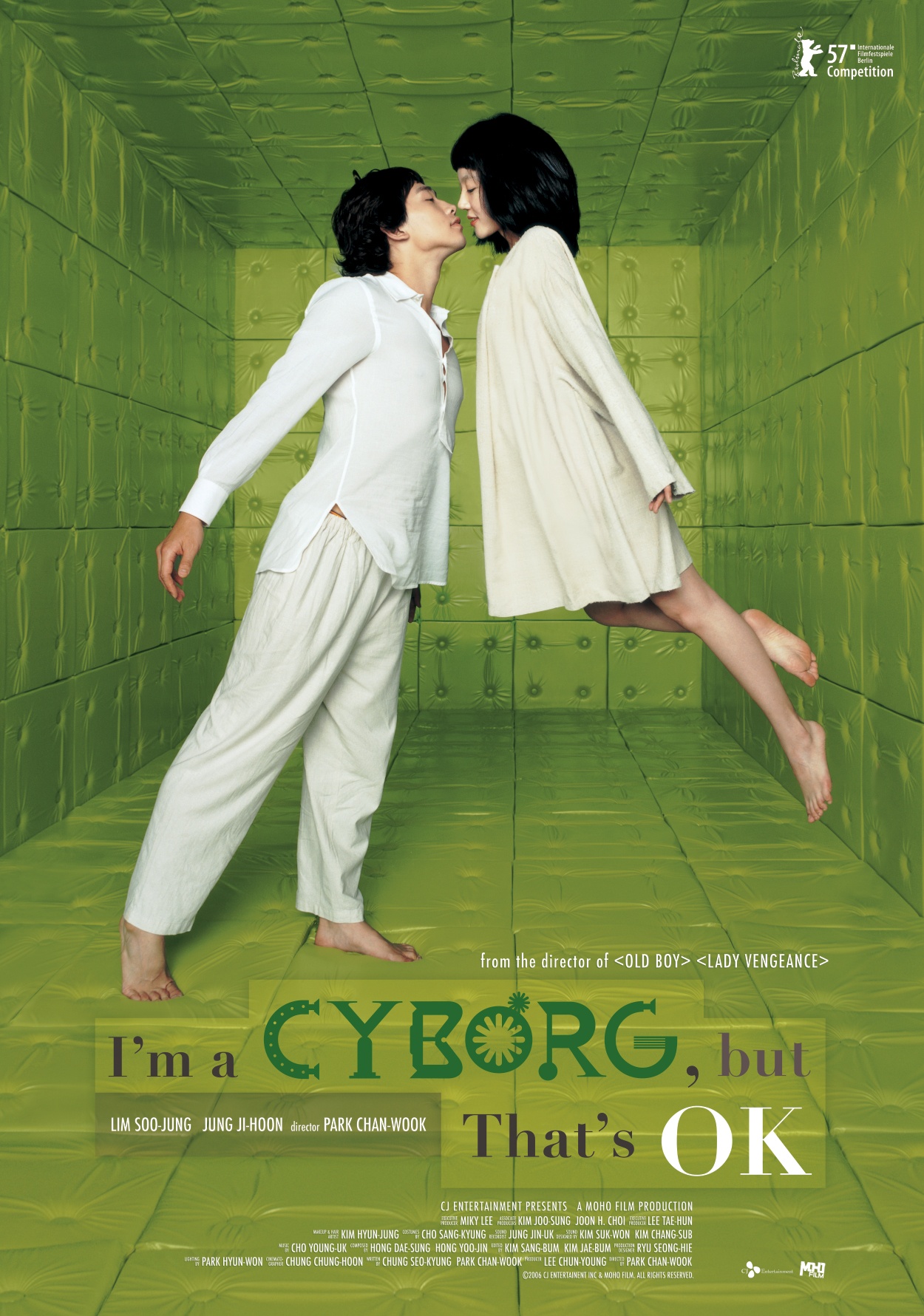 4. Moebius
This 2013 film takes being weird to another level.
Starring Lee Eunwoo, Cho Jaehyun, and Young Juseo this movie is about a mother who castrates her son after being driven mad by her husband. It will totally make your jaw drop.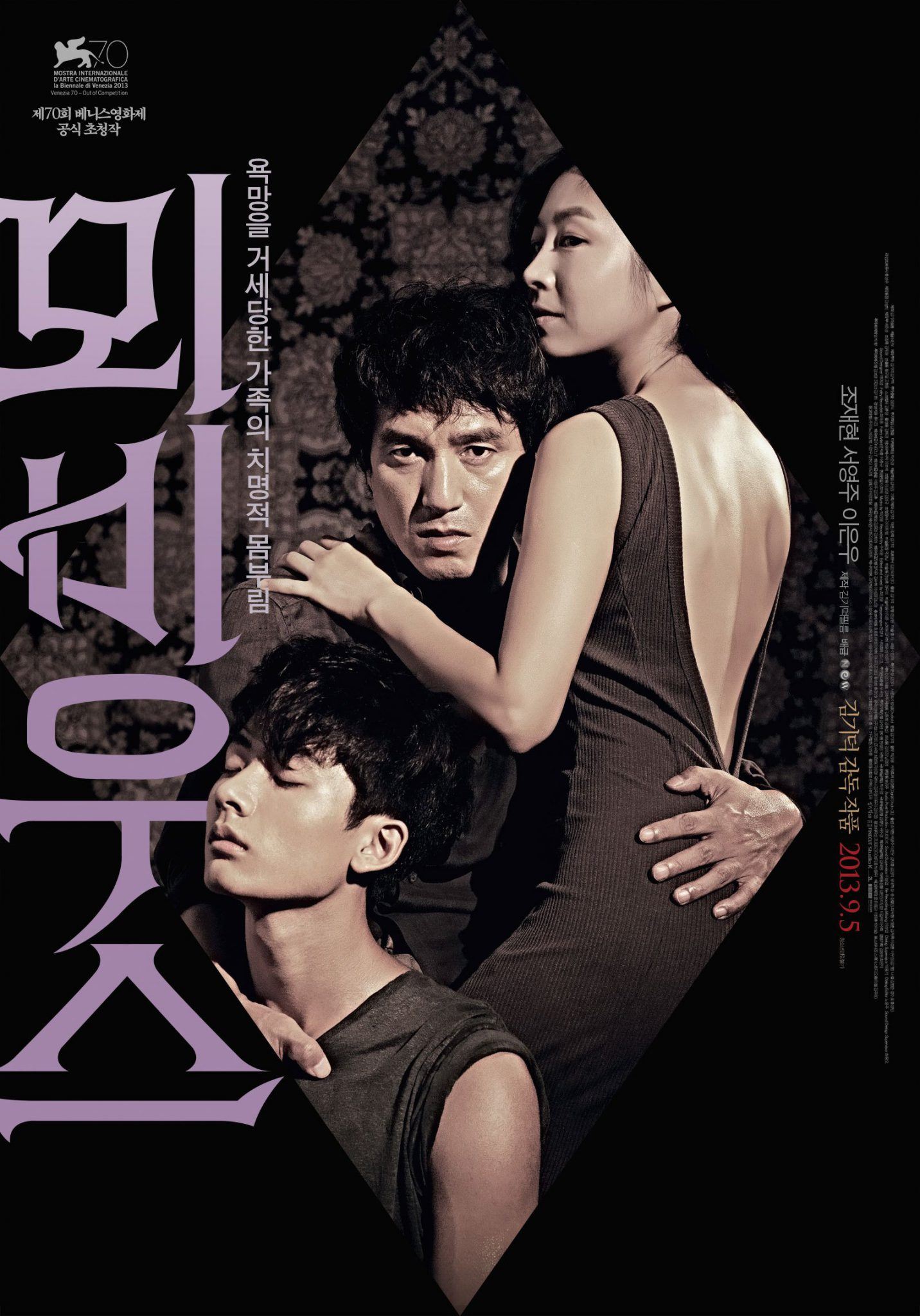 5. A Tale of Two Sisters
This 2003 film is so strange and scary that it will send chills down your spine.
Following the story of siblings who return home to experience several unsettling events, this classical Korean movie, has a twist that was totally unpredictable.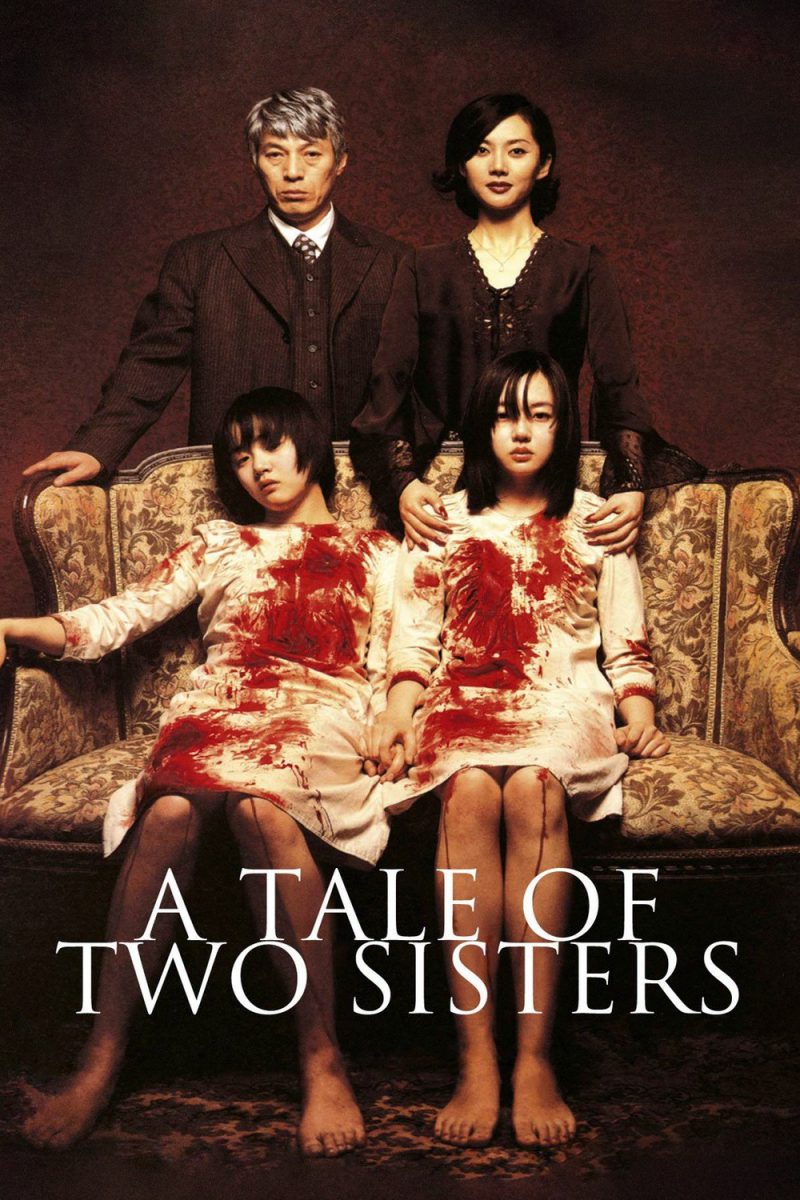 6. A Tale of Legendary LibidoThis 2008 film is both weird yet hilarious. It's about a village idiot who gains the power of having a never ending erection, and when all the men in his village are set to war, things begin to take a turn.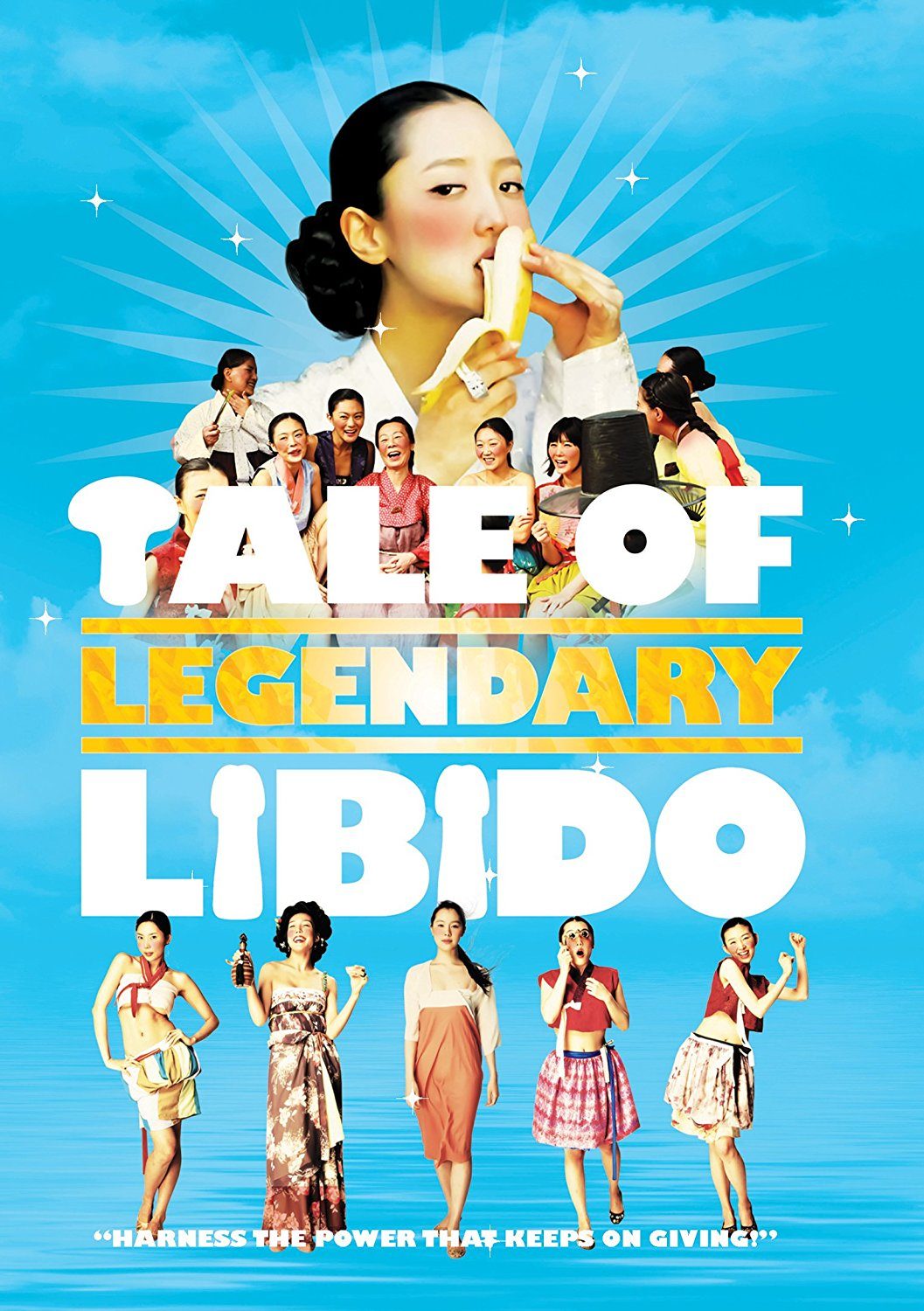 7. Old Boy 
After being kidnapped for and imprisoned for fifteen years a man is released and is set out to find his captor.  
However, it was far simple. This classic Korean film is both intense and very strange, and will always be a must watch.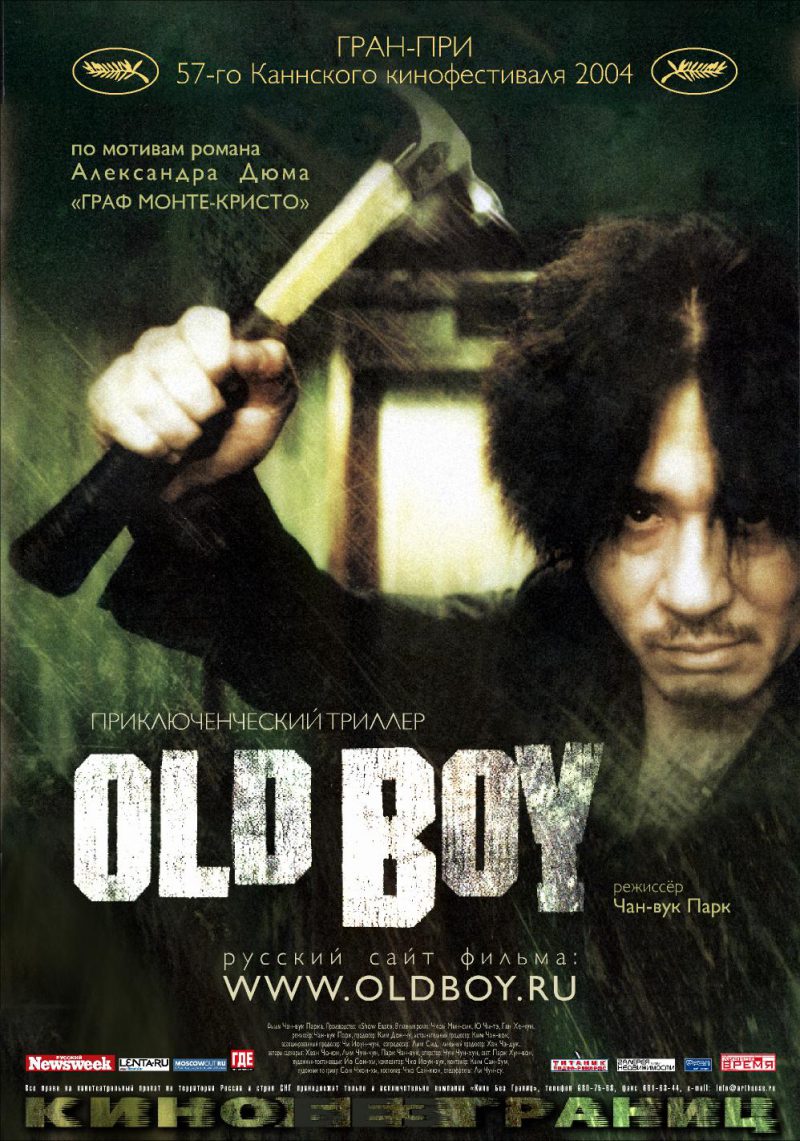 8. The Good, The Bad, The Weird 
You don't have to look any further than the title because it says it all.
This film is about two outlaws and a bounty hunter and their journey in finding a treasure, and the hilarious moments that occur throughout.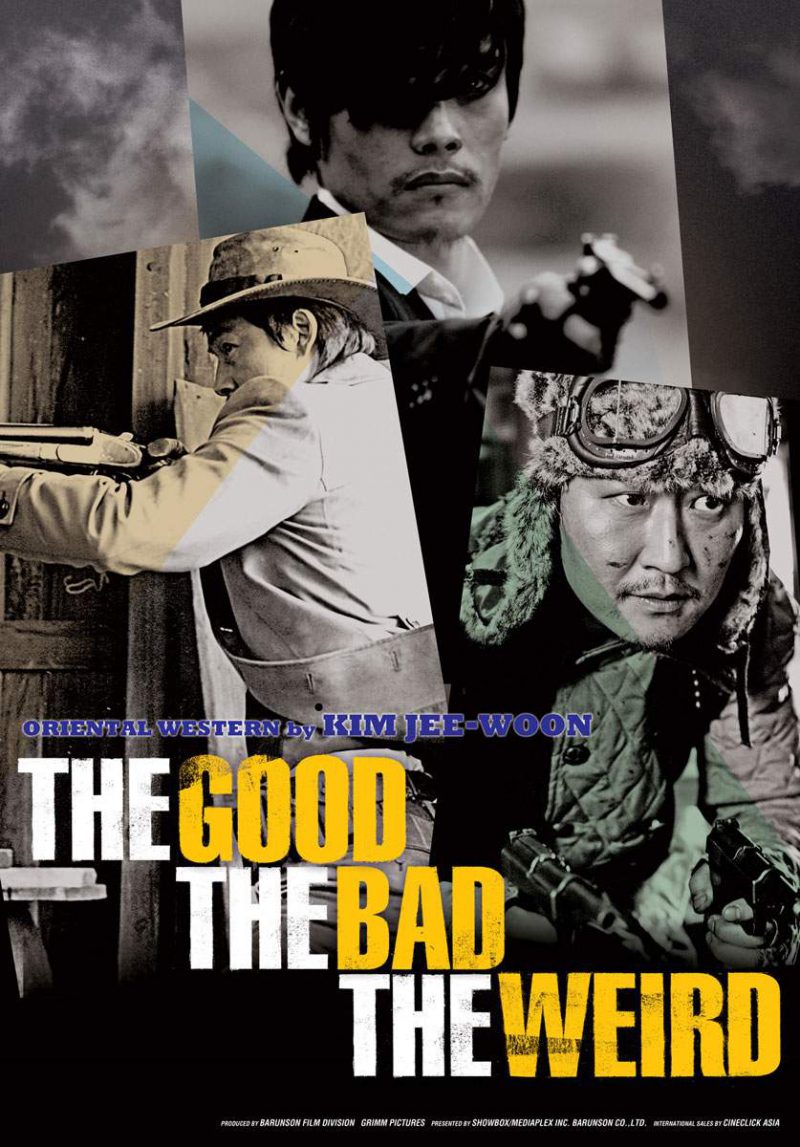 9. Save The Green Planet!
Aliens exist, well at least in Save The Green Planet! they do.
This 2003 movie manages to combine multiple dramas such as science fiction, horror, thriller, and comedy in a way that makes you question whether or not aliens do truly exist… And what you would do to stop them.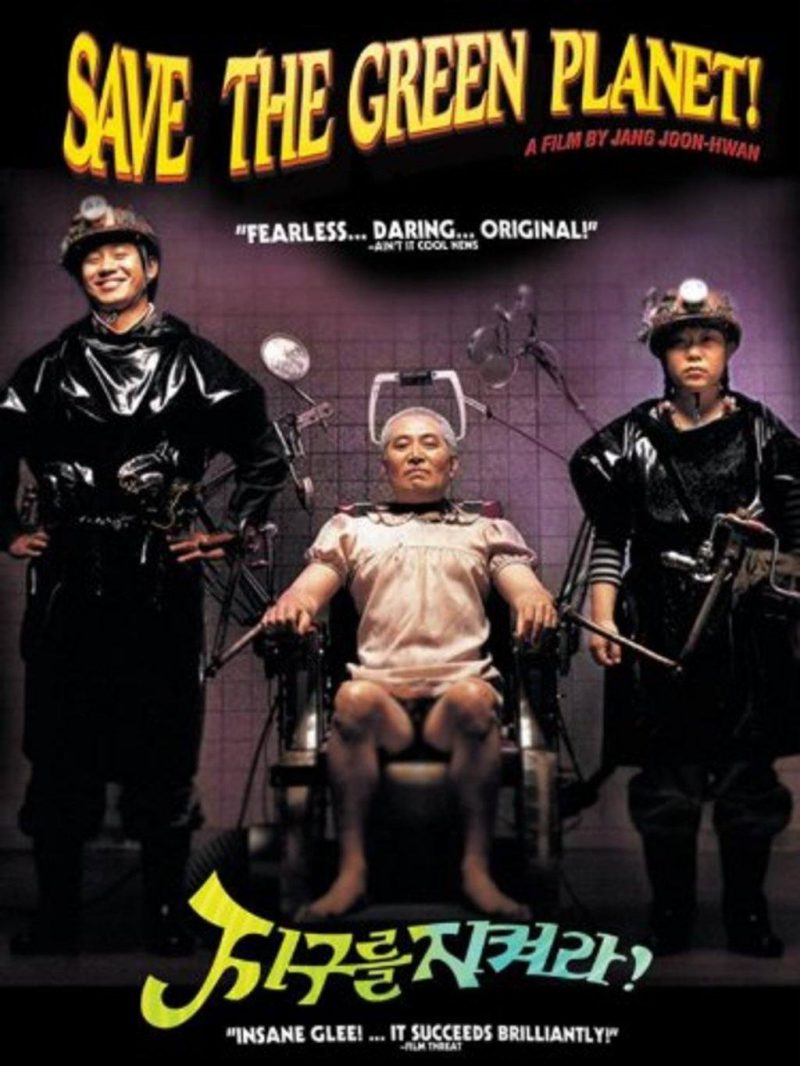 10. Sisil-li 2 kilometer
Released in 2004, this film is also known as To Catch a Virgin Ghost, some how turns this horror movie into a comedy in the most amusing yet strange way.
This movie is full of twist and turns that will keep you wanting more.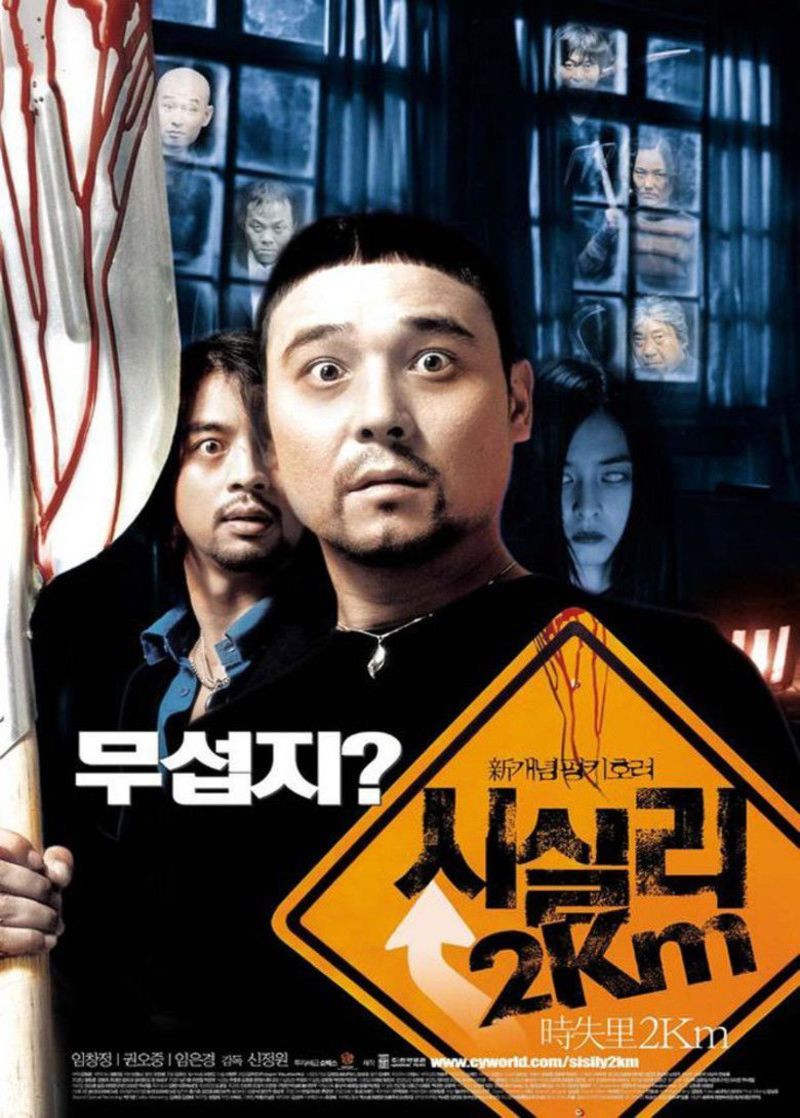 11. Spellbound 
This movie starring Lee Min Ki and Yejin Son is about a girl that sees a ghost and a magician who fall in love.
However, their love is not an easy one…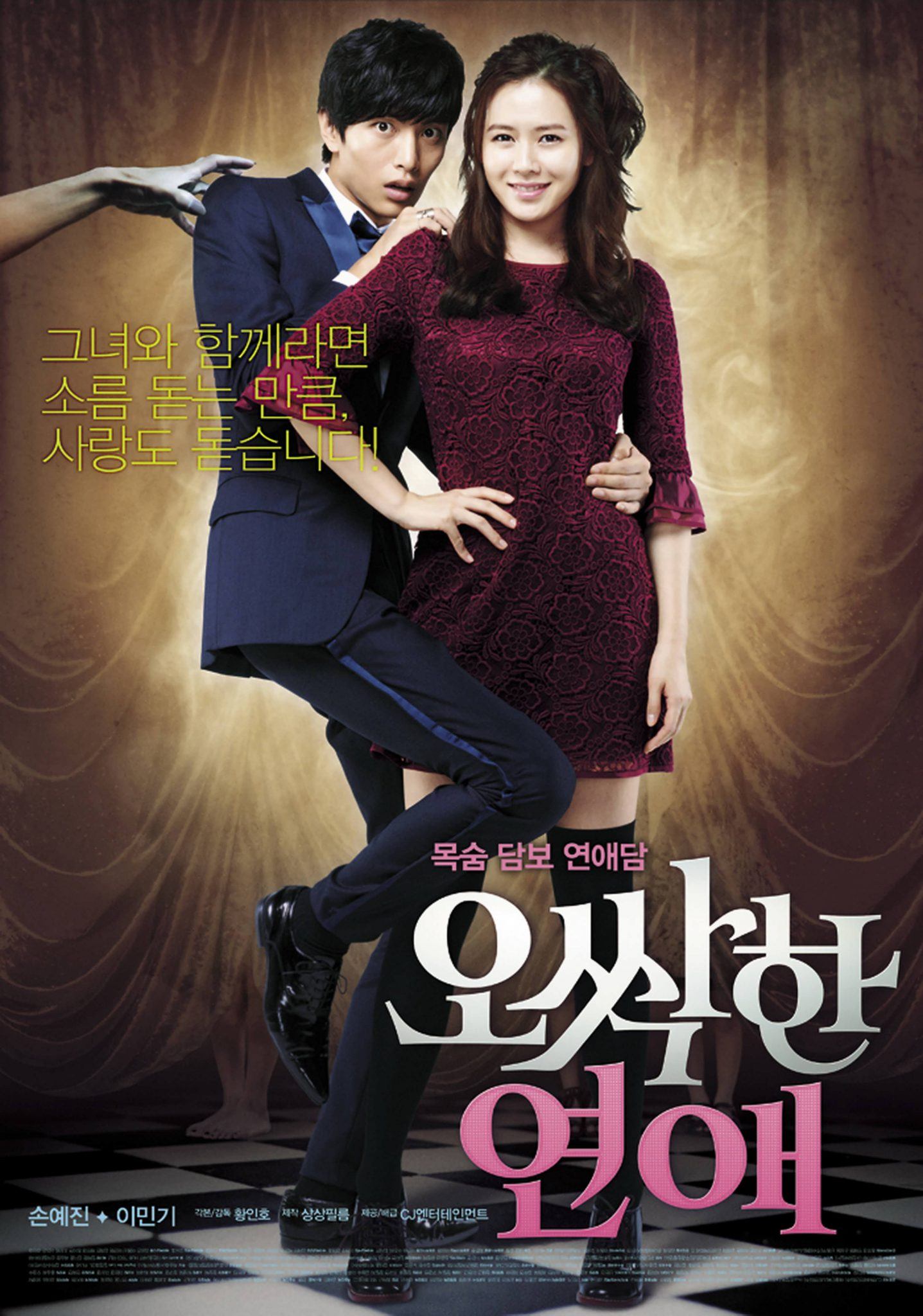 Share This Post