YG Entertainment Can Predict When Idols Will Leave Their Group… It Happened 6 Times So Far
Fans are convinced that YG's "Who's Next?" posts are truly cursed because they seem to predict when unfortunate events happen. Do you believe in the YG curse?
Kris & Luhan
The first time YG's prediction came true was in 2014 when Kris first announced he would be leaving EXO during "Overdose" promotions. In October, he officially left EXO along with Luhan.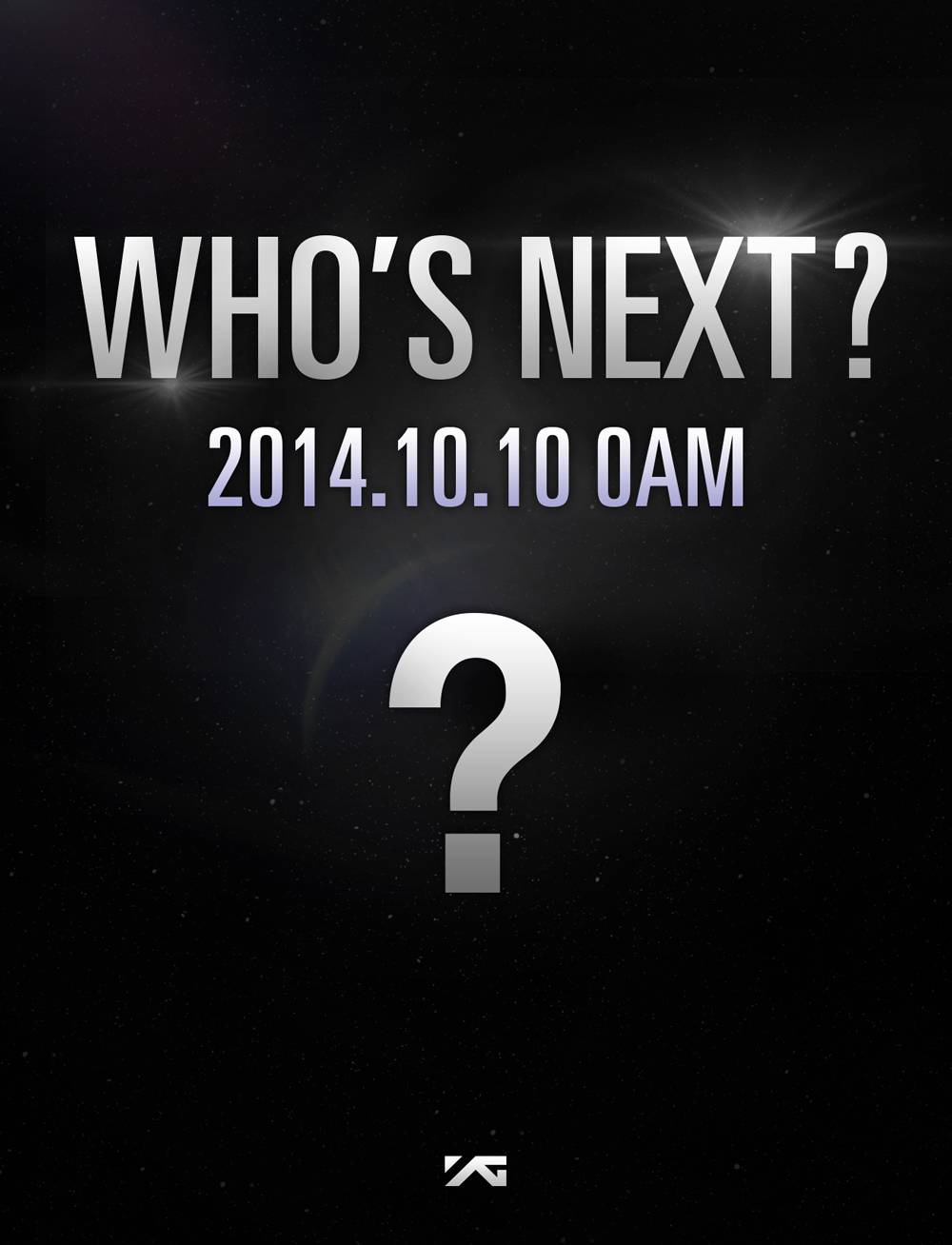 Lee Joon & Thunder
Also in October 2014, YG posted a second "Who's Next?" teaser around the same time that Thunder and Lee Joon took their leave from MBLAQ.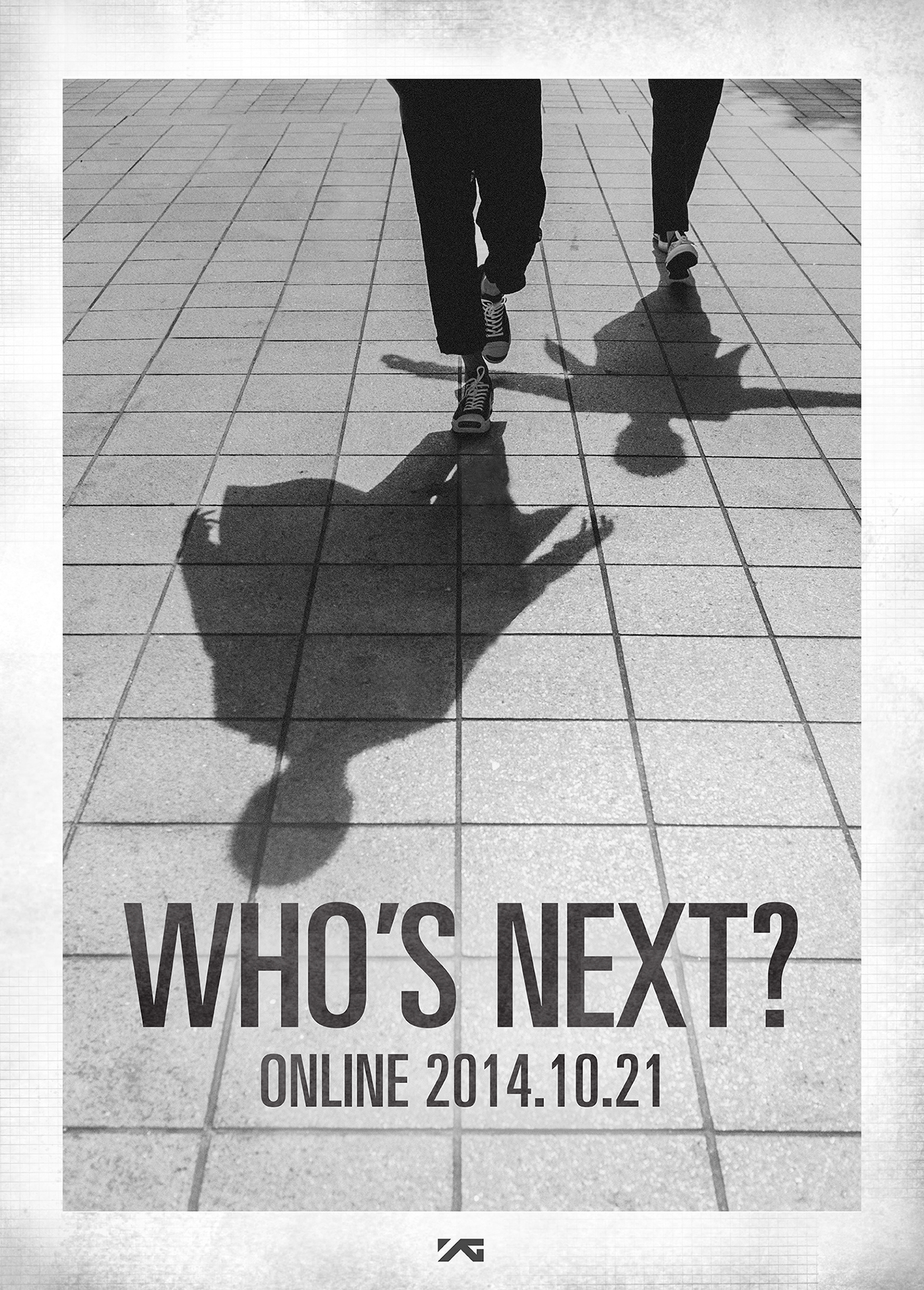 Hoya
The last and most recent instance of the "YG curse" is when YG posted a "Who's Next" poster on August 29, 2017, the day before it was announced that Hoya was leaving INFINITE.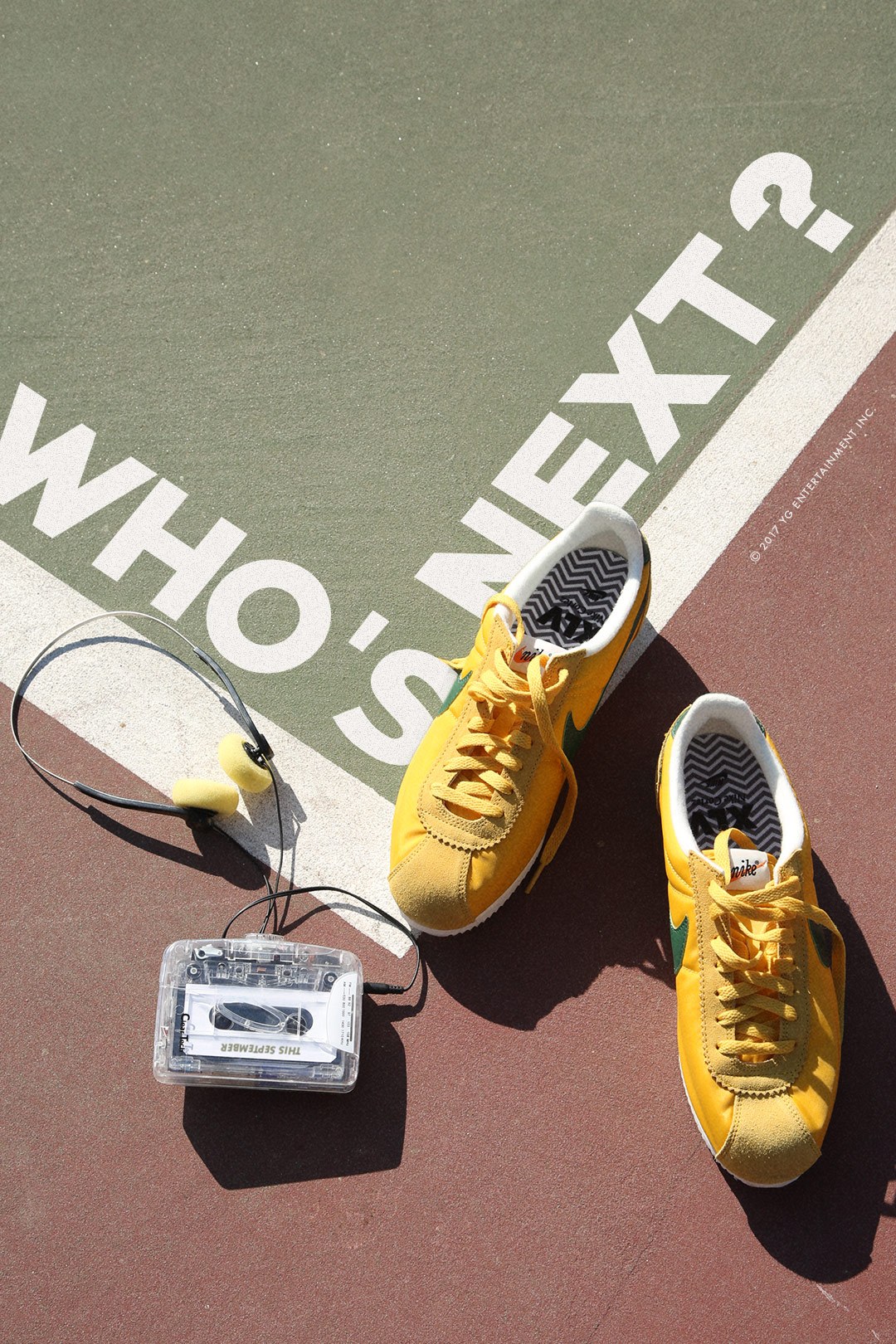 *Bonus* Lim Kim
Another instance of YG predicting a big event is when Lim Kim decided not to renew her contract with her label Mystic Entertainment and left.
The announcement was posted on May 30th, 2016, the exact day the poster predicted.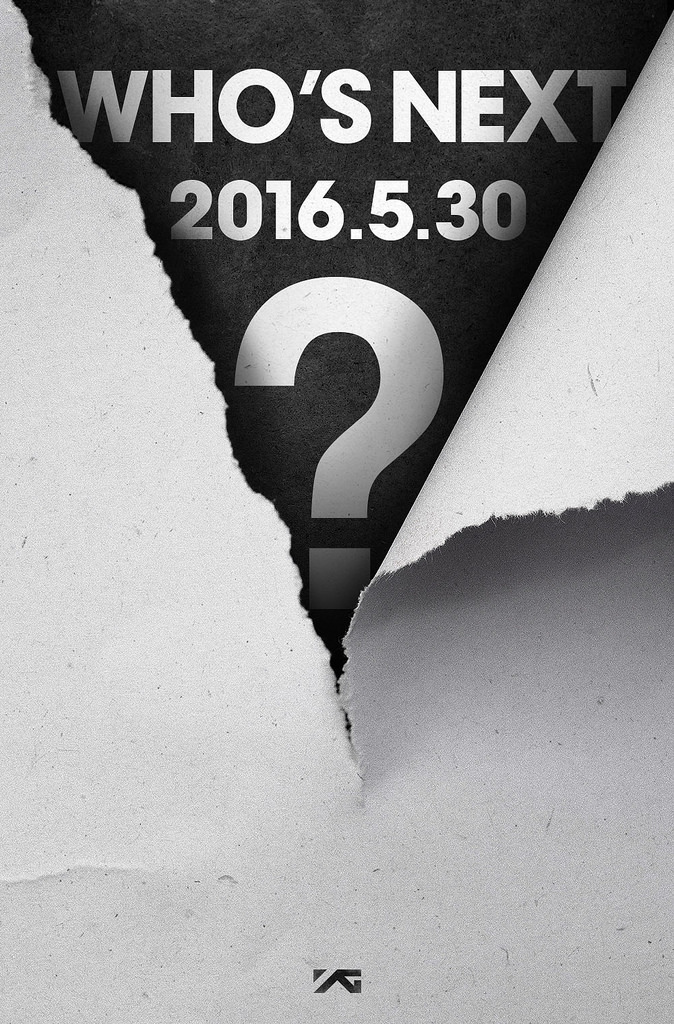 Source: @ikonphile
Share This Post