10-year-old K-Pop Star contestant leaves JYP and YG speechless
K-Pop Star has never failed to impress us with its many talented contestants, but judges couldn't hide their surprise when this 10 year-old contestant began singing on stage.
Akdong Musician, Lee Hi, and WINNER's Lee Seunghoon are some of the stars the program has discovered. It looks like another household name may be added to this list.
Lee Gado is a contestant on K-Pop Star 6. She sang Nikki Yanofsky's "Something New" as her audition piece and her rendition of the song knocked the three judges off their feet. And she is 10 years old.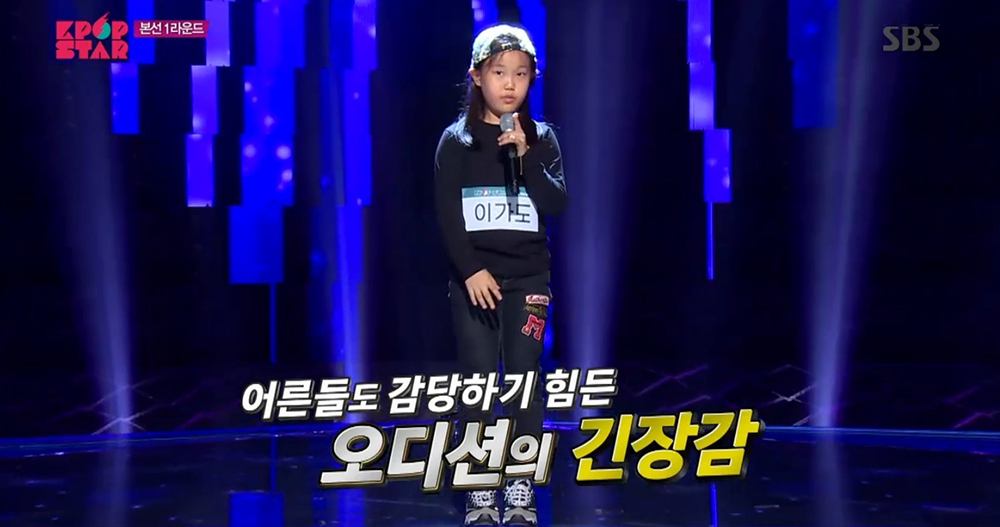 Judges Yoo Heeyeol, Yang Hyunsuk, and Park Jinyoung were all left speechless by the little girl's powerful vocals. Not only that, but she had stage charisma to boot. She was not shy to show her abundant facial expressions and energy on stage.
Both the judges and audience were also stunned by her vocal technique. She was effortlessly able to switch back and forth from the low to high ranges.
This stage quickly placed Lee Gado as a fan-favorite among the contestants on the show. Check out her performance below.
Source: Dispatch
Share This Post