Over 100 SM Entertainment Idols Will Head To Jeju Together
SM Entertainment will be taking over 100 of its artists to Jeju Island for a training workshop.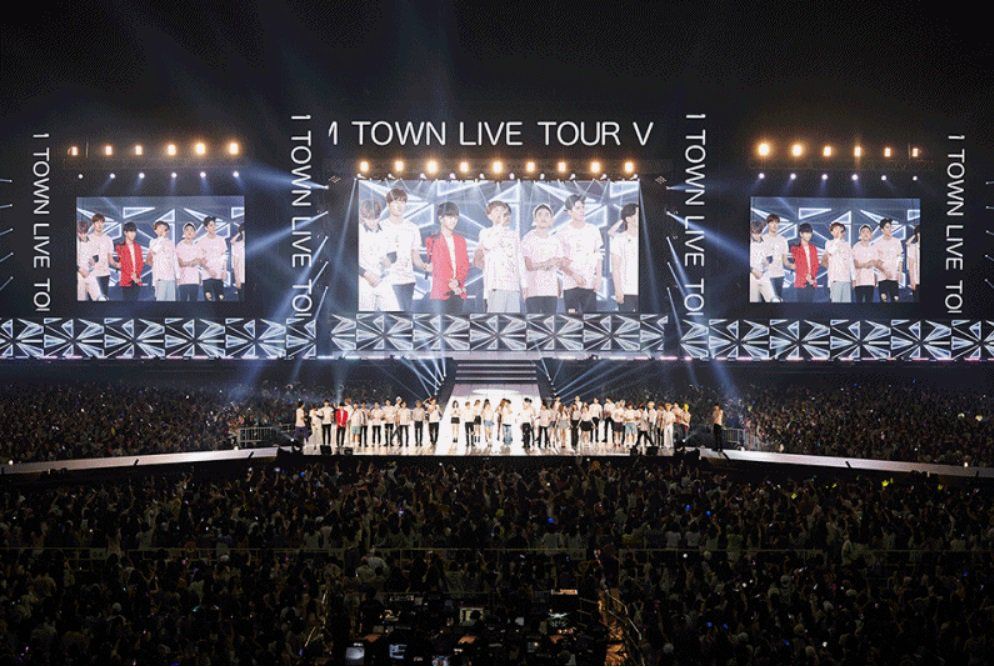 Last year, over 350 SM artists and staff went to Hawaii for a workshop, and also to celebrate the agency's 20th anniversary.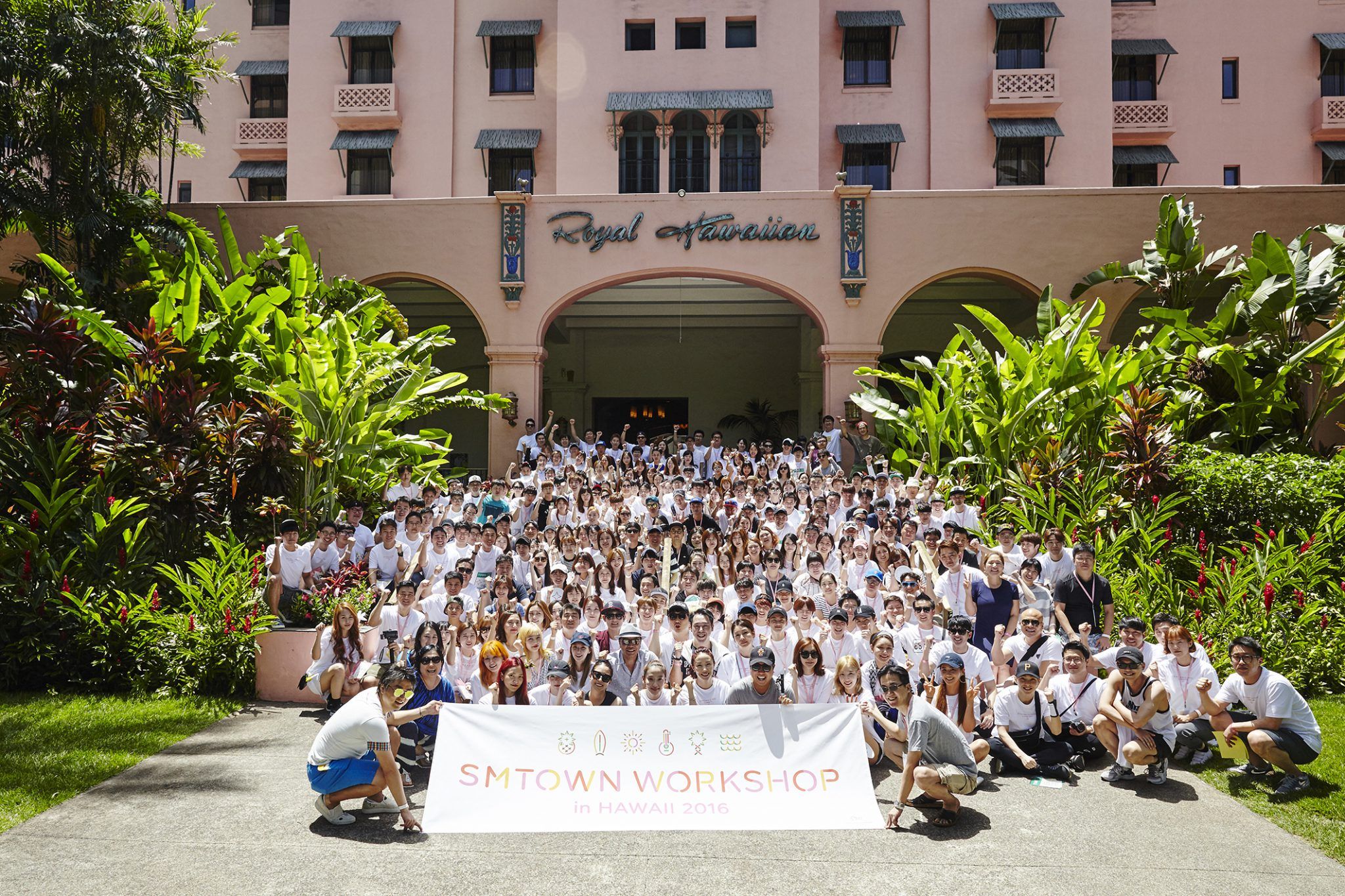 This year, over 900 SM staff are headed to Jeju Island with artists like U-Know Yunho, Girls' Generation, EXO, Red Velvet, and NCT.
Actors, models, and entertainers from SM affiliates such as SM C&C, ESteem Entertainment, and Mystic Entertainment will also be attending.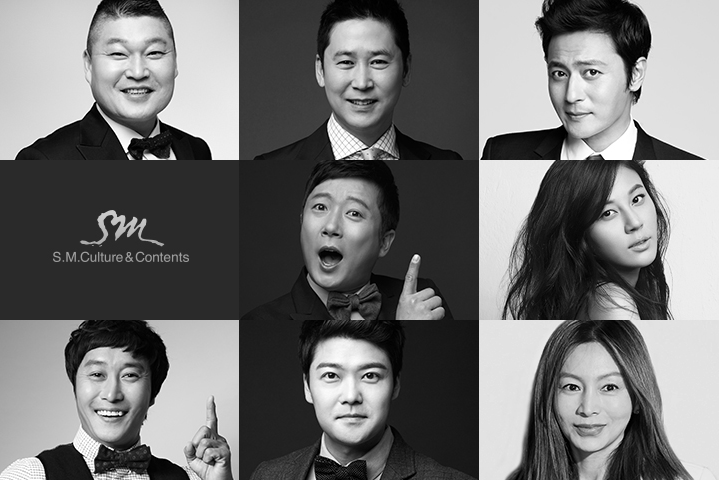 Not only will this workshop help the SM employees and artists grow, but it will also help the tourism industry of Jeju.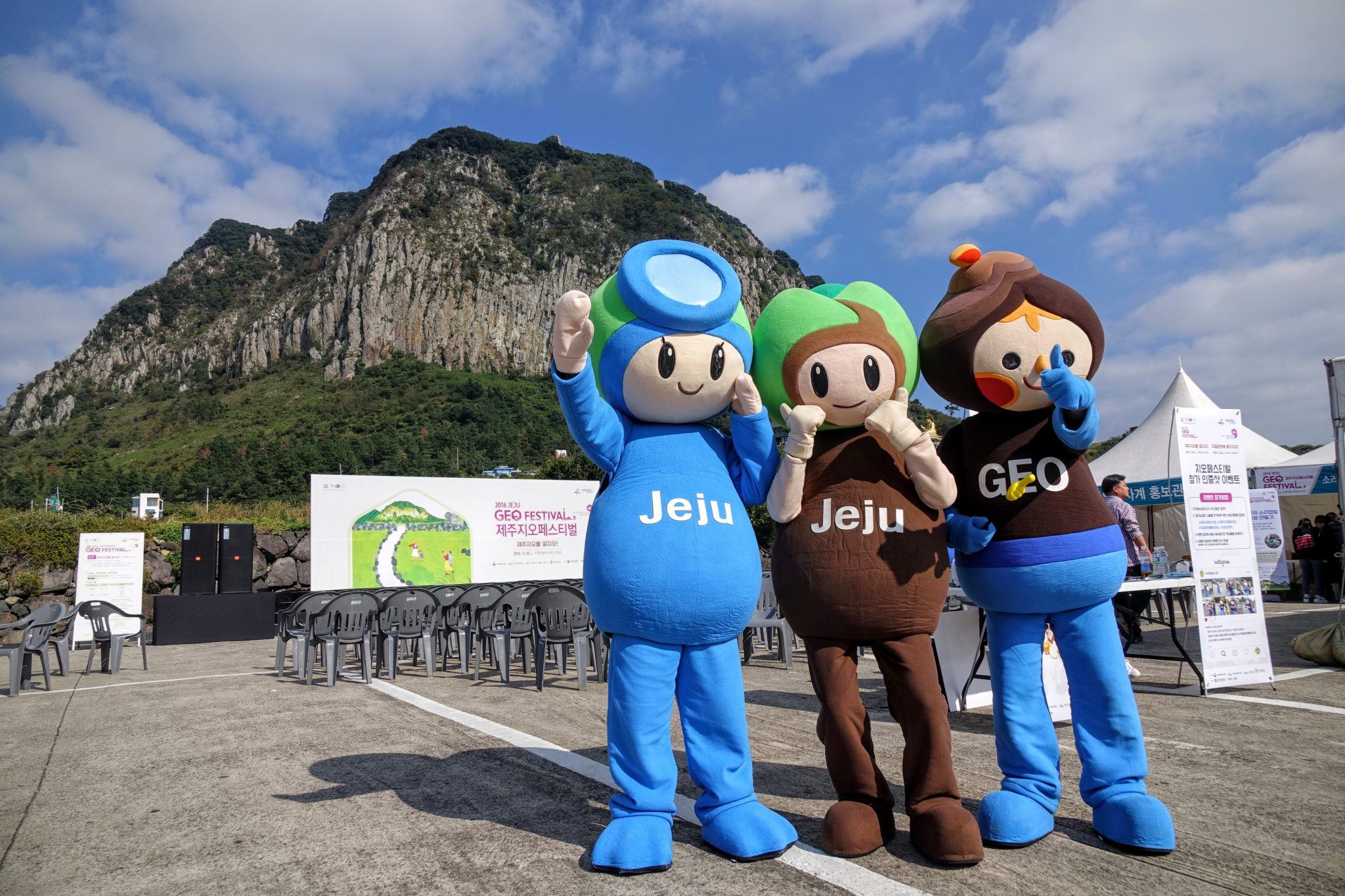 "We chose Jeju Island for our workshop location beause we felt it could help revitalize Jeju's tourism industry."

— SM Entertainment insider
In the past, Jeju Island's tourism industry boomed thanks to Chinese tourists, but after Korea embraced THAAD, numbers have dwindled.
Source: Hankook Ilbo
Share This Post