CLC revealed to have originally been a 6-member group
It is widely known that CLC was given pre-exposure prior to their debut by attending promotions with G.NA during her Pretty Lingerie (G.NA's Secret) promotions back in 2014 as backup dancers.
The girls were also seen in the music video dancing alongside G.NA in several scenes apart from other back up dancers.
However, six members were seen at the time and not five.
A netizen on Pann reveals more information regarding CLC's 6th un-debuted member in a post titled "Rookie girl group CLC's original member Go Seohyun" on November 25th.
The original poster writes, "CLC was originally preparing [to debut] as a 6-member group. But during practice, Go Seohyun suddenly became ill. So only five members debuted. Go Seohyun is preparing to make her debut as an actress under a different company."
Find out what Netizens had to say about this article below!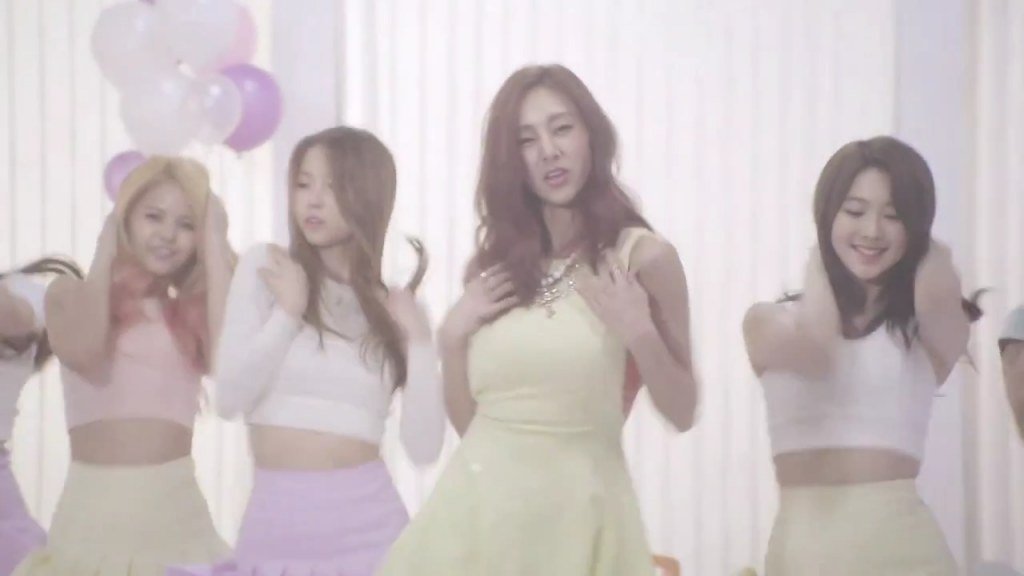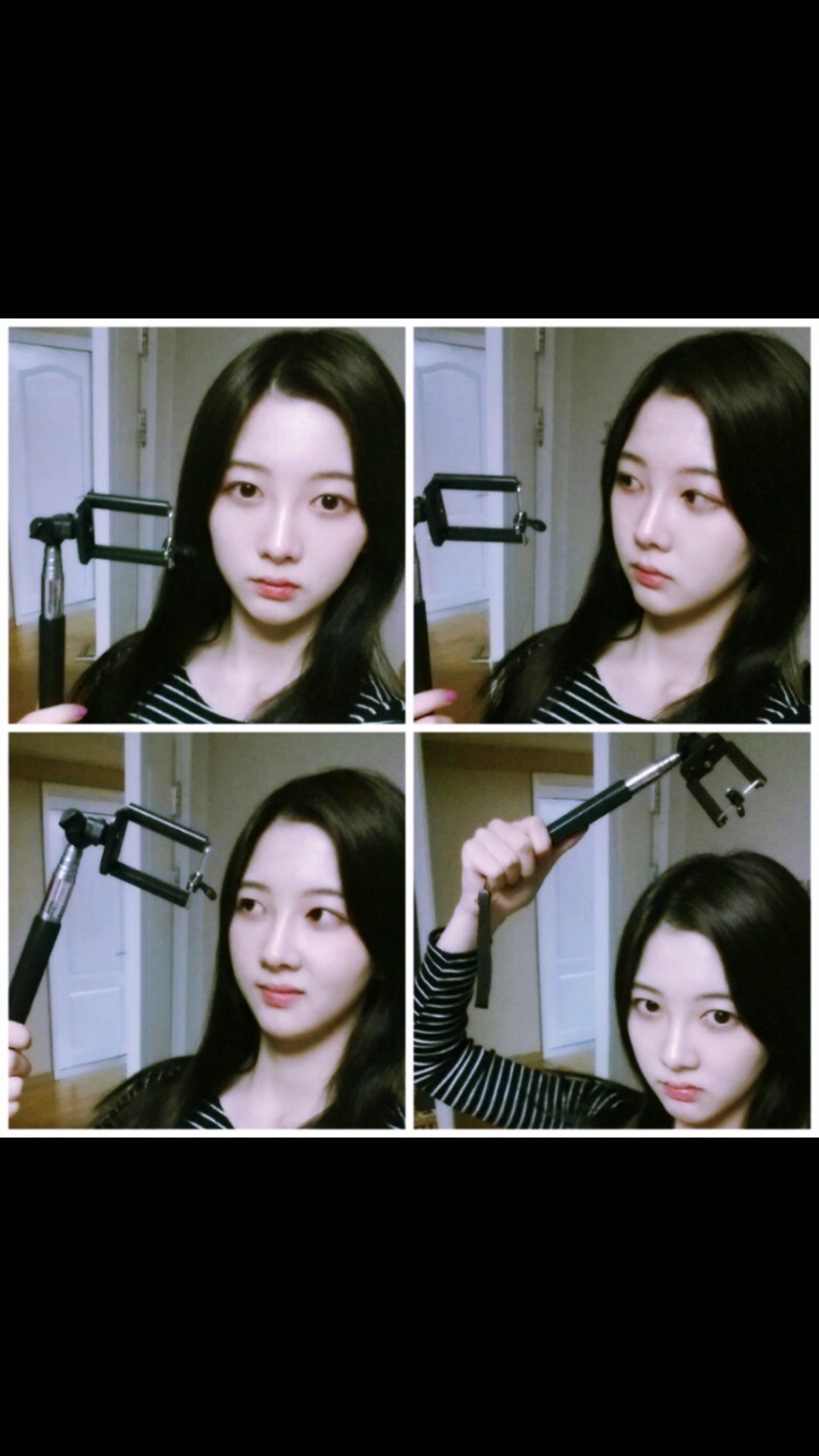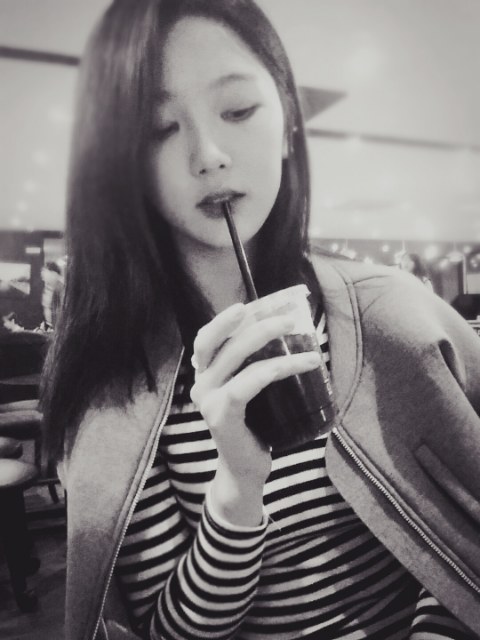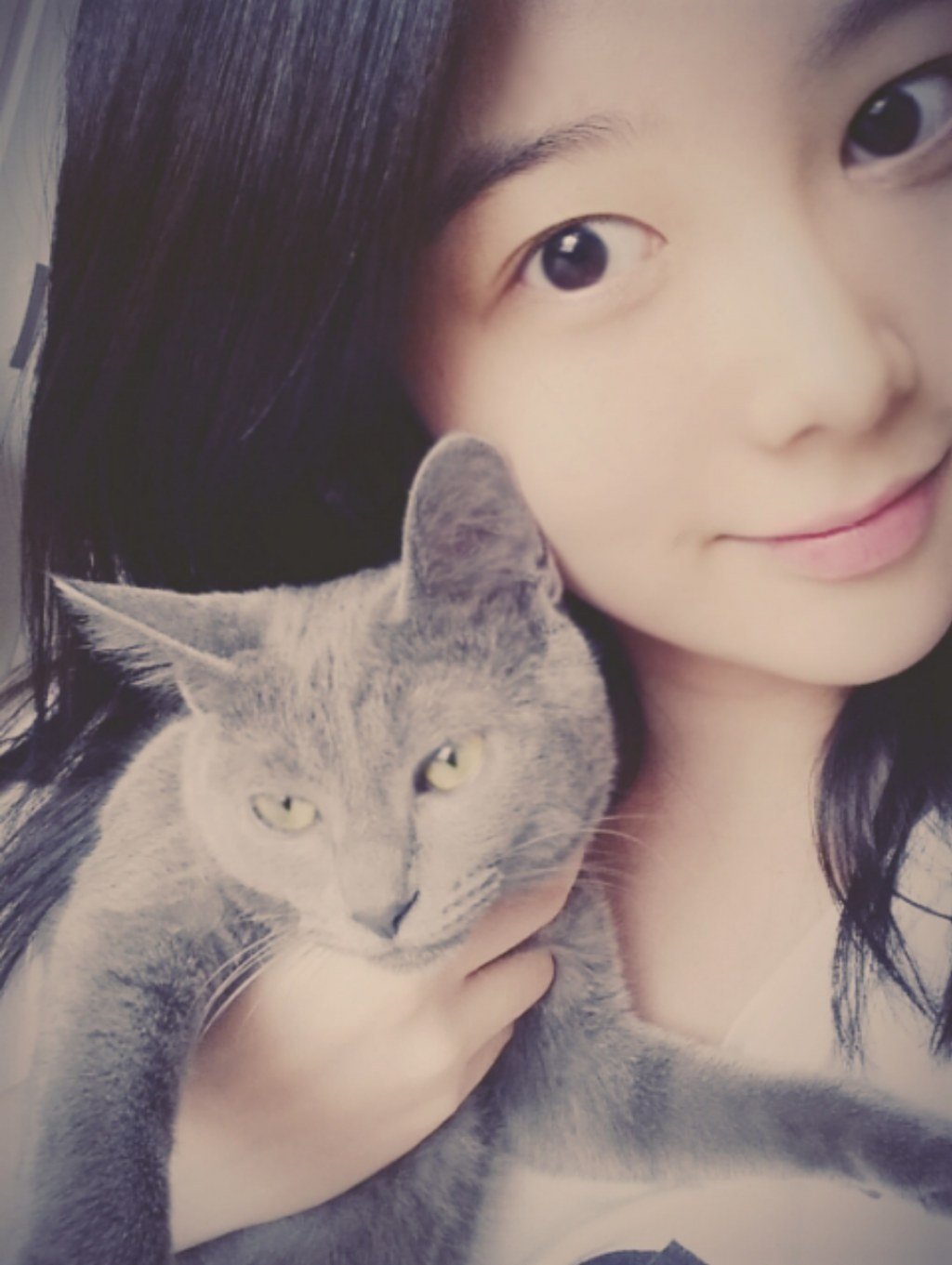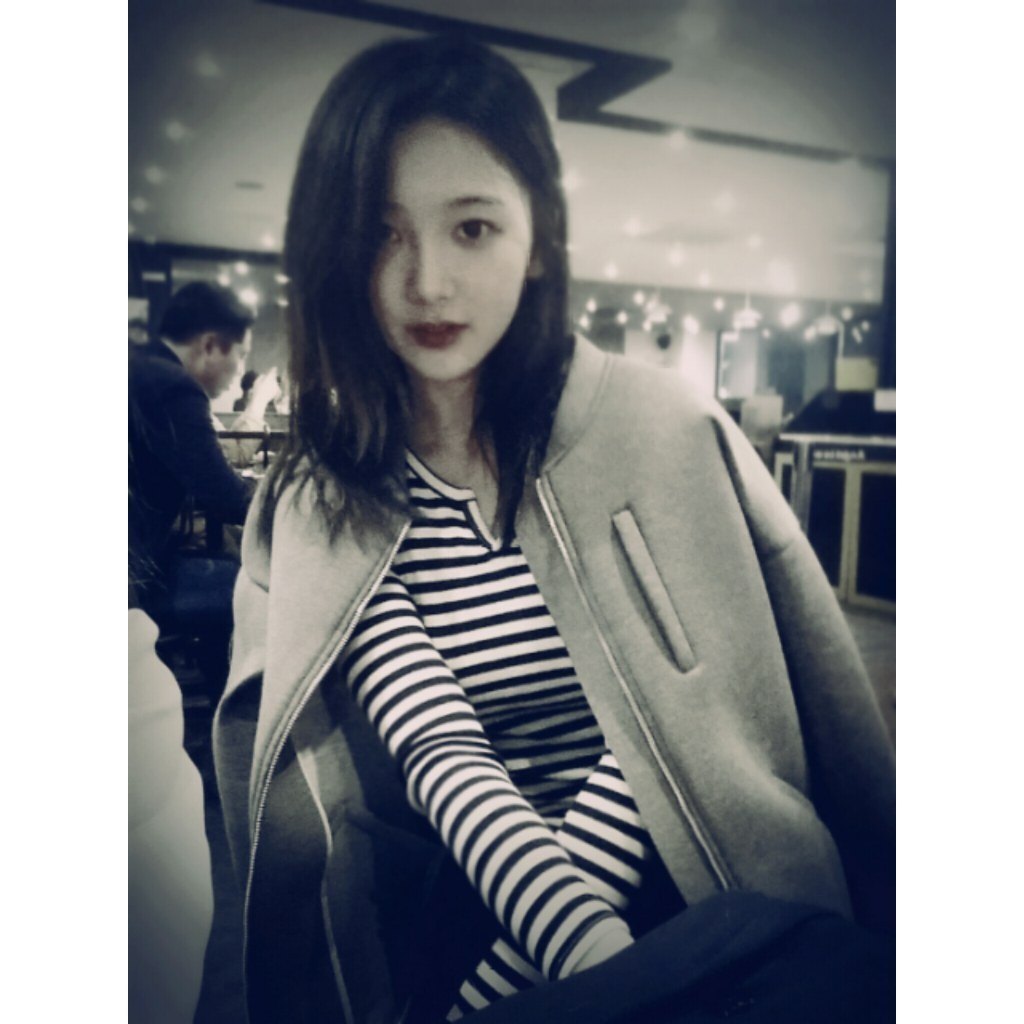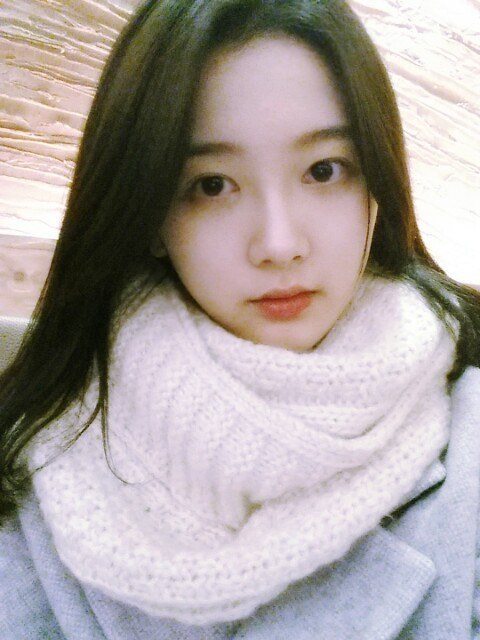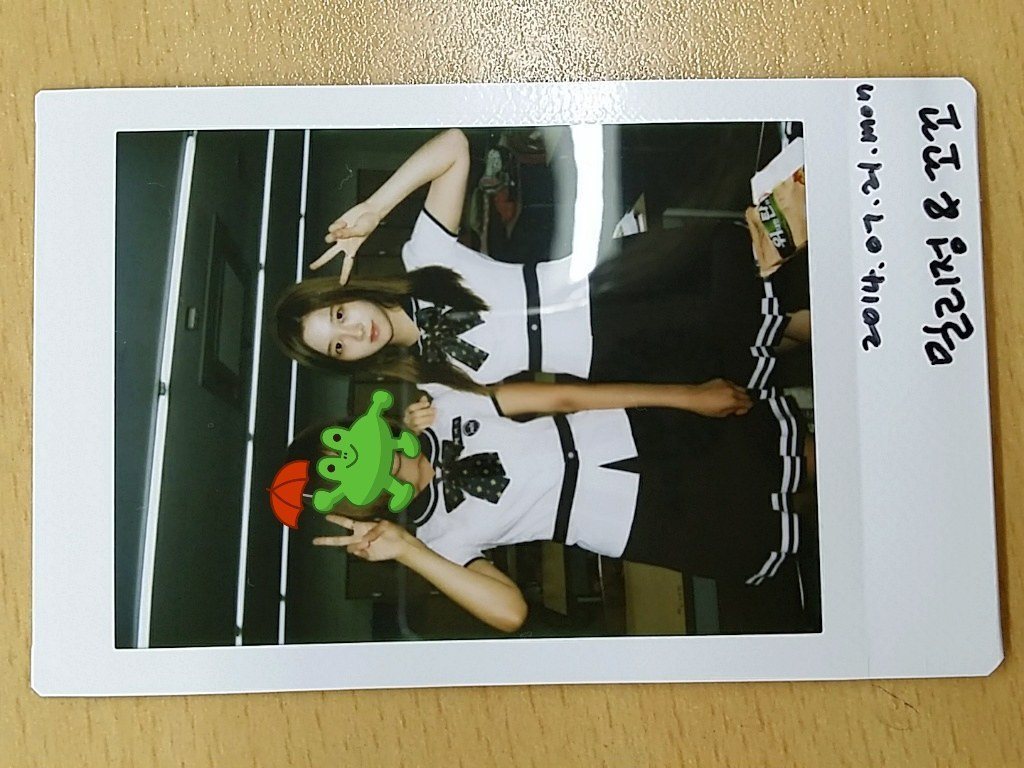 ---
NETIZEN REACTIONS
Koreaboo has collected reactions from Netizens who commented on the original article from our Korean source. The below comments are the most popular comments at the time of this article being published.
---
[+89, -25] Isn't this the girl who lied about dating Jungkook?
[+34, -1] Glad she left
[+26, -3] clc Main vocal Seunghee she's so pretty and talentedbb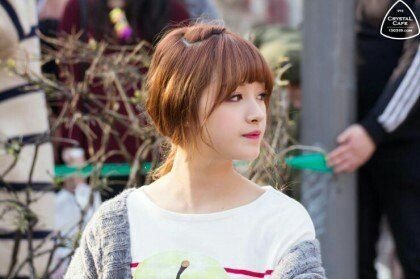 [+10, -1] It's good that she left…CLC flopped ㅋㅋㅋㅋㅋㅋ Regardless of past rumors I hope she does well for herself. She was criticized so hard I feel sorry for her ㅋㅋㅋㅋ. I find myself cheering for her ㅋㅋㅋㅋ she is pretty for sure ㅋㅋㅋㅋ
Source: Pann
Share This Post