XIA Junsu makes extravagant entrance to the airport in his sports car
Current active soloist XIA Junsu of JYJ made an impressive entrance as he made his way to the airport over the weekend.
On November 27th, Junsu was spotted at the Incheon International Airport where he was headed to Japan to complete a leg of his 4th Asia Tour, 2015 XIA 4th Asia Tour Concert, with his stop to Nagoya.
Though celebrities are usually seen being dropped off in a van accompanied by their staff, Junsu instead opted to take his own car, a luxurious sports car.
Meanwhile, Junsu is scheduled to perform for two days in Nagoya at the Nagoya Nippongaishi Hall on November 28th and 29th.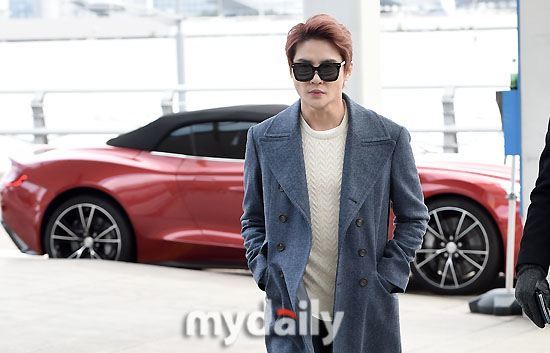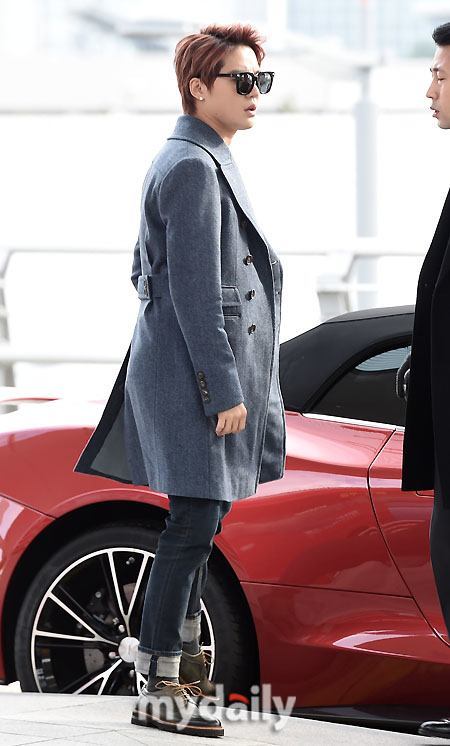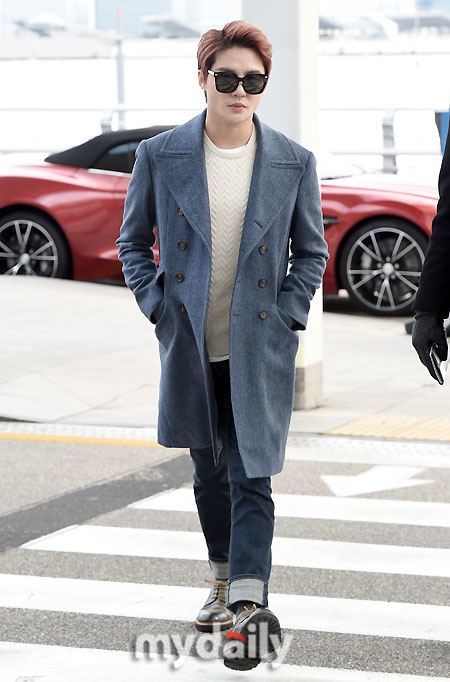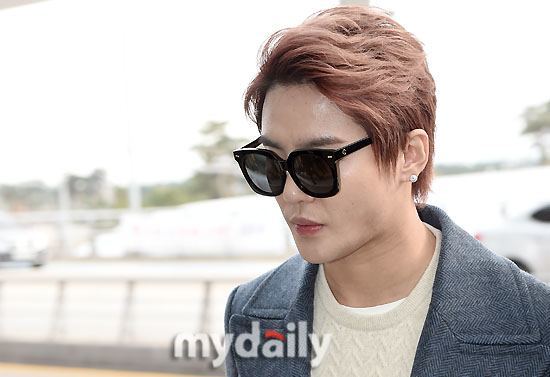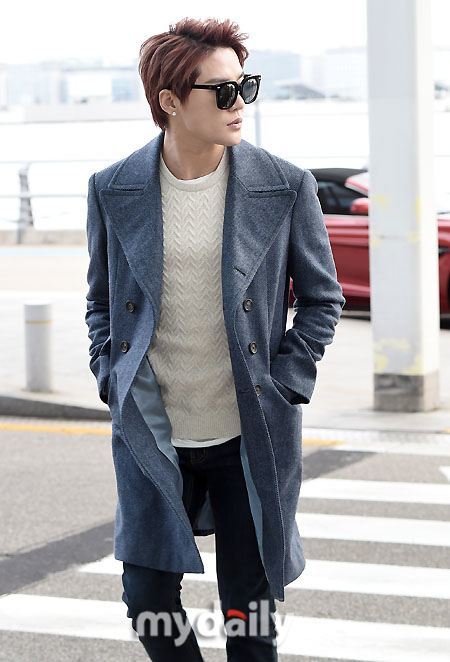 Source: My Daily
Share This Post