Girls' Generation's Tiffany recognized for her attractive friendly and happy personality
Following the hilarious but accidental incidents relating to Girls' Generation's Tiffany at the 2015 MAMA gaining recognition from netizens, many have praised her for her friendly and happy personality.
On Pann, a netizen showed their envy for Tiffany's friendly nature which has attracted all sorts of people to her who have eventually become great friends with her, including Lucky J's Jessi, Goo Hara, SISTAR's Bora, and more.
The original poster writes, "When I read about Tiffany's interactions with idols yesterday I began looking into her. She seems so loved by everyone and is loving at the same time. I now understand why Taeyeon said Tiffany without Tiffany there would be no happiness."
Find out what Netizens had to say about this article below!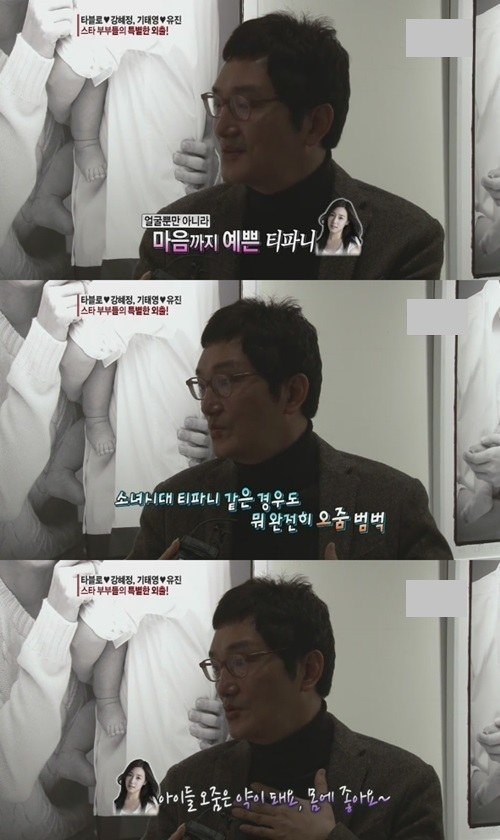 Captions: "When Tiffany working with the babies she got a lot of urine on her from when the babies peed but she didn't mind at all "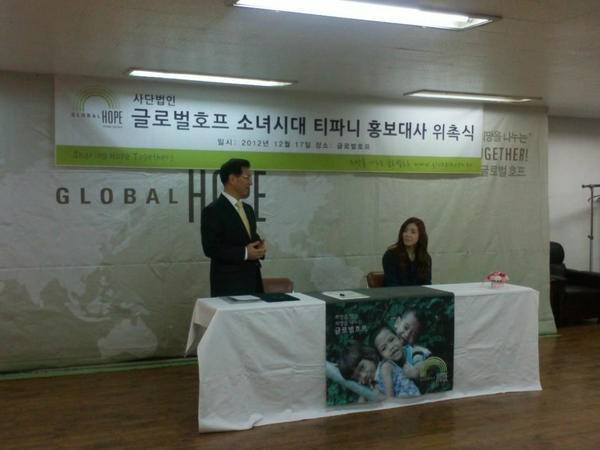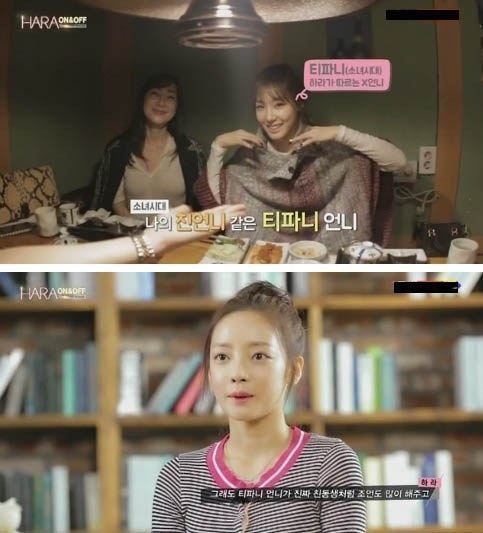 Captions: "Tiffany's like a real sister to me she guides me and helps me"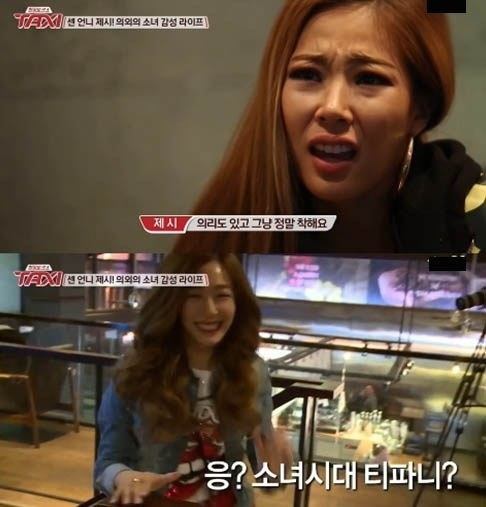 Captions: "She's really kind and she's loyal"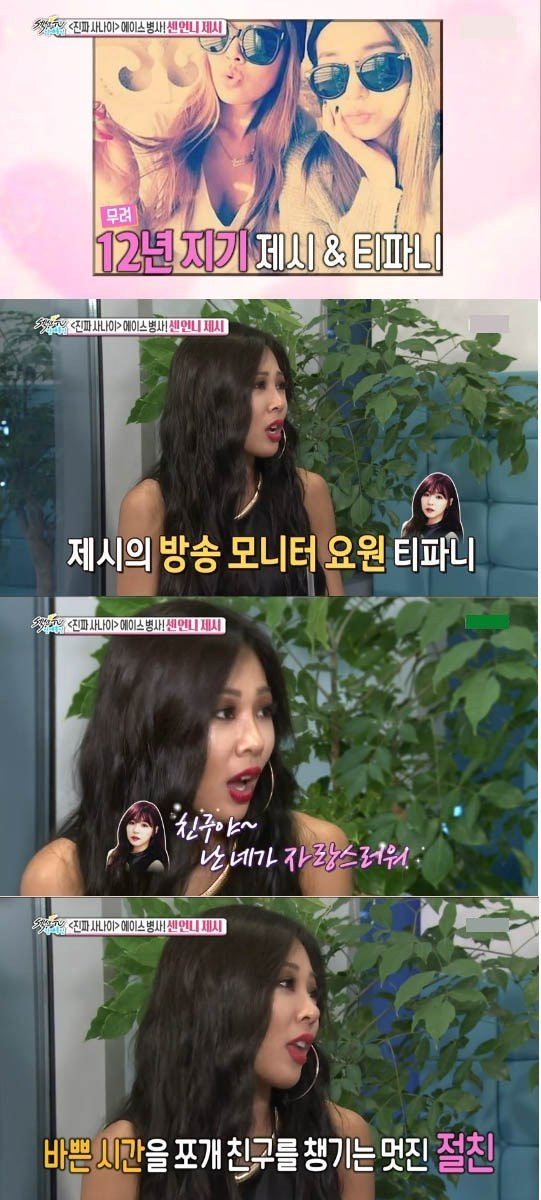 Captions: "She always monitors my show for me and she calls me and tells me she's proud of me"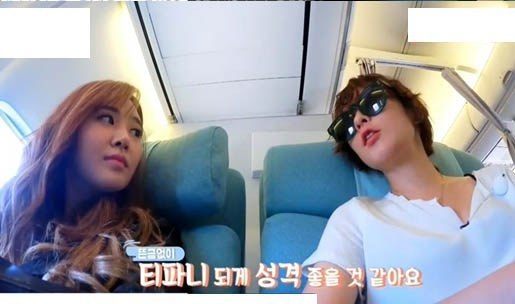 Captions: "Tiffany looks like she's got such a great personality"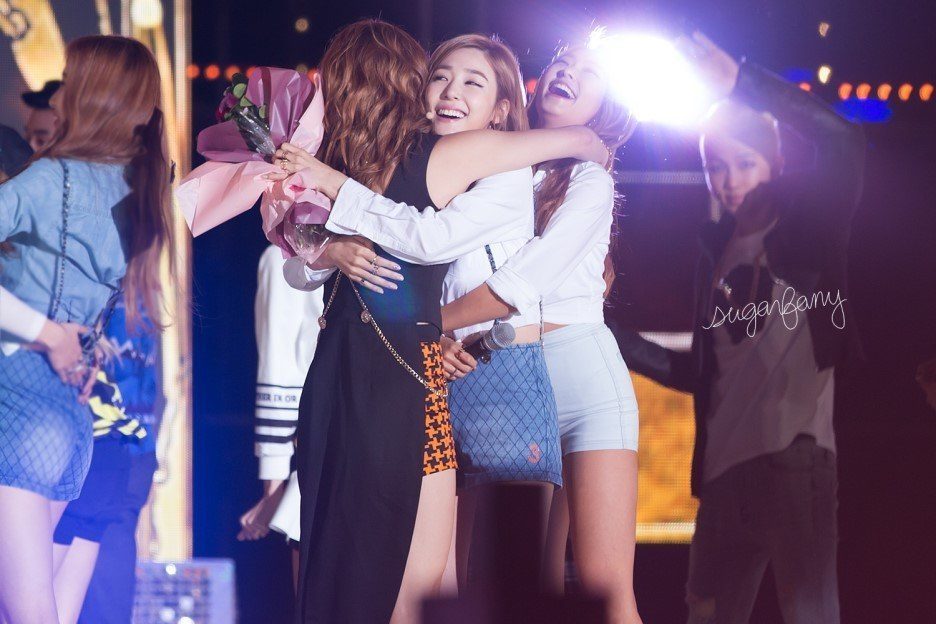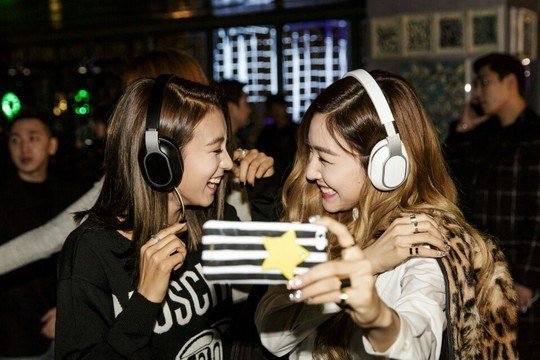 ---
NETIZEN REACTIONS
Koreaboo has collected reactions from Netizens who commented on the original article from our Korean source. The below comments are the most popular comments at the time of this article being published.
---
[+114, -2] She is friends with everyone and approaches people first. This is her with Soohyun from the new Avengers movie.  ㅎ
[+100, -1] She's so kind. Taeyeon looked cold so she took off her hoodie for Taeyeon..even though she was probably cold herself.
[+93, -1] She looks so lively and fun when you see her on TV
[+40, 0] 파This is what Tiffany uploaded on a blog after her mom passed away and just before she left for Korea with the dream of becoming a singer.. She was only 15 at the time and it's amazing that she had the courage and passion to do these things….♥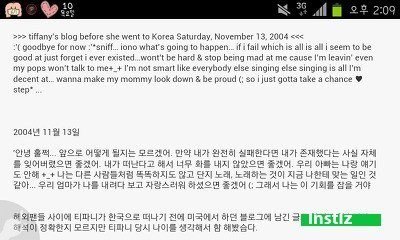 Source: Pann
Share This Post