PSY enters the Billboard "Hot 100" charts with "DADDY"
PSY makes a return into Billboard's "Hot 100" charts with his latest title track from his 7th studio album.
Dropping his album on November 30th (PST), the track "Daddy" entered the chart for the first time, debuting at #97, making this PSY's 4th track to enter the "Hot 100" after "Gangnam Style" (debuted at #64, peaked at #2 for 7 weeks), "Gentleman" (debuted at #12, peaked at #5), and "Hangover" (peaked at #26).
In a little over eight days, "Daddy" has surpassed the 40 million view mark.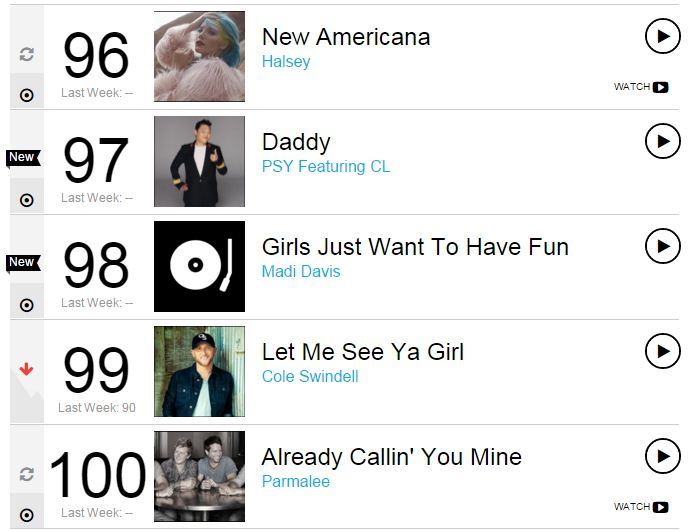 Source: Yeonhap News
Share This Post