Oh My Girl mistaken for "working girls" at American airport
WM Entertainment continues explain what really happened to rookie girl groups Oh My Girl, who recently has been trending after reports of the girls being detained at an American airport for over 10 hours.
On December 9th, Oh My Girl landed at the Los Angeles airport (LAX) along with their staff and luggage with the intent of completing a photoshoot for an upcoming album's jacket. According to initial reports, Oh My Girl were detained at customs for over 10 hours after failing to pass two separate inspections regarding their luggage, which was filled with props and clothings needed for the photoshoot. Eventually, the girl group returned to Korea, taking the first flight out, finally landing on the 11th (KST).
Following reports revealed that it was not because of their luggage but because of the girl group's visas that did not allow them through customs.
However, WM Entertainment says otherwise as they released an official press statement on December 11th.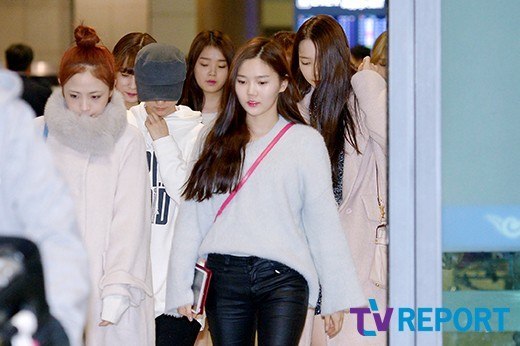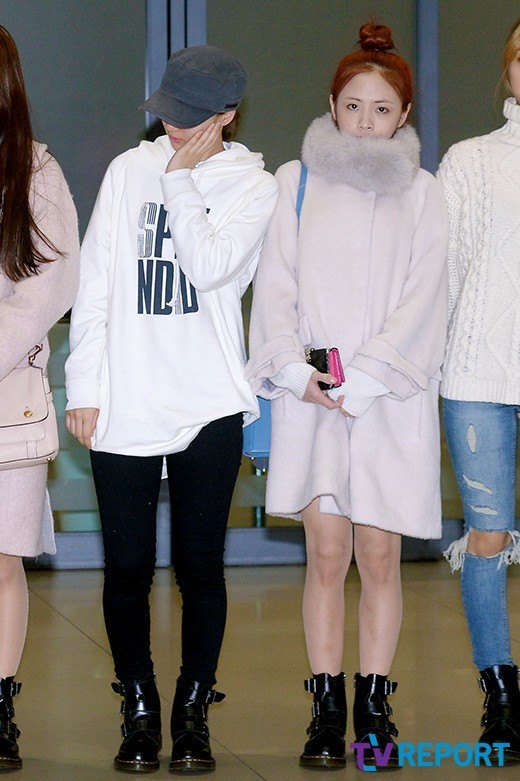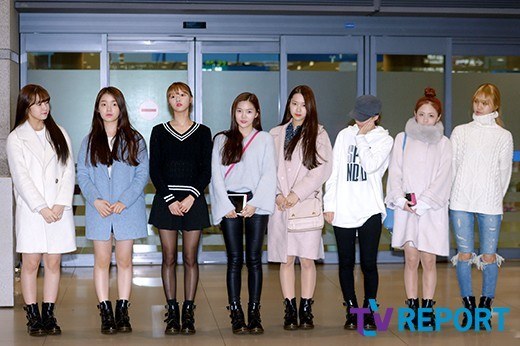 The official position of WM Entertainment:
1.  Firstly we would like to apologize for how late the news was published. We had lost contact with staff and Oh My Girls and that caused delay.
2. We had left for US on December 9th for an album photo shoot. We received word that there was an event where Asian celebrities and producers were gathering together called 'Unforgettable 2015' in LA. We were thankful for the chance and decided to participate as promotions. However, since this wasn't a solo concert, we did not need a concert visa.
3. Oh My Girls and staff passed through immigration easily but during customs they asked Oh My Girls and staff what their relationship was and one of the staff said (as is accepted in Korean culture) "sister". The word sister caused misunderstandings and led them to pay attention to their stage outfits and props. Due to the fact that escorts were a large issue, they suspected that the girls (due to their young age) may be involved in the industry.
4. Oh My Girls and staff personally went back into immigration to solve this misunderstanding but were unable to. Also, all staff members had their cellphones taken away so they were not able to communicate with the outside world at all. After 15 hours of being stuck, the company decided to have the girls return to Korea.
5. We are trying to solve this issue with local lawyers. We apologize for worrying fans and would like to express our gratitude for causing such concern.
---
NETIZEN REACTIONS
Koreaboo has collected reactions from Netizens who commented on the original article from our Korean source. The below comments are the most popular comments at the time of this article being published.
---
[+12530, -151] The company is dumb…
[+10628, -130] Why would they say sister…if they had said company employee and artist it would have been so much simpler.
[+7288, -95] Did they go without any translators? The parents of the girls must be so angry and sad.
[+5103, -110] So in conclusion it was the staff's fault?
Source: X Sports News and TV Report
Share This Post