Super Junior's Ryeowook to perform his first broadcast solo stage on M! Countdown
Ryeowook's first broadcast stage for his solo album The Little Prince has been confirmed as additional jacket photos were released.
The Super Junior member, who is making his solo debut after 11 years since debuting in 2005, will be performing on Mnet M! Countdown on January 28th with his title track "The Little Prince."
Following his M! Countdown stage, he will continue promotions with performances on Music Bank on the 29th, Music Core on the 30th, and Inkigayo on the 31st.
Meanwhile, Ryeowook will hold his commemorative showcase on the 25th, performing the songs from his album to an audience for the first time as well as spend time with his fans.
His mini-album The Little Prince will be released on the 28th.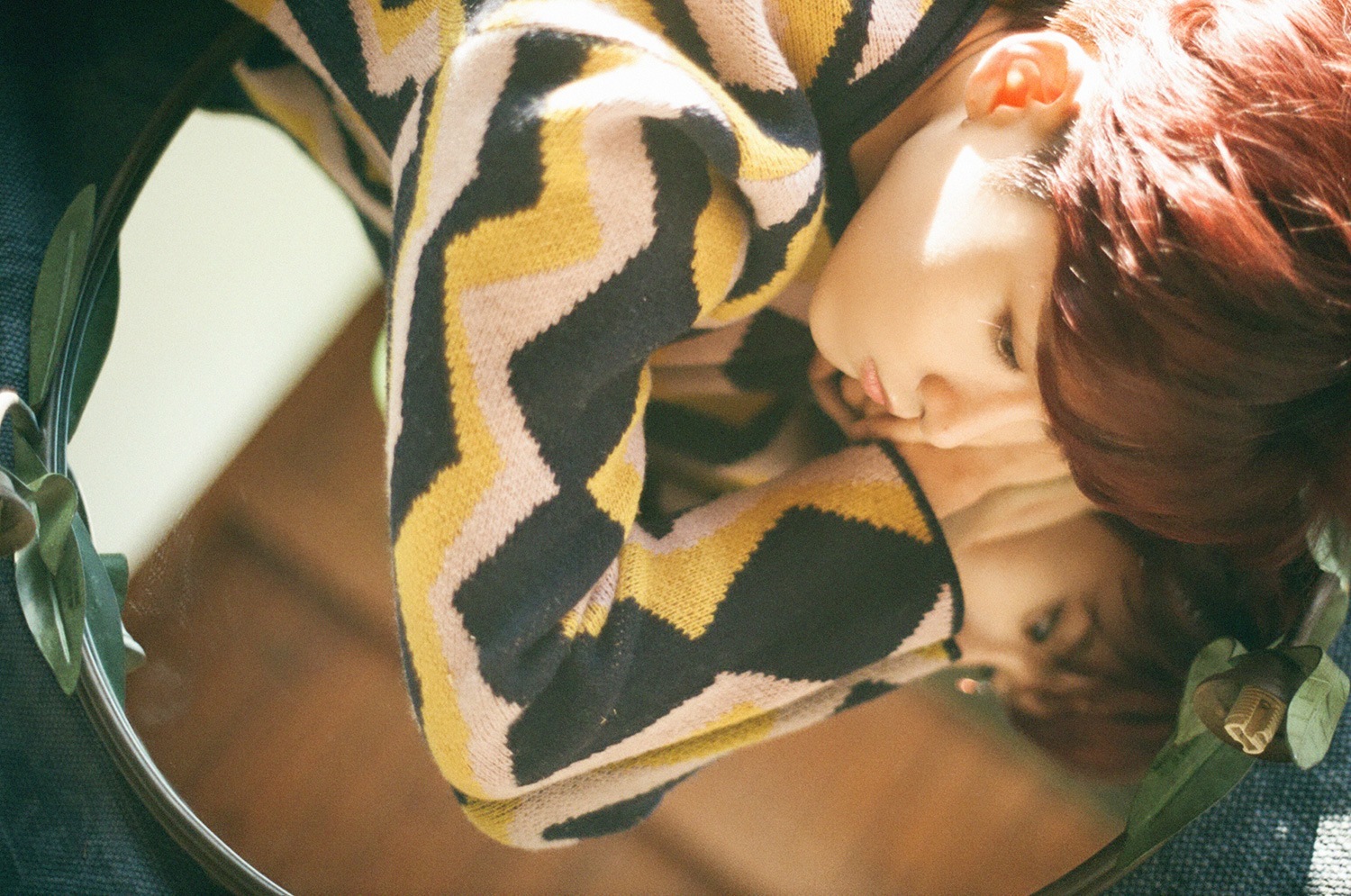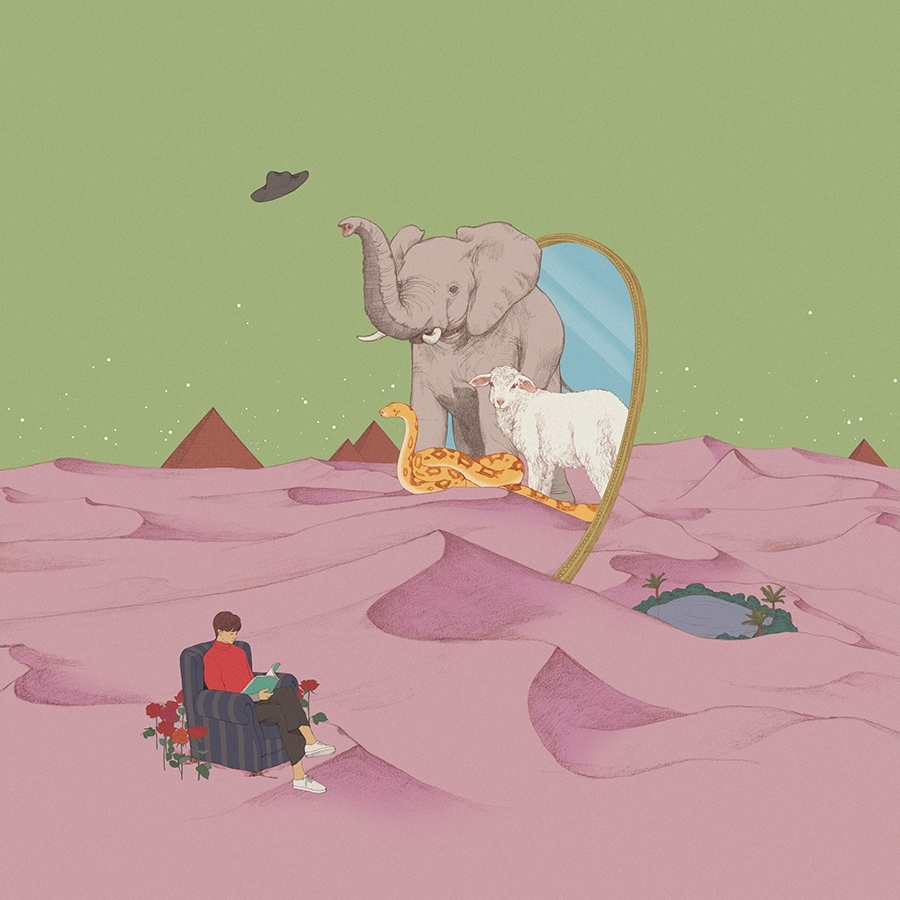 Source: Sports Chosun
Share This Post