All 12 members to Starship Entertainment's new girl group Cosmic Girls revealed
After days of introducing each units and members of their upcoming girl group as well as releasing "play files" of each members, Starship Entertainment is officially ready to debut them into the industry.
Cosmic Girls' very first group photo was released on January 25th after all of the "play files," or individual, photos of the members were published via their SNS account.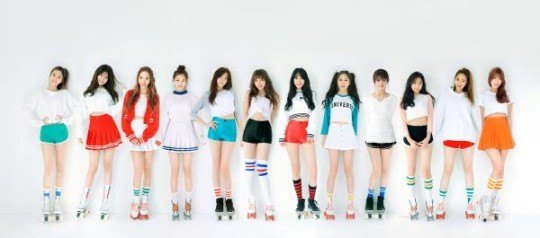 Sporting a bright and sporty  motif with their "roller girl" concept, the group has already begun to attract attention not only in Korea but overseas in China as well as Cosmic Girls were featured on Sina's front page.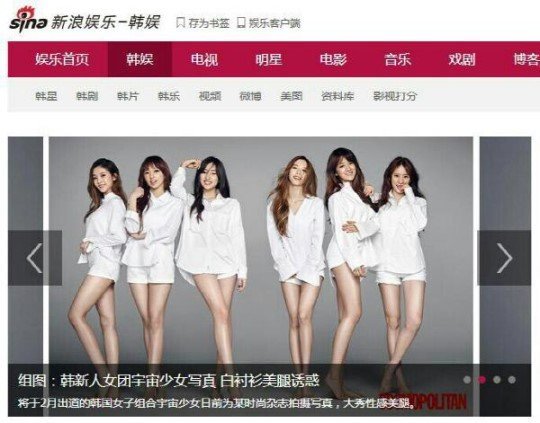 Cosmic Girls was created from a joint agreement between Starship Entertainment and Chinese agency Yuehua Entertainment in April 2015, thus includes both Korean and Chinese members.
Debut schedule is aimed for late February to beginning of March.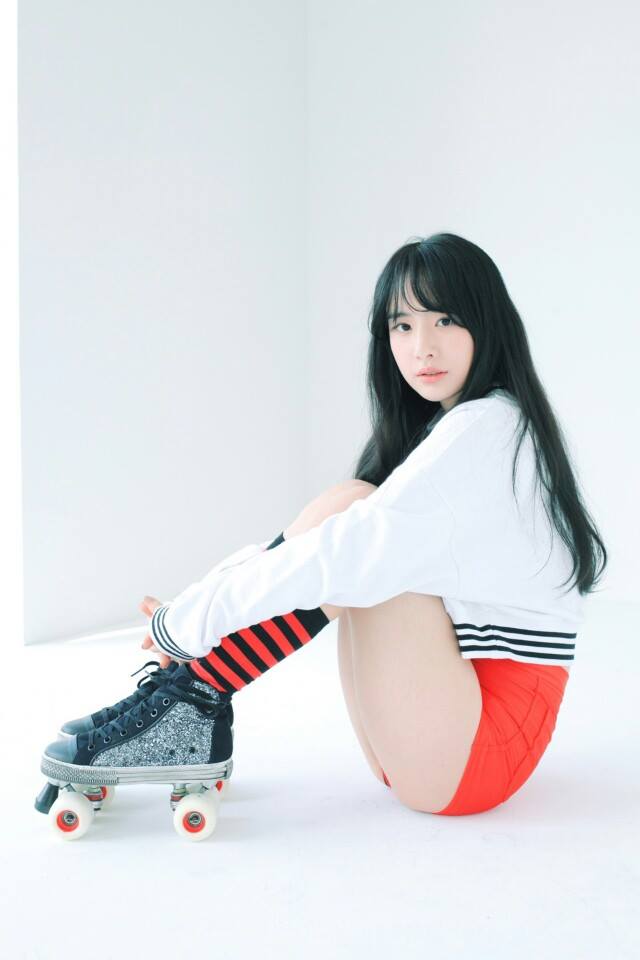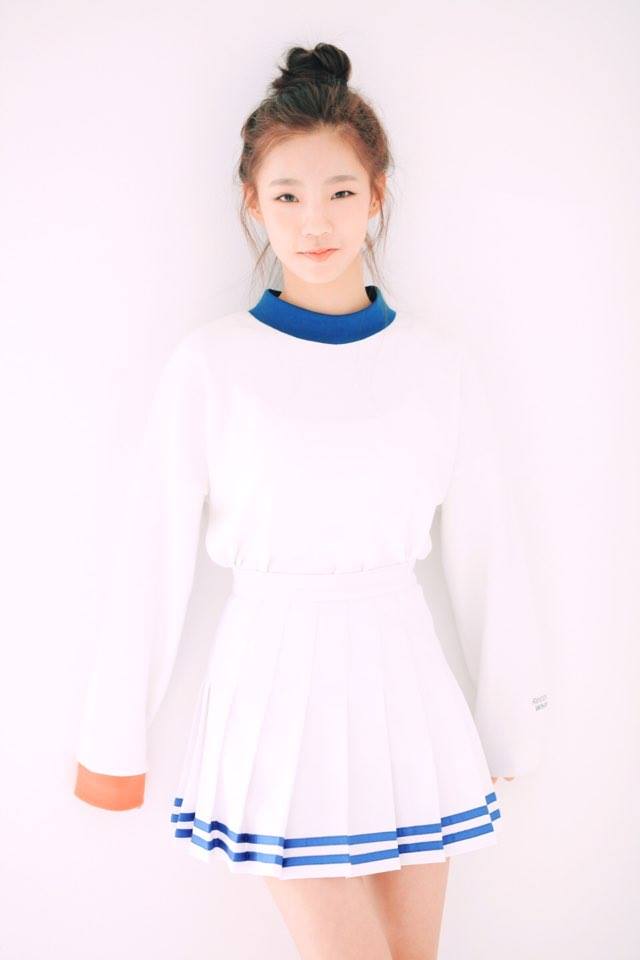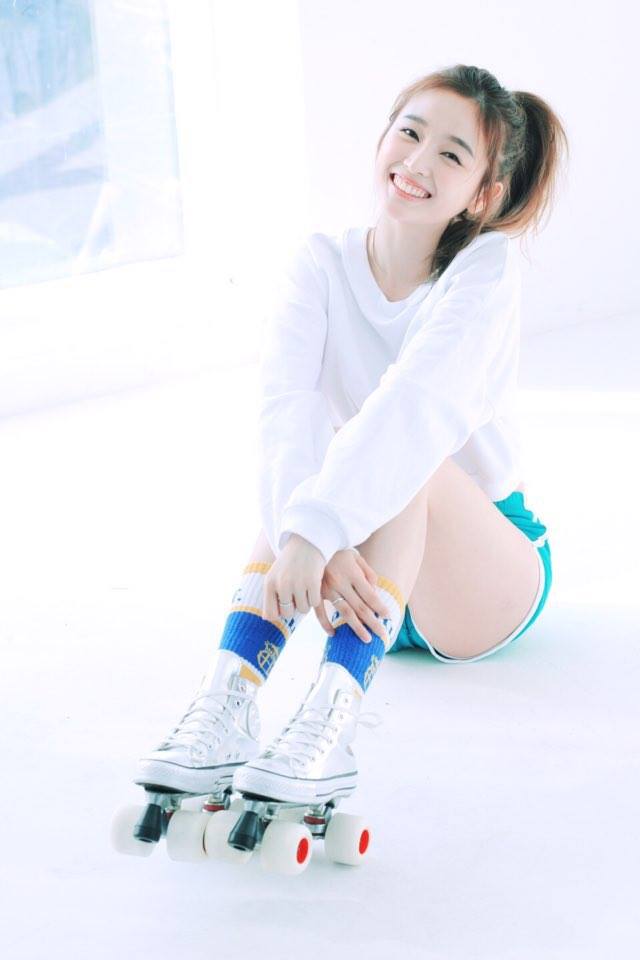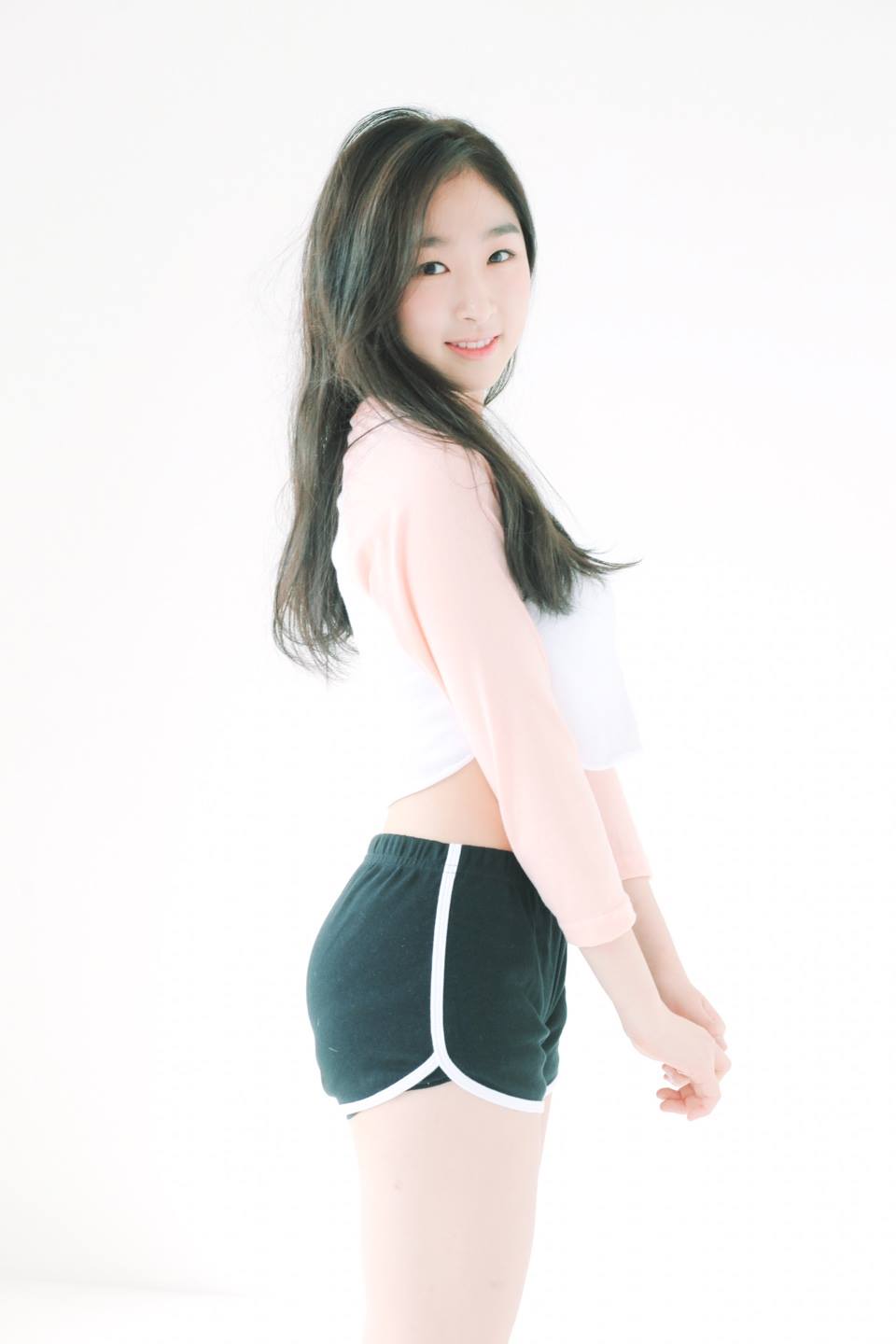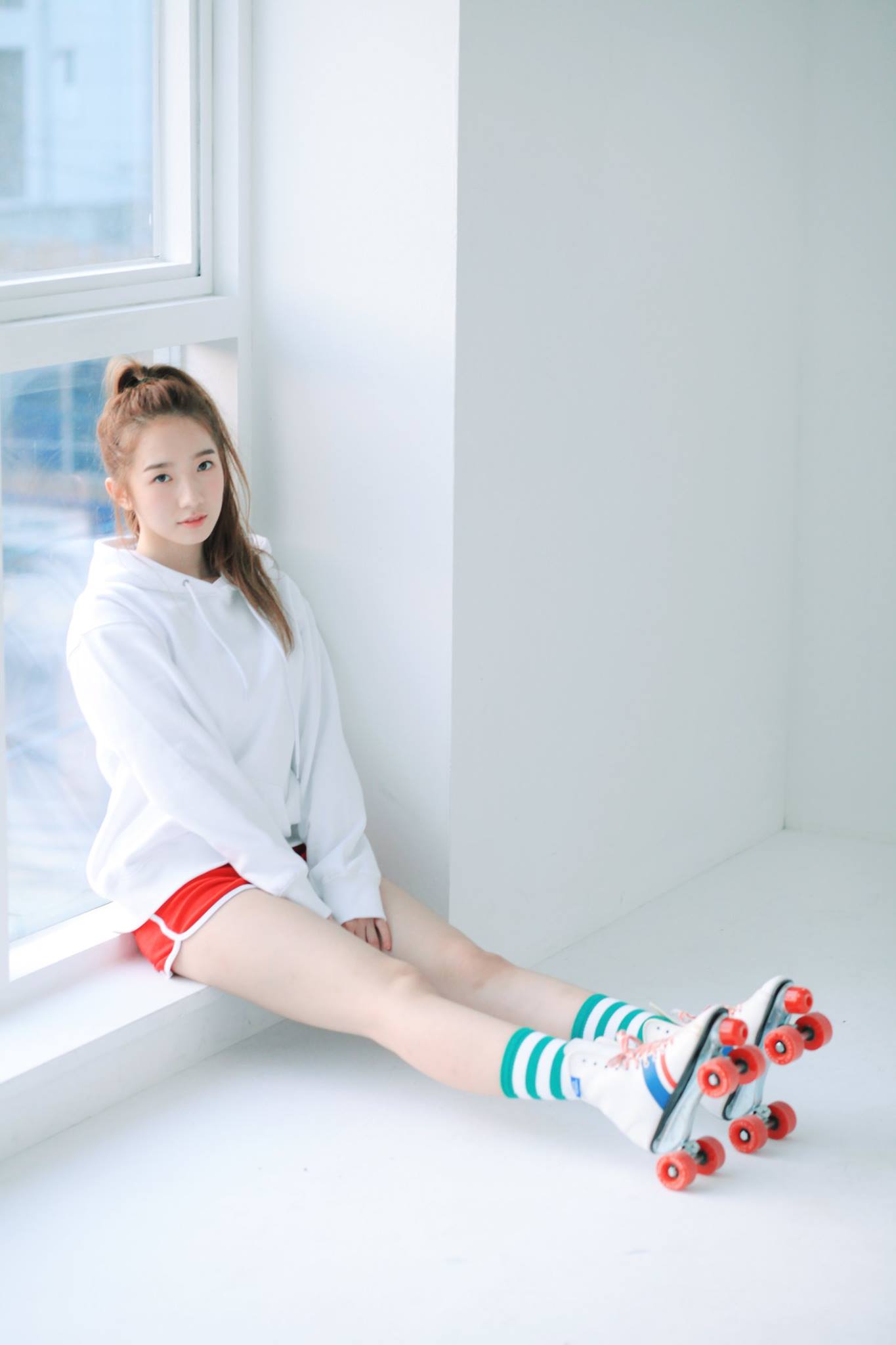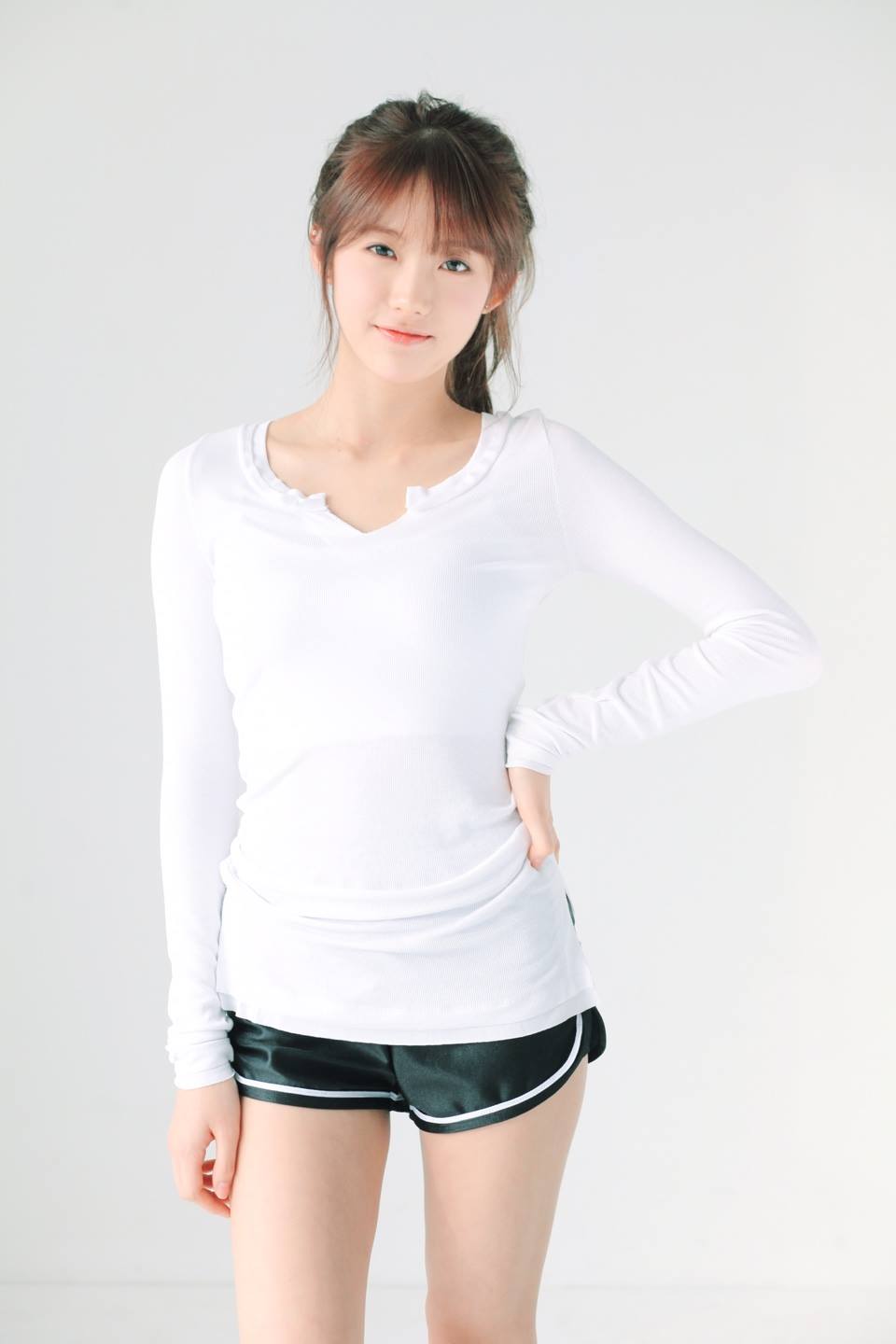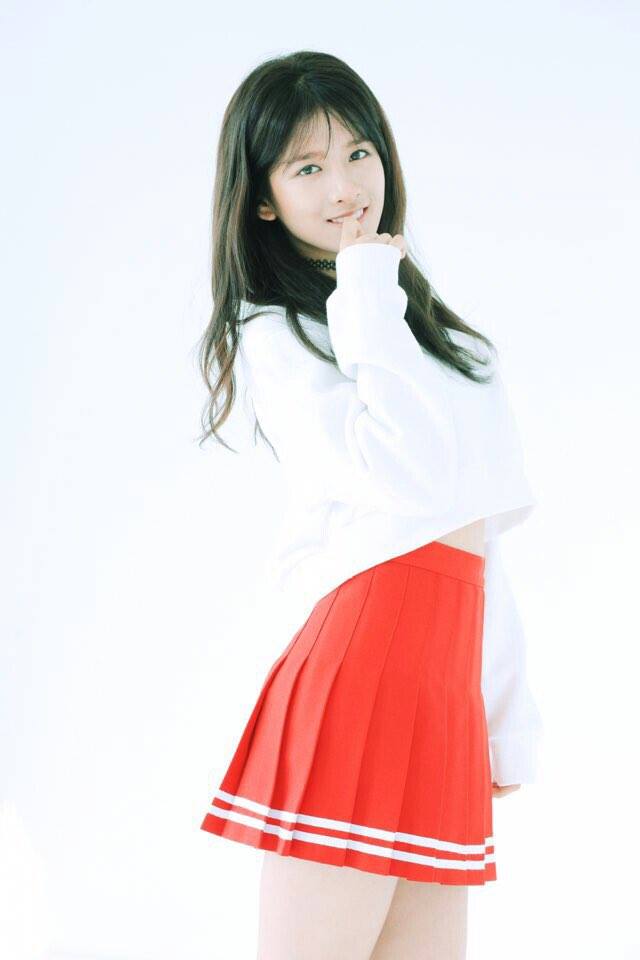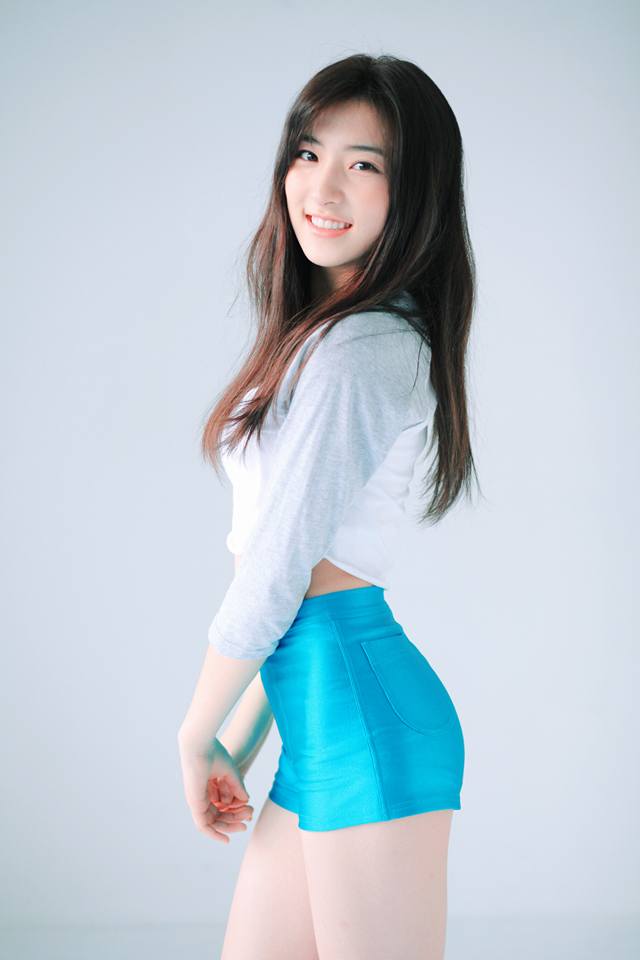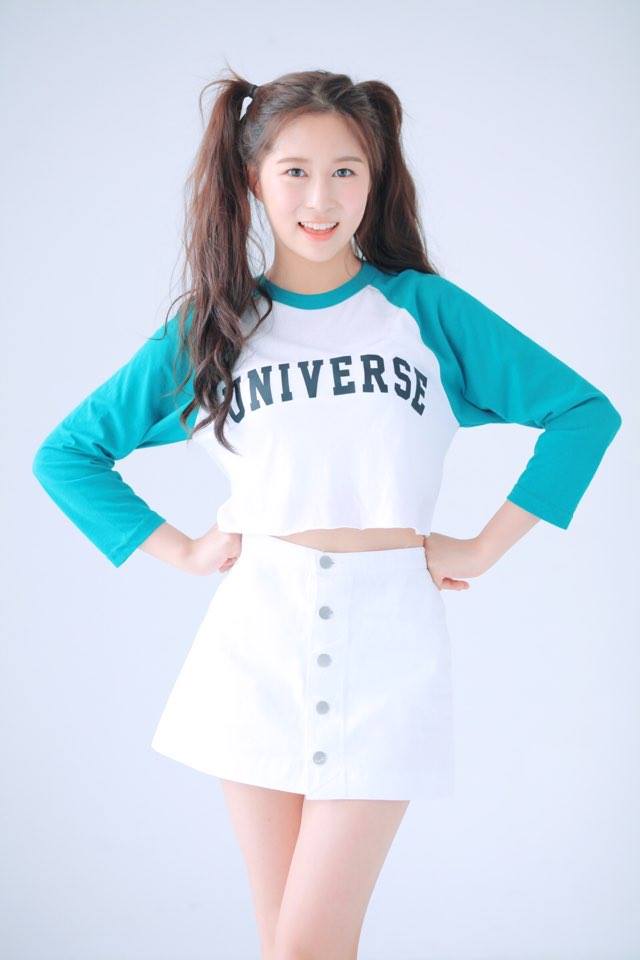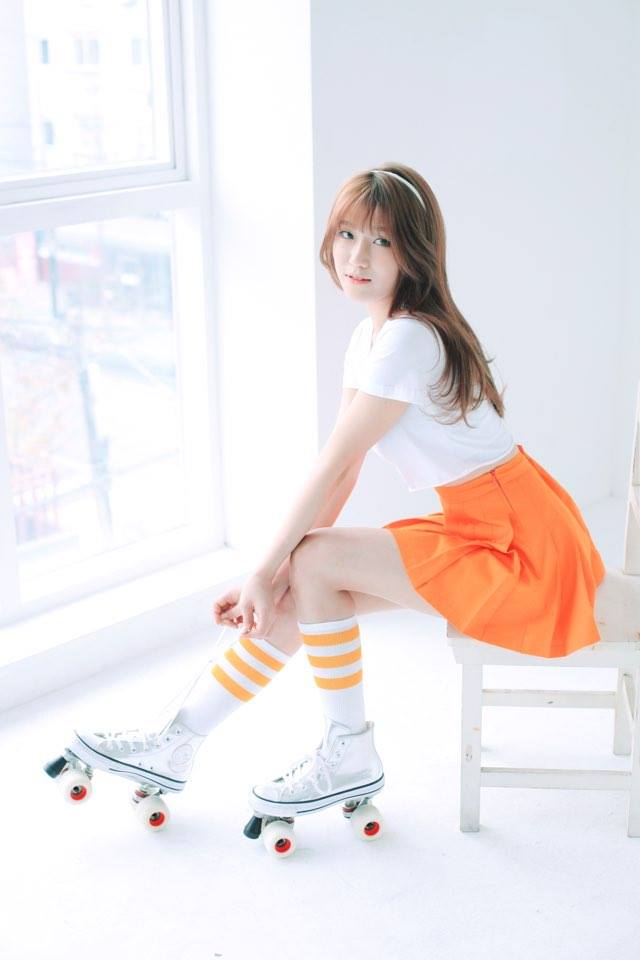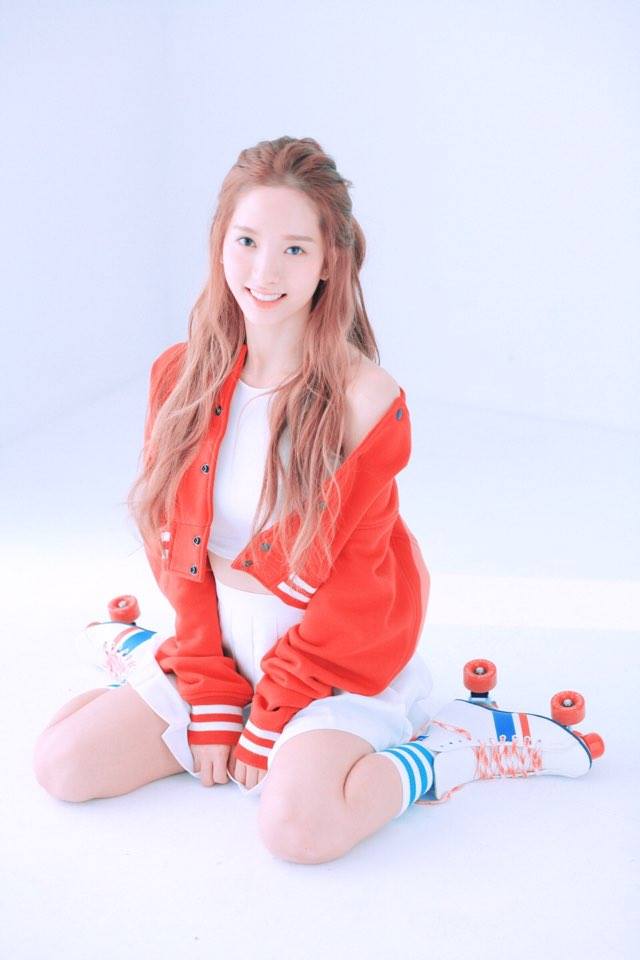 Source: Sports Kyunghyang
Share This Post