Cool and Koyote team up for epic single to be released on the 12th
Two of the longest-lasting groups in Korea's music industry are teaming up to release an epic single in just a few days.
On February 12th, group's Cool (Lee Jae Hoon, Kim Sung Soo, Yuri) and Koyote (Kim Jong Min, Shinki, Bbaekga) will be releasing a collaboration single as Coolyote. Only five will be working together including Kim Jong Min, Shinji, Bbaekga, Kim Sung Soo, and Lee Jae Hoon as Yuri is currently in the middle of a pregnancy.
Cool has been in the music industry for 22 years while Koyote is in their 18th year.
Following their single release, they are set to perform at their joint encore concert on February 20th at the Jamsil Indoor Stadium in Seoul.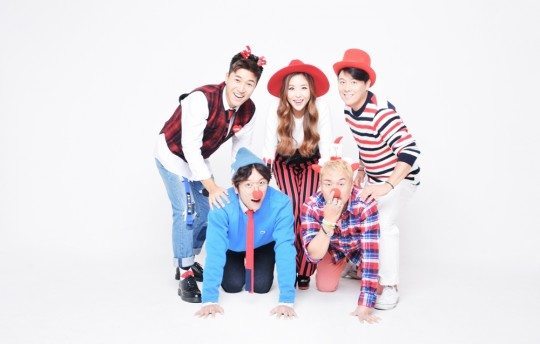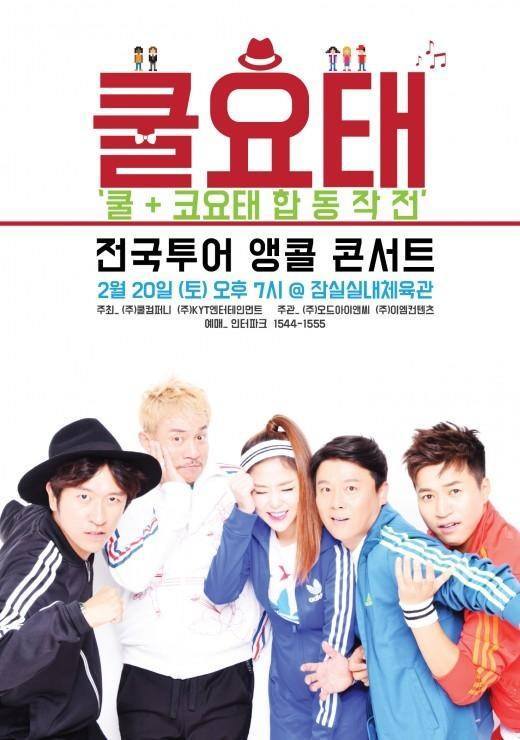 Source: Star News and TV Report
Share This Post