Photos of Lee Seung Gi in military camp revealed
Military camp photos of all-around entertainer Lee Seung Gi have been published, giving the public and fans an inside look as to how he's been doing since entering on February 1st.
Published through the army camp's website on February 11th, a group photo of his unit was published as all of the soldiers hold up a V-sign. Lee Seung Gi is spotted in the back row, second from the left.
Lee Seung Gi is currently completing his 5-week military training before going into active duty for 21 months. He is set to return and be released on October 31, 2017.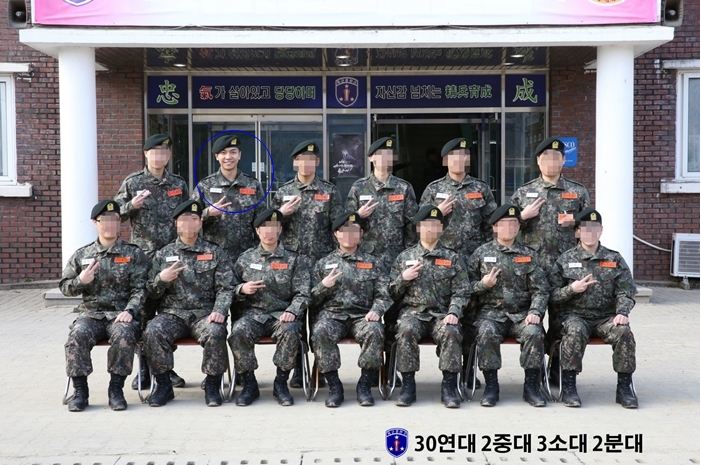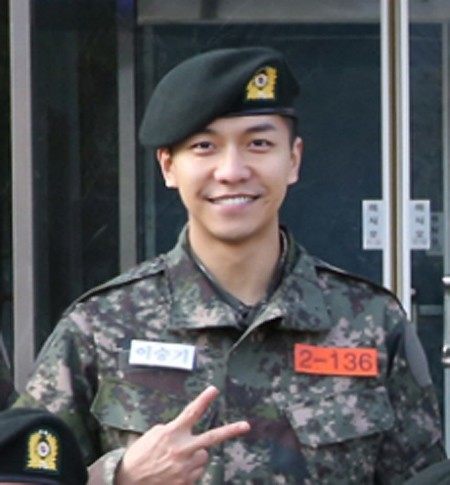 Source: Dispatch
Share This Post