f(x)'s Victoria cast as female lead in upcoming Chinese drama
f(x) member Victoria will be making another drama appearance as she was recently confirmed as the female lead in the Chinese sequel, Had Promised.
SM Entertainment confirmed the news on February 23rd.
Had Promised is another book written by the same author for Scarlet Heart, Tong Hua. Scarlet Heart was also adapted into a Chinese drama which starred Cecilia Liu, Nicky Wu, and more.
Victoria will be starring in the Chinese drama alongside male lead Huang Xiaoming, also Angelababy's husband. The drama has gained further anticipation as it was also noted that the production company of You Are My Sunshine will be taking part as well.
Meanwhile, South Korea will be airing their own rendition of Scarlet Heart soon featuring Lee Jun Ki, IU, and more flower boys under the title Moon Lovers.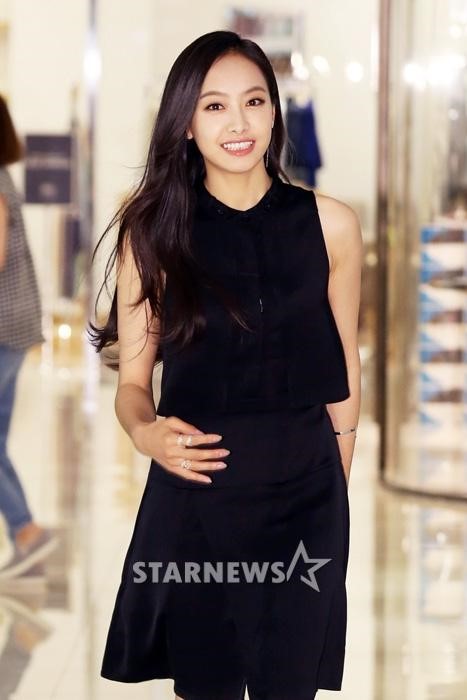 Source: Star News
Share This Post