Yoon Mi Rae to feature in SM Station's 3rd release, "Because of You"
Artist Yoon Mi Rae is the third artist to participate in SM Entertainment's weekly release with SM Station, collaborating with SM's representative hitmaker, Kenzie.
She follows the release of Taeyeon's "Rain" and the collaboration between EXO's D.O. and producer Yoo Young Jin's "Tell Me (What Is Love)." Yoon Mi Rae's release is further attracting anticipation as she is the first non-SM artist to participate in this weekly project.
Known for her soulful vocals, Yoon Mi Rae will be singing the ballad track "Because of You" by Kenzie and Matthew Tishler. It features a 30-piece orchestra recorded in Los Angeles's "The Village," thus a high quality production is expected.
SM Entertainment will be releasing a new track via SM Station every Friday to showcase the variety of colors of their producers and artists via collaboration with composers and more.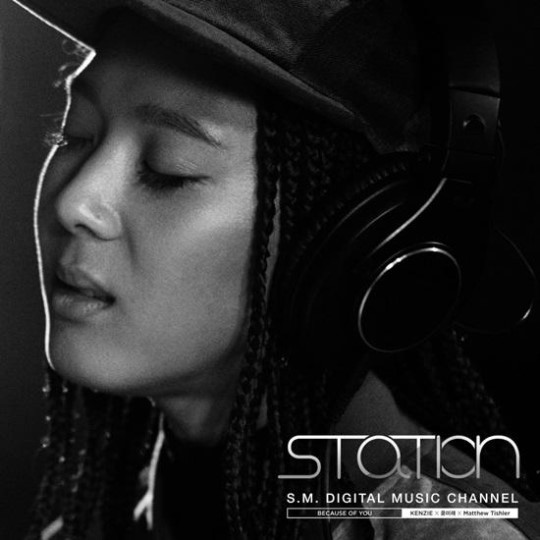 Source: X Sports News
Share This Post