Seo In Guk making a comeback as a singer after 2 year hiatus
All-around entertainer Seo In Guk will be making a return to the music industry with a new release after two years!
According to a music official on February 25th, Seo In Guk will be making an official comeback in March, his first release since his last single two years ago. Additionally, his new release will be simultaneously available in both Korea and Japan.
His new release, said to be an emotional ballad track, is expected to be released on March 8th.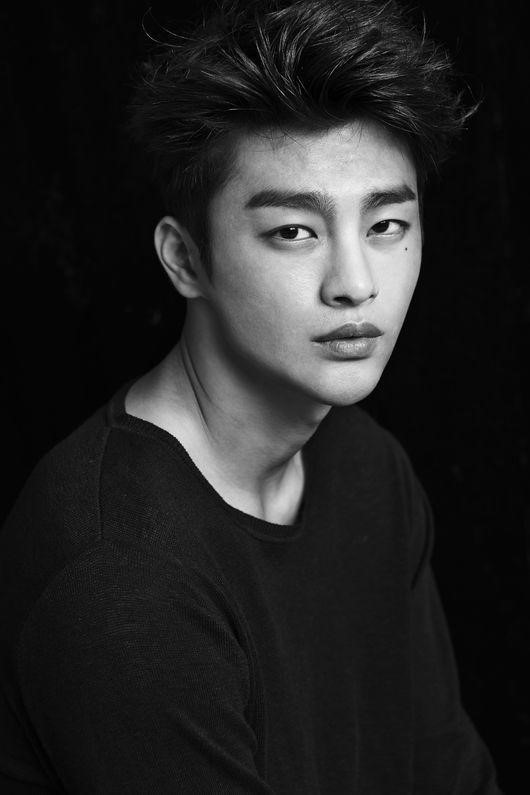 Source: OSEN
Share This Post