T-ARA's Jiyeon reveals her deepest regret since debuting in interview with "Gan Gee"
The Gan Gee pictorial featuring T-ARA member Jiyeon for its March 2016 issue has been published along with their interview with the entertainer.
In the interview, Jiyeon was asked what her most memorable moment since her debut seven years ago, to which she answered, "When we placed first with 'Bo Beep Bo Beep.' I still remember it vividly. It was January 1, 2010."
When asked about what she felt was a personal disappointment, Jiyeon said, "As part of a team, each of us has a position and image. I always thought 'I should just do what I can do only.' I was trapped as 'T-ARA's Jiyeon.'" She continued, "One moment, I thought 'Why am I doing that?'. I'm still young. I have much more I want to show and do. I've only started working in the Chinese market. I will strive to show off a new look."
Jiyeon debuted seven years ago with the girl group T-ARA in 2009.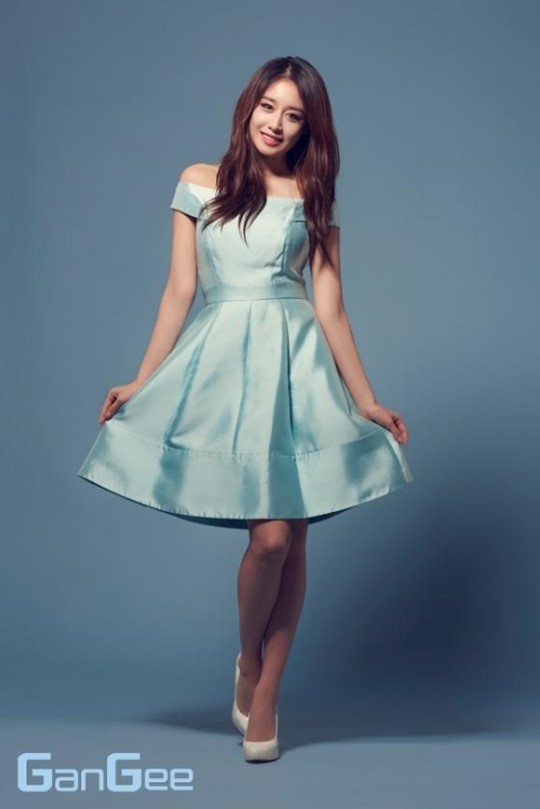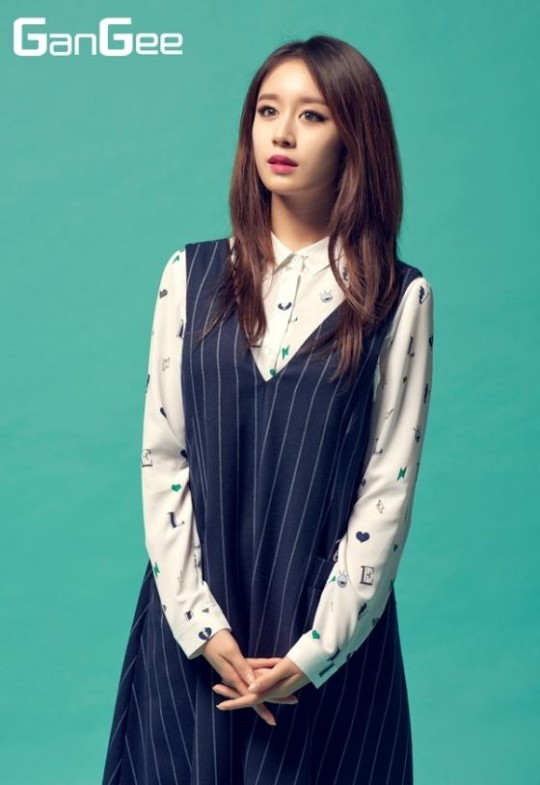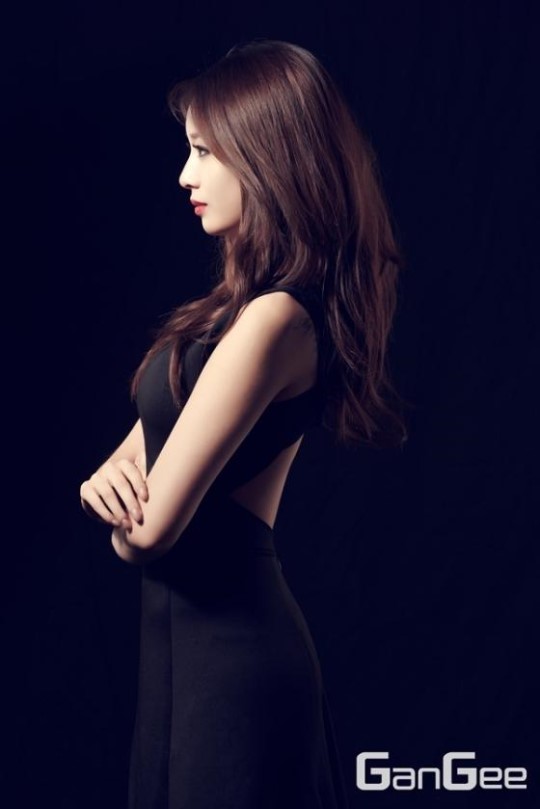 Source: Star News
Share This Post