Rapper Outsider returning in April with repackaged album
"Rapid-Fire" rapper Outsider will be releasing a new album next month!
His agency O&O Entertainment confirmed the news with media on March 8th, revealing that he will be releasing the repackaged edition of his 4th studio album. In addition, he will be making broadcast appearances, the first time in three years since the release of his mini-album Rebirth Outsider in July 2013 which spawned the hit "Bye U" featuring MBLAQ's G.O.
This will be the very first album released under O&O Entertainment since Outsider joined them. The agency adds, "We plan to showcase a more mature and deeper side of Outsider for his first broadcast stage in three years. Please look forward to Outsider's broadcast comeback."
The repackaged album is set to be released in early April and will be followed by broadcast activities and promotions.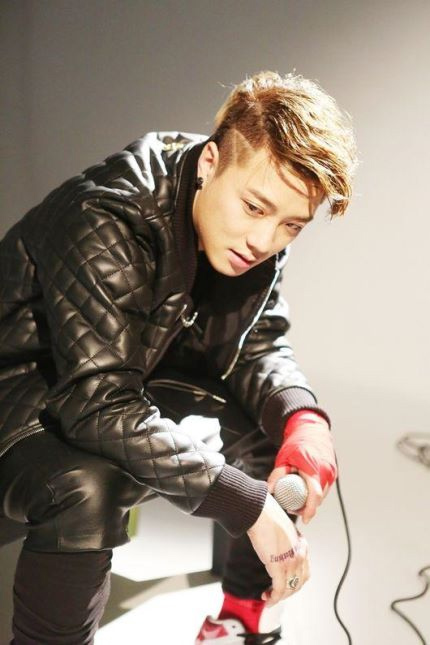 Source: OSEN
Share This Post