These 14 Stars Enlisted When TWICE's "TT" Came Out, and Will Be Discharged in 2019
Has it been that long already?
Since military service could feel like a long time for the one enlisted and a short time for friends and family, people often use "enlistment songs" to get a better idea of how long it's been.
Most Korean men remember a song or two from the time of their enlistment.
But what's surprising is that the men who'll be discharged in 2019 remember TWICE's "TT" as their enlistment song.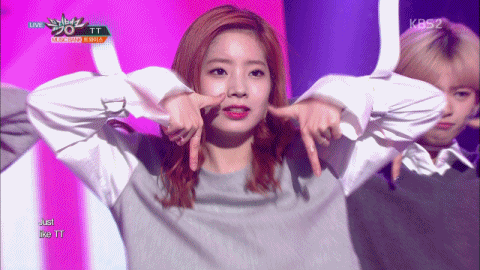 Ever since TWICE's "TT" came out on October 24, 2016, it became a sensation, especially among men.
And those who remember that song as their song of comfort when they first enlisted have either just been discharged, or will be this year.
Here's a list of stars who'll be discharged in 2019:
1. Joo Won (February)
2. Beenzino (February)
3. Im Shi Wan (March)
4. Lee Min Ho (April)
5. Ji Chang Wook (April)
6. Kyuhyun (May)
7. Ok Taeyeon (May)
8. Lee Chanhyuk (May)
9. Kang Ha Neul (May)
10. T.O.P (June)
11. Kim Soo Hyun (July)
12. G-Dragon (October)
13. Daesung (November)
14. Taeyang (November)
2019 is going to be a good year.
Share This Post