Former "Produce 101" Contestants Forms New Girl Group, A.DE
K-Pop and Produce 101 fans, get ready to cheer on a new girl group this June which will include three former contestants from the popular female trainee show!
Ahead of their debut, the members of the upcoming 7-member girl group A.DE have been introduced with Haeyoung, Suyeon, Choyoon, Yeorin, Rachel, Jiseo and Miso. Fans may already be familiar with three of the members as they were previously seen and a part of Produce 101 which aired at the beginning of the year: Haeyoung, Suyeon (Real Name: Heo Saem) and Miso.
The group will be debuting on June 23rd with the track "STRAWBERRY" so look out for it soon! Some of the members' profile has already been published which can be seen below.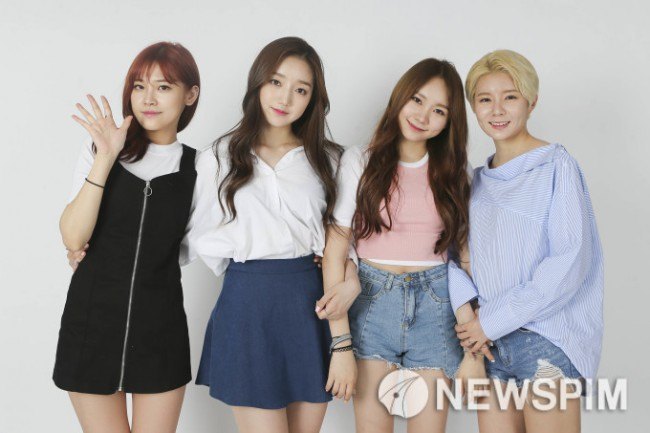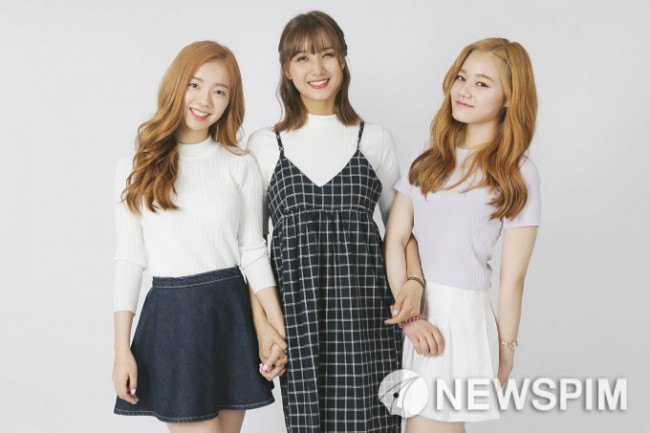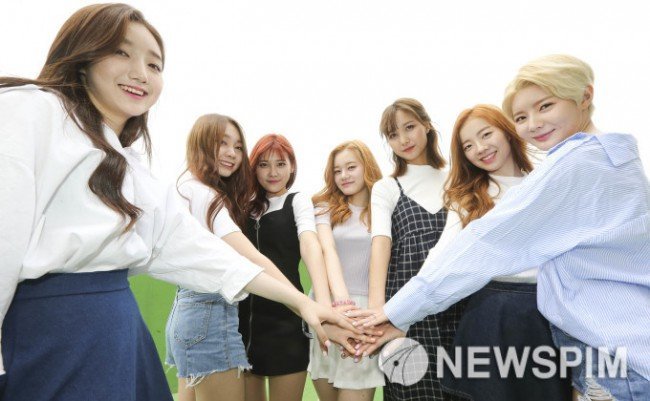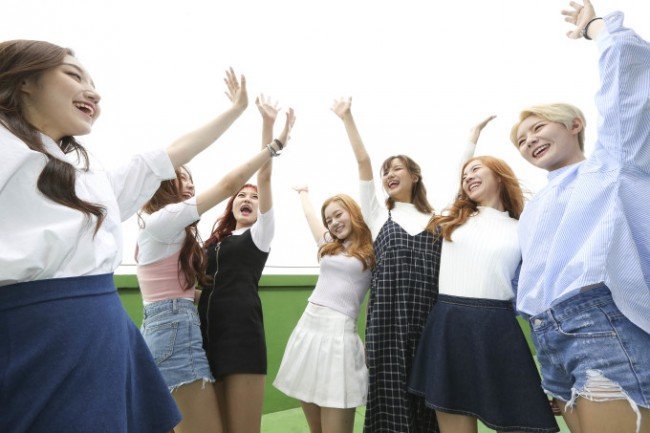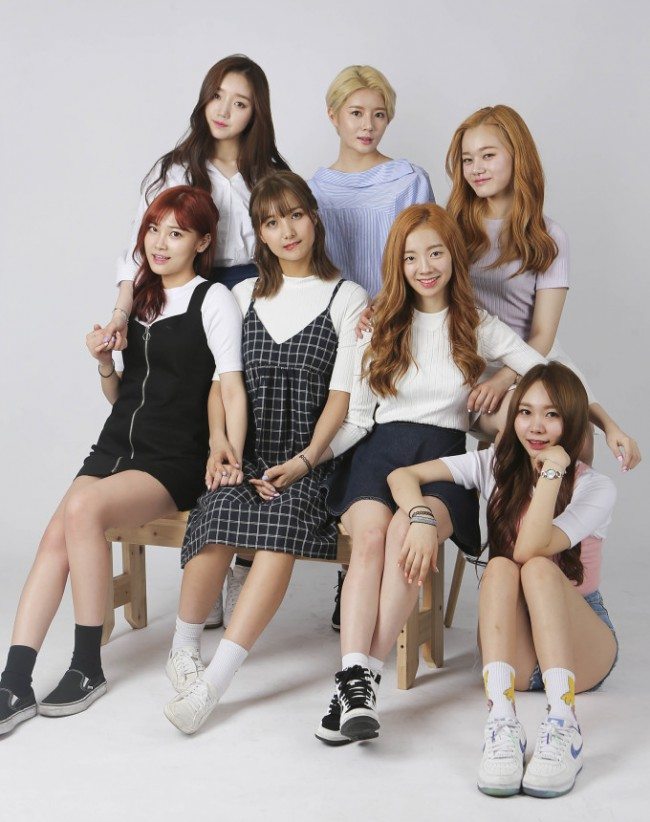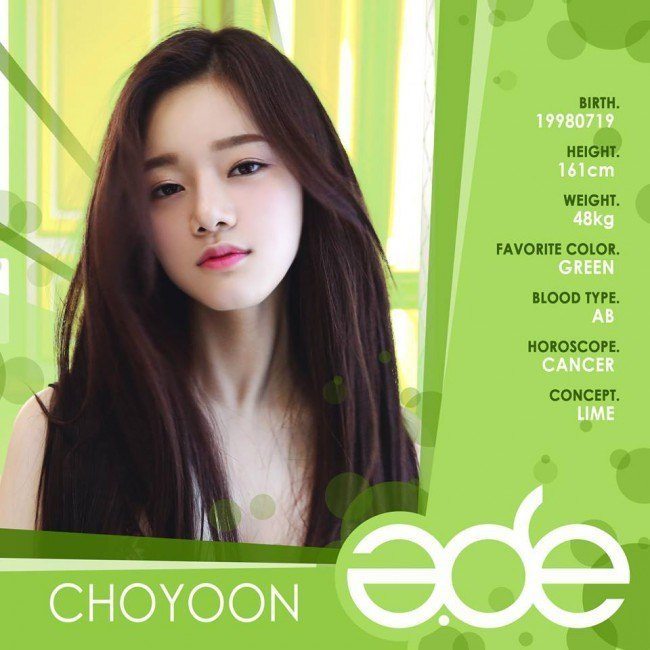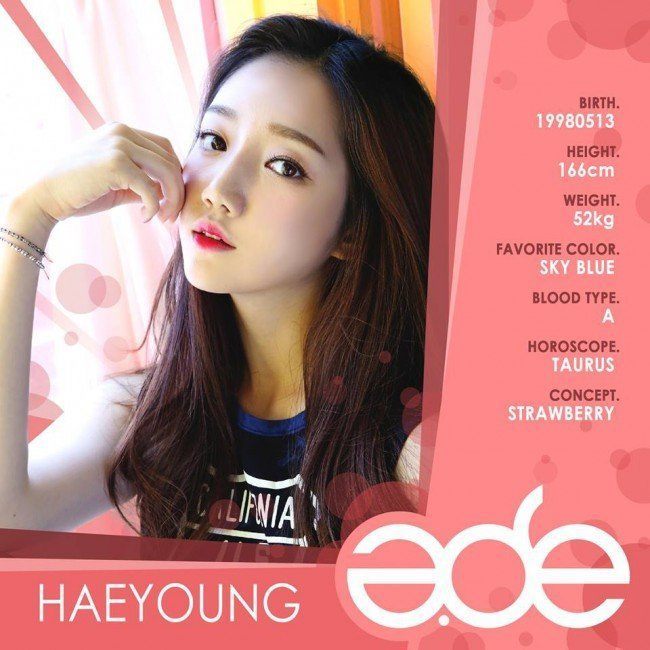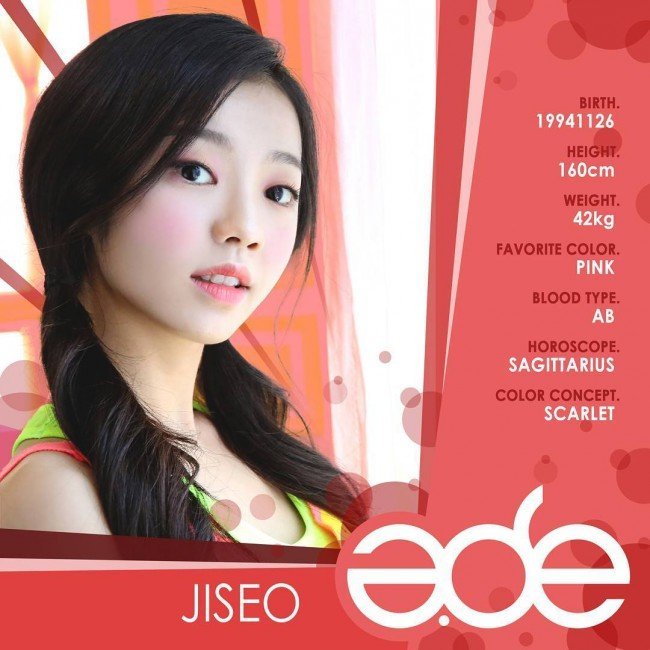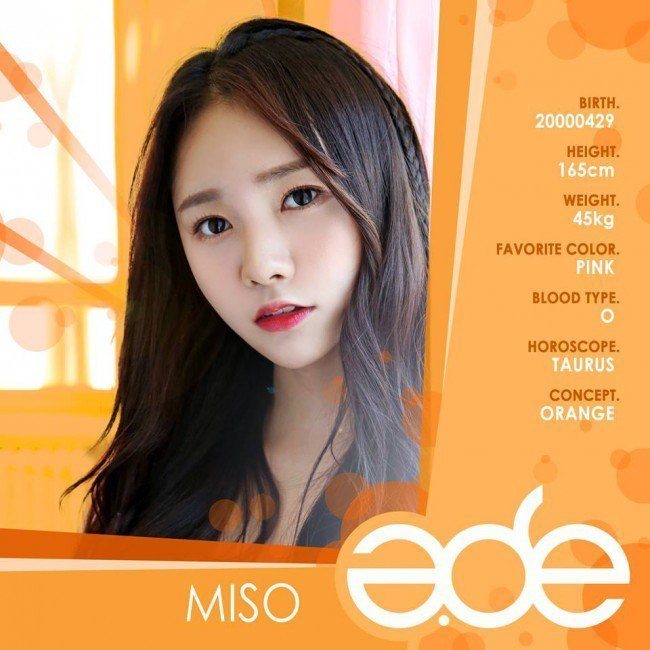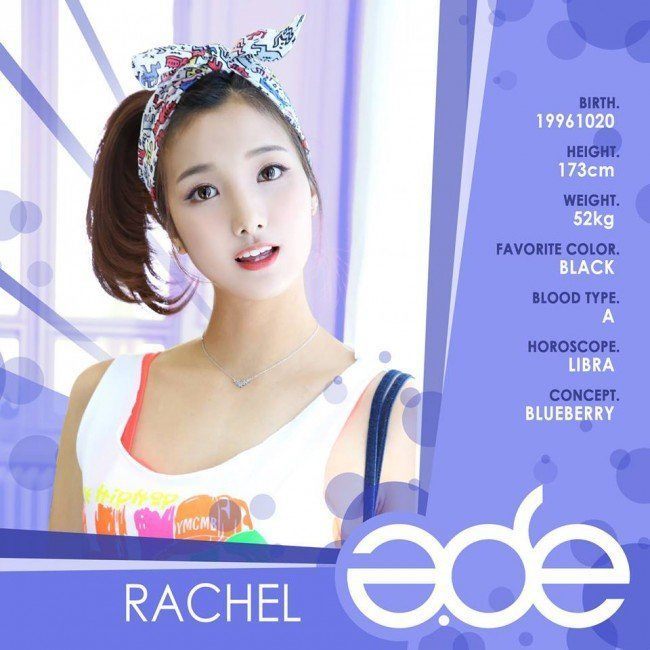 Source: Newspim
Share This Post